Meghan Markle's Nephew Pens Desperate Letter To Royal Bride: 'Stop By & See Me!'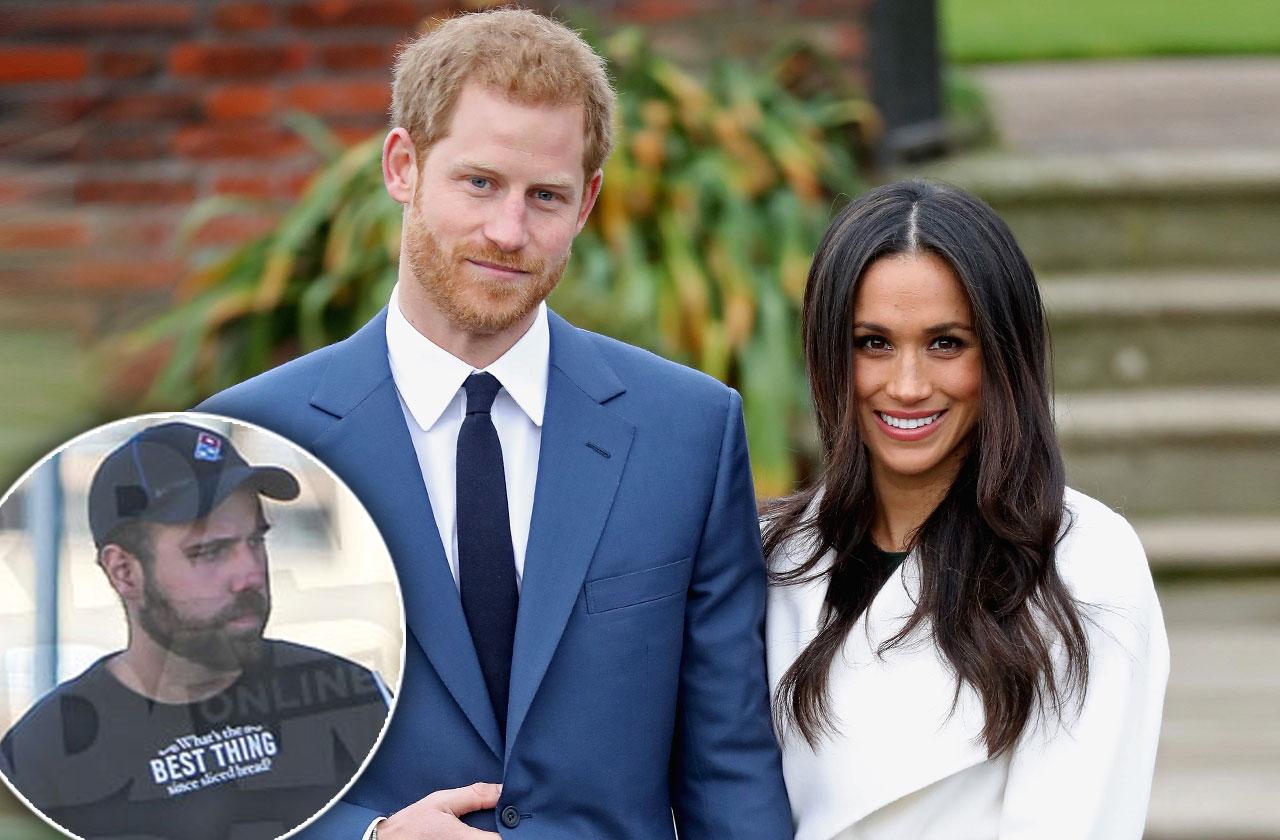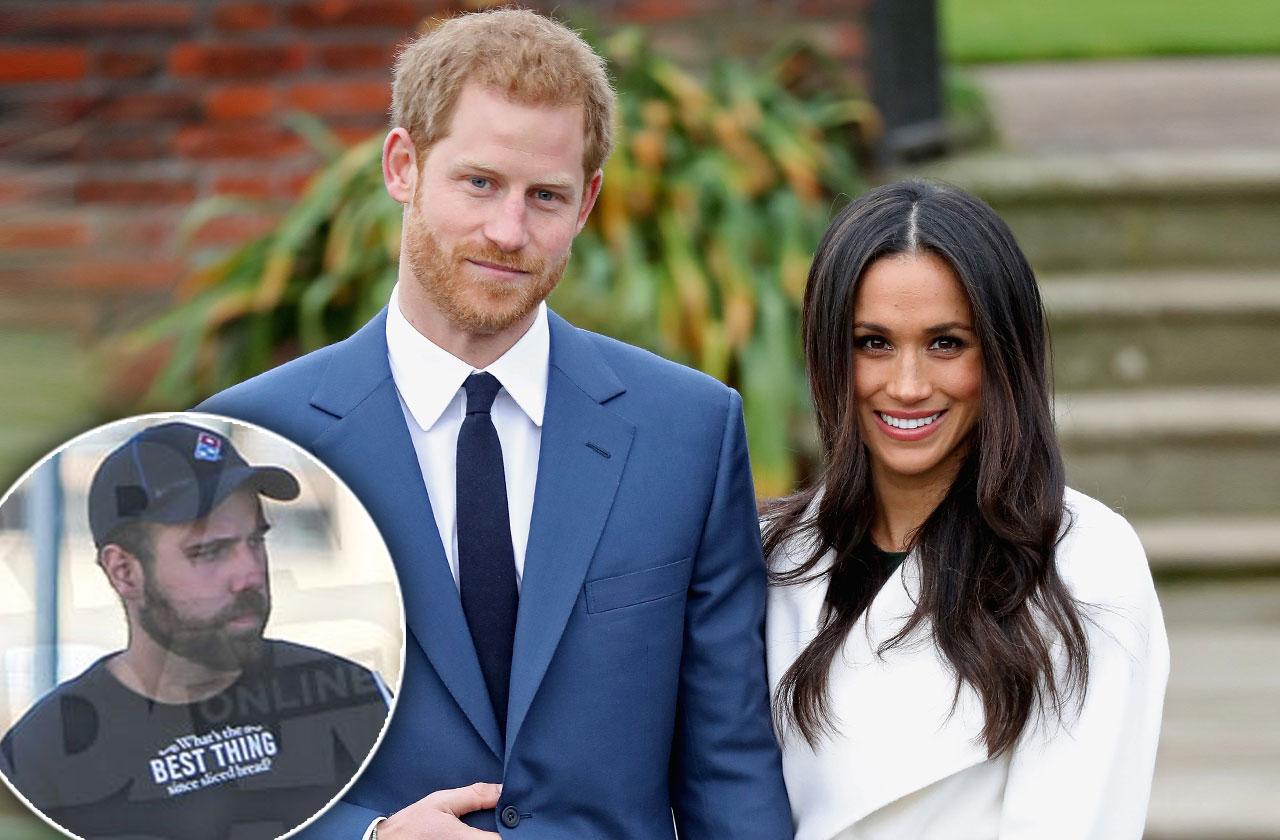 As Prince Harry's bride-to-be, Meghan Markle is entering the royal family. But according to her nephew, 26-year-old Domino's Pizza owner Thomas Dooley, Markle left her own biological family years ago after years of feuding. Dooley reveals his feelings over the family strife in an exclusive interview with RadarOnline.com, and in an emotional letter to his dear "Aunt Meghan."
Article continues below advertisement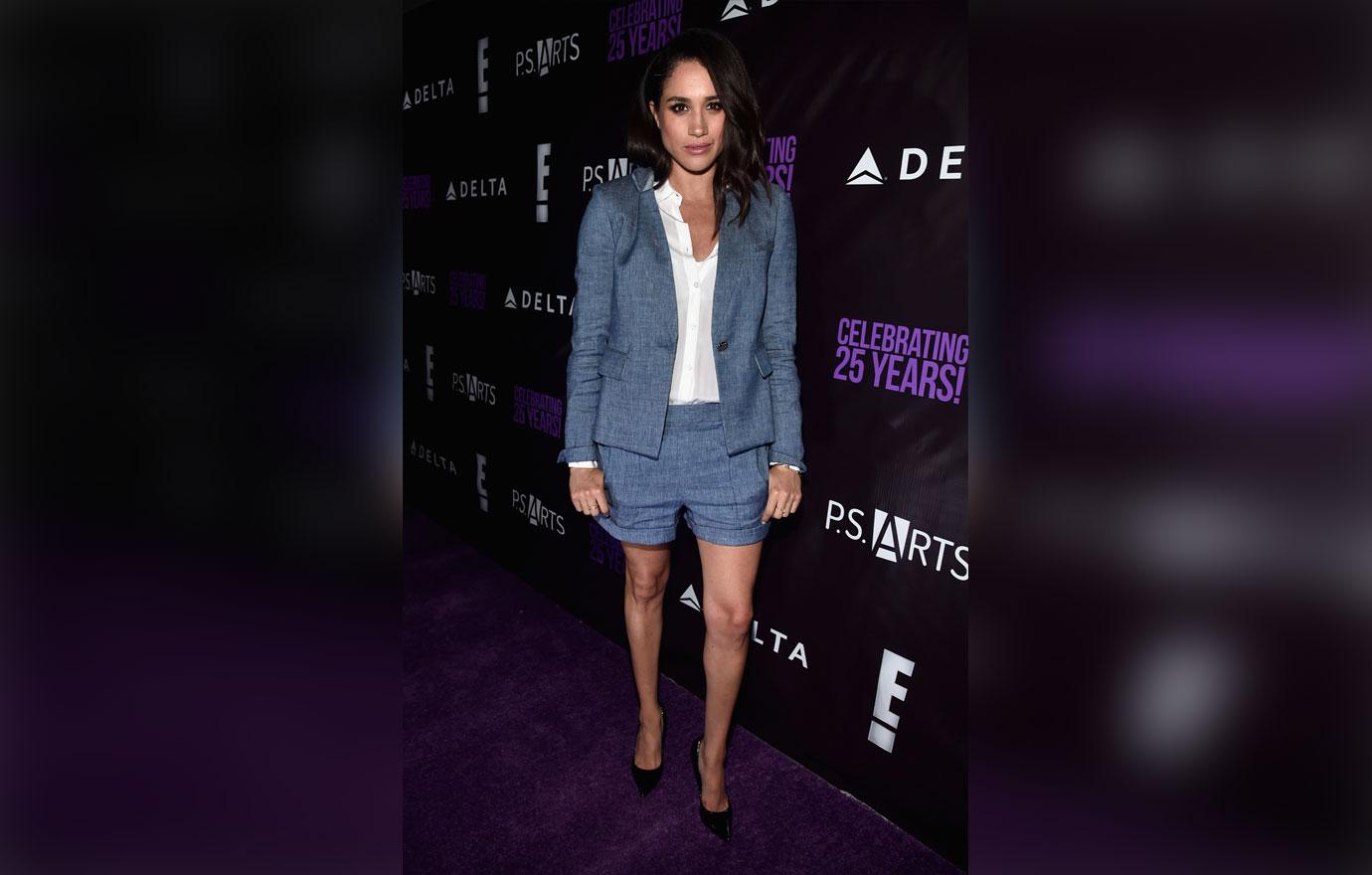 California native Dooley, who once was 36-year-old Markle's babysitting charge, told Radar that he fell out with the Suits actress turned royal bride became estranged from her half-brother, Dooley's father Tom Markle. However, he misses and still loves her dearly, he insisted. "Meghan is a lovely person who has worked very hard to get where she is. She's achieved so much," the proud nephew gushed.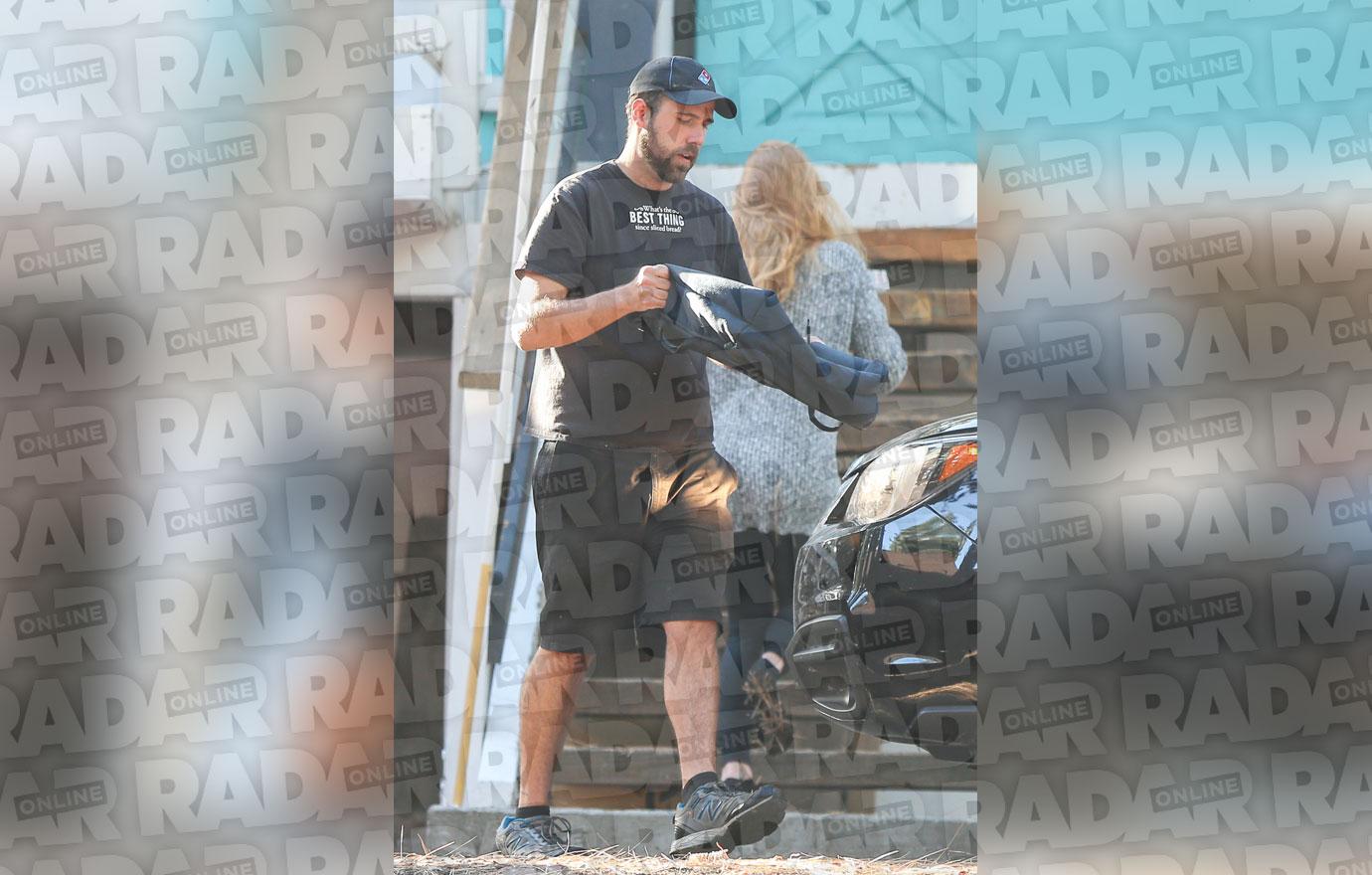 "Hi Aunt Meghan, I just wanted to let you know that I am proud of you. We have not known each other in a long time, but you have been there in my thoughts from time to time," Dooley, now married to husband Ronnie, wrote in the open letter to Markle, obtained exclusively by Radar. "Ever since your status became known with Prince Harry, things have been a little bit crazy… all I could say was that I was very happy for you and I thought that was awesome."
Article continues below advertisement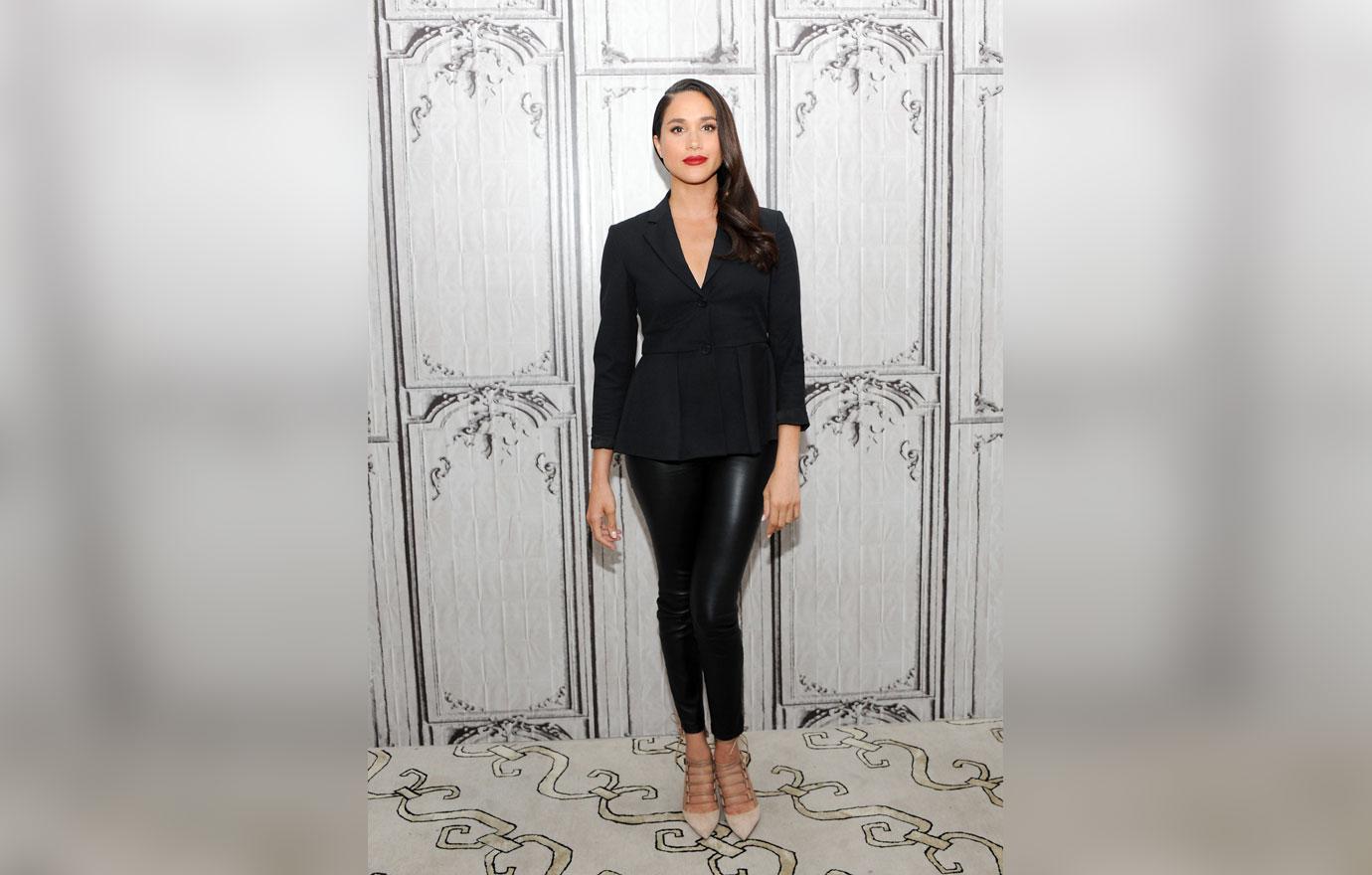 Things have been great for my husband and I. We own a Domino's Franchise in Mammoth Lakes, CA (ski heaven of the west coast) and we have built up a nice little family of our own (no kids, just the best dog in the world)," he continued. "We have been together for almost eight years and we could not be happier. Our life has been a tough road together at times, but we have always managed to get by and make the best out of things. We have worked really hard to get where we are at and it is only the beginning."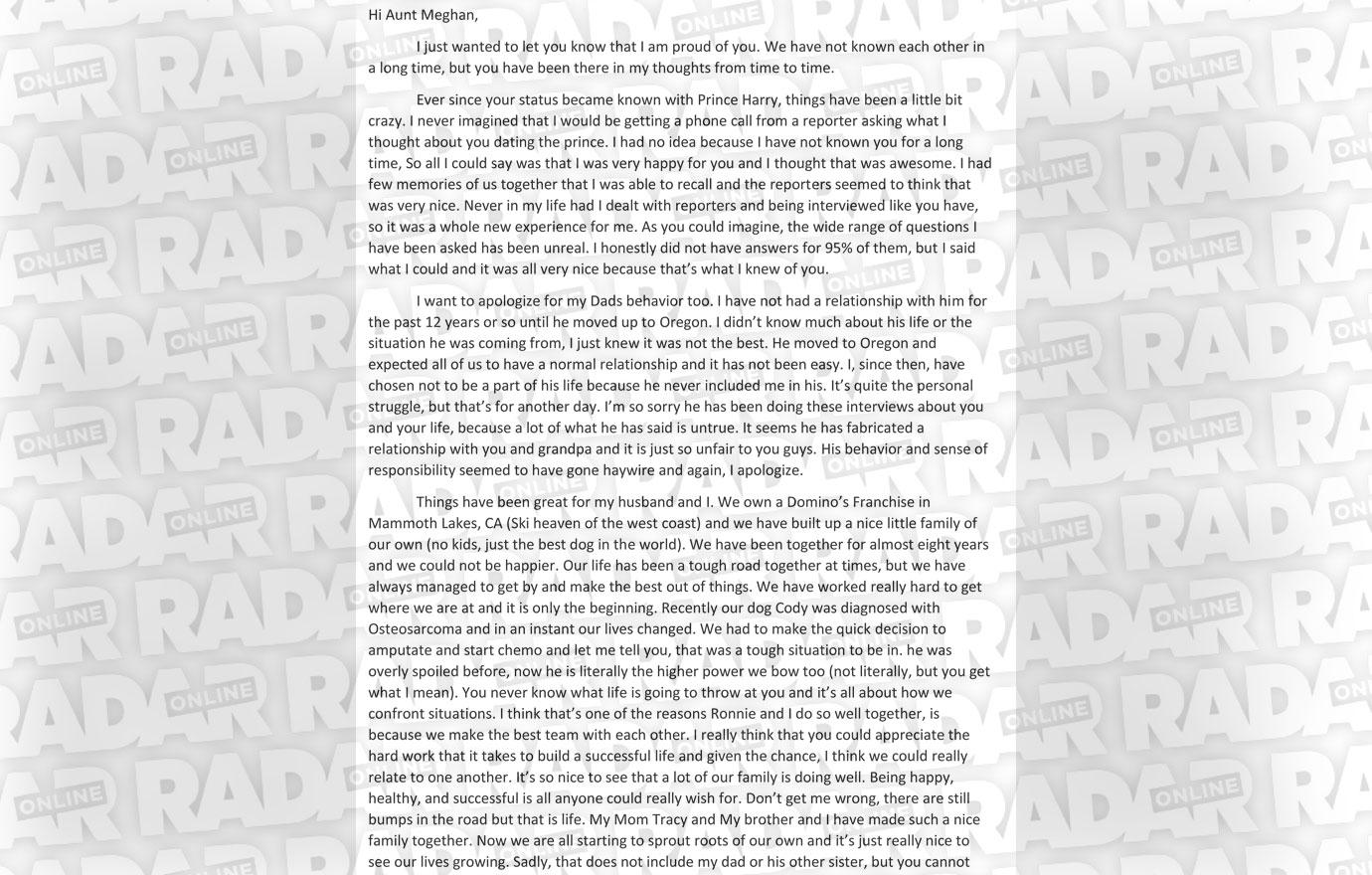 "I really think that you could appreciate the hard work that it takes to build a successful life and given the chance, I think we could really relate to one another," Dooley said. "It's so nice to see that a lot of our family is doing well. Being happy, healthy, and successful is all anyone could really wish for."
Article continues below advertisement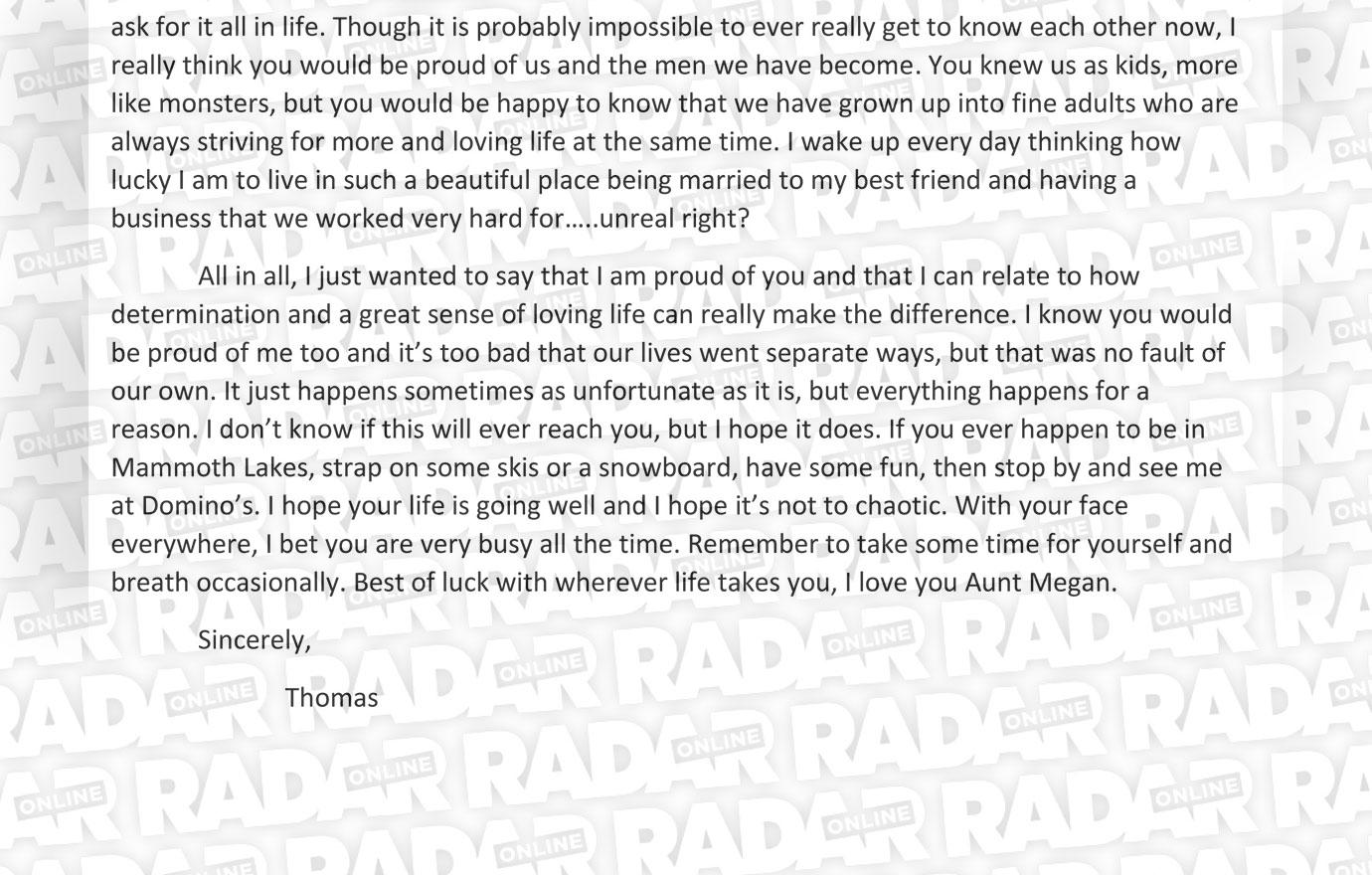 "All in all, I just wanted to say that I am proud of you and that I can relate to how determination and a great sense of loving life can really make the difference. I know you would be proud of me too and it's too bad that our lives went separate ways, but that was no fault of our own. It just happens sometimes as unfortunate as it is, but everything happens for a reason."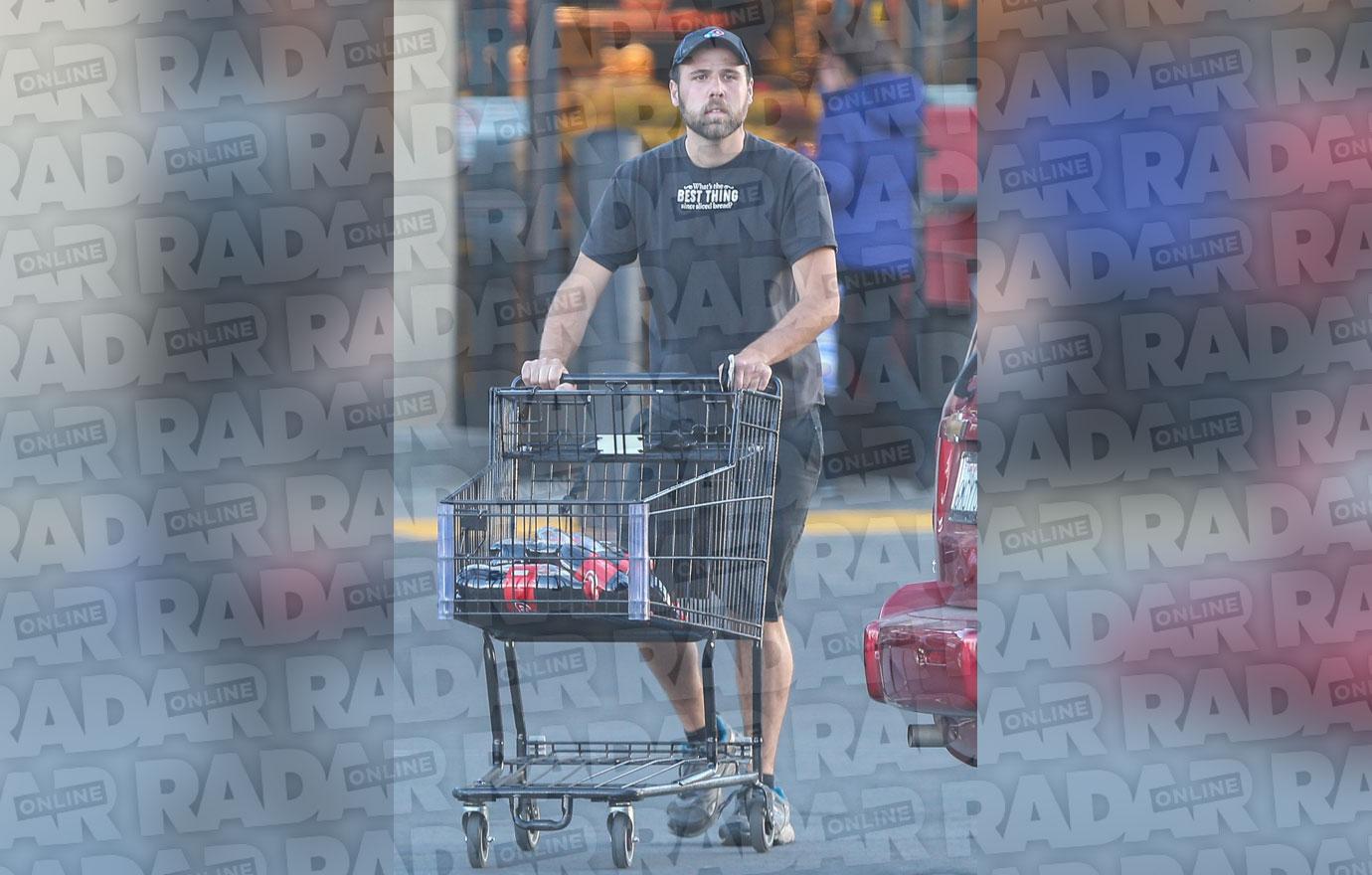 He ended by asking his beloved aunt to visit him in his hometown. "If you ever happen to be in Mammoth Lakes, strap on some skis or a snowboard, have some fun, then stop by and see me at Domino's," he concluded. "I hope your life is going well and I hope it's not to chaotic. With your face everywhere, I bet you are very busy all the time. Remember to take some time for yourself and breath occasionally. Best of luck with wherever life takes you!"
Article continues below advertisement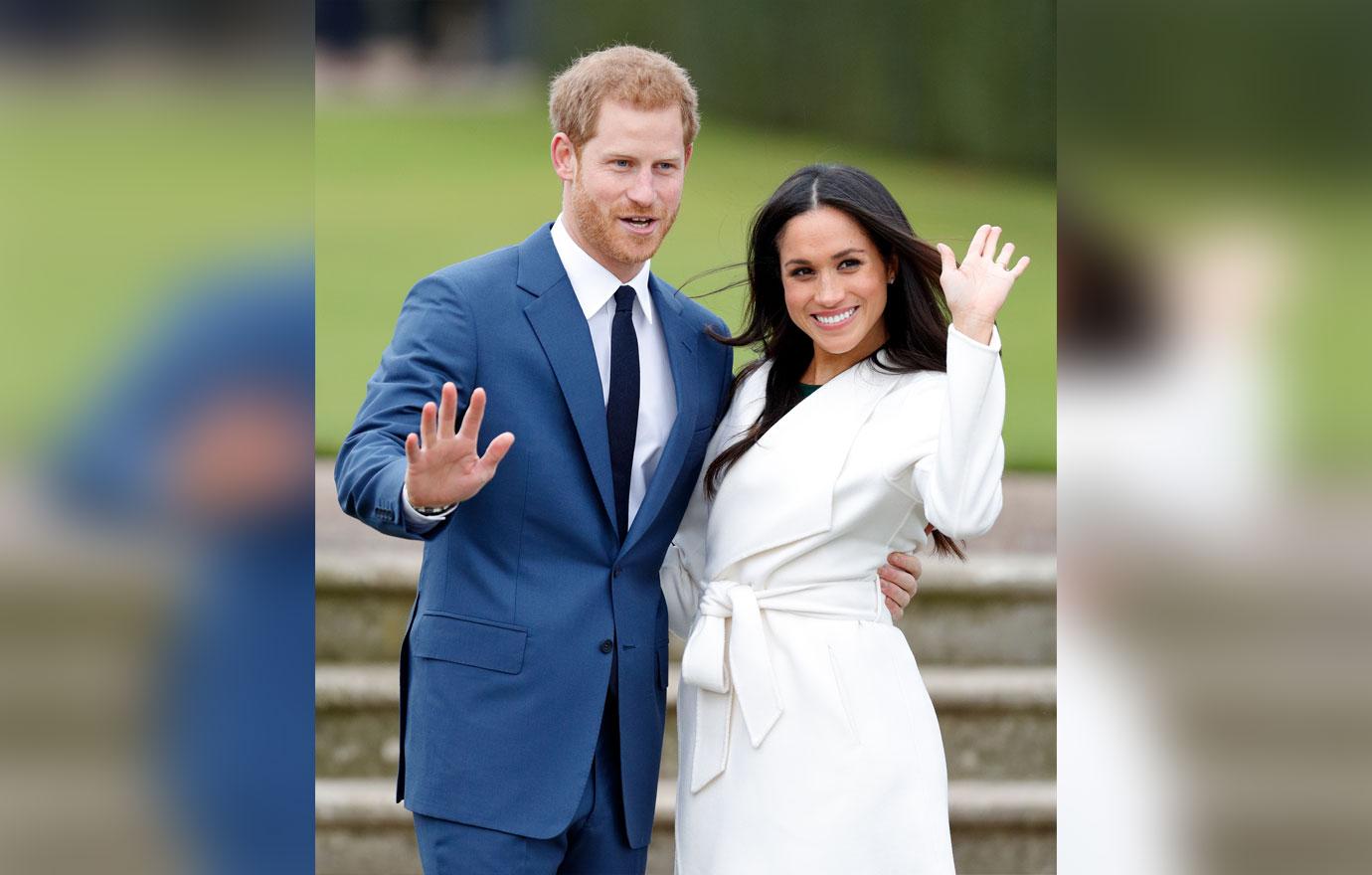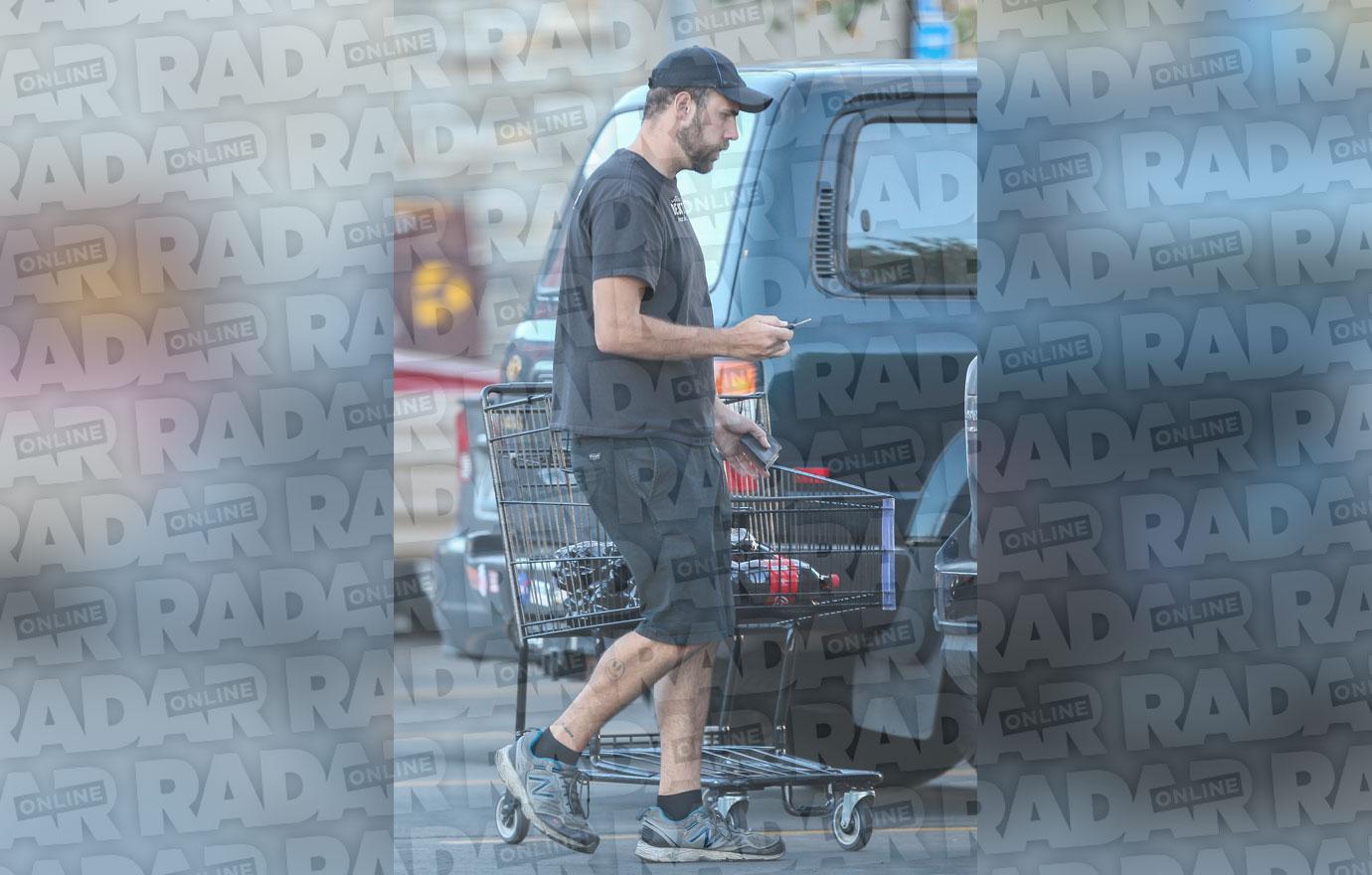 Article continues below advertisement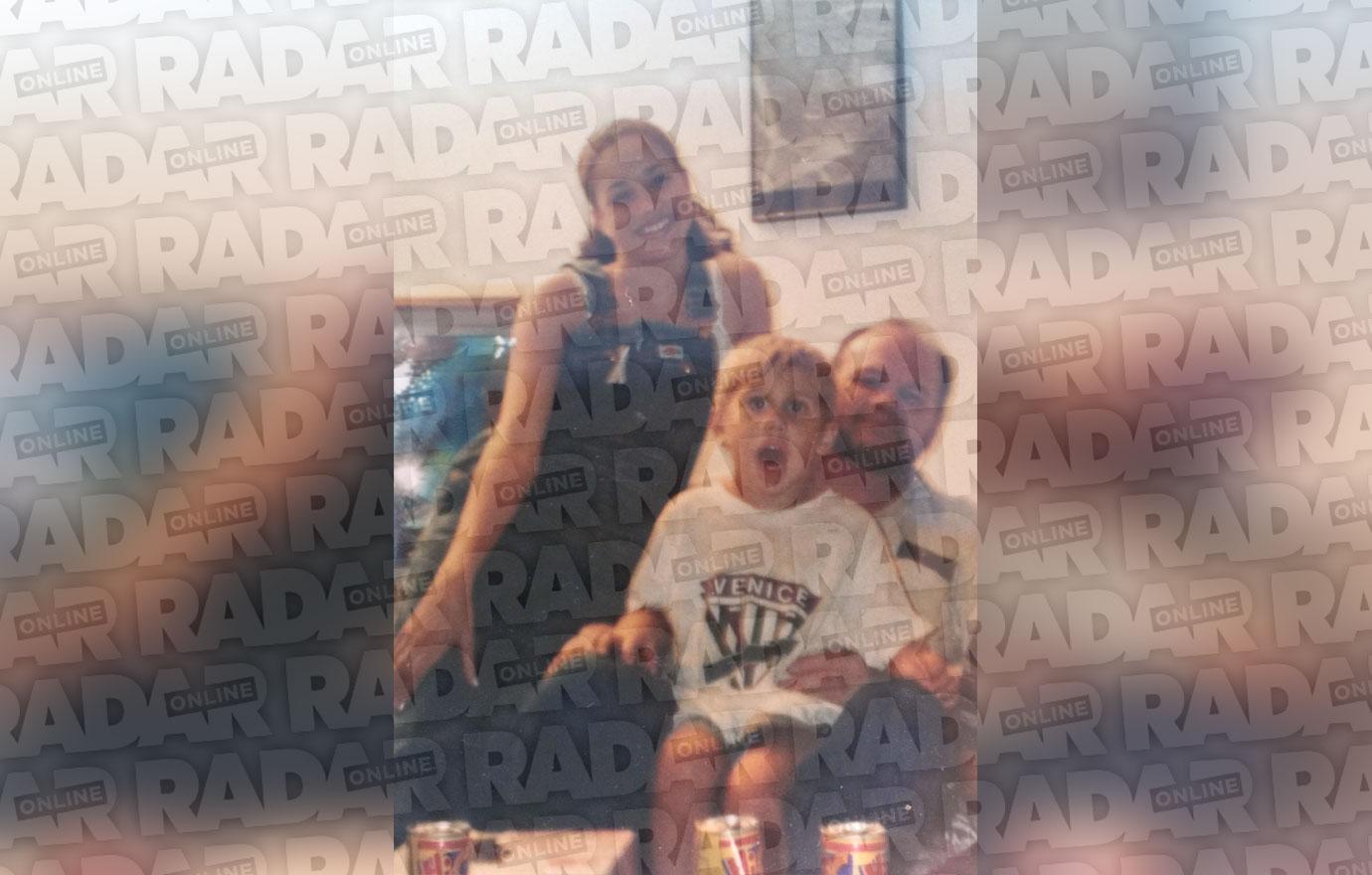 Markle's father Thomas now lives in Mexico, while her mother, Doria Radlan, lives a humble life in Los Angeles. They separated when the retired actress was just 2 years old.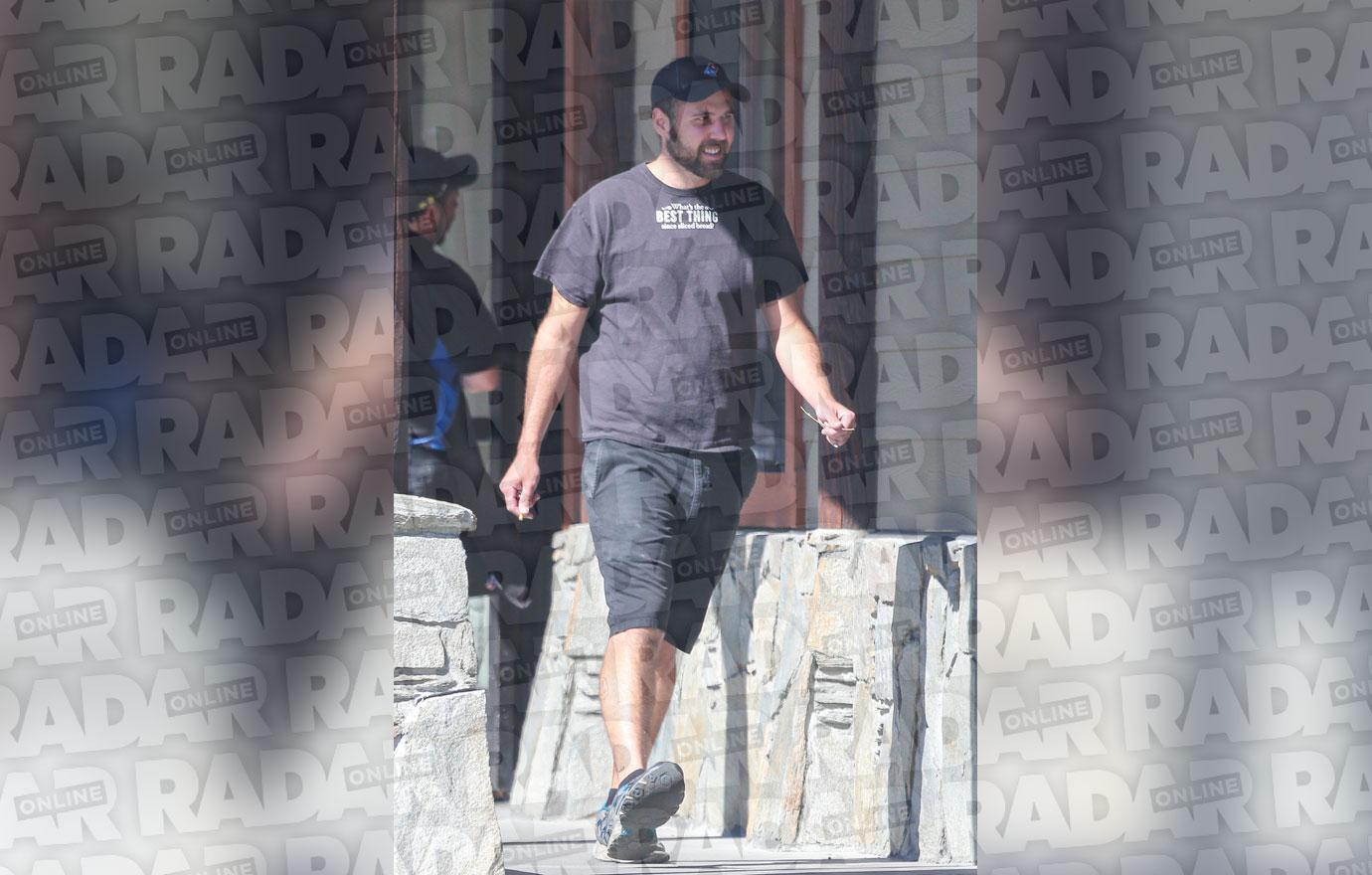 Should she reconcile with her nephew? Sound off in the comments.
We pay for juicy info! Do you have a story for RadarOnline.com? Email us at tips@radaronline.com, or call us at (866) ON-RADAR (667-2327) any time, day or night.