Meet The 'Most Dangerous Man in the World' — 12 Reasons Why He's So Feared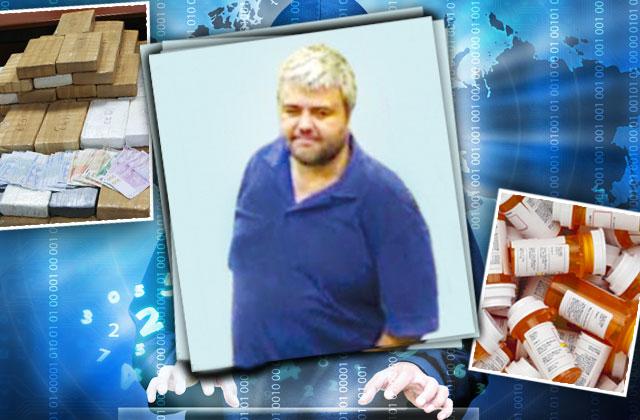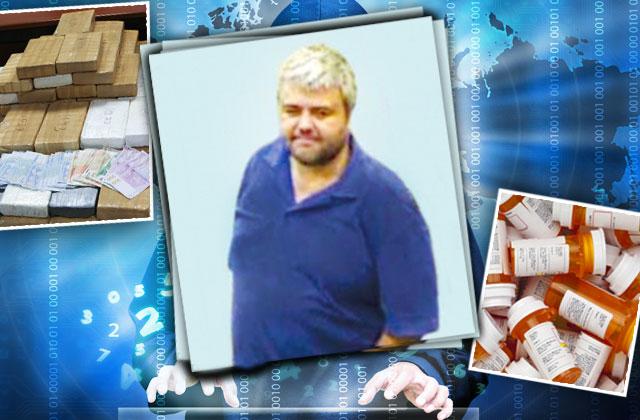 Paul Calder Le Roux is an enigma who has earned many disturbing titles over the last few years, despite how little is known about him. Called a "digital phantom" a "real-life Bond villain," and more, he's probably best known as "The Most Dangerous Man in the World."
Article continues below advertisement
NOCAPTION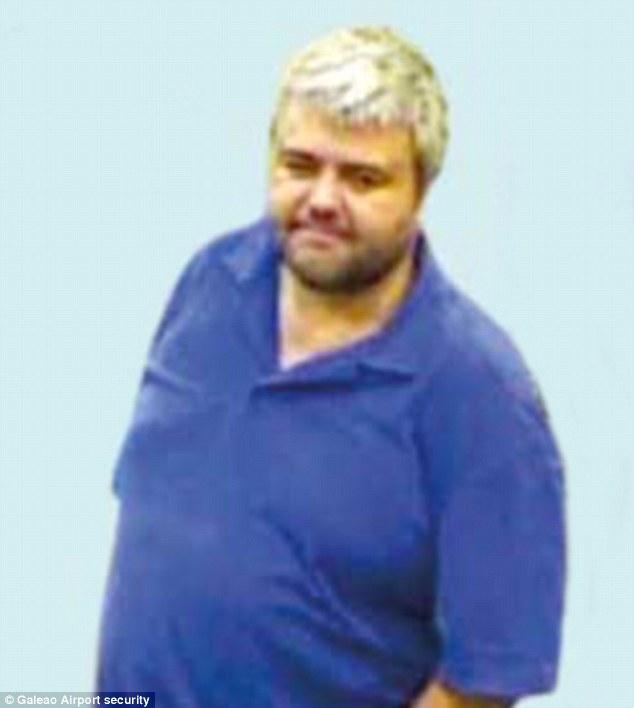 Little is known about the 43-year-old South African drug lord. Aside from a grainy airport surveillance shot, there are hardly any photos of Le Roux in existence, and few people have lived to tell about knowing the man personally. What is known about him is that he currently acts as a government informant, helping to take down former acquaintances in the criminal underworld after being captured by the DEA in 2012.
Paul Le Roux Drug Kingpin Most Dangerous Man Chilling Facts-2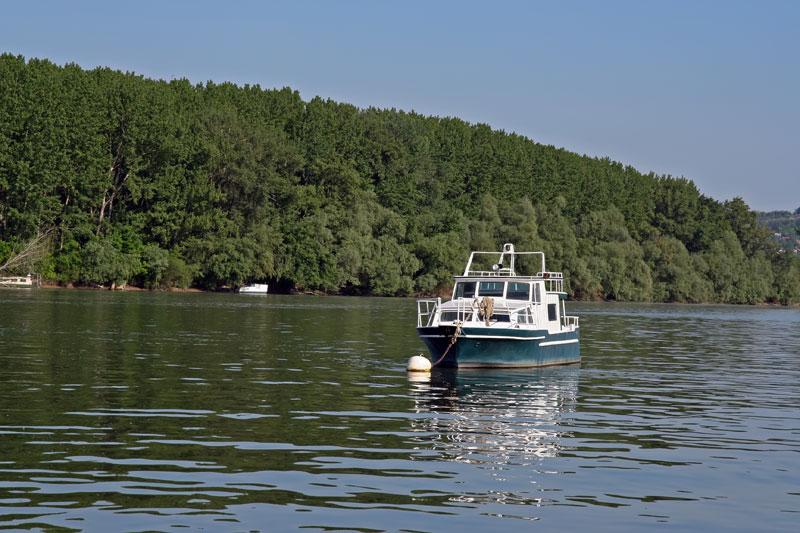 "Let the sharks finish the job!" Moran Oz is a businessman who worked with Le Roux in allegedly running an "illicit online pharmacy," according to Vice News. When Oz tried to quit, he was "taken out on a boat, ostensibly for a tour — then hurled into the sea," Vice reported. And that's not the most gruesome detail. Oz's attorney, Joseph Friedberg told Vice that Le Roux's men "threw him overboard and then fired a rifle around him and said they were doing it to keep sharks away." The intention was to shoot Oz, but rather than kill him they would "let the sharks finish the job," he said. Friedberg called Le Roux "the most dangerous man in the world," and told Vice, "there's nothing he hasn't done."
Article continues below advertisement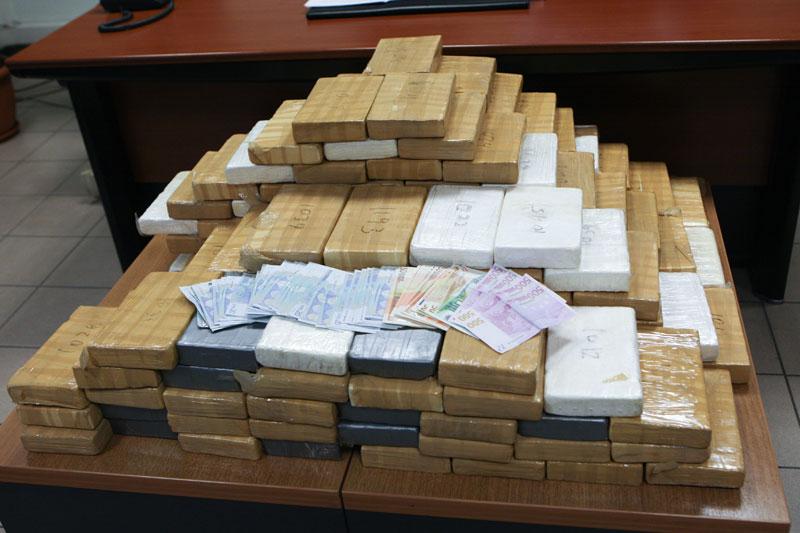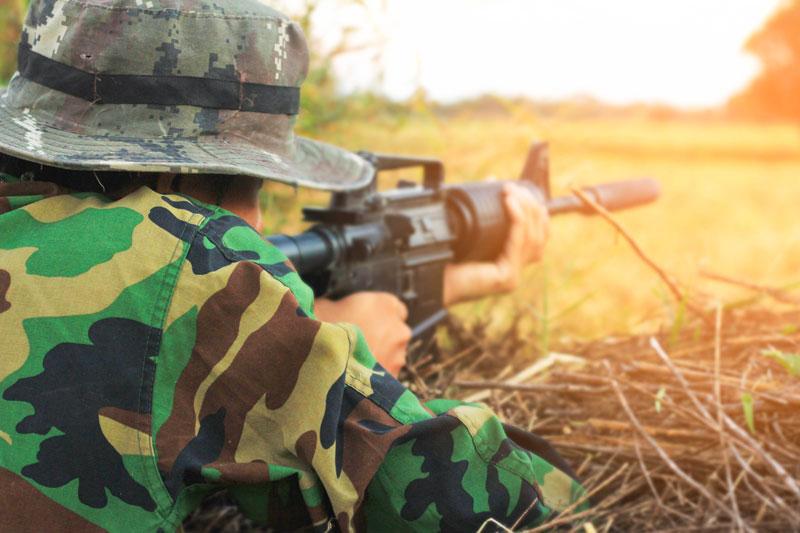 A deadly associate of Le Roux was a former Army Sniper! Nicknamed "Rambo," Joseph Hunter was a former US army sniper turned contract killer who worked for Le Roux. Hunter was arrested after agreeing to an $800,000 assassination job. He was recently sentenced to 20 years in prison. Hunter was also caught on tape "describing a pair of botched killings by two American hitmen in the Philippines," Vice reported. He claimed assassins were hired to "meet with two real estate agents, shoot them right away, and quickly dispose of their bodies," the Vice report said.
Article continues below advertisement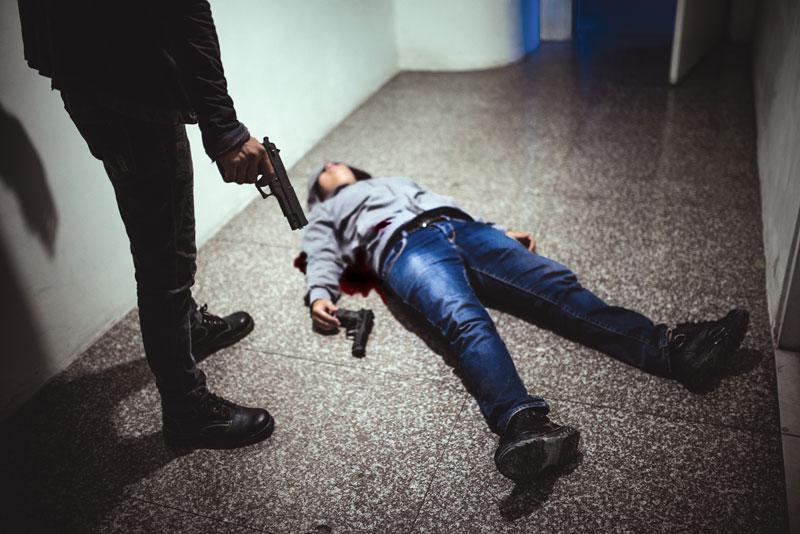 Justifying murder? Hunter reportedly considered himself a kind of vigilante. "We only hurt bad people," he once said, according to Vice. "Right? Everybody that stole money, or conned the boss or whatever. They're all bad news. It's not innocent people, it's all... these are all wrong people, so you don't have to worry about hurting innocent people, we don't do that. We hurt bad guys." But there were exceptions. "Unless when, like, somebody took money, and you can't find them, then you gotta hurt their family, but they know that, right? If you guys take money, you know we're coming after your family if we can't find you," he said. "You know that. You did that to your family, not us."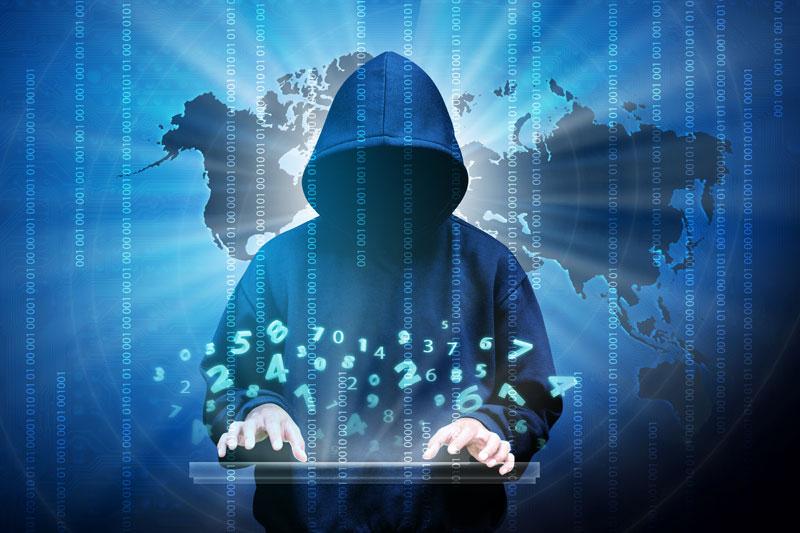 Vanished! A former Israeli spy named Ari Ben-Menashe admitted to knowing Le Reux and working with him to convince Zimbabwe's president, Robert Mugabe to do a land deal with them. Vice reported that after completing the deal, Le Roux paid Ben-Menashe "at least $10 million for his services." Ben-Menashe claimed the criminal mastermind was not "the scary type." But he did say that after working on other deals with Le Roux, the kingpin vanished. "What was strange about this, he did all these things, clearly he had the money, then poof," Ben-Menashe told Vice. "We got him what he wanted, but suddenly he disappeared...He got what he asked for, but he didn't use it. It was extremely unusual."
Article continues below advertisement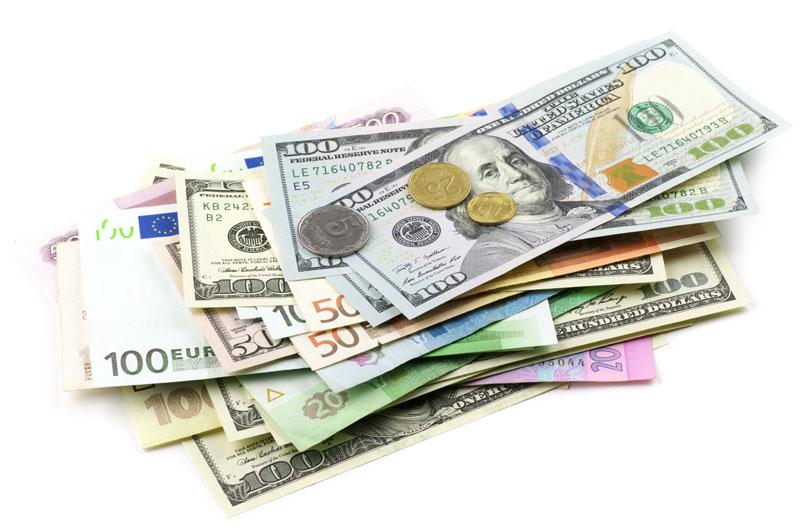 Don't get greedy! Anyone caught stealing would soon meet with a bloody fate, LeRoux's associate claimed. "If they don't find you, they're gonna get your family," Hunter said. "They're gonna get your children, your mother, your father. I don't know. Whoever they can get, they're gonna get." Hunter's stories of punishment include a guy getting shot in the hand, someone being waterboarded, and another being thrown overboard at sea.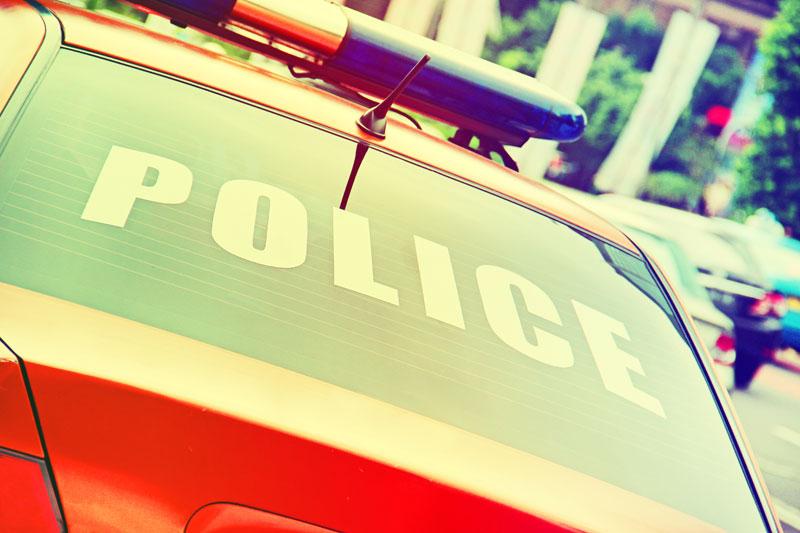 Corrupt cops? Hunter also claimed that murder was easy to get away with in Africa because "It's not like CSI." Le Roux would sometimes "set people up for prison" rather than kill them, he told Vice. In the Philippines, he claimed they had cops on their payroll.
Article continues below advertisement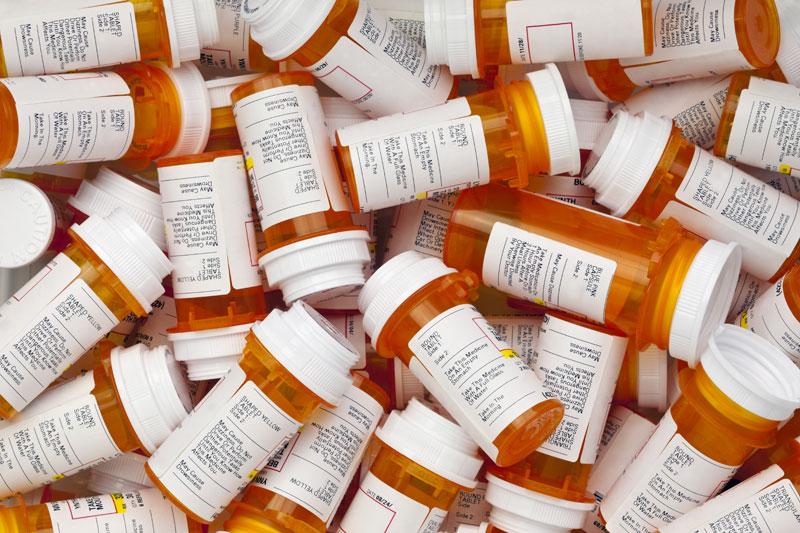 RX Limited: A prescription-drug empire. Le Roux started a prescription pill business called RX Limited, which used international websites and call centers to sell prescription drugs, mainly painkillers in lieu of a doctor's prescription. Authorities claim Le Roux made more than $400 million from this company. Le Roux also used the Internet for the trafficking of "cocaine, methamphetamine, shiploads full of weapons, and private planes full of gold, to and from North Korea, Somalia, Hong Kong, Brazil, and beyond," Atavist.com reported.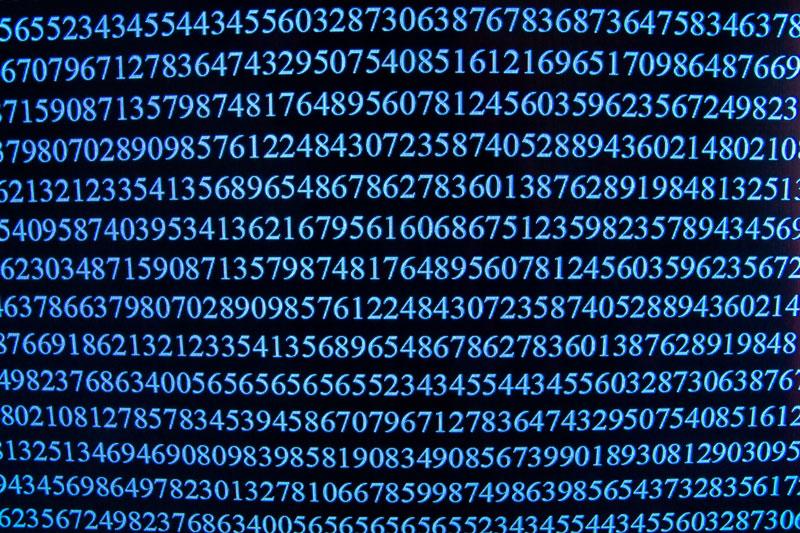 Article continues below advertisement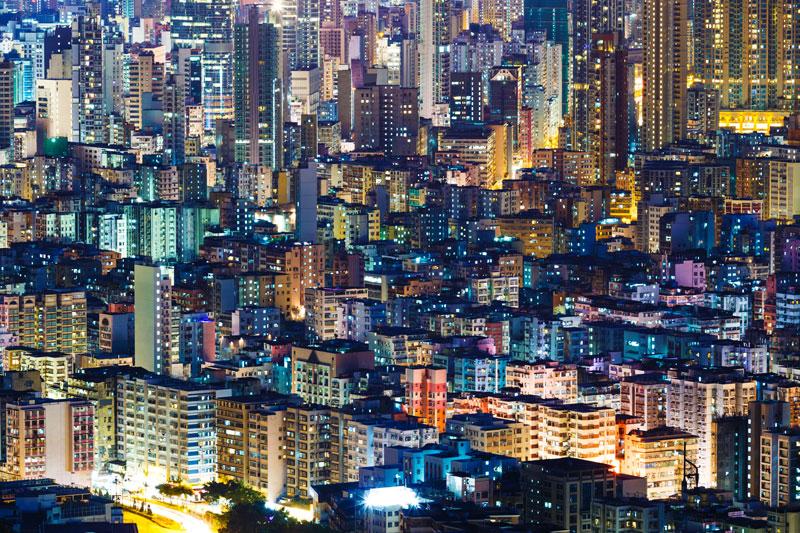 A collection of houses. Atavist reported that Le Roux owned a "collection of houses and condos in Hong Kong used almost exclusively to manage his hoard of precious metals." Each house allegedly had a safe where gold, silver, and diamonds were stashed until they could be transported to the Philippines.