Weed, Booze & Very Young Women: Mark Salling's Ex Reveals His Demons Before Death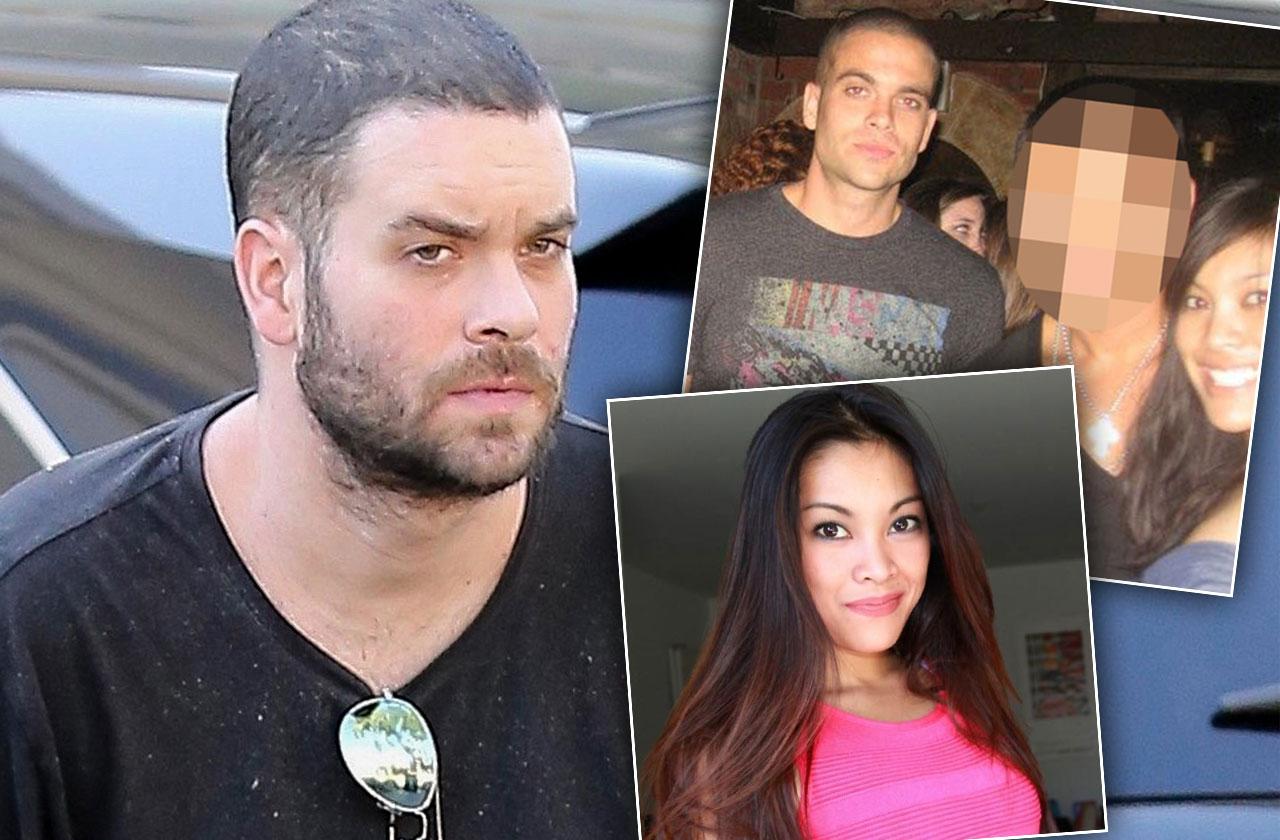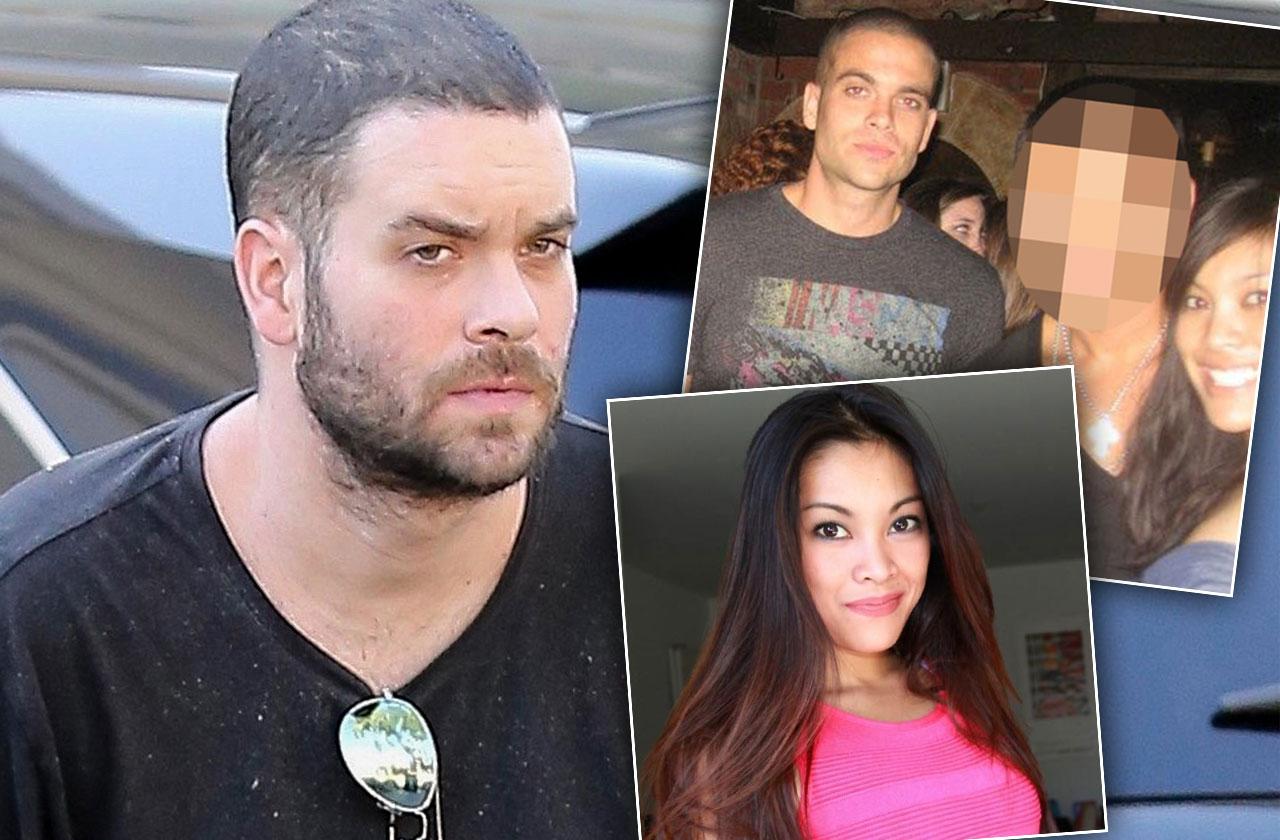 Mark Salling kept a number of teenage-looking girls on "rotation" and liked them to dress in children's clothes to enact out his twisted sexual fantasies, his ex-girlfriend exclusively revealed to RadarOnline.com. The shamed actor hung himself from a tree near his home in Los Angeles on January 30, weeks before he was due to be jailed for owning over 50,000 sick child porn images. Former lover Aurelie Wynn, now 30, opened up about their relationship and how she felt he was attracted to her because she could fit in children's clothes. Click for more on the disturbing story.
Article continues below advertisement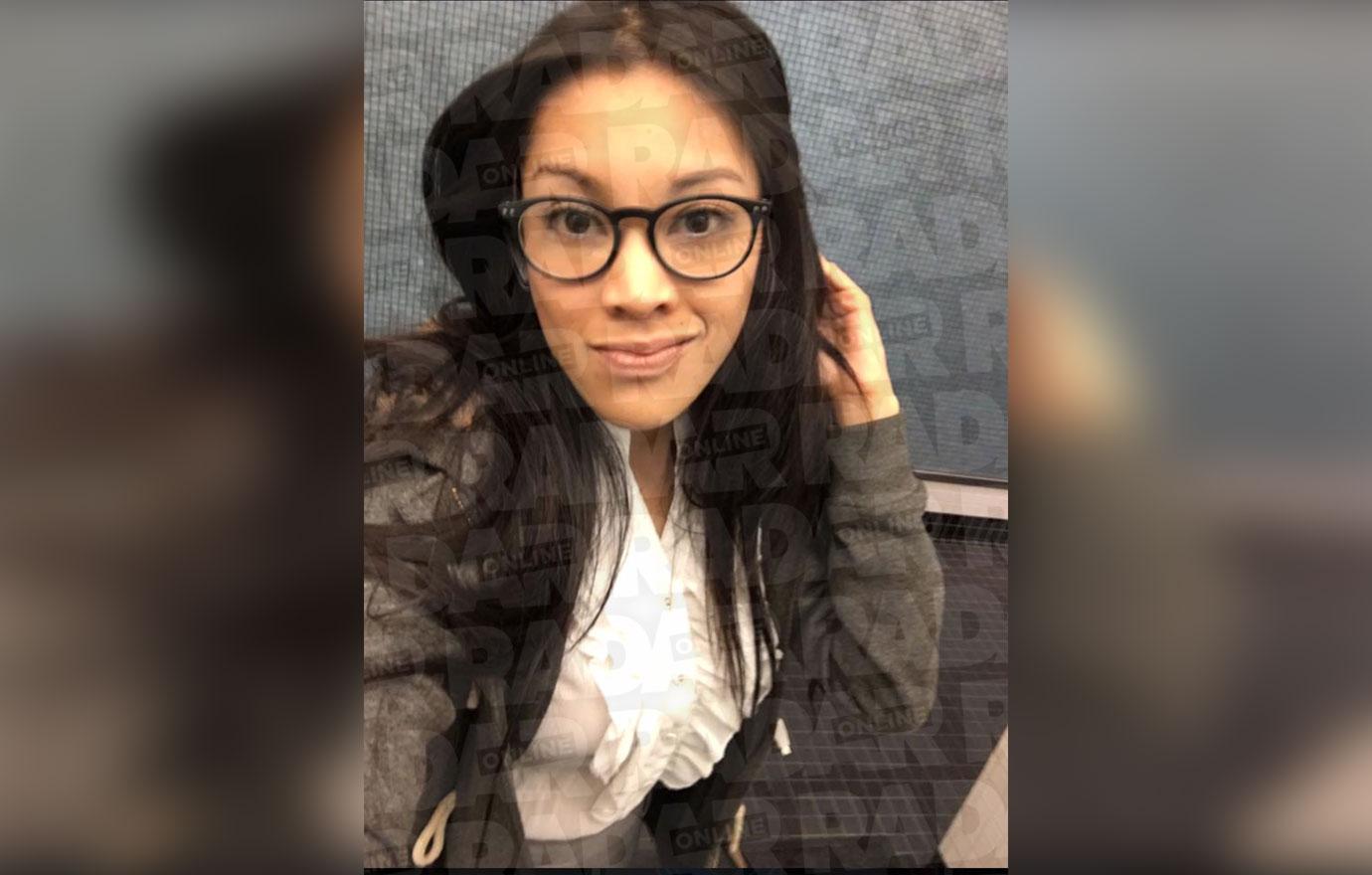 The striking brunette started a serious relationship with the actor around 2012, during which he demanded she sleep with him "at least three times a week" at his home in the small area of Sunland — situated near an elementary school. "Back then I looked really, really young," she recalled. "I always did the 18 and younger acting jobs, I had no boobs at all," she said. "My body was like that of a 12-year-old girl or boy. I used to be a manager at Abercrombie and Fitch and wore clothes from the kid's department. I look more curvaceous now and I've since had a boob job."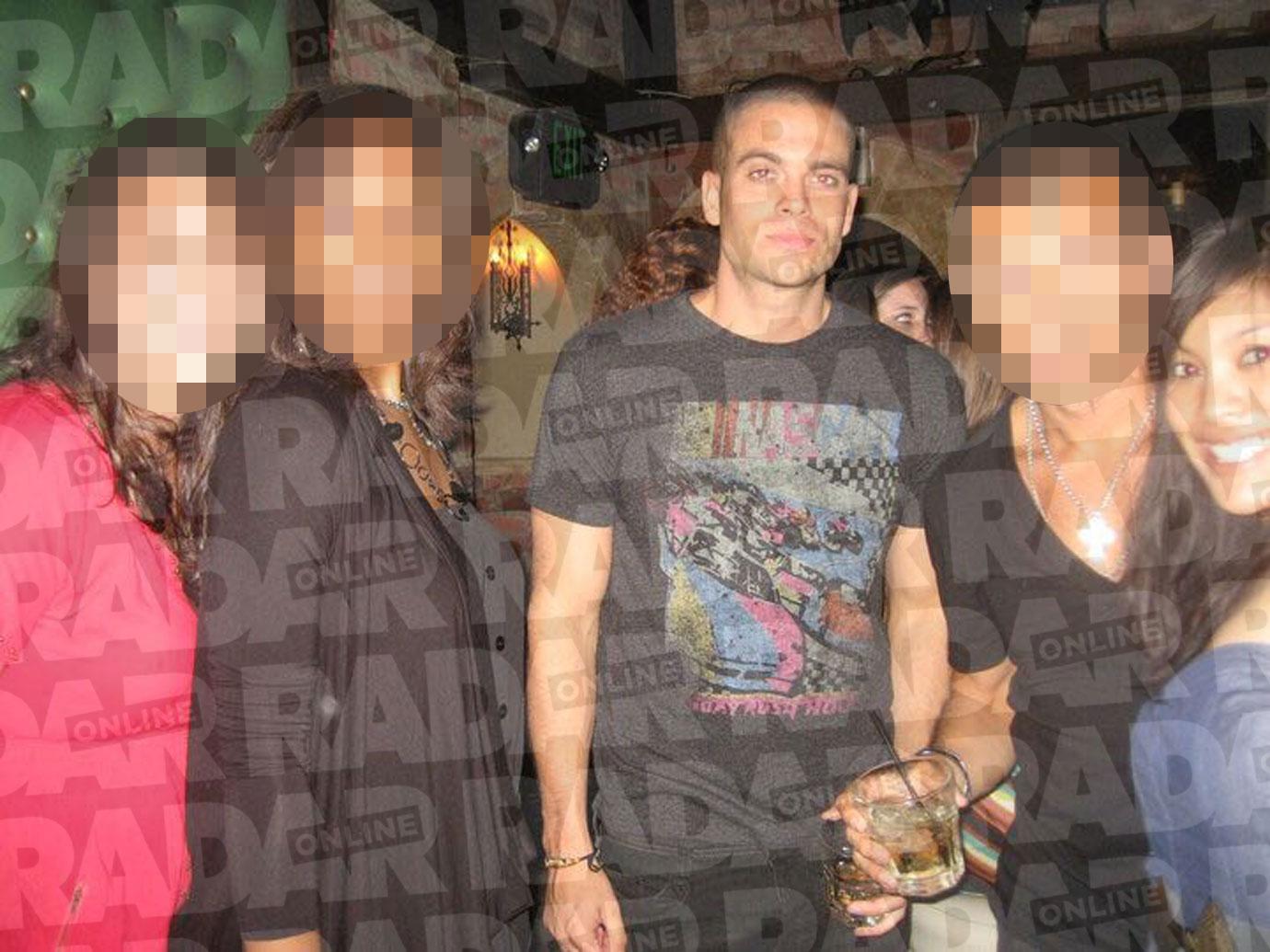 In an interesting twist, Wynn was the same women who claimed Ed Westwick raped her at a party in 2014. She was dating Salling at the time, whom she confided in about the horrific incident, but Wynn says he blew her off and blamed her for the alleged rape. "I told the guy I was seeing that I got raped, Mark Salling," Wynn wrote in a November Facebook post, "and when he found out by who he pretended not to know him, then blamed me for it and broke it off with me."
Article continues below advertisement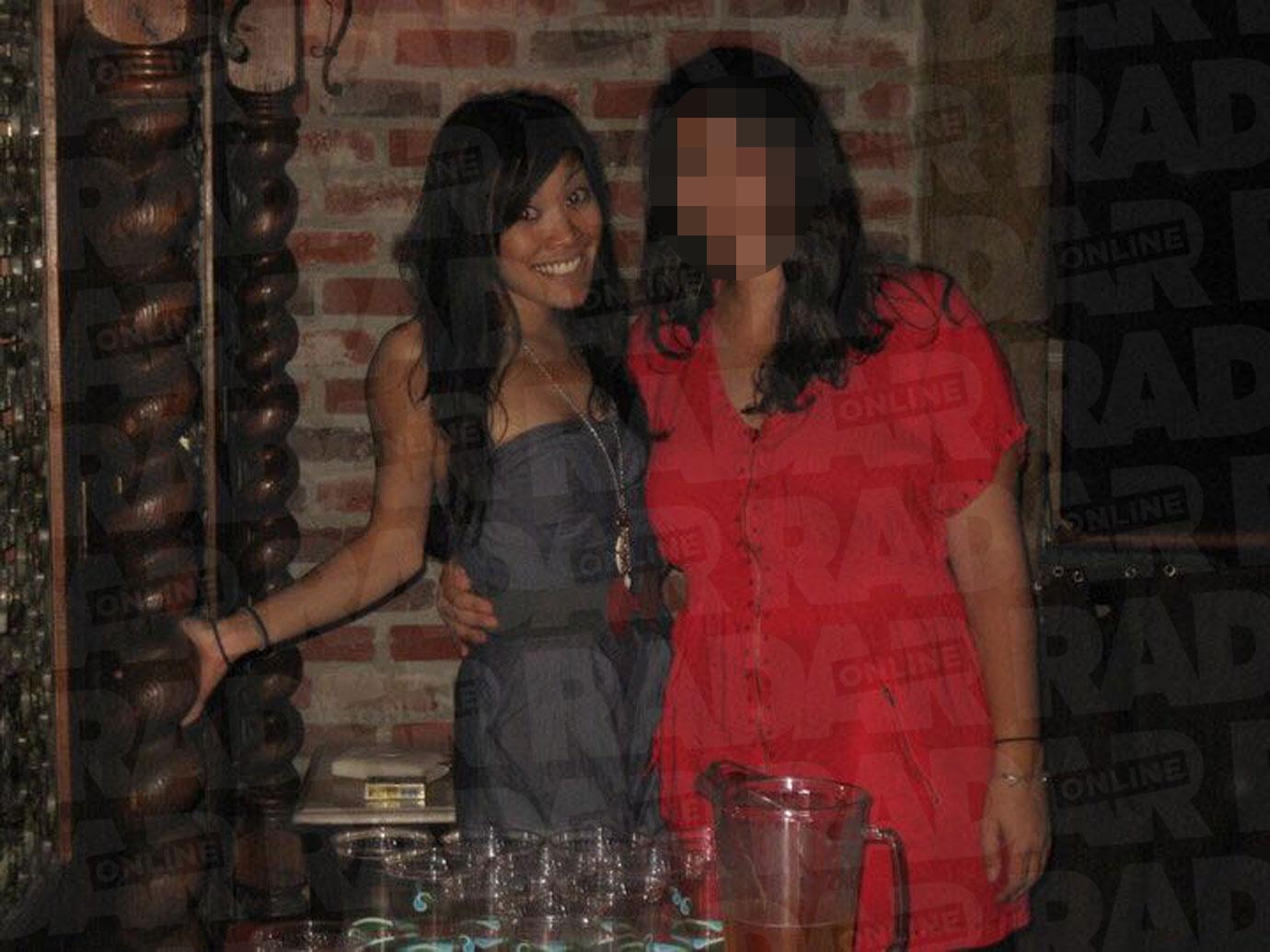 But that was just one of the many bizarre behaviors she saw from Salling. "I knew he liked exotic girls, Asian girls, and people who looked younger. I also heard later he liked to dress them up."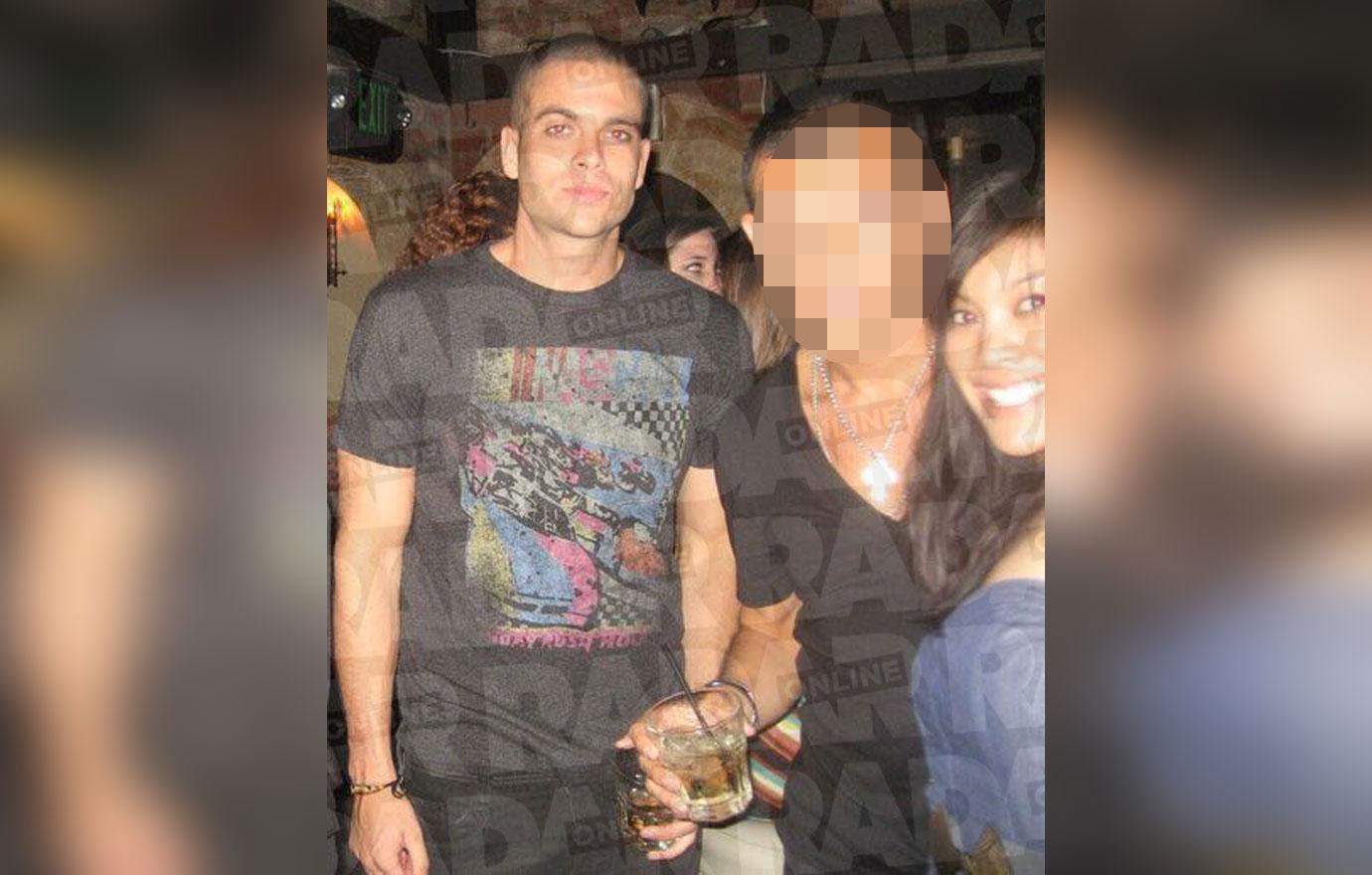 Wynn became suspicious about her relationship with Salling and was upset when she found out he'd been sleeping with other girls. "I ended up getting chlamydia, I was weary he was fooling around, we wouldn't use a condom, even though he had them in his drawer."
Article continues below advertisement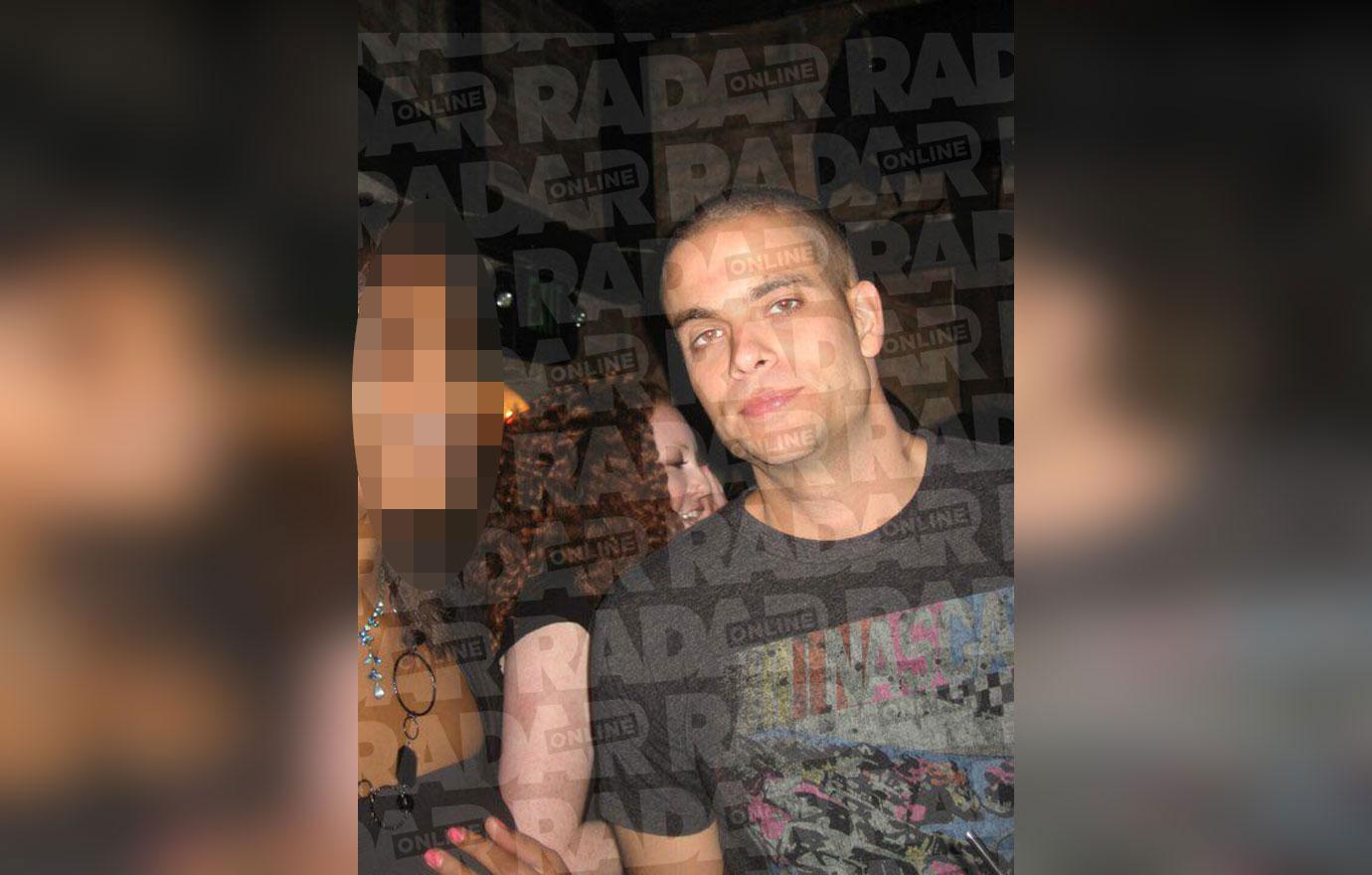 Wynn recalls Salling having an air of disrespect toward women. "He'd sometimes say, 'Oh, if you're not gonna come I'll call someone else,' and I'd be like, 'Whatever, I'm not about to drive an hour-and-a-half for some booty call.'"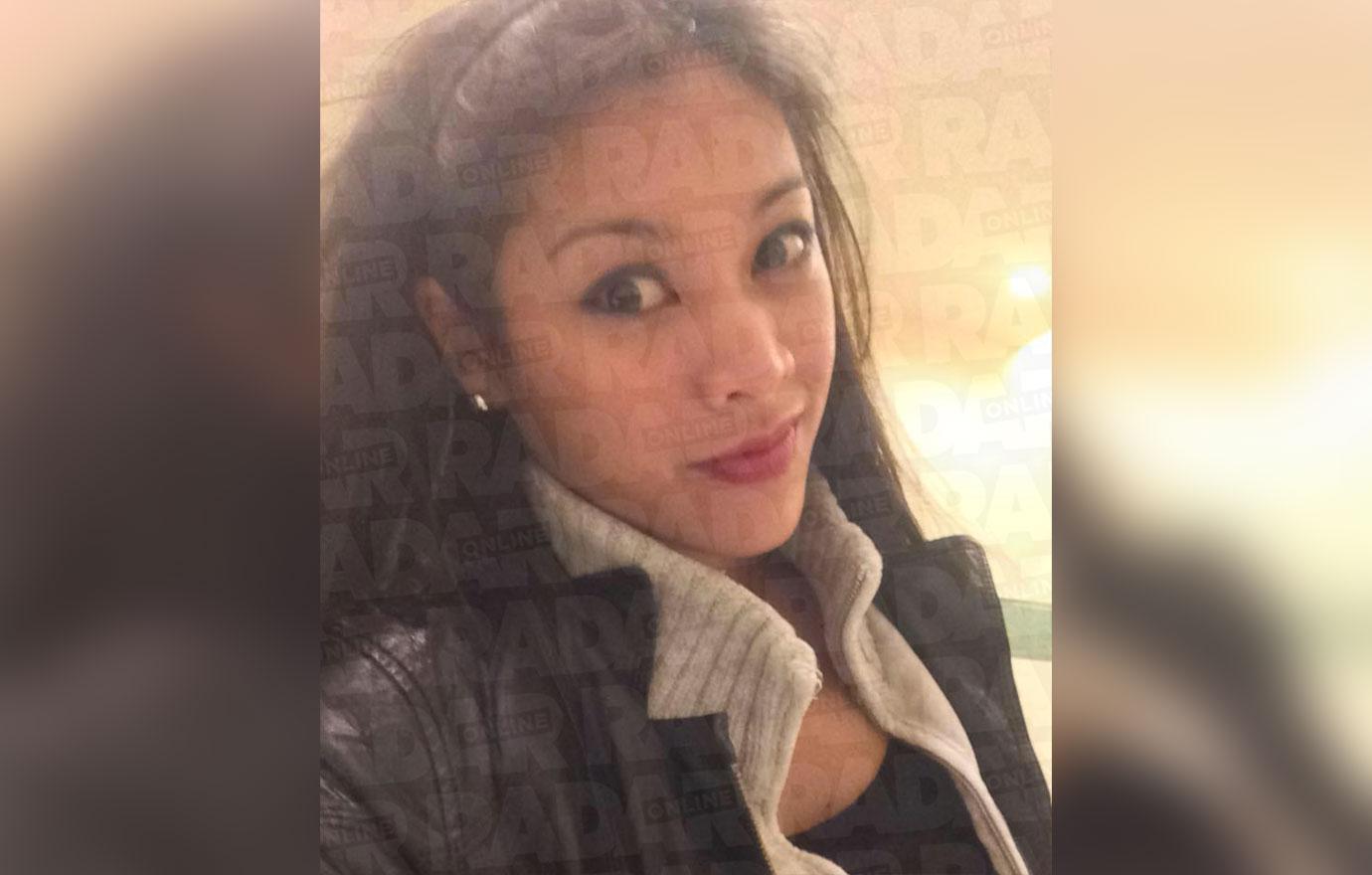 Despite all that, Wynn stood by his side. She says she was his shoulder to cry on after his friend and co-star Cory Monteith died on July 13, 2013 — after taking a toxic mix of heroin and alcohol in his Vancouver hotel room.
Article continues below advertisement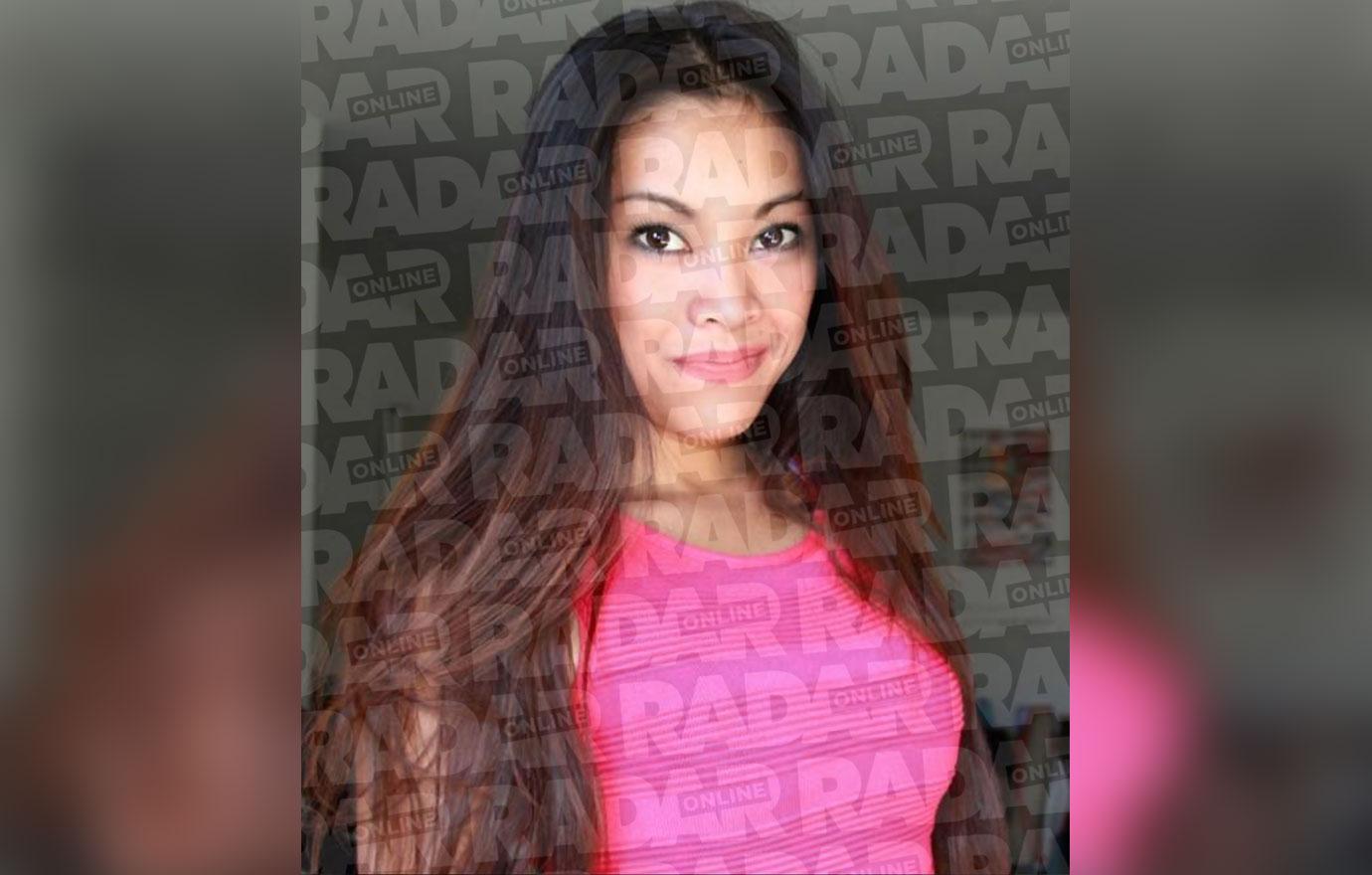 She suspects Salling gave into his darkest demons soon after as he battled depression, and was often drinking vodka and smoking weed during their nights together.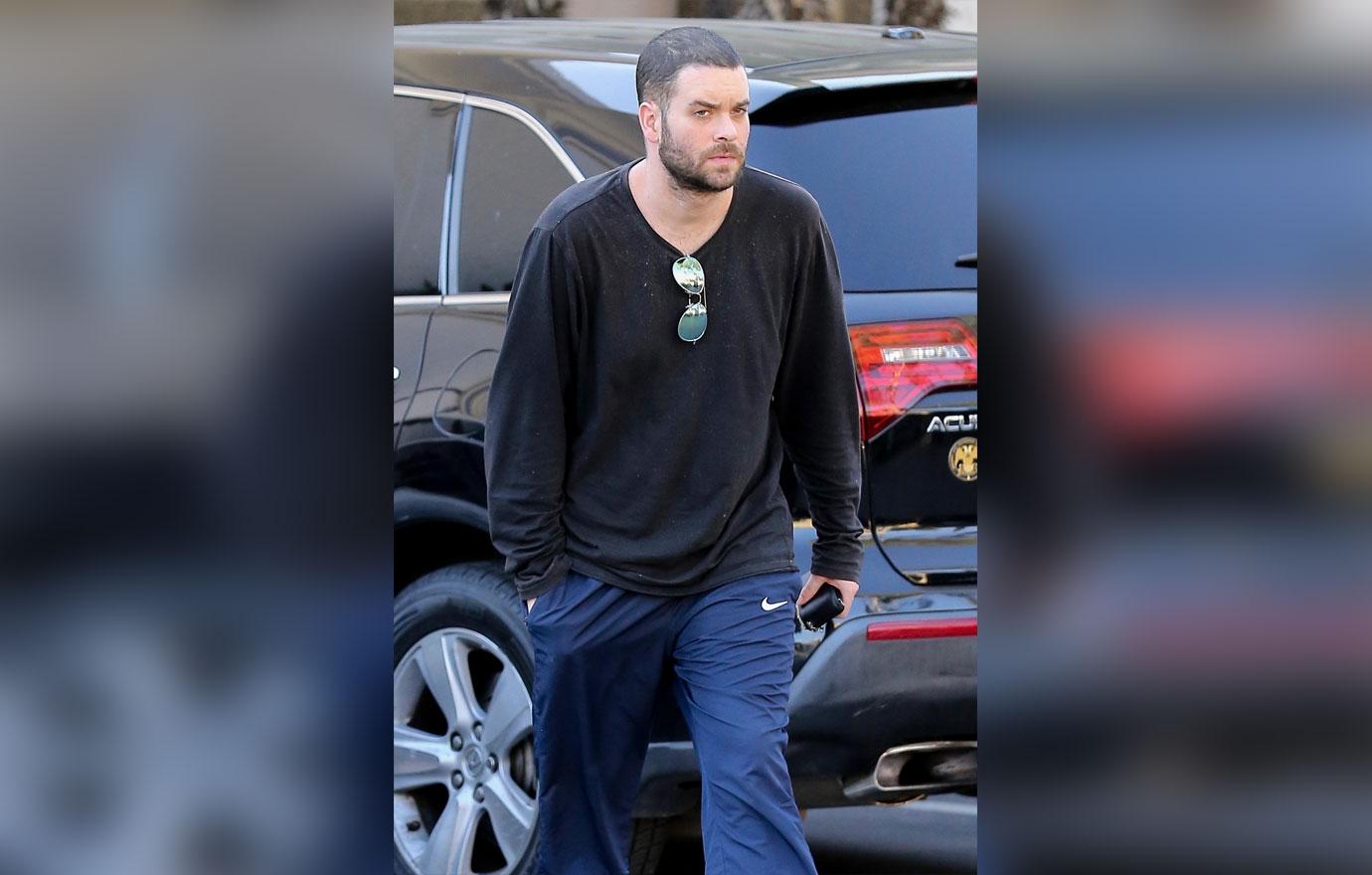 "He was reeling from Cory's death, and I think he was using me to lean on, I was honest and cared about him," she said.
Article continues below advertisement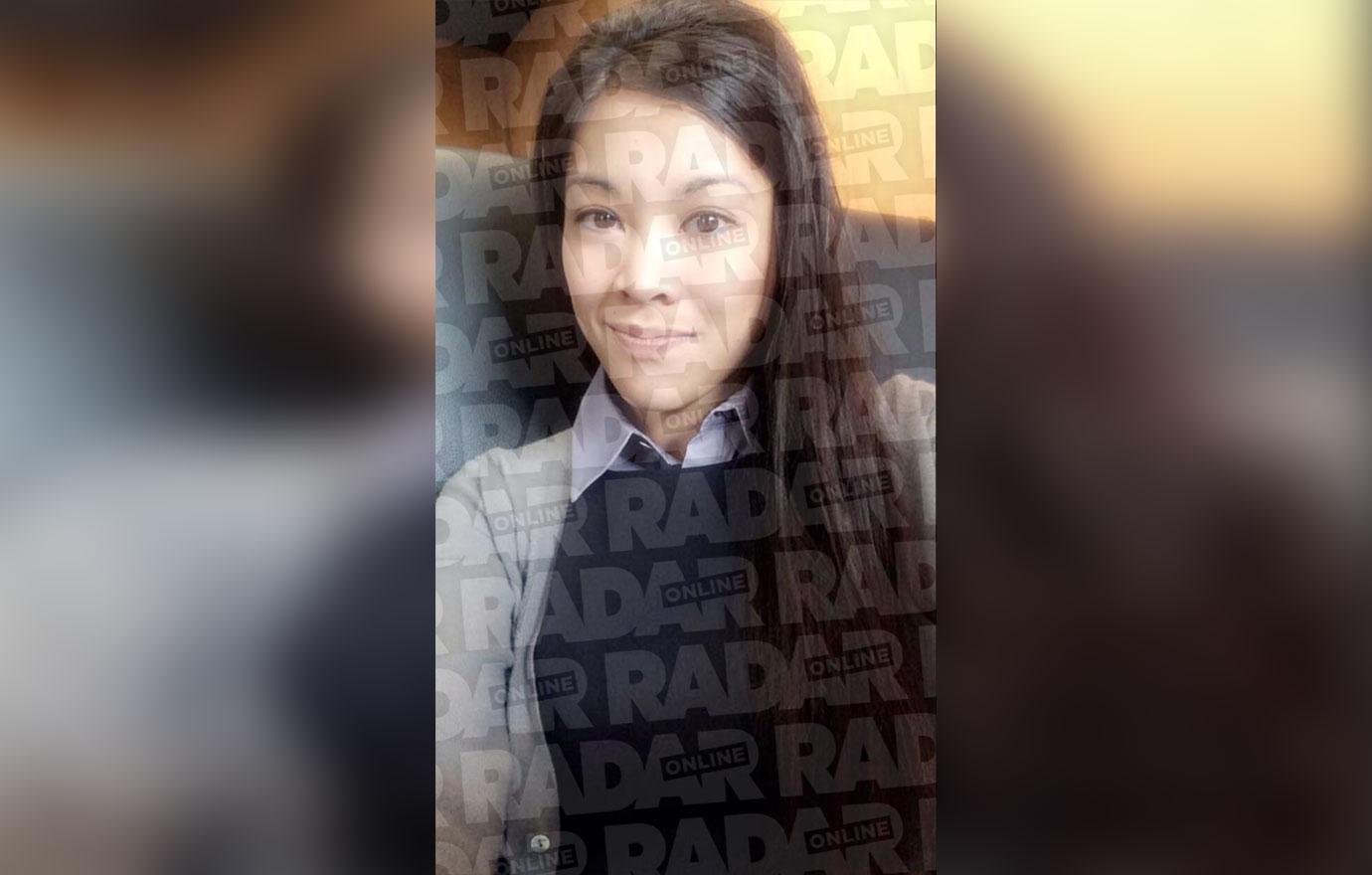 Wynn also recalls Salling had "a random computer in his house and a really shitty phone," which she was always skeptical of. "He would show me music on his laptop, but I never went on it, I had no idea what he was doing."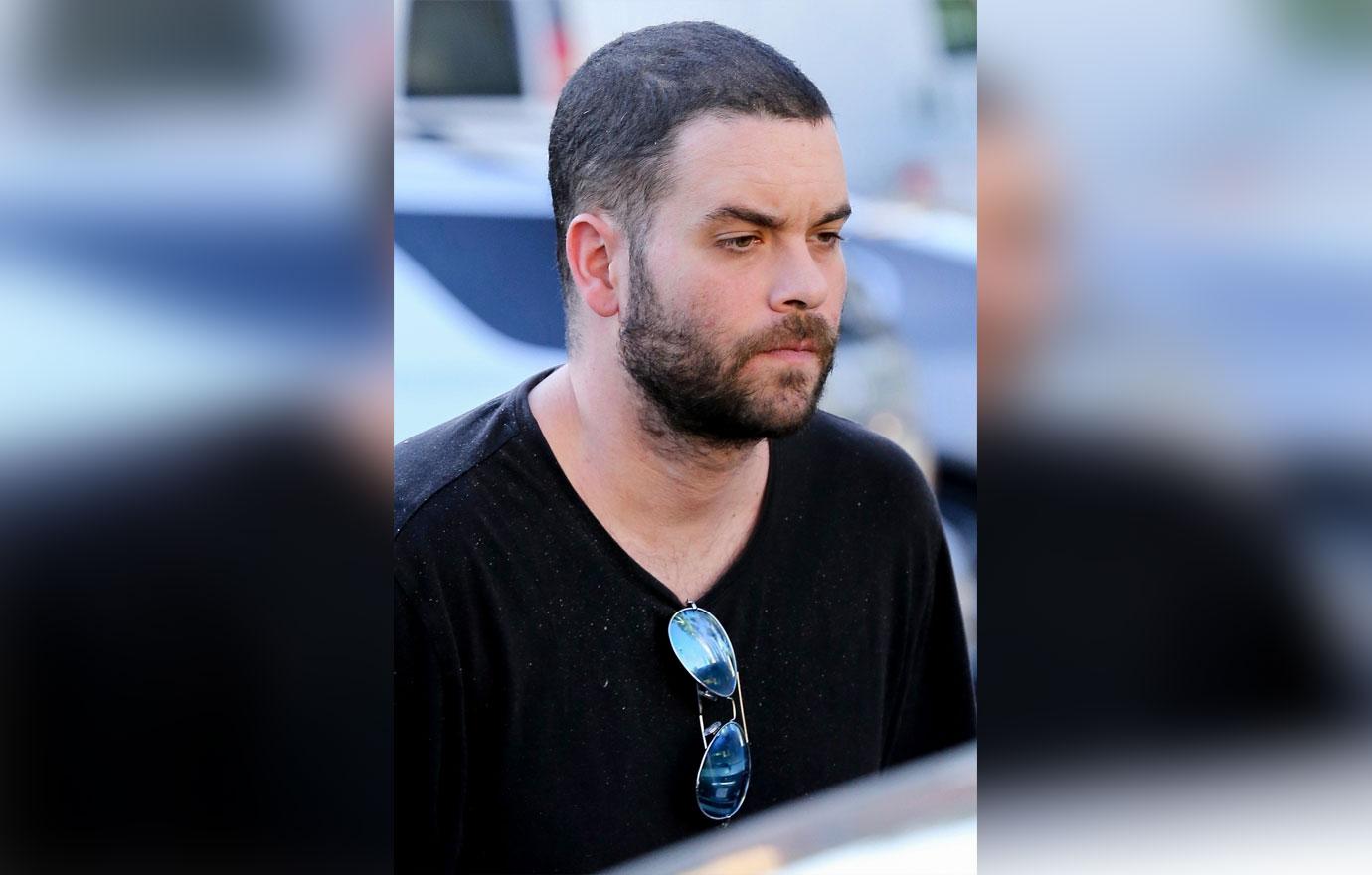 "We weren't looking at any porn, he'd play me music, we drank, we'd have sex and smoke weed, it was all normal. I started seeing him less frequently when I found bobby pins in his bed, I thought I shouldn't be so naive."
We pay for juicy info! Do you have a story for RadarOnline.com? Email us at tips@radaronline.com, or call us at 800-344-9598 any time, day or night.