Marilyn Monroe's Final Moments Alive Exposed!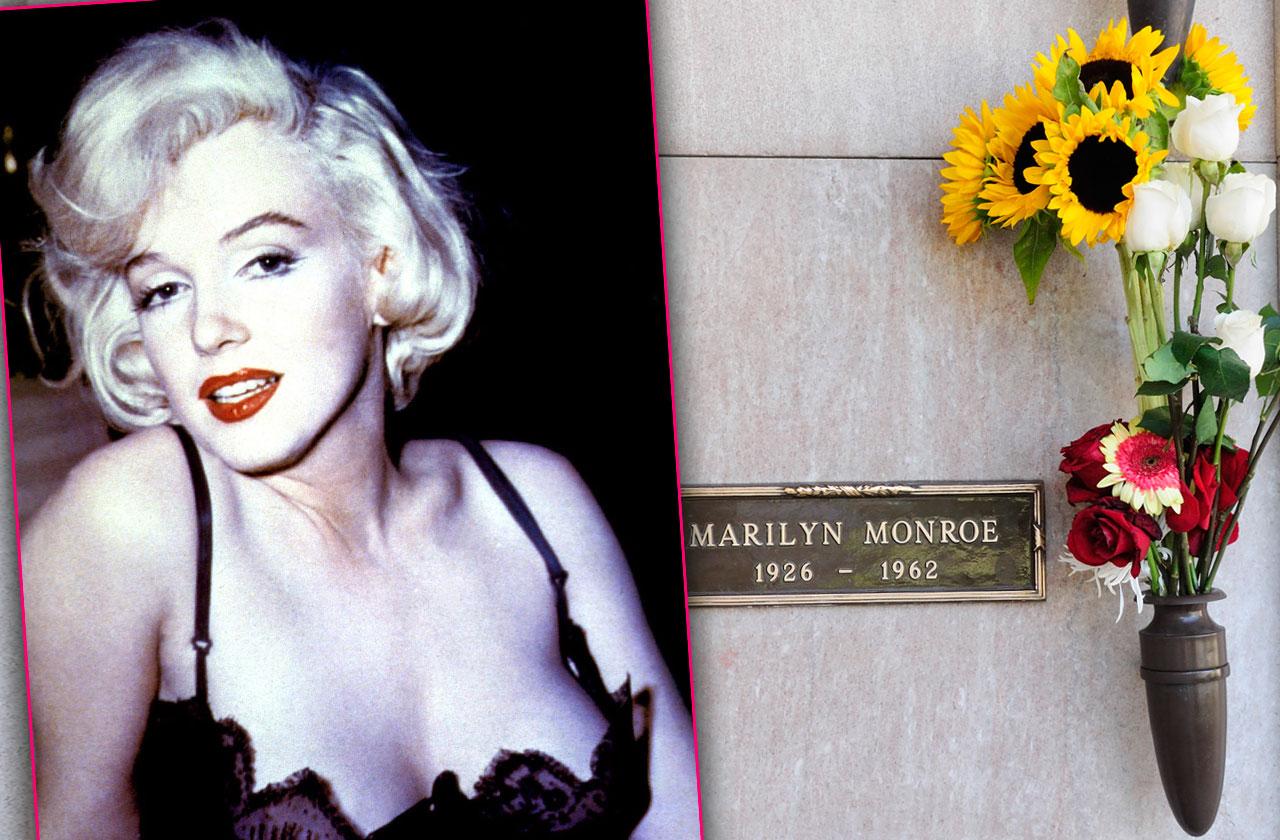 Marilyn Monroe's death is still controversial 56 years later. The most famous movie sex symbol of all time died on Aug. 5, 1962 and it was ruled a probable suicide due to a barbiturate overdose. But questions still linger about Monroe's passing at age 36, particularly due to conflicting information about how she spent her final moments. Now, to mark the anniversary of her death, scroll down RadarOnline.com's guide to Monroe's last day.
Article continues below advertisement
For the biggest celebrity news stories of the day, controversies, crime, and other hot topics listen to our new podcast 'All Rise' below!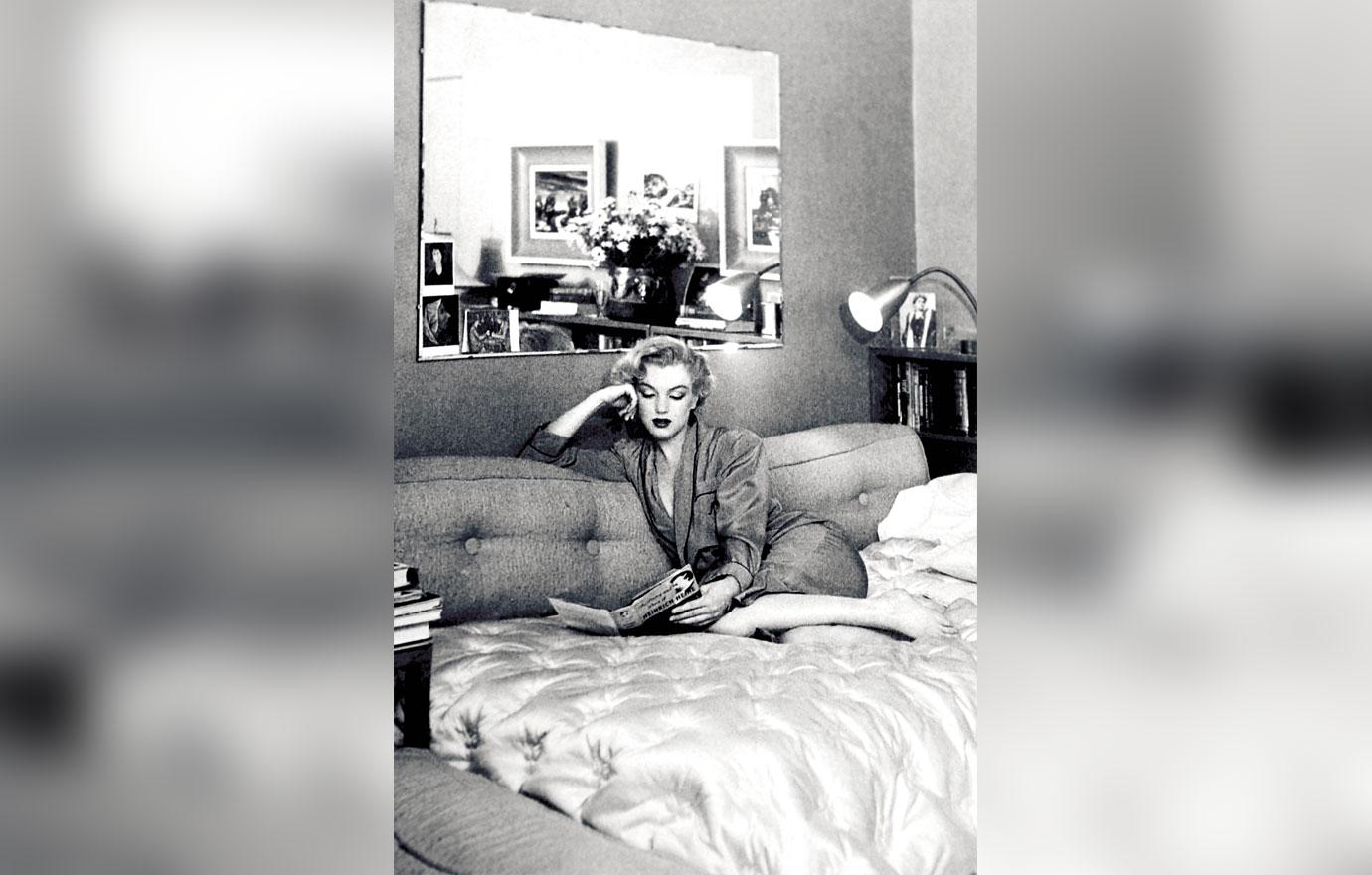 At around 8 a.m. on Aug. 5, 1962, Marilyn's housekeeper Eunice Murray arrived at her home in Brentwood, Calif., at 12305 Fifth Helena Drive, to find the star doing some home improvement. The blonde beauty was working on tiling her floor. Monroe's publicist Pat Newcomb had stayed overnight with her as a guest but was still asleep.
Article continues below advertisement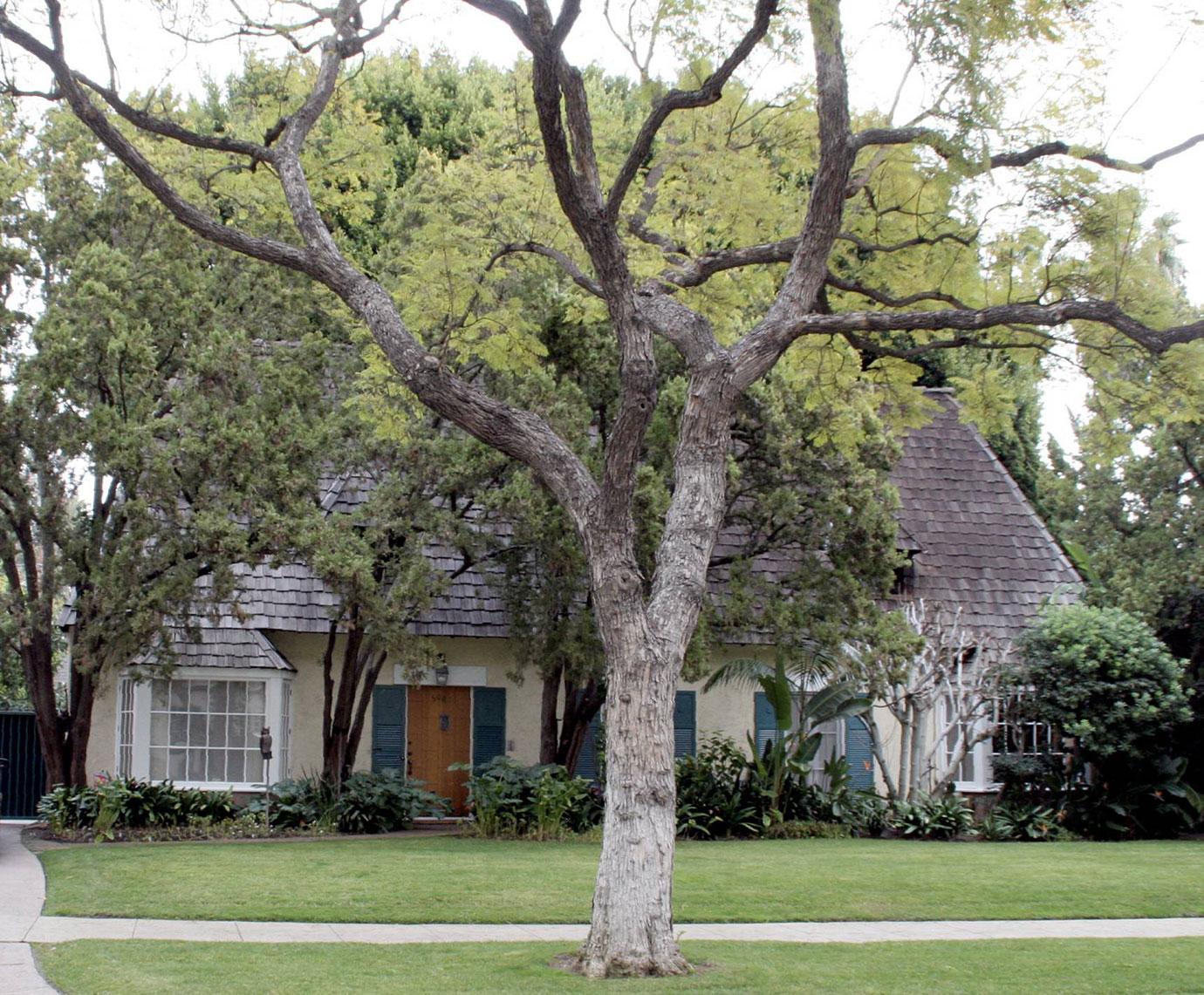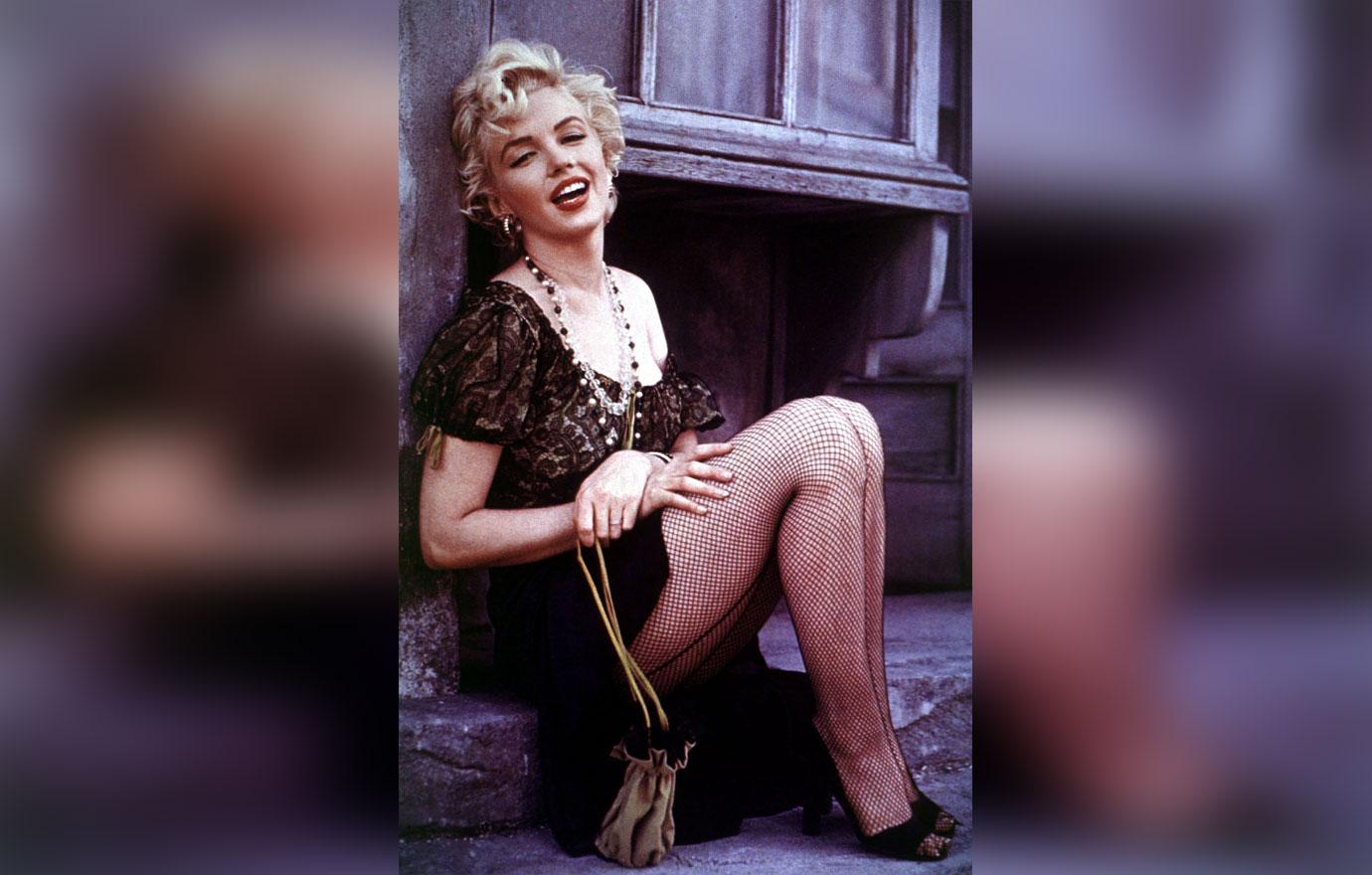 Sometime between 10:30 and noon, Monroe received a delivery of furniture from Mexico. The actress was pleased to have the bedside table and later, also got a delivery of some citrus trees for her yard.
Article continues below advertisement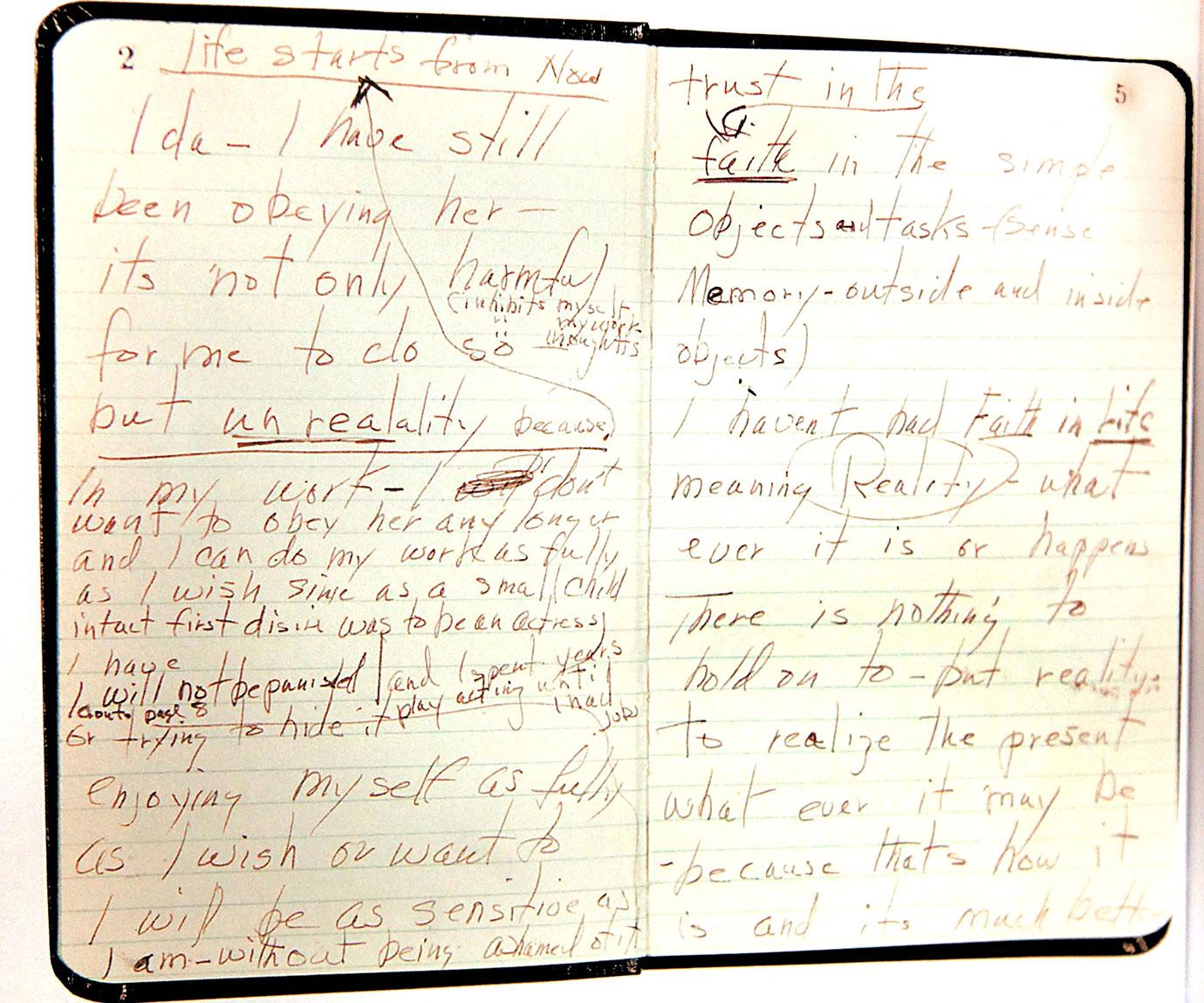 At one p.m., according to reports, Monroe's rep and friend Newcomb got up and decided to spend the afternoon with her. She and Monroe allegedly argued about Newcomb sleeping in so late, but they apparently patched things up.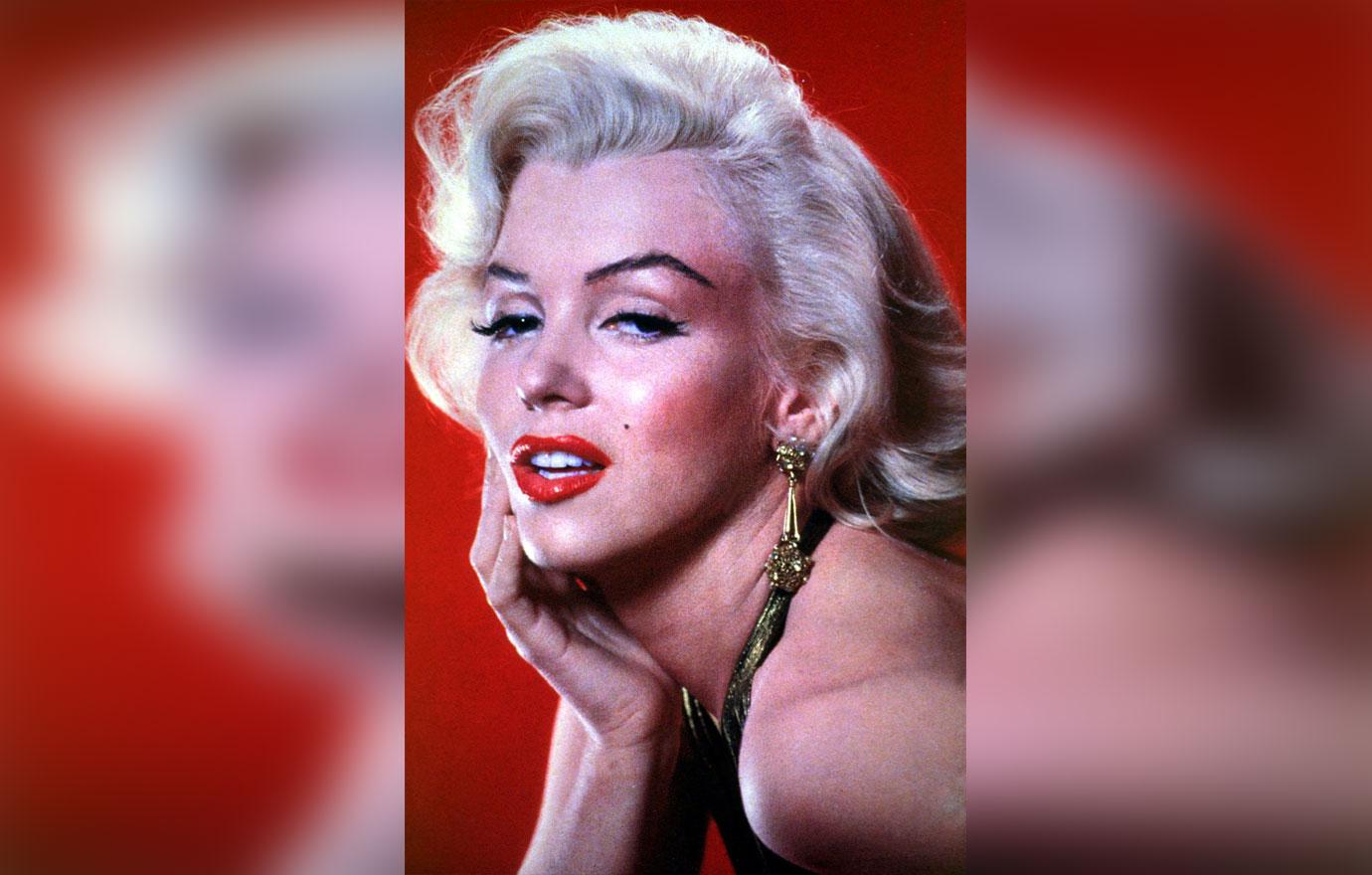 But Monroe's final day continued in a bizarre note, as her housekeeper Murray later claimed that between 1 and 2 p.m. that afternoon, the actress bizarrely asked her if they had any oxygen in the house!
Article continues below advertisement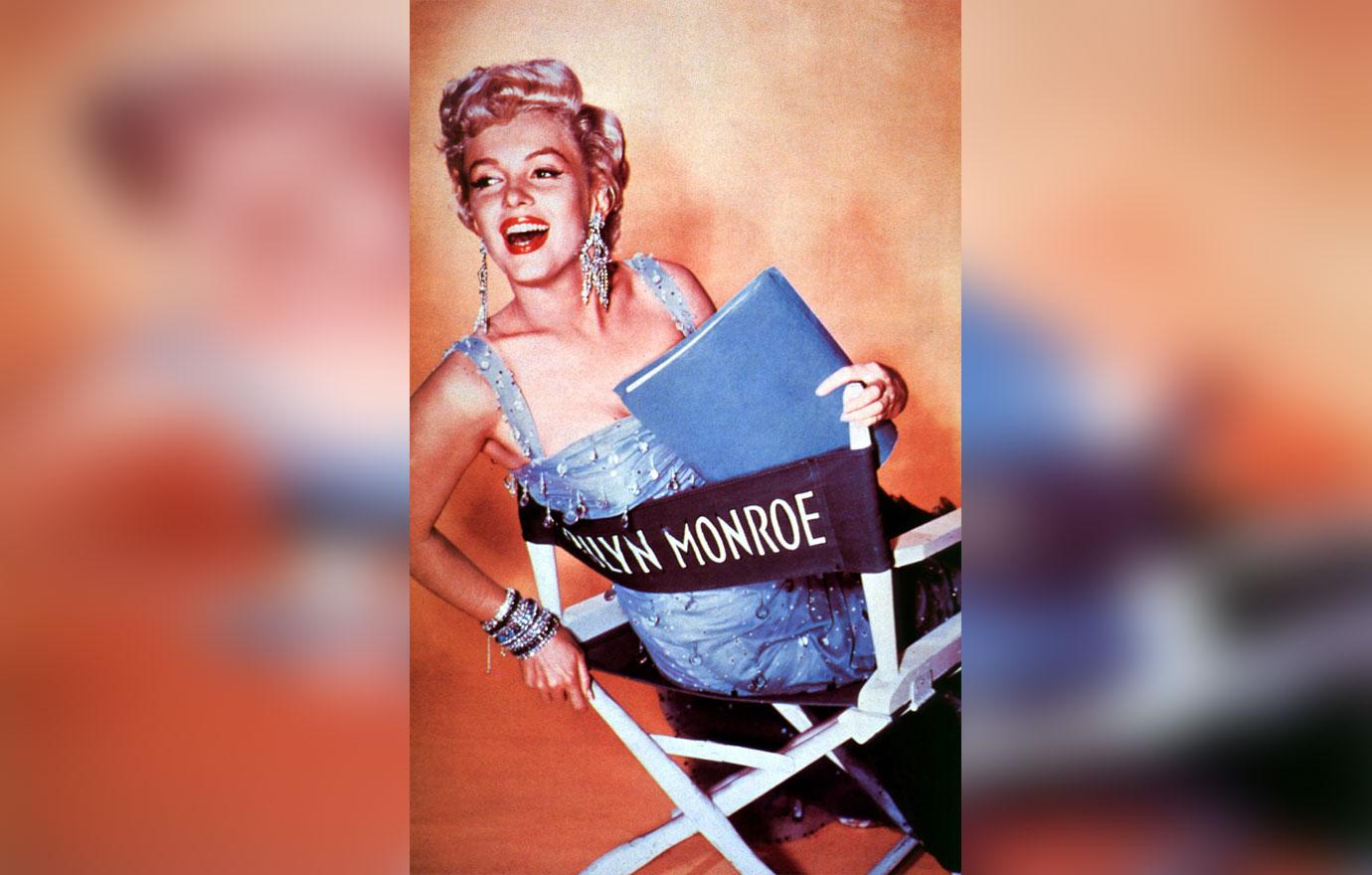 After 2 p.m., Murray's mechanic Henry D'Antonio and his wife arrived with the housekeeper's car, which he had fixed for her. She allegedly told the couple that Marilyn was sleeping in her bedroom.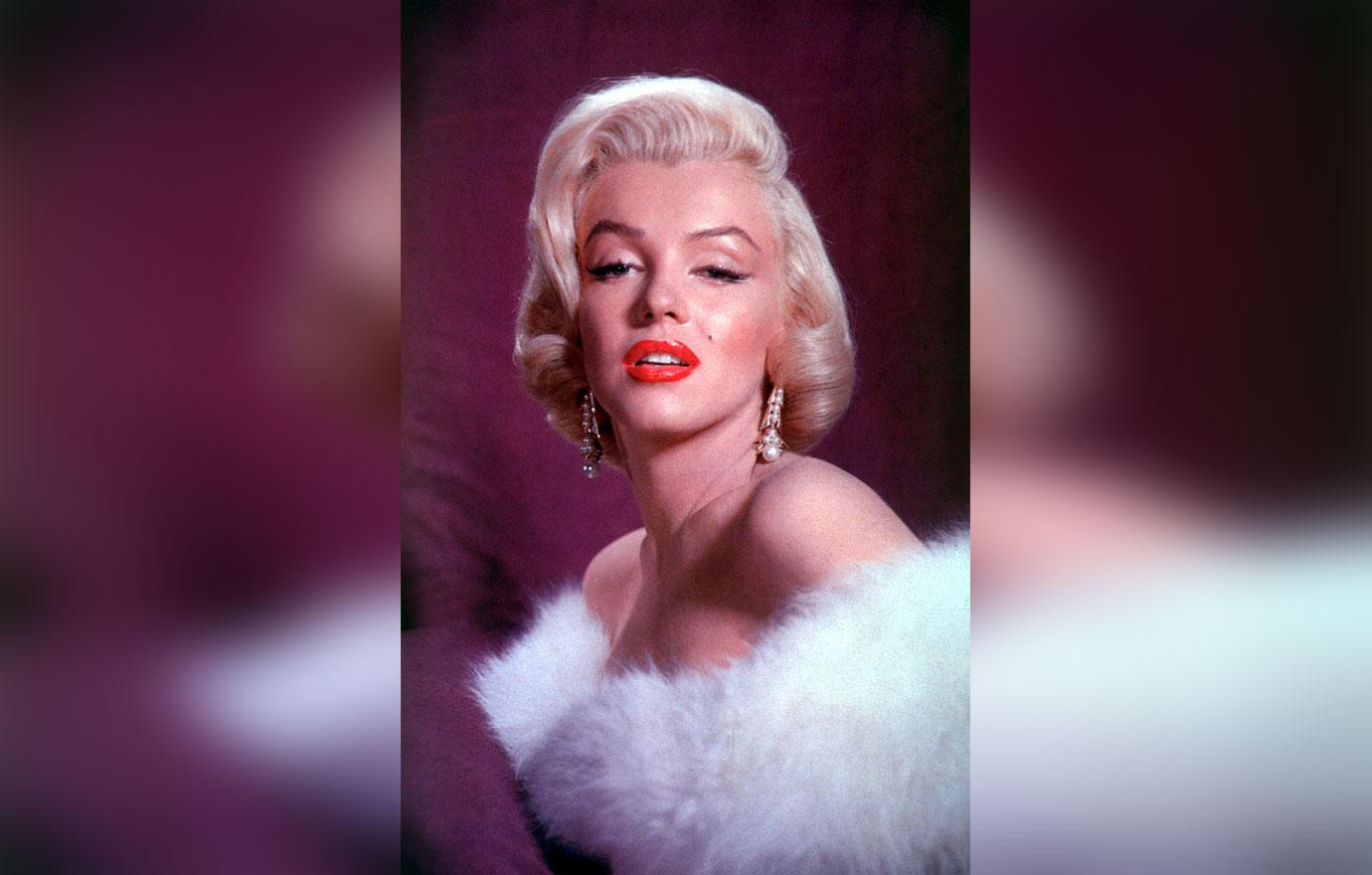 Article continues below advertisement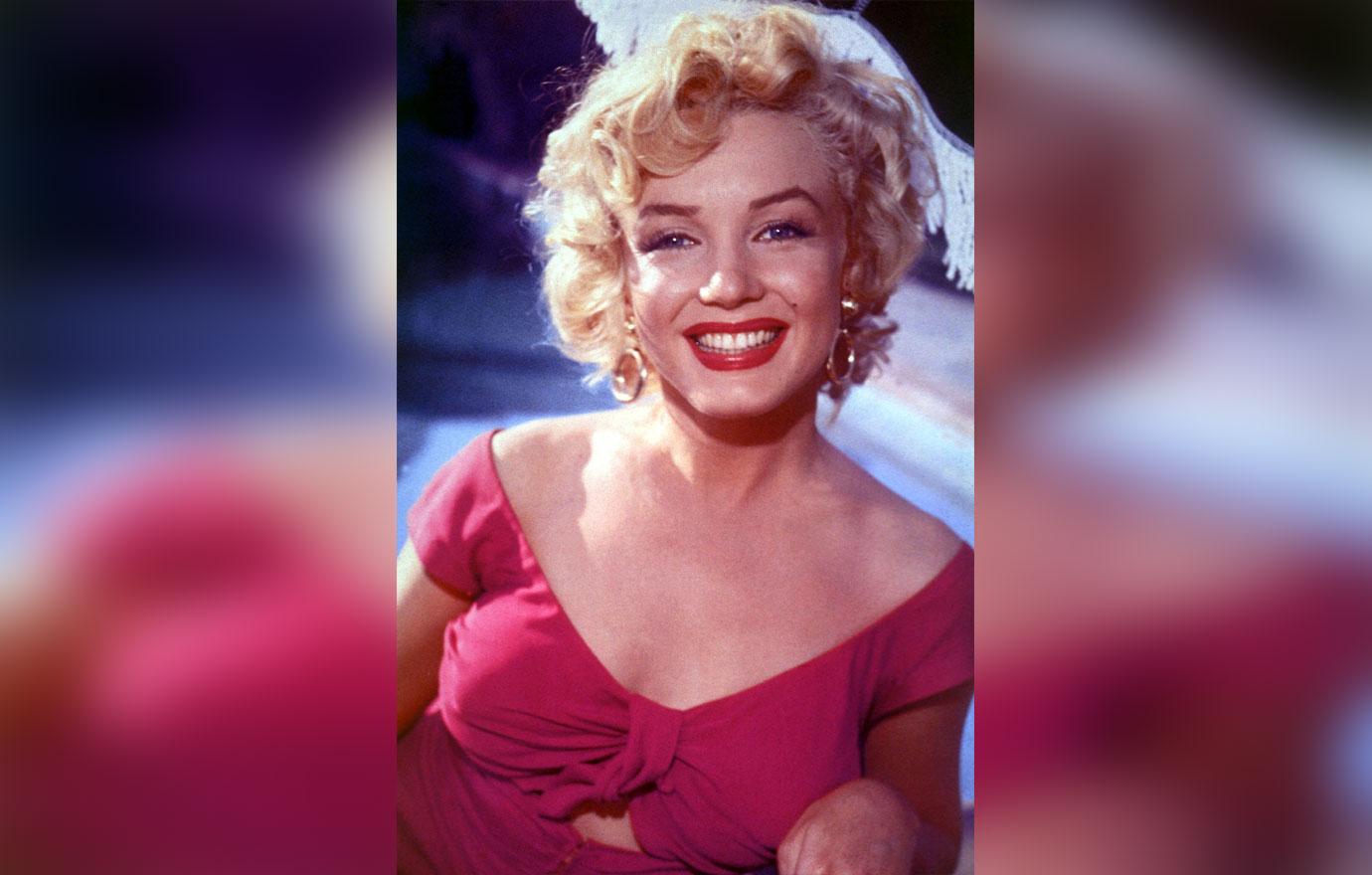 At 6 p.m., Dr. Greenson asked Newcomb to leave Monroe's home and the publicist reportedly left in a huff. At 7 p.m., Greenson departed himself to go to a party with his wife.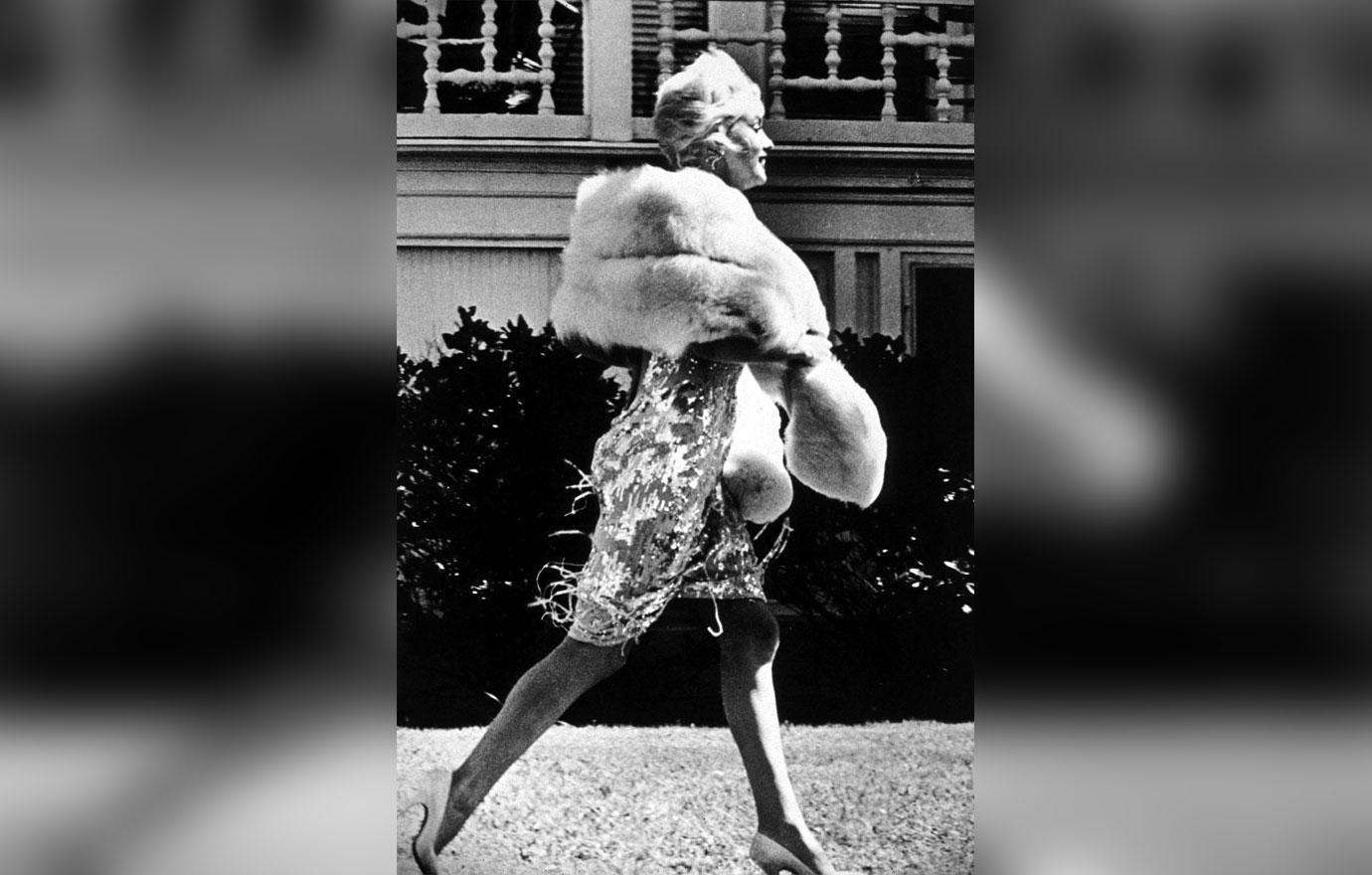 Monroe spoke to her ex-husband Joe DiMaggio's son, Joe Jr., on the phone at 7:30 p.m. Joe Jr. told Monroe, still a close friend, that he had broken his engagement to his fiancée. The star hadn't approved of his galpal and sounded happy about his news, he later said.
Article continues below advertisement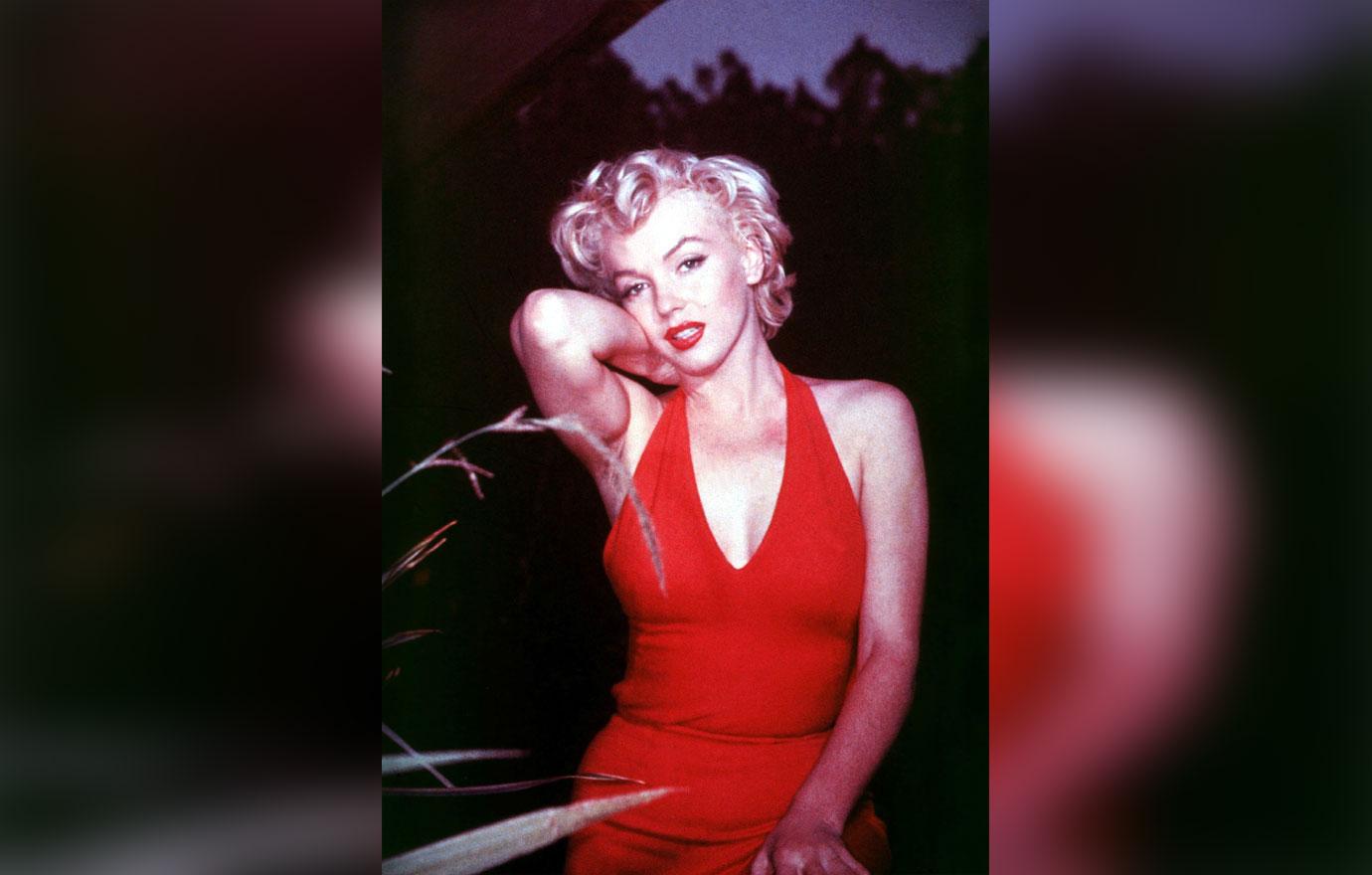 At 8 p.m., Monroe called her psychiatrist Greenson and reportedly got upset that he didn't want to talk to her too long on the phone. The sex symbol asked him, "Where is my Nembuttal?" The doctor didn't know that she had any. He ended the call. Monroe told housekeeper Murray that they wouldn't take their planned car ride together after all.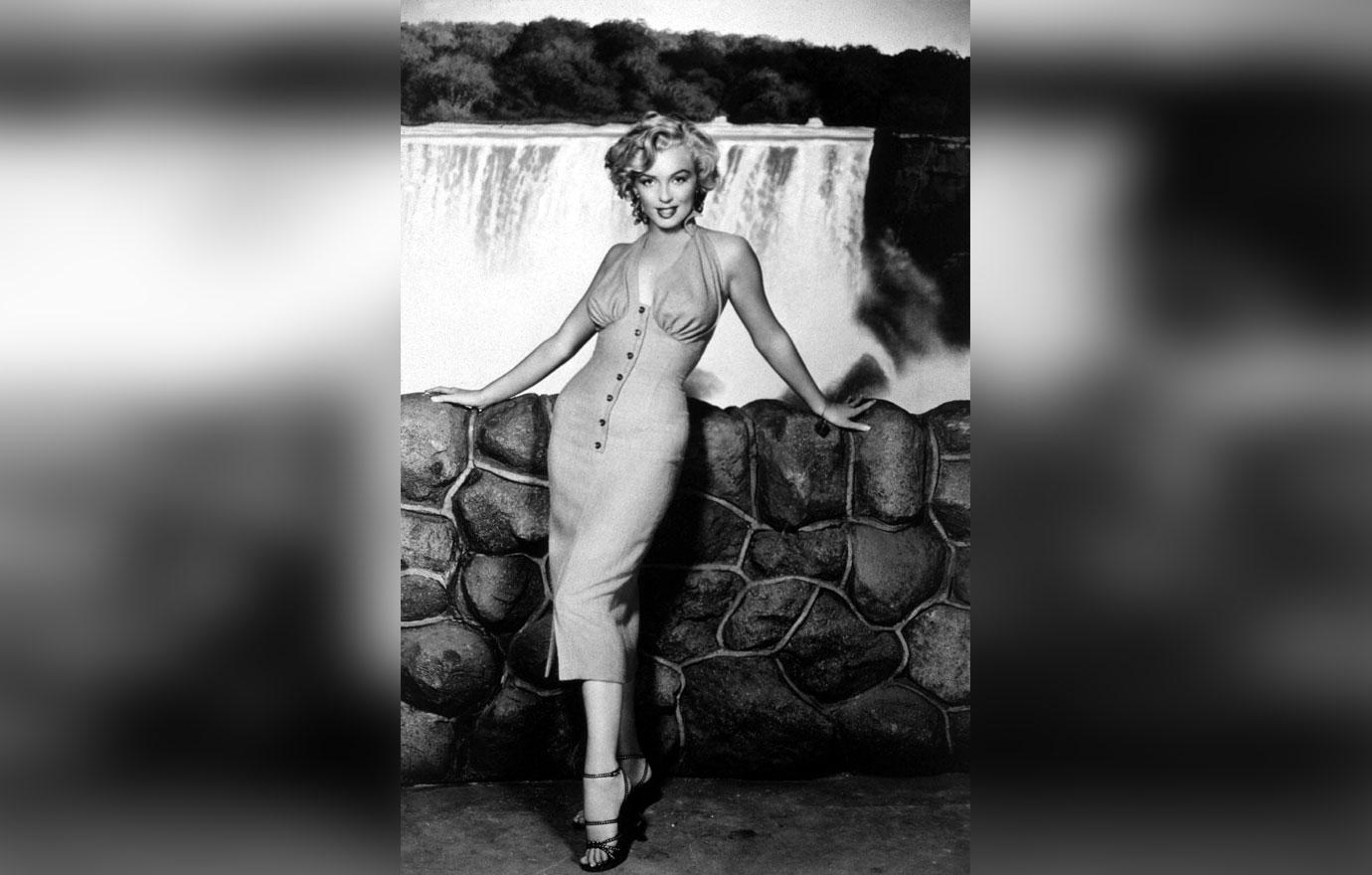 Actor and Kennedy in-law Peter Lawford spoke to Monroe between 8 and 9 p.m. and asked her if she was coming to his dinner party that night. She said no. According to Lawford, Monroe sounded depressed and slurred her words. He claimed Monroe had said of (her later rumored lover) JFK, "Say goodbye to the President and say goodbye to yourself, because you're a nice guy," before her voice faded out. Lawford assumed at the time that she had fallen asleep at the end of their call. Apparently those were the famed bombshell's last words.
Article continues below advertisement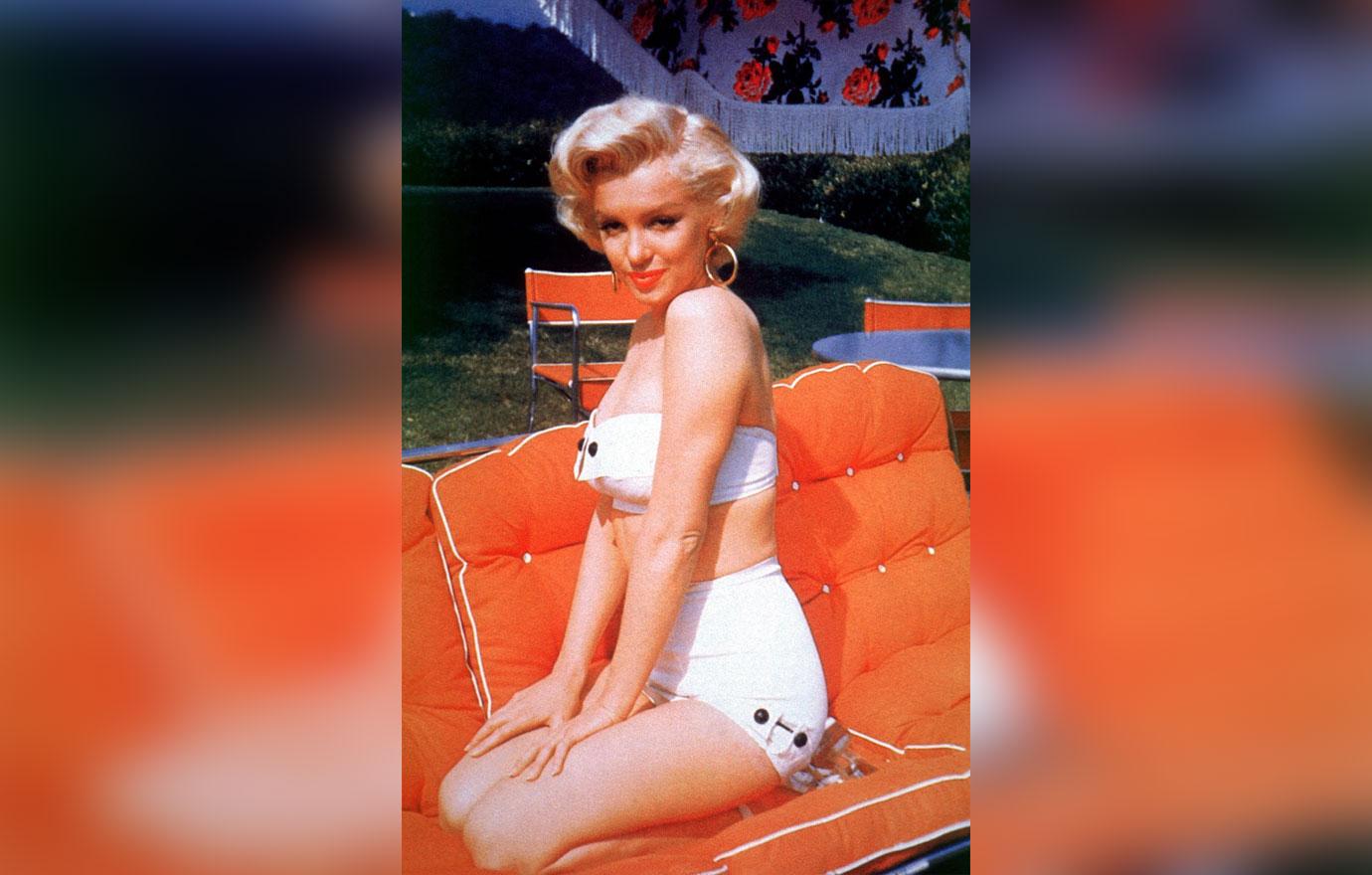 From 9 to 10 p.m., nobody knew Monroe's condition. However, an autopsy report later concluded that she'd taken about 42 barbiturates that night.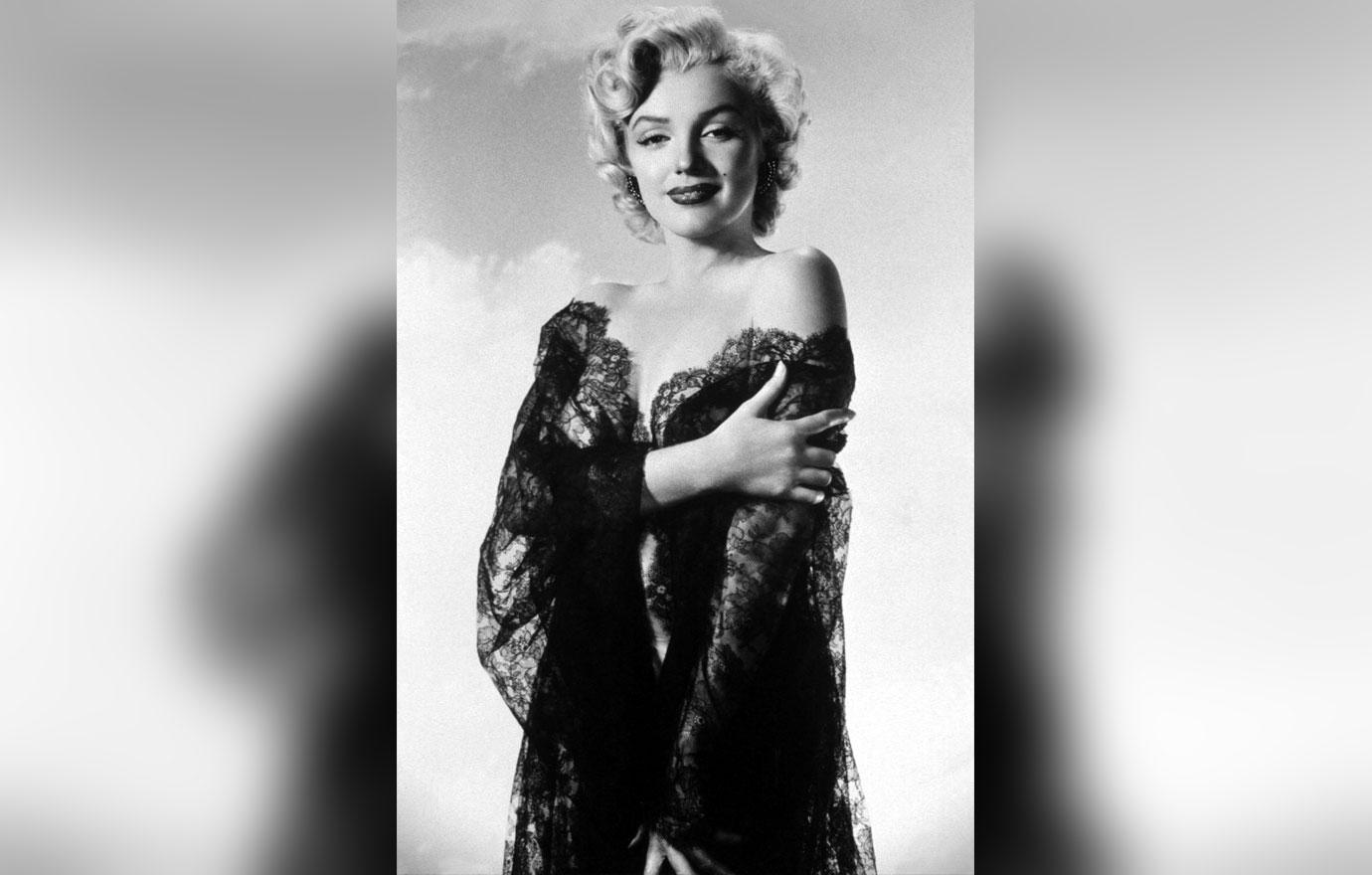 Still, someone was concerned. Between 9:30 to 10 p.m., Monroe's friend Milton Rudin called the house after speaking to Lawford and asked housekeeper Murray if she was okay. Murray told Rudin Monroe was in bed. She apparently didn't check on the star.
Article continues below advertisement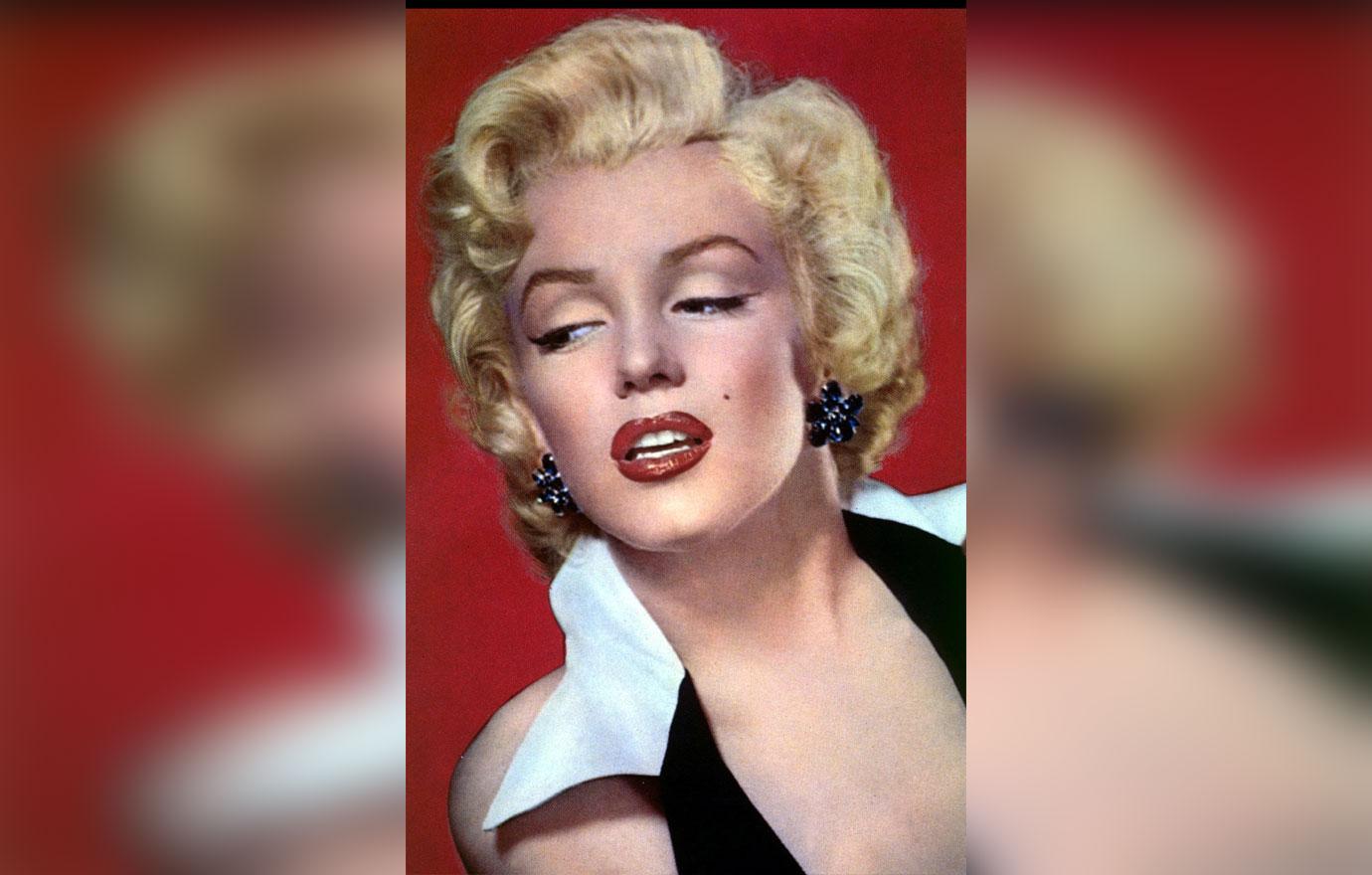 It's believed Murray woke up around 3 a.m. and saw a light under Monroe's door, which made her alarmed. However, the housekeeper changed her story and aspects of the timeline over the years. In 1985, after years of denying it, Murray admitted during a BBC interview that Monroe's alleged lover Robert Kennedy had also visited Monroe's home at some point on the day of her death.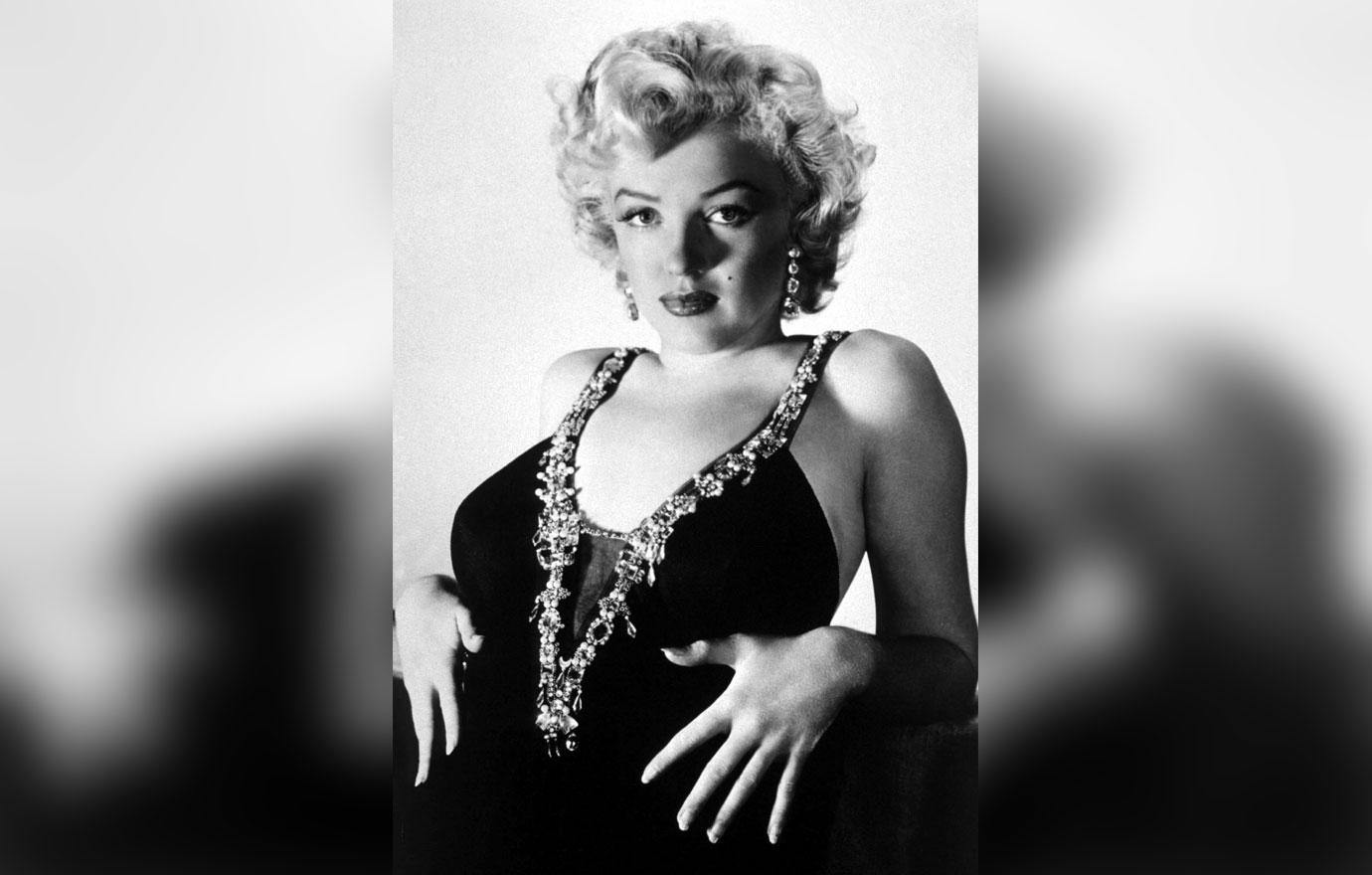 The worried housekeeper called Monroe's doctor Greenson, instead of 911, and he arrived at Monroe's house at 3:15 a.m. Unable to open her locked bedroom door, they peered into Monroe's bedroom window and saw her naked body. Greenson says he broke in and found her dead. Then he called Monroe's other physician, Dr. Hyman Engelberg.
Article continues below advertisement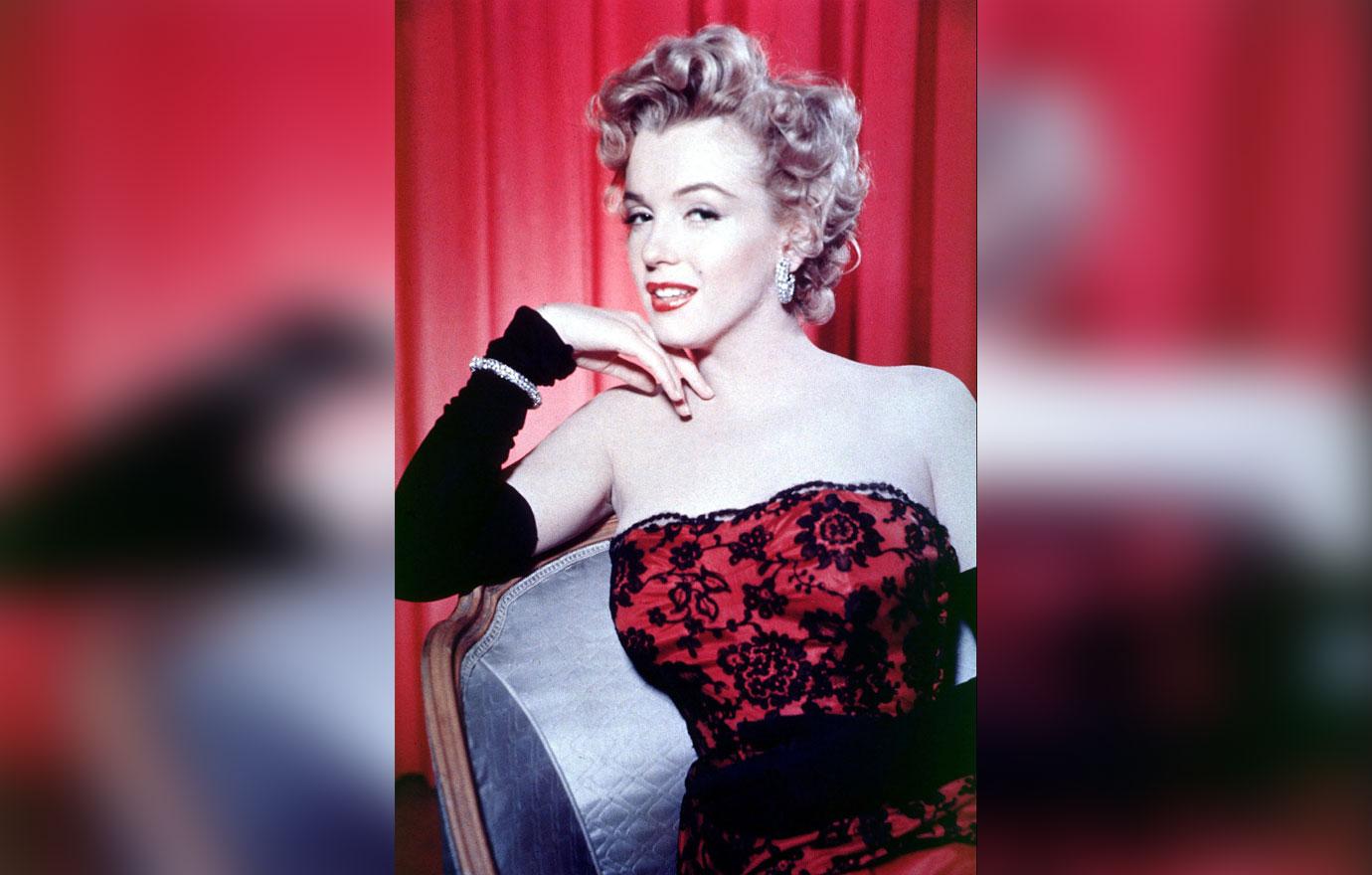 Dr. Engelberg arrived at Marilyn's house around 3:30 a.m. but did not immediately call the police, either. Many have speculated for years that the cops weren't called right away to give the doctors time to throw out her many medications and "clean up" the death scene.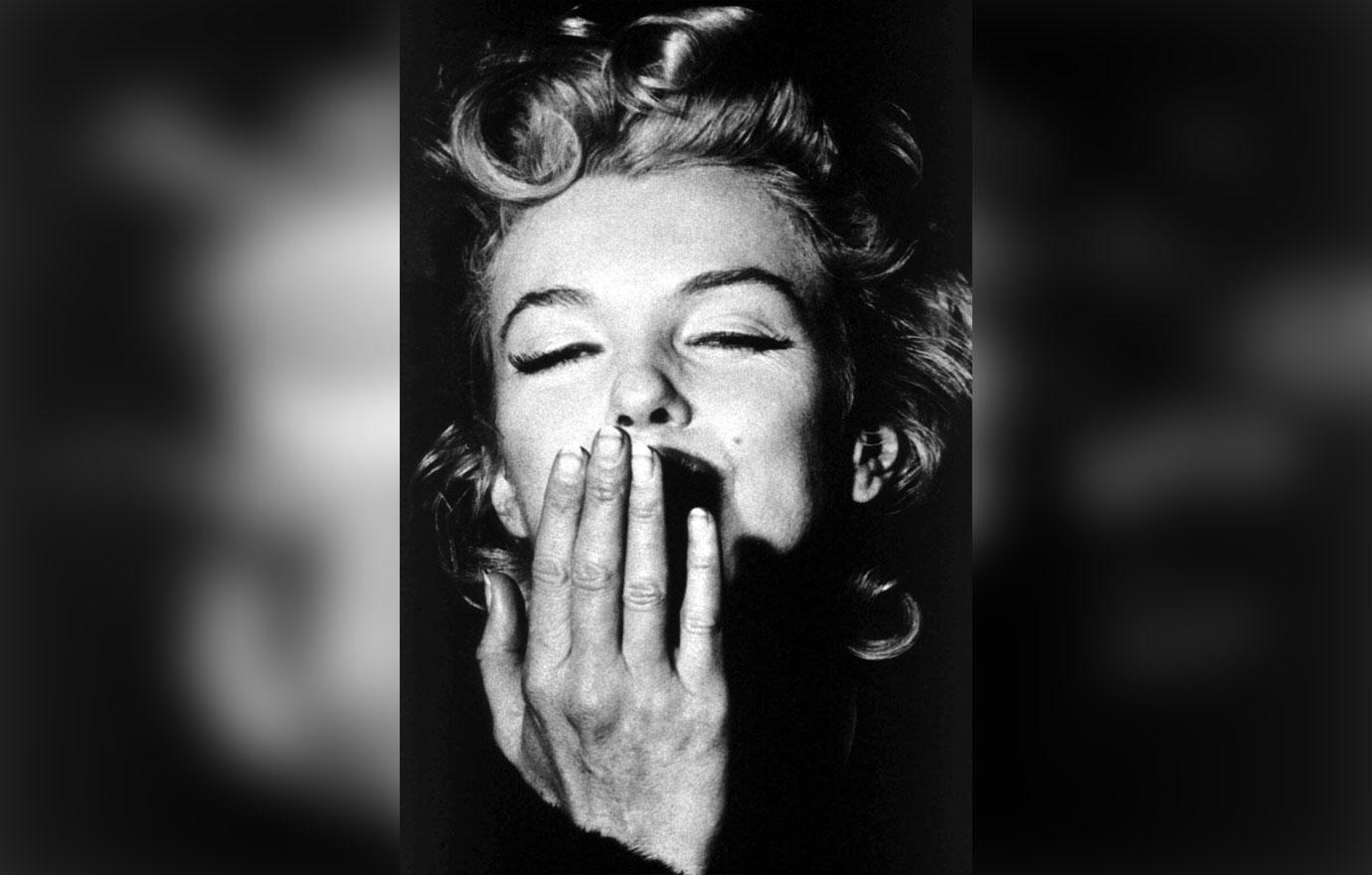 At 4:25 a.m., the police were finally summoned and showed up at Monroe's home. The most famous woman in the world was gone forever in a death that has never been satisfactorily explained. We pay for juicy info! Do you have a story for RadarOnline.com? Email us at tips@radaronline.com, or call us at (866) ON-RADAR (667-2327) any time, day or night.