BUSTED! Mariah Carey's Vacation Pictures Were Photoshopped, Expert Claims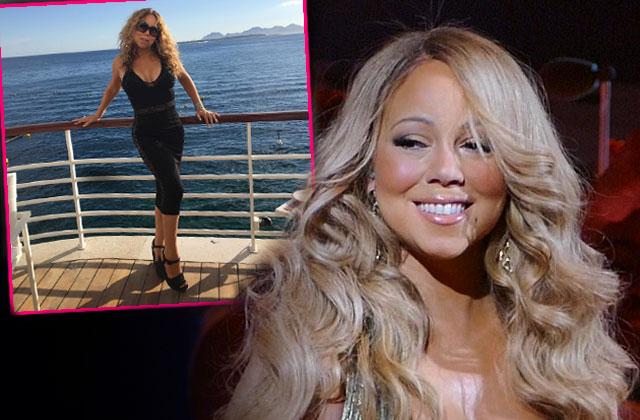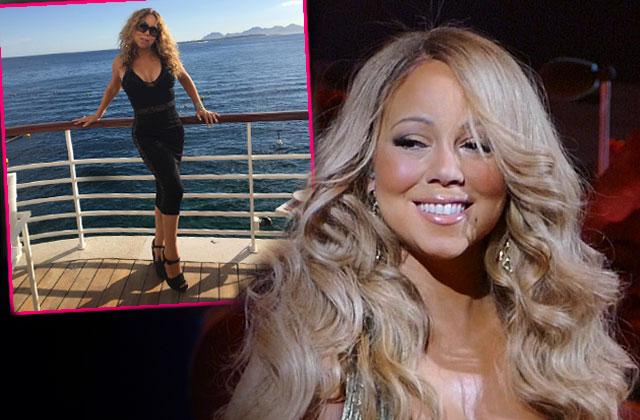 Article continues below advertisement
"It was smoothed out beyond recognition. That's her face when she was 5-years-old but even then, I think she had cute chubby cheeks!" he continued.
Mariah Carey first performance for her Christmas show in three different outfits at the Beacon Theater in NYC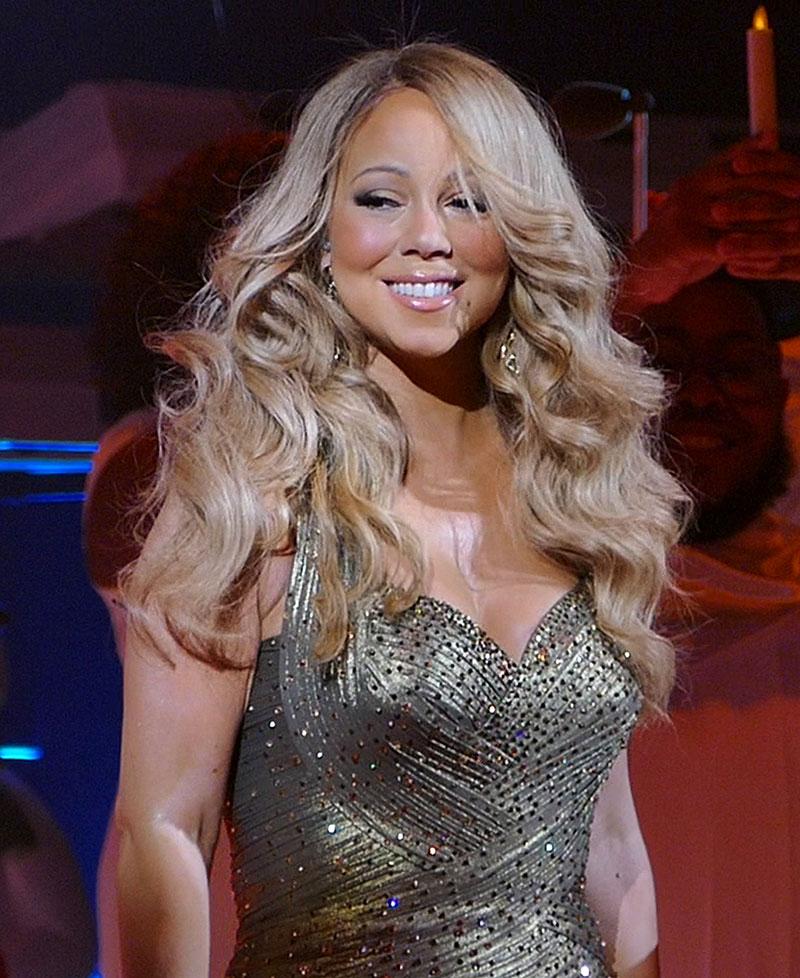 In another one of her vacation snapshots, Barry revealed that the "Fantasy" singer's face appeared to have been altered as well. But this time, it was a "disaster" because of the diva's sunglasses!
Mariah Carey visits 'Access Hollywood Live' on location in NYC"s Rockefeller Plaza NYC.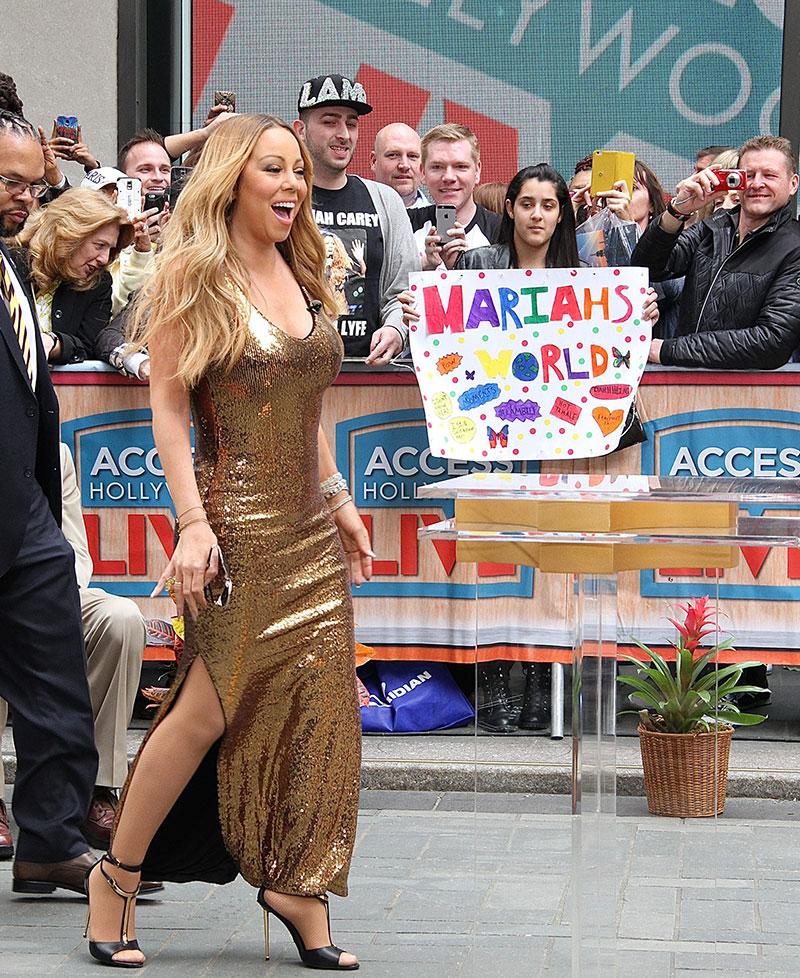 "It's very difficult when you apply these programs to somebody wearing sunglasses because the effect it has on the shadows. So it looks like she put on clown makeup on the lower portion of her face – again, that was an attempt to smooth things out," he said. "They tried to pull the chin line in, didn't do much of a job on that."
Mariah Carey looks gorgeous in a tight red dress as she steps out for dinner in NYC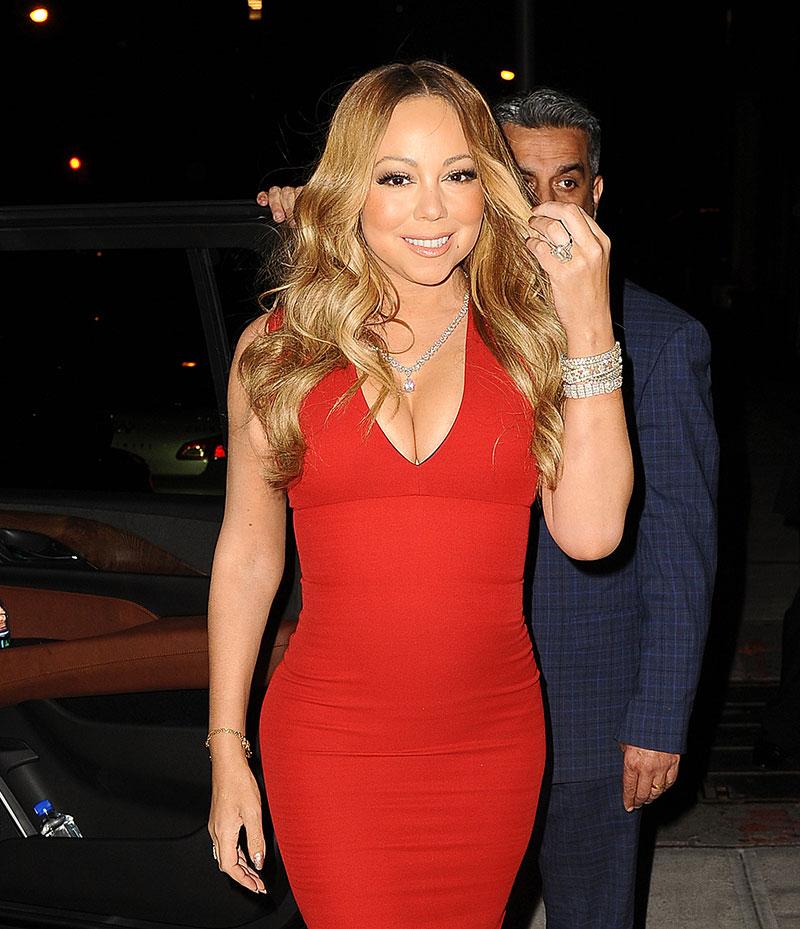 Her chest was heavily photoshopped as well, the expert claimed. "If you look at the lighting on her chest, where did that light come from? What they wanted to try to do was to highlight the areas on the top part of her breast," Barry told Radar. "It makes it look like somebody has a tan, but the light on her breast, that wasn't there. There's a highlight on the center of her chest – that's just not for real. It's brushed on."
"Mariah #1 to Infinity" Wrap Party Celebration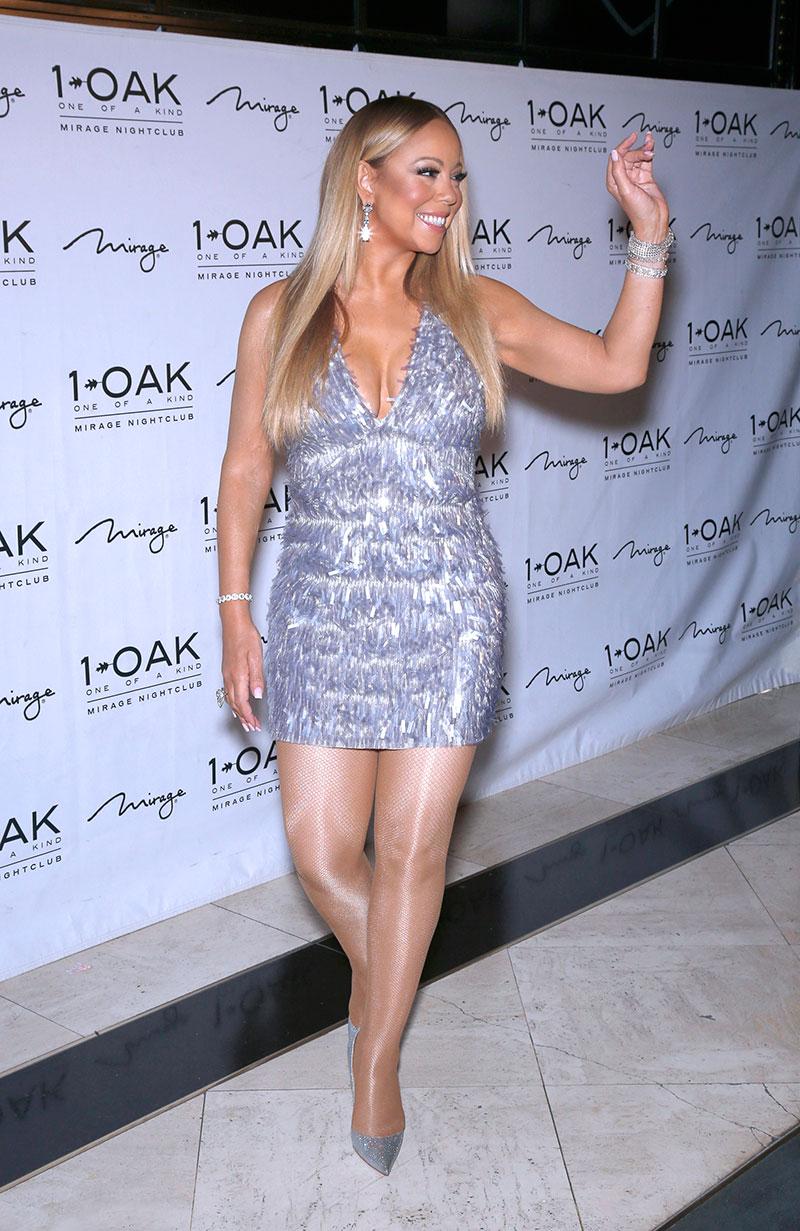 He also noted that her arms appeared to have been tampered with as well. "Under her right arm, those lines are all pulled up. That's just an obvious attempt using some kind of liquefying tool. If you blow it up, you see the lines in the water are all distorted," he said.
NBCUniversal Upfront – 2016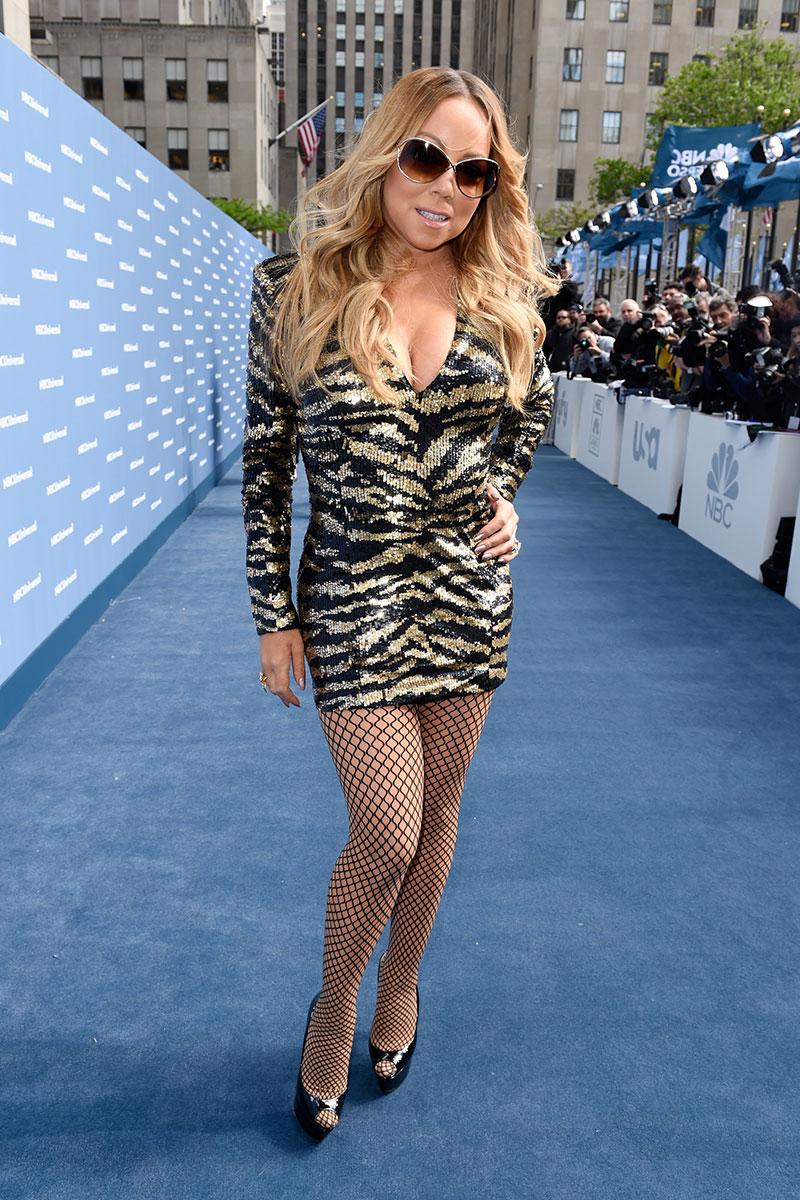 "It's amateur hour Photoshop! There are JPEG artifacts all around the perimeter of her body – which leads ne to believe all of those lines were altered," the expert explained. "Her waist, arms, everything!"
Article continues below advertisement
Mariah Carey wears a shimmering sequined gown as she arrives at 'Jimmy Kimmel Live!' in Hollywood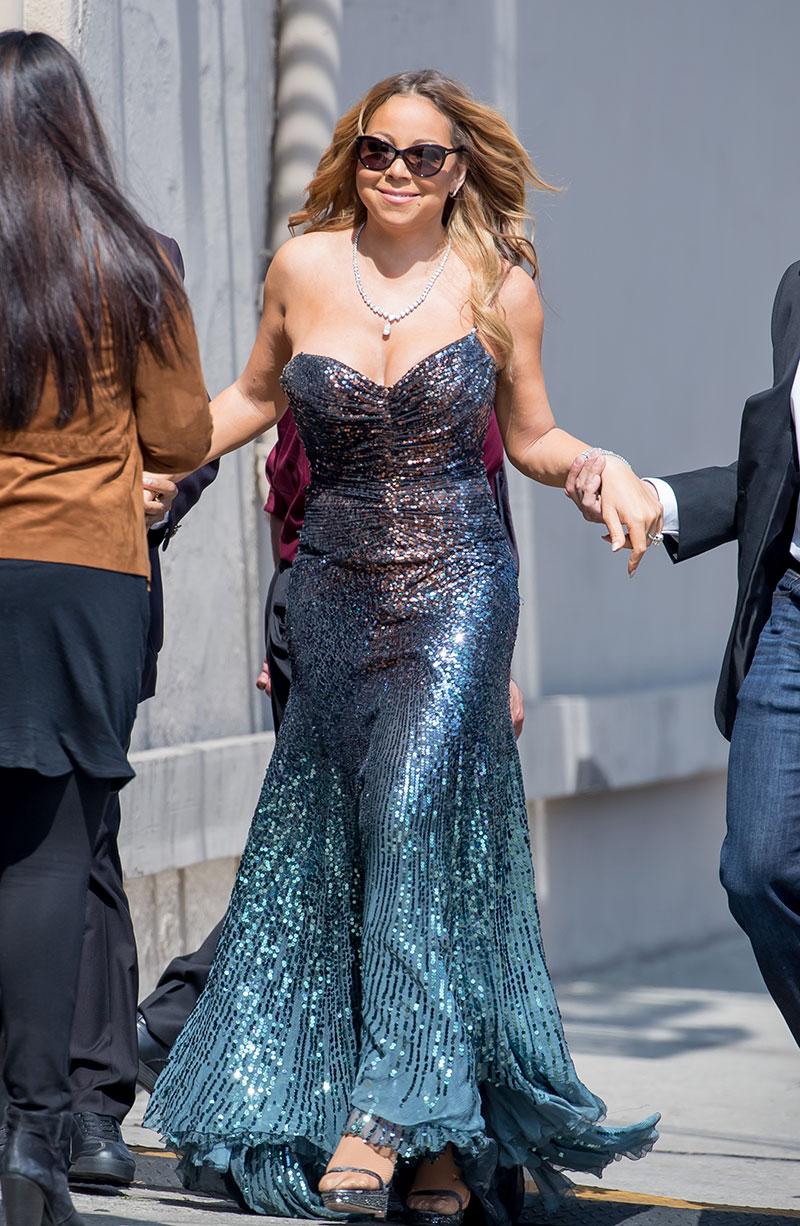 While Barry admits that Carey struck a very slimming pose, he could not help but notice that her hips and arms also appeared to have been digitally taken in.
Article continues below advertisement
Mariah Carey enjoying one day on Ponza with twin kids Moroccan and Monroe Cannon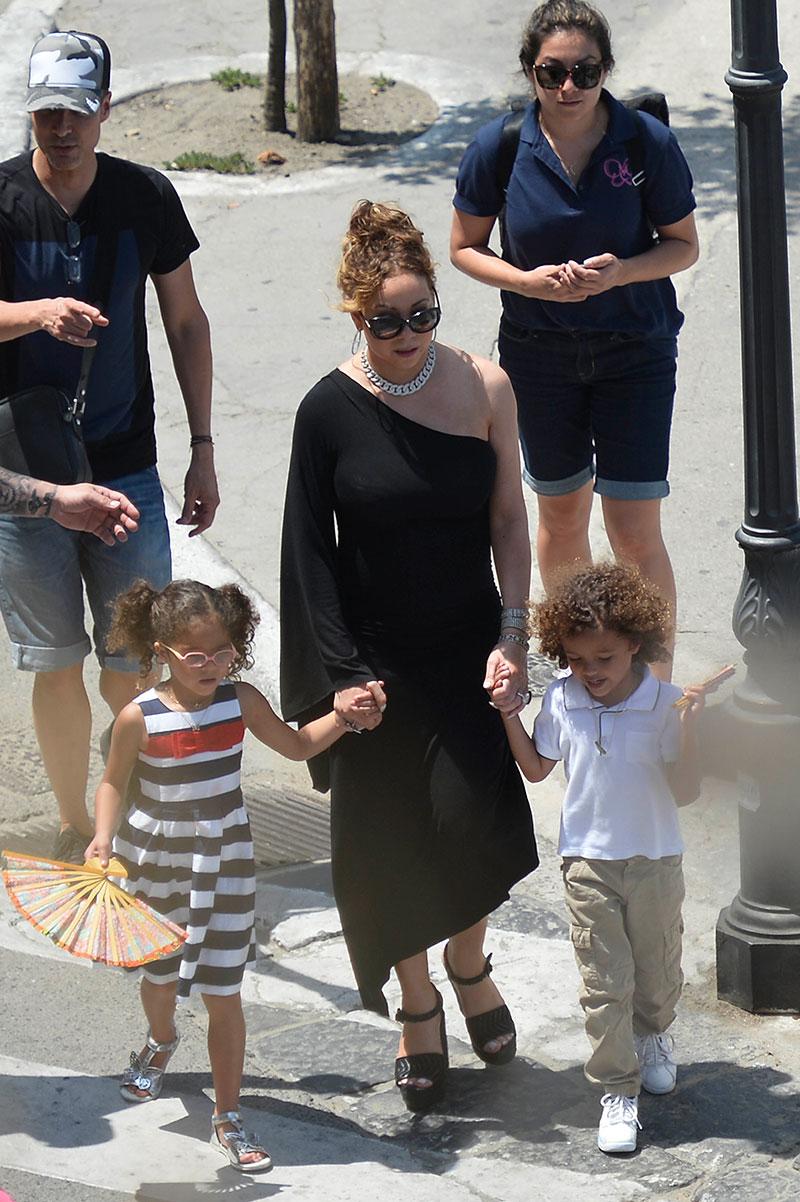 "Above the curve of her right hip and below the curve of her hip, it was pulled in. The other side around her waist and arms, that was done but I think the lines on he other side are in tact," he said. "It looks like there was work done around the arms as well. It's subtle, but whenever I see those JPEG artifacts it's a sign that something was done."