Woah Mama! June's Gaining Weight FAST After Her Makeover Reveal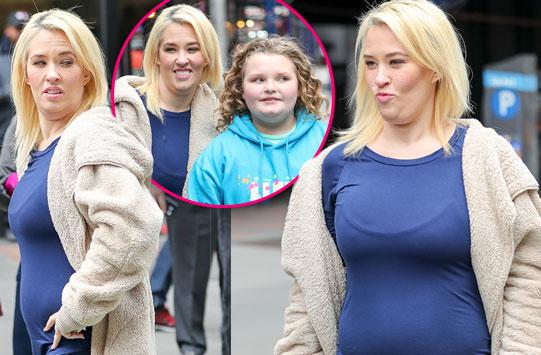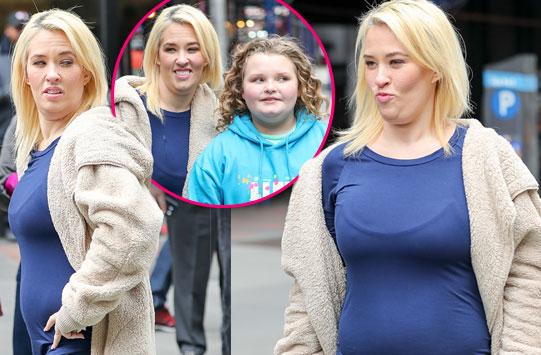 That's not a fat suit! Mama June went under the knife to drop 300 pounds but just days after debuting her "size 4" figure she looked like she had gained some of the weight back. Click through the gallery to see if Mama June is still hot!
Article continues below advertisement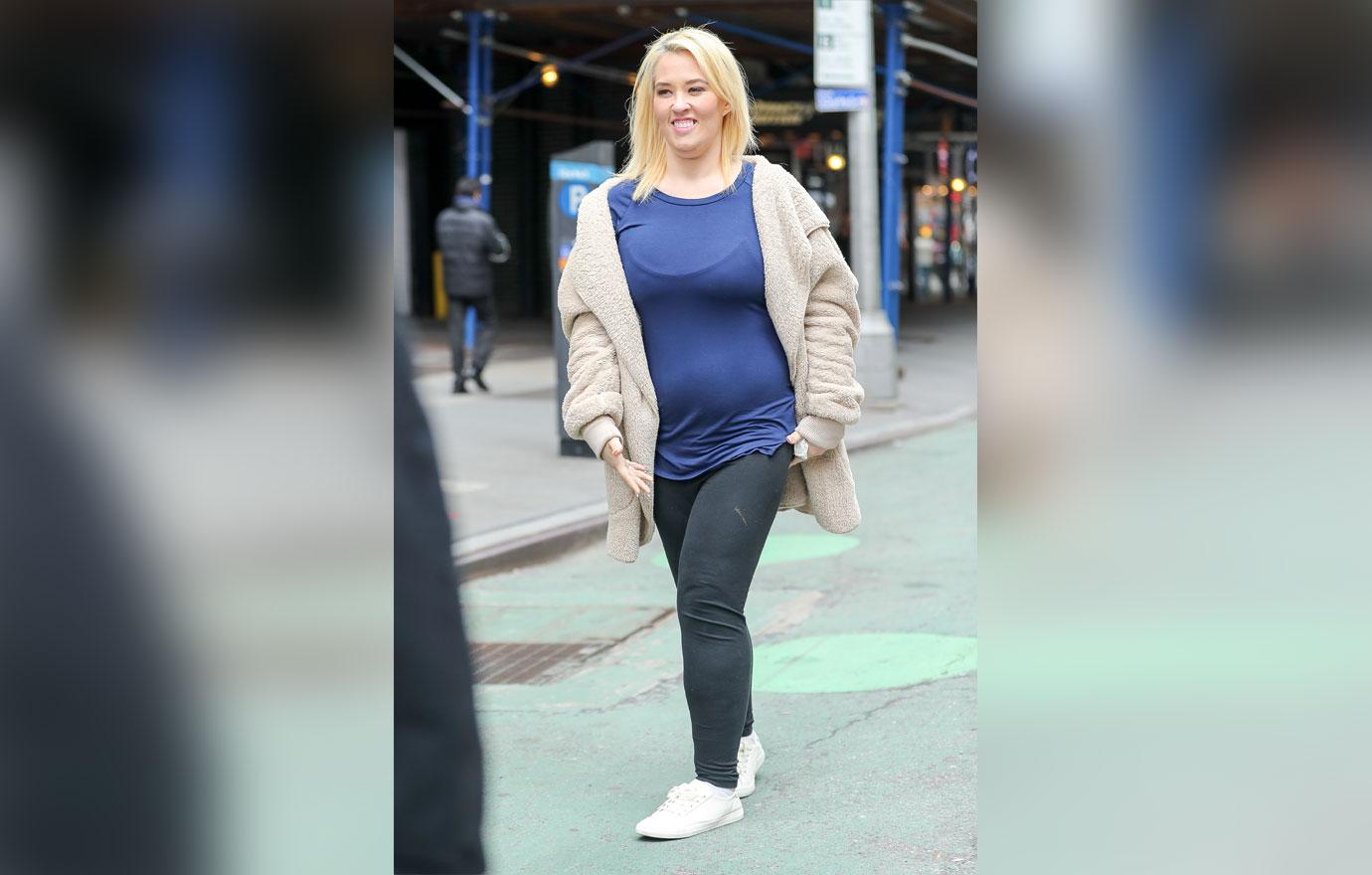 What happened? After a whopping $75,000 makeover to get rid of 300 excess pounds, Mama June Shannon looks like she was quickly regaining the weight she shed under the knife.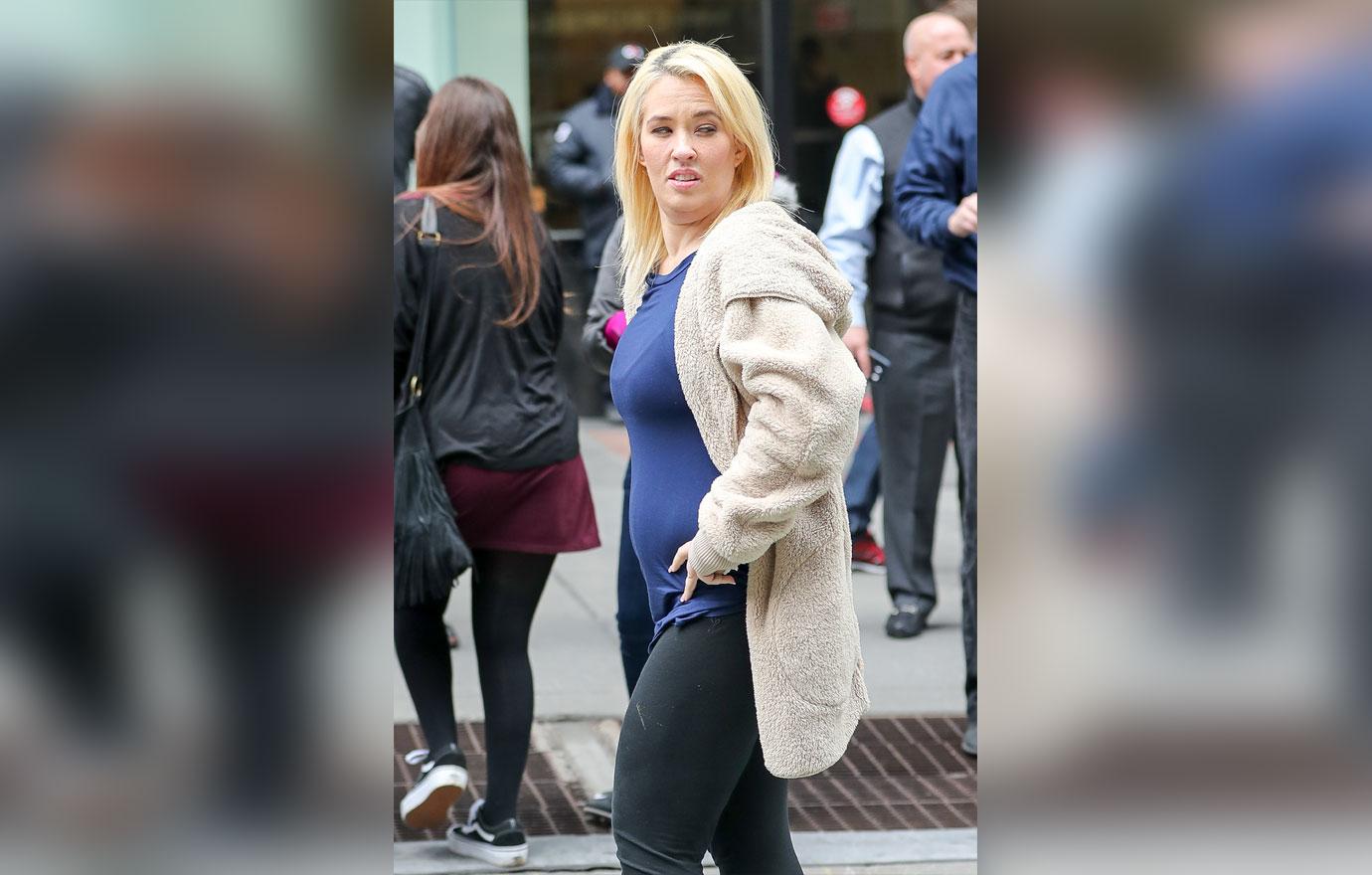 From Hot Back To Not? The reality show matriarch had a turkey neck when she was spotted in Manhattan just weeks after her big reveal of her new body.
Article continues below advertisement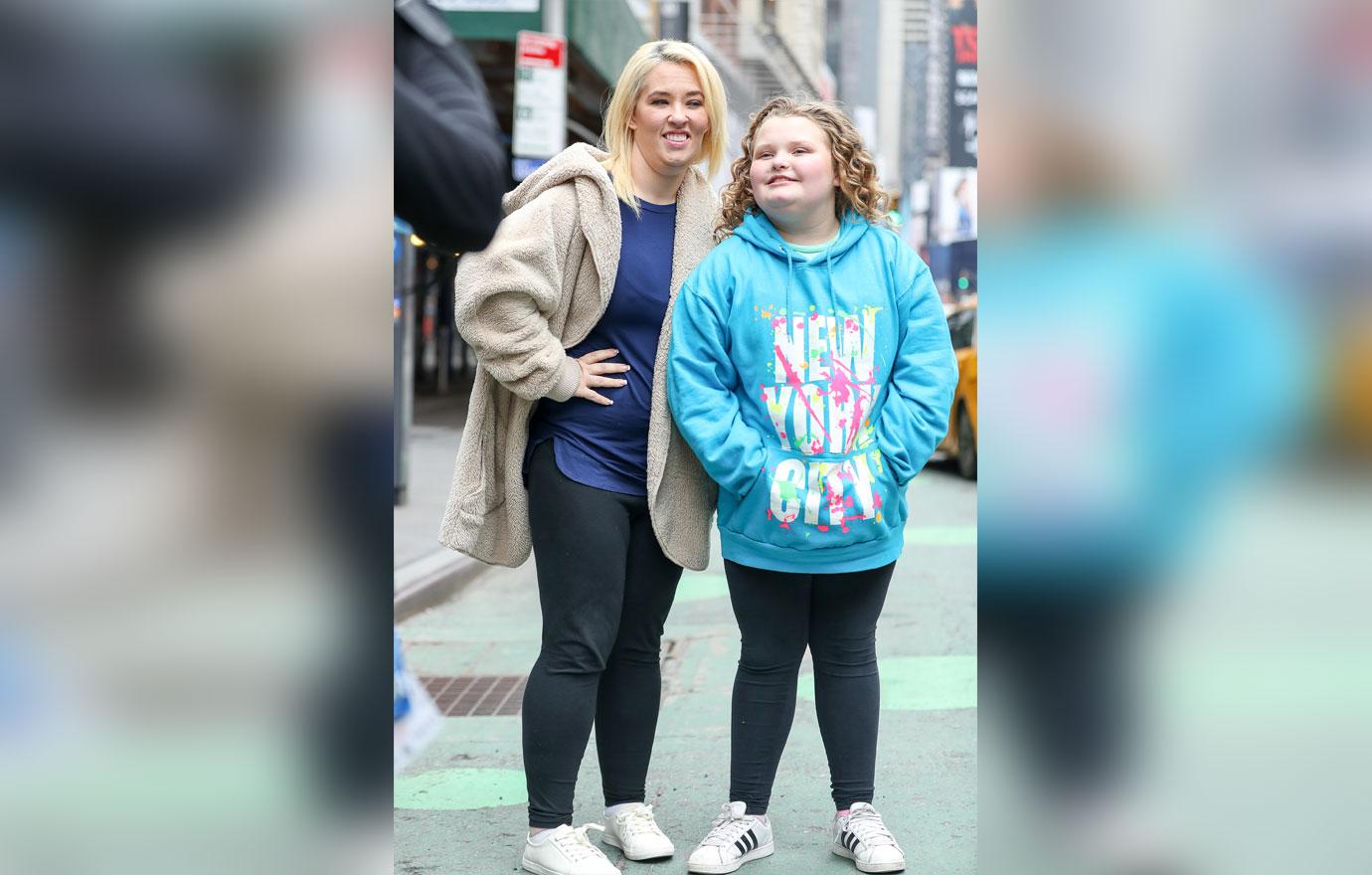 Daughter Alana "Honey Boo Boo" Thompson joined Mama June in New York City in a light blue sweatshirt.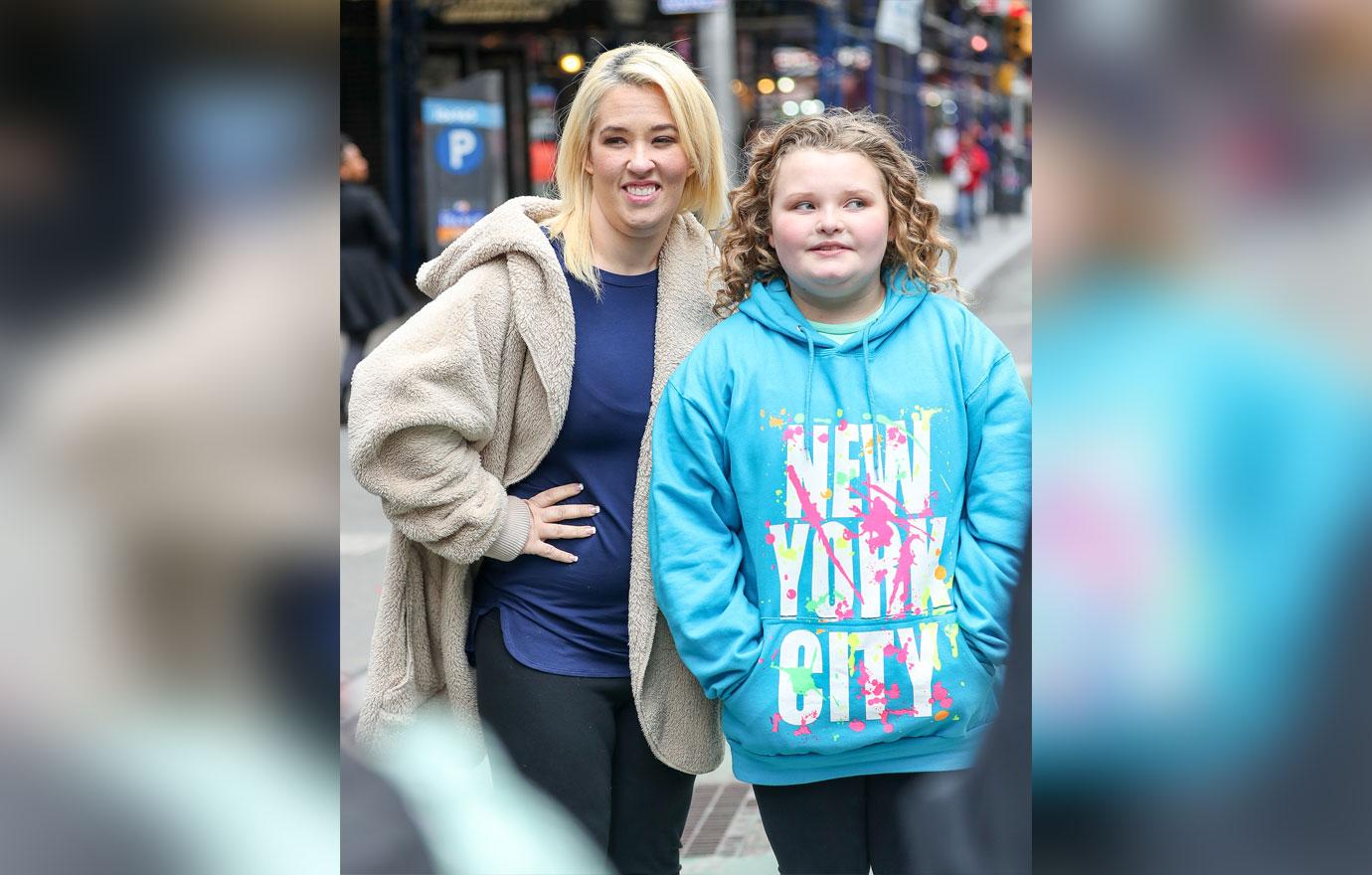 June was busted on the show From Not to Hot for cheating on her diet. "The last few weeks, I've been lying to Kenya about sticking to my diet," she admitted.
Article continues below advertisement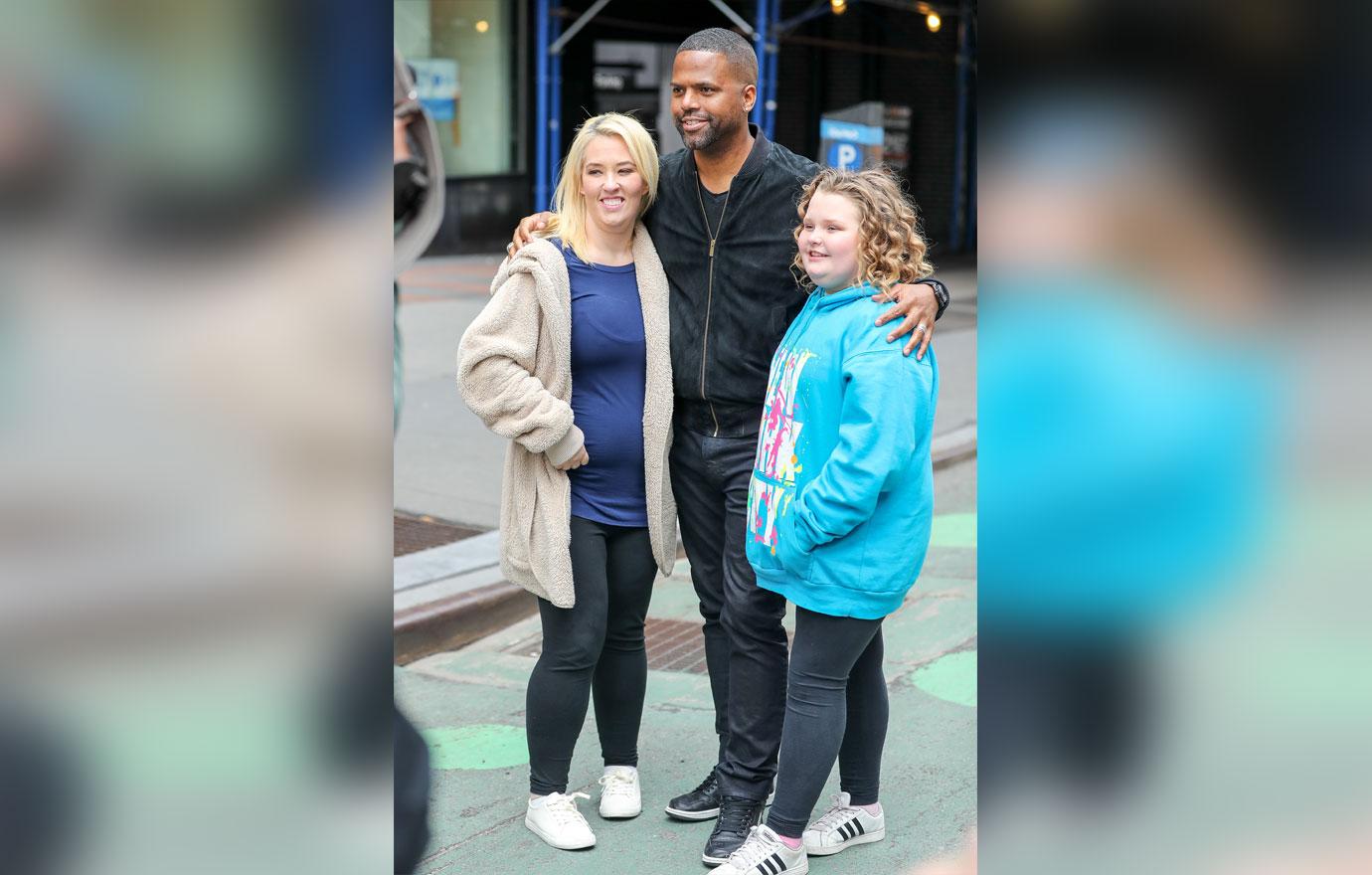 Her daughter screamed at her about sabotaging all of her progress. "We're sitting over here being so supportive and you're sitting here lying straight to our faces," Honey Boo Boo shouted at her mother.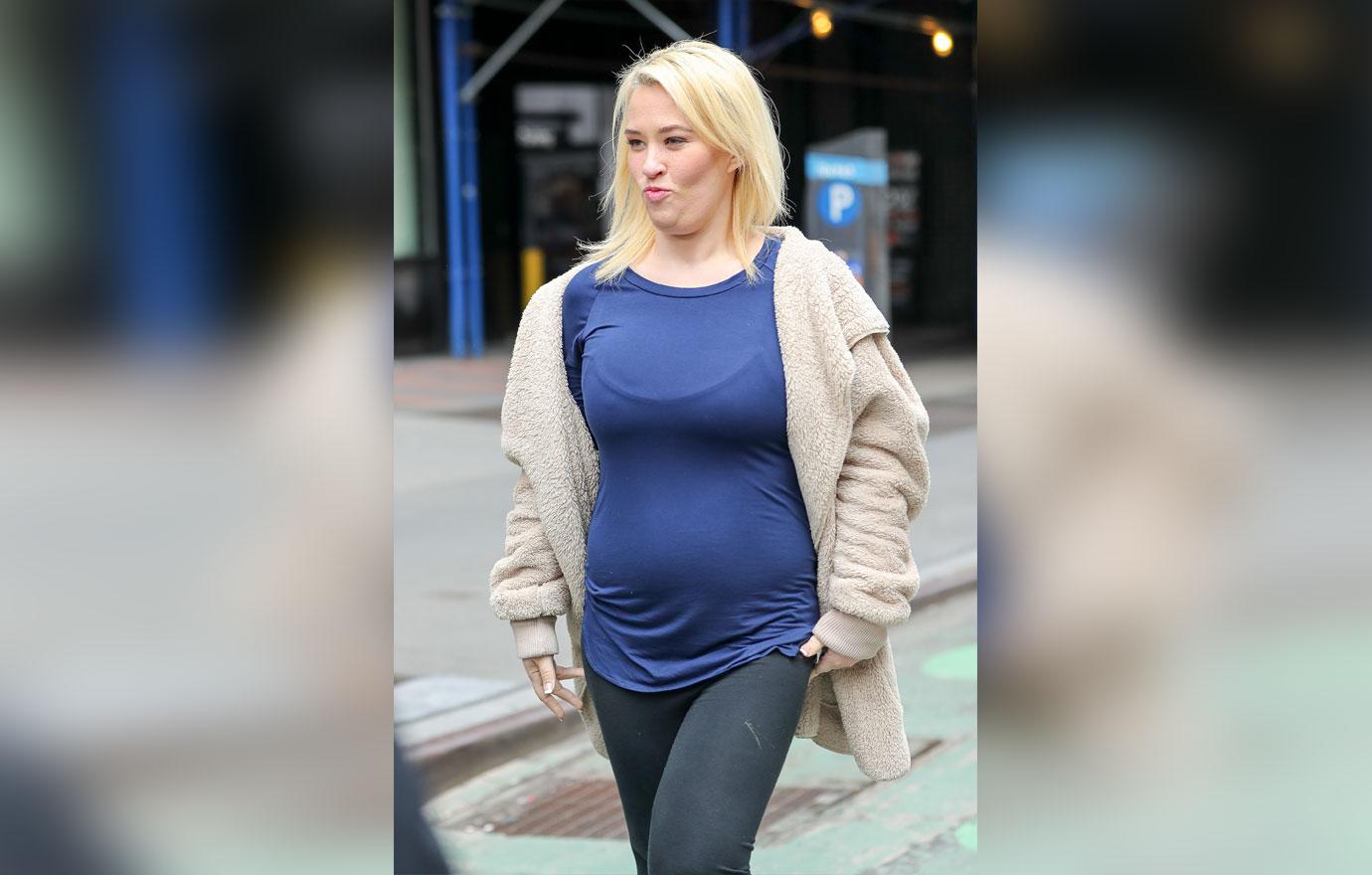 Her ex-husband, Sugar Bear, has already tied the knot with another woman, and Mama June looked like she had regained a lot of her weight in the meantime.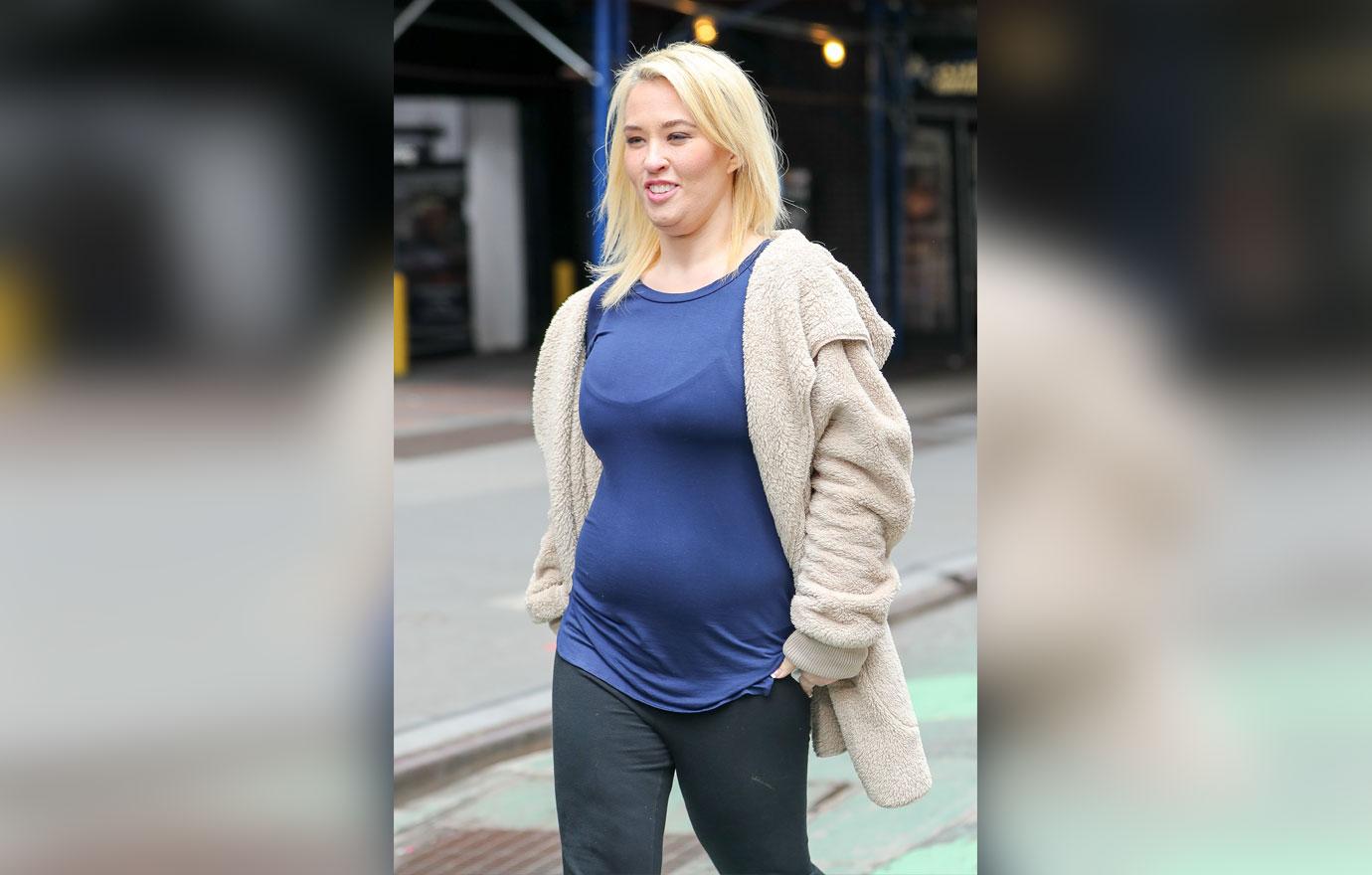 Was the makeover a waste of time? Let us know in the comments!