'We Want Her Back!' Madonna Attacked By Adopted Daughter Mercy's Biological Family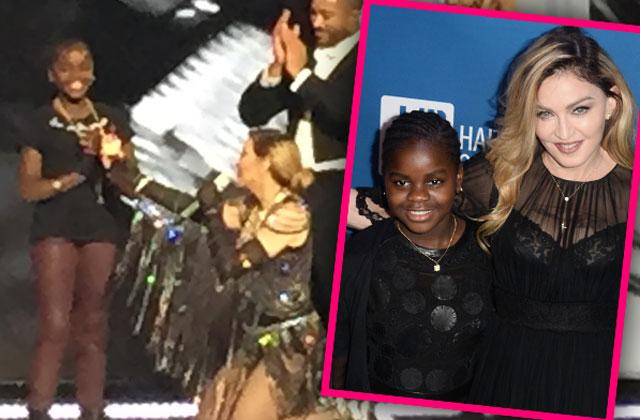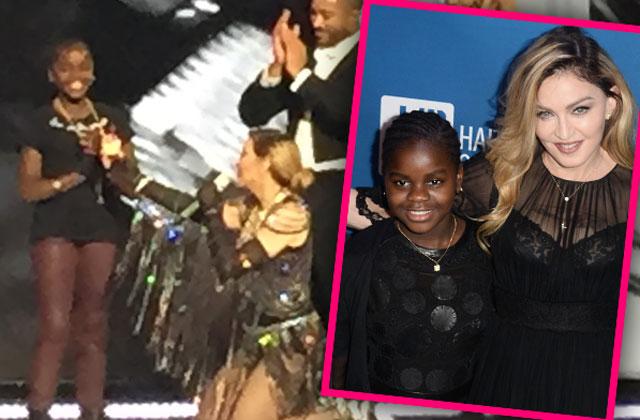 After finally getting her bitter custody battle over son Rocco squared away, Madonna could face yet another family nightmare. According to an exclusive interview on The Daily Mail , the biological family of the singer's adopted daughter Mercy would like their daughter back — and never intended to sign off on a permanent adoption.
Article continues below advertisement
Madonna In Concert At American Airlines Arena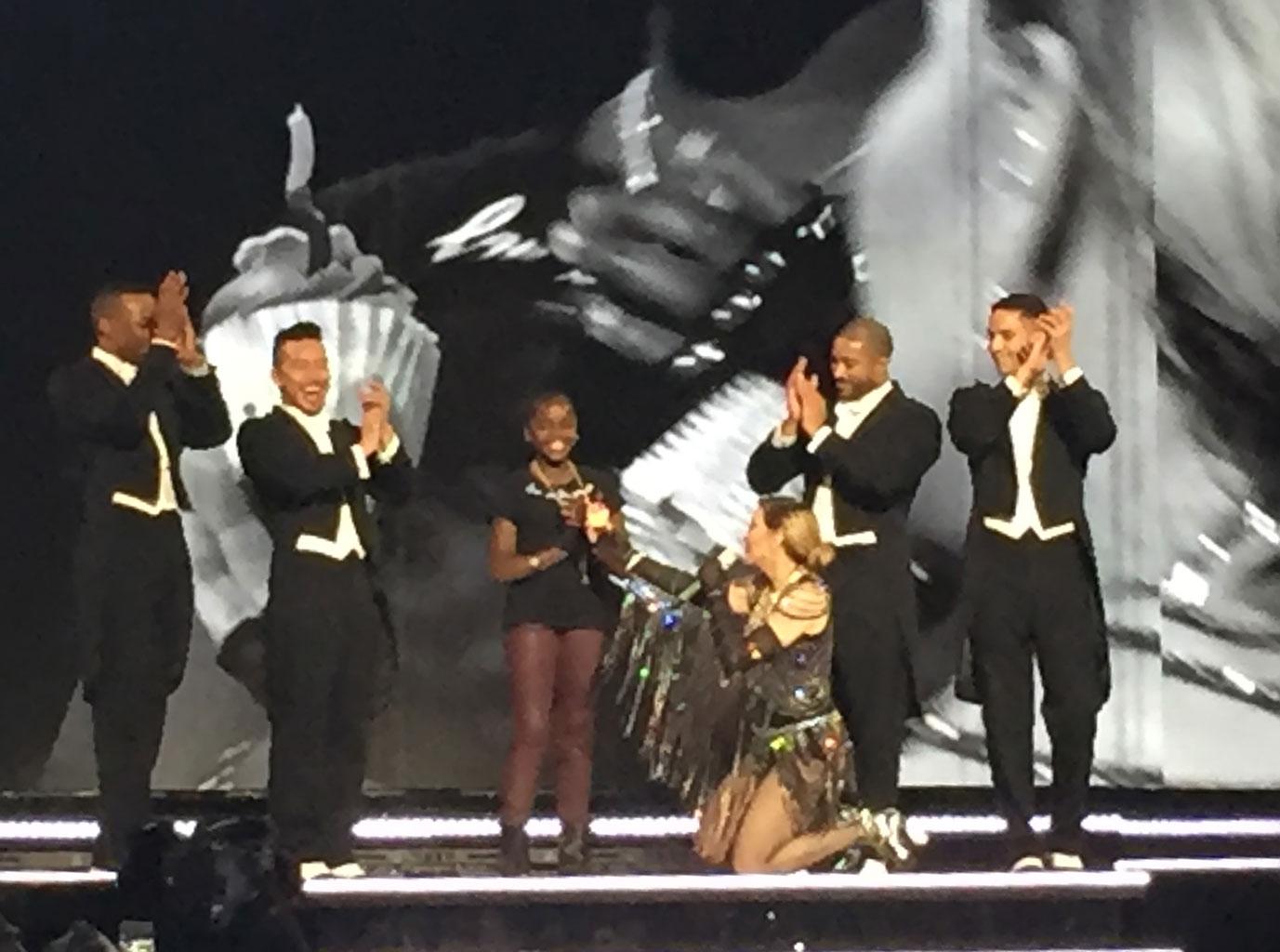 5th Annual Sean Penn & Friends HELP HAITI HOME Gala Benefiting J/P Haitian Relief Organization – Arrivals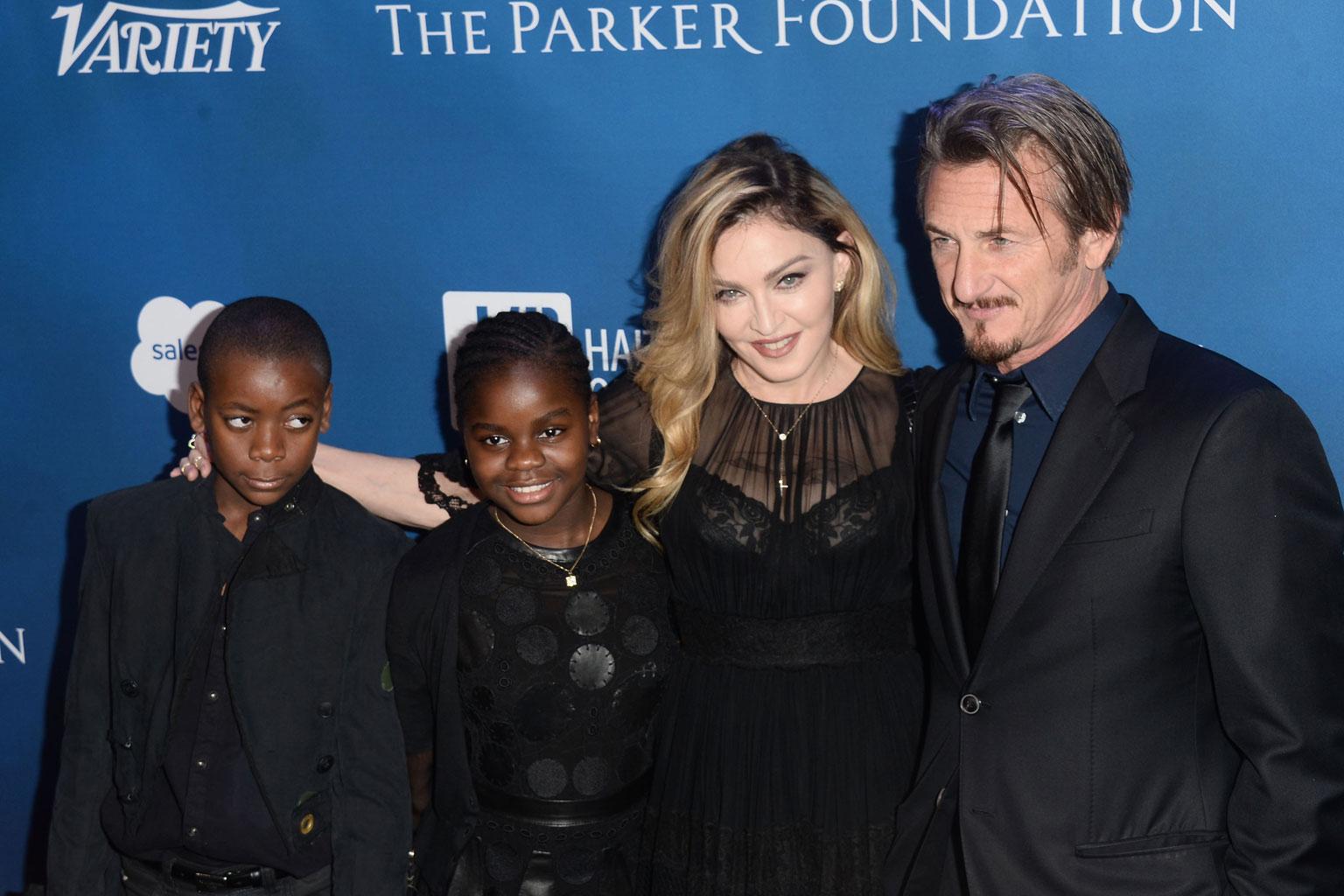 "The Mercy situation is potentially a bigger problem than the custody battle over Rocco,"Agatha Molande, 25-year-old former friend of Mwandida, told the publication. "Madonna may have been acting in good faith believing she was saving a child from poverty and death, as she may not have been told the whole truth.It is difficult to put into words the love Mercy's Malawian family have for her."
Article continues below advertisement
Madonna's adopted daughter Mercy James playing and showing off her dance moves on the beach in Miami Beach.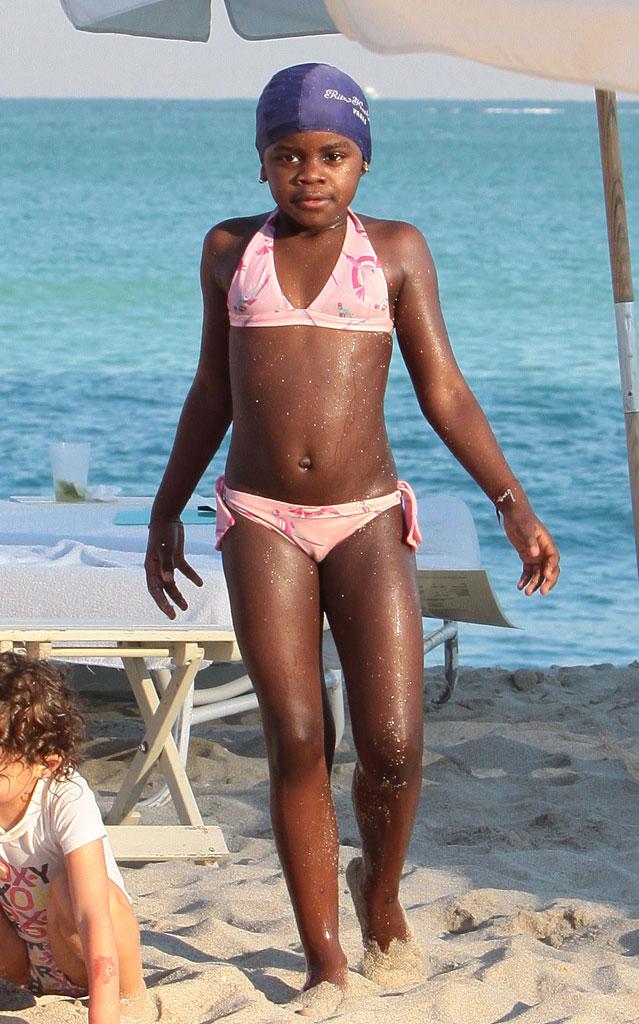 "They love her so much and never intended to be permanently separated from her," she continued. "For them, it is a battle they will not stop fighting. Madonna needs to understand that as Mercy grows older and becomes aware of these things it may not be good for her and all parties concerned."
Madonna adopted Mercy in 2009, after which the biological family says they lost contact with the young girl, and were delivered broken promises of visitation rights and her eventual return. Madge has strongly denied these claims.
Article continues below advertisement
"They had an agreement with the orphanage that Mercy would return to them upon reaching the age of six since in Malawi children are thought to have developed immunity from disease once they pass the age of five," Agatha continued. "It is normal practice here for orphanages to operate as care homes for children below that age and then return them later. Somehow it seems to have been wrongly interpreted that by putting her at an orphanage they no longer cared for her, or that they were happy for her to be adopted, which is totally incorrect."
Today, Mercy's biological grandmother, Lucy Chekechiwa, who reportedly opposed the adoption in the first place, is hoping to be reunited with her grandchild.
Article continues below advertisement
"I always said no to Mercy being taken away, but Madonna used the men in the family her ex-husband and sons to force me to accept by lying to me that I will have visitation rights," Lucy told DM. "They said after she gets educated she would come back to me."
Will Madonna fire back and fight to keep yet another child? Let us know what you think in the comments below!