Grim Anniversary: The Menendez Brothers' Horrific Parent Murders 30 Years Later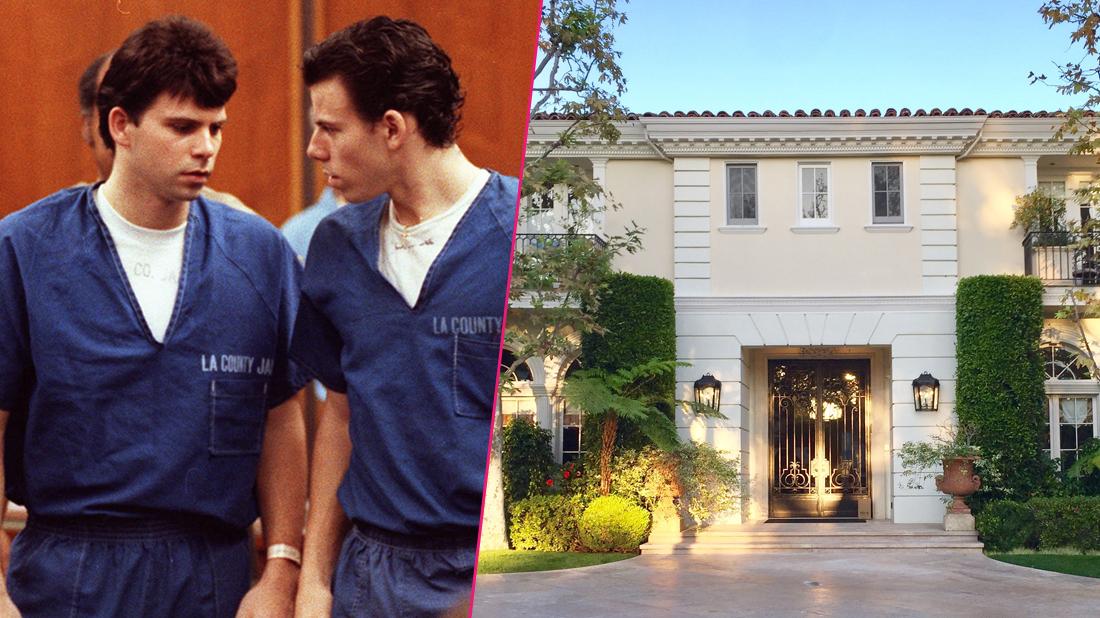 Thirty years ago — on Aug. 20, 1989 — Lyle and Erik Menendez shot their wealthy parents to death in the family's Beverly Hills home.
The brothers' testified in court that the horrific crime occurred that summer evening after they armed themselves with a 12-gauge shotguns and stormed into the mansion's den, where homemaker Kitty and her entertainment executive husband Jose sat watching television.
According to reports, Lyle, at the time 21, and then-18-year-old Erik shot at their mom and dad 15 times, striking Jose five times and Kitty nine.
Article continues below advertisement
They ended the assault with final blasts into the couple's kneecaps to make the scene look like a mob hit.
The siblings first headed to trial for the shocking murders in 1993, claiming they gunned down their parents out of self-defense after suffering years of sexual, physical and emotional abuse by their father Jose, crimes which they claimed their mother Kitty ignored.
Scroll through RadarOnline.com's gallery to find out more about the grim anniversary of the infamous killings that gripped the nation.
Guilty As Charged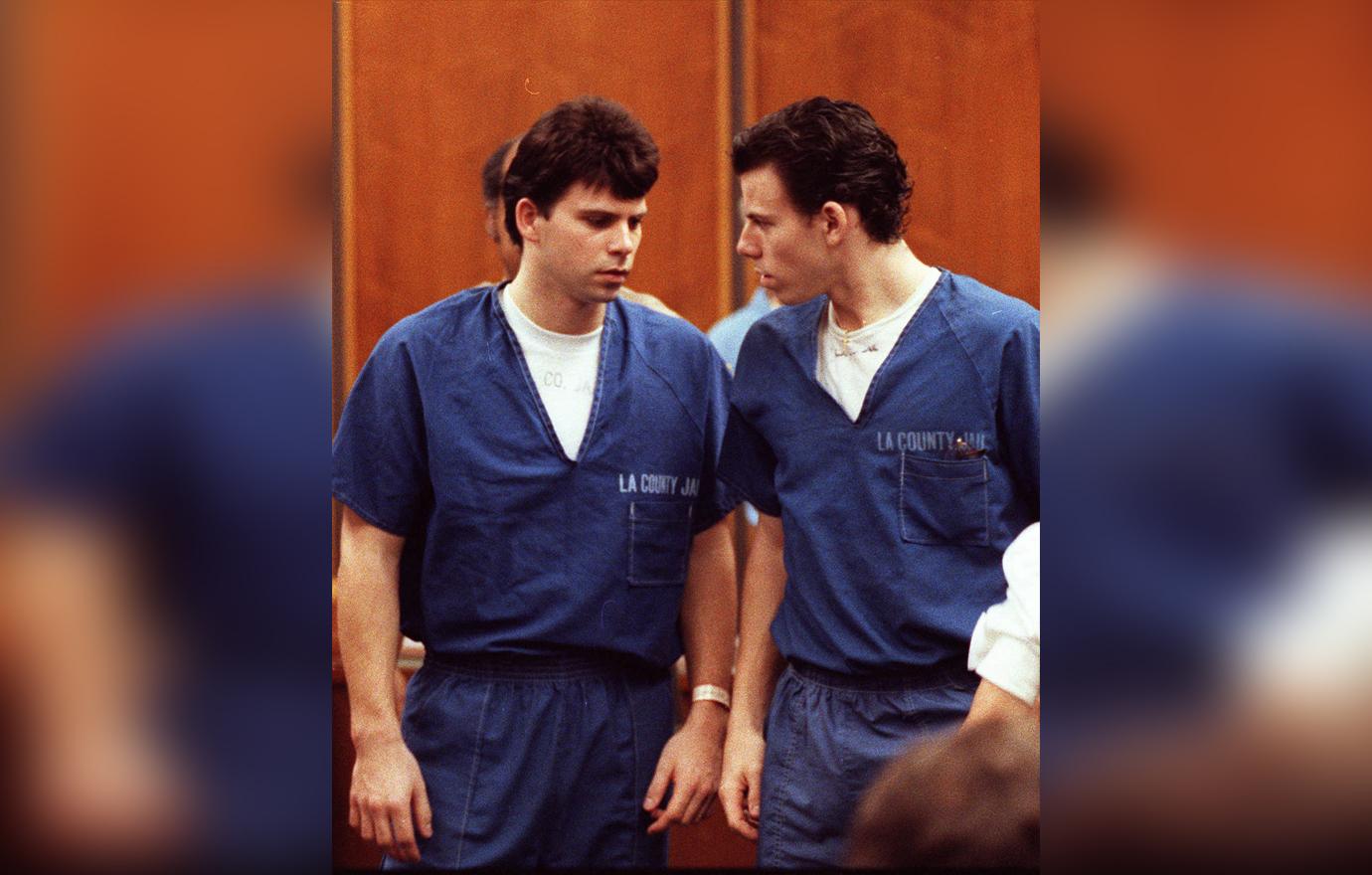 Prosecutors argued Lyle, 51, and Erik, 48, killed their parents purely out of greed since the two went on a lavish spending spree after the slayings. Despite the pair's insistence they were acting in self-defense, following a jury deadlock and subsequent retrial, the siblings were found guilty of first-degree murder and conspiracy to commit murder in 1996. Both were ordered to spend life in prison without they possibility of parole.
Article continues below advertisement
Family Support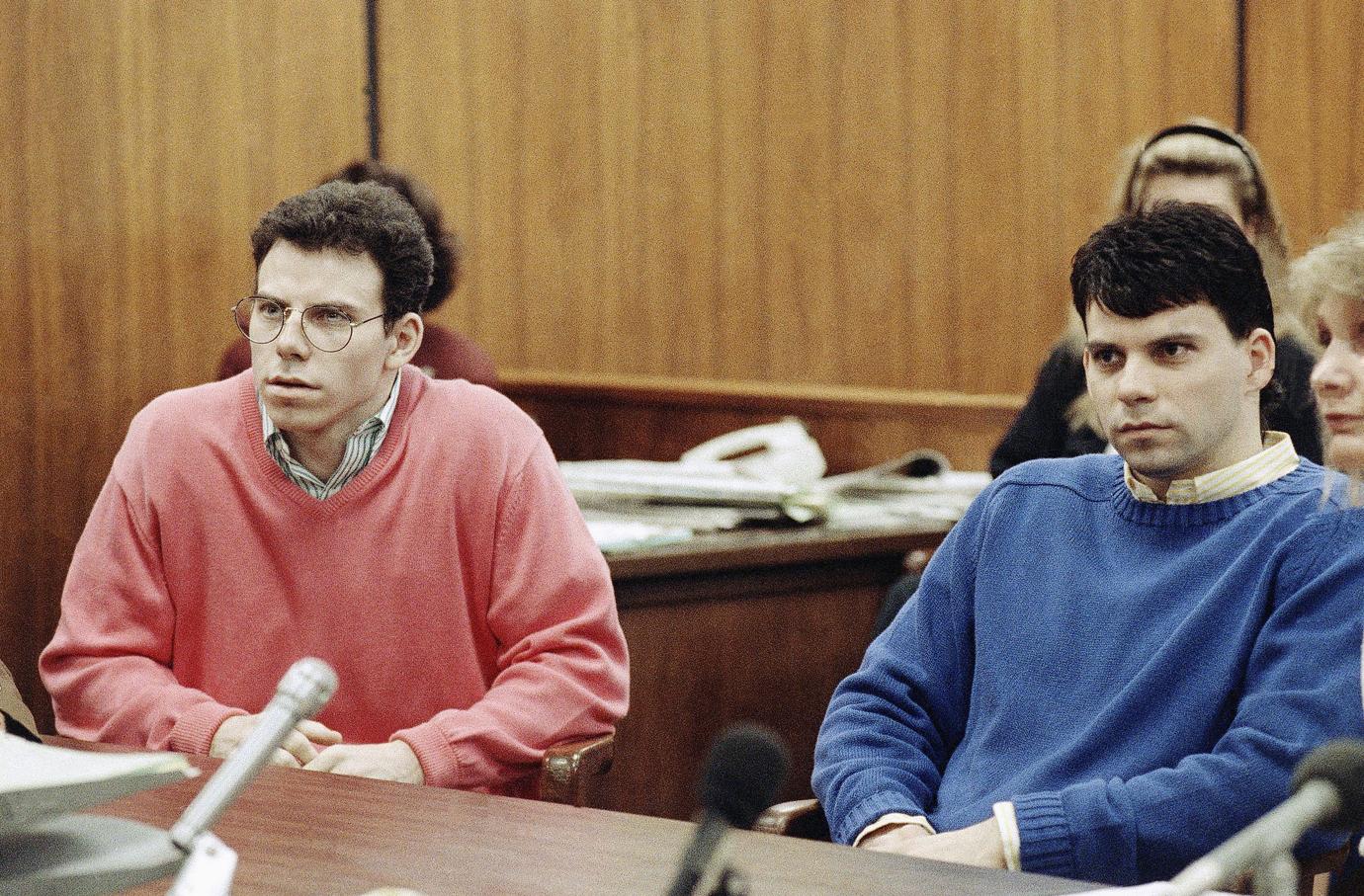 "I believe at the time they thought it was either them or their parents," their cousin, Diane Molen, previously told RadarOnline.com in an exclusive interview, describing the boys' father as, "a god to them. When Jose was there they were continuously seeking his approval. He was a force that couldn't be reckoned with."
"If they were to go back on trial I would absolutely testify on their behalf about the abuse," Molen added.
Article continues below advertisement
No Escape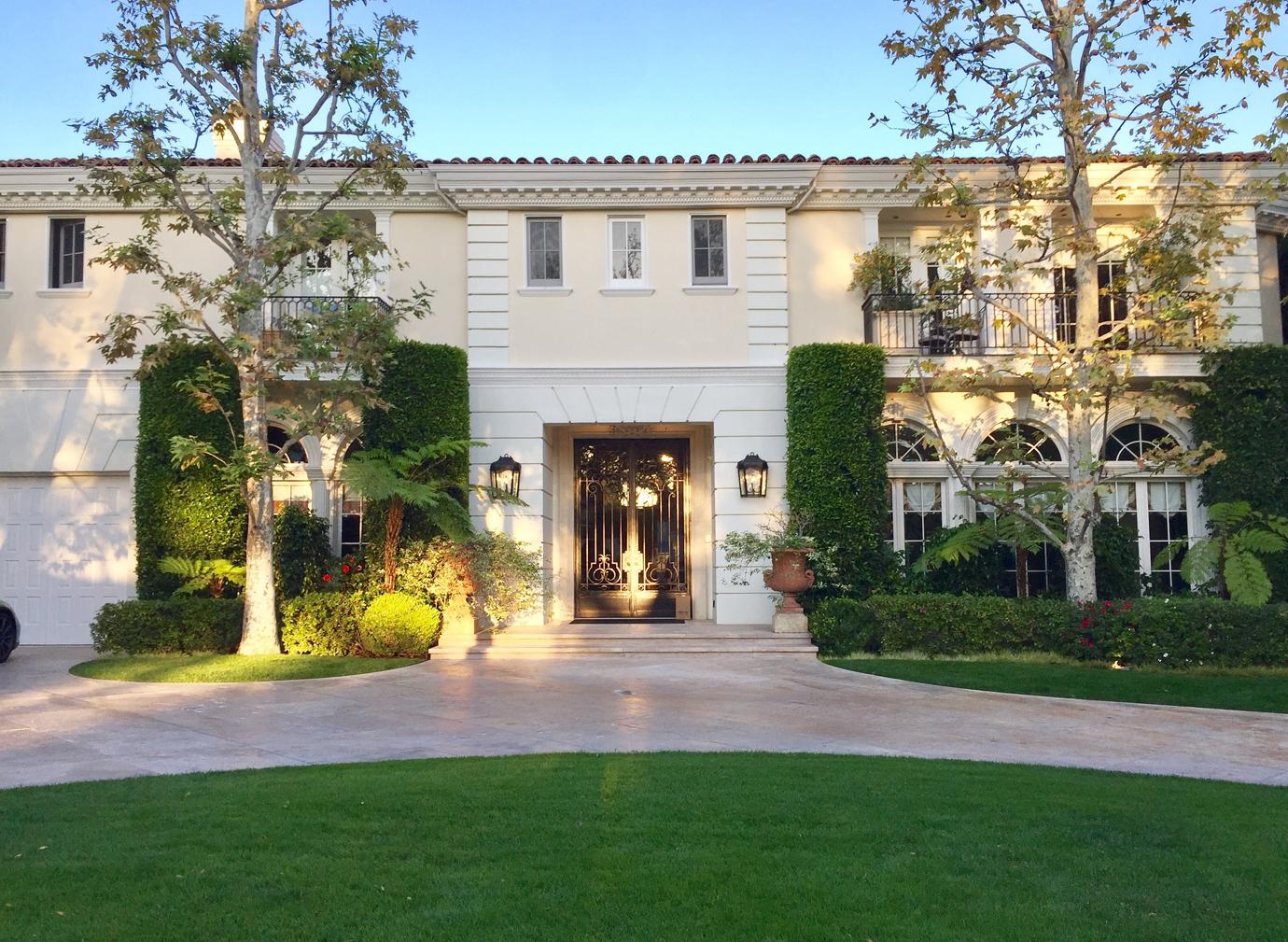 "This tragedy will always be the most astounding and regrettable thing that has ever happened in my life," Lyle once noted in a prison interview of the terrible events that occurred in his family home. "You can't escape the memories, and I long ago stopped trying."
Article continues below advertisement
Rest In Peace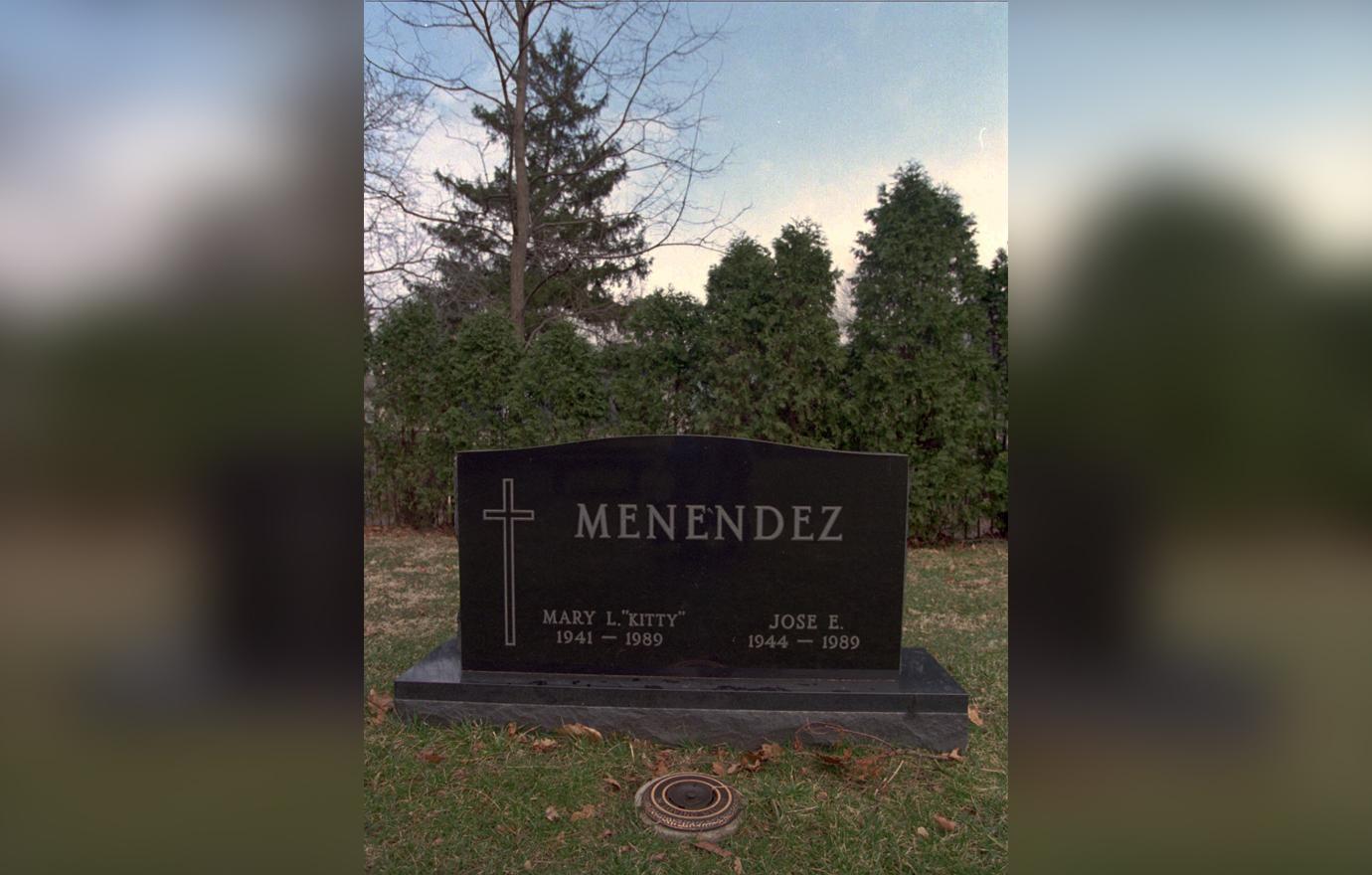 Lyle and Erik's dad was a Cuban immigrant who met their mom, Kitty, while the two were attending Southern Illinois University. They married in 1963 and moved with their sons to California in 1986. The murdered couple are now buried together in a cemetery in Princeton, New Jersey.
Article continues below advertisement
Bittersweet Reunion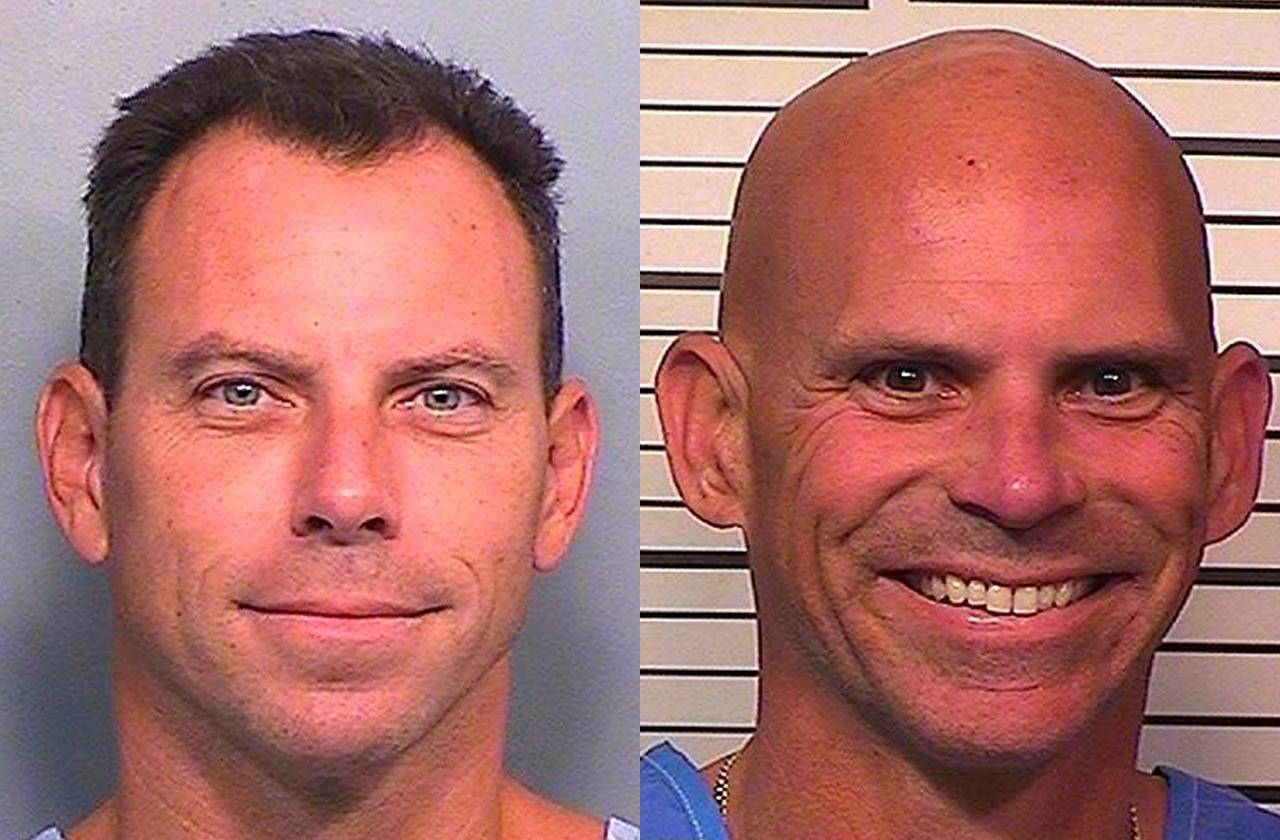 In April 2018, Lyle and Erik were reunited for the first time in 22 years when Erik was transferred to the San Diego-area Richard J. Donovan Correctional Facility, where Lyle had been incarcerated. "They're doing well," their cousin Diane Hernandez told RadarOnline.com at the time. "They're busy making themselves useful and finding their new positions in the prison work-wise."