'Long Island Medium' Star Theresa Caputo's Ex Larry Looks Skinny Outside New LA Bachelor Pad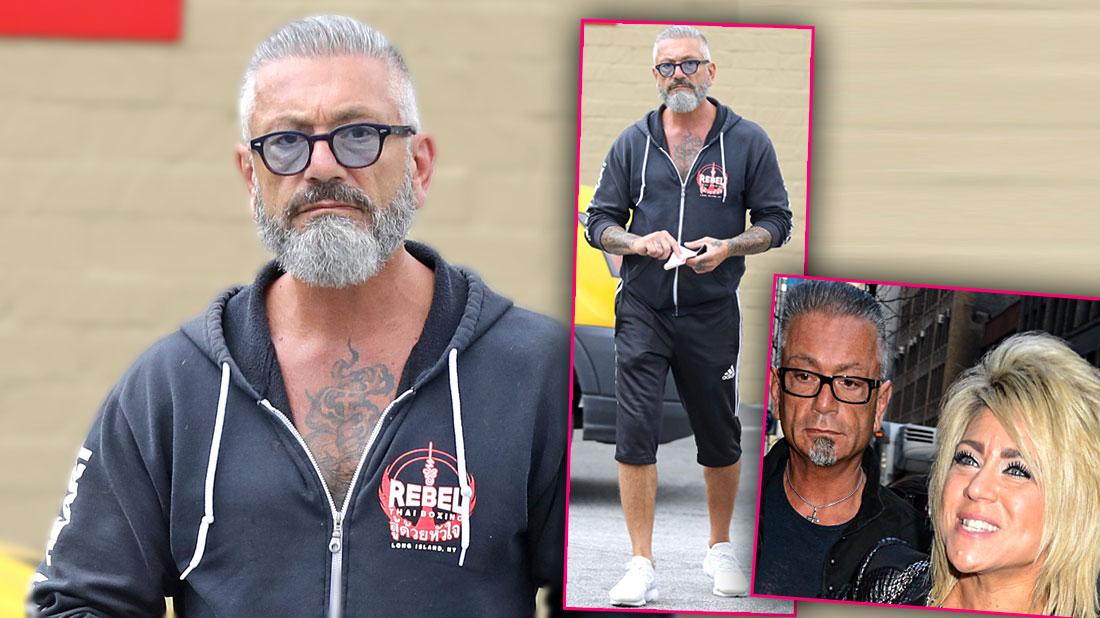 Larry Caputo was looking skinny after his divorce from wife Theresa was finalized, and RadarOnline.com has exclusively obtained all the shocking photos.
The frazzled reality star was caught picking up after his dog near his bachelor pad in Santa Monica, CA on April 2.
The ex-husband of Long Island Medium star was then spotted dropping off his laundry at a local laundry mat.
As RadarOnline.com readers know, the path to divorce was a long one for Larry and Theresa. The stars announced their separation in December 2017 and filed for divorce last April. Eventually, after a year apart, they finalized their divorce in December 2018.
Article continues below advertisement
Larry revealed that after marriage counseling they went on a three month separation trial. With a Santa Monica home they had been leasing for three years, he decided to move there to put it to use while he could find clarity.
He is now in SoCal promoting a new wine label.
He admitted exclusively to RadarOnline.com he fell into a depression after his divorce from Theresa, revealing that his mind and body took a hit from the stress of the split.
The stress of the reality show, coupled with the divorce proceedings, was taking a toll on his body and life. Larry said when he first moved west, he was nearly 200 pounds.
"With some depression I dropped down to 163 pounds," he confessed to RadarOnline.com. "Because of my state of mind, I didn't have an appetite. I leaned out and I was like 'wow, I feel that much better, I look more youthful, I have a better frame of mind, physically and mentally I feel so much better.'"
Click through for more on the story!
New Look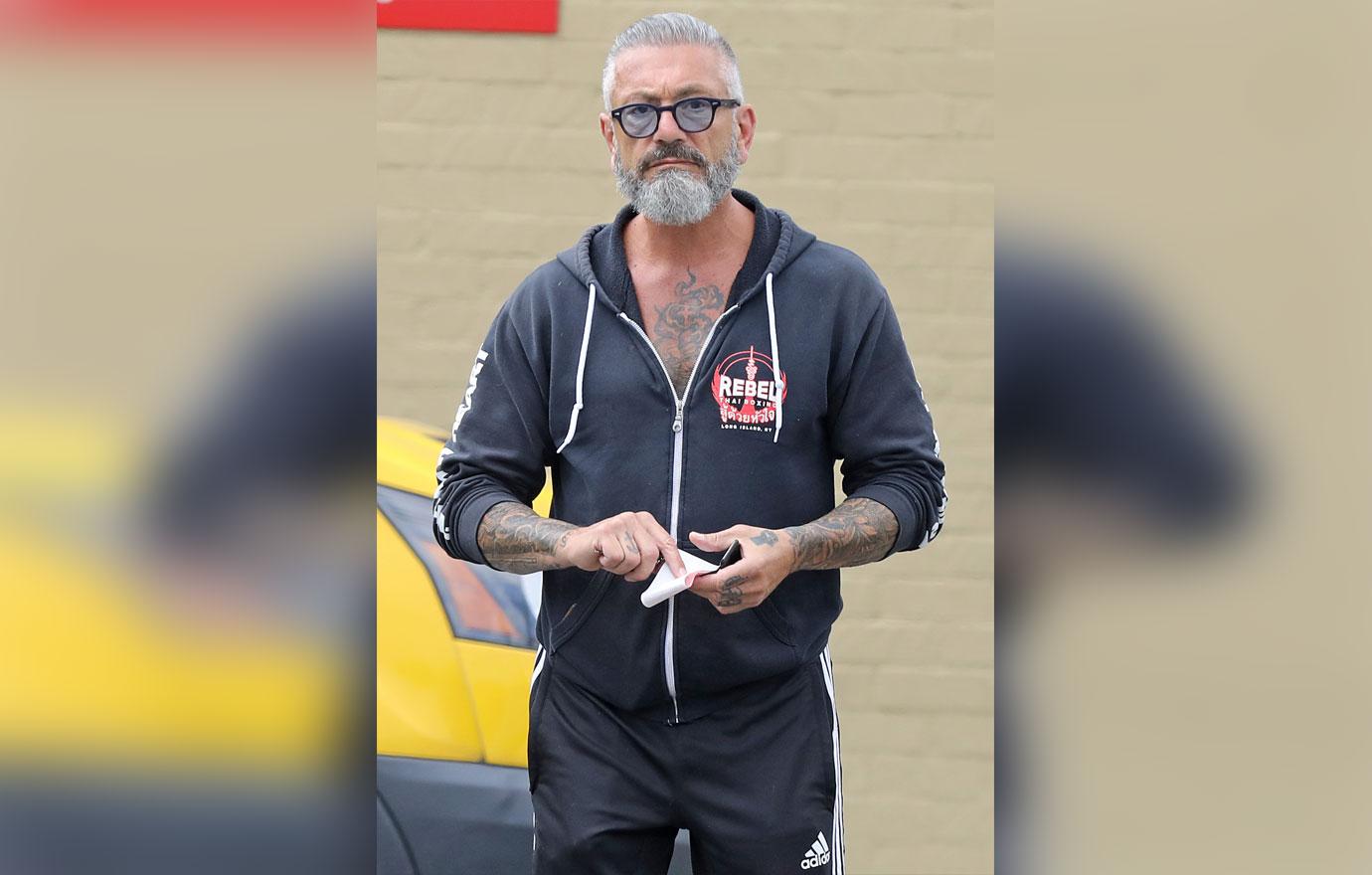 Larry grew his facial hair out just 4 months after he finalized his divorce from Theresa.
Dropping LBS!
He was looking skinny outside his bachelor pad without ex Theresa.
Article continues below advertisement
On The Right Track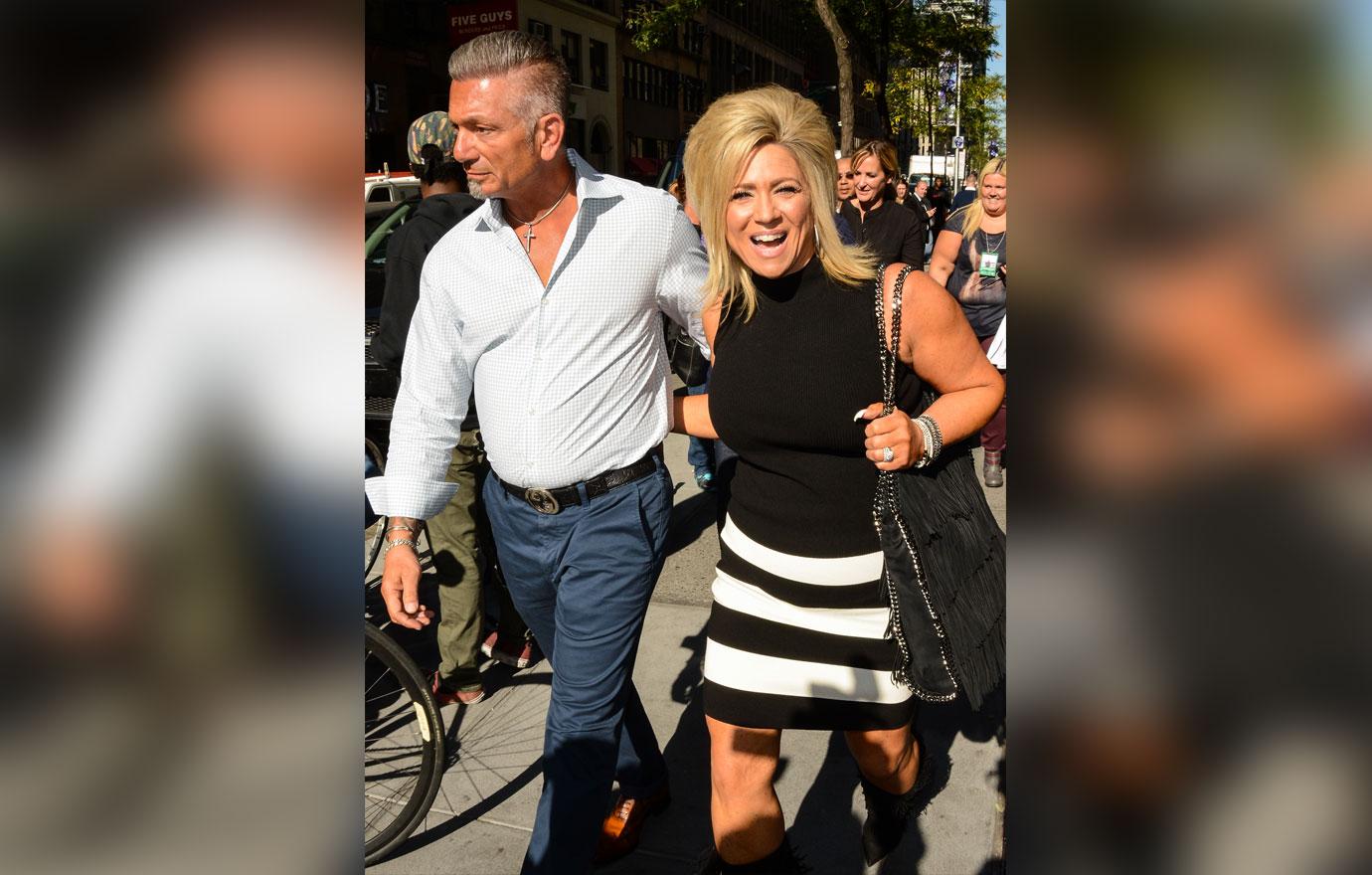 He told RadarOnline.com exclusively he's now back to what he called a more natural weight of 168 to 170 pounds.
Article continues below advertisement
Getting Better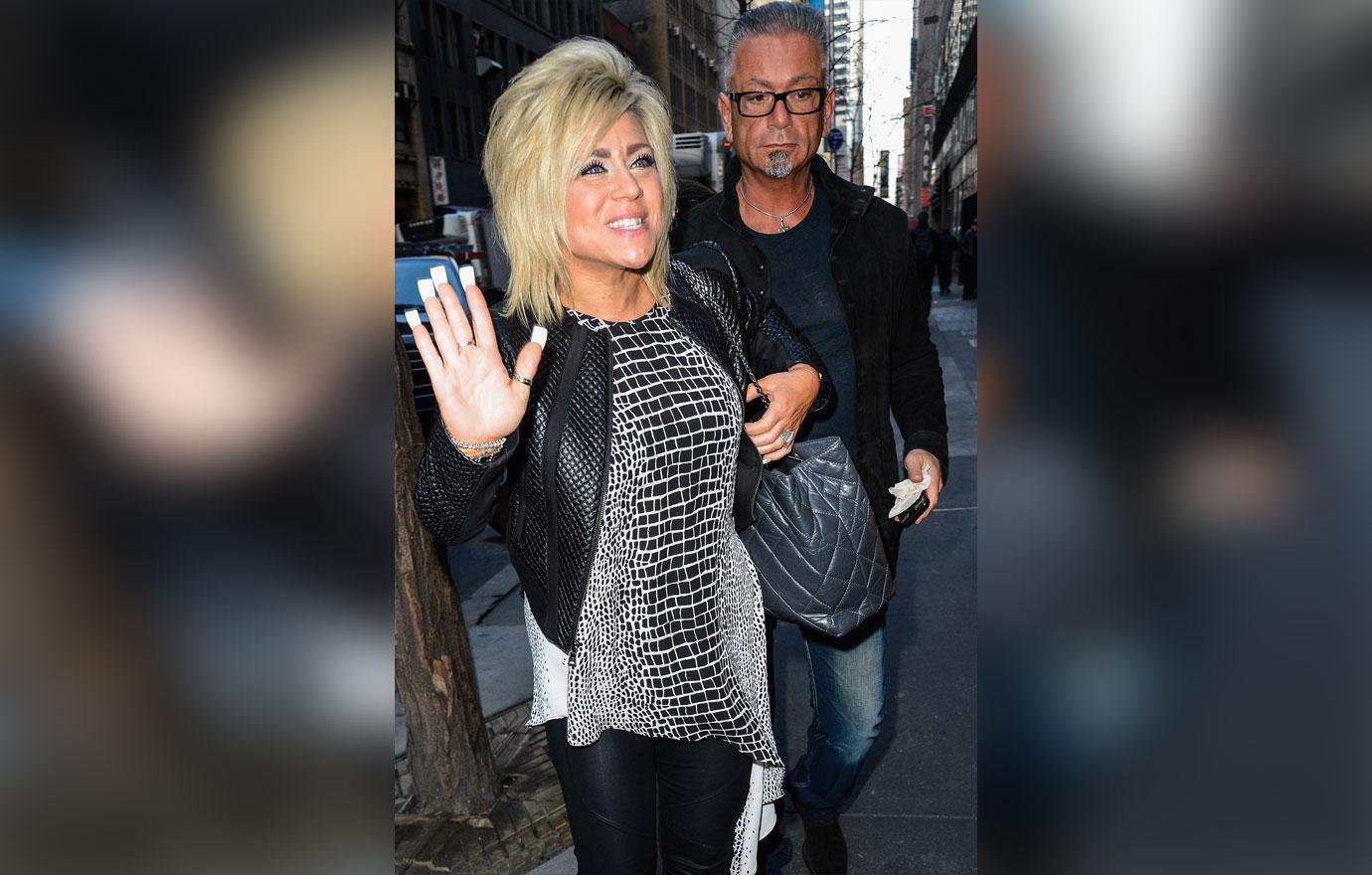 "I am mentally in a better place than I was," he claimed.
Article continues below advertisement
Self Love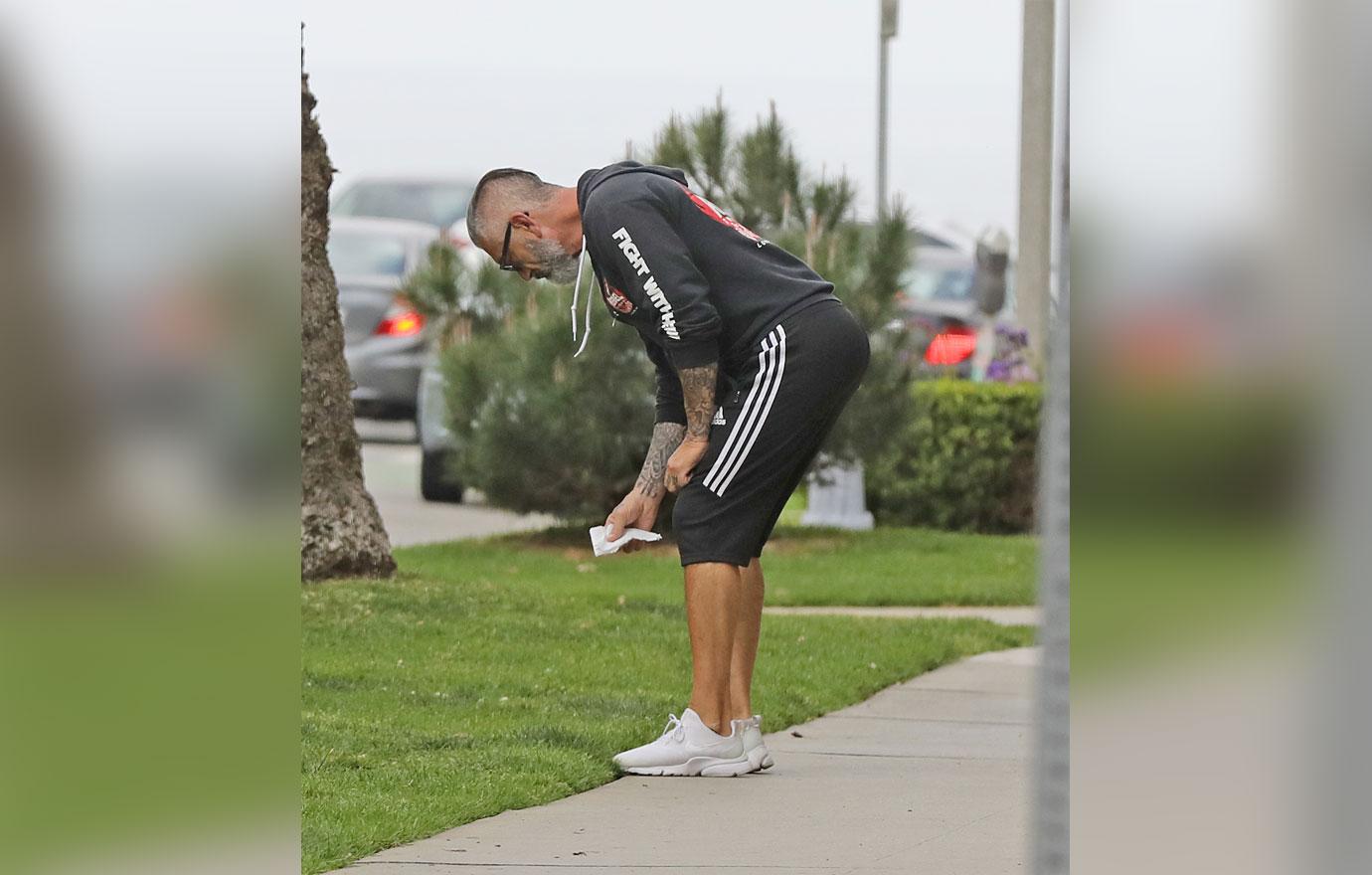 "The weight and the stress shows. And I think years back during the process of things going sour with our marriage did take a toll on me."
Article continues below advertisement
New Life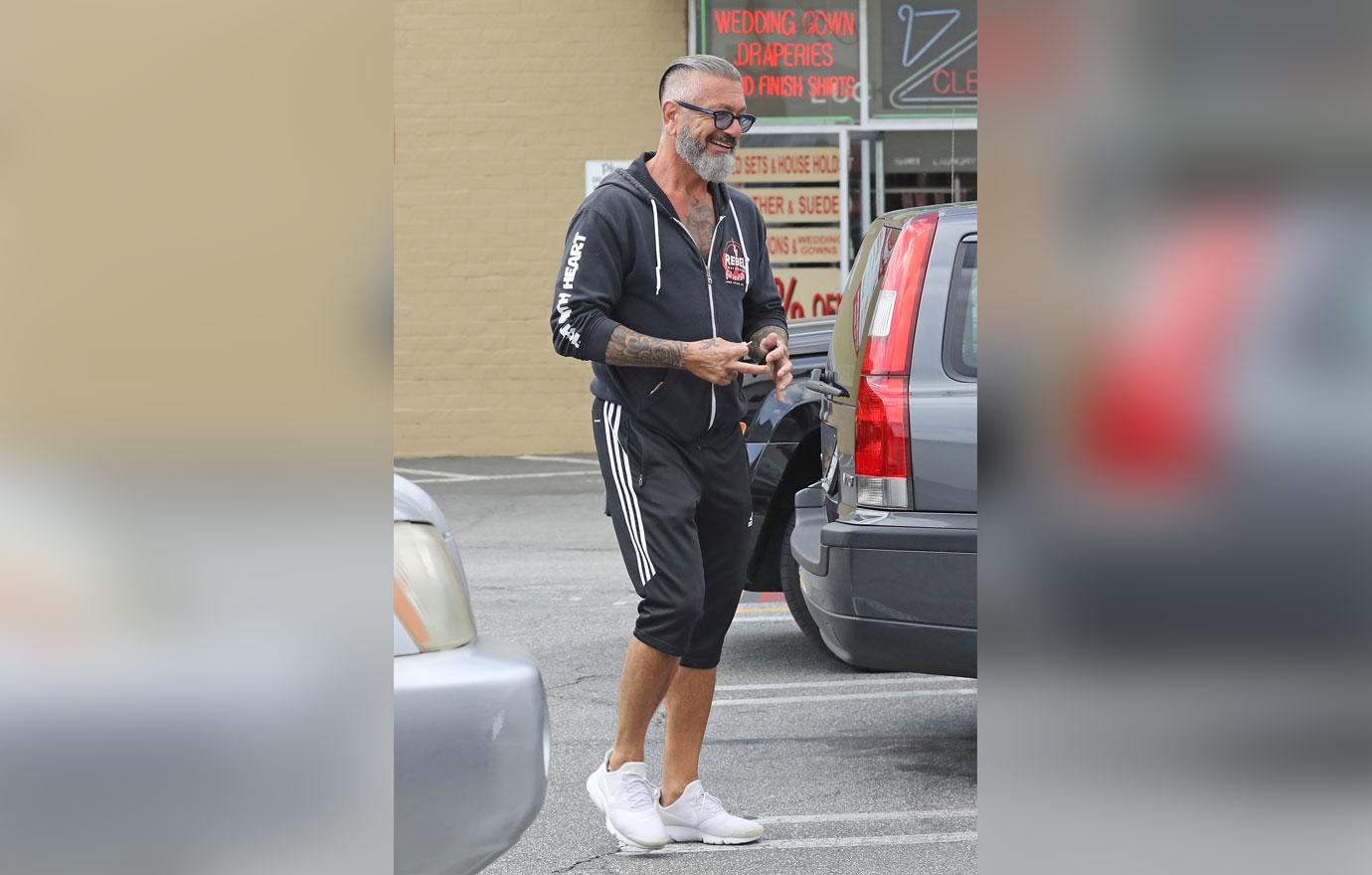 Without Theresa in his life, Larry found he had time to kill. "I have a lot of time by myself. I go for walks, hop in my car, try to learn my way around California. And I do go to the gym every day. That's the highlight of my day," he said.
Article continues below advertisement
Counting Blessings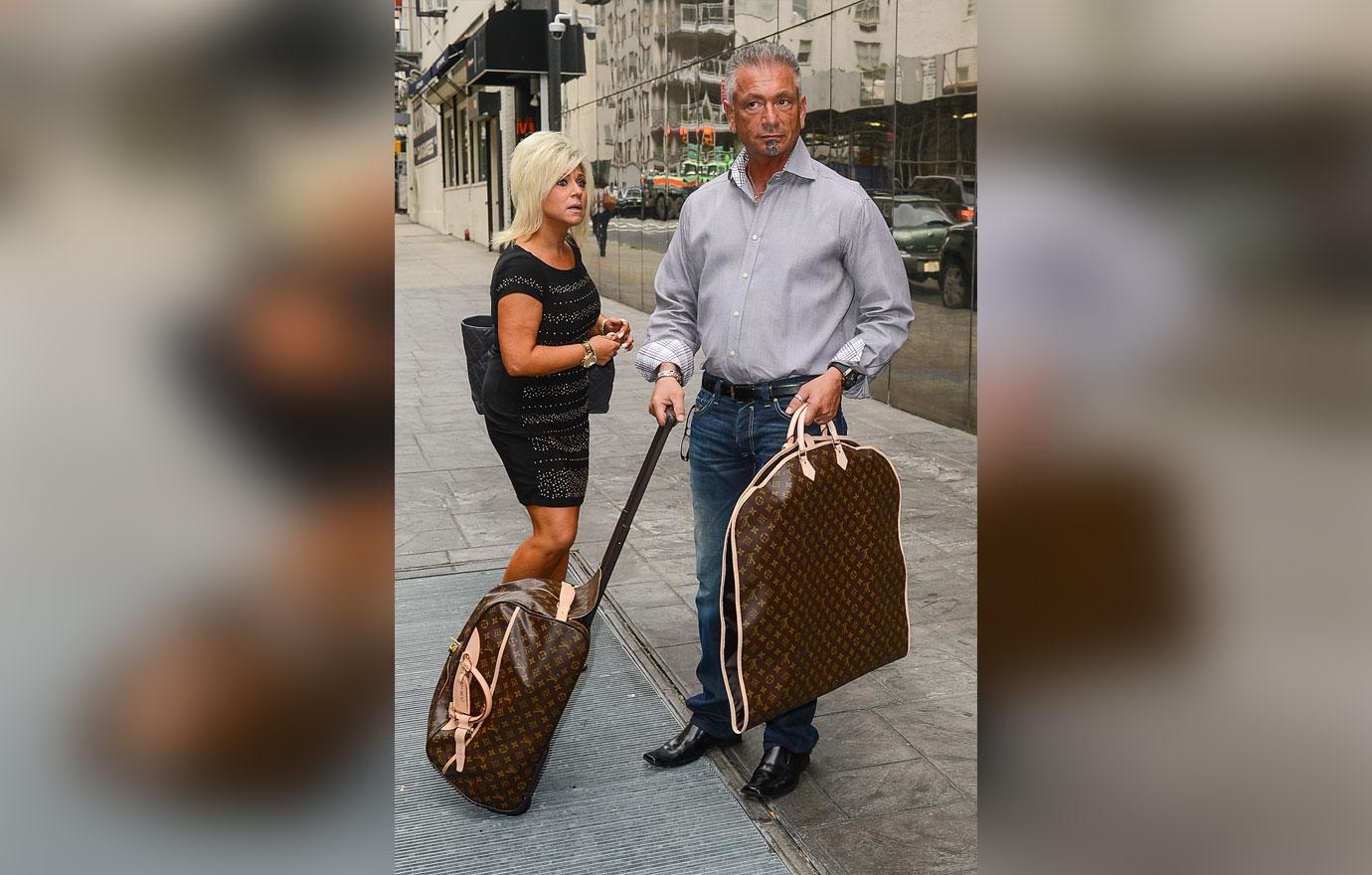 As for his ex-wife, Larry, who confessed he is in a new relationship, said he and Theresa are "fine" and he feels fortunate the divorce never turned nasty.
Article continues below advertisement
Different Strokes For Different Folks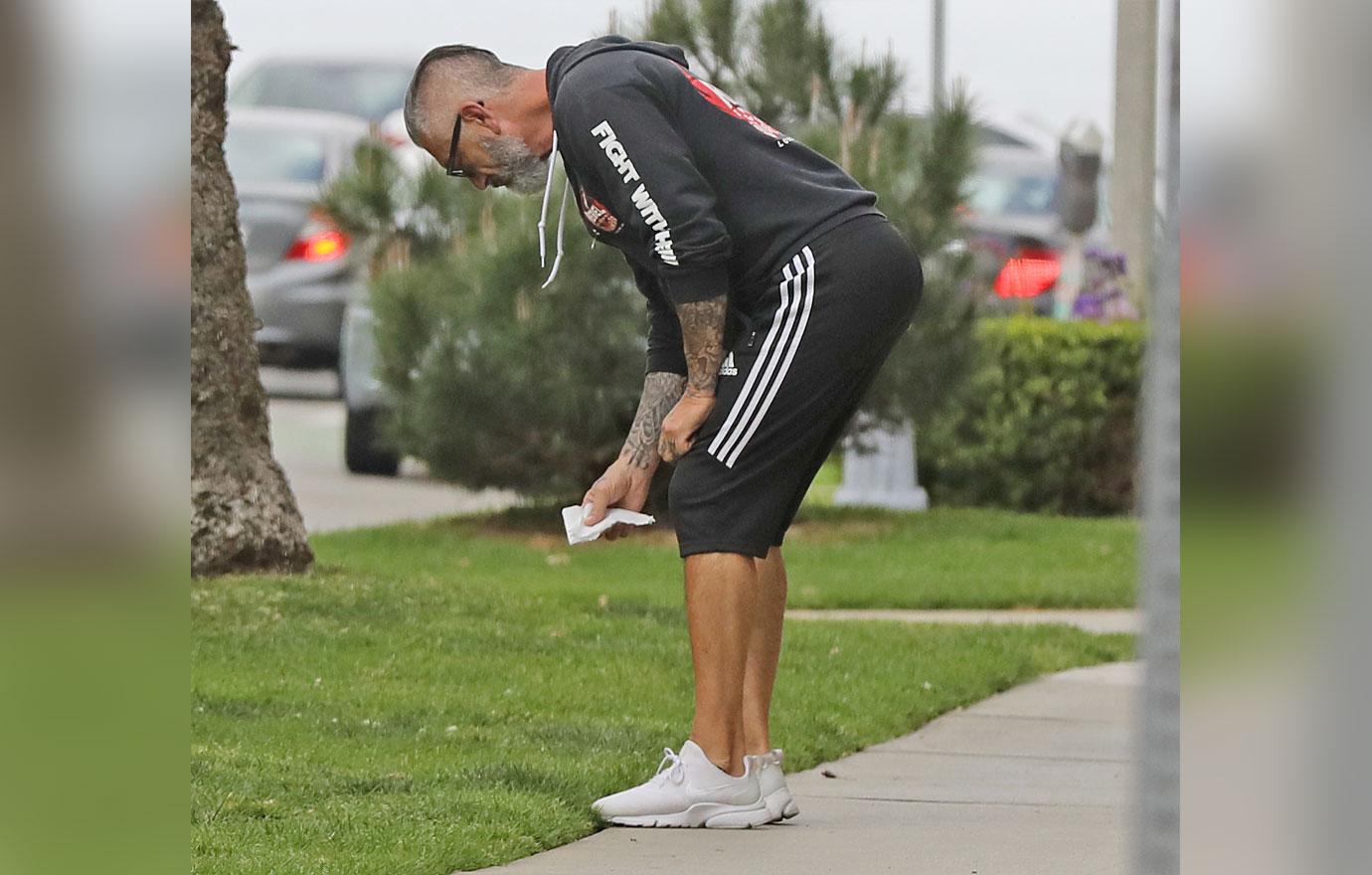 "We still love and care for each other. Just sometimes you just grow apart and grow in different directions," he said. "It's sad in a way, but I think it's best for both parties physically and mentally. So I've adjusted to it."
Article continues below advertisement
Not Happening!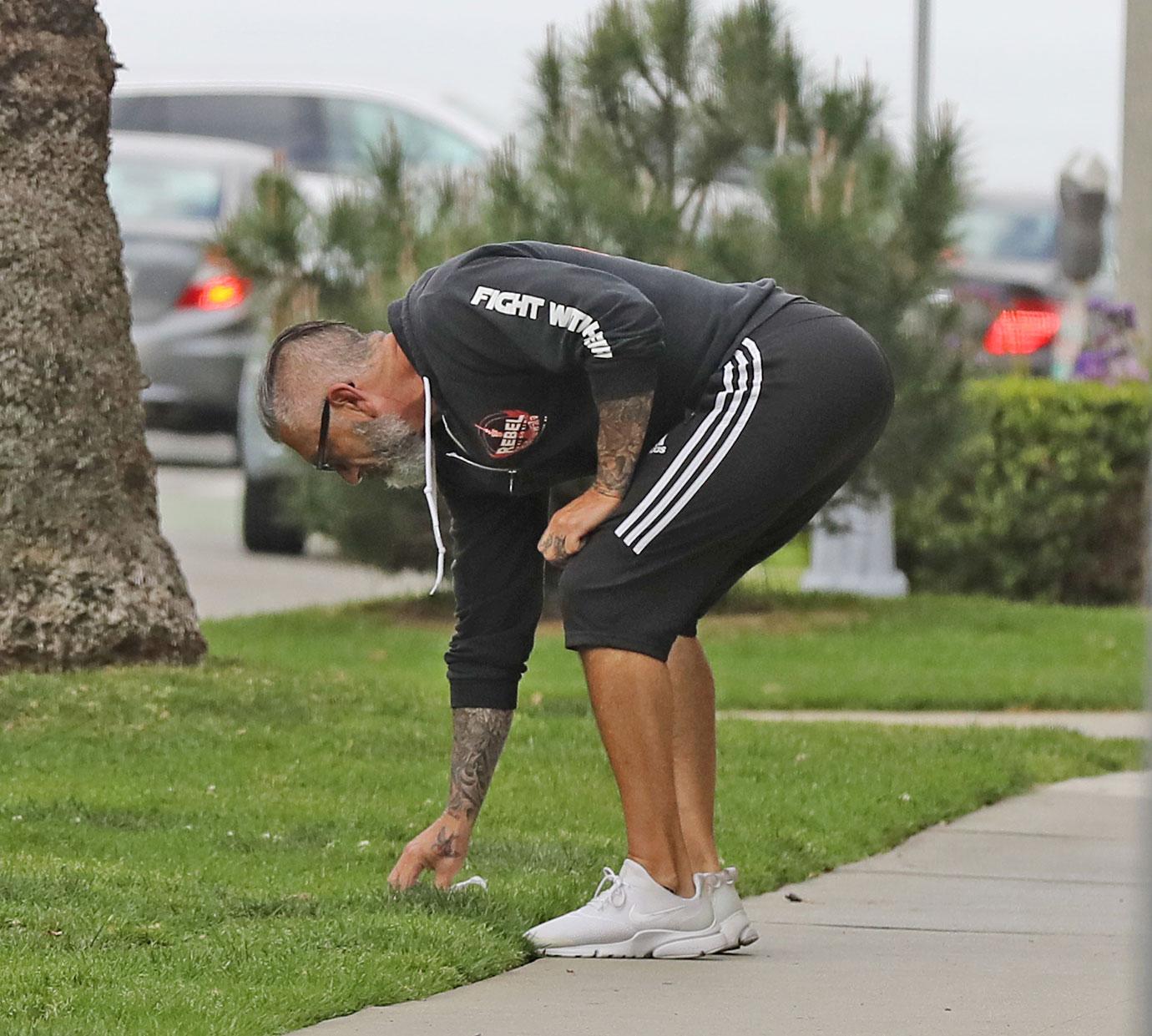 Just don't expect a reconciliation between the two anytime soon.
Article continues below advertisement
No Hope!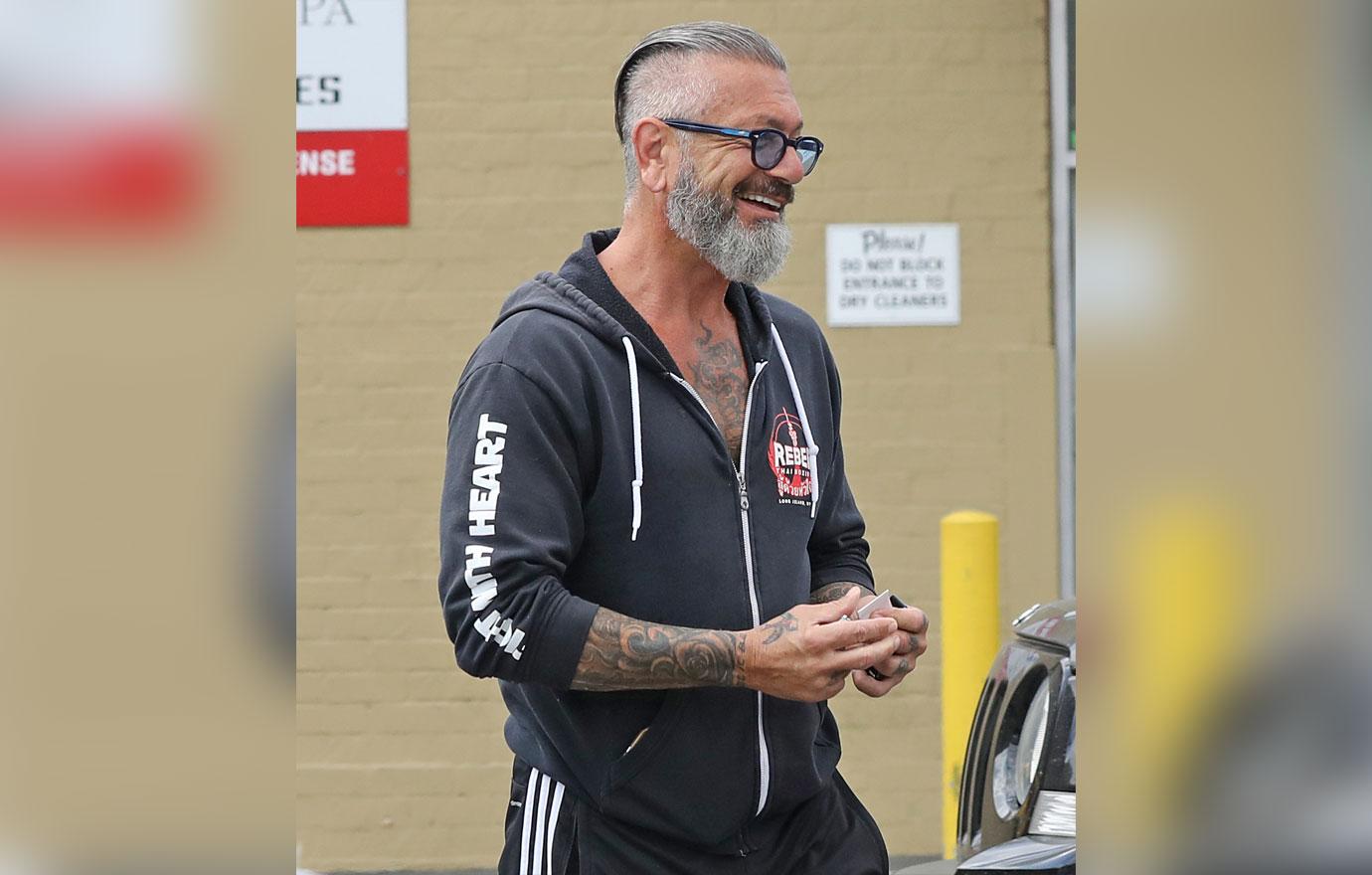 "I don't picture it. I just picture us still remaining friends. She is a great person. But chemistry-wise can we be together again? I don't think so. We're different people now."