A-Listers At War! Kimye's Feud With Beyonce & Jay Z Explained In 11 Clicks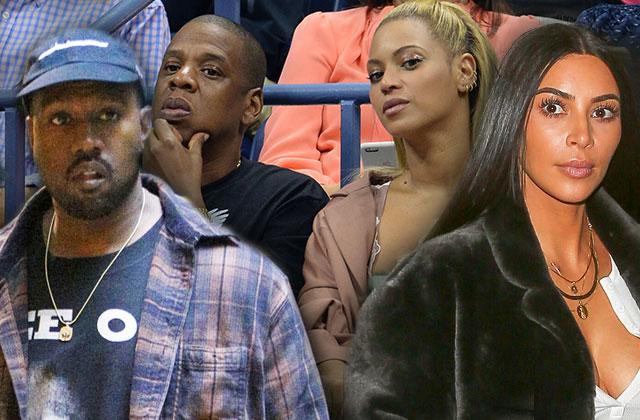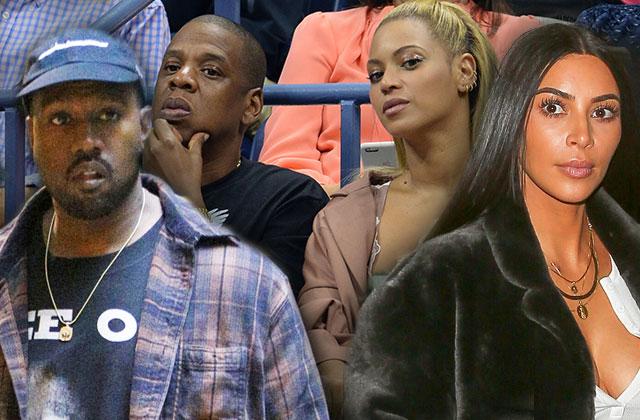 There can only be one power couple ruling Hollywood. Click through to see how Kimye and the Carters have snubbed, slighted and bashed each other in the nastiest celebrity feud ever!
Article continues below advertisement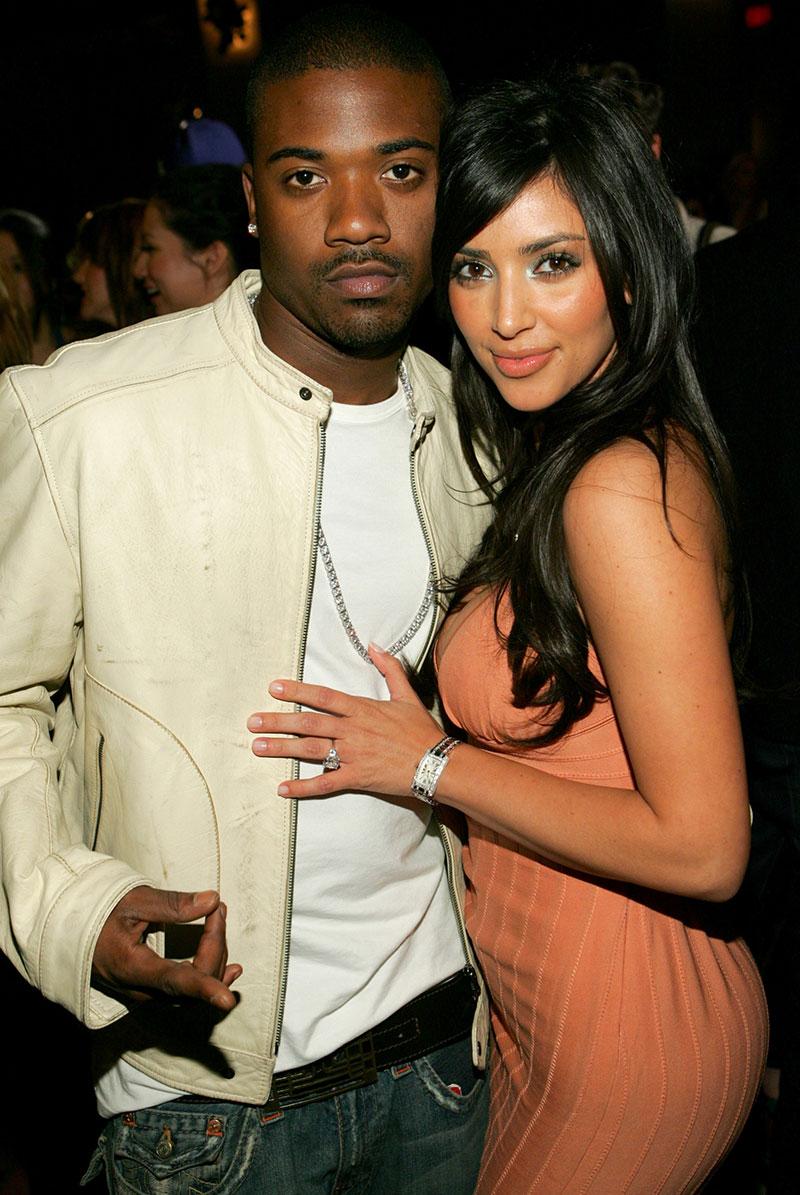 After sky-rocketing to fame as a result of a "leaked" sex tape with rapper Ray J, Kim Kardashian has been trying to climb her way to the top of the A-list social ladder – by buddying up to superstar Beyoncé and her husband, Jay Z. But their star couple friendship didn't turn out quite as planned.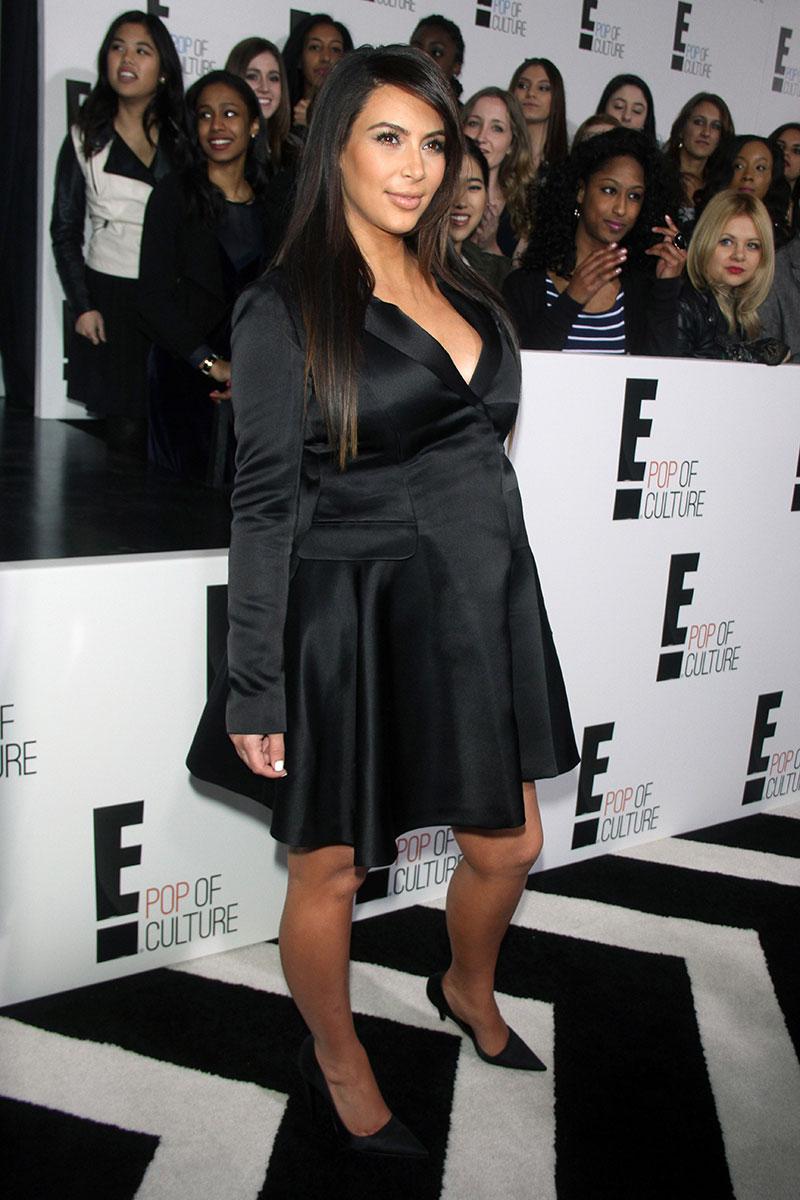 Fame-hungry Kardashian reportedly invited Beyoncé to her June 2013 baby shower while pregnant with daughter North. Queen Bey was a no-show for the event, as was her rapper husband, who used to be West's boss.
Article continues below advertisement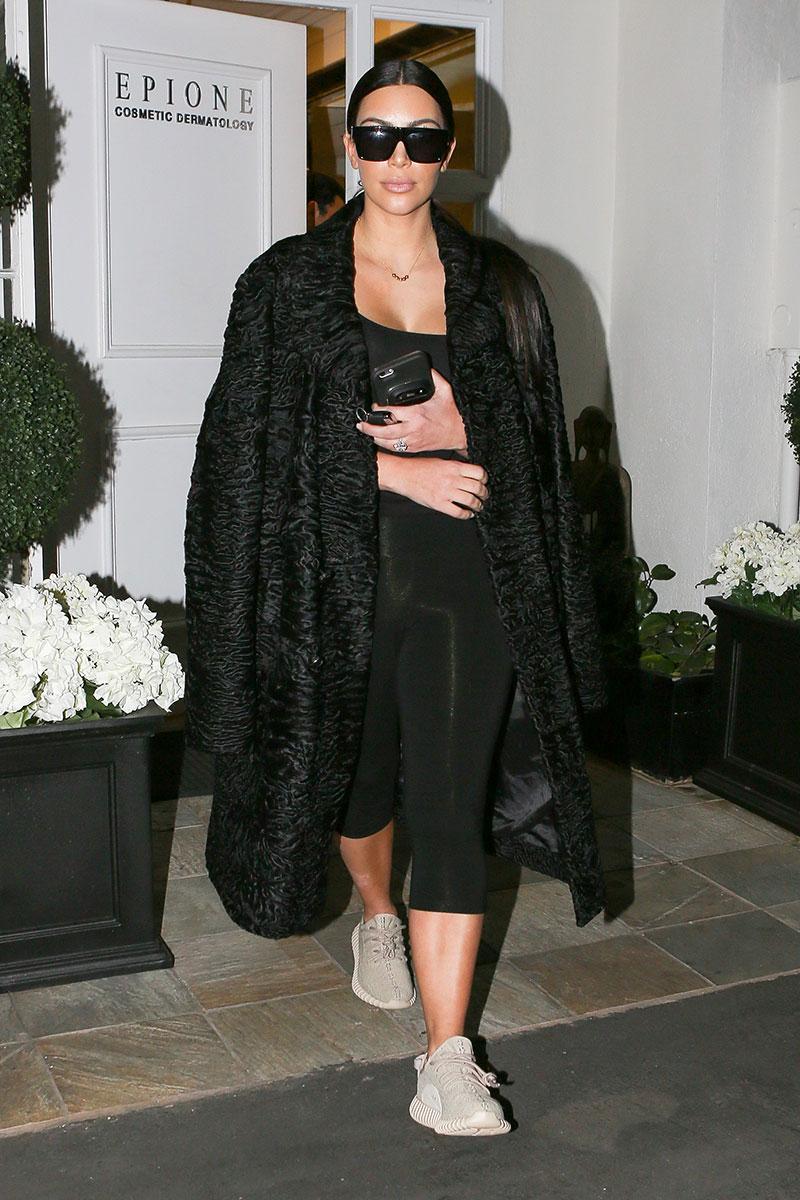 Kardashian and soon-to-be husband West still reached out to the Carter couple before their August 2014 wedding, with West even asking Jay Z to be his best man!
Article continues below advertisement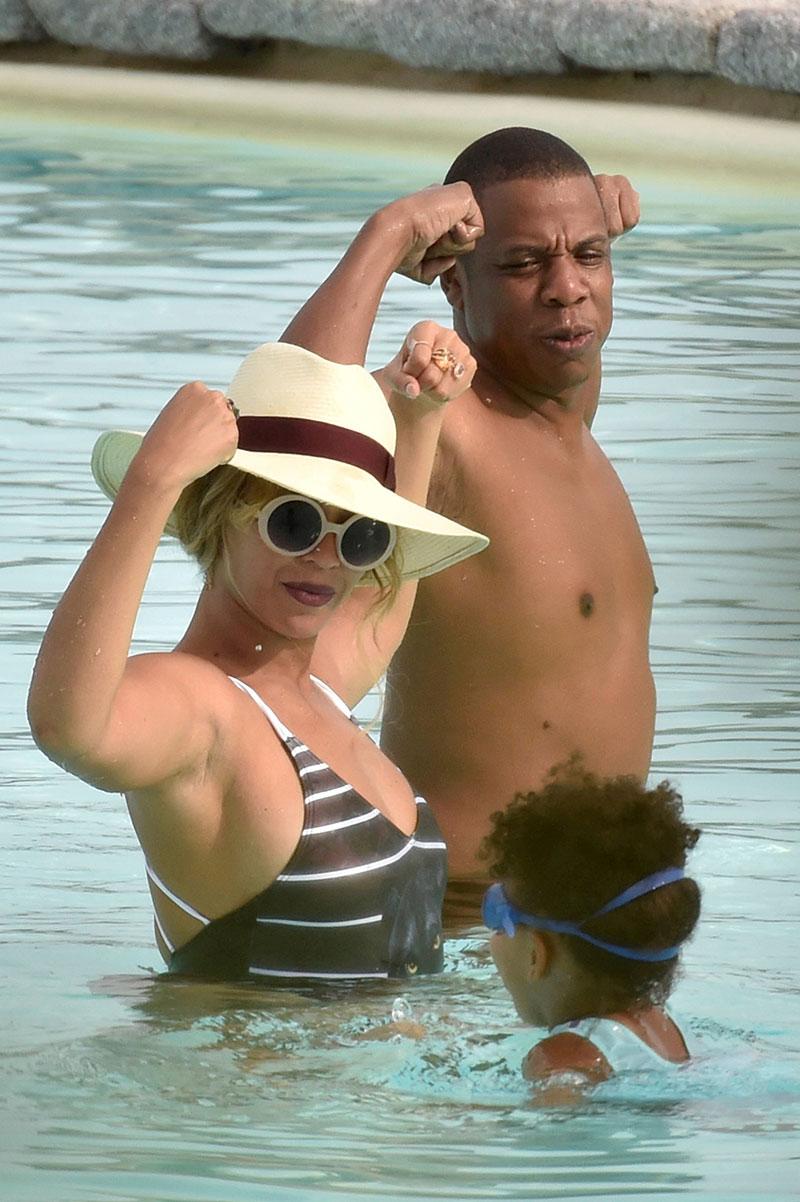 But, in perhaps the nastiest celebrity snub in recent memory, Beyonce and her husband skipped out on the Paris ceremony to vacation in the Hamptons instead.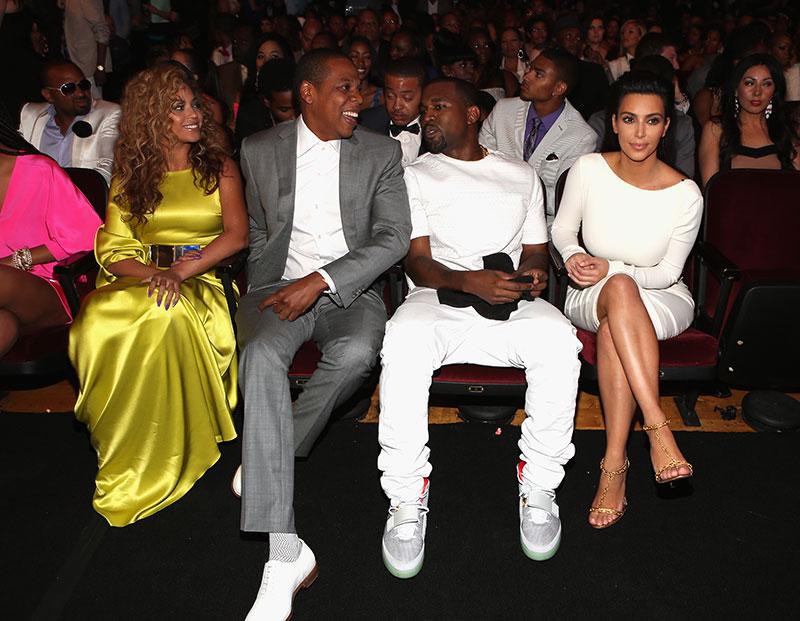 Article continues below advertisement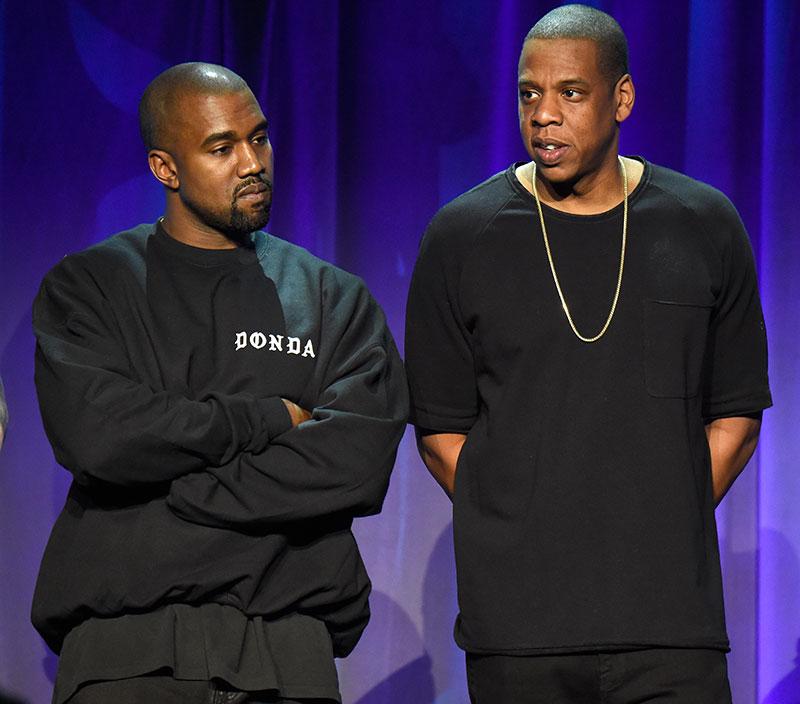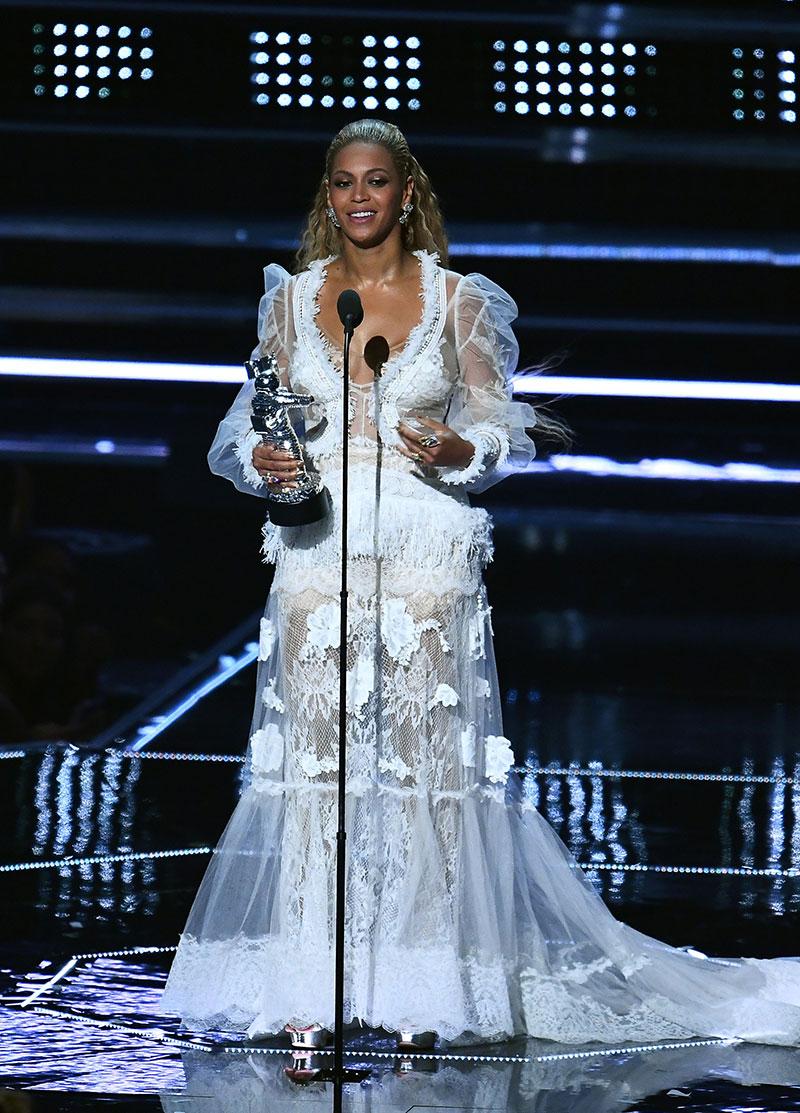 During Beyoncé's performance at the VMA's, the newlywed couple seemed to make it clear they weren't interested in her show, with a lackluster response.
Article continues below advertisement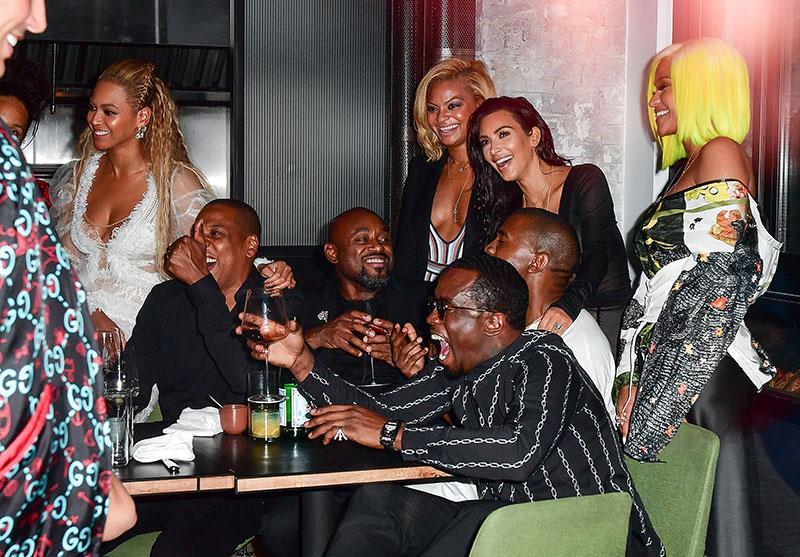 The feud came to a head after Kardashian's Oct. 3 robbery in Paris. West called the Carters out on stage again, this time bashing Jay Z for not reaching out to his traumatized wife.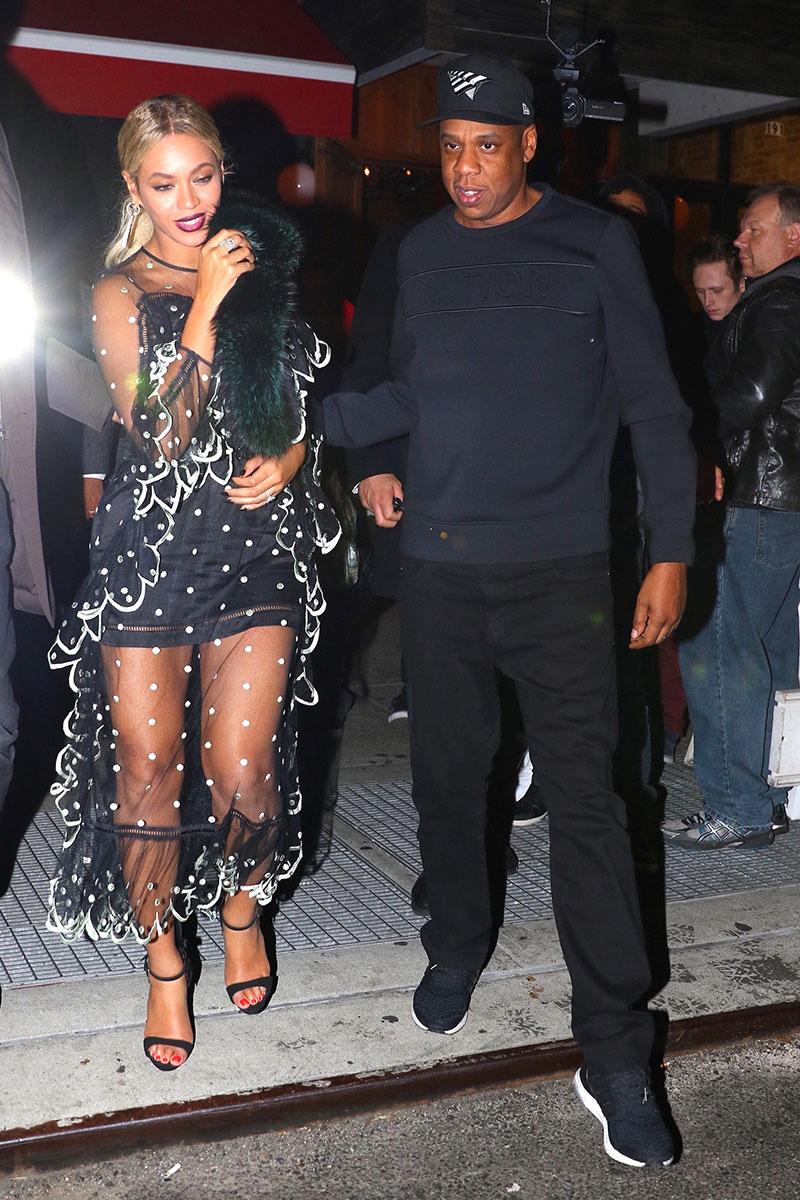 More recently, Jay Z and Beyonce hit back and slammed the Kardashian-Wests after Kanye's hospitalization, a source told Radar. According to the insider, Bey told Kardashian to, "never, ever, contact her or her husband again." Do you think their friendship is a lost cause? Let us know in the comments!