Family Feud! Inside Lisa Marie And Mom Priscilla Presley's Lifelong Strained Relationship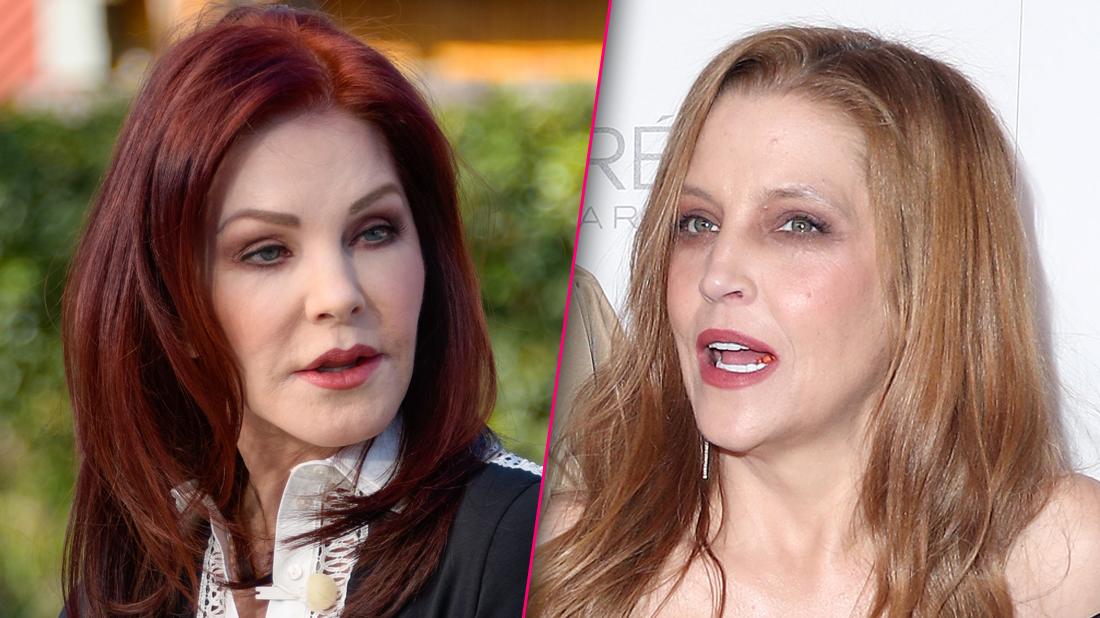 Despite years of tension and a strained relationship, Priscilla Presley is still right by her daughter Lisa Marie's side. As RadarOnline.com has reported, the 73-year-old is coming to the rescue of her and Elvis' only child, who is locked in a costly custody battle with estranged husband Michael Lockwood over their two kids, and claims to be flat broke.
To help, mama Priscilla is selling her L.A. mansion, putting the property up for $3.6 million to bail Lisa Marie out of debt, sources say.
Article continues below advertisement
Elvis and Priscilla's daughter was born February 1, 1968, nine months to the day after their May 1, 1967, wedding. Lisa Marie grew up in the lap of luxury and followed in her dad's footsteps as a singer-songwriter, but her three albums flopped. She's the sole heir to her father's estate.
As Radar readers know, Lisa Marie and Lockwood married in 2006, and two years later, welcomed twin girls, Harper Vivienne Ann and Finley Aaron Love.
But by 2016, the marriage collapsed, triggering a huge and ongoing custody battle that turned bitter when Lisa Marie claimed that she had found hundreds of images and videos of child pornography on her ex-husband's personal computer.
At the time, Lockwood fought back, saying that Lisa Marie's statement "contains many inaccurate statements, half-truths, and outright falsehoods."
Now, while mother and daughter have had their own share of issues, it seems Priscilla is ready to support her daughter, whatever it takes. Take a look back at Lisa Marie and Priscilla's unique relationship in this Radar gallery.
Déjà Vu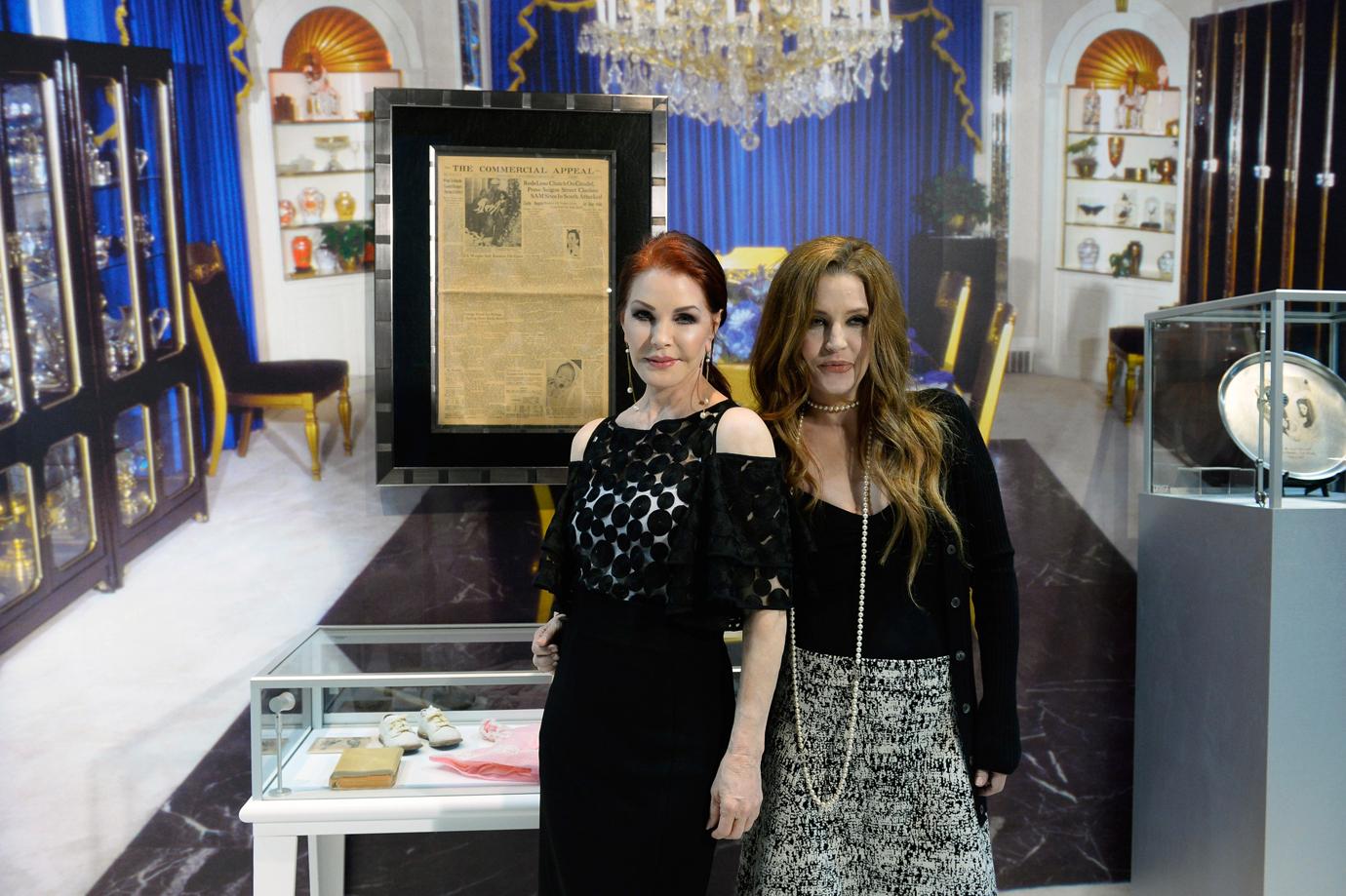 This isn't the first time Priscilla has given her girl financial assistance. In April 2018, she reportedly begged friends to return any of Elvis' personal and prized possessions she may have given them, in an attempt to bolster the bank account of drug-addled Lisa Marie, who's bounced in and out of rehab for years.
Article continues below advertisement
Pricey Heirlooms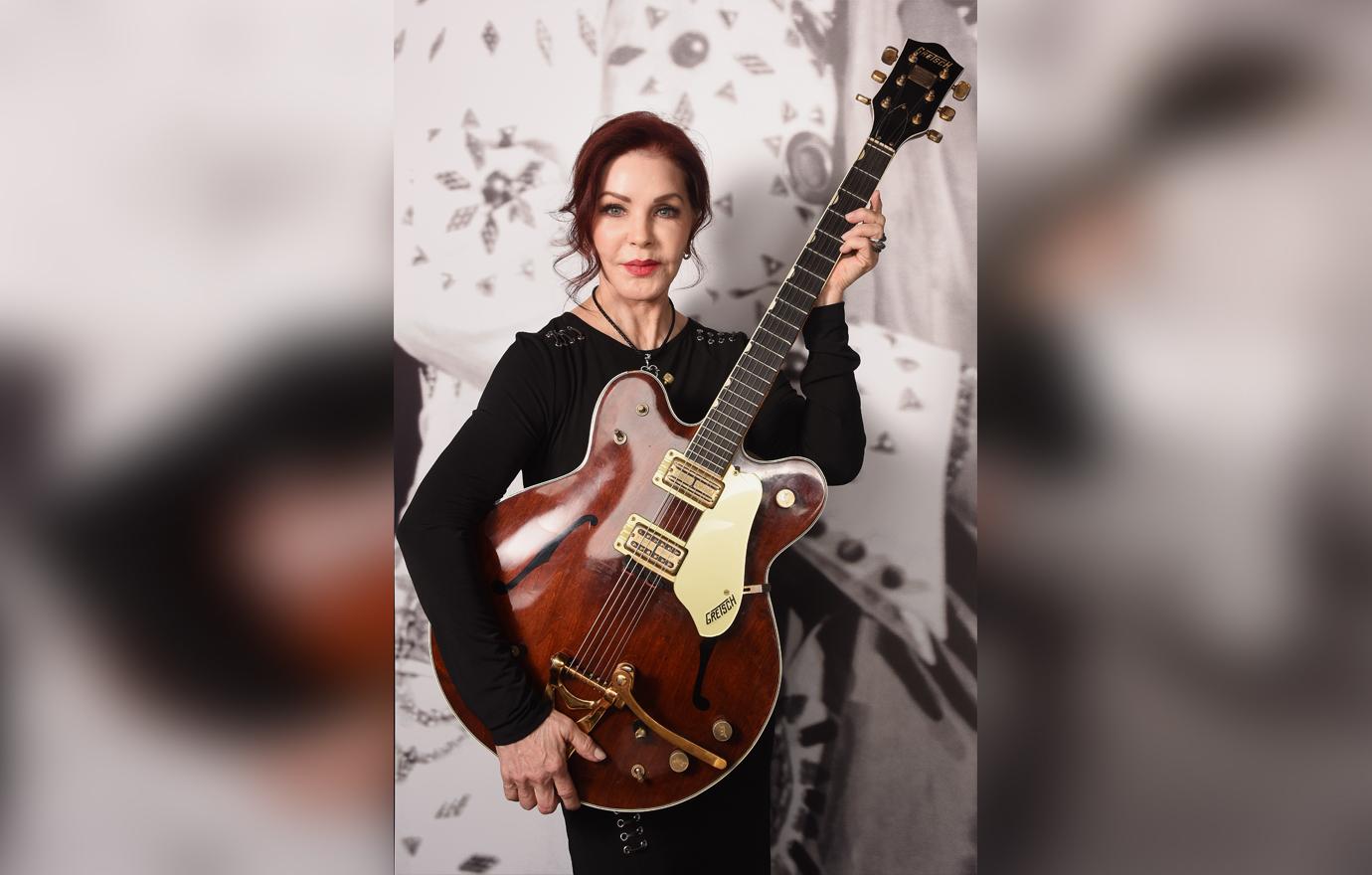 "Over the years, Priscilla gifted some of her exes with expensive items that either belonged to Elvis or that he'd given to her," a source told Radar at the time. "Now, she's been contacting them to ask for them back."
Article continues below advertisement
Big Bucks!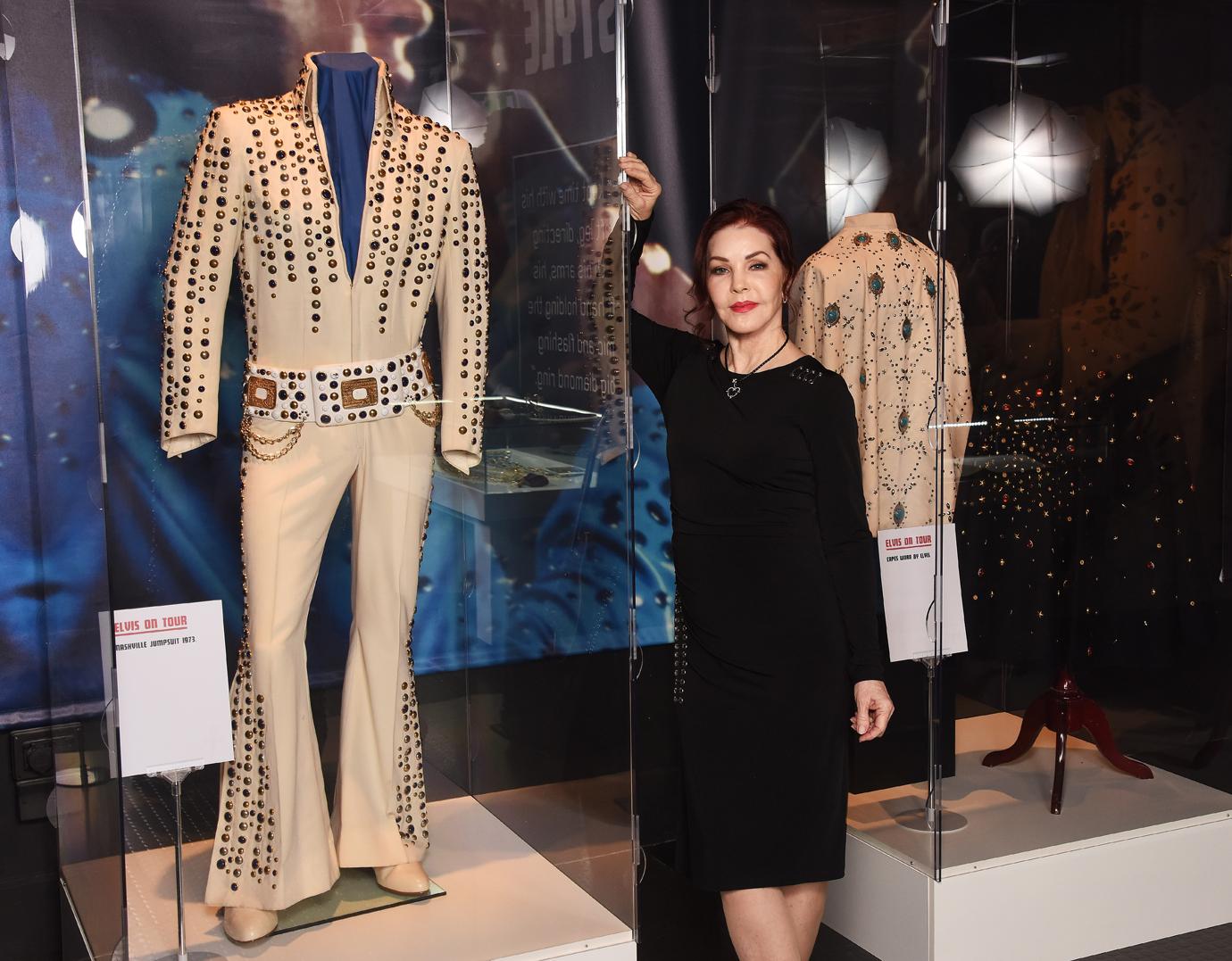 One precious heirloom that Priscilla hopes she can get back was a gold ring accented with pink coral roses that's estimated to be worth hundreds of thousands of dollars! The money could certainly help her daughter.
Article continues below advertisement
Priscilla's Care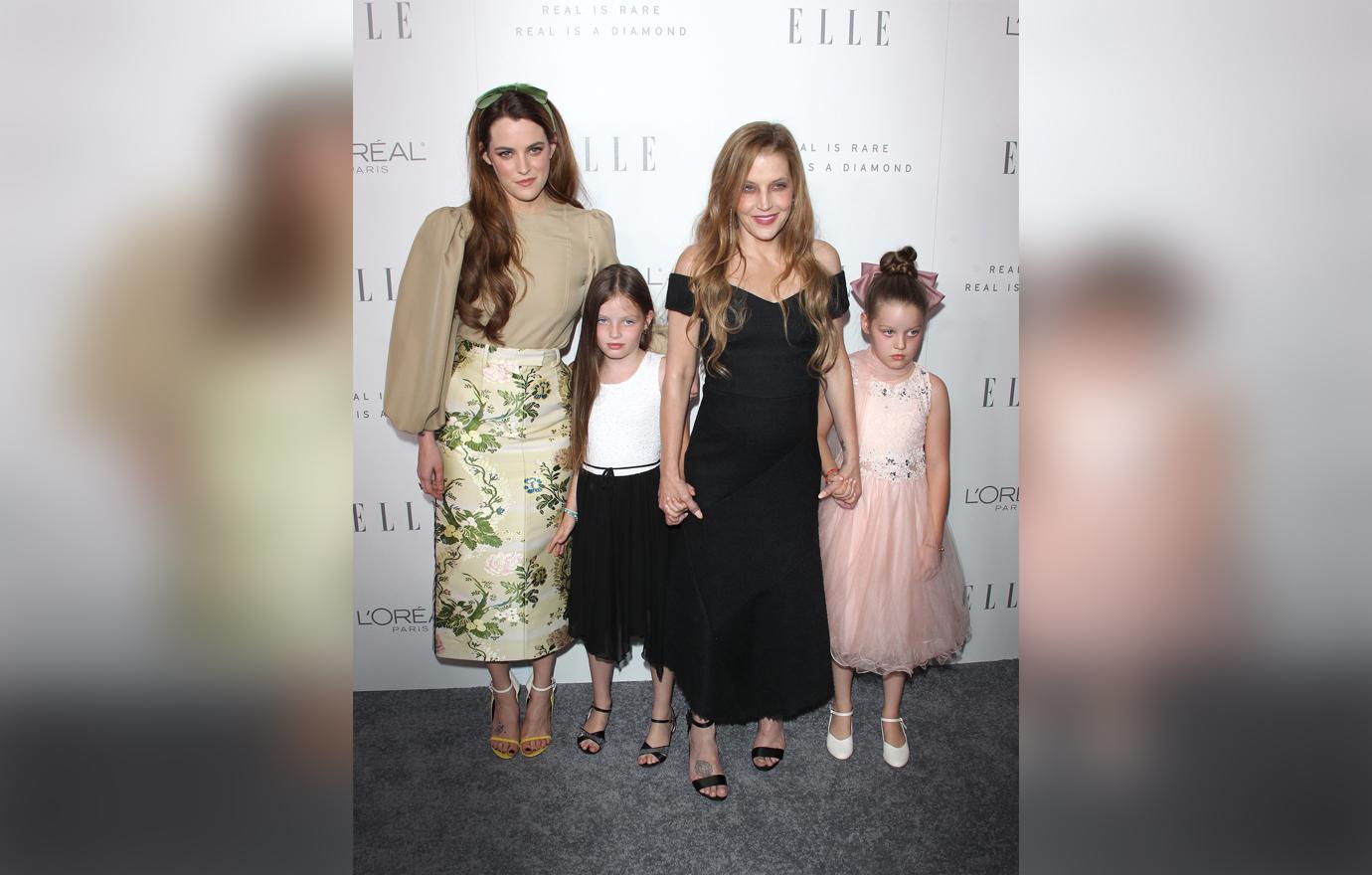 Article continues below advertisement
'Doing Great'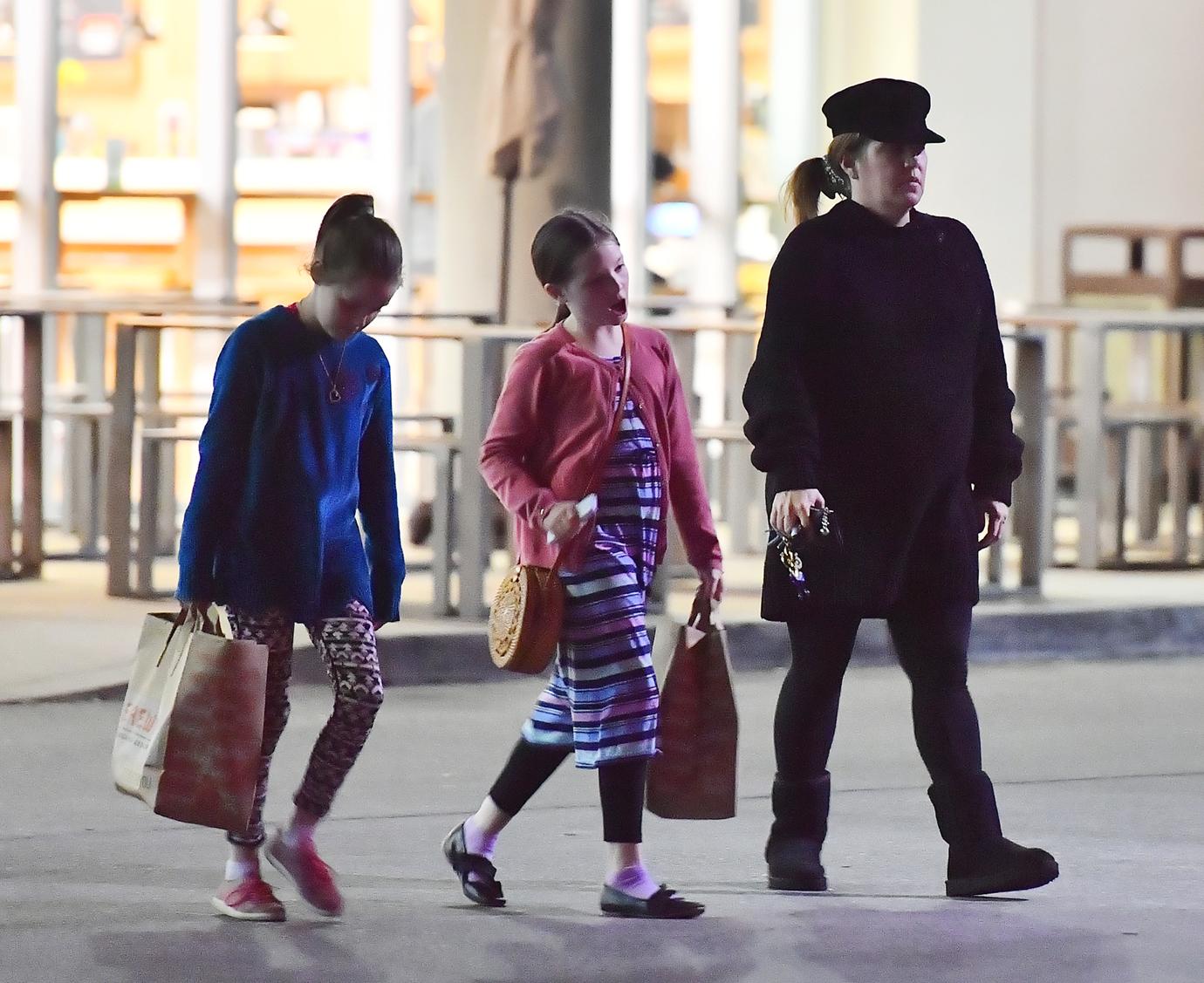 "It's still a very family-oriented environment for them," Priscilla told ET of taking care of Lisa Marie's twins at the time. "They're great. They're doing wonderful. They're living a great life. They see both their parents, and we'll see what happens."
Article continues below advertisement
Truth Comes Out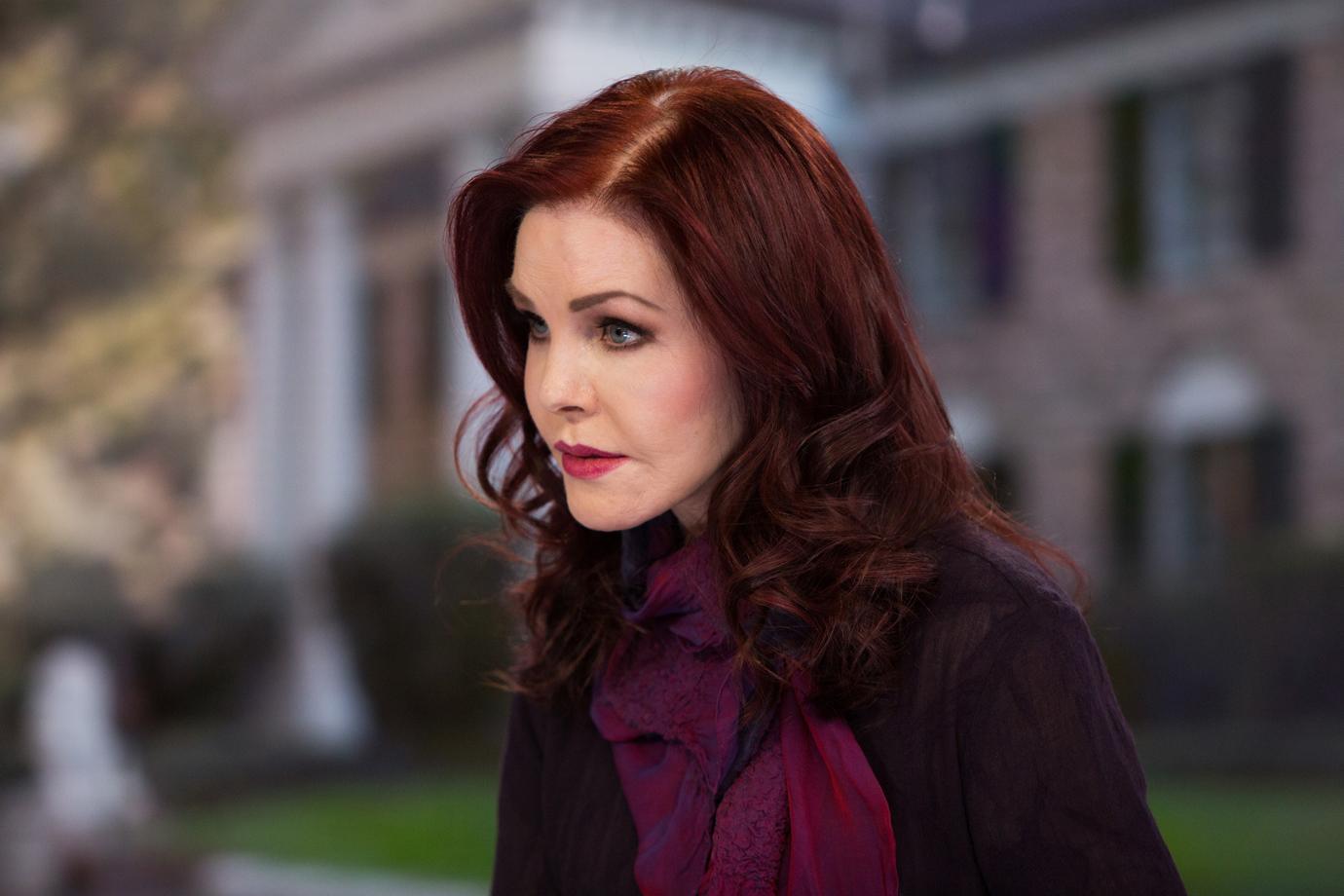 But insiders told a different story, claiming Priscilla felt bitter and resentful by being forced into the awkward situation.
Article continues below advertisement
'Drama Queen'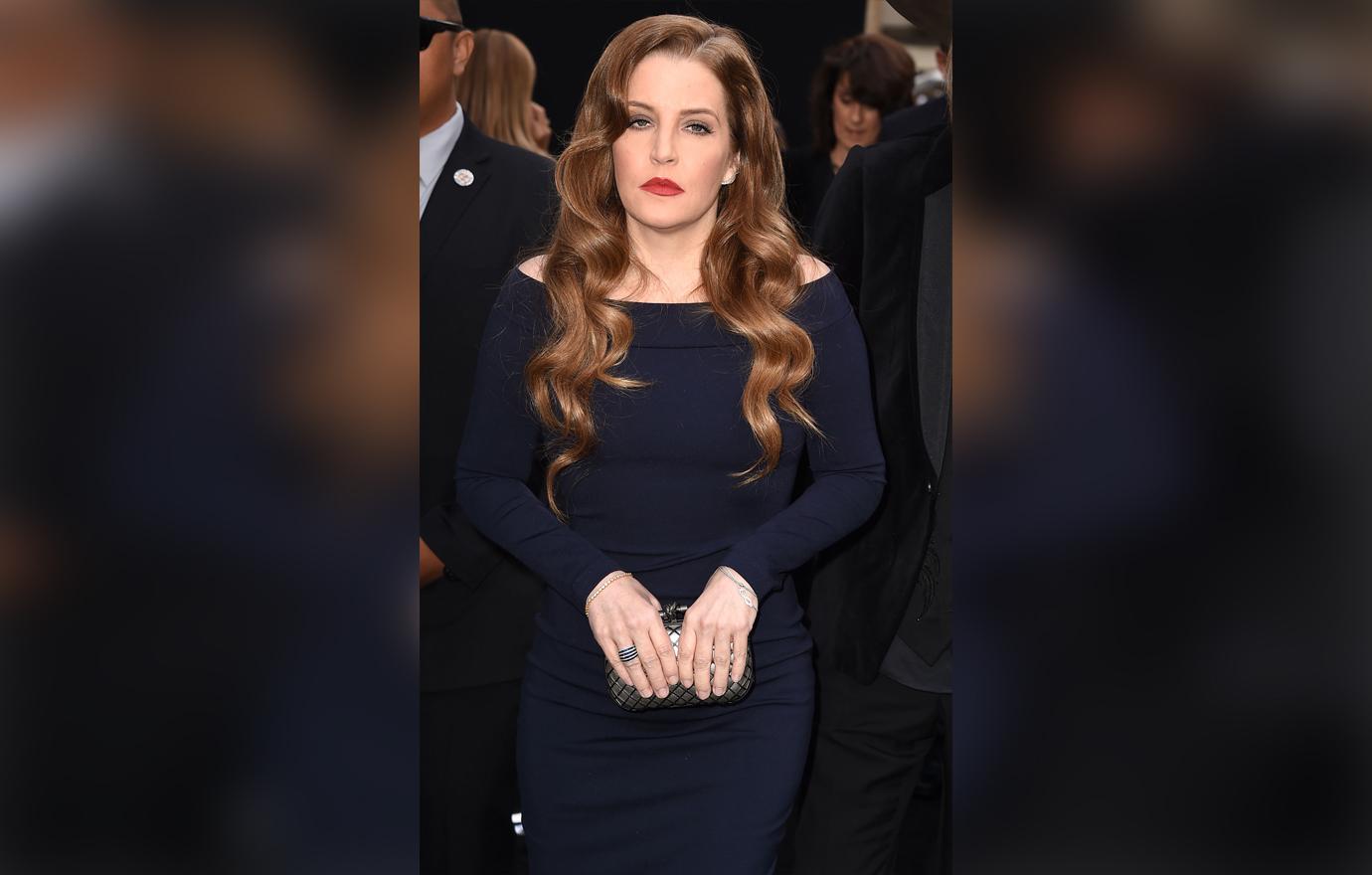 "Lisa Marie is just horrible and Priscilla is pissed off at her for doing all this," a source told Radar in 2017, adding that Elvis' daughter is "such a drama queen."
Article continues below advertisement
Party Girl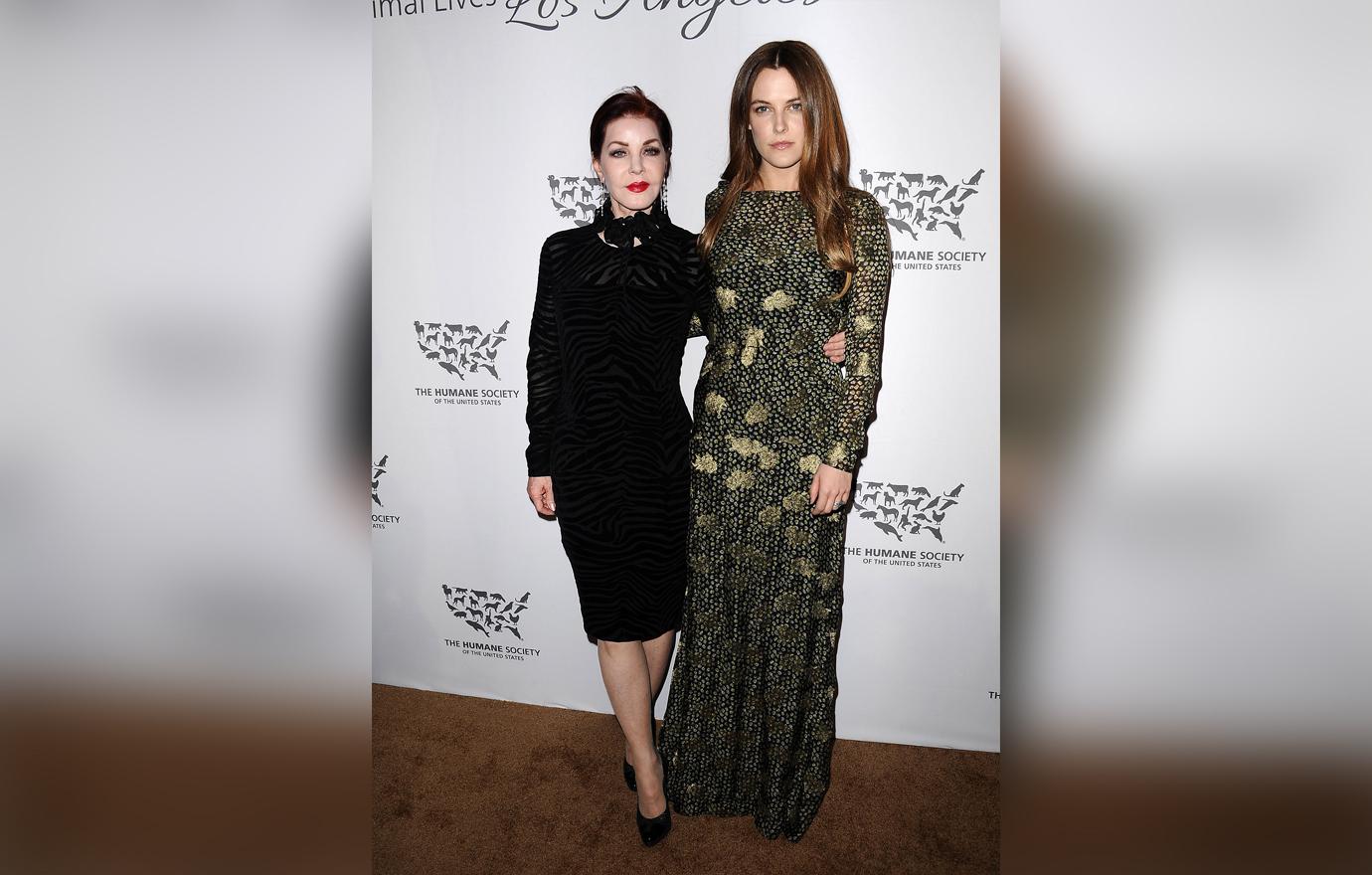 The battling mother/daughter also feuded over Priscilla's belief Lisa Mare was not doing enough to curb her adult daughter Riley Keough's hard partying, which included smoking, drinking and hanging out in Hollywood nightclubs with a much older crowd, sources said.
Article continues below advertisement
Bossy Grandma?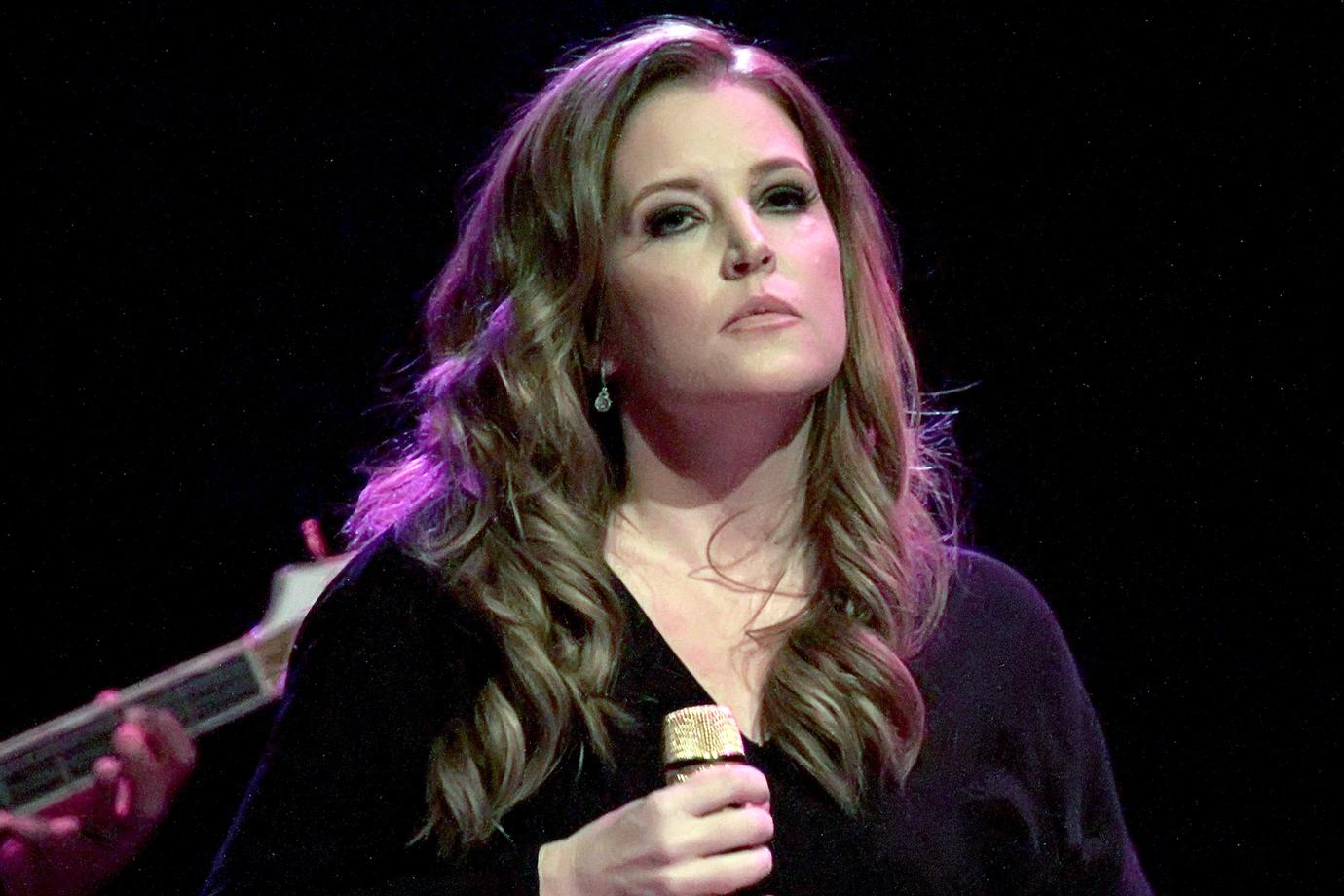 Despite agreeing with her mom about her daughter Riley's party girl ways, Lisa Marie still wanted her to back off.
Article continues below advertisement
Butt Out!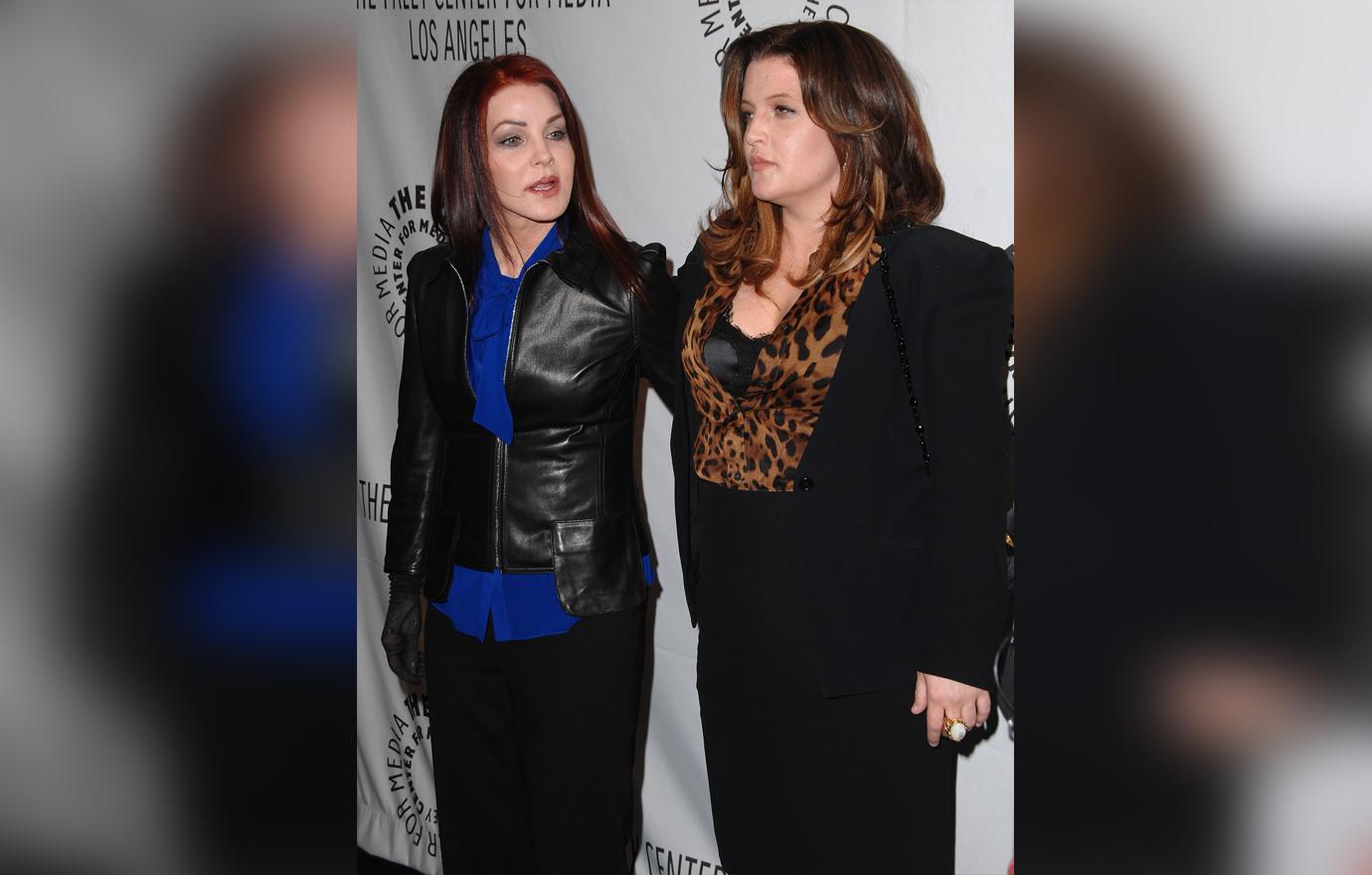 "Butt out of my life! She's my kid and I'll raise her the way I see fit!" a source overheard Lisa Marie screaming at Priscilla at the time. "You didn't do such a bang-up job yourself – so stay out of it!"