Exclusive
Dying To Be Thin & Loved: Inside Actress Lily Collins' Anorexia & Abuse Hell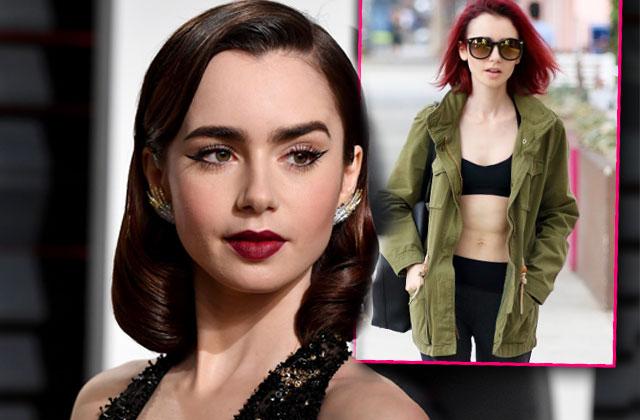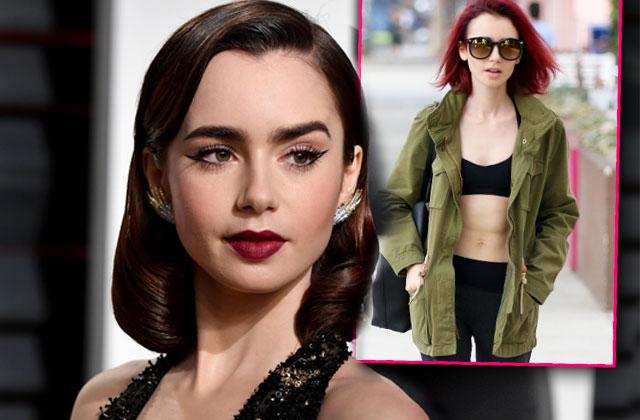 Lily Collins may have a famous father and a blockbuster career, but offscreen, she quietly suffered through an abusive relationship and a life-threatening eating disorder. In her new book, Unfiltered, the actress lifts the lids on her secret life of pain.
Article continues below advertisement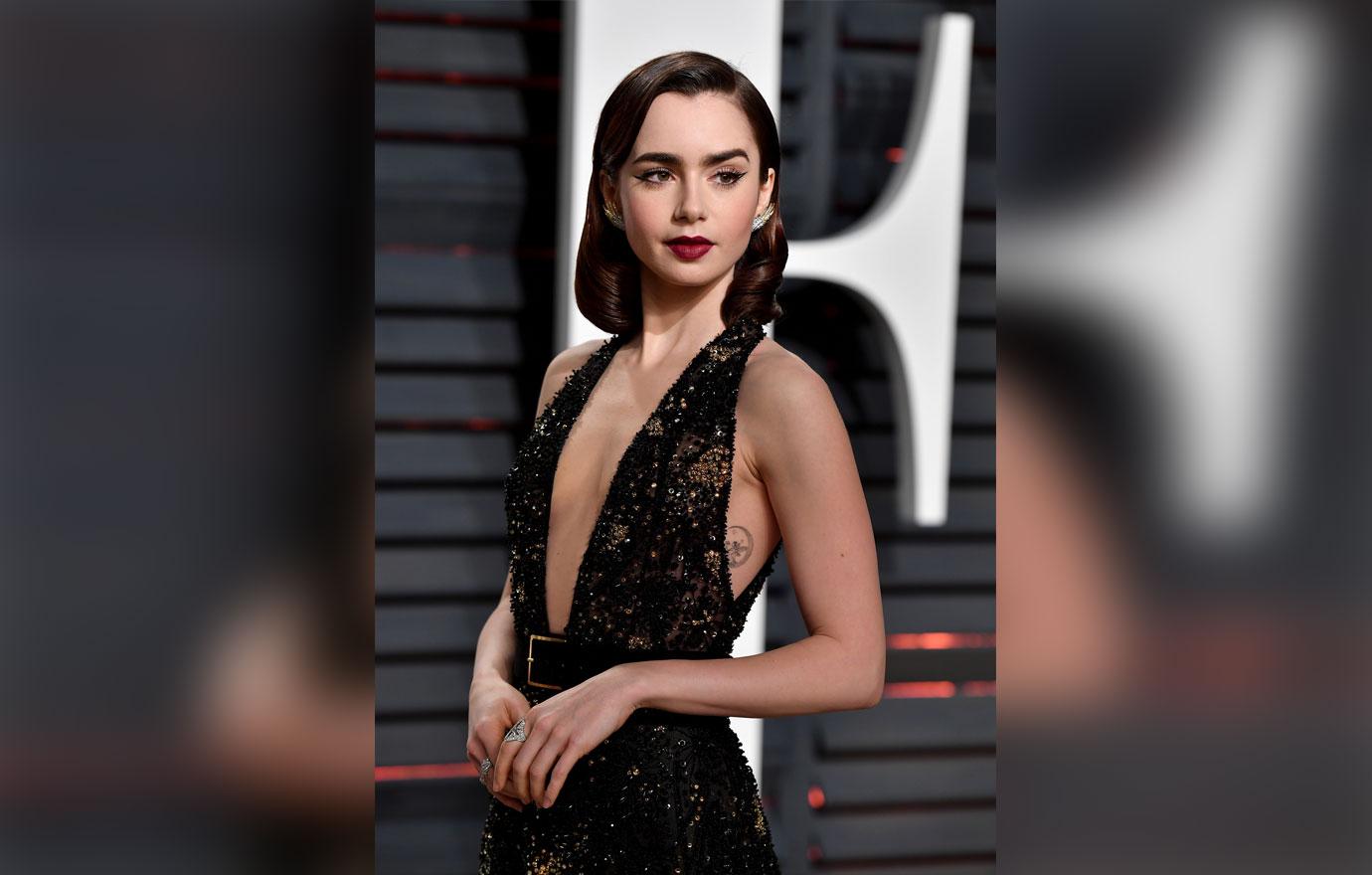 Collins admits she was once a victim of an abusive relationship with a boyfriend. After falling "madly in love," the 28-year-old noticed her man would use a "belittling tone" and "verbal reprimands" at times.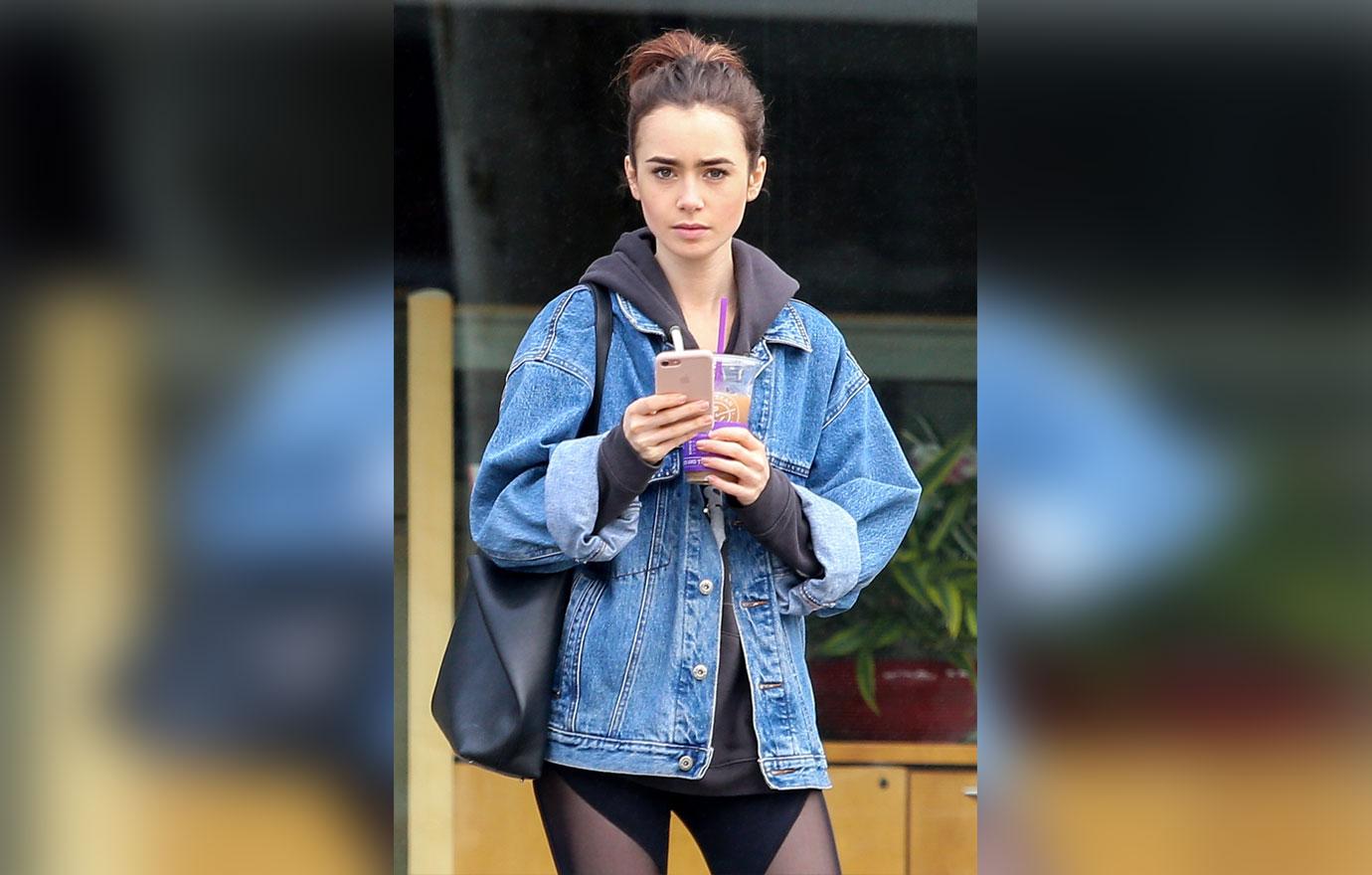 The insults soon became more serious. "He yelled at me, calling me horrible things like dumb, blind, stupid, selfish and a whore," she writes. "I was made to feel unworthy, less than, and frankly, like a piece of s***."
Article continues below advertisement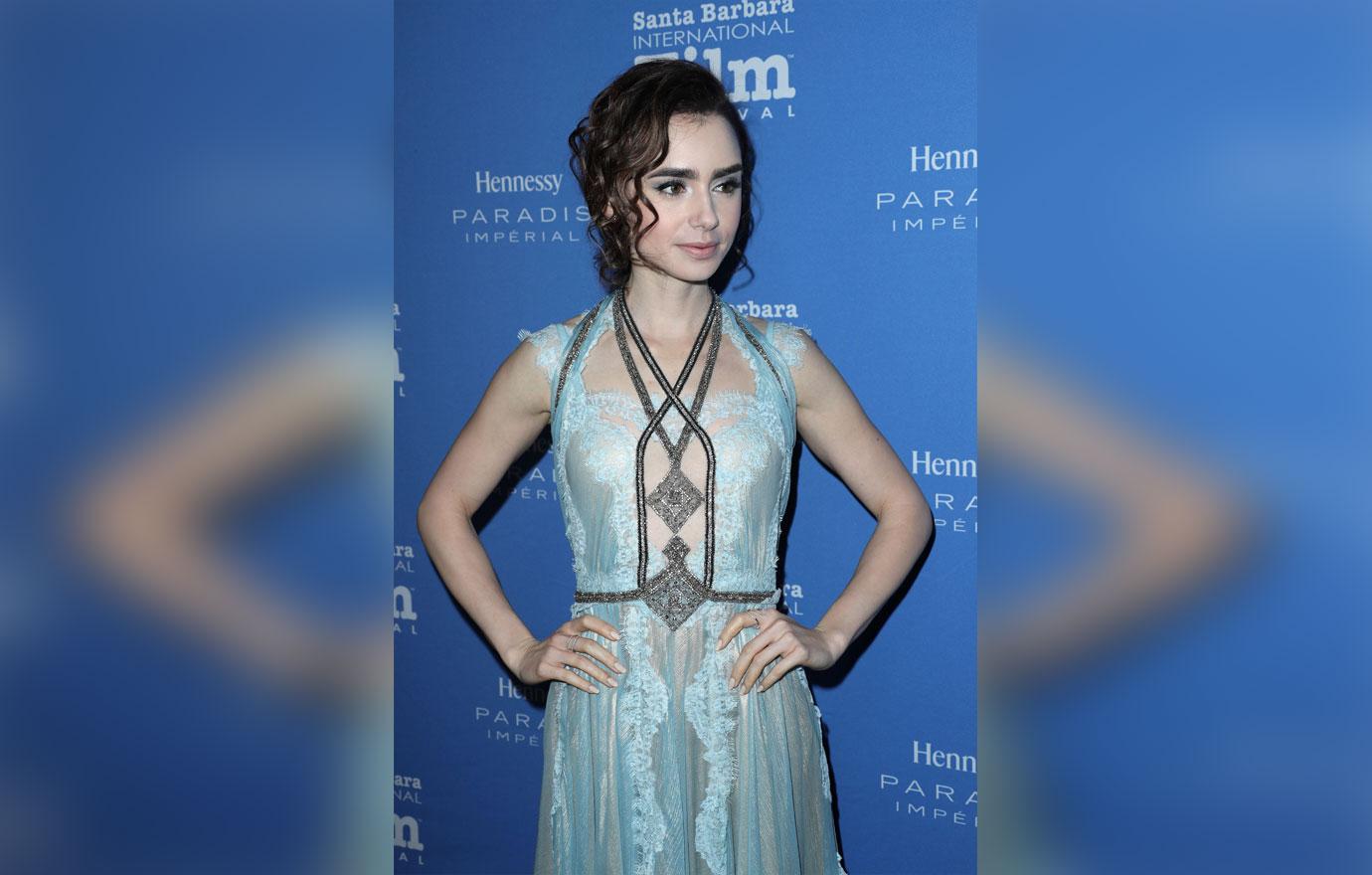 The abuse turned physical when during an argument, "his hand reached out and closed around my neck," she recalls. "Part of me feels strange even calling it choking because I can't imagine this person doing such a thing, yet it still felt extremely threatening. It shocked me to the core."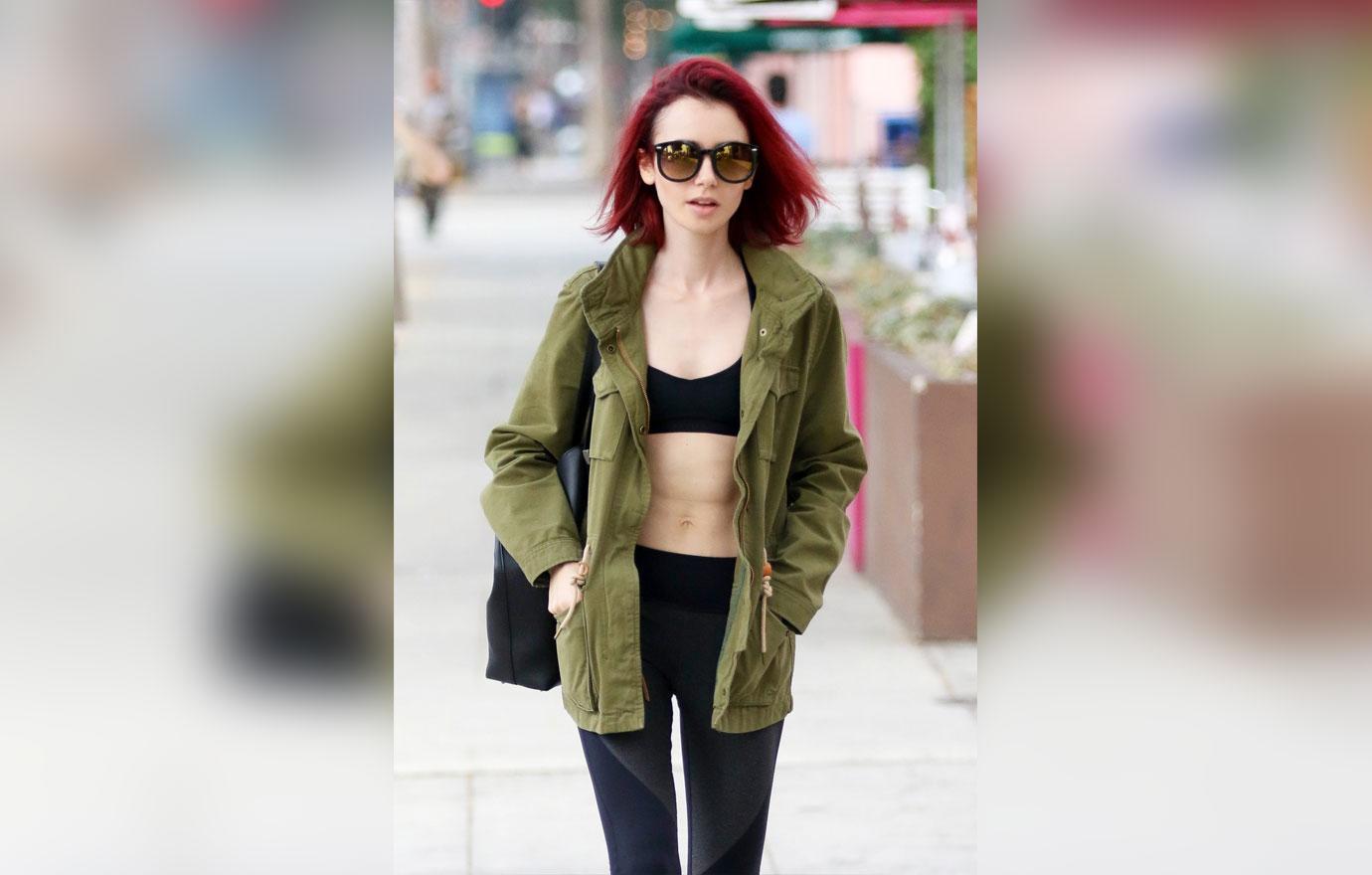 After another breakup and reconciliation, Collins' mother and friends held an intervention. "They begged me to value myself again," she says.
Article continues below advertisement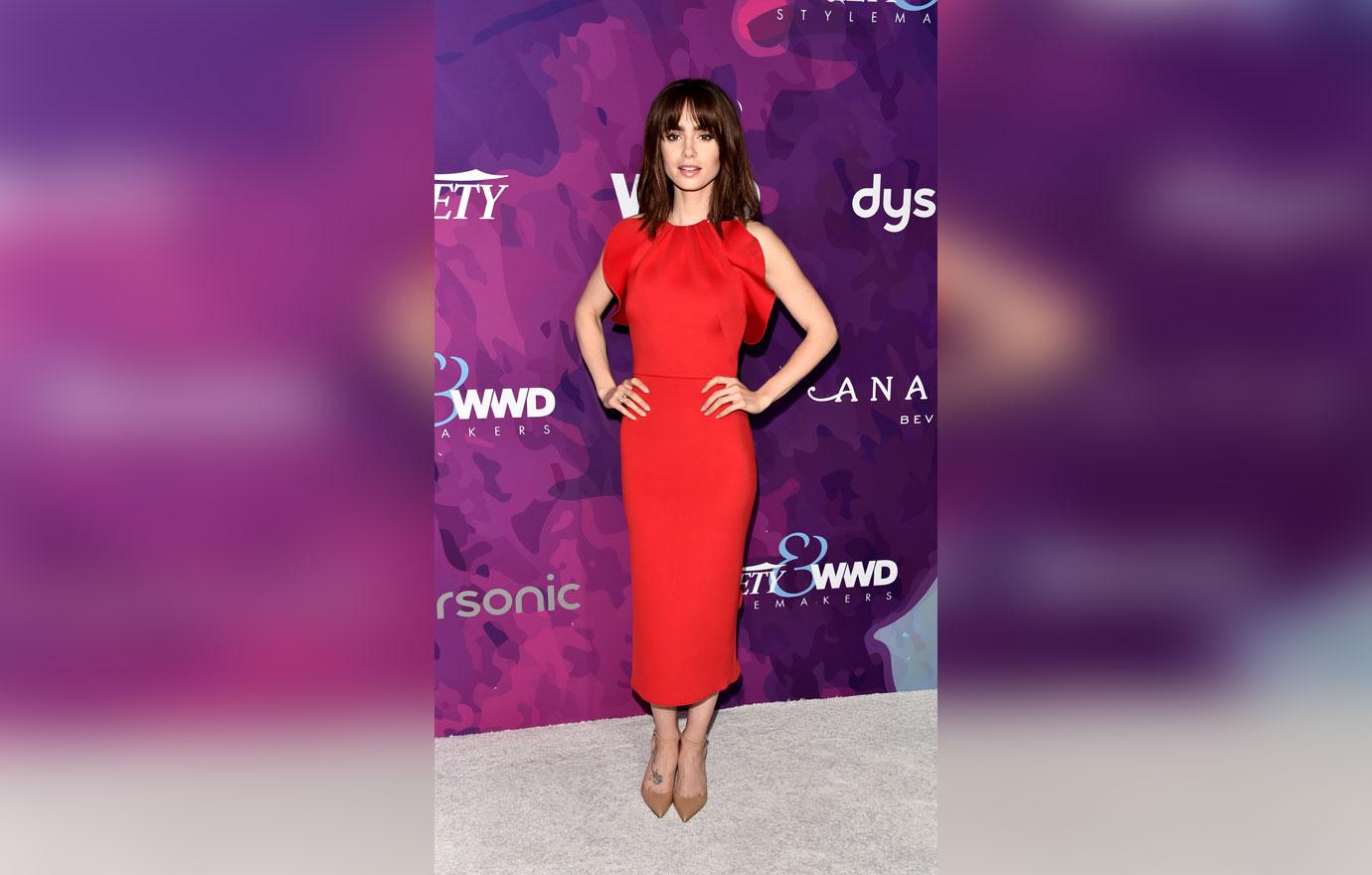 "Emotional abuse is nothing to be taken lightly," she warns. "It's an incredibly dangerous and disgusting thing that is far more common than I thought."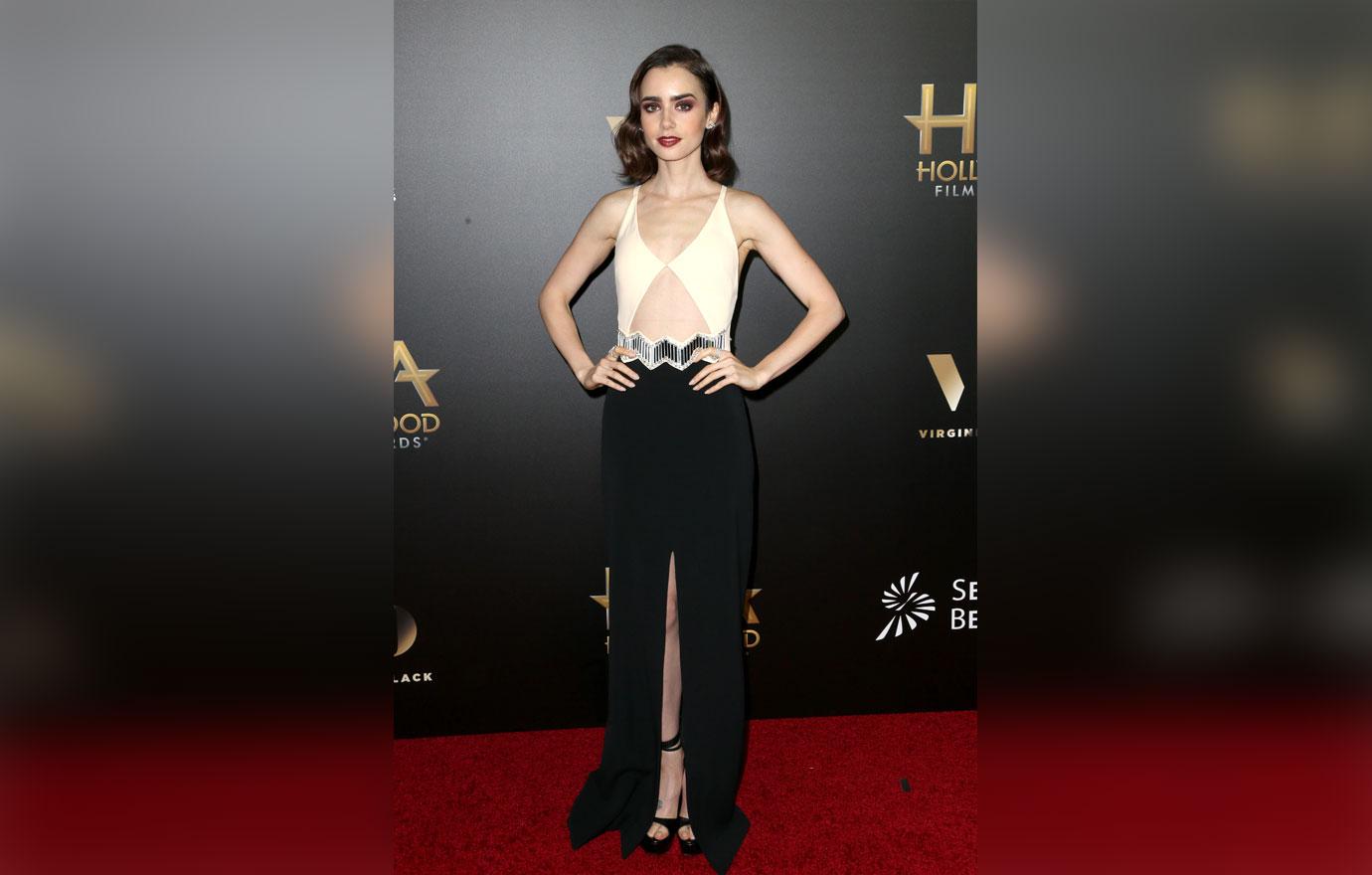 Collins also suffered another secret battle. At age 16, she began struggling with a dangerous eating disorder, she reveals.
Article continues below advertisement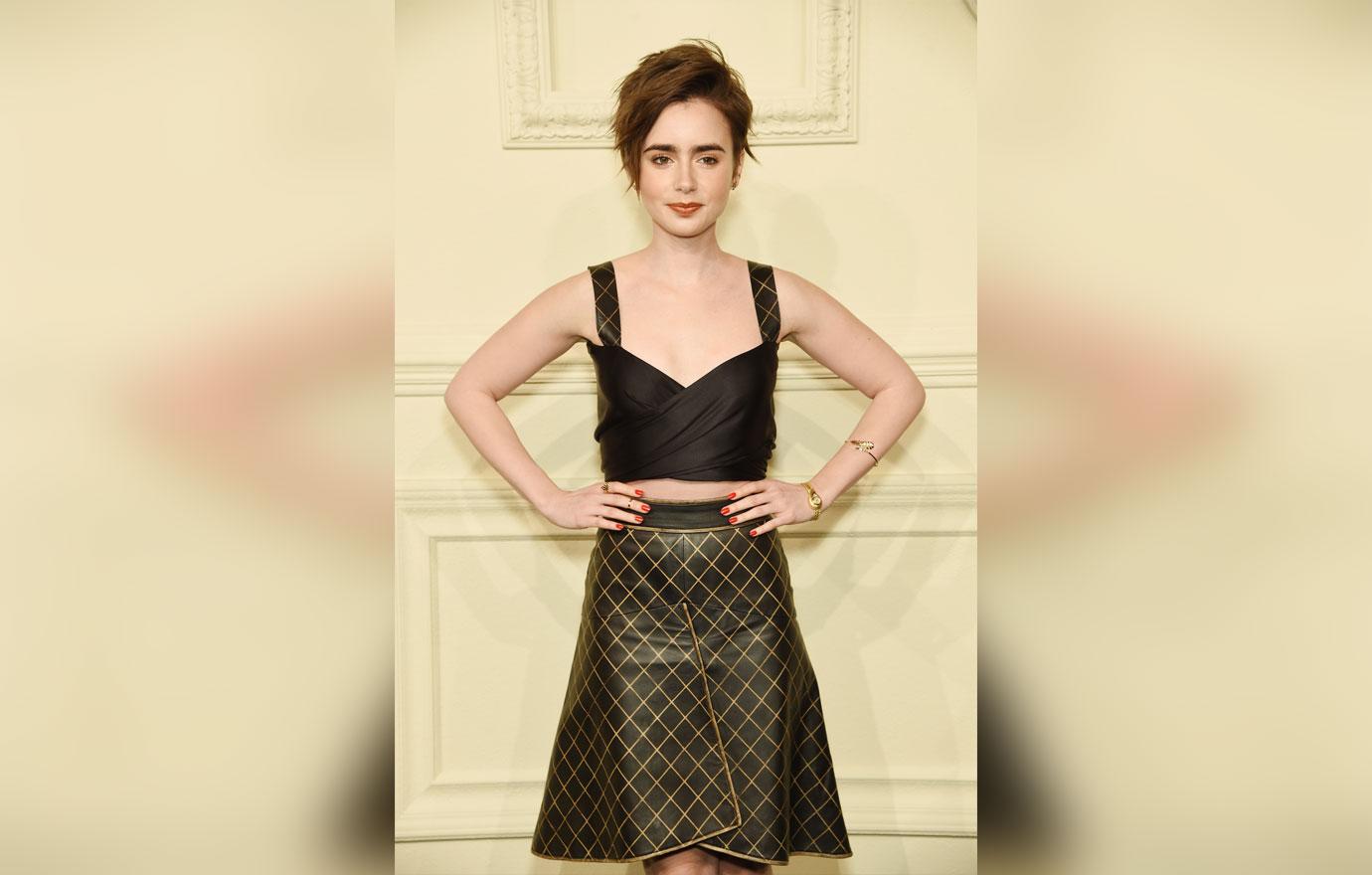 In high school, she began skipping meals and relying on gum and coffee to get through the day.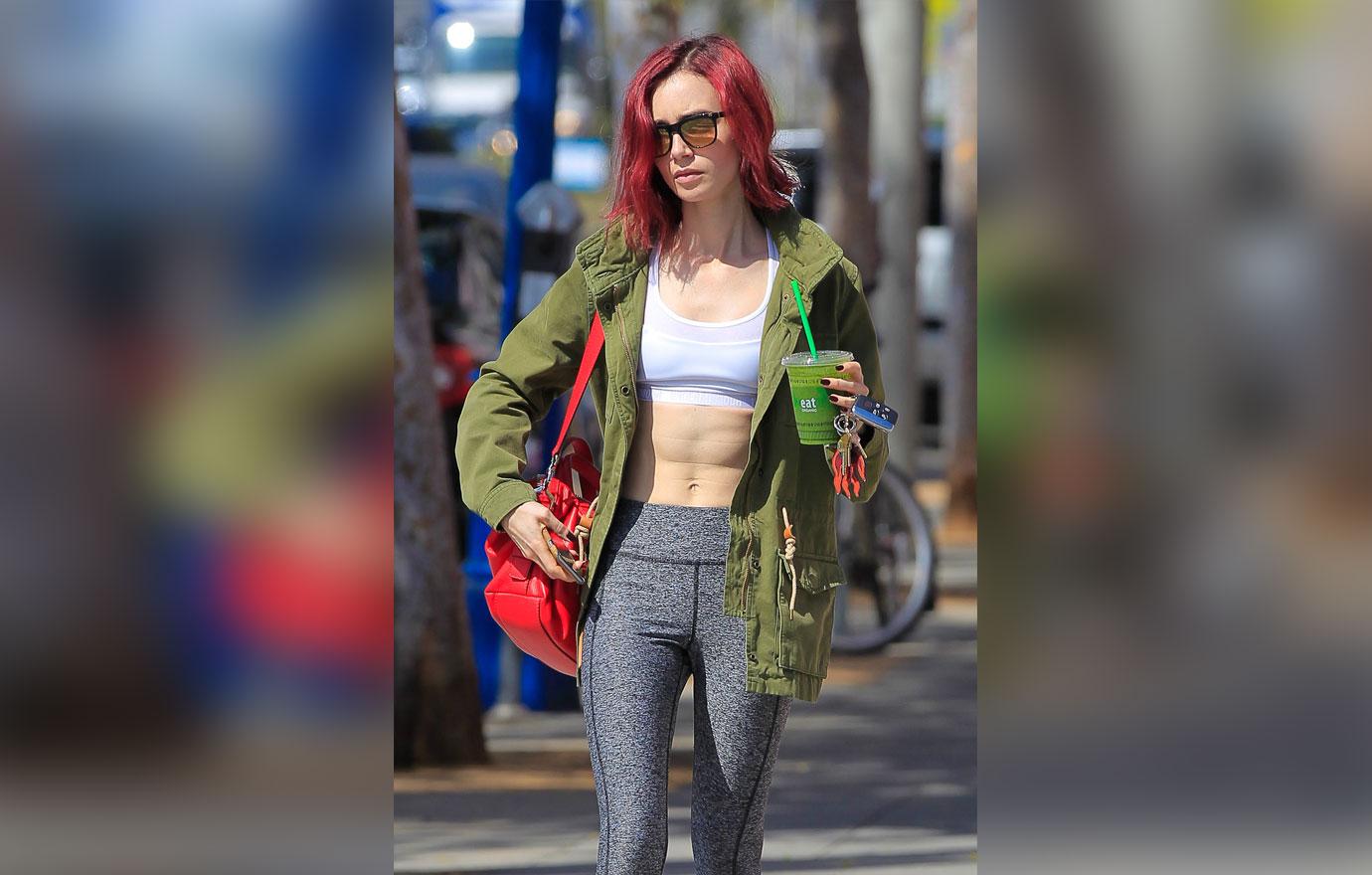 For years until her twenties, the star secretly abused diet pills and laxatives. "My mom would eventually uncover my adduction by finding the leftover opened boxes and pill bottles in the back of my bathroom cupboards," she writes.
Article continues below advertisement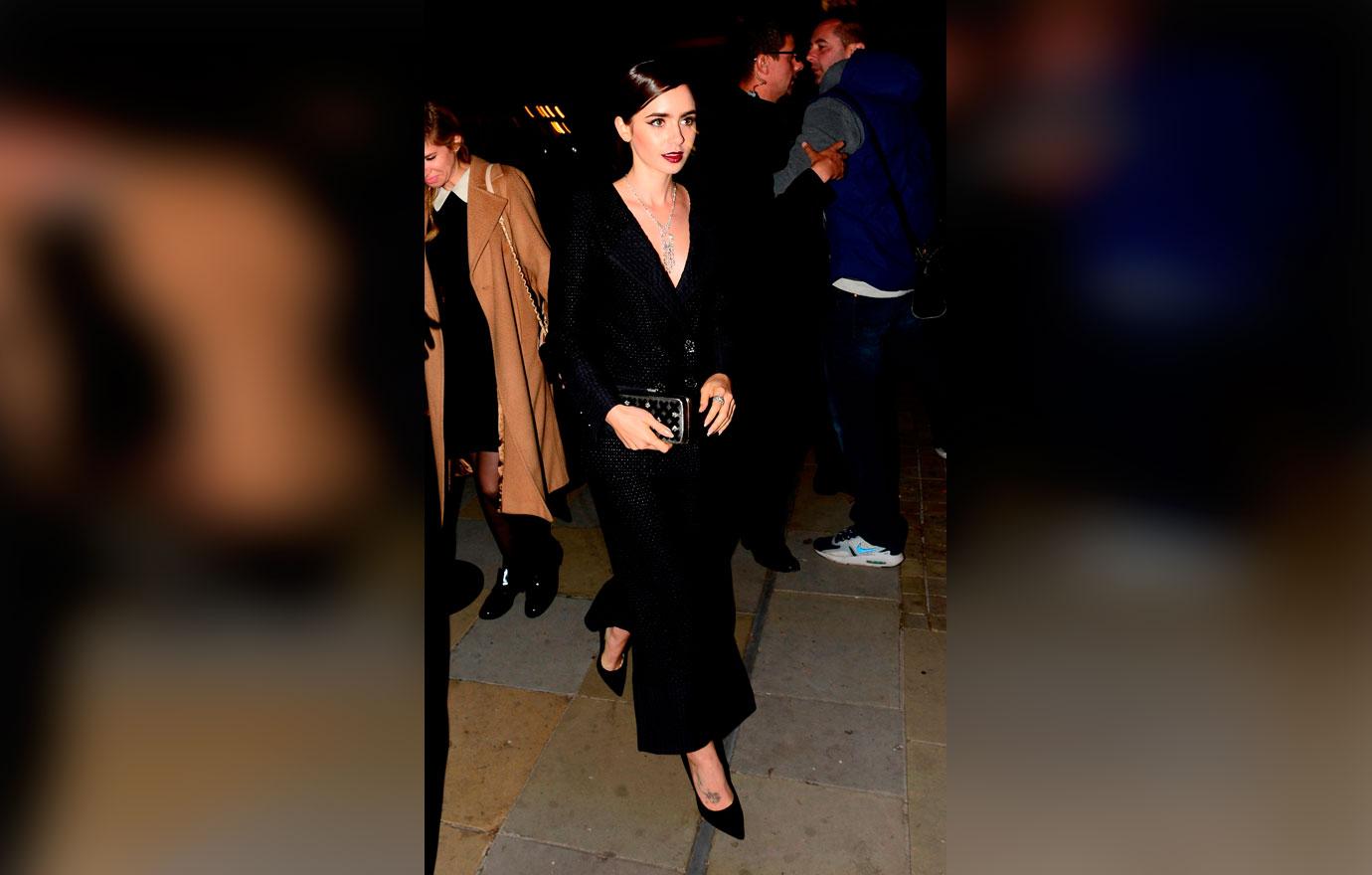 After stints of starvation, Collins began binging on extreme amounts of fatty foods, and then purging. "I'd go to the supermarket late at night and load up on every type of junk food possible and return home to my bedroom and just eat and eat," she recalls. "I'd finally boxes of cookies, pints of ice cream, cupcakes, slices of cake, and then go into my bathroom and throw it all up."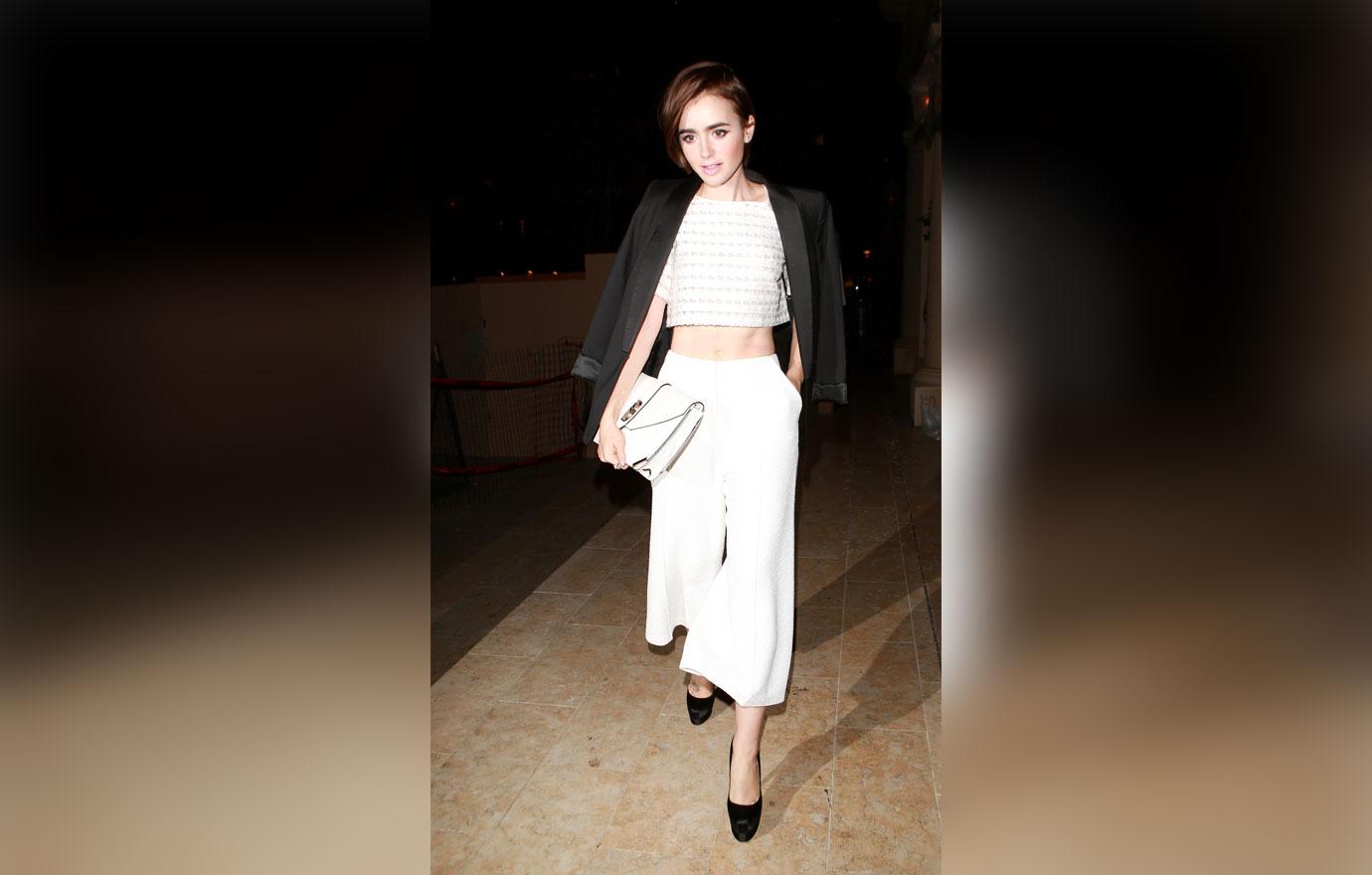 She began to feel the physical effects of her illness. "My hair and nails lost their shine and became brittle," she admits. "My throat burned and my esophagus ached. My period stopped for a couple years and I was terrified I had ruined my chances at having kids."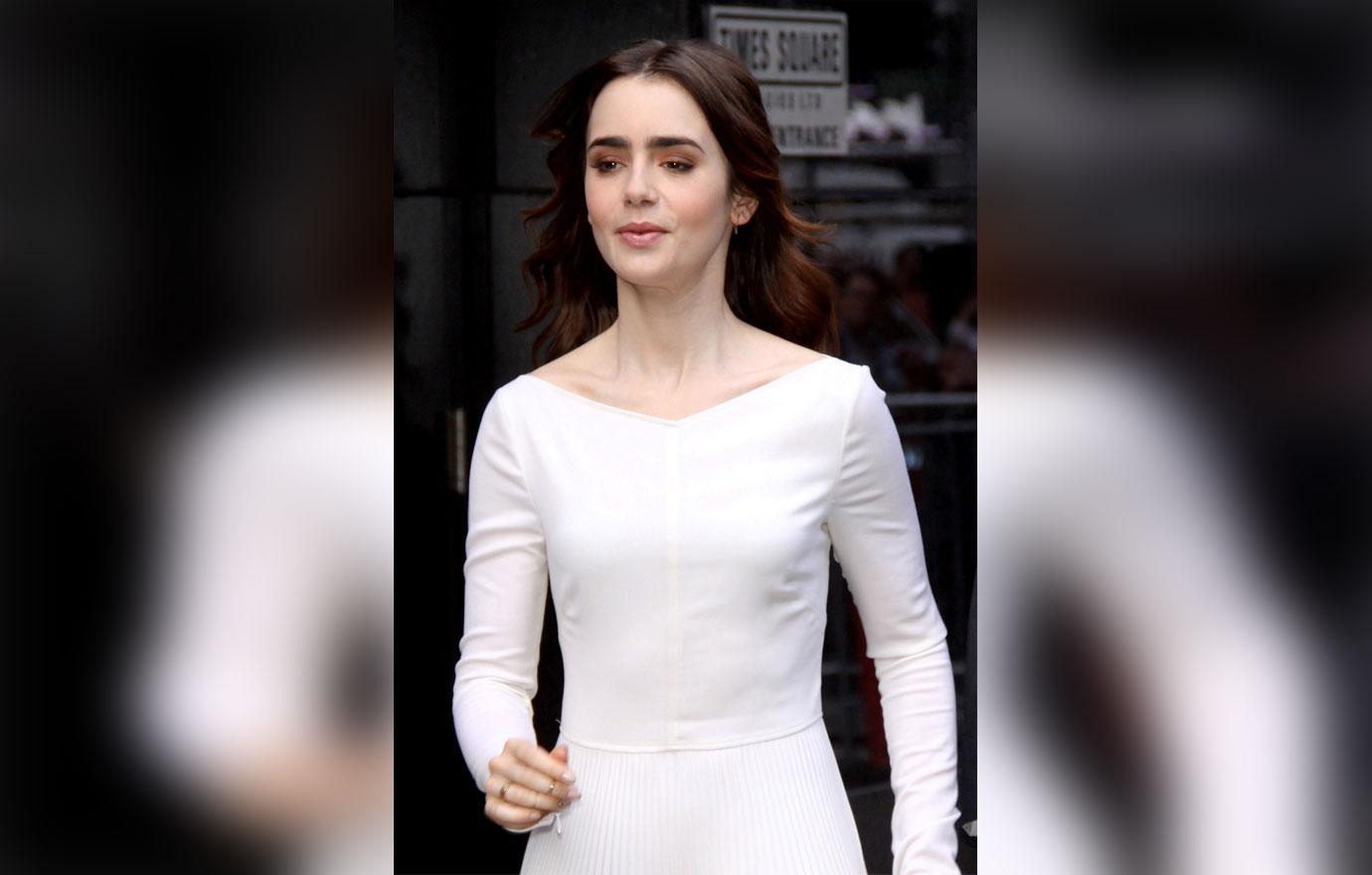 After hitting her lowest weight in 2013, Collins found recovery. "Healing is an ongoing process, and I will be working through my disorders for the rest of my life," she admits. "But I know now that there is a greater happiness to be attained in this world."
We pay for juicy info! Do you have a story for RadarOnline.com? Email us at tips@radaronline.com, or call us at 800-344-9598 any time, day or night.