Laverne Cox Joins Female Stars In Sexy Nude Spread For Allure Magazine, Her Brave Transgender Crusade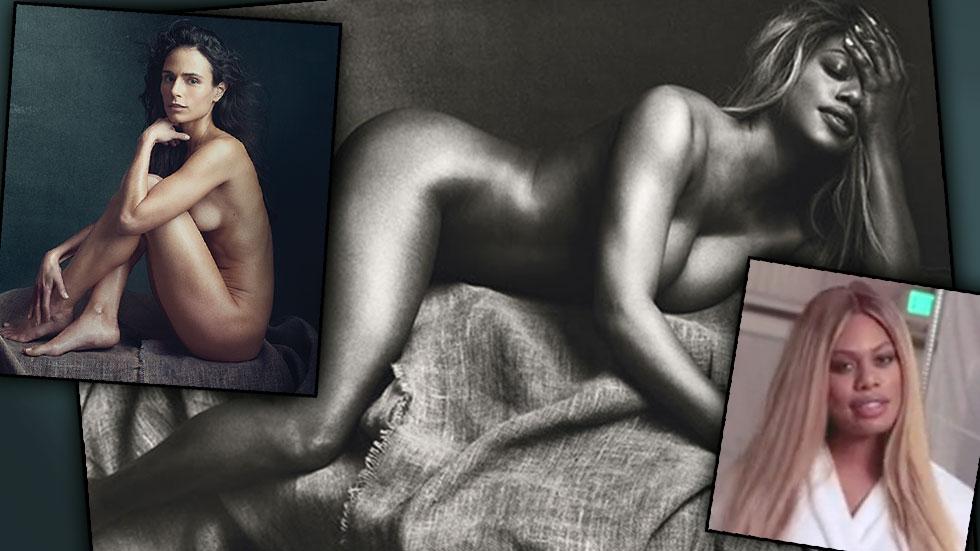 Orange is the New Black actress Laverne Cox joined other sexy stars of Hollywood and stripped down for an intimate spread in Allure Magazine.
Article continues below advertisement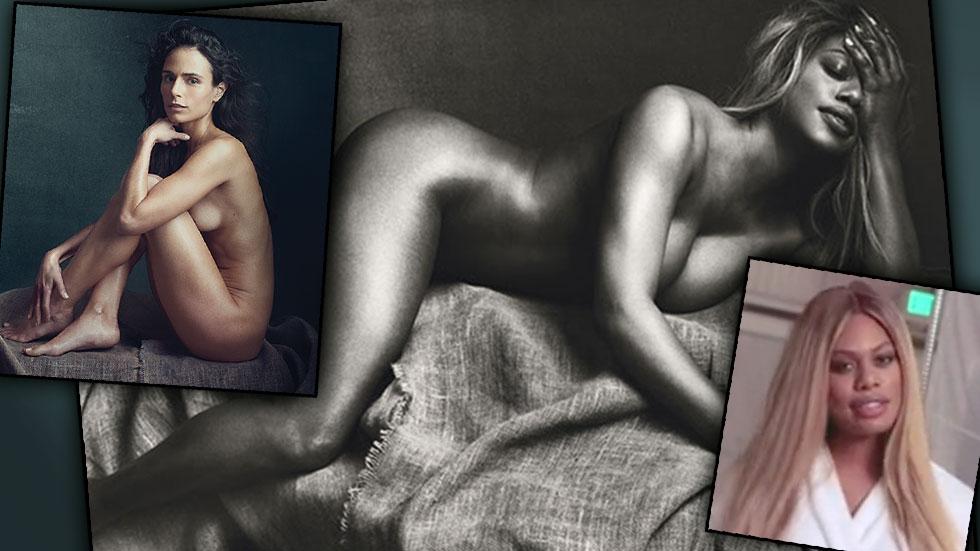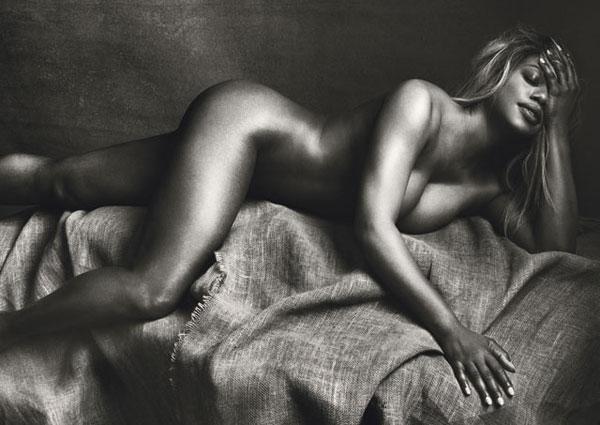 Bold beauty! Laverne Cox took it all off in a new issue of Allure Magazine, and she isn't afraid to show off her curves: "Going through life you try to cover and hide, but it doesn't really work," Cox told the magazine.
Though she was timid to do the shoot, the proud transgender woman shared her decision to participate. "I said no initially, thought about it, and said no again," she said." "But I'm a black transgender woman. I felt this could be really powerful for the communities that I represent. Black women are not often told that we're beautiful unless we align with certain standards. Trans women certainly are not told we're beautiful. Seeing a black transgender woman embracing and loving everything about her body might be inspiring for some folks. There's a beauty in the things we think are imperfect. It sounds very cliché, but its true."
Article continues below advertisement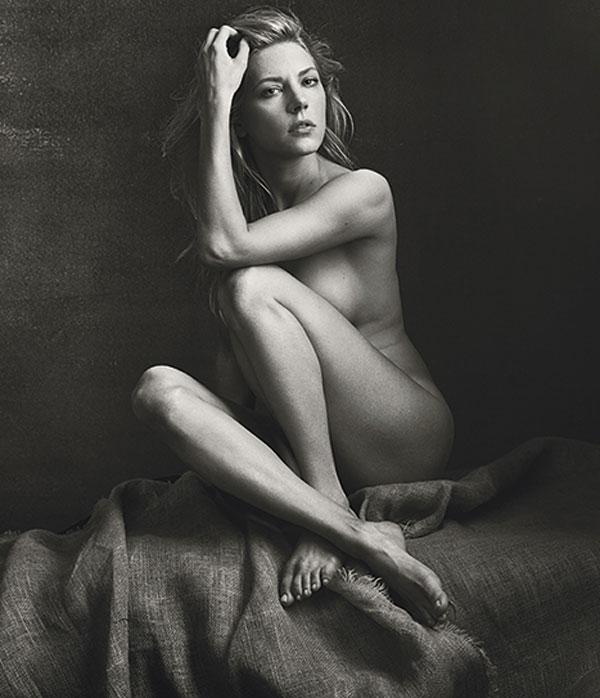 And she wasn't alone in her bravery. Other images from "the Naked Truth" collection include raw nudes of actresses Jordana Brewster, Katheryn Winnick, Nicole Beharie and Sandrine Holt. Here, Winnick poses with ease for the camera, letting her natural beauty shine through .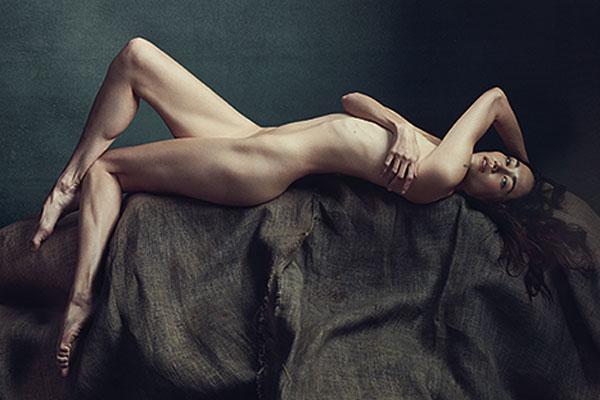 "I'm French, so I'm quite comfortable being nude," Holt joked of her photo.
Article continues below advertisement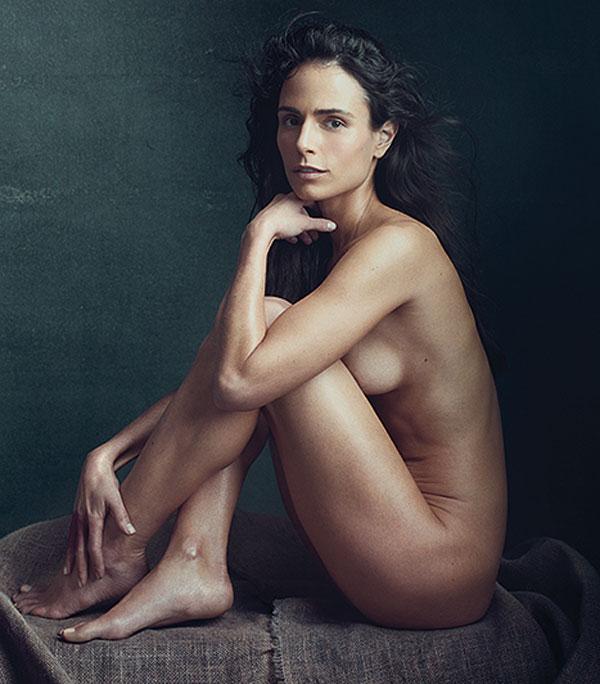 Furious 7 actress Jordana Brewster shared, "There's a strength to the portrait that I'm really proud of." Though the star is admittedly pro-plastic surgery, she didn't need any extra help for these sultry photos.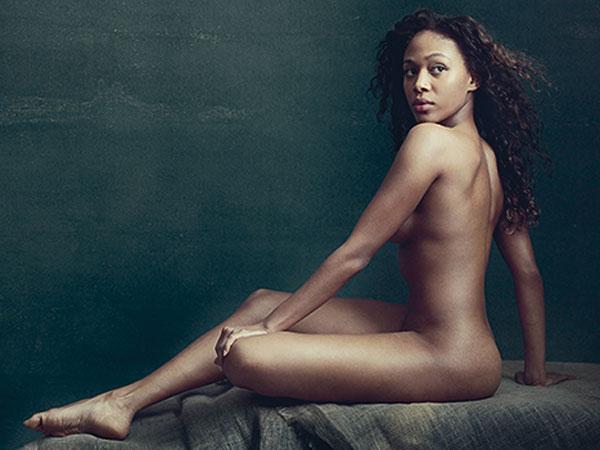 Sleepy Hollow star Nicole Beharie admits that getting older prompted her to shed her clothing in celebration: "I just turned 30, and I was really nervous about posing…But I wanted to celebrate and accept my body in an artistic way."