Las Vegas Shooter's Girlfriend Resurfaces On Tragedy's 2-Year Anniversary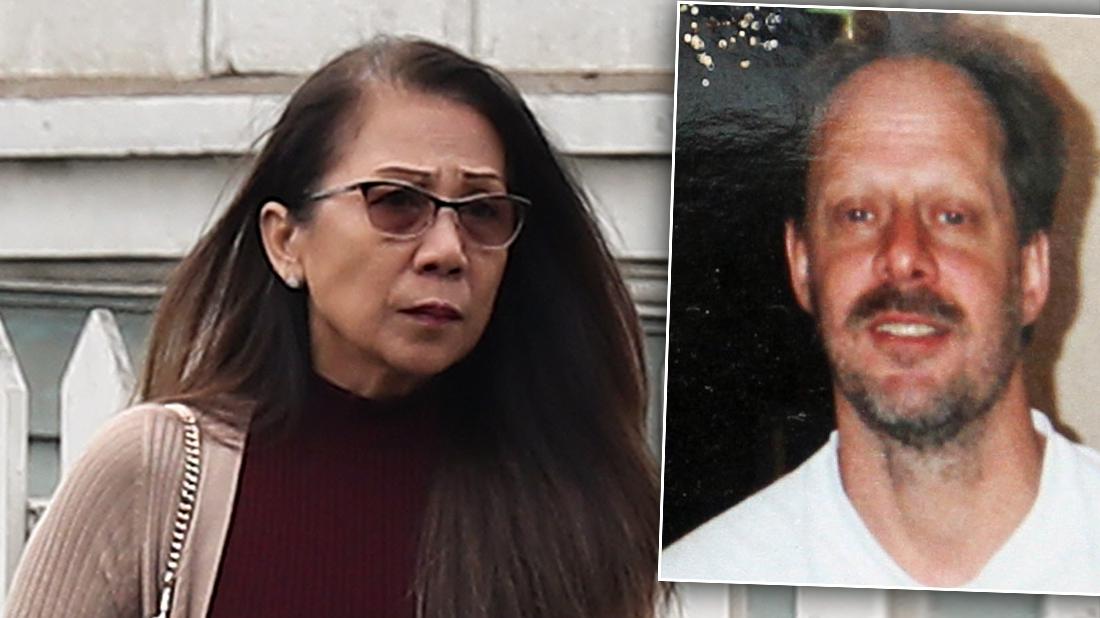 The Las Vegas shooter's girlfriend Marilou Danley has resurfaced since returning to the states after the mass shooting by her boyfriend Stephen Paddock, and RadarOnline.com has the shocking never-before-seen photos.
Danley can be seen all smiles while walking down a sidewalk in Los Angeles, CA Oct. 1.
Wearing a long black dress and beige cardigan, Danley showed off her pearly whites as paparazzi snapped shots.
Article continues below advertisement
One day prior, she was spotted with her daughter Sheila Darcey as they grabbed supplies at their local Ralphs.
RadarOnline.com readers know, Paddock tragically carried out the deadliest mass shooting in US history, opening fire on a crowd of people gathered at an outdoor music concert October 1, 2017.
Country singer Jason Aldean was performing at the time but darted off the stage as soon as he saw shots fired.
Danley had been traveling in the Philippines at the time her boyfriend unleashed a barrage of bullets from the 23rd floor of his room at the Mandalay Bay resort killing 58 people and injuring 851.
Though Danley claimed to have not known anything about his intentions, she deleted her Facebook account an hour before police released her name.
Paddock had allegedly bought a ticket to the Philippines for Danley before the shooting and transferred close to $100,000 to her.
Danley released a statement through her lawyer Matthew Lombard at the time which in part read, "I know Stephen Paddock as a kind, caring, quiet man. He never said anything to me or took any action that I was aware of that I understood in any way to be a warning that something horrible like this was going to happen."
Scroll through to see the shocking new photos of Stephen Paddock's girlfriend since the deadliest mass shooting on American soil.
suspicion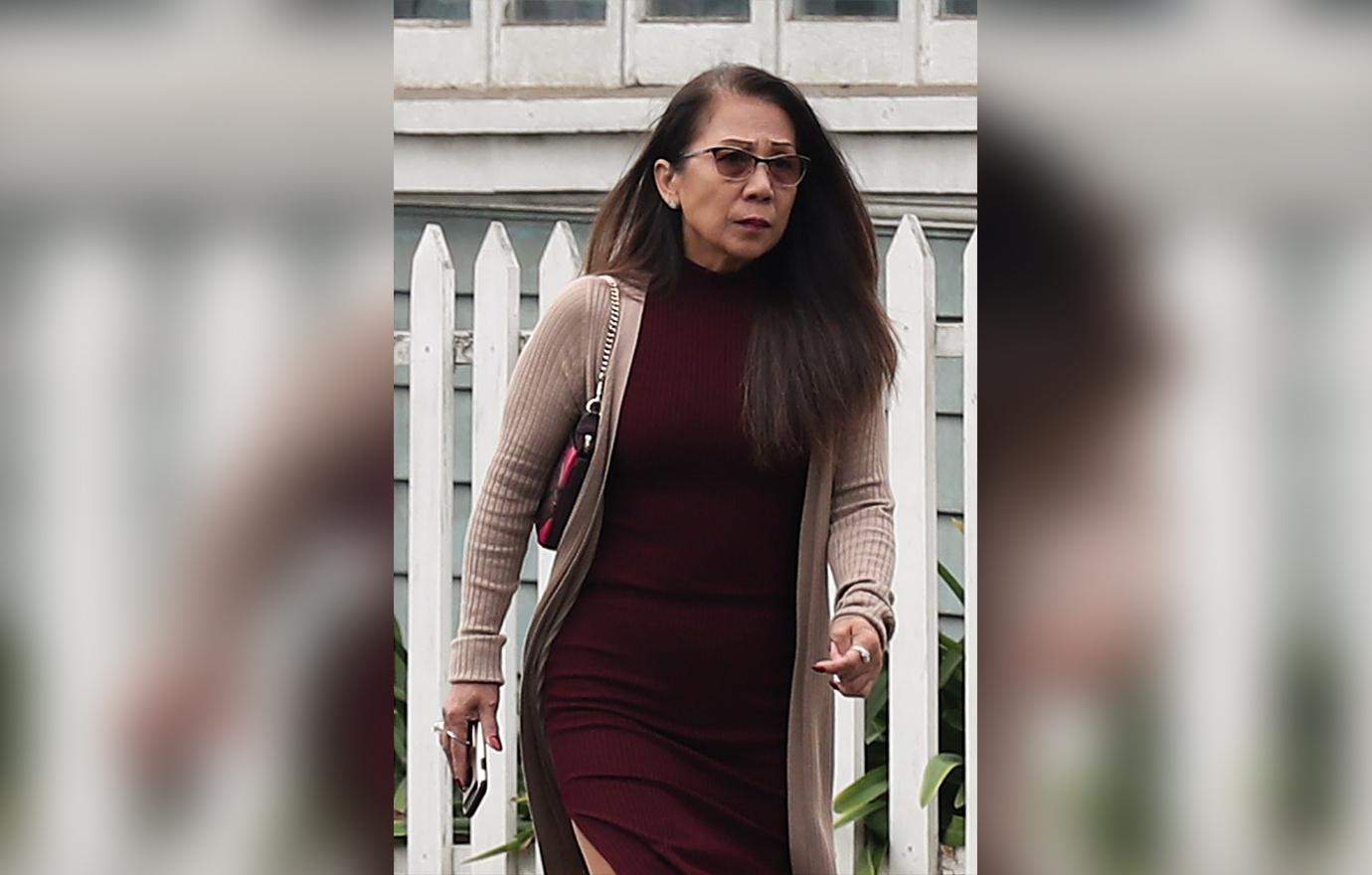 Danley was named a person of interest in the case.
Article continues below advertisement
Away overseas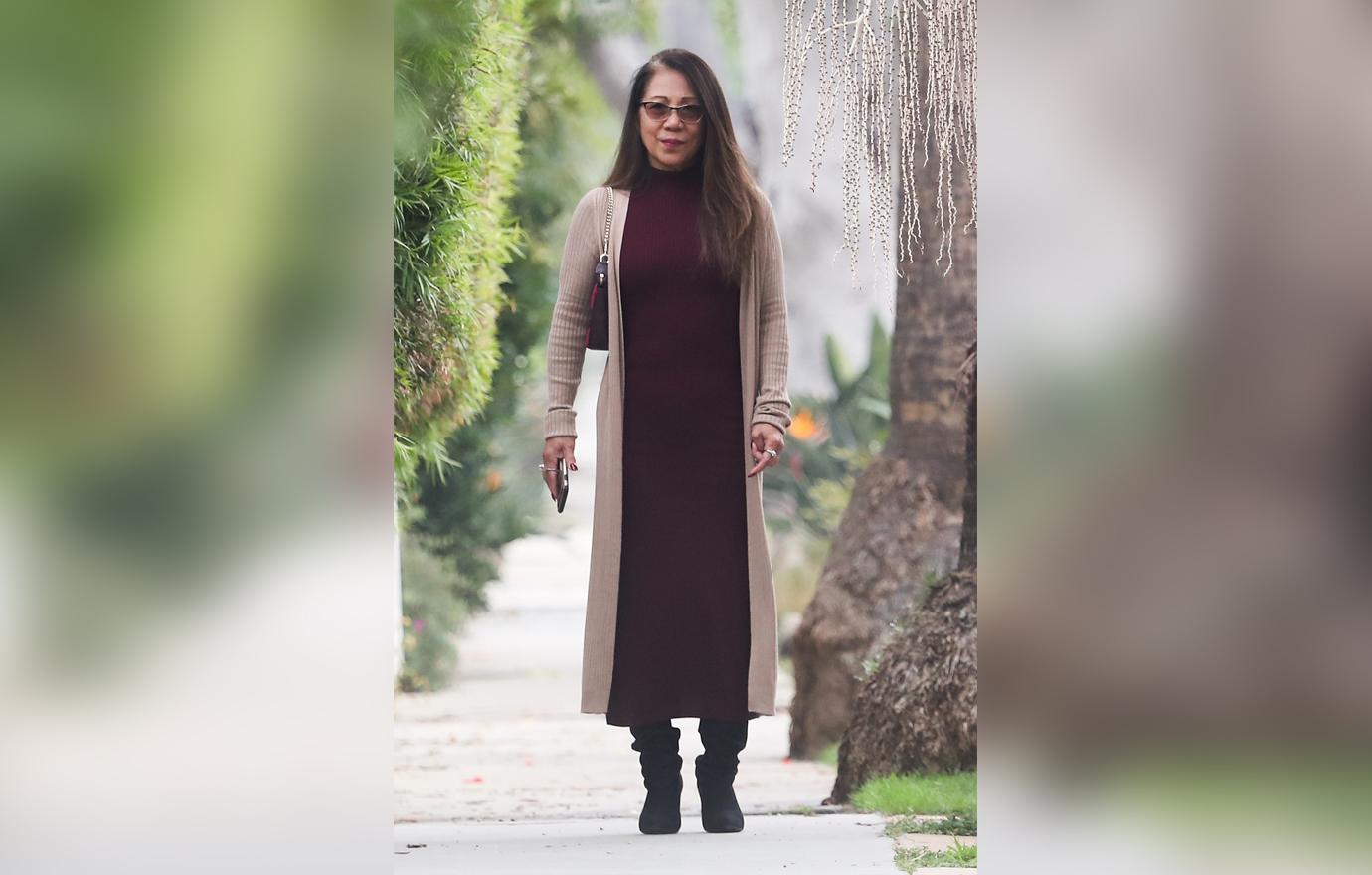 She had been visiting family in the Philippines when Paddock, who committed suicide at 64, opened fire. Authorities quickly cleared Danley, 64, from involvement in the massacre.
Article continues below advertisement
life after tragedy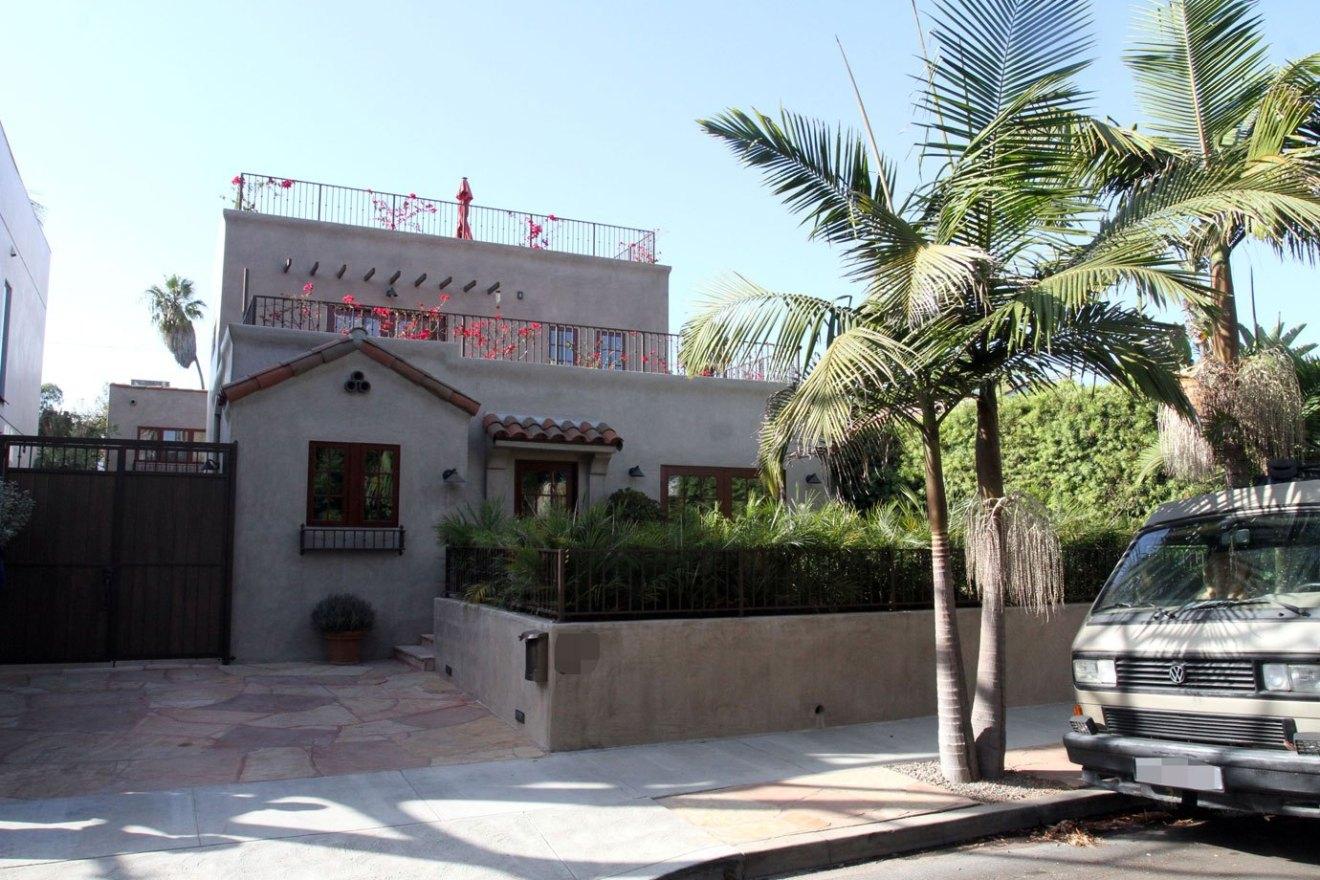 RadarOnline.com revealed exclusive photos of the luxurious Los Angeles mansion Danley is living in just two years after the shooting.
Article continues below advertisement
Not too shabby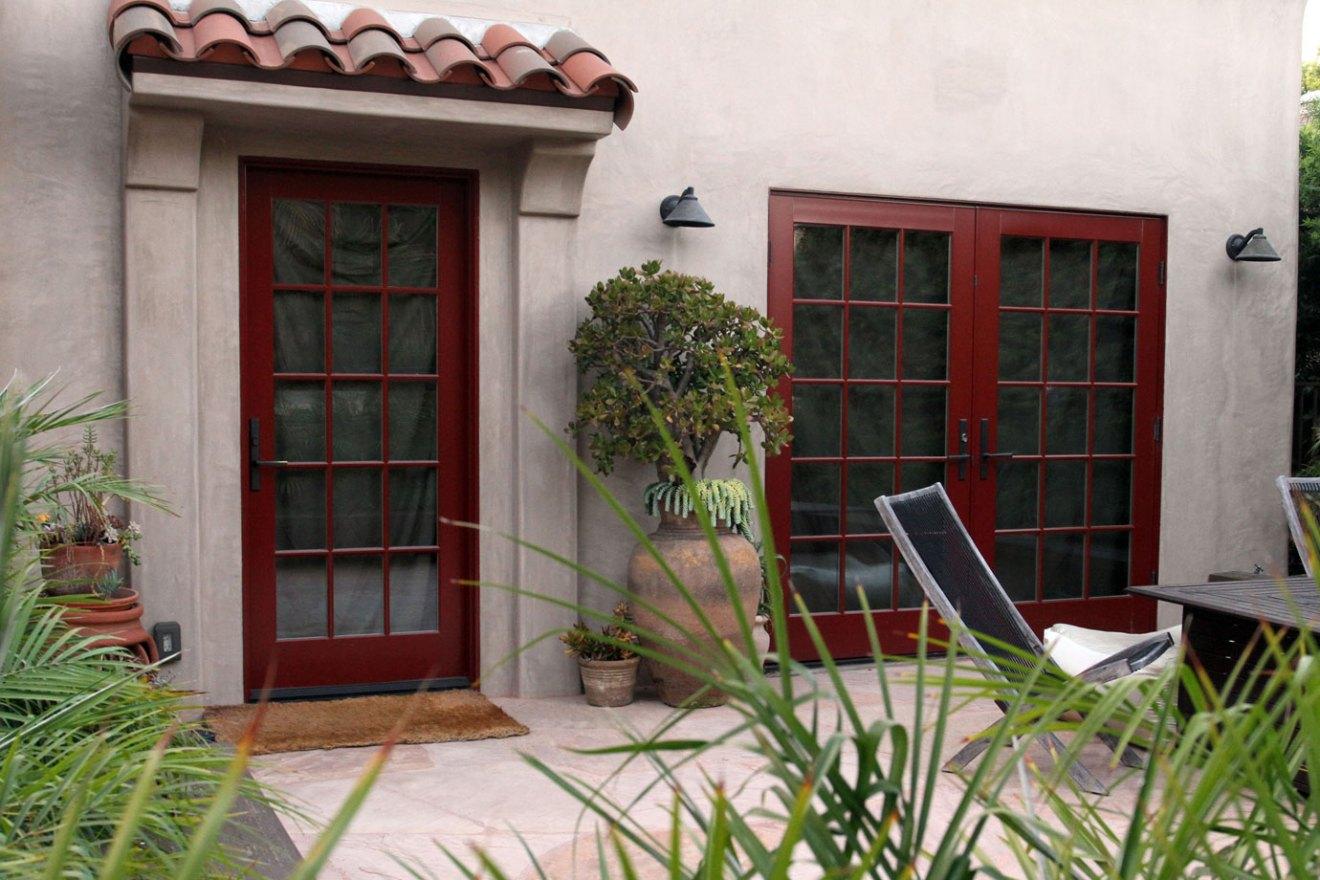 The home Danley is residing in as she continues to move on from the tragedy boasts 5 bedrooms and 4 bathrooms. According to Zillow, the massive home is currently estimated at $2,252,262.
Article continues below advertisement
Moving on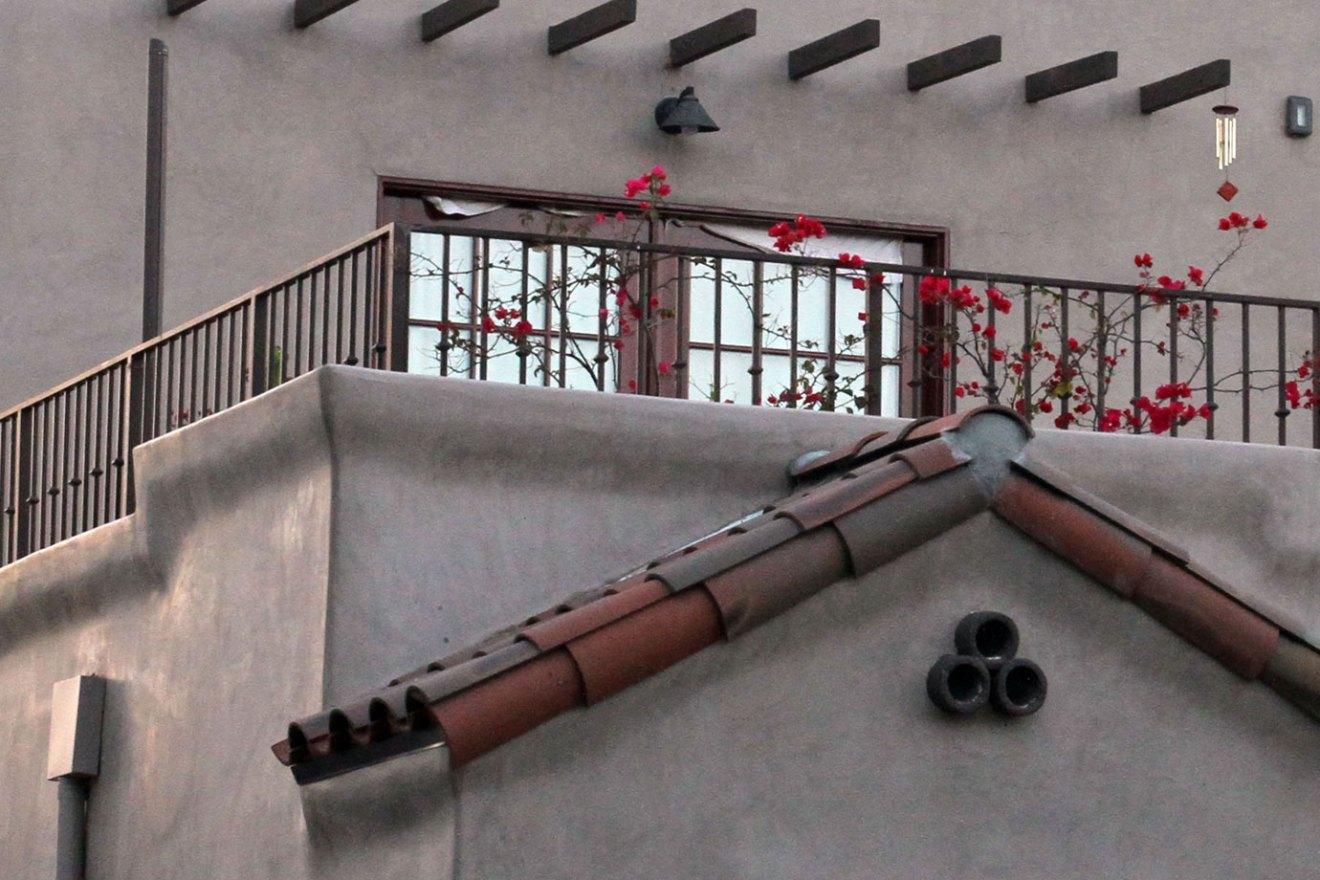 Danley allegedly told a reporter she is "in peace right now" with her life.
Article continues below advertisement
normal life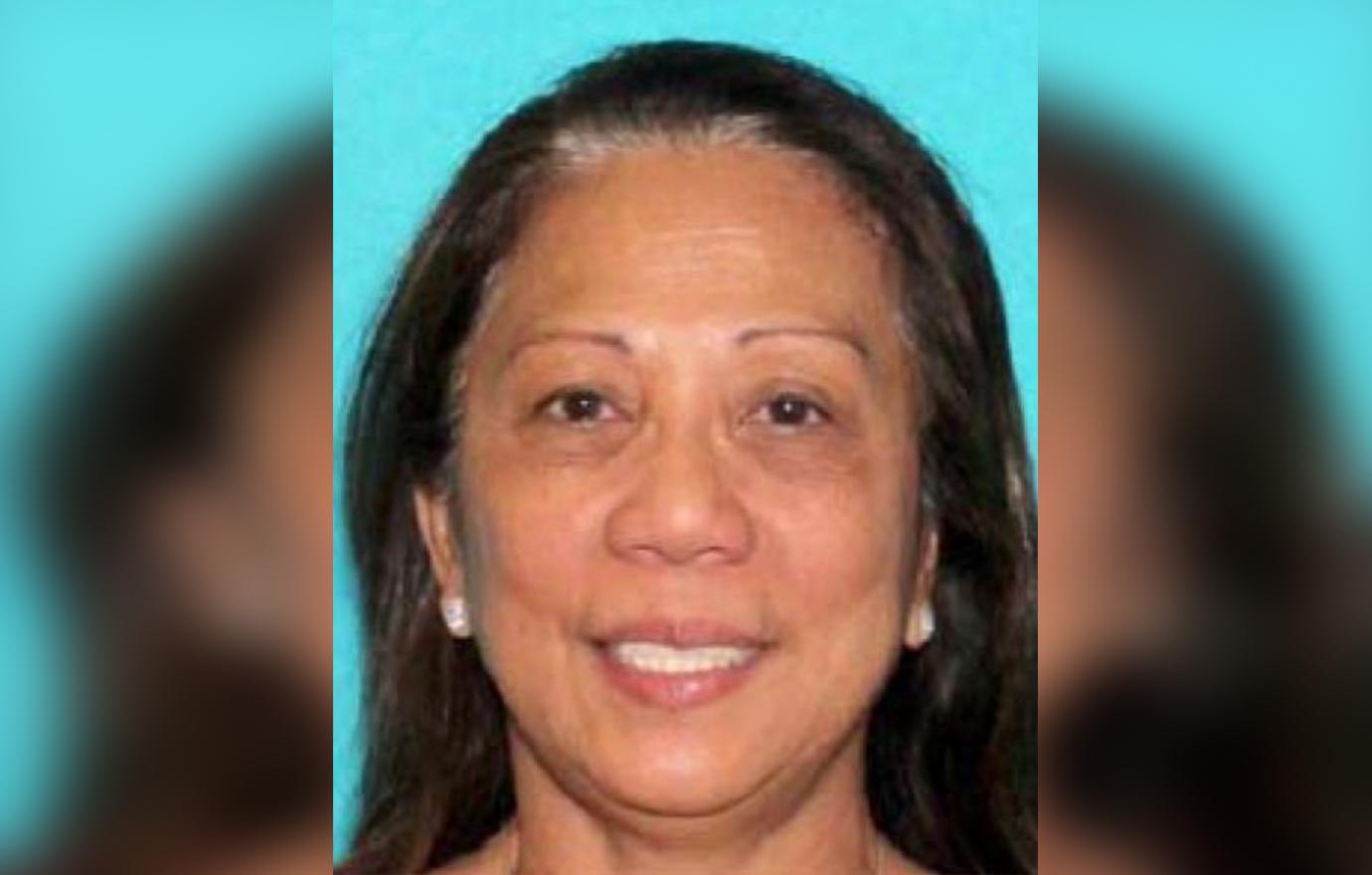 According to reports, Danley regularly attends Sunday service at a local Catholic church and gets coffee at a Los Angeles Starbucks.
Article continues below advertisement
under cover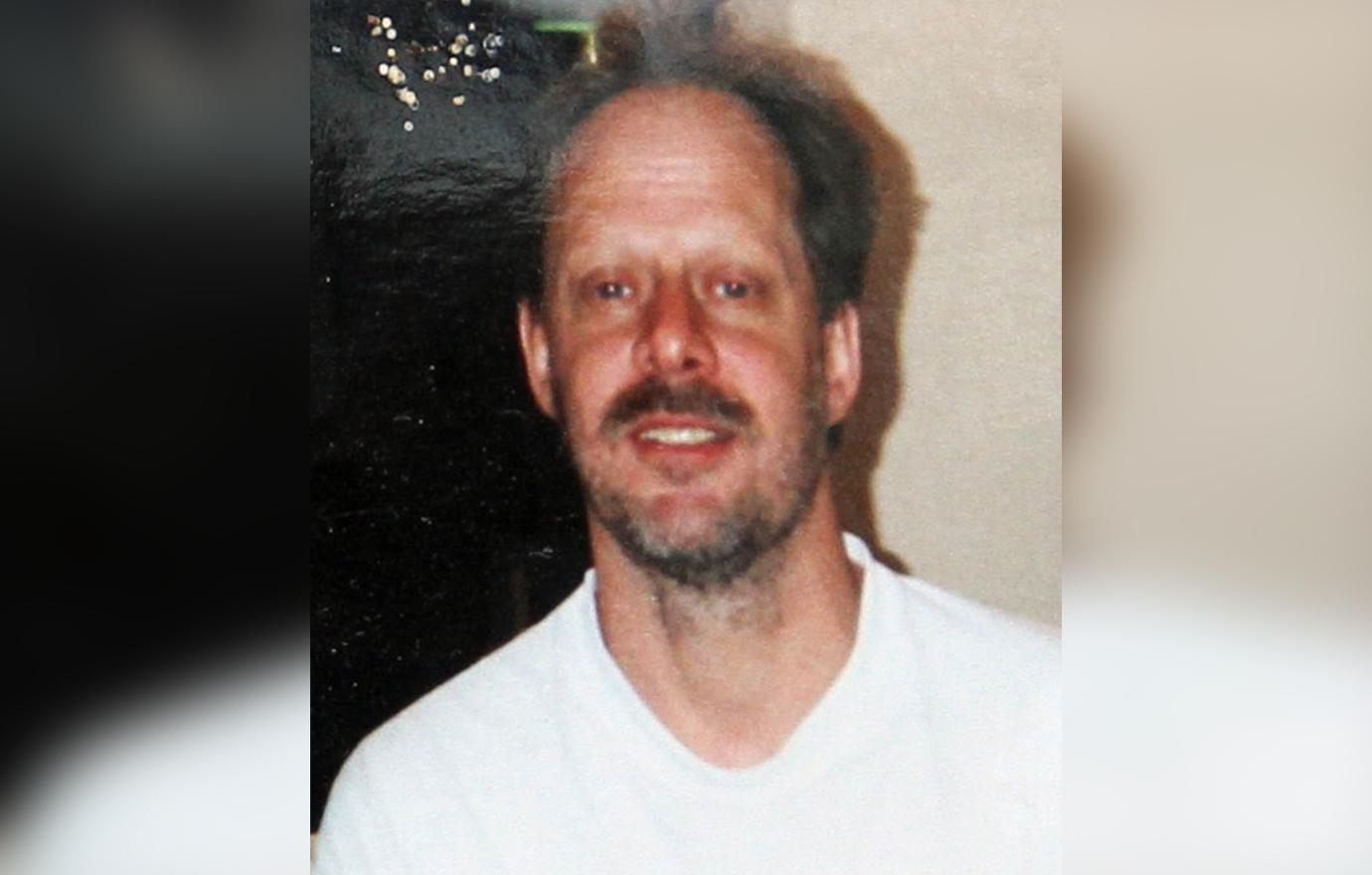 As RadarOnline.com reported in October 2017, she barricaded herself in the home at the time of the shooting. Her family retained a high-powered lawyer days following the tragedy.
Article continues below advertisement
troubled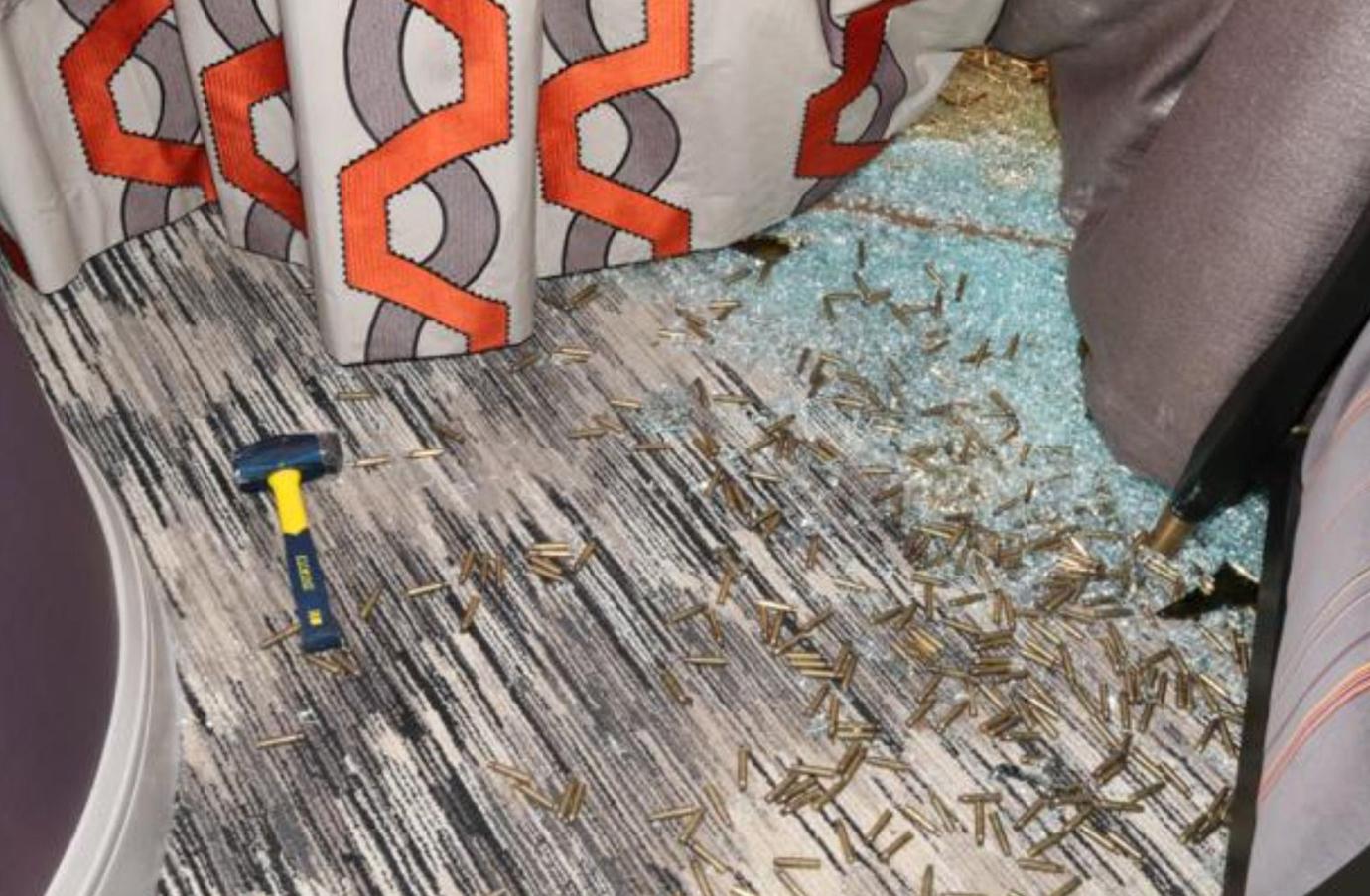 She told investigators that Paddock had a "chemical imbalance" before opening fire on hundreds of people from his hotel room.
Article continues below advertisement
one-time lovers
Danley worked as a high-limit casino host. Paddock would often visit her casino. Their relationship turned romantic, and by 2015 she quit her job so they could travel together more.
Article continues below advertisement
Sad ending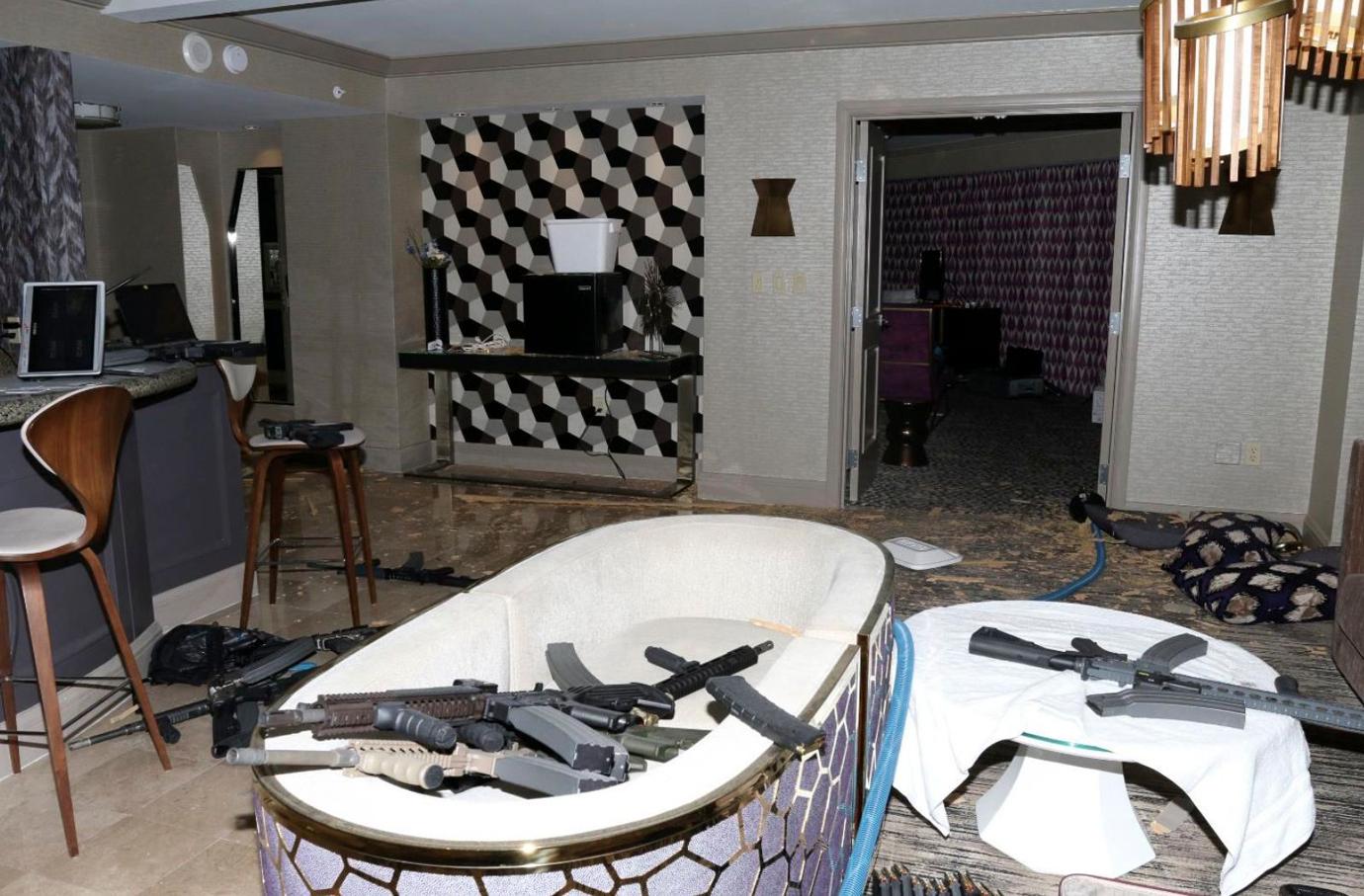 In a final police report into the massacre, investigators were unable to provide a motive for the shooting