Mourning The Dead – Las Vegas Massacre Victims Identified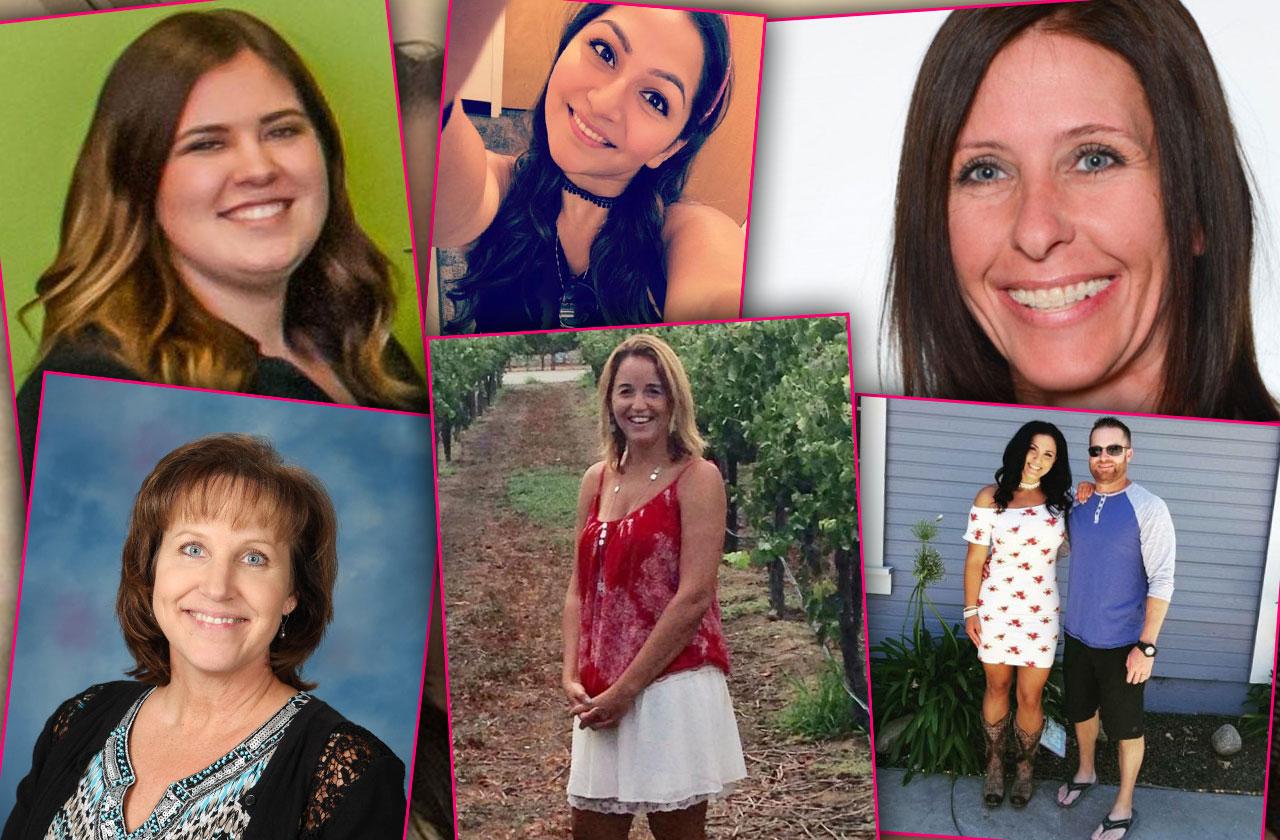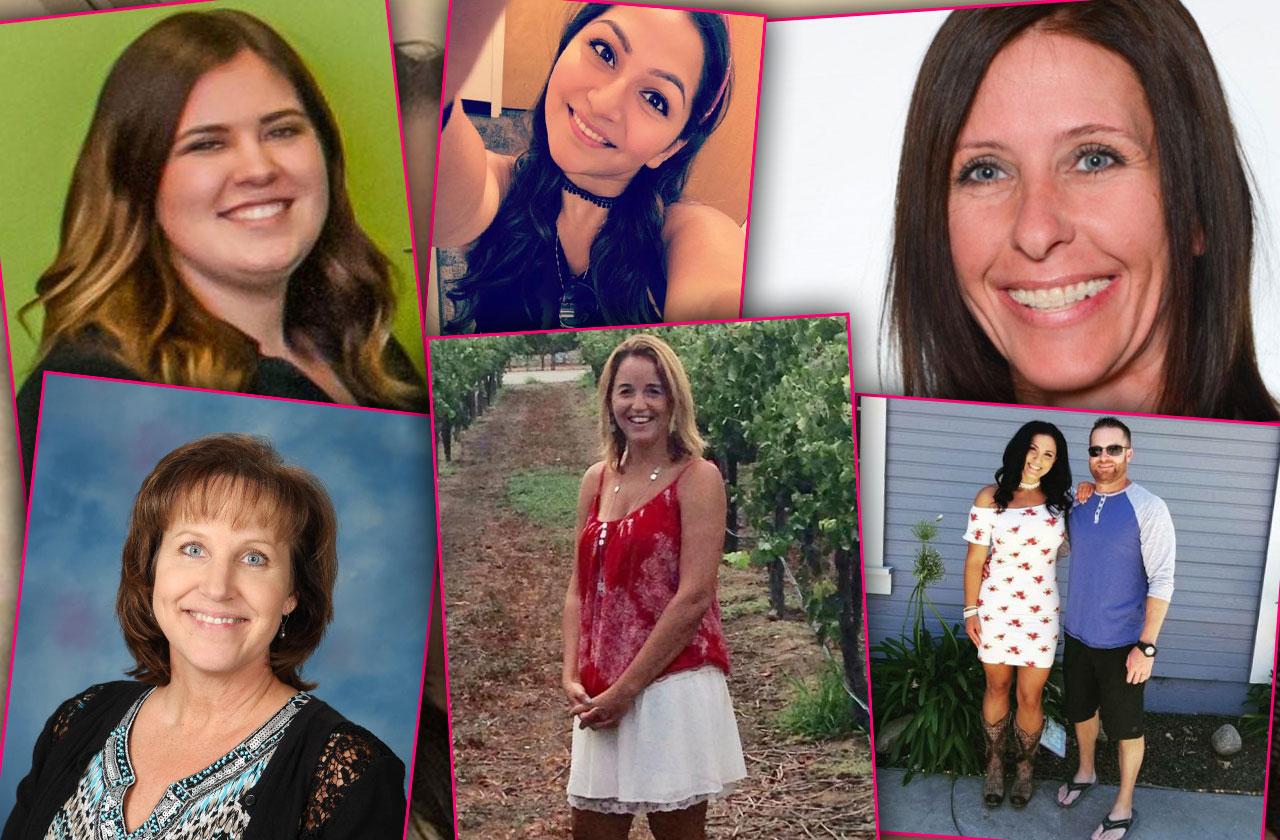 Over 59 victims were murdered in the horrific Las Vegas shooting this Sunday night. The tragic event, led by troubled killer Stephen Paddock, 64, left another 500 plus innocent victims injured – some in critical condition. Thirteen of the deceased have been identified as of now. Stay with RadarOnline.com to read their stories.
Article continues below advertisement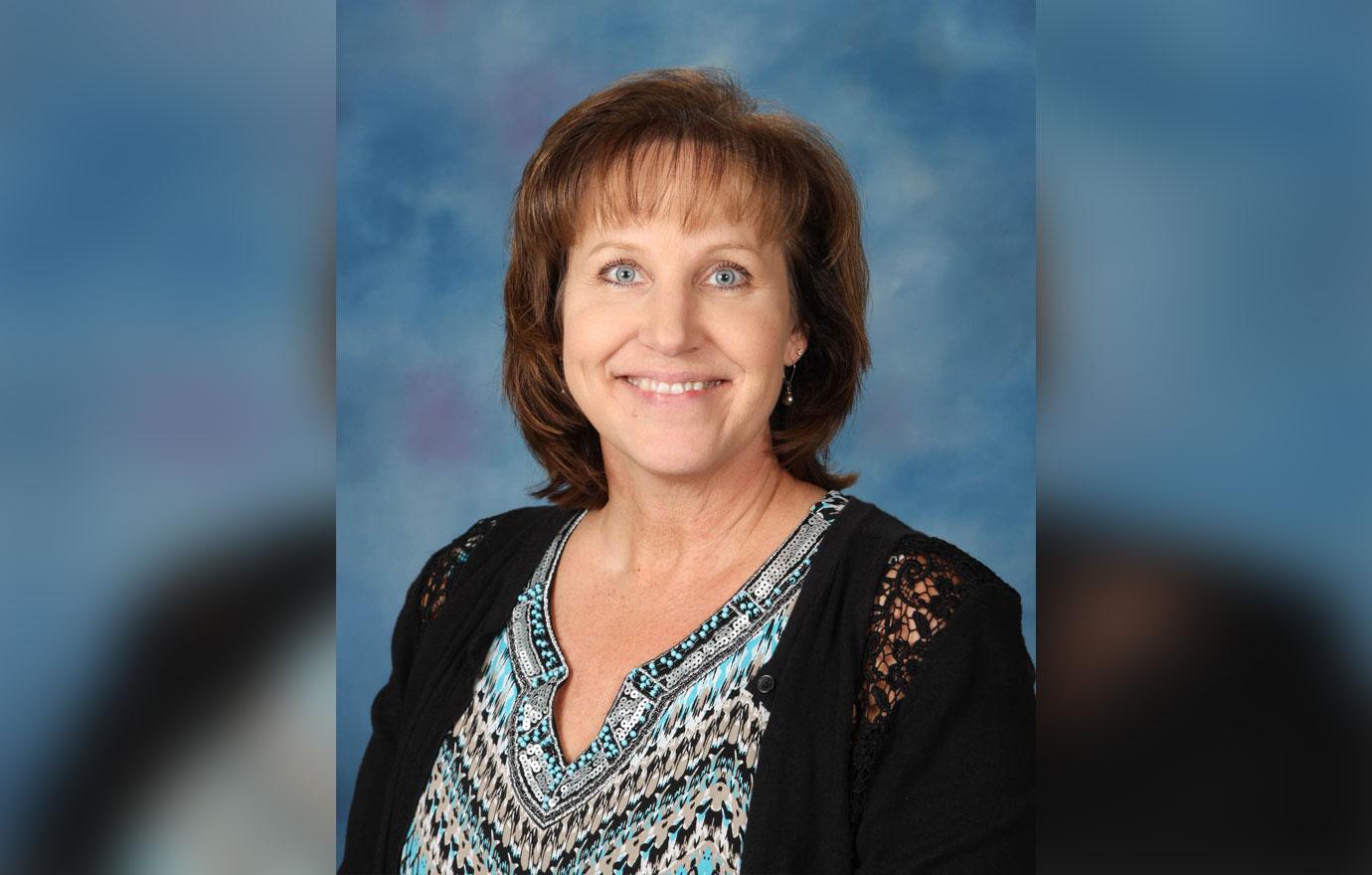 Office manager Susan Smith, 53, was attending the event with two friends when the Paddock's attack ended her life. According to Simi Valley Unified School District spokeswoman Jake Finch, Smith was a school district employee for a total of 16 years and had been at the California school for three.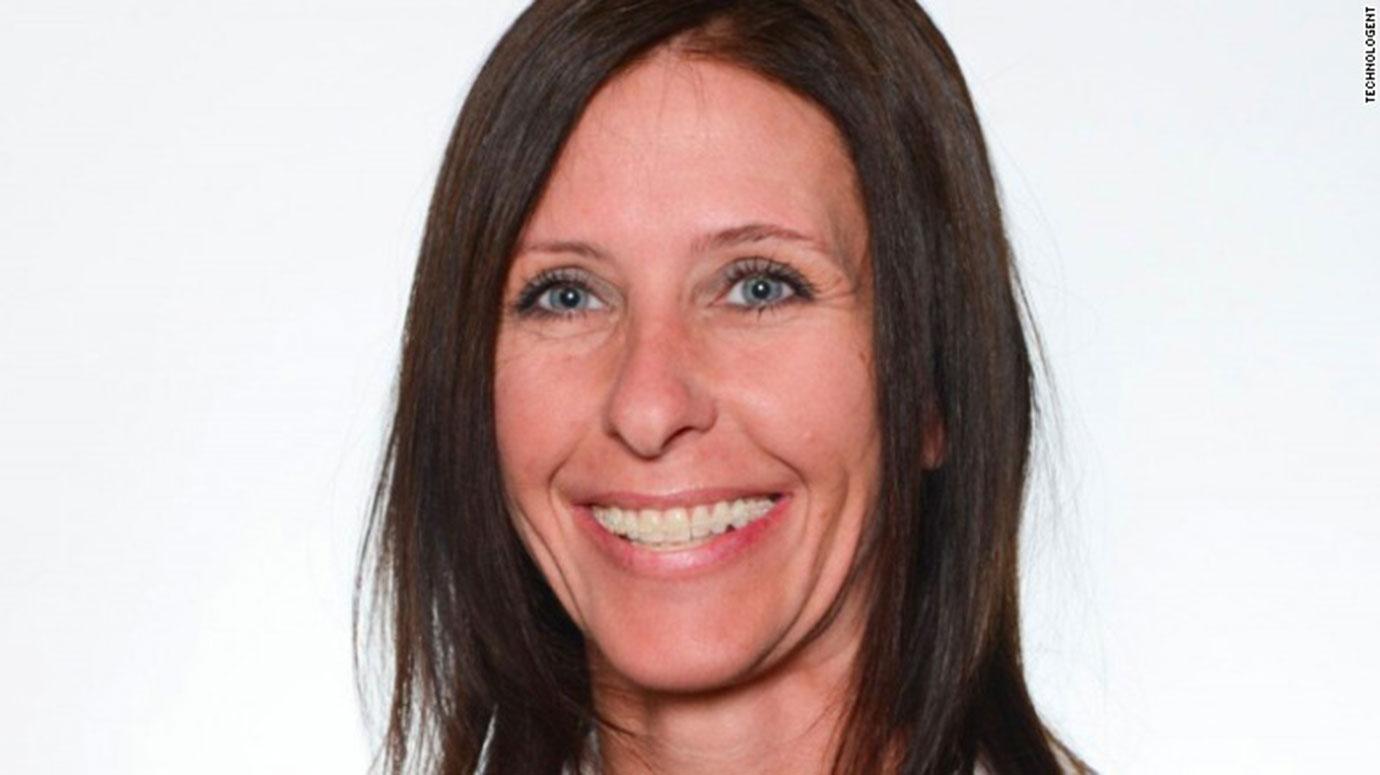 Neysa Tonks, 46, was an IT worker and mother of three from Utah who lost her life in the deadly mass shooting. Technologent, and IT Solutions Provider Company shared a statement after their employee's passing. "Technologent lost one of our own, a great mother, colleague and friend, Neysa Tonks. She leaves behind three boys - Kaden, Braxton and Greysen. Neysa has brought so much joy, fun and laughter to Technologent – she will be greatly missed by all!" they said. "Please join us in keeping her family in our hearts and prayers. The family has asked for privacy during this difficult time." Friends shared their condolences on social media and the company established a GoFundMe on behalf of her family after Tonks' untimely death.
Article continues below advertisement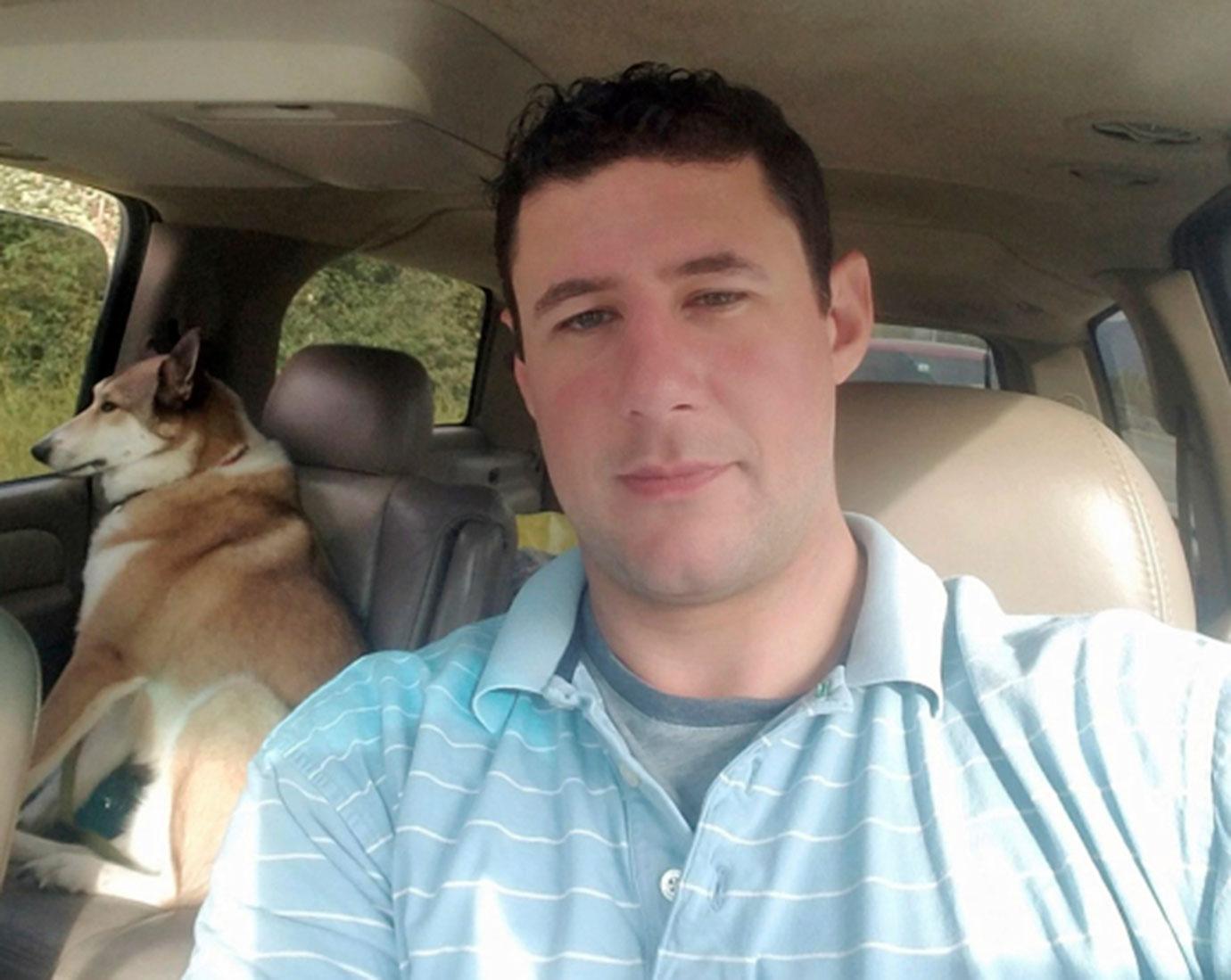 An Alaskan fisherman died in his friend's arms after he was shot in the neck during the country music festival shooting. "Sadly he died in my arms," wrote pal Brian MacKinnon under a smiling photo of him with Adrian Murfitt, 35, at the concert. "I don't really know what else to say at this time. I'm really sorry." Heartbroken mother Avonna Murfitt told the Alaska Dispatch News: "Apparently, a fireman and a doctor both came over and did CPR on him, but he didn't make it."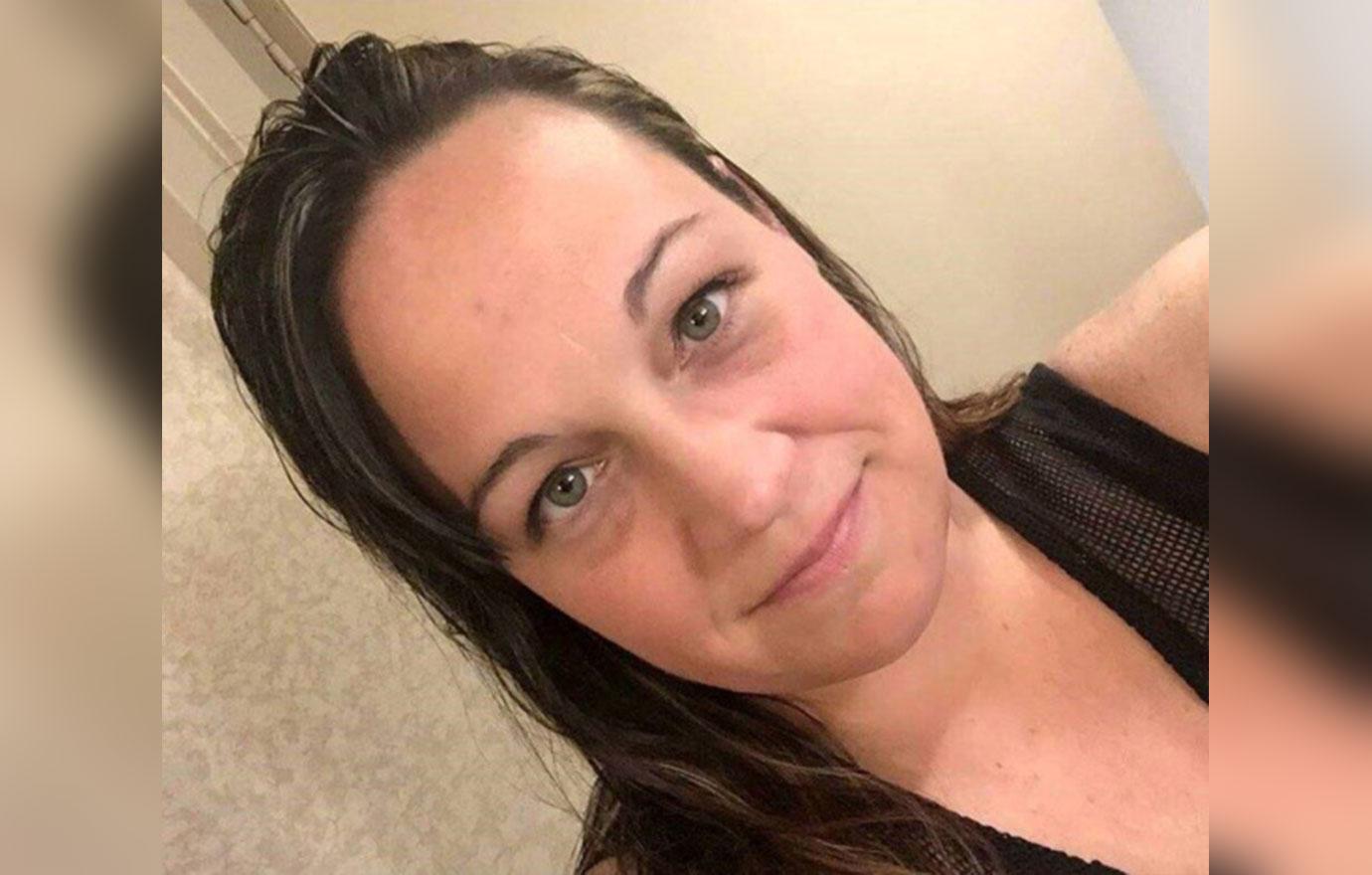 Jessica Klymchuk, 34, was a mother-of-four from Alberta, Canada. She was an educational assistant, librarian and bus driver at St. Stephen's School in Valleyview. Her death left her family and co-workers in tears as a superintendent issued a statement about her life. "She leaves to mourn four children who all attend St. Stephen's and her new husband," Betty Turpin, said according to CBC. "She has been an employee of HFCRD for four years. Please keep the staff and students of St. Stephen's and her family in your prayers."
Article continues below advertisement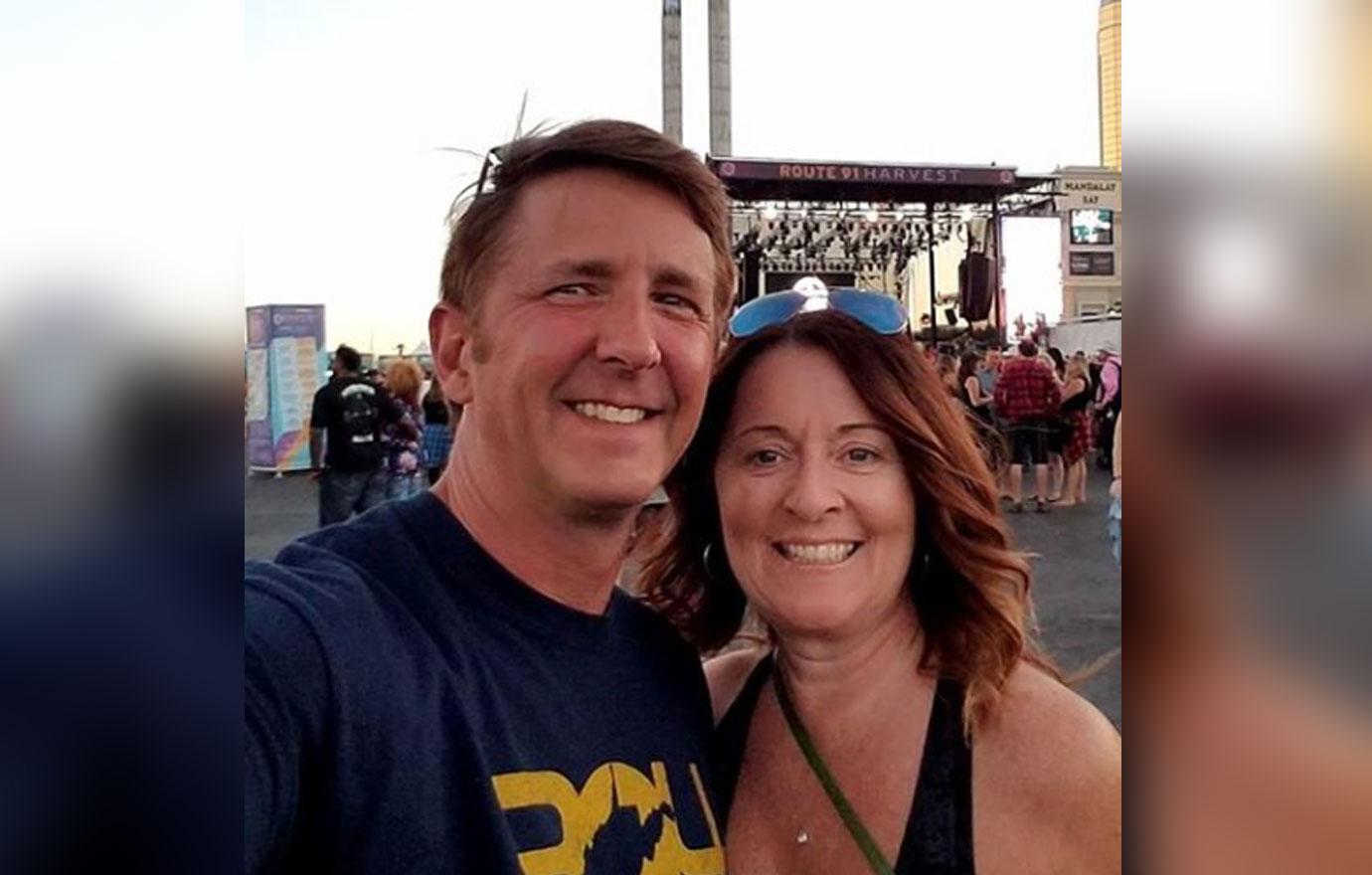 Denise Burditus from West Virginia was among Paddock's first victims to lose her life in the mass shooting. She had attended the concert with her husband, Tony Burditus. Before her tragic death, she posted a photo of the two together, enjoying their time at the music festival. "It saddens me to say that I lost my wife of 32 years, a mother of two, soon to be grandmother of five this evening in the Las Vegas shooting," Tony wrote on Facebook. "Denise passed in my arms. I LOVE YOU BABE."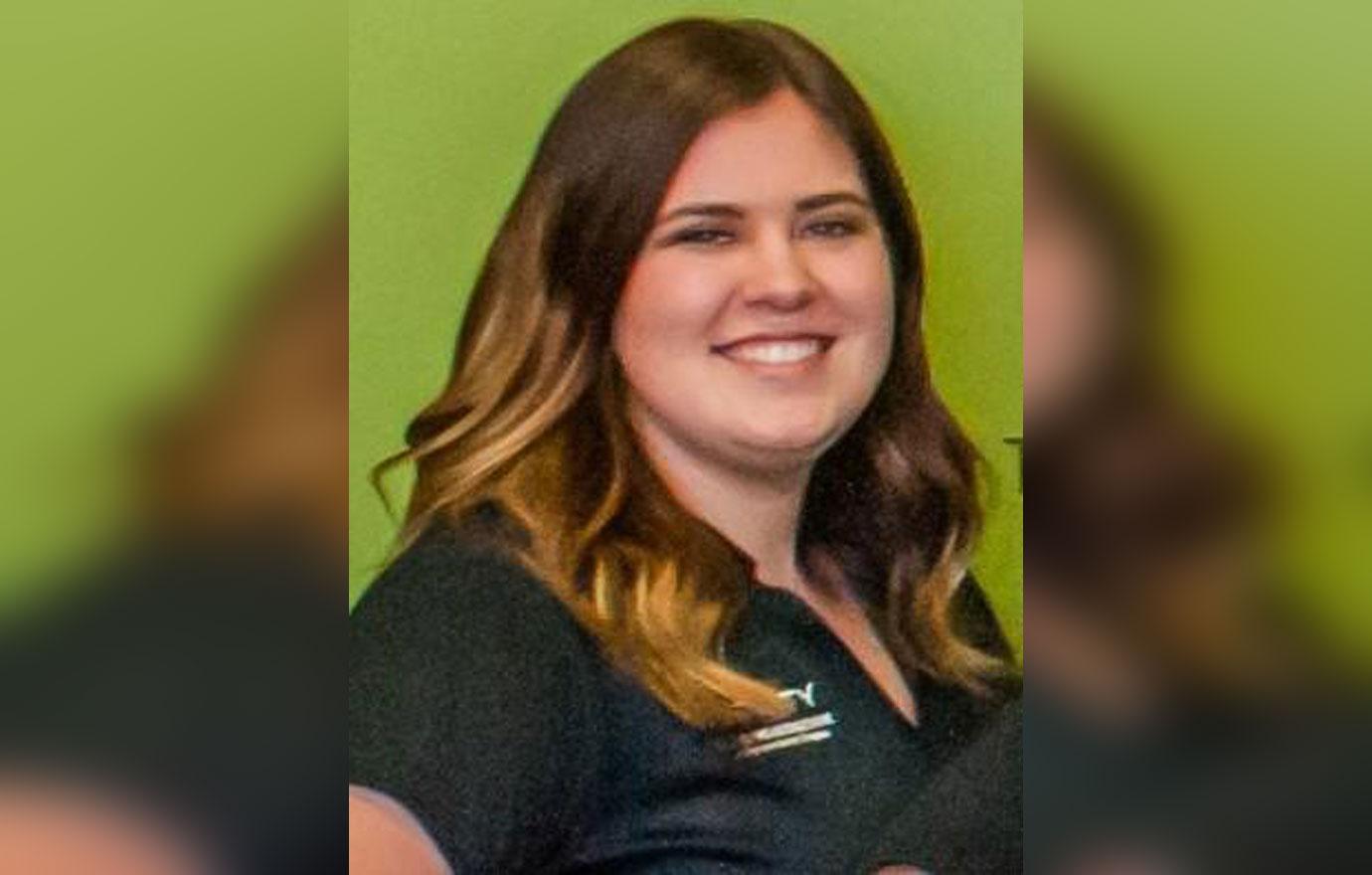 Bailey Schweitzer was a Bakersfield woman and CHS graduate who died in the massacre after attending the concert with friends. Her parents drove to Las Vegas in search of their daughter after hearing about the shooting. A candlelit ceremony was held for her this Monday, according to 23ABC News. "Bailey was a wonderful, kind person who was liked by all – students and staff. The Golden Hawk community is grieving," said Stacy Minnie, CHS Cheerleading Advisor.
Article continues below advertisement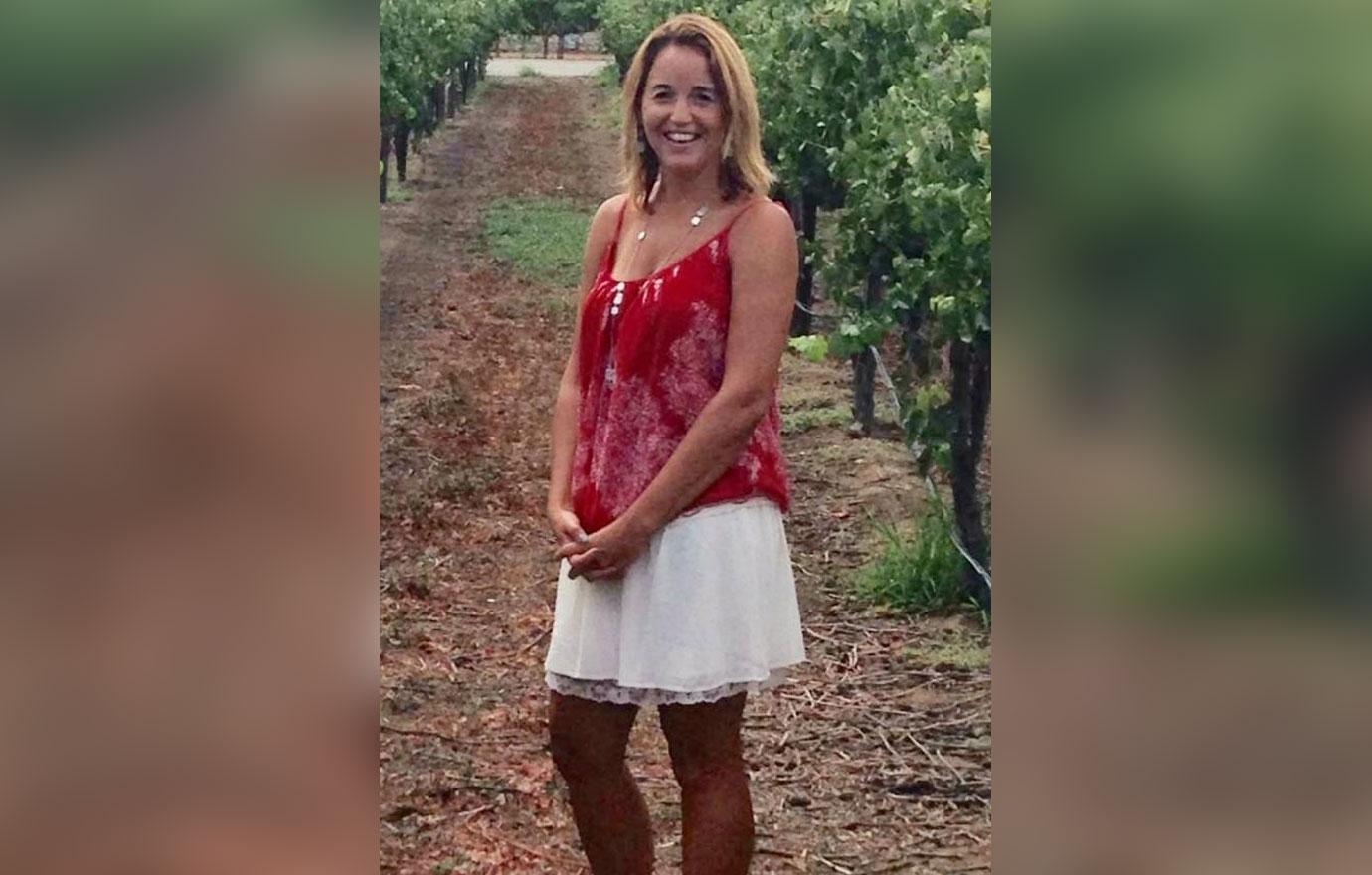 MORE ON:
Las Vegas Shooting
Sandra Casey, 35, was a teacher at Manhattan Beach Middle School. She attended the Las Vegas concert with a group of co-workers before being shot to death by Paddock. "This is unbelievably sad and tragic," school superintendent Mike Matthews wrote after her passing.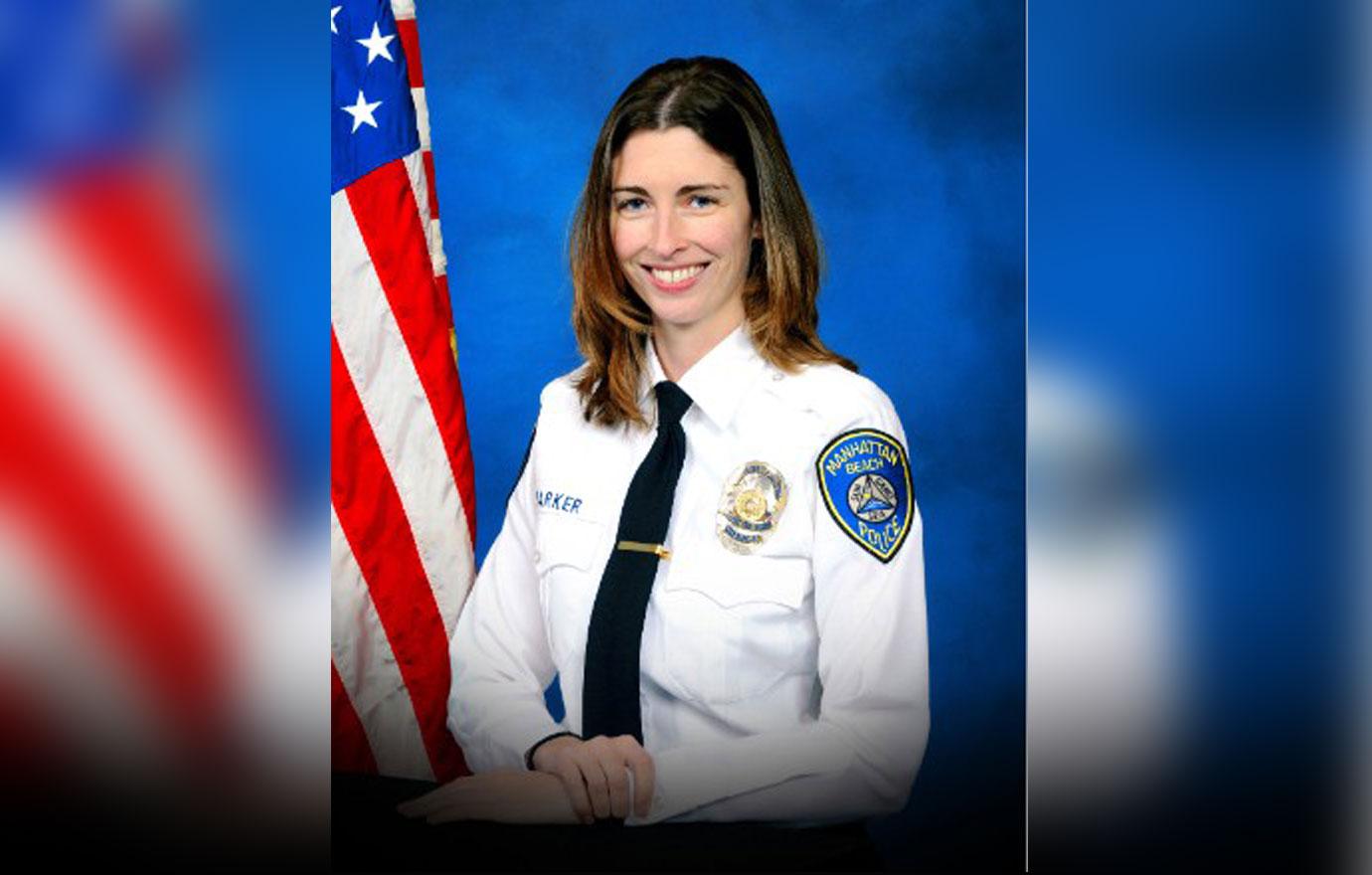 Rachael Parker, 33, was an employee of the Manhattan Beach California Police Department. She was a valuable team player for a decade before her tragic death. Parker was a woman with a "heart of gold," said her mother.
Article continues below advertisement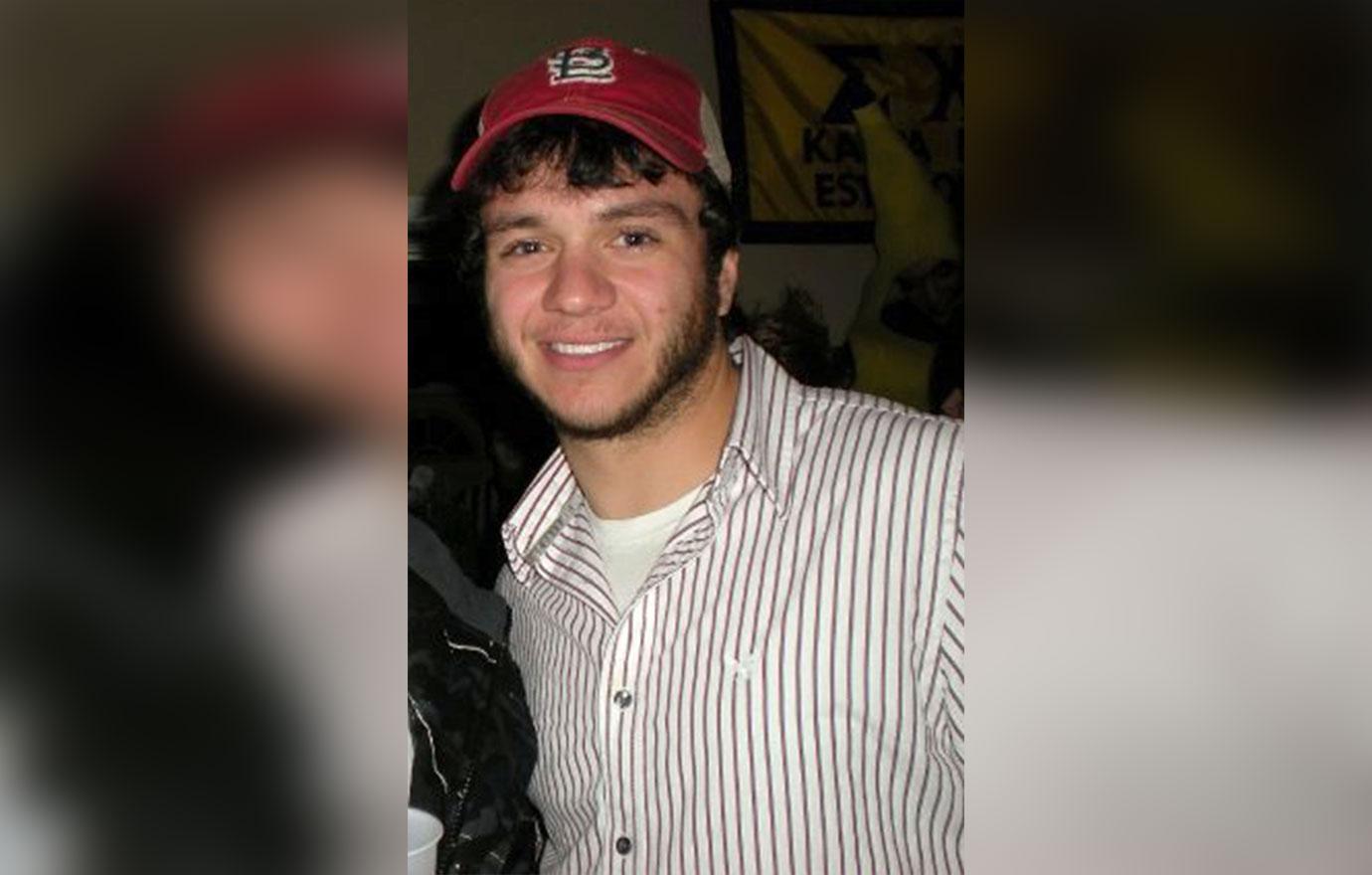 Sonny Melton, 29, died a hero. According to White House press secretary Sarah Sanders, he died shielding his wife, Dr. Heather Melton during the shooting. "When the bullets began raining down, Sonny shielded her from danger, giving up his life to save hers," Sanders said on Monday. Added his heartbroken wife: "He saved my life. He grabbed me and started running when I felt him get shot in the back. I want everyone to know what a kind-hearted, loving man he was, but at this point, I can barely breathe."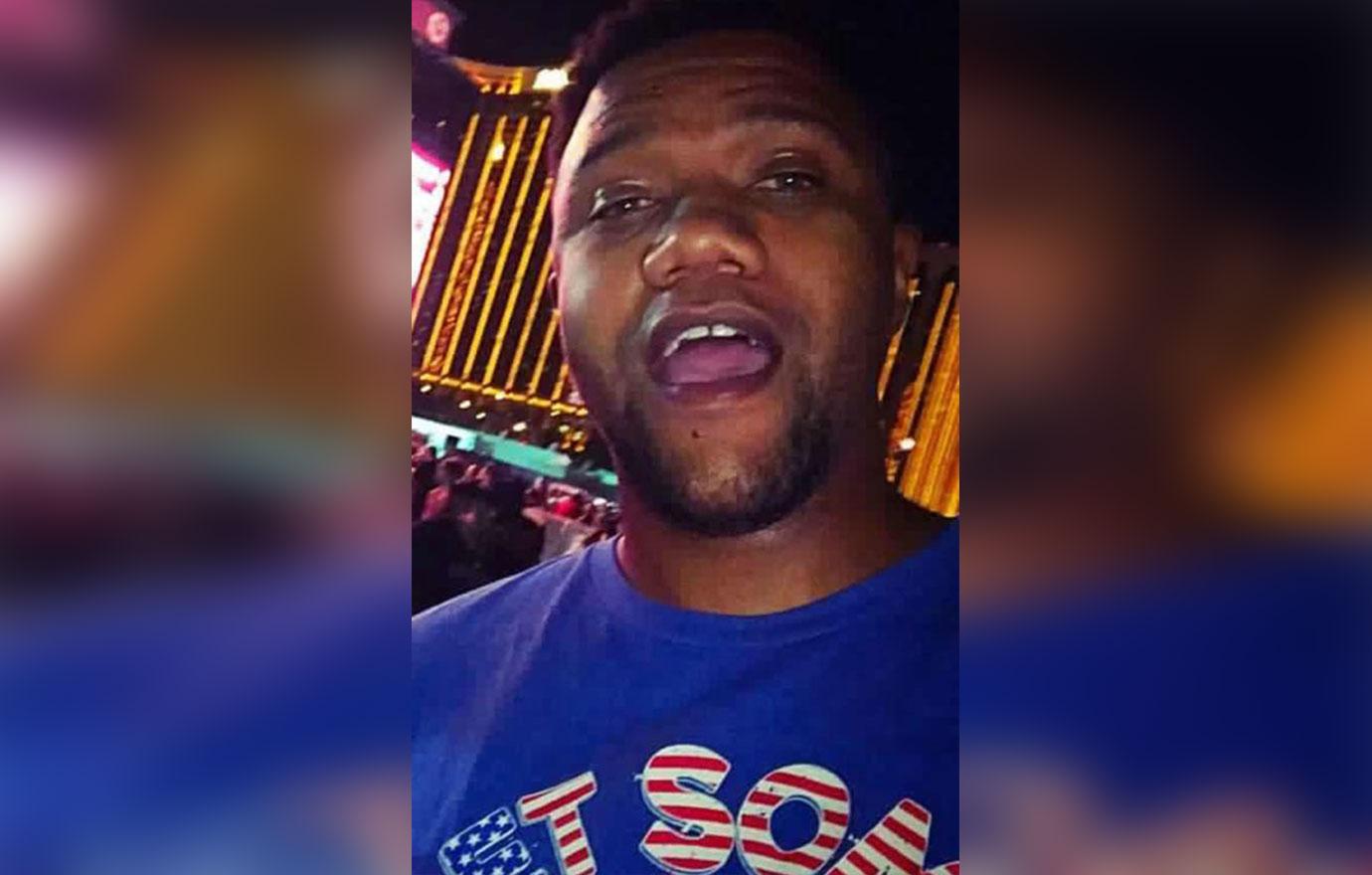 Charleston Hartfield was a police officer, military veteran and youth football coach. He was off-duty at the time of the massacre. "He was a great guy," friend Moe Tuinei-Fiaseu tells PEOPLE. "He was a great father, coach, friend and really loved his Henderson Cowboys boys," adding he was "like a father" to his players. Stated another pal, Troy Rhett to the Las Vegas Review-Journal: "I figured he was probably busy helping others," said Rhett. "I don't know a better man than Charles. They say it's always the good ones we lose early. There's no truer statement than that with Charles."
Article continues below advertisement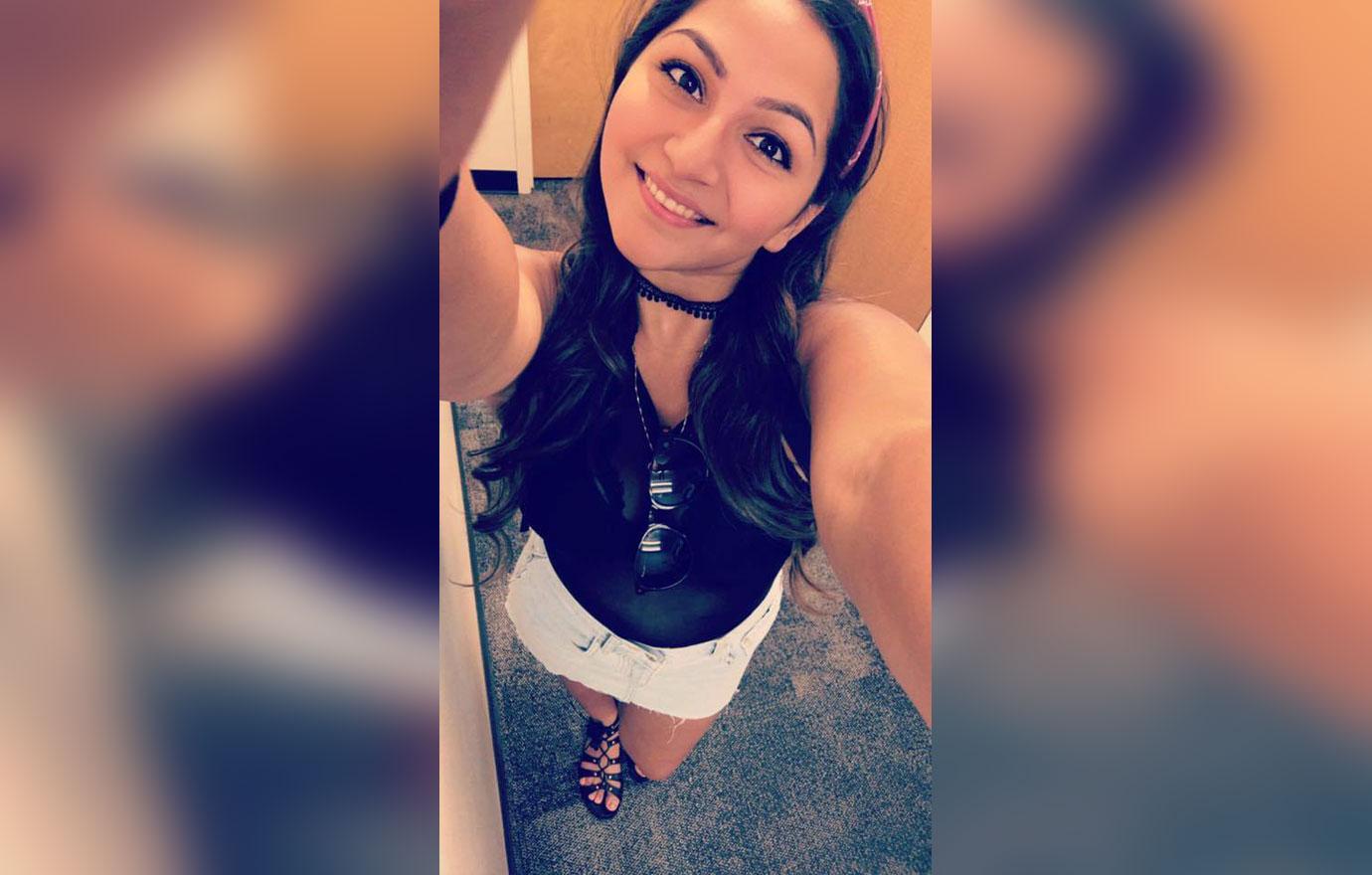 Angela Gomez was a graduate of the Riverside Polytechnic High School in Riverside, California. Heartbroken school staff described her as a "fun-loving young lady with a great sense of humor," who had a "warm heart and loving spirit." Her former English teacher and cheer coach, Lupe Avila, said she was "wonderful young woman who had her whole life ahead of her," and set of a GoFundMe for her family.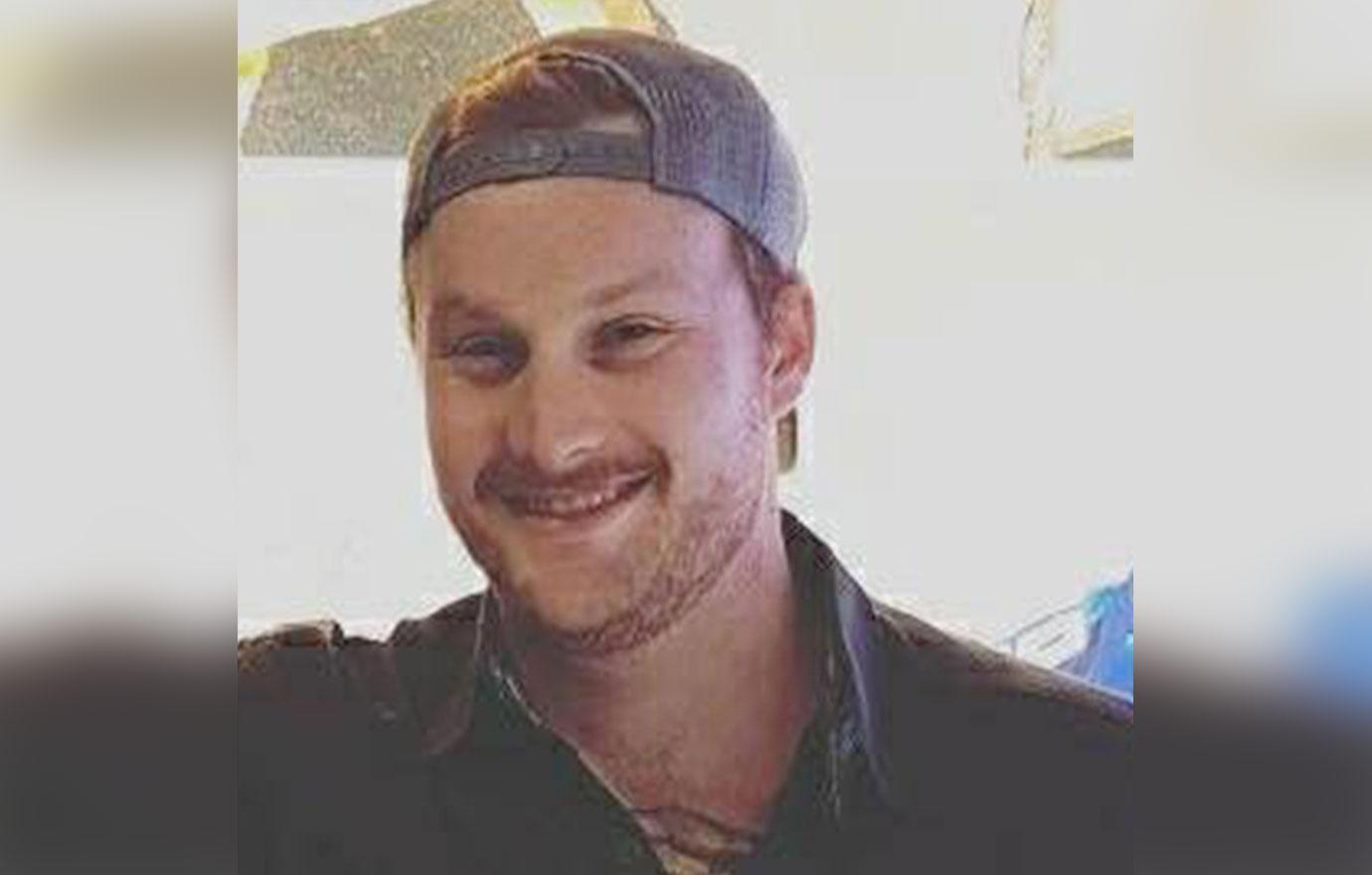 British Columbia native Jordan McIldoon, 23, died tragically in a stranger's arms during the horrific killing. She shared the news on Facebook as the deceased's parents spoke in grief over his death: "We only had one child. We just don't know what to do." He was a mechanic who attended the event with his girlfriend. She survived and has stayed in contact with his parents.
Article continues below advertisement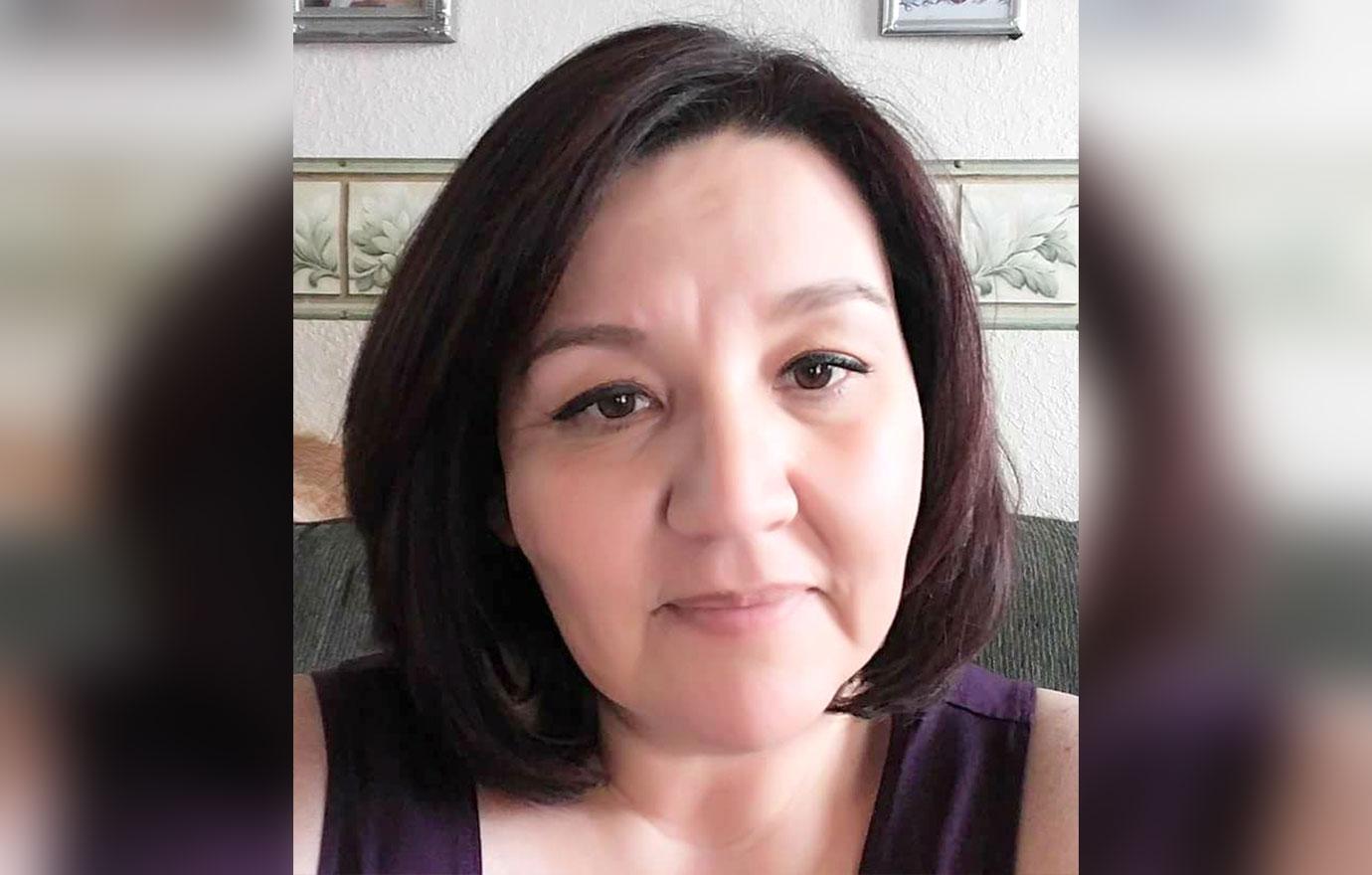 Gallup school secretary Lisa Romero was another of the victims that lost her life in Las Vegas' mass shooting. "She was not only an employee of our school district but was an incredible loving and sincere friend, mentor and advocate for students," Superintendent Mike Hyatt said during a press conference Monday. A candlelit vigil was held for her Monday night.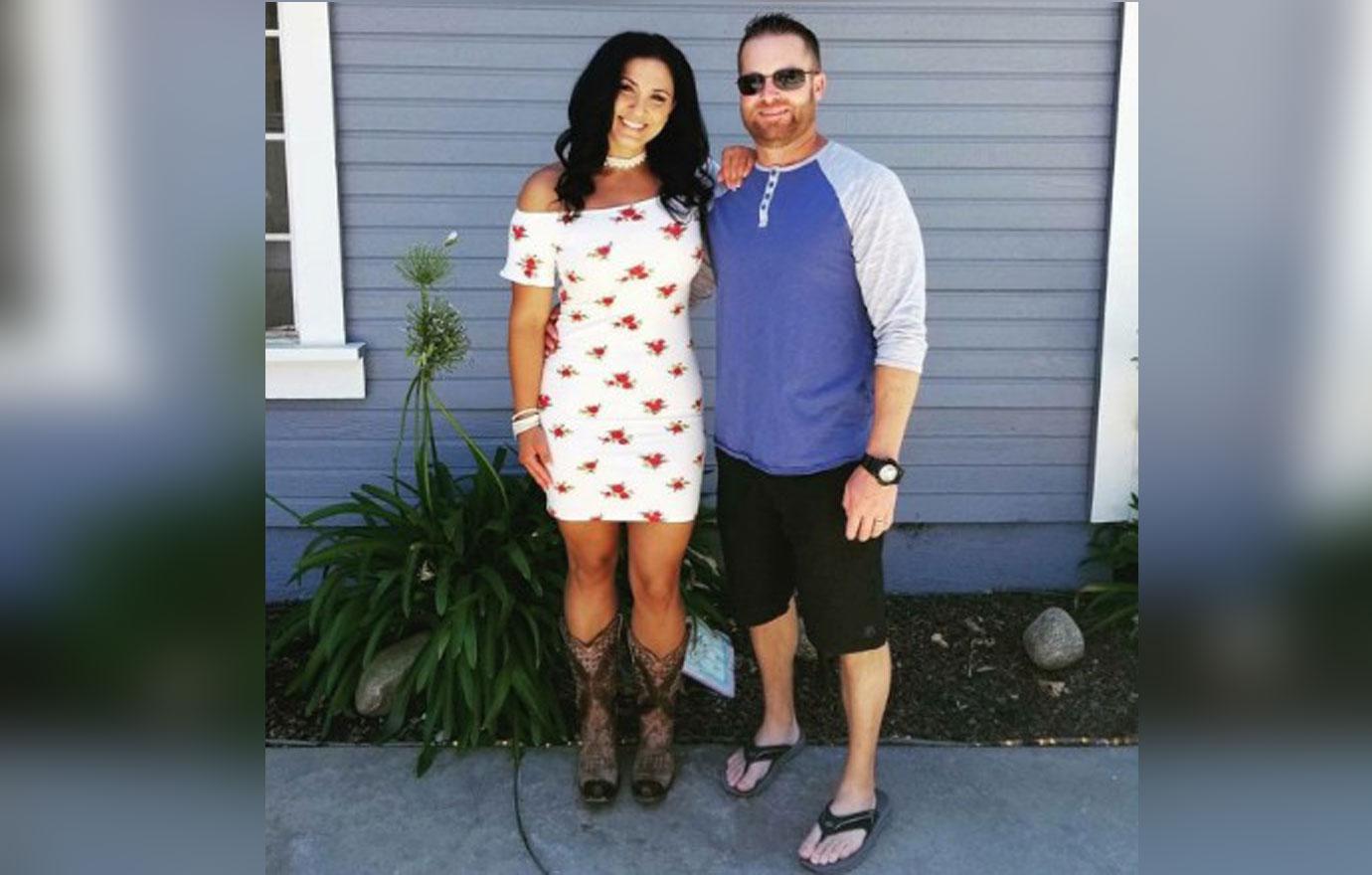 California teacher Jenny Parks attended the concert with her husband Bobby. He got shot in the arm but survived – she didn't. Together they had two children. "They were high school sweethearts," said Bobby's uncle, Dr. Steven McCarthy. "When we met Jenny we all fall in love with her. They were the perfect family.
We pay for juicy info! Do you have a story for RadarOnline.com? Email us at tips@radaronline.com, or call us at (866) ON-RADAR (667-2327) any time, day or night.