Lamar Odom's Ex Liza Morales Leaves Sunrise Hospital After Tweeting For 'Continued Prayers' – Inside Her Battle With Khloe Kardashian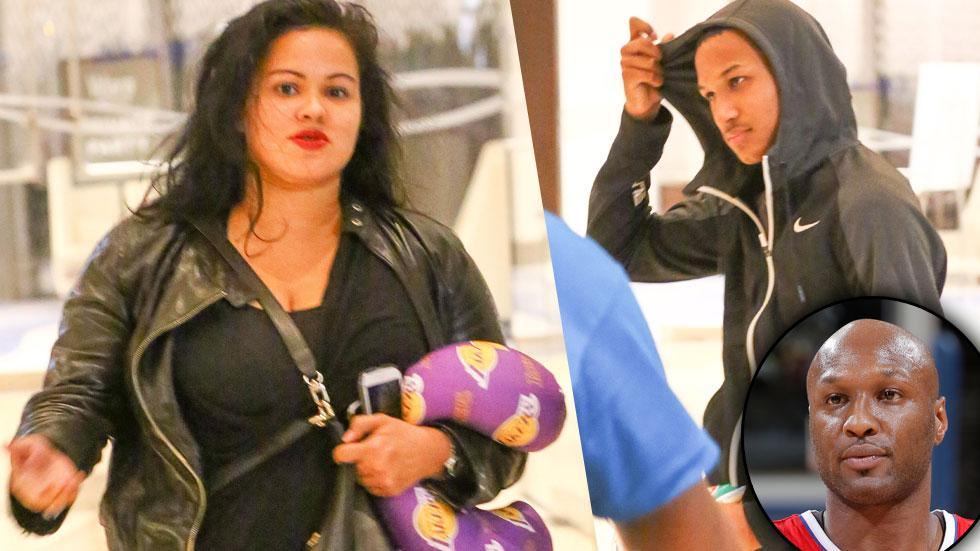 Lamar Odom's ex and the mother of his two children, Liza Morales, was spotted with son Lamar Jr. and daughter Destiny as they left Sunrise Hospital and headed to their local hotel. See the photos!
Article continues below advertisement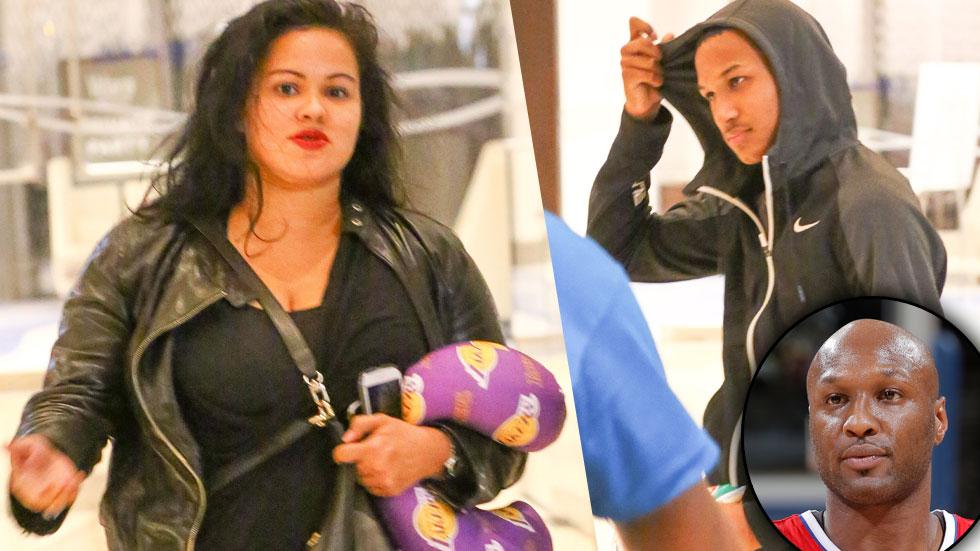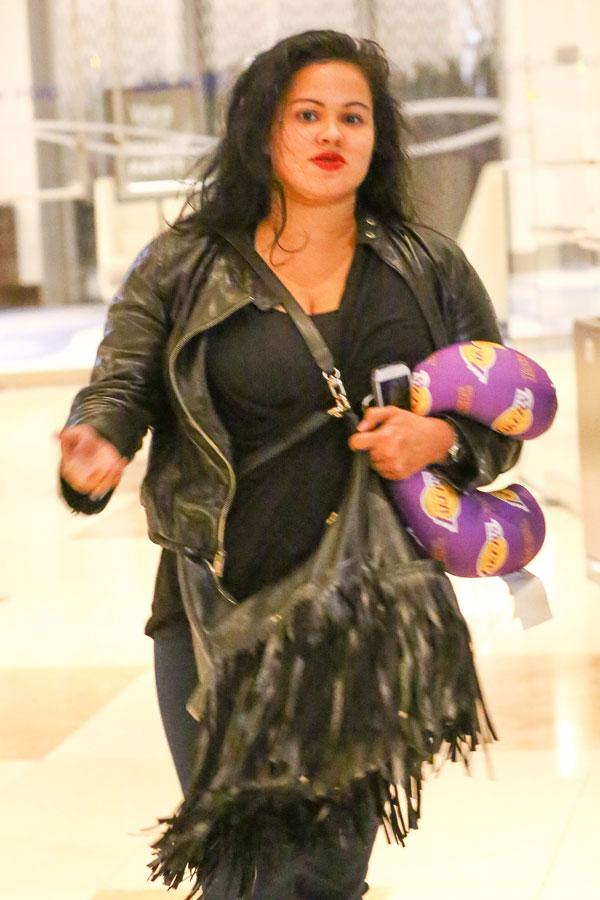 Lamar Odom's baby mama and the former couple's two children were spotted heading back to their Nevada hotel after visiting the former NBA star at Sunrise hospital.
Article continues below advertisement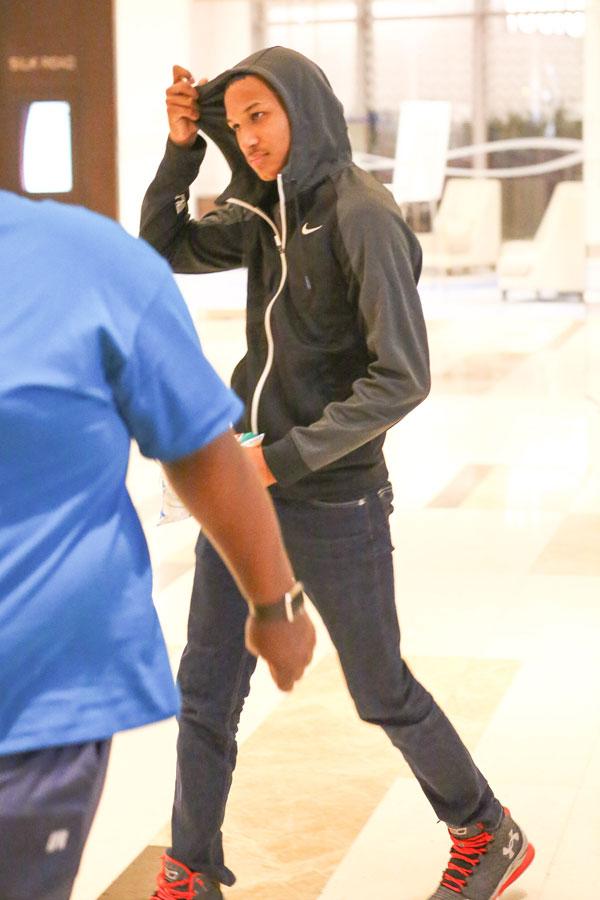 Morales took to Twitter on Friday to express her support for her former flame after he overdosed in Nevada's Love Ranch brothel.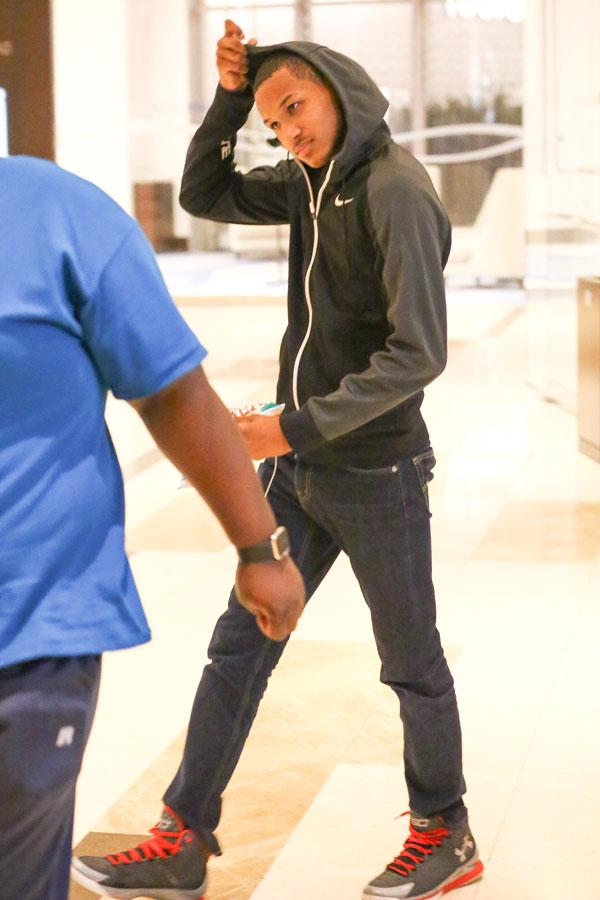 "The TRUTH is God is good," she wrote. "All the time. Continued prayers for my children and their father. Thank you for the support and well wishes."
Article continues below advertisement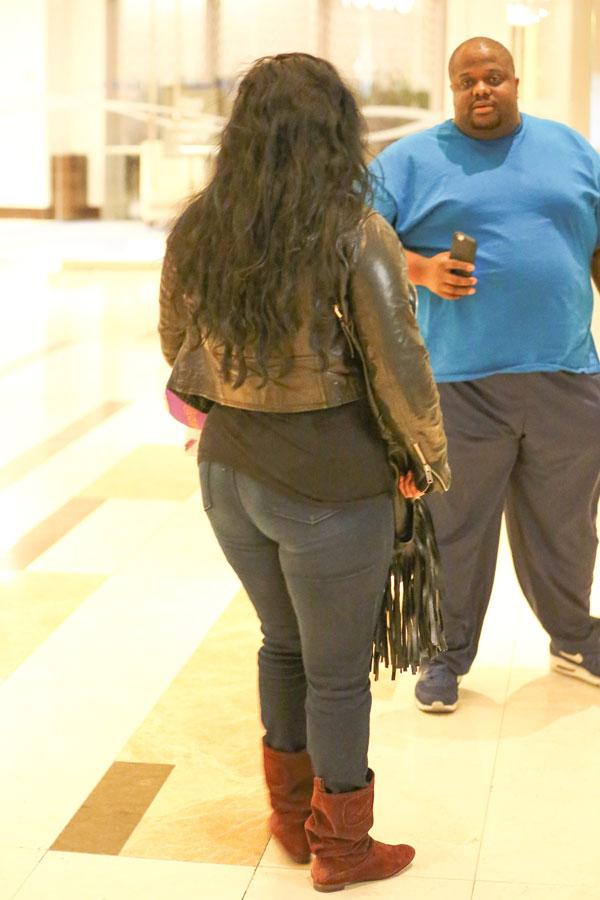 But, the claws have reportedly come out in the fight between Khloe Kardashian and Morales, as Morales accuses the reality star of unfairly taking control during Odom's time of crisis.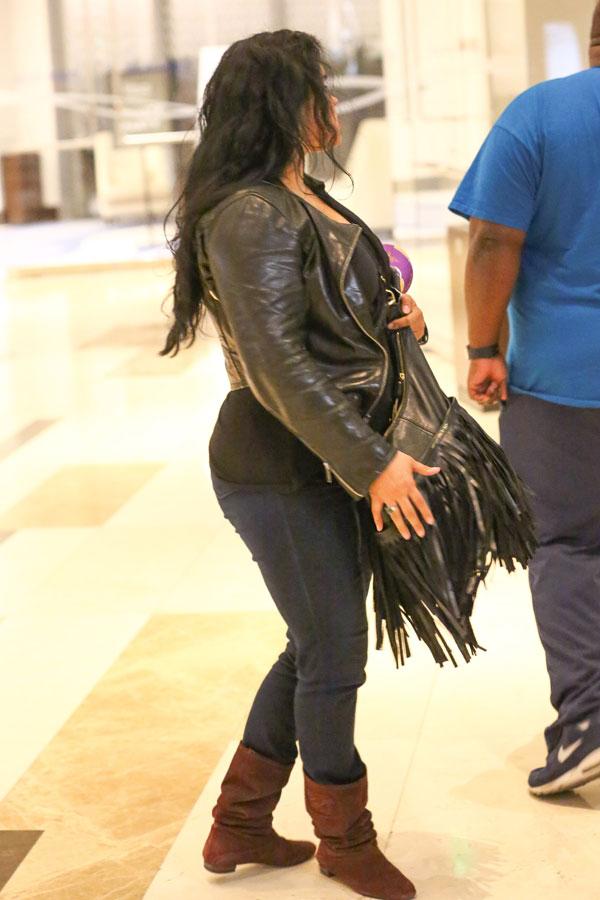 "Liza has been telling Lamar's friends that Khloe has a lot of nerve taking over," an insider told Radar. "Where has she been for the past six months? She had no problem exploiting Lamar for the stupid reality show."
Article continues below advertisement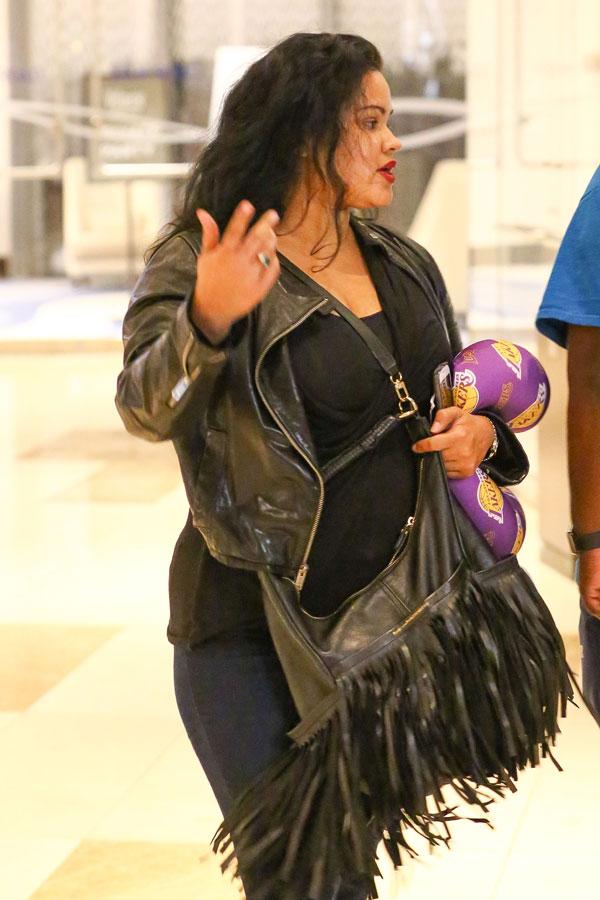 Morales has also accused Khloe of leaking stories to the media in an effort to make herself look good.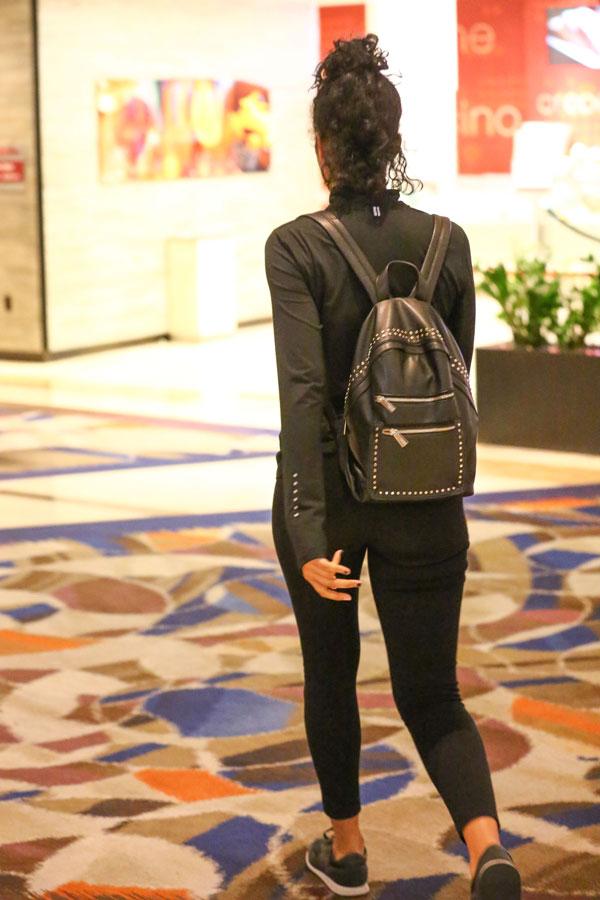 "If this goes sideways," another source told Radar, "Liza is prepared to battle Khloe for what her kids deserve."
Article continues below advertisement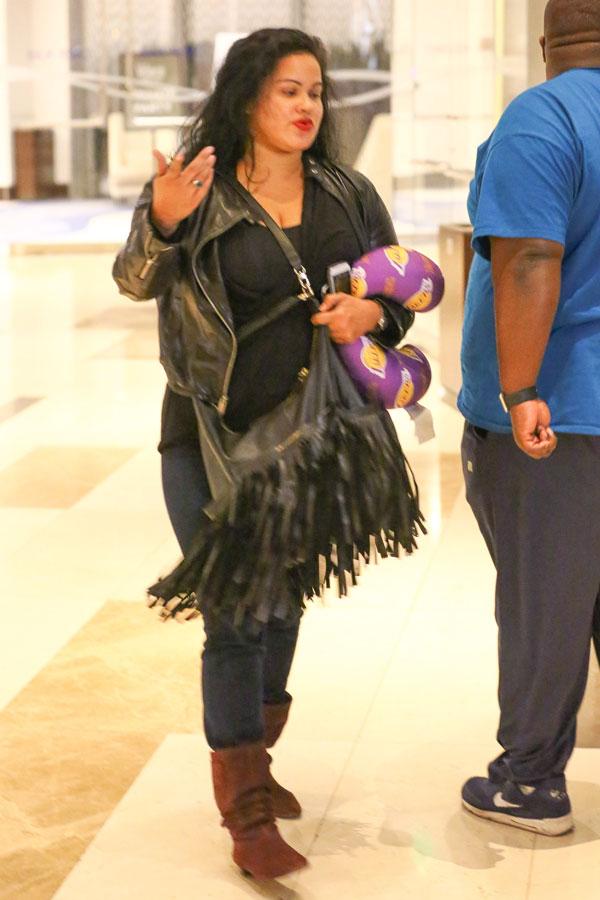 "Things are very tense with Khloe and Liza," another insider added. "Khloe is in the room with Lamar all the time, even when the kids are there. The kids don't get any alone time with their dad. None at all."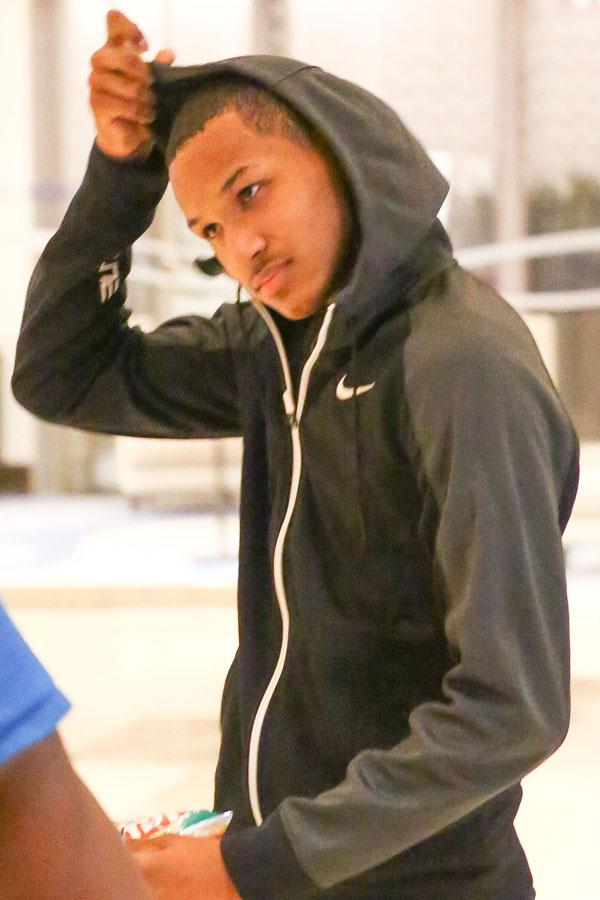 But with Odom's condition improving day by day, it's unlikely Morales will get the chance to go after Kardashian.