Is Kylie Jenner Wearing A Diamond Engagement Ring?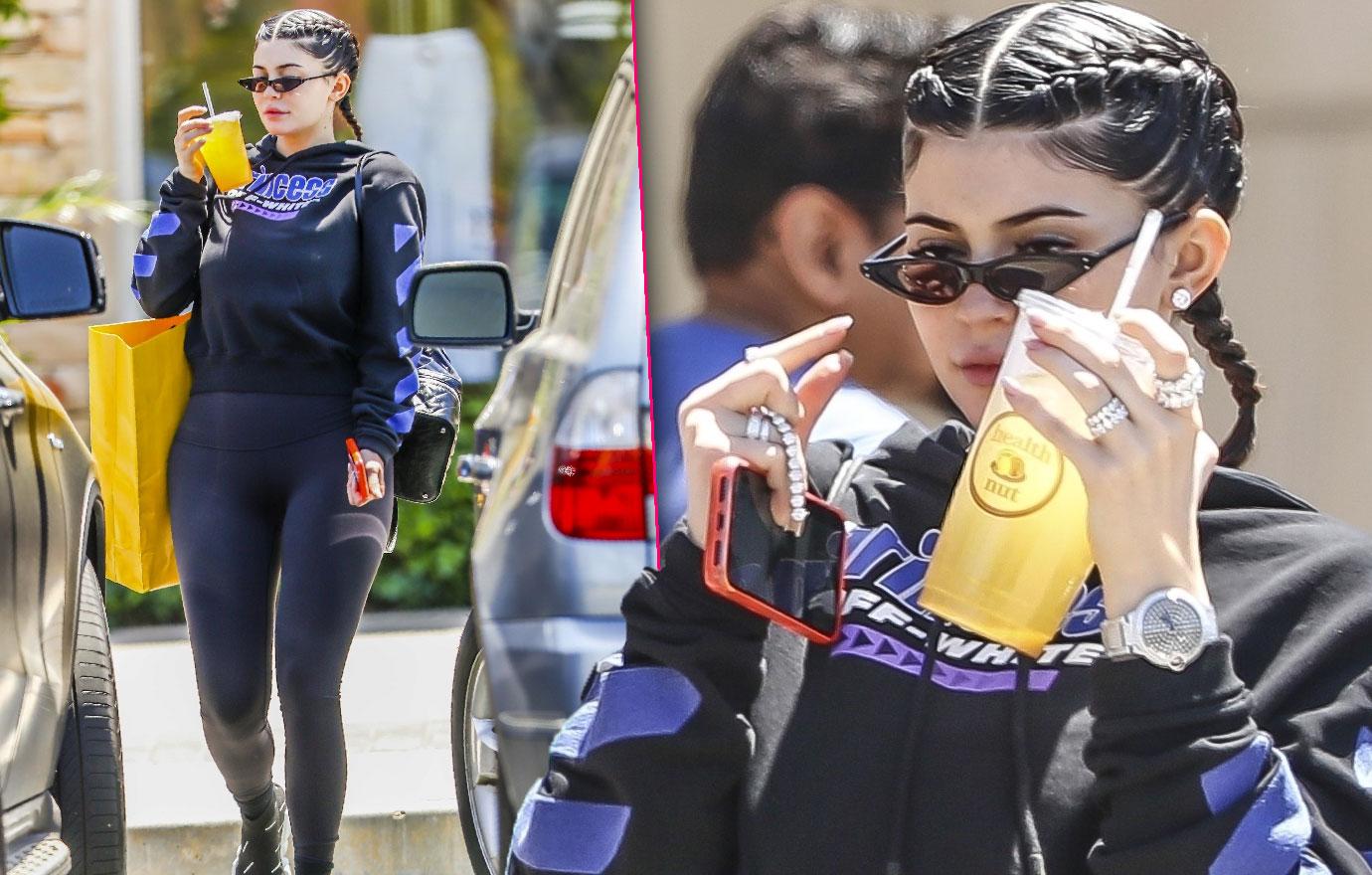 Kylie Jenner caused engagement talk on Saturday by flashing a huge ring on her wedding finger. As RadarOnline.com's photos show, the Keeping Up with the Kardashians mom, 20, wore what appeared to be a band of diamonds and silver. Kylie and baby daddy Travis Scott, 25, welcomed their daughter Stormi in February, but they haven't mentioned any wedding plans. Still, is Kylie giving her fans a visual hint? Scroll down RadarOnline.com's gallery for more!
Article continues below advertisement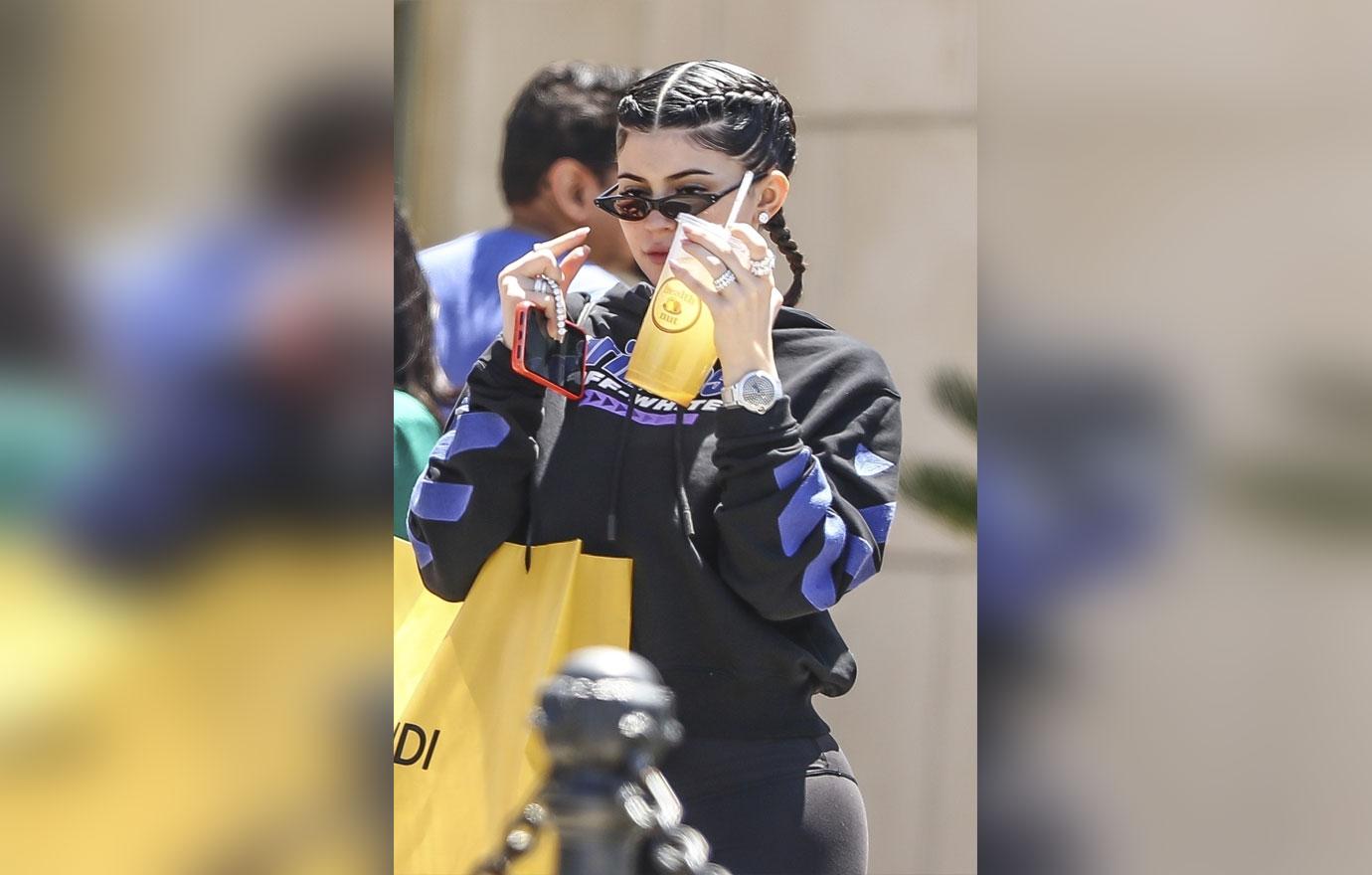 The makeup maven grabbed coffee with pals and went shopping in Calabasas, Calif., on Saturday, April 28. In addition to the ring bling, she wore a pricey Rolex watch when exiting a store!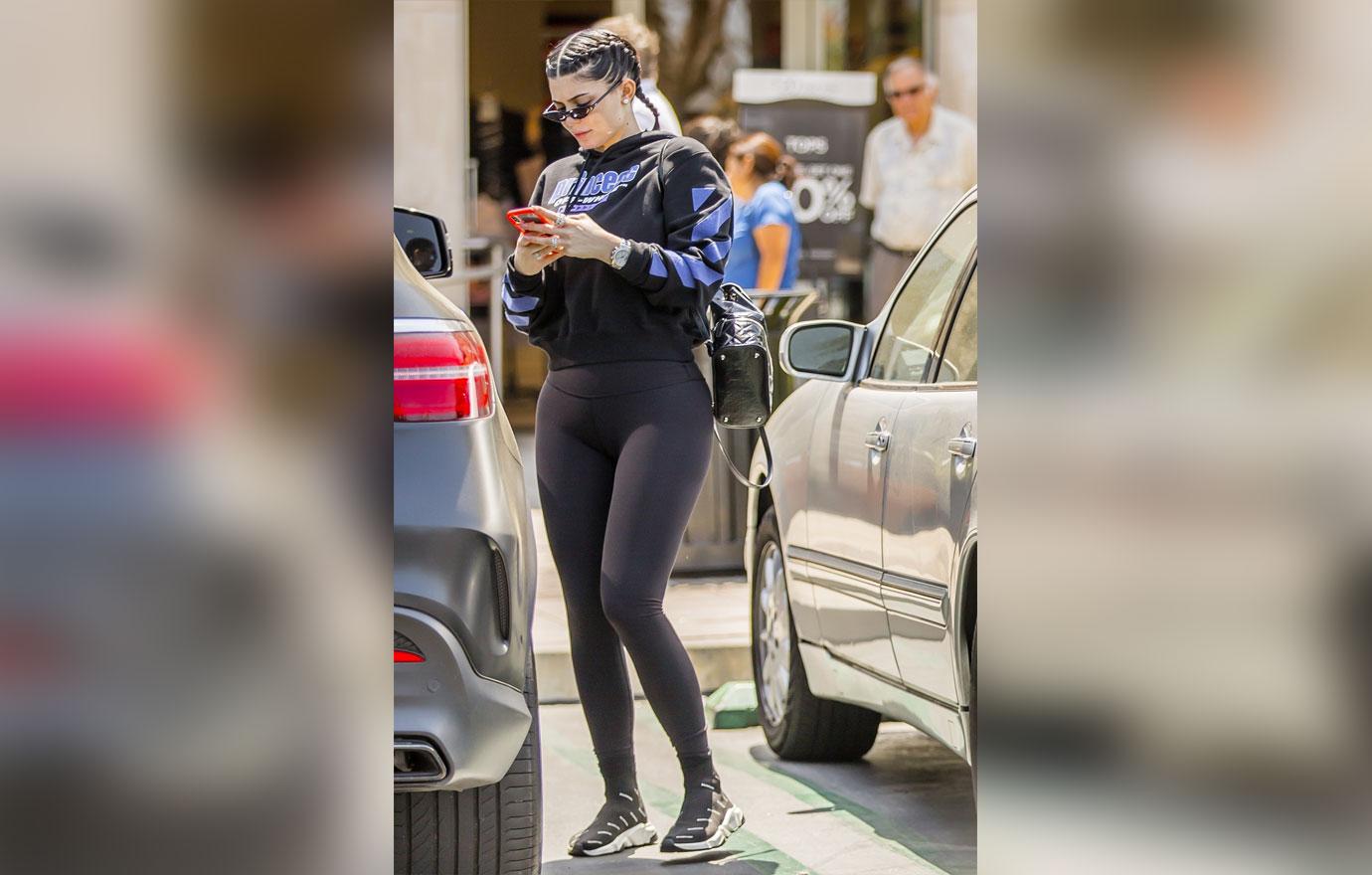 The ring Kylie showed off sparkled in the sun and stood out as Kylie was otherwise casually dressed in leggings and a sweatshirt.
Article continues below advertisement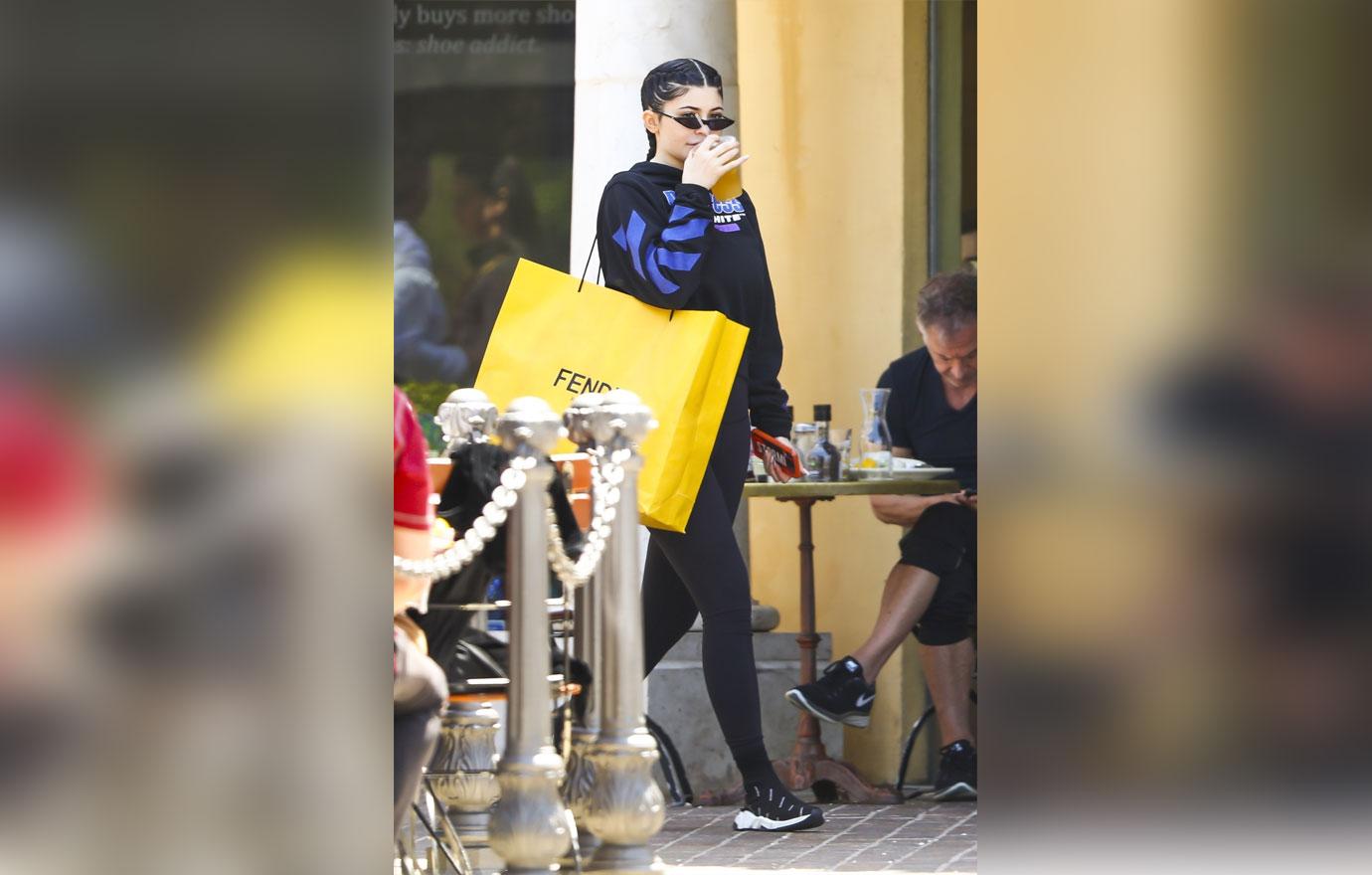 Photographers captured Kylie walking to her car with an iced beverage in hand and a large yellow Fendi shopping bag over one shoulder. Still single, the KUWTK star built a mansion for herself and baby Stormi.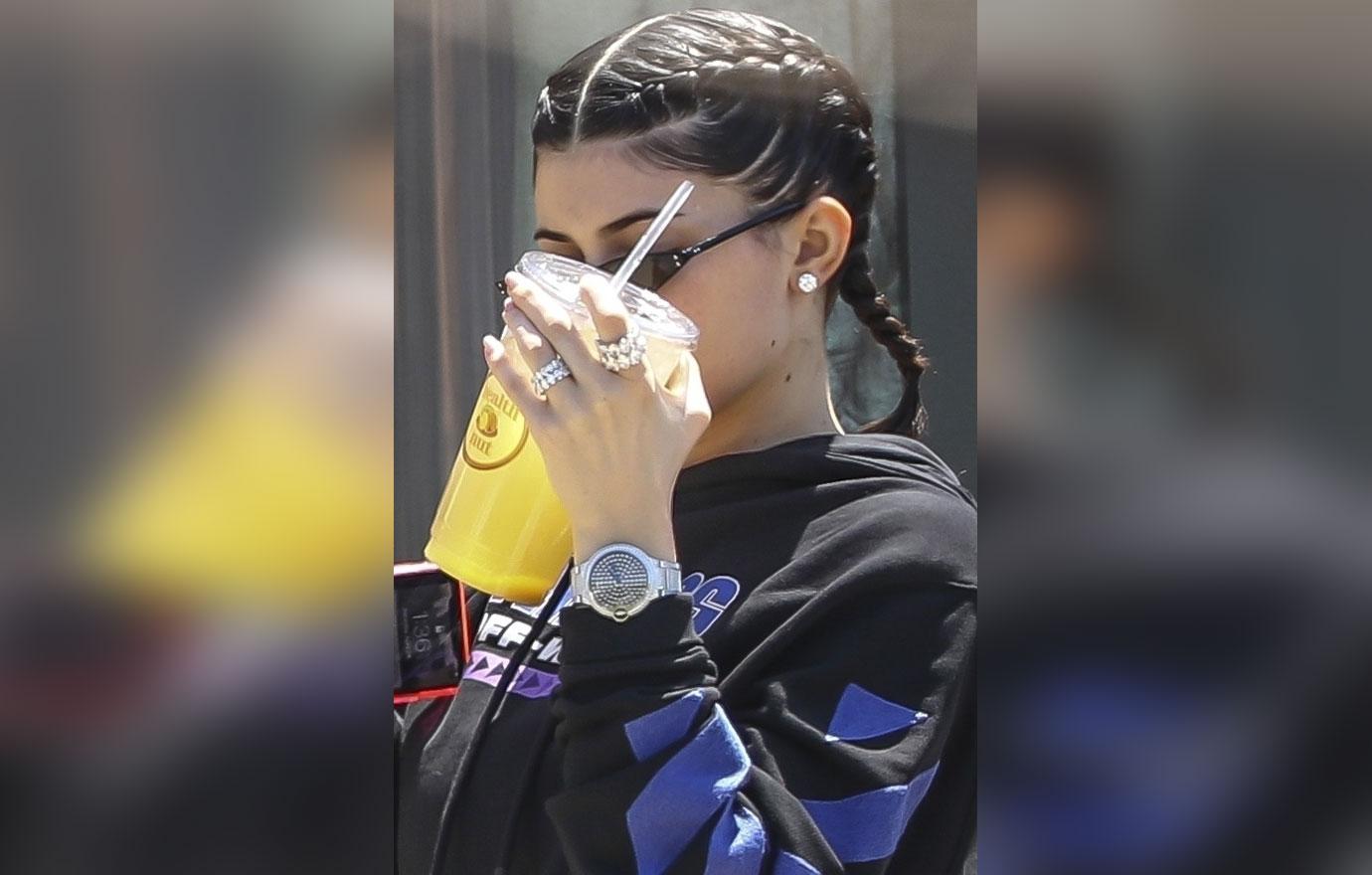 It's not the first time Kylie's been rumored to be engaged to her rapper baby daddy. In February, she posed with a similar ring but coyly didn't comment on it. RadarOnline.com sources have said Kylie and Scott might secretly elope.
Article continues below advertisement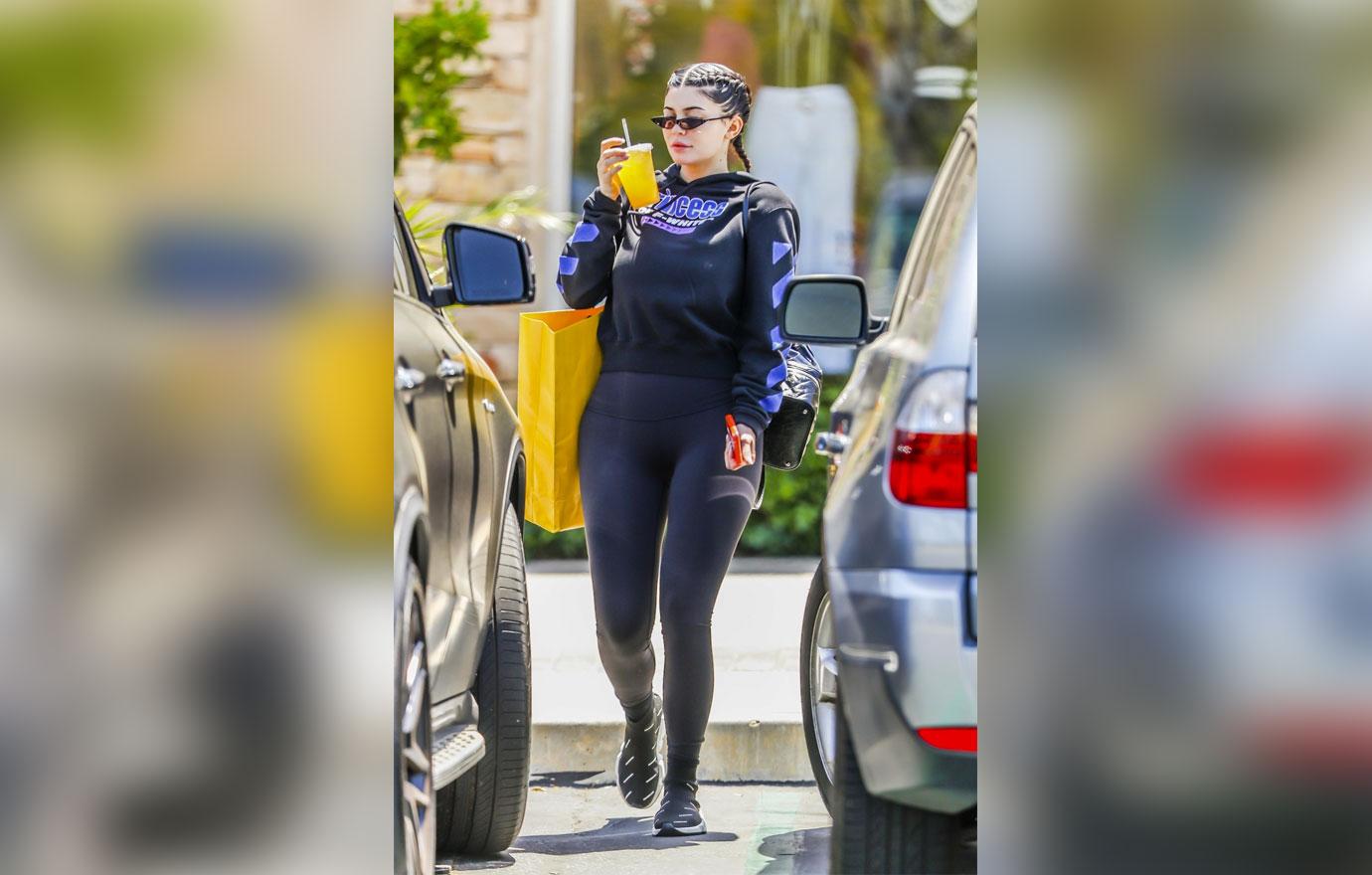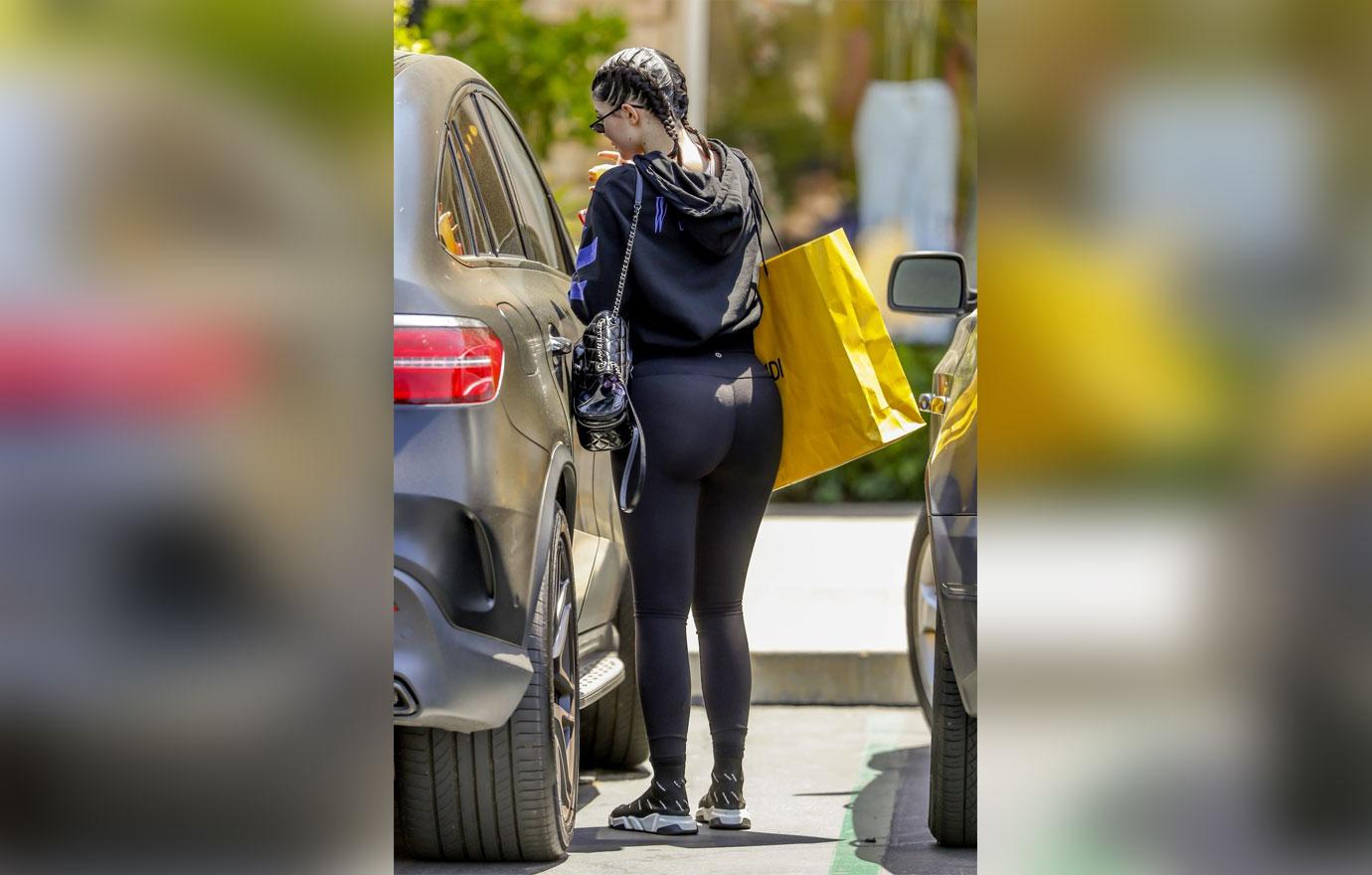 Haters recently ripped Kylie for her mothering skills after she partied at Coachella without her two-month-old little girl. Kylie had left Stormi with a babysitter to attend the music festival. "I'm not like a regular mom, I'm a cool mom," she explained on social media.
Article continues below advertisement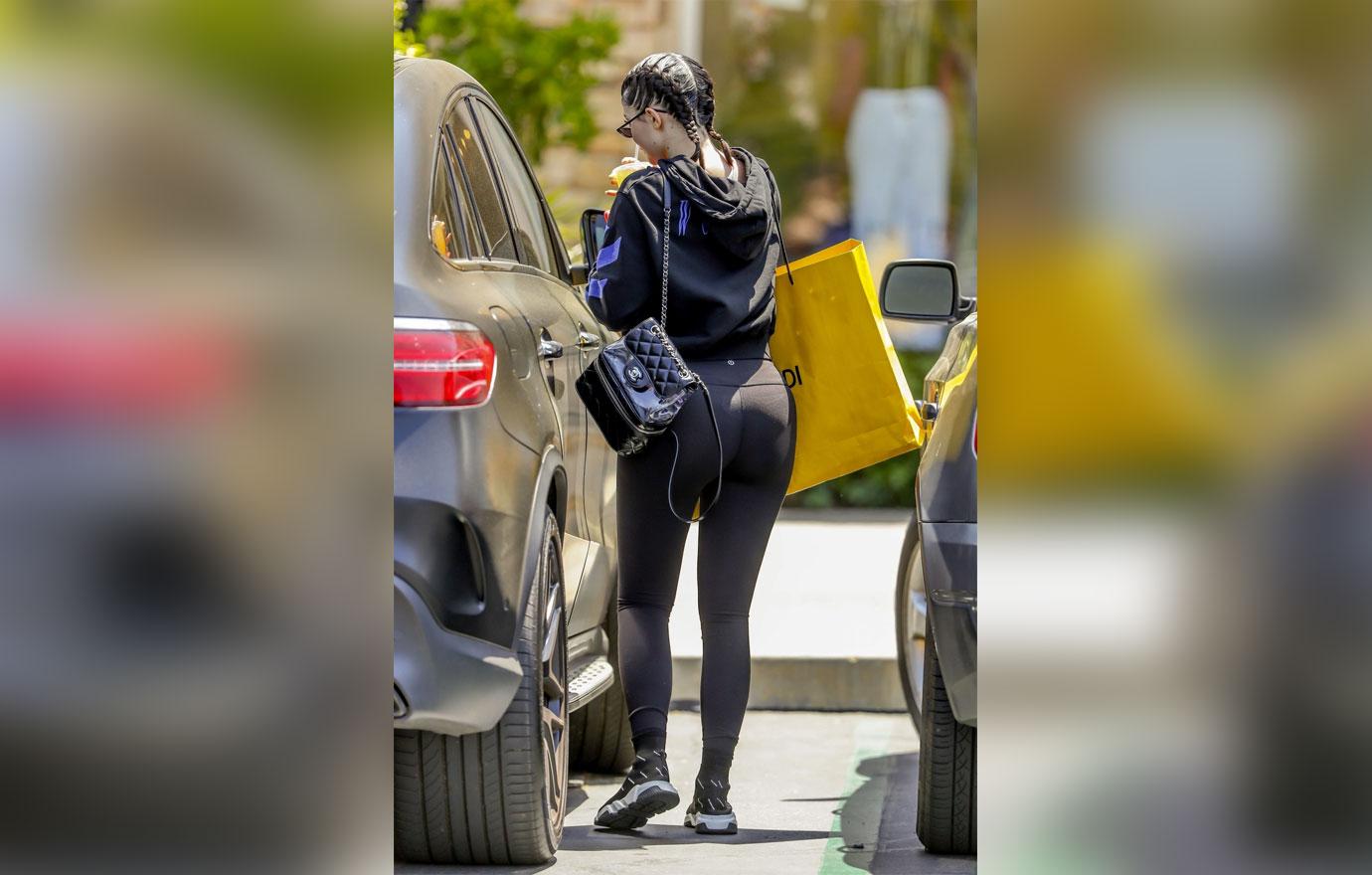 On her kick back weekend, Jenner showed off her big booty in black compression Lululemon leggings.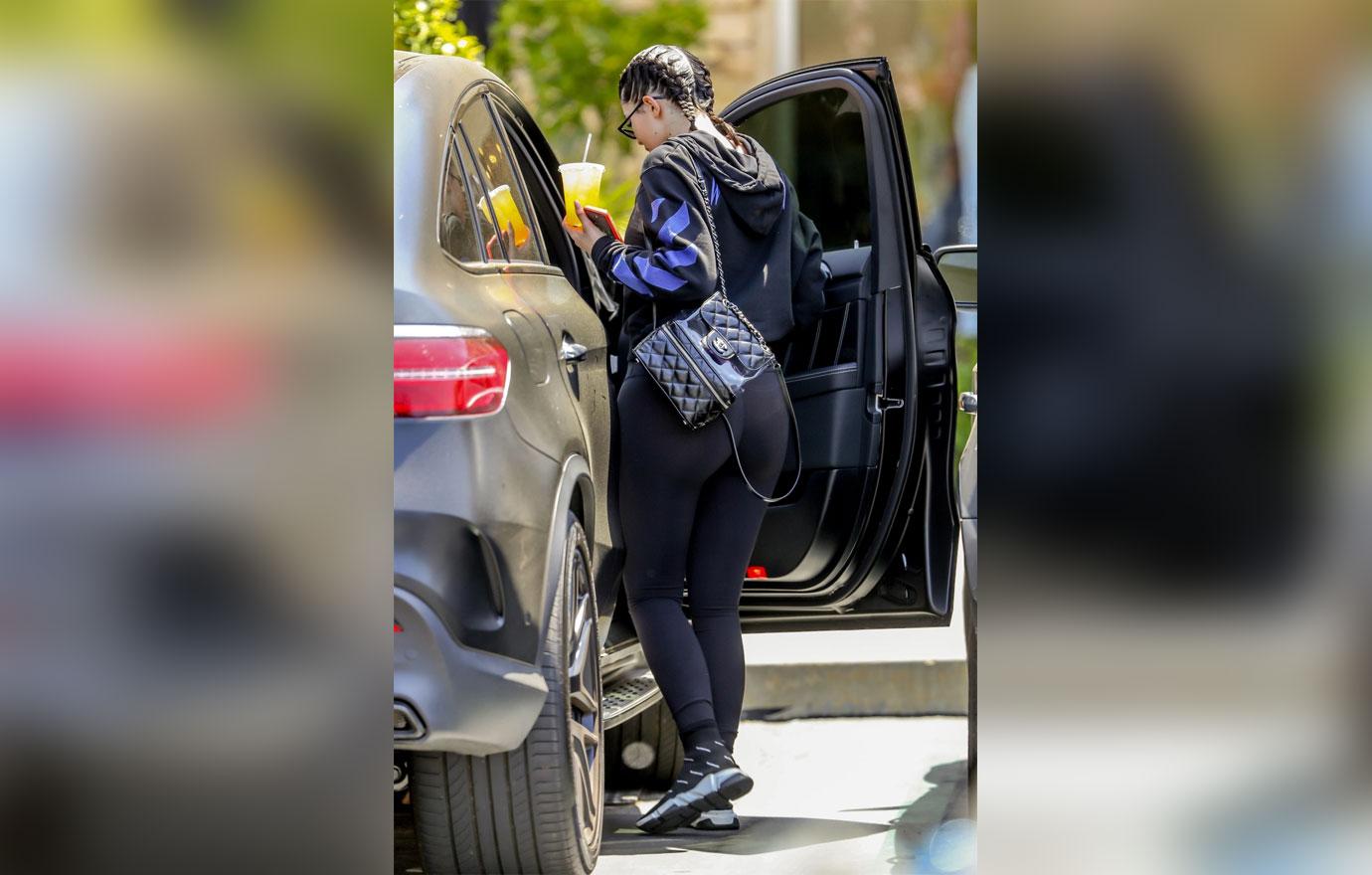 But it was her enormous ring that got the most attention!