Exclusive
Real Woman, Real Curves? Kylie Jenner Caught In Another Plastic Surgery Lie, Top Doctors Claim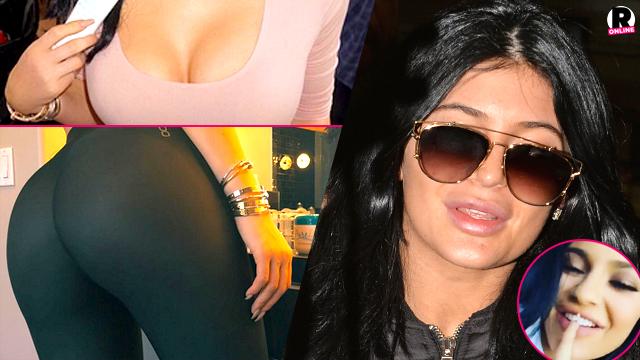 It is no secret by now that Keeping up with the Kardashians reality star Kylie Jenner has undergone a serious transformation in the last year. The 17-year-old has admitted her lips, at least are fake. But when she recently posted on her social media that her perfect breasts and butt were the result of a topical crème, RadarOnline.com spoke exclusively to a top Beverly Hills plastic surgeon to ask if she might be fudging the truth about her body yet again. Click through to find out if Jenner could be spinning another lie!
Article continues below advertisement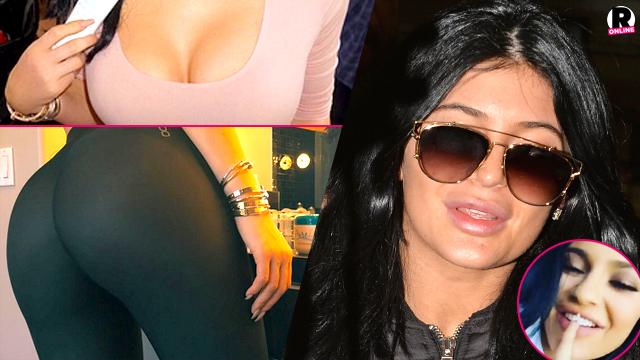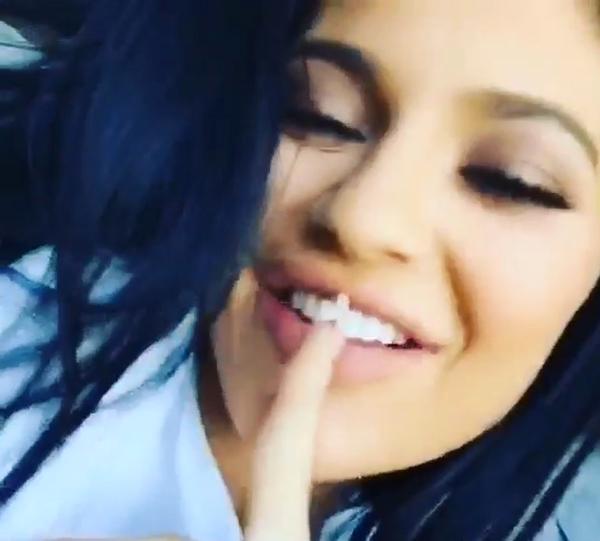 Jenner has 31 million followers on Instagram, which makes her the prime candidate for shameless self-promotion. But four days ago, the teenager tried fooling her fans, once again, into believing that she was all natural.
Article continues below advertisement
When promoting a product called Pure Leef, Jenner said, "love sharing my beauty secrets with you guys and this is a favorite! Pure Leef offers products with All Natural ingredients (which is important to me) to help maintain & accentuate your curves! Pure Leef's butt enhancement cream & Breast plumping lotion stimulate fat cells in the target areas. I started seeing results after only a month of consistent use. Love their products!"
According to Beverly Hills plastic surgeon Dr. Susan Evans, Jenner is stretching the truth. Dr. Evans tells RadarOnline.com she believes that there is no crème in the world that would give Jenner those jaw-dropping results!
Article continues below advertisement
"Based on the ingredients of Pure Leef, the amount that Kylie would need to use on her butt and boobs is not possible and potentially dangerous. She would need an IV! In conclusion, I would say that she has had breast implants and a fat transfer to her butt," says Dr. Evans, who has not treated Jenner.
Kylie Jenner arrives at Miami International Airport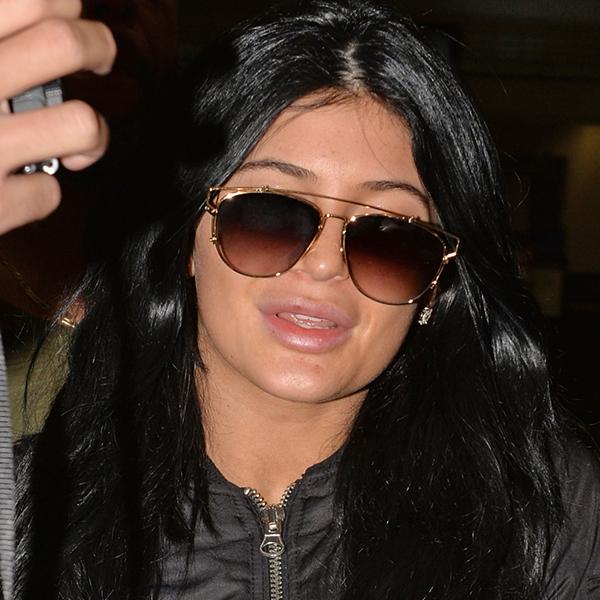 As RadarOnline.com previously reported, Jenner admitted to lying to her fans recently about having her lips plumped up, but later came clean about it by revealing the truth during an episode of Keeping up with the Kardashians.
Article continues below advertisement
Jenner has also fibbed about her relationship with 25-year-old boyfriend Tyga, insisting they were "just friends" before finally stepping out as a couple.