Exclusive
They Can't Stop! Kylie Jenner & Blac Chyna's Latest Instagram Insults Revealed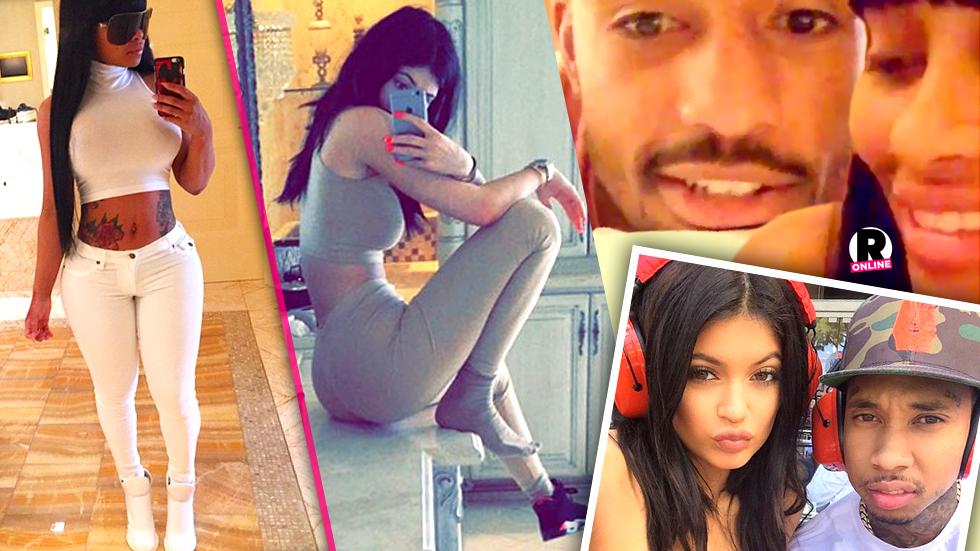 Kylie Jenner and her arch nemesis Blac Chyna are at it again in their no-holds-barred social media war and, as Radar has reported over and over and over again, these two dueling divas cannot let the other throw the last punch without trying for a technical knockout. Click through these 10 photos of the latest disses between the Keeping up with the Kardashians teenage reality star and her boyfriend Tyga's baby mama.
Article continues below advertisement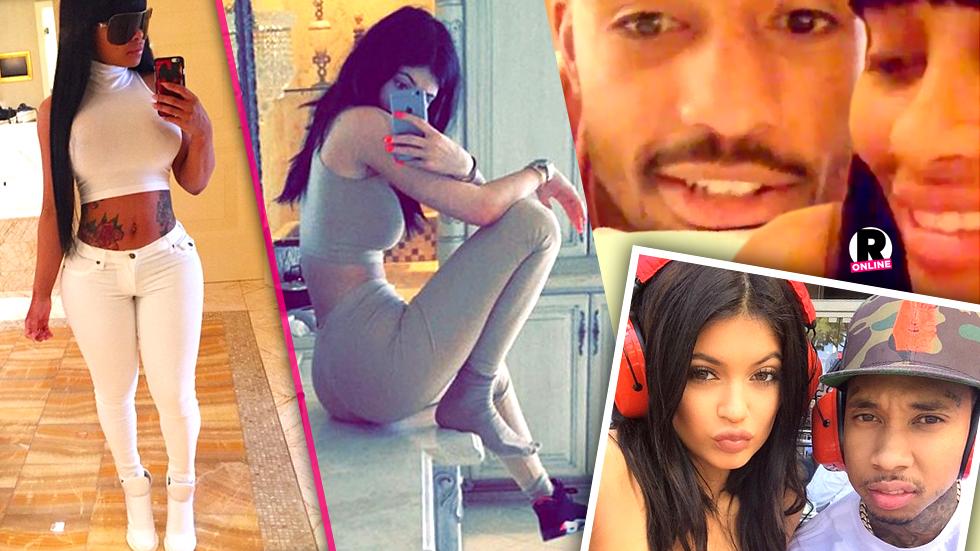 On Wednesday, Blac Chyna posted a shot showing off her curves poolside.
Article continues below advertisement
Was Jenner at the same pool for this shot posted on May 26?
Jenner and her 25-year-old bad boy rapper boyfriend Tyga, who is the father to Blac Chyna's one-year-old son King Cairo, clearly coordinated their outfits for this latest social media snap while at the Monaco Grand Prix. May the best feud win!
Article continues below advertisement
Now back to Blac! Blac Chyna has finally found a man to take her mind off of her boxing match with Jenner and, coincidentally, he is boxing superstar J'Leon Love.
However, it is not only men that these two dueling divas are fighting over, as they also love to one-up each other on who has the most expensive accessories.
Article continues below advertisement
Blac Chyna posted this photo on her social media of herself wearing all white to show her nemesis that she is the angel in this situation.
Whatever Blac can wear, Jenner can wear better! The 17-year-old reality star wasted no time in showing her enemy her variation of the crop-topped look.
Article continues below advertisement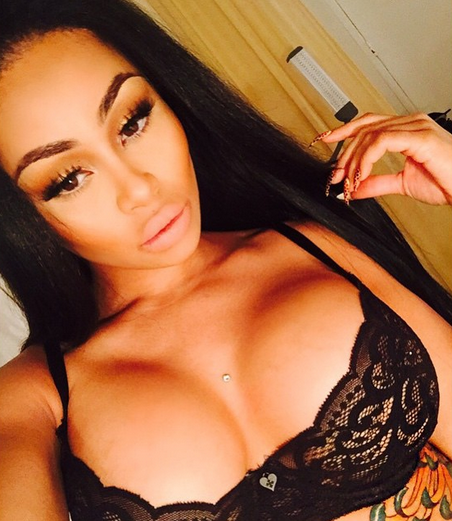 As Radar reported, Blac Chyna shared this snap of herself with oversized lips after Jenner finally admitted to using fillers instead of insisting that her puffed up pout was done with lip liner.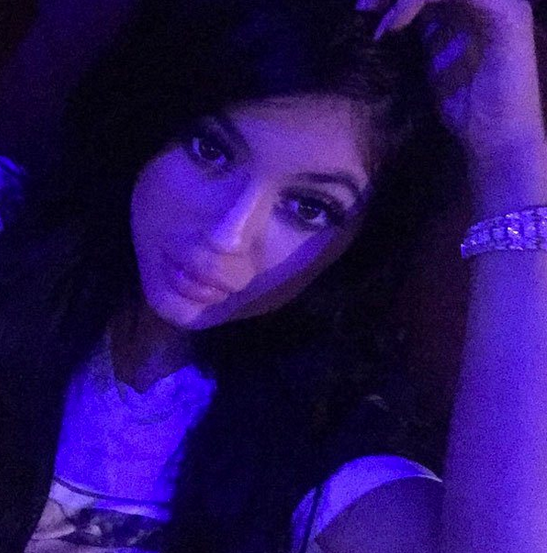 If looks could kill Blac Chyna would surely be dead after seeing this evil eyed photo.
Article continues below advertisement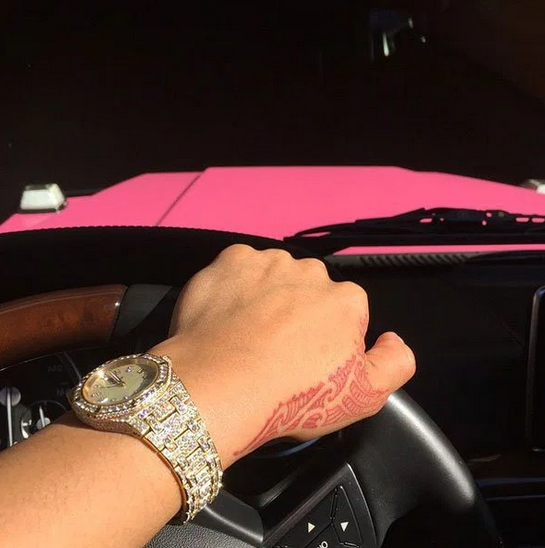 The feud between the two famous ladies all began when Blac Chyna showed Jenner that she was still wearing this expensive watch that her baby-daddy bought for her.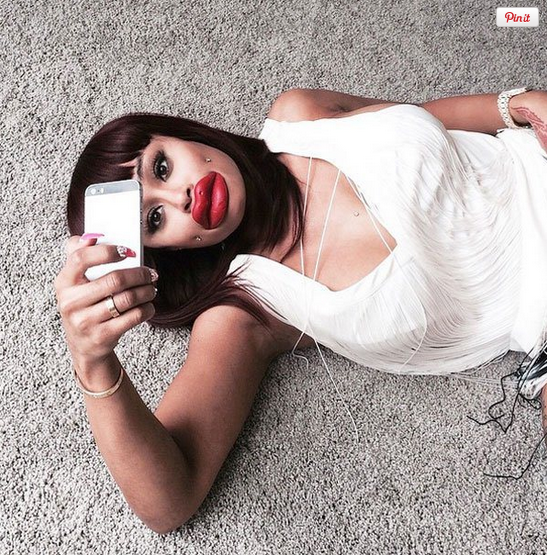 This ticking time bomb finally blew up when Blac Chyna slammed her younger nemesis by wearing big fat plastic fake lips!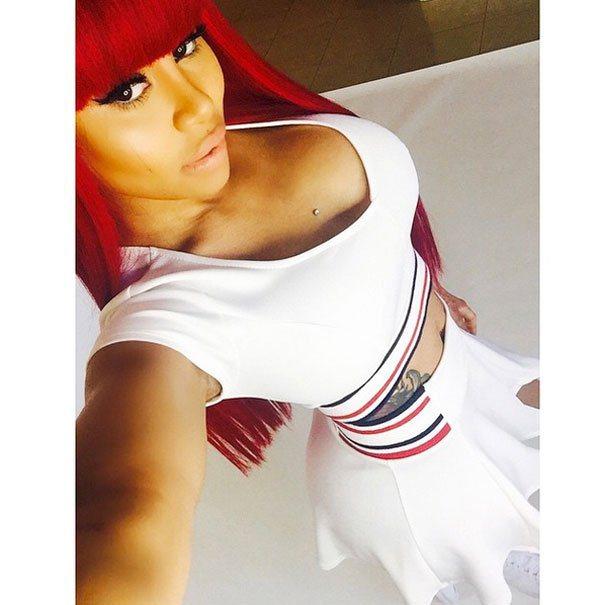 In this never-ending battle of the plastics, Blac Chyna lets fans know that she will never back down.