Exclusive
Inside Kylie Jenner's Worst Birthday EVER— As Boyfriend Tyga Narrowly Avoids Arrest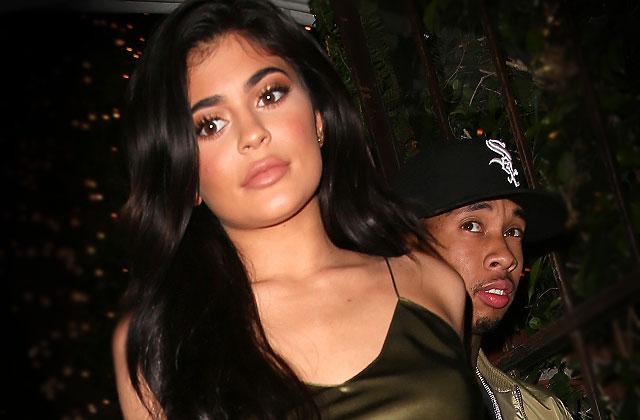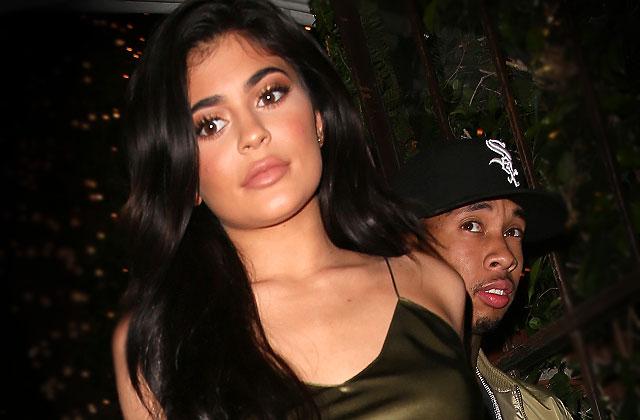 Keeping Up with the Kardashians reality star Kylie Jenner turns 19 years old today! But after Jenner's rapper boyfriend Tyga was issued an arrest warrant yesterday in connection to his ongoing eviction case, RadarOnline.com has exclusively learned that she is NOT in the celebratory mood! Click through nine sad and lonely photos inside the KUWTK star's birthday blues.
Article continues below advertisement
Jenner celebrated turning another year older last night by doing what she does best – playing dress up! The KUWTK teen queen showed off her bright new red hair color. Even though Tyga was not there, she somehow managed to get a big wet birthday kiss!
EXCLUSIVE: Tyga was seen arriving in a brand new $500,000 Bright Green Lamborghini Aventador Sports car at 'Toca Madera' in Los Angeles, CA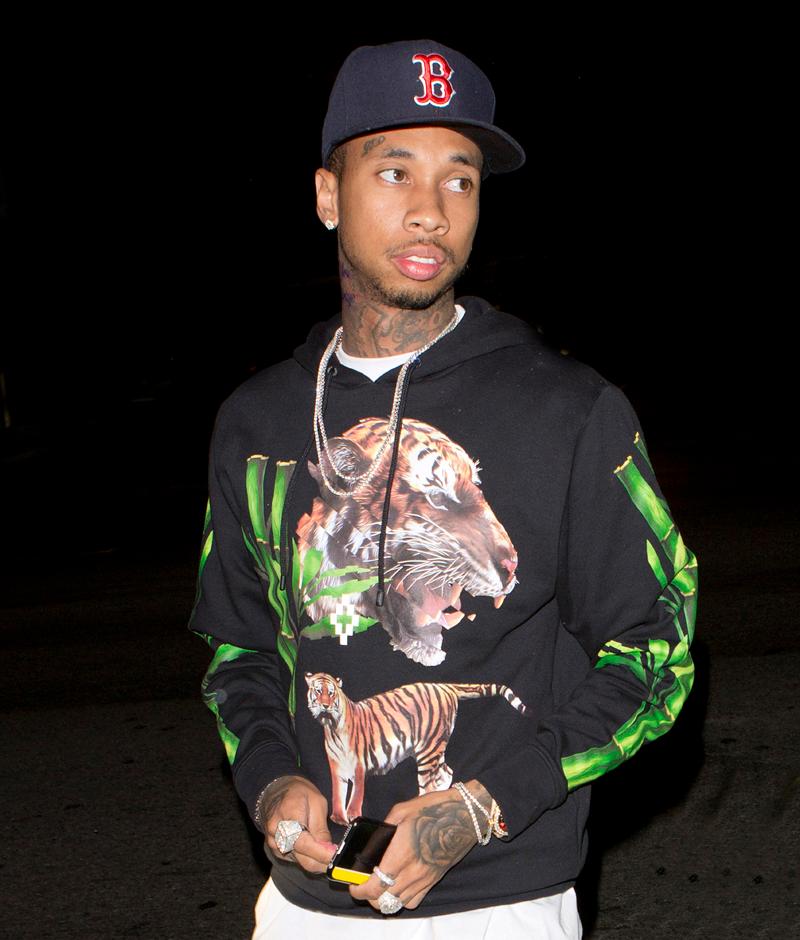 As reported, an L.A. judge issued an arrest warrant yesterday to the bad boy after he allegedly ditched a court hearing for his ongoing eviction case. According to documents, the landlord is suing him for close to $500,000.
Kylie Jenner and Tyga hold hands after a celebration at The Nice Guy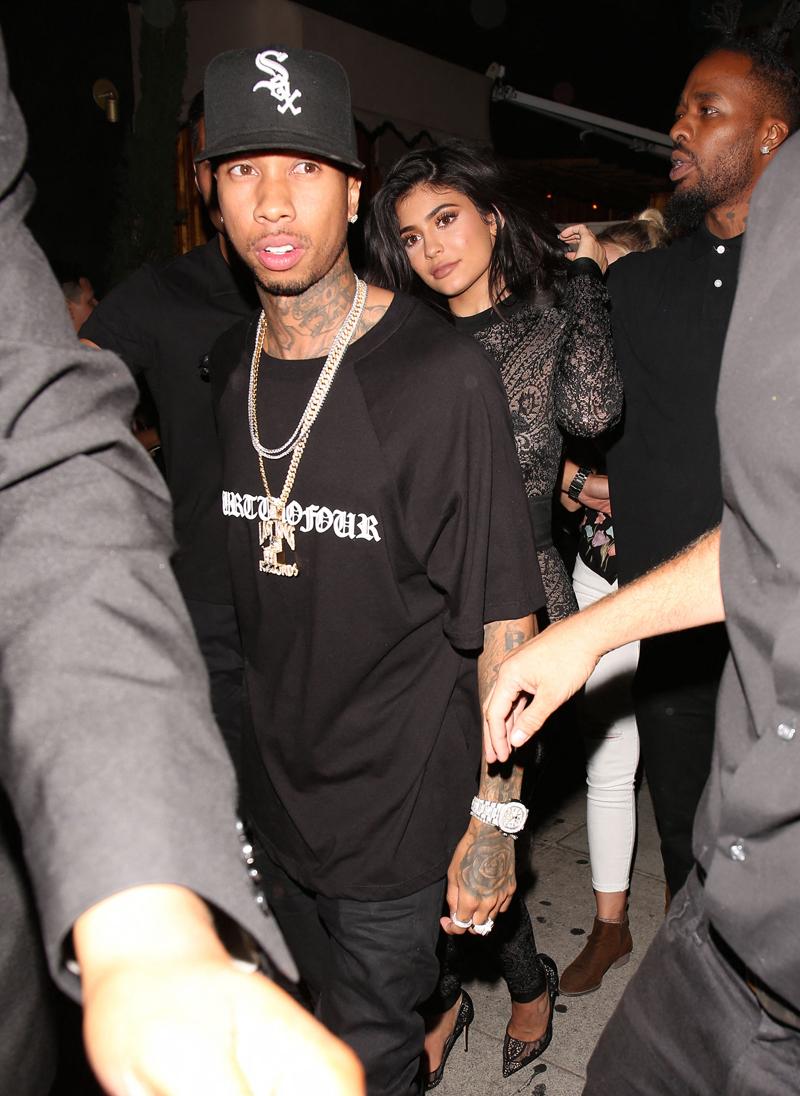 However, RadarOnline.com has learned that Tyga did NOT actually purchase the car for his birthday girl! "Nearly everything that either Kylie or Tyga get is gifted, or on loan," a family insider said.
Kylie Jenner and Tyga were seen leaving Kylie's 19th birthday Party at 'The Nice Guy' bar in West Hollywood, CA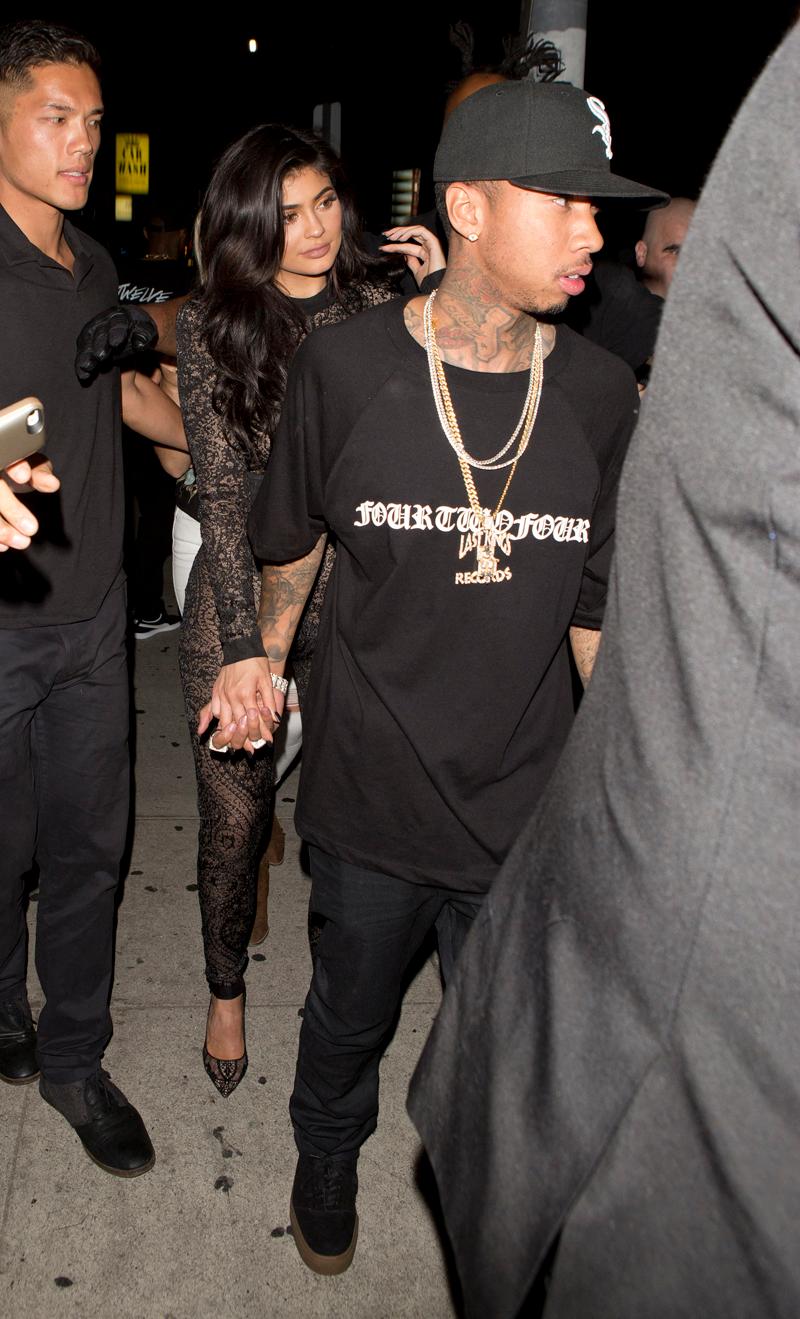 Luckily for Jenner, she celebrated her birthday early this year with a party that turned into a KUWTK family feud at The Nice Guy In LA on July 31. "Kylie is super upset because she keeps harping on how perfect her 18th birthday was," said source. "But things are just a total mess right now."
Article continues below advertisement
Article continues below advertisement
Kim, Kourtney and Khloe Kardashian, Kris Jenner and Scott Disick take a walk in downtown Southampton, NY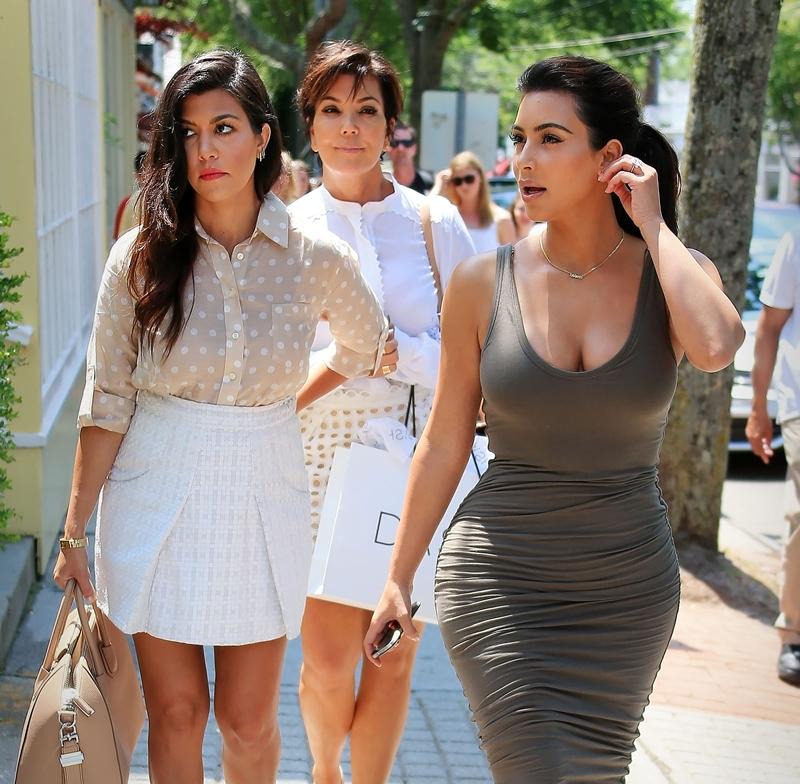 So what happened with Tyga's arrest warrant? "Kylie told her family that it was all his lawyers fault! So, naturally, she had her lawyers jump in and help," the insider claimed, adding, "She told her sisters not to worry and that it had been resolved."
Article continues below advertisement
Kylie Jenner and her friends spotted arriving at Star Hookah Lounge in Hollywood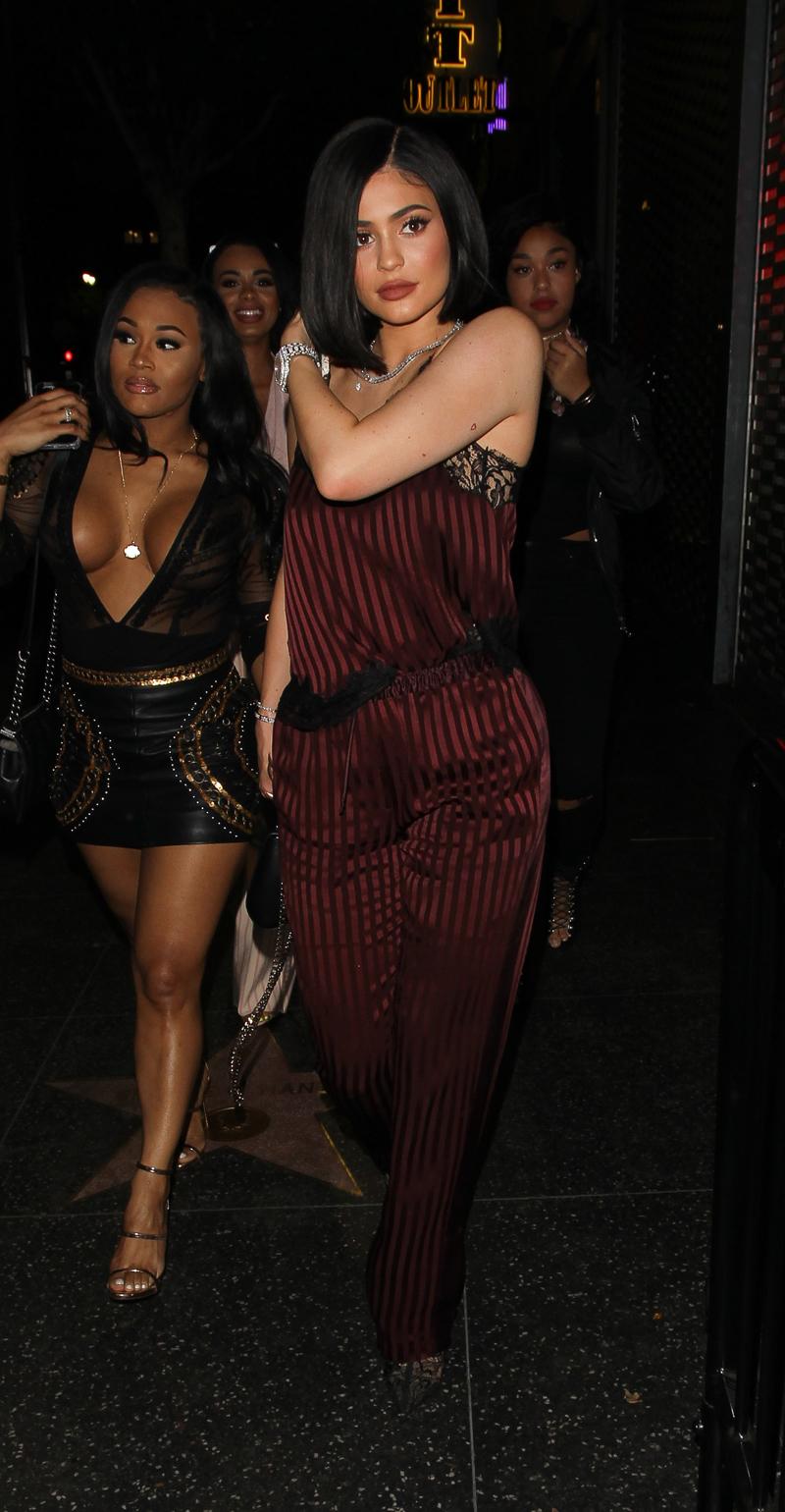 Should Kylie dump Tyga? Sound off in the comments below.