Kurt Cobain's Daughter Files For Divorce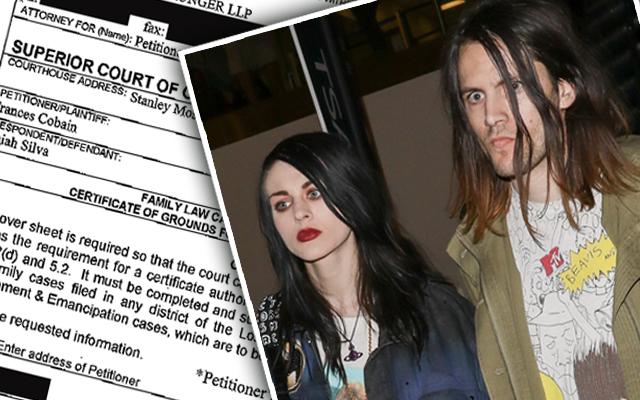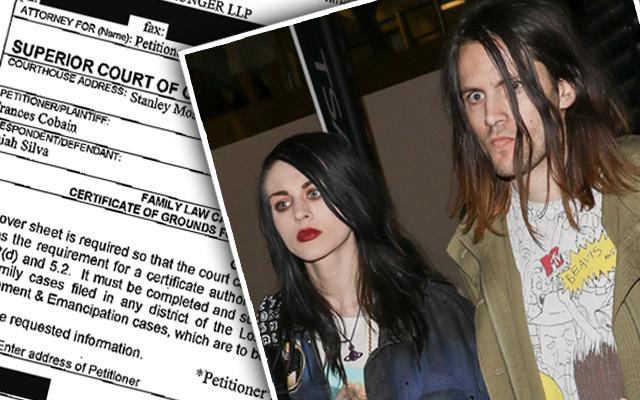 Kurt Cobain's daughter is ending her marriage after less than two years. Click through Radar's gallery of Frances Bean Cobain's legal docs, snaps of her with her soon-to-be-ex, her mom and even sweet photos of her with her Nirvana father as a baby.
Article continues below advertisement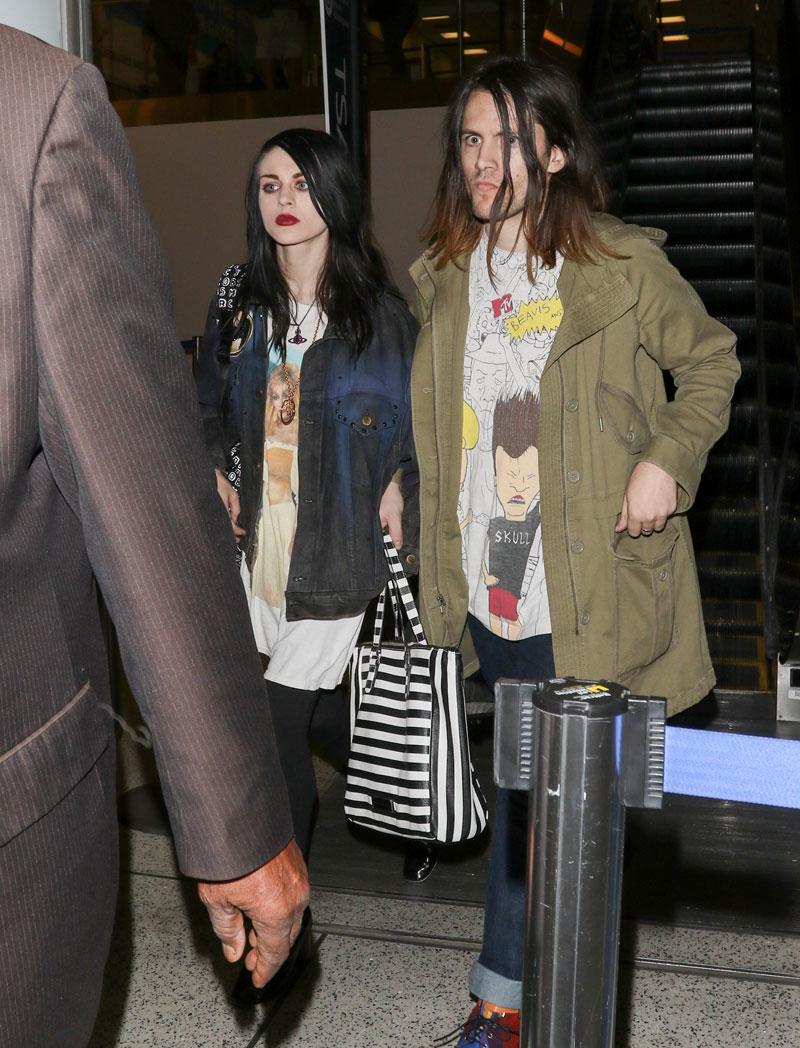 Frances Bean Cobain filed for divorce in Los Angeles County on March 14, 2016, requesting to end her marriage to Silva just three months short of her two year anniversary.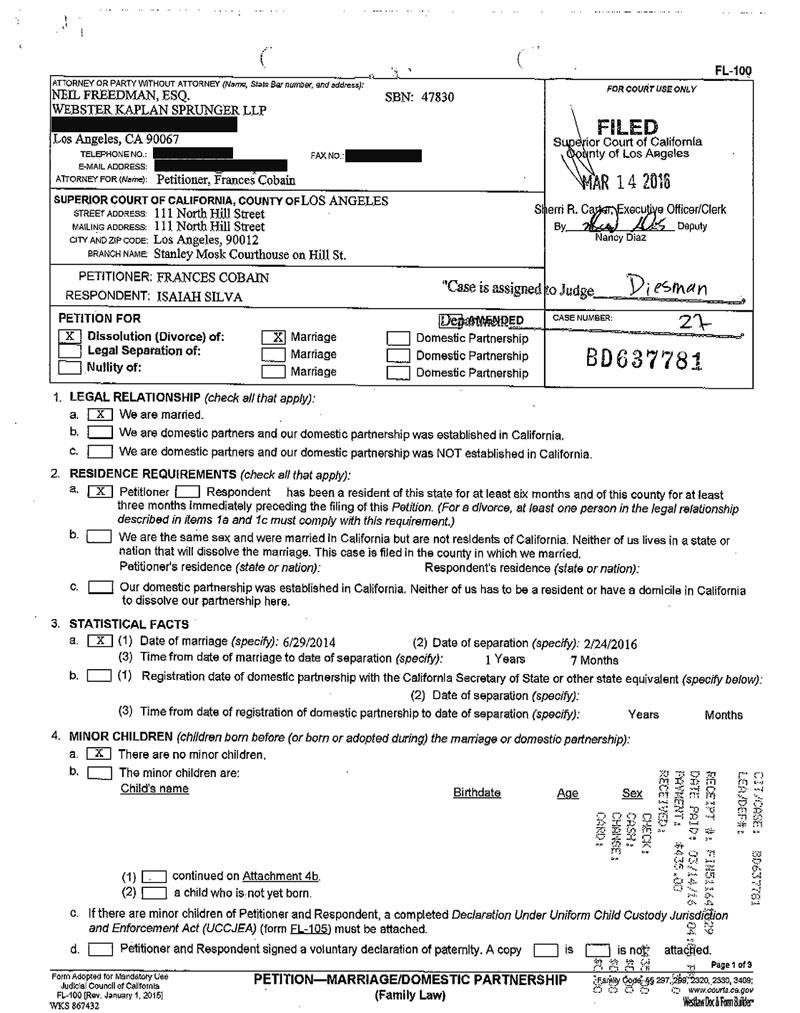 Article continues below advertisement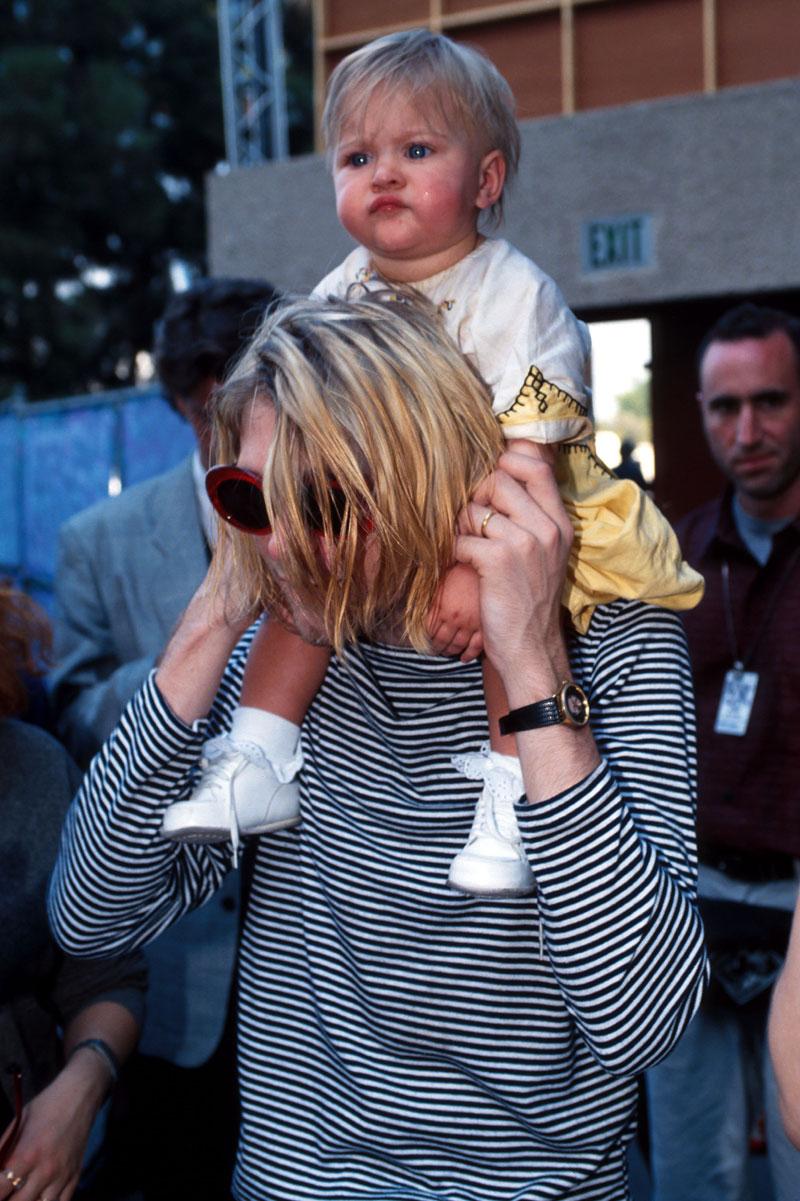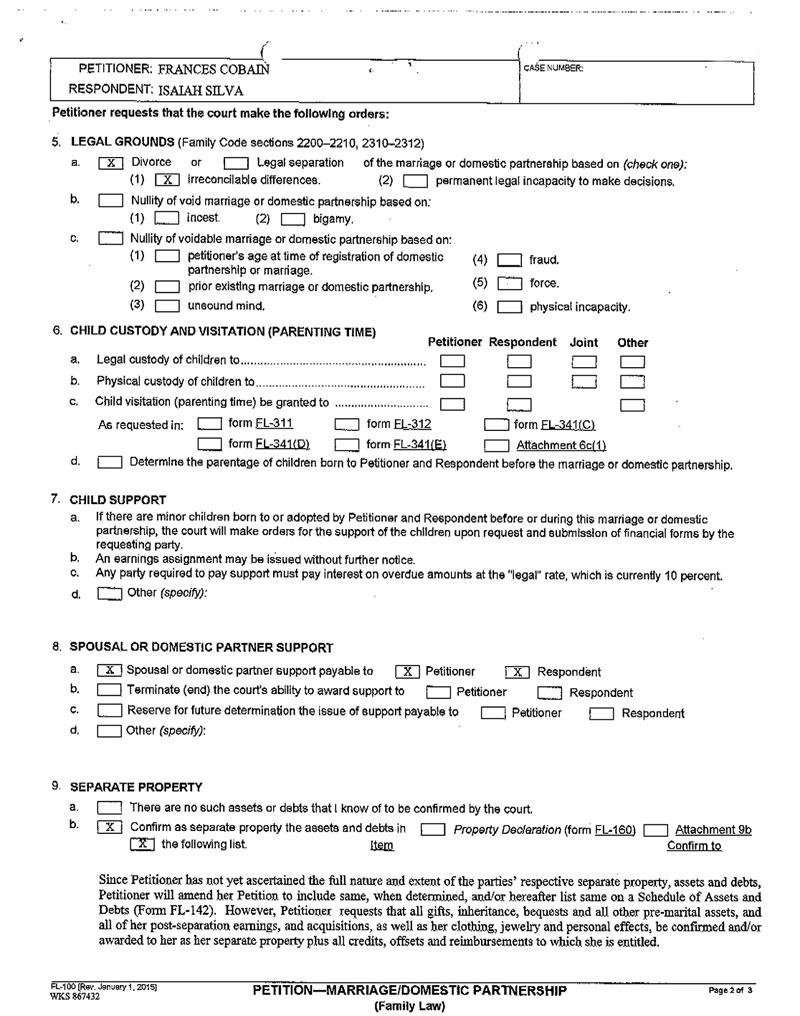 In her petition Frances Bean requested that Silva not receive any of the money from her father's estate, the Nirvana fortune has been estimated at $450 million.
Article continues below advertisement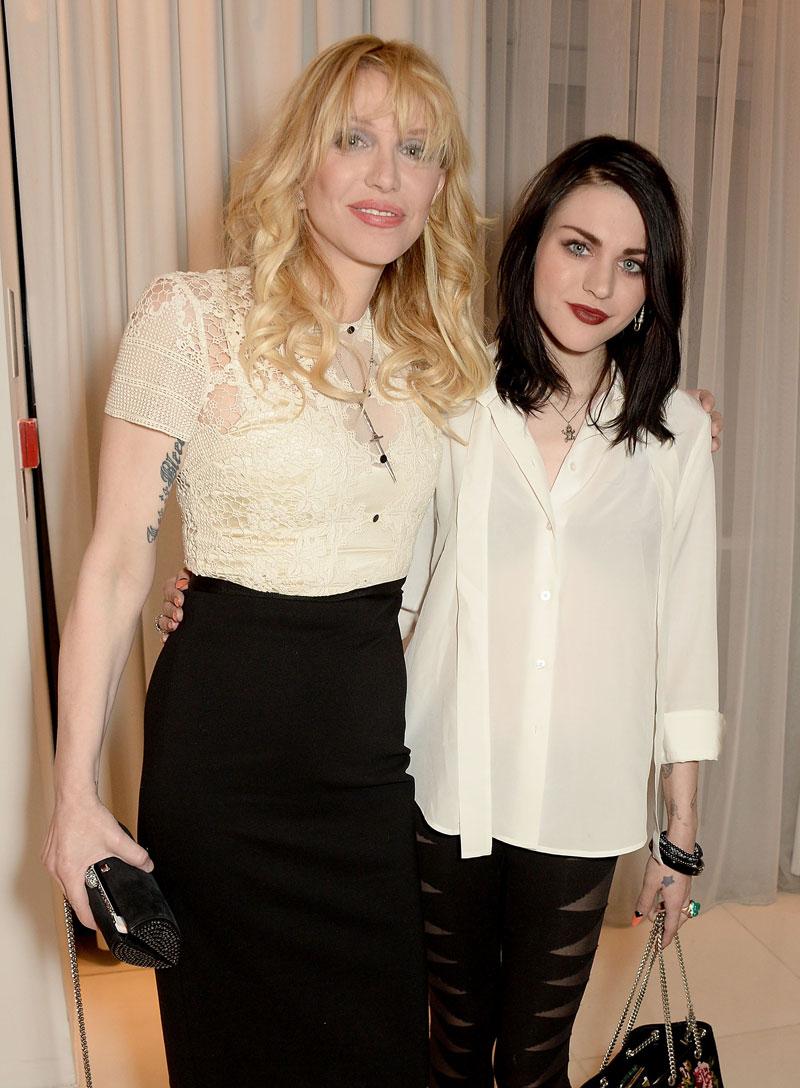 "Petitioner requests that all gifts, inheritance , bequests and all other pre-marital assets, and all of her post-separation earnings, and acquisitions, as well as her clothing, jewelry and personal effects, be confirmed and/or awarded to her as her separate property plus all credits, offsets and reimbursements to which she is entitled," the court documents stated.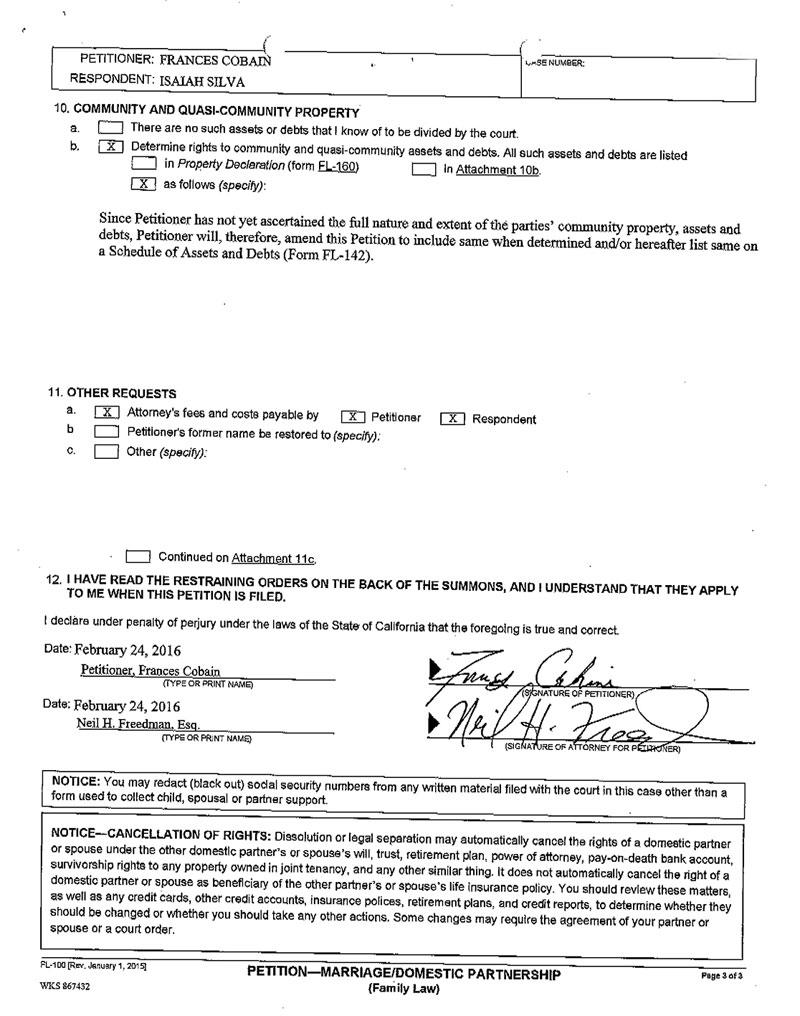 Love and Kurt Cobain were married for just two years when he committed suicide in 1994. She inherited his writing and publishing rights, once valued at #130 and $115 million, respectively.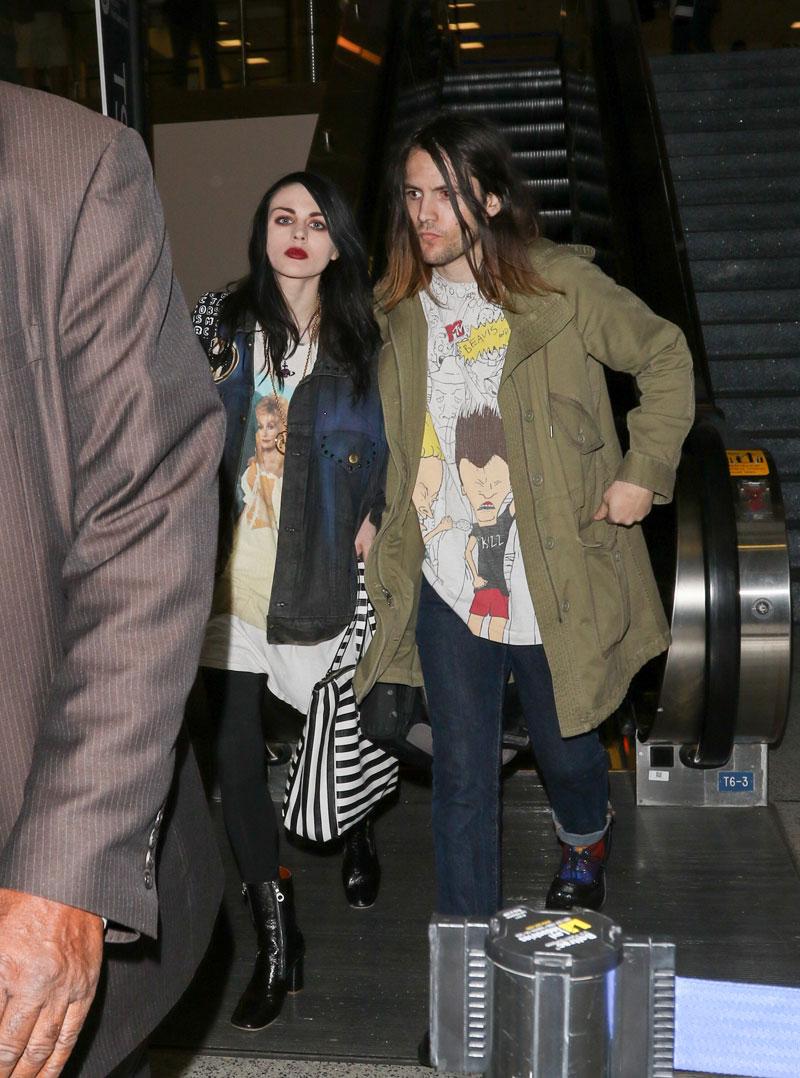 Frances Bean will get a vote on the board for her father's publishing rights when she turns 40.