Grungy Shocker: Frances Bean Cobain Doesn't 'Really Like' Nirvana's Music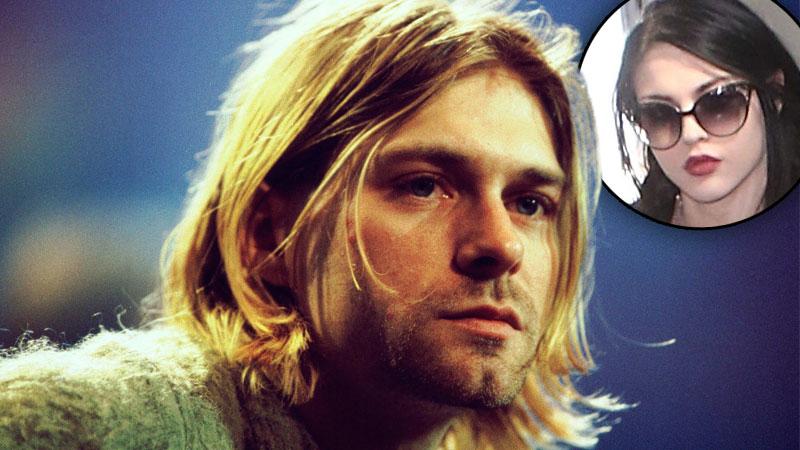 Frances Bean Cobain admitted she doesn't "really like" Nirvana's music that much, and says she's been hearing her late father's "voice forever, through his music."
"I don't really like Nirvana that much ... sorry, promotional people, Universal," the music legend's daughter said, adding that she's not interested in the "grunge scene," favoring musical acts such as Mercury Rev, Oasis and Brian Jonestown Massacre.
Article continues below advertisement
Cobain, in a revealing new interview with Rolling Stone to promote her upcoming HBO documentary Kurt Cobain: Montage of Heck, opens up about growing up without a dad, and what impact he's made on her life since his April 1994 suicide when she was only 20-months-old.
"If he had lived, I would have had a dad," she told the magazine. "And that would have been an incredible experience."
Frances offered her theory as to why her father, the leader of the 90s grunge movement, took his own life.
MORE ON:
Frances Bean Cobain
"Kurt got to the point where he eventually had to sacrifice every bit of who he was to his art, because the world demanded it of him," Frances told the magazine. "I think that was one of the main triggers as to why he felt he didn't want to be here and everyone would be happier without him."
On the topic of living in her father's shadow, she said, "I'll never escape how gigantic Kurt is. And that's okay. I accept it."
She said that she's inherited the ambition from her parents, but wants her success to be on her own.
She told the magazine of her father's relationship with her mother, Courtney Love: "I always knew that their relationship was toxic. And I don't promote having a fix-it baby, which is what I was -- to fix their problems.
"But I know from the video footage and letters that I have that Kurt wrote me ... my dad did love me."