Take That, Scott! Kourtney Kardashian Spotted On A Date With 21-Year-Old Justin Bieber! Another Party-Boy?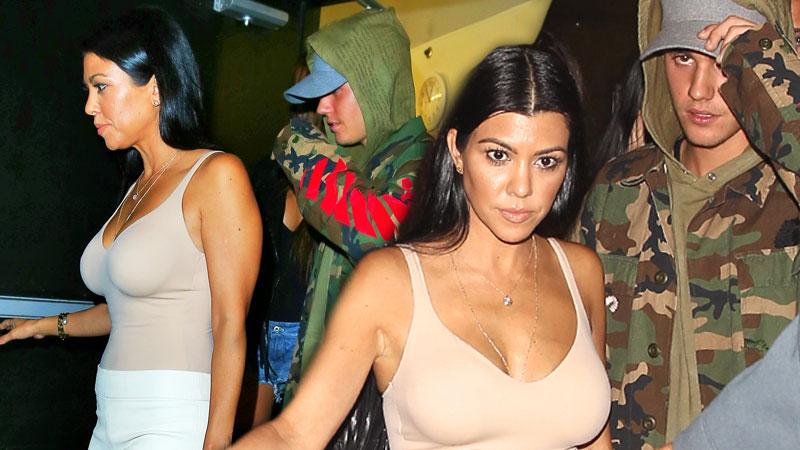 The world seemed to sympathize with 36-year-old mother-of-three Kourtney Kardashian when her hard-partying baby daddy Scott Disick left her to go on -- most recently 18-year-old Lindsay Vrckovnik. But now, it appears that Kardashian has found her sweet revenge in the arms of 21-year-old Justin Bieber -- just days after full-frontal photos emerged, revealing to the world just what the pop crooner has to offer a lonely single mom!
Article continues below advertisement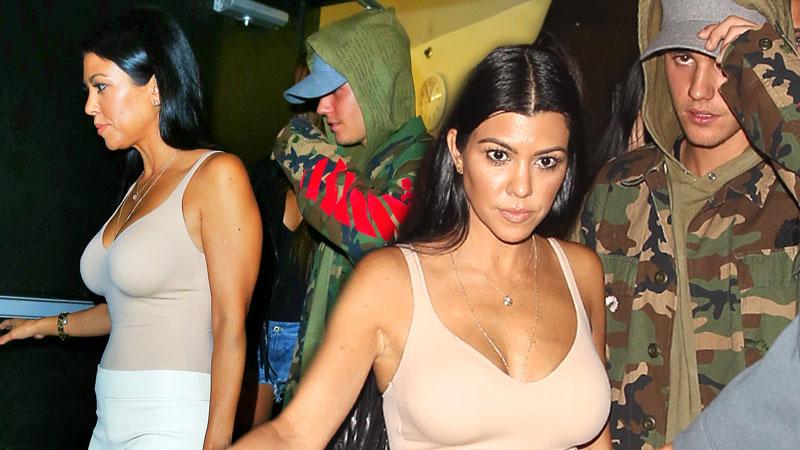 Kardashian and Bieber started their Friday night date at Universal Studios for Halloween Horror Nights. Was Kardashian his chaperone?
Article continues below advertisement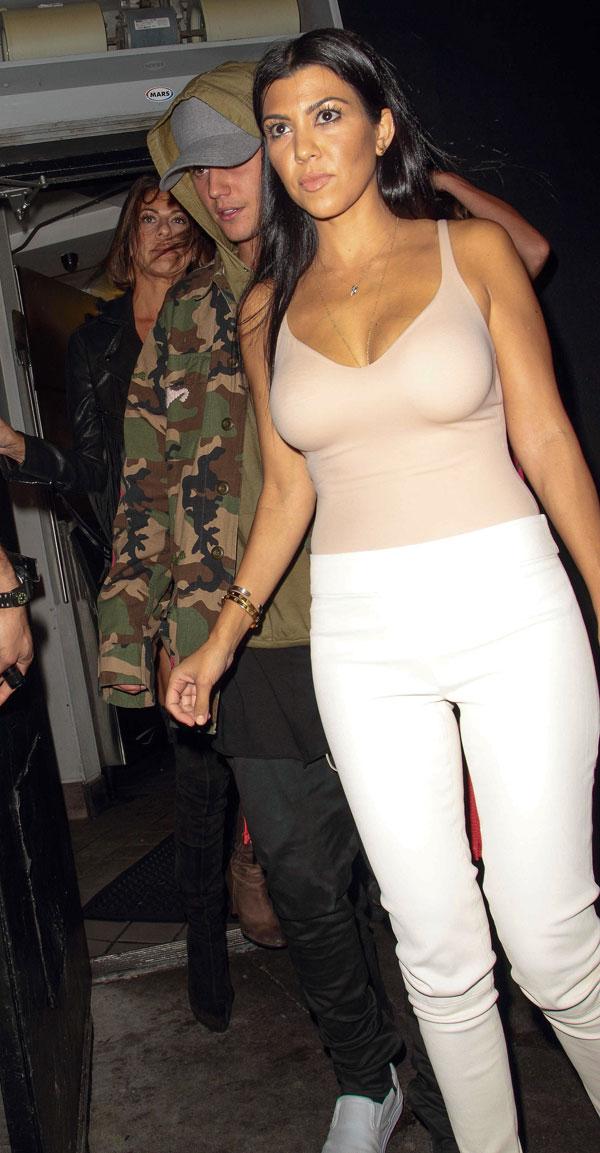 Next, the duo hit up the Nice Guy in Los Angeles, where they partied and had dinner.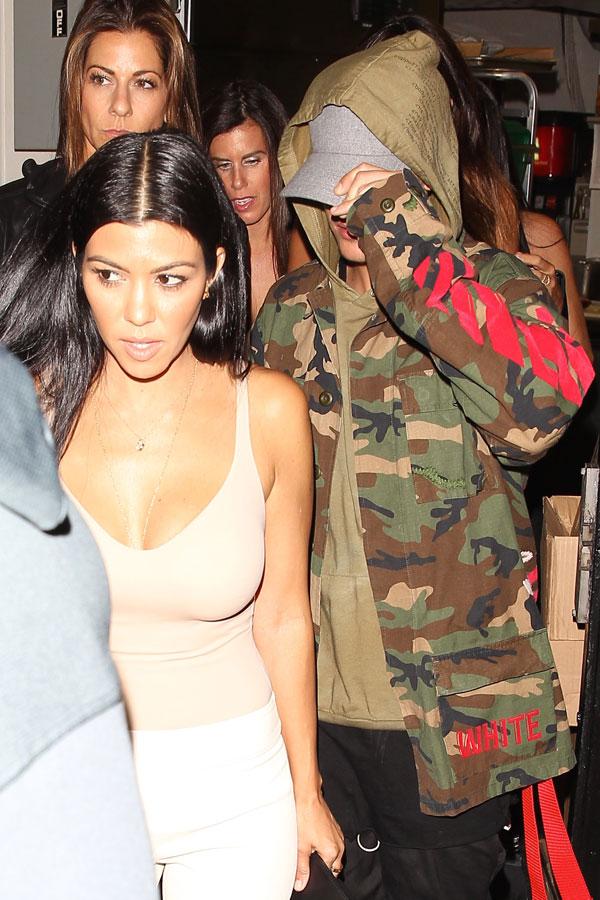 Kardashian constantly struggled to control her ex's partying, but Bieber has a reputation as well!
Article continues below advertisement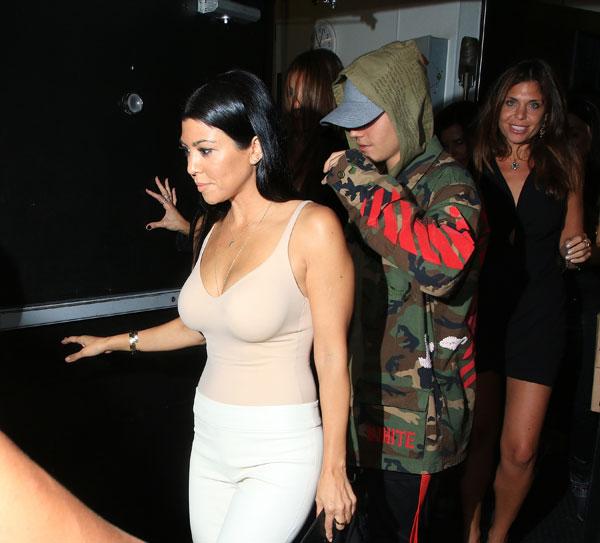 MORE ON:
Kourtney Kardashian
Still, ever the romantic, Bieber serenaded Kardashian while playing a song on the piano.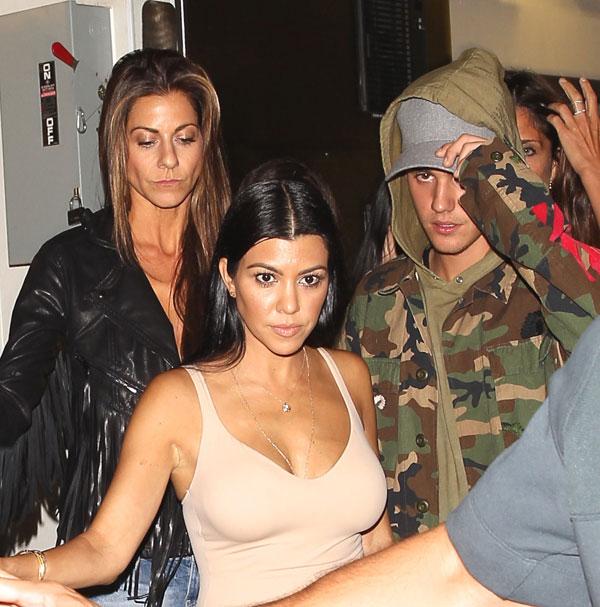 According to reports, the pair also left in the same car.
Article continues below advertisement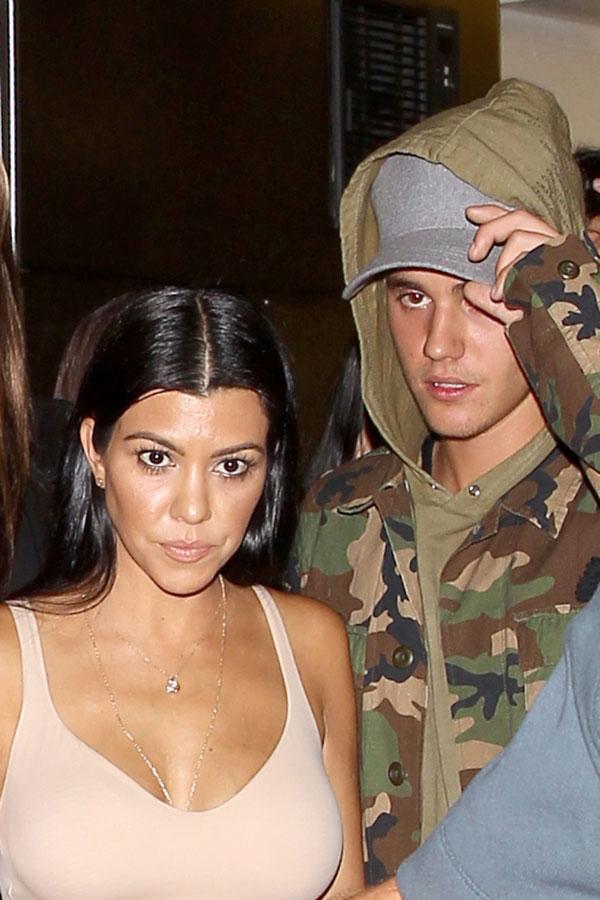 arlier this week, full frontal nudes surfaced of Justin Bieber on vacation with a model gal pal.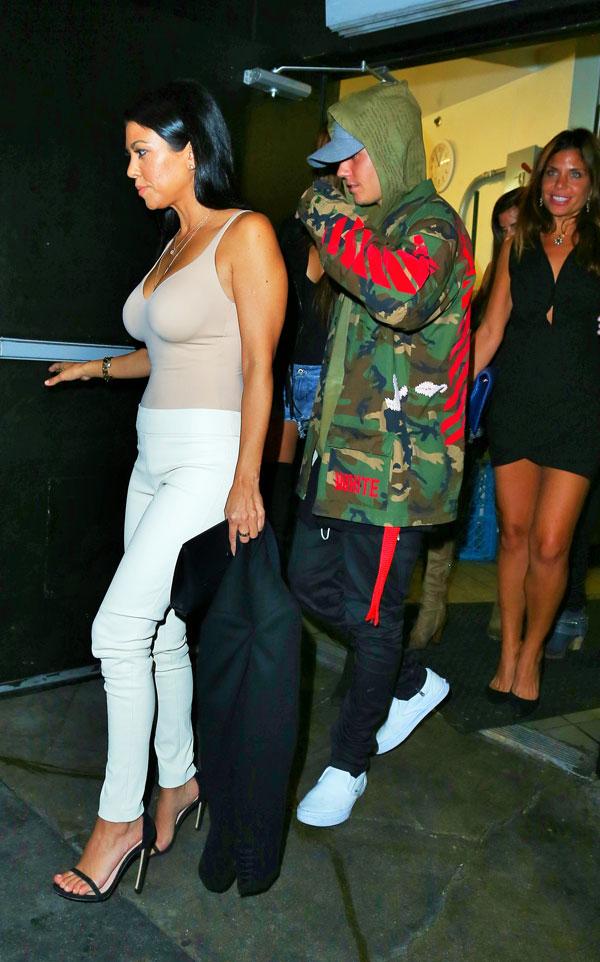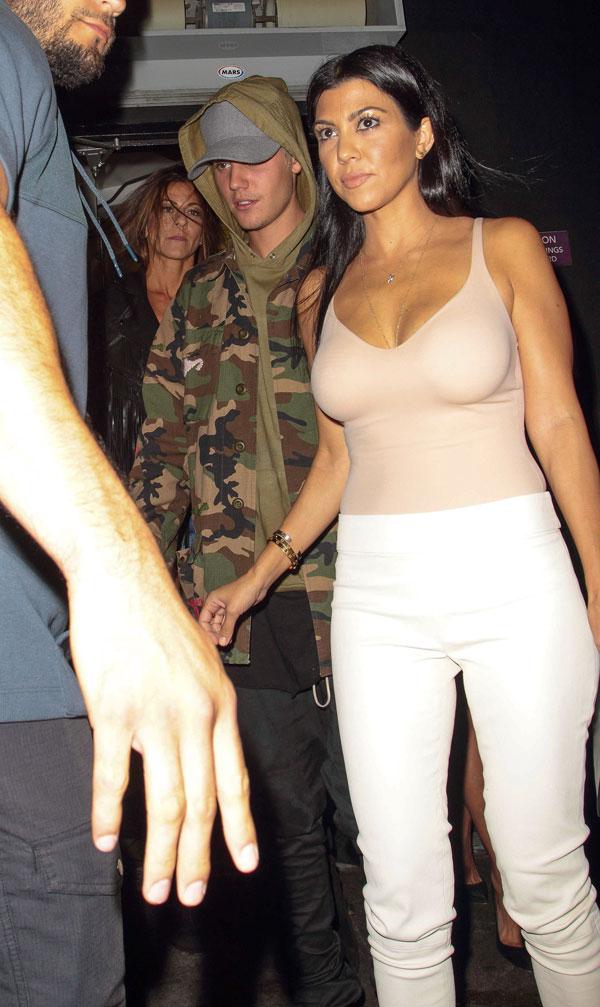 Could those revealing photos have anything to do with Kardashian's sudden interest in The Biebs?