Nose Job, Brow Lift & Lasers! Kourtney's Massive Plastic Surgery Makeover Exposed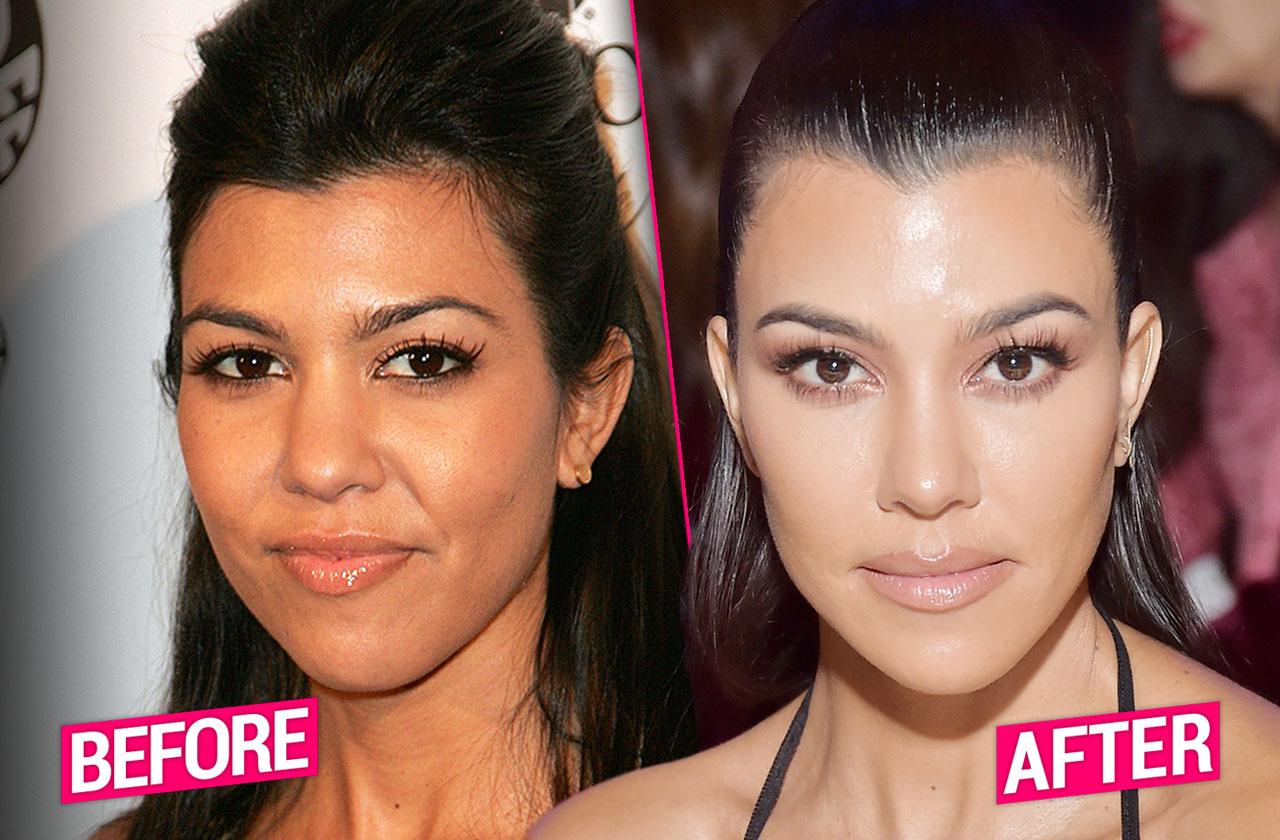 Kourtney Kardashian is definitely keeping up with sister Kim in the plastic surgery department !
The 39-year-old mother of three recently swore to fans that she's never gone under the knife and has only had a boob job, but three of the nation's leading plastic surgeons aren't buying Kourtney's klaims.
She's likely had a nose job, eyebrow lift, cheek lift, lips enlarged, fillers, lasers, botox and more, the top docs told RadarOnline.com exclusively ! Click through 7 shocking before and after photos of Kourtney, as the plastic proof is in the pictures.
Article continues below advertisement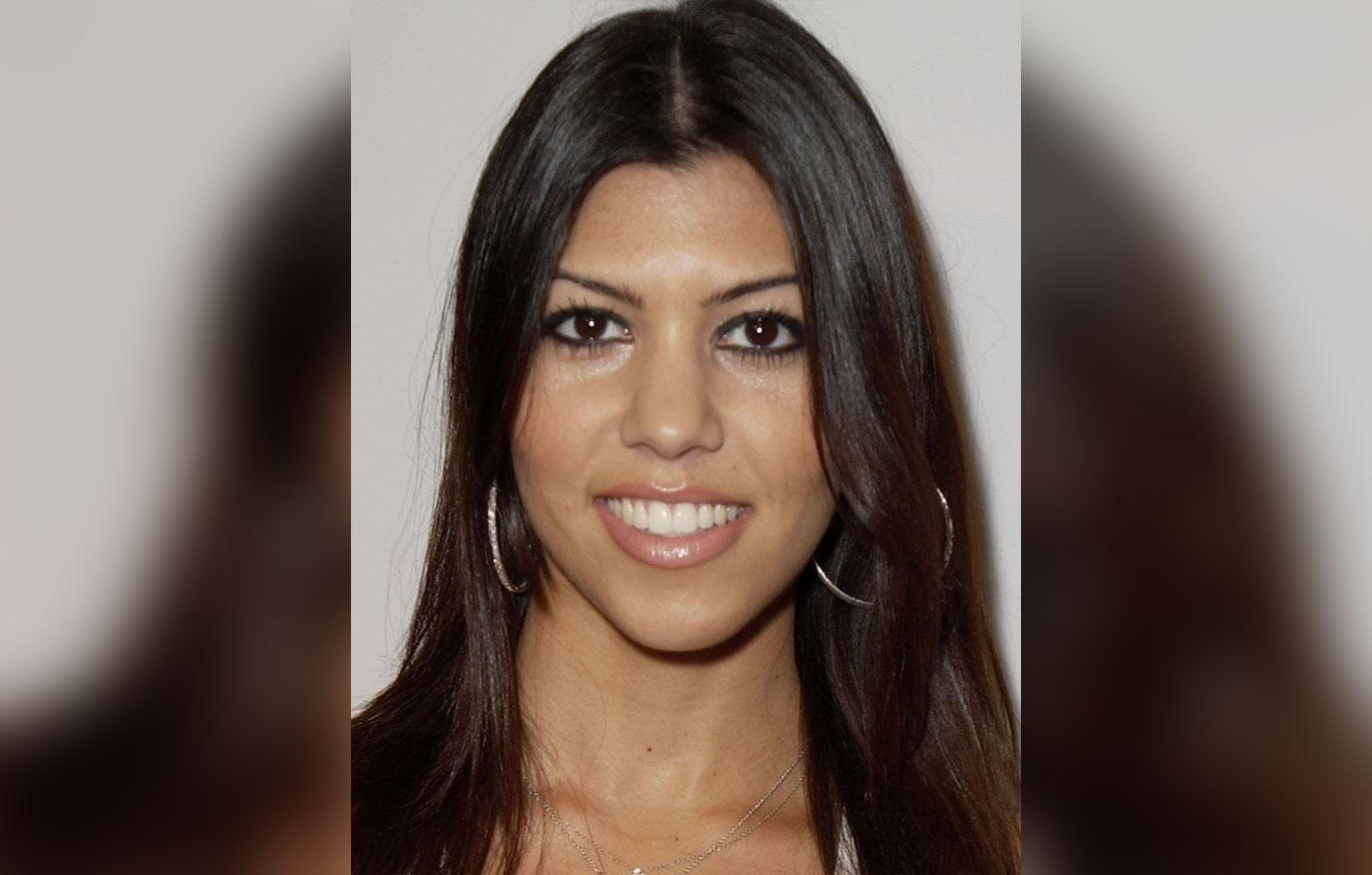 California-based plastic surgeon Dr. Tim Sayed, MD, FACS, has worked on countless celebrities. And although he has not worked on Kourtney, he told Radar, "Kourtney is the only Kardashian that you truly have to ask 'did she, or didn't she' when it comes to plastic surgery."
Article continues below advertisement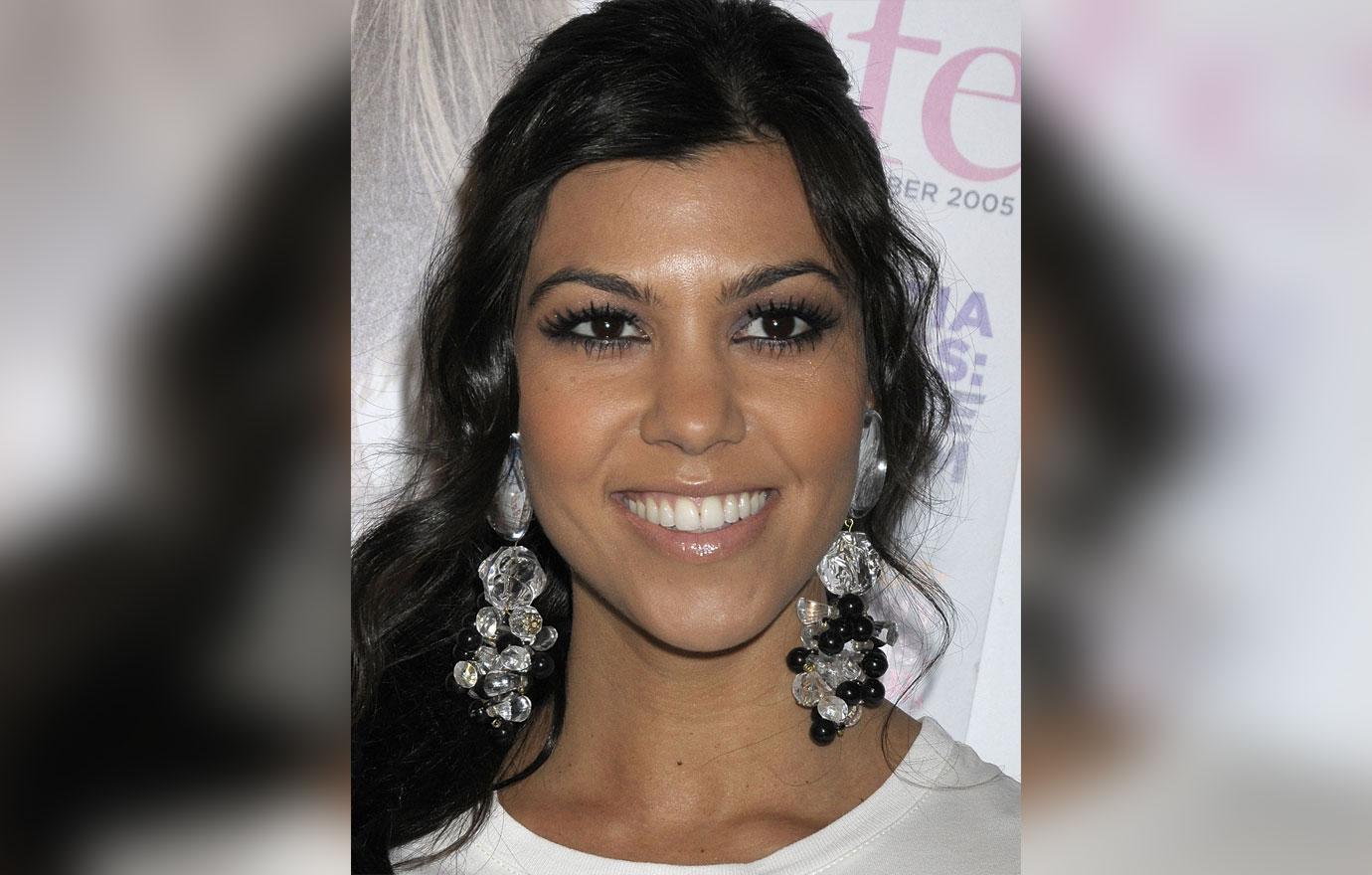 "First, she stands behind never having gotten a nose job, and while it may be true that she's never had an actual scalpel touch her nose, there has been a noticeable refinement and slimming of the bridge of her nose. My guess is that she's had a liquid nose job, using a hyaluronic acid dermal filler such as Juvéderm or Restylane," Dr. Sayed added.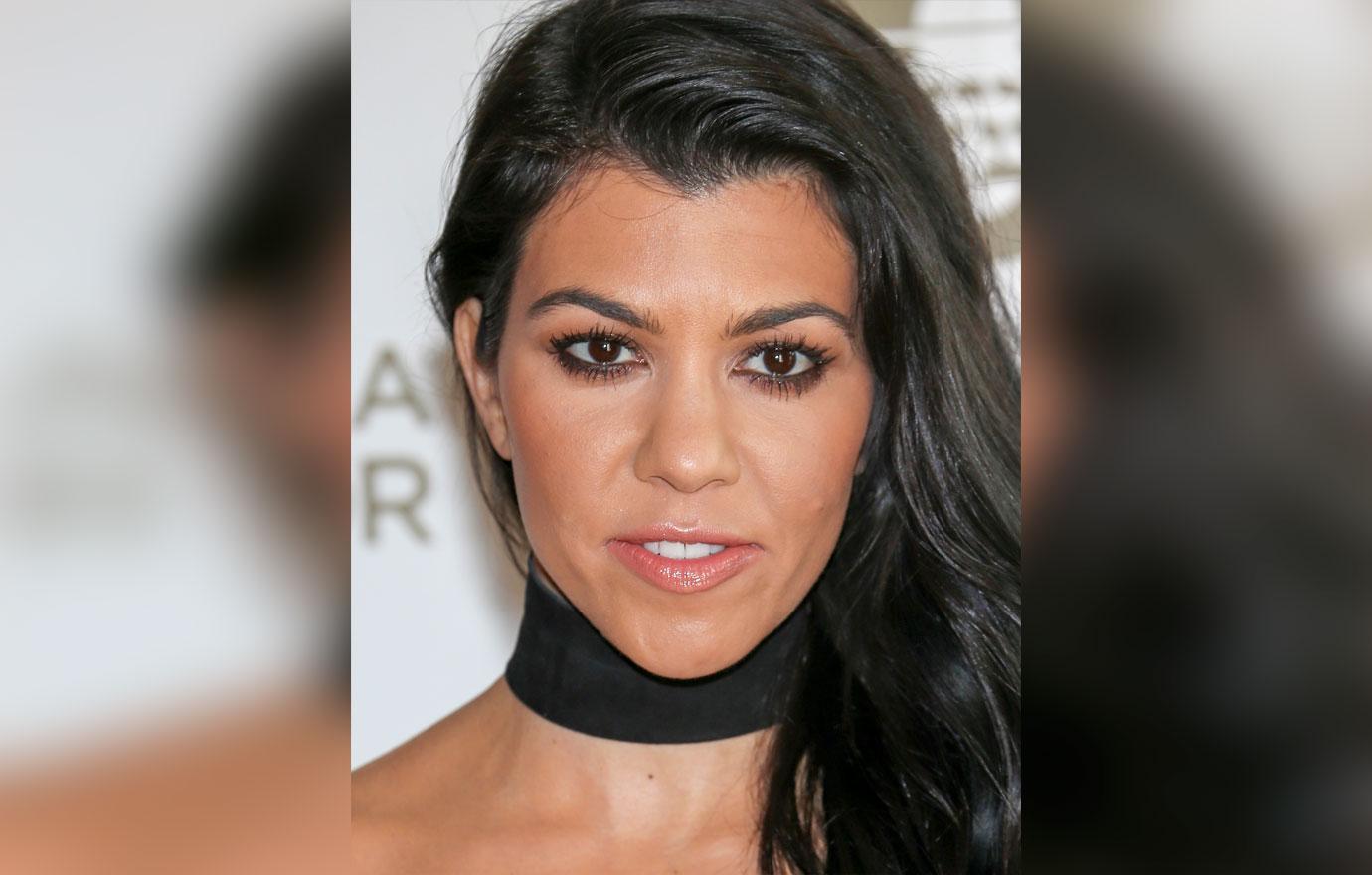 According to Dr. Sayed, "It also appears she's also had a conservative amount of Botox to her forehead and outer corners of her eyes to address any fine lines, as well as a slight eyebrow lift which Botox can also be used for."
Article continues below advertisement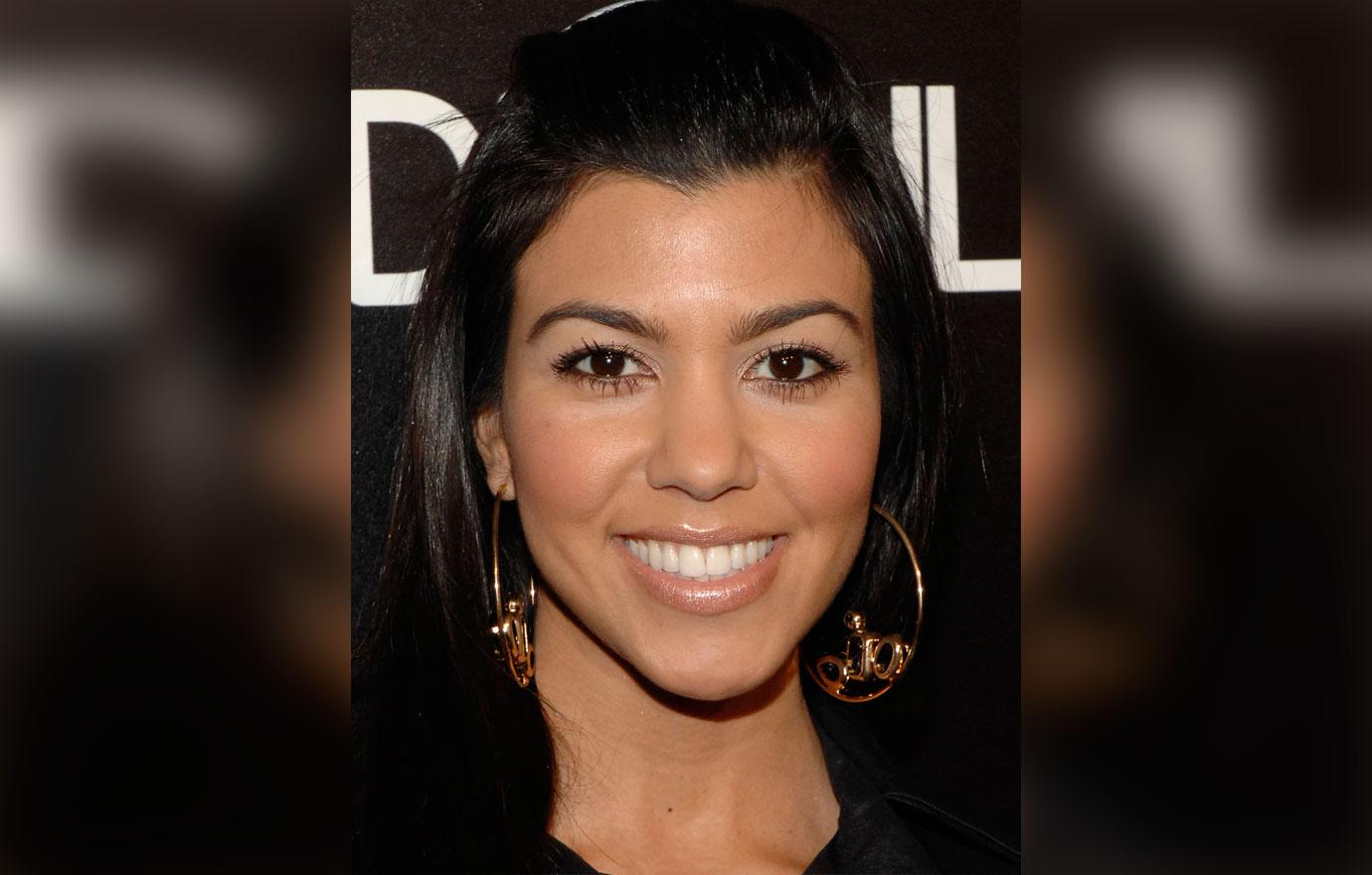 NYC's Triple Board Certified Plastic Surgeon, Adam Schaffner, MD, FACS, has not worked on Kourtney and he told Radar although differences may be due to lighting, camera angles and makeup, "In my opinion, her nose looks great, which may be the result of a well performed rhinoplasty. She may use Botox to help some of the wrinkles and fillers to help provide contour, volume and shape. I think she looks great!"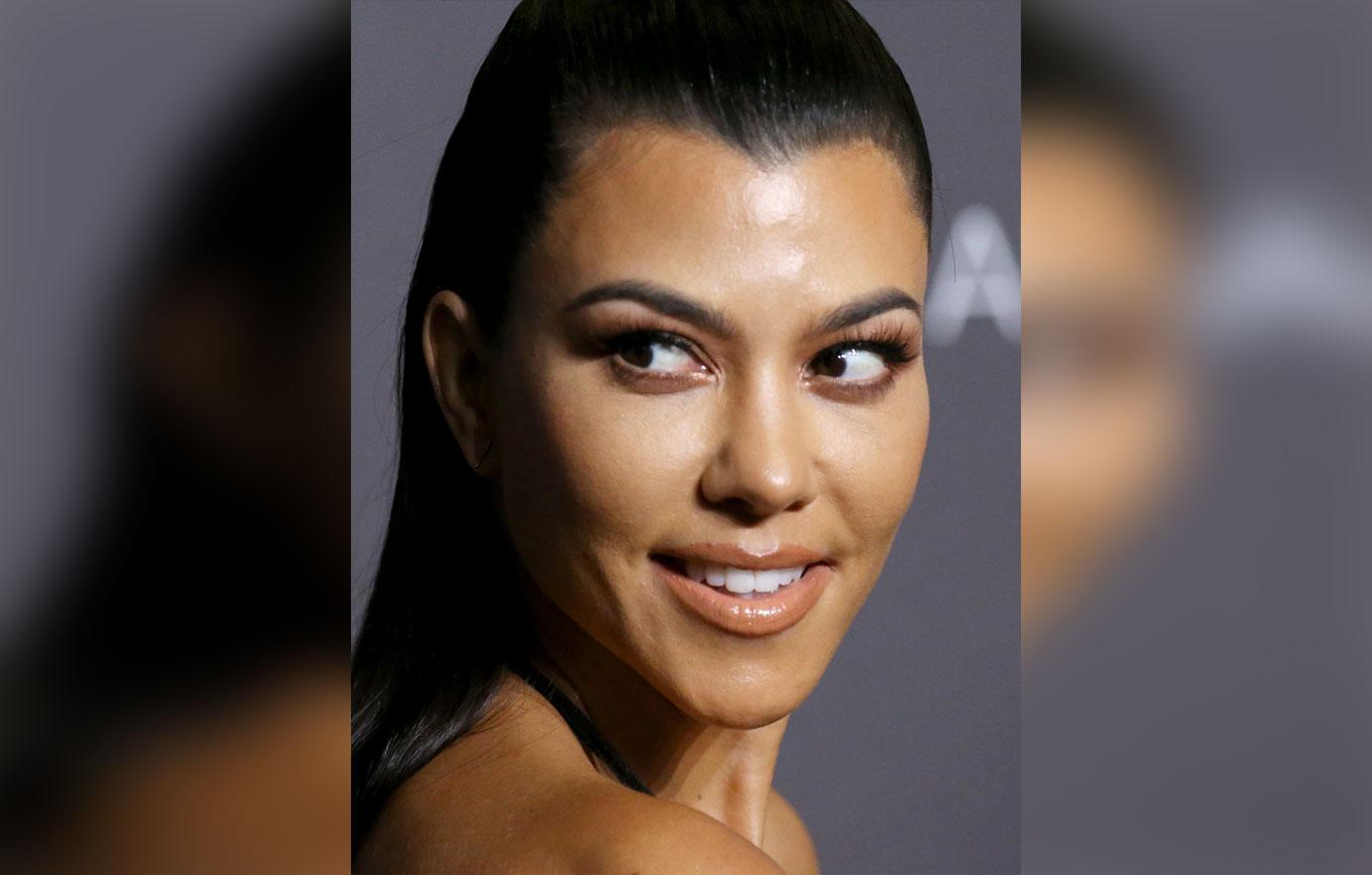 As fans know, Kourtney prides herself on being all-natural and holistic. But according to America's Holistic Plastic Surgeon, Dr. Anthony Youn,"Kourtney appears to have had her lips plumped with a filler, possibly Juvederm. Her cheeks also appear to have been reshaped and lifted, possibly from a filler like Voluma."
Article continues below advertisement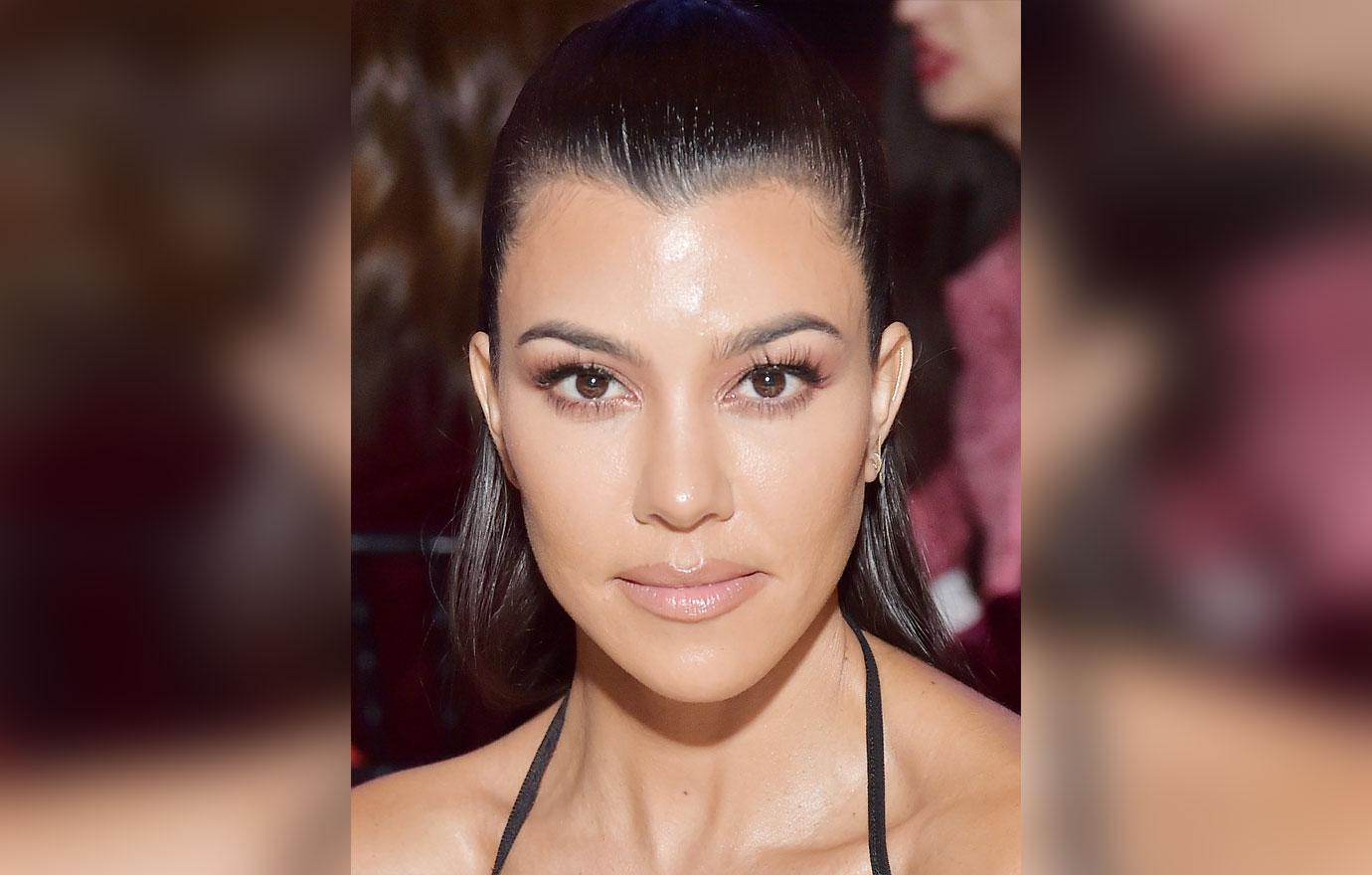 Dr. Youn has not worked on Kourtney, but told Radar, "I suspect that she's had a rhinoplasty, resulting in a straighter and thinner and shorter nose. Her forehead and crow's feet are exceedingly smooth, possibly due to injections of Botox. I also suspect that she's undergone many series of laser treatments and/or chemical peels to smooth her skin, which is wrinkle-free!"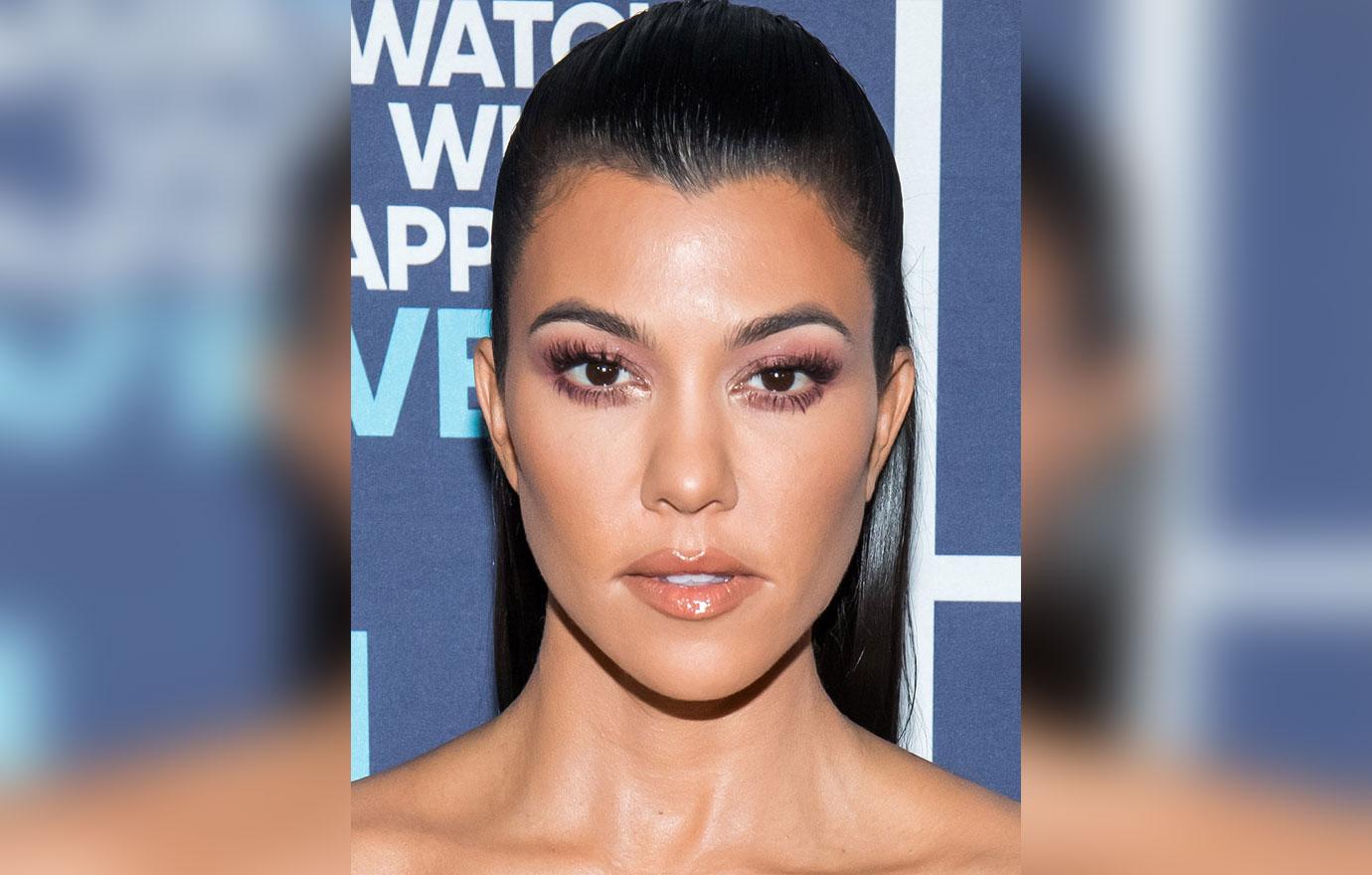 Do you think that Kourtney Kardashian has had work done to her face? Sound off in the comments below.
We pay for juicy info! Do you have a story for RadarOnline.com? Email us at tips@radaronline.com, or call us at 800-344-9598 any time, day or night.