Kourtney Too?! Kardashian Had Surgery Like Her Sisters, Top Docs Claim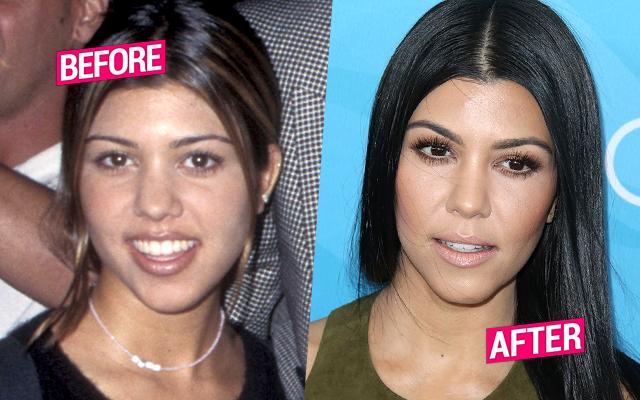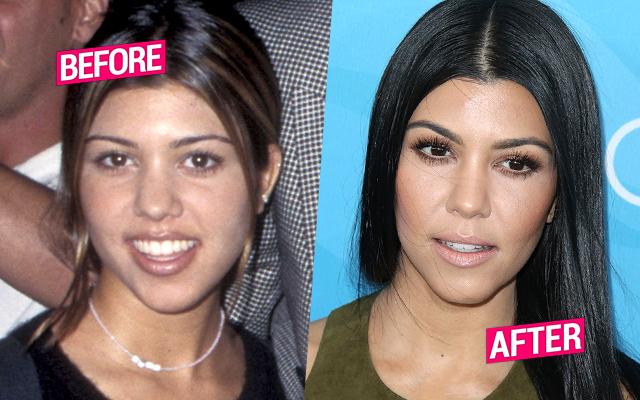 Keeping up with the Kardashians star Kourtney Kardashian, 36, is doing her best to keep up with her younger sisters! Scott Disick's baby mama has admitted to having had breast enlargement, but top plastic surgeons told RadarOnline.com that she has had quite a lot more than that. Click through these seven photos to learn what the Kardashian clan's eldest plastic princess has had done to her face, according to these experts.
Article continues below advertisement
2015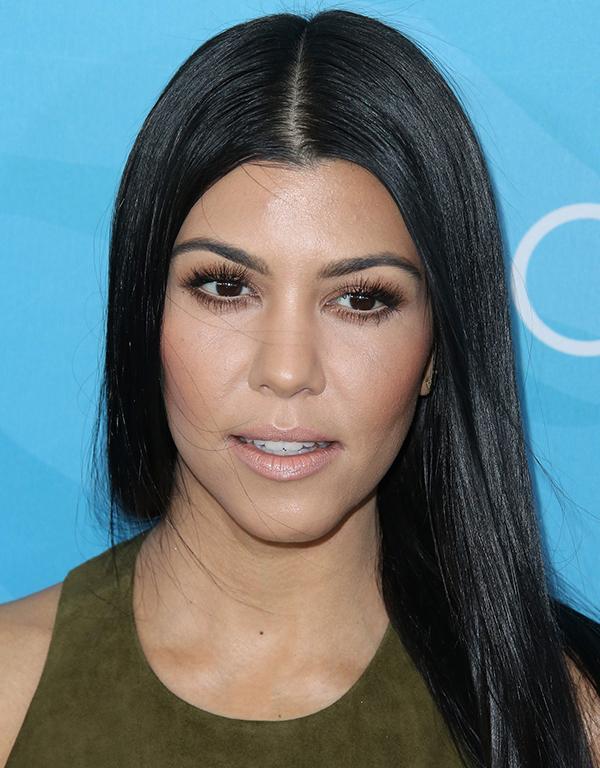 Lately, the only thing tighter than Kourtney Kardashian's hot body is her face! According to celebrity plastic surgeon Tony Youn, M.D., "Kourtney doesn't look like she's aging and I suspect that she's had the help of a skillful plastic surgeon."
2012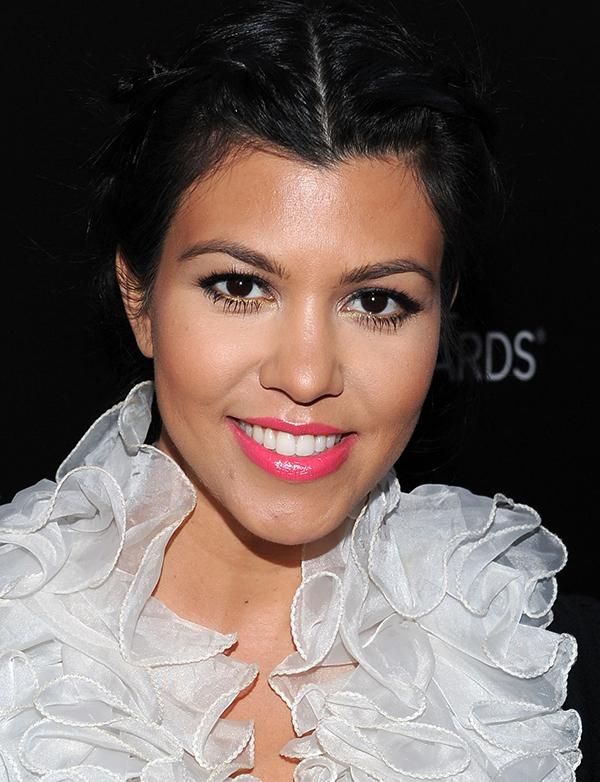 "Her face looks wrinkle-free, possibly due to a combination of injections of Botox to her forehead and fillers like Juvederm into her wrinkles," Dr. Youn told Radar.
Article continues below advertisement
2009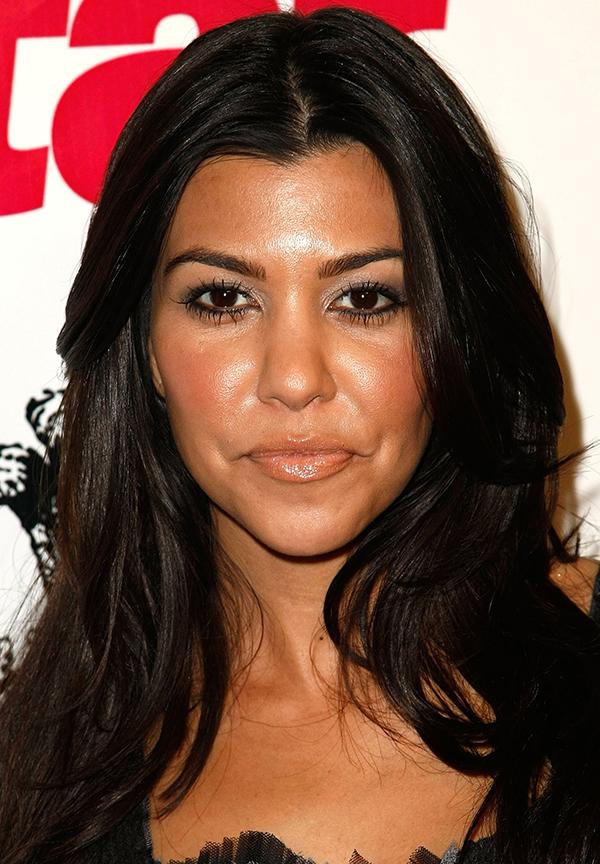 "I also believe that her lips have been subtly plumped up with a filler like Resylane," Dr. Youn, who has not treated Kardashian, said. "Overall she looks amazing!"
Article continues below advertisement
2007
MORE ON:
Kourtney Kardashian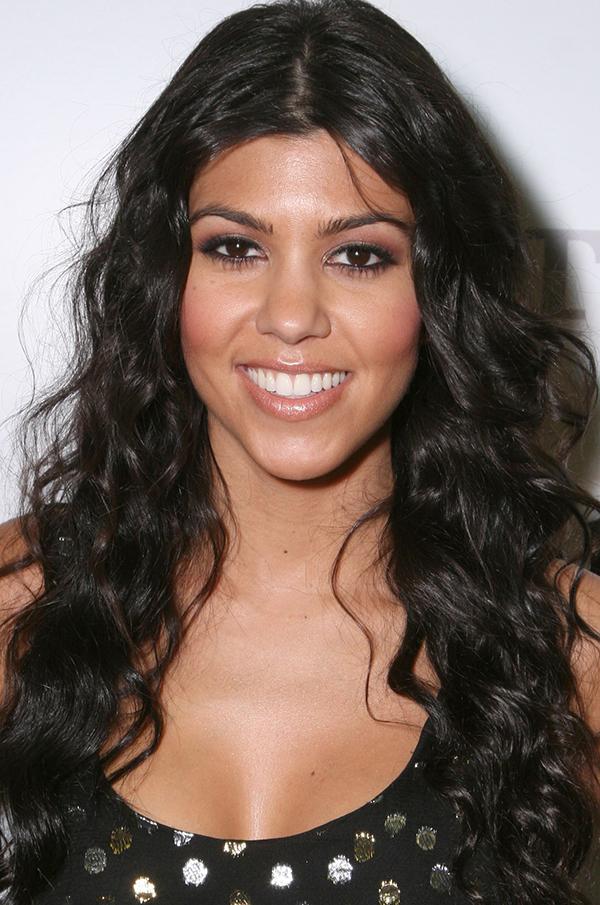 When this photo was taken in 2007, Kardashian resembled her younger sisters more than ever. However, that has since changed. "It appears that Kourtney has had rhinoplasty to straighten her nose," Beverly Hills plastic surgeon to the stars, Dr. Susan Evans said.
Article continues below advertisement
2005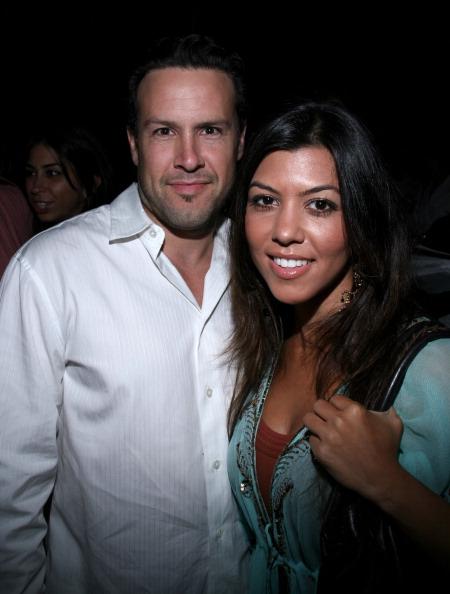 "It also looks like she's had her cheek bones done and fillers under her eyes versus eye surgery," said Dr. Evans, who has also not treated Kardashian. "It appears she's also had a chin implant to address her previous double chin."
Article continues below advertisement
2002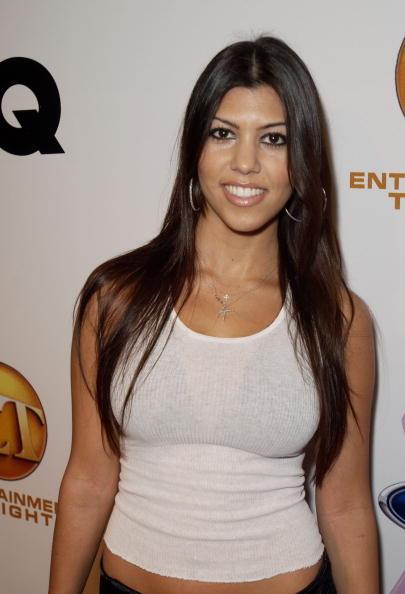 But that's not all! Celebrity cosmetic specialist, Dr. Zara Harutyunyan, D.O.M., R.N., with Cosmetic Rejuvenation, told Radar, "In addition to Botox on her forehead and eyebrows, she looks as if she's had her eyebrows thickened using Latisse to help them grow in longer and fuller."
Article continues below advertisement
1995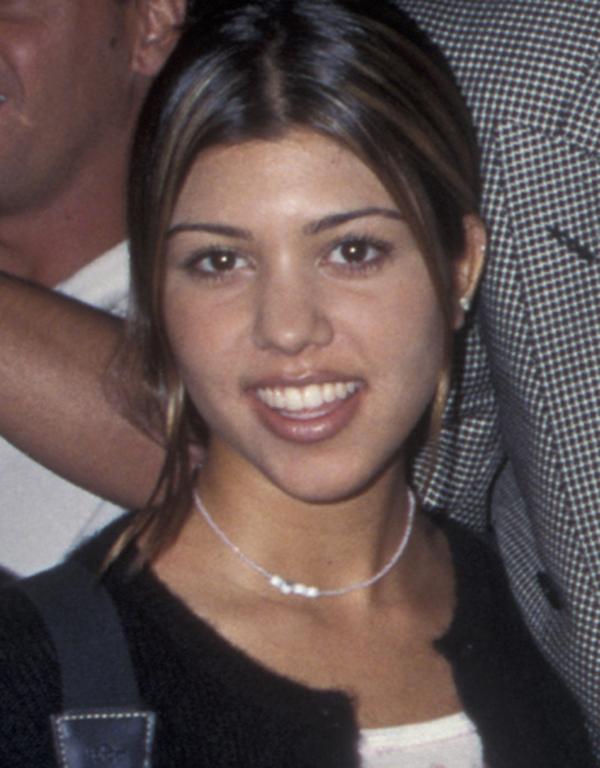 "Kourtney has also had dermal fillers in the cheeks for a more contoured and sculpted face, as opposed to the round face she had in this photo," Dr. Harutyunyan, who has not worked on Kardashian, claimed. "Her chin is also more narrow than it was, she's appeared to have a nose job and it looks as if she's had Juvederm injected into her upper lip to make it fuller."