Real Plastic! Kim Zolciak's Full Face Lift Revealed By Top Plastic Surgeons – 10 Transformative Photos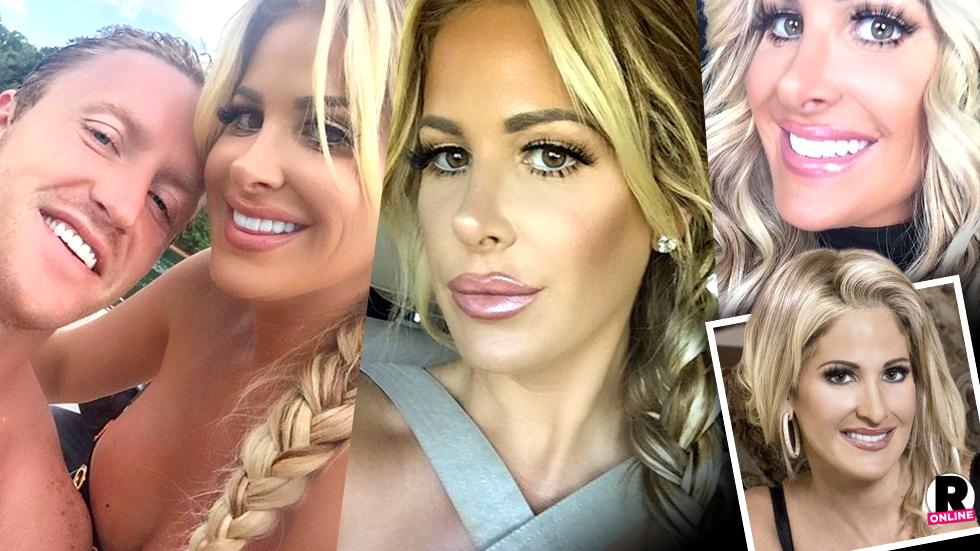 Click through these 10 photos to see former Real Housewives of Atlanta star Kim Zolciak's real plastic new face, as top docs tell RadarOnline.com she has likely had a full face lift.
Watch: Kim Zolciak arrives at the 2009 American Music Awards
Article continues below advertisement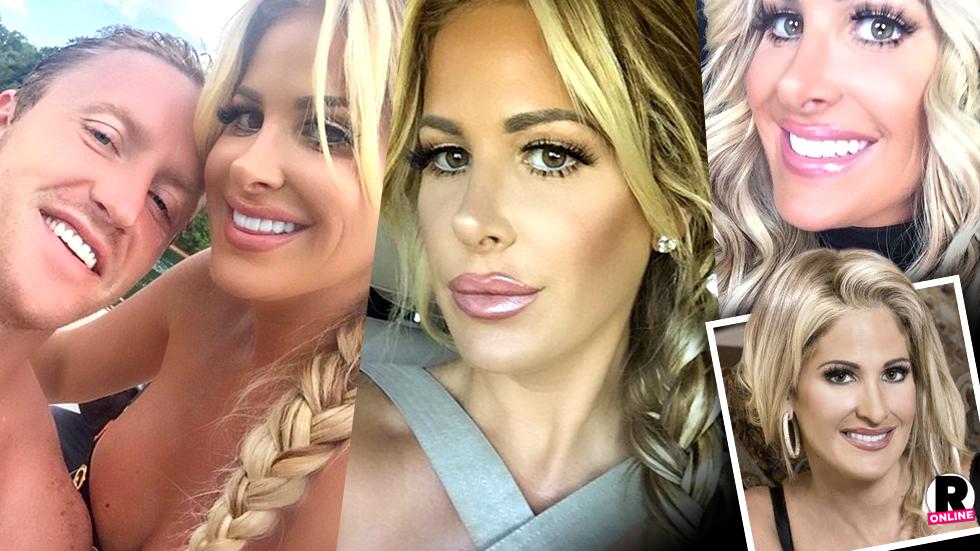 Kim Zolciak looks a bit different, doesn't she? The reality star shared this snap and instantly sparked rumors that she had some serious work done on her mysteriously youthful face.
Article continues below advertisement
"Kim appears to have transformed! Her nose looks refined, thinner, straighter, and shorter than it used to be. I suspect that she had a surgical rhinoplasty to accomplish this," Anthony Youn, M.D., F.A.C.S., who has not treated Zolciak, commented.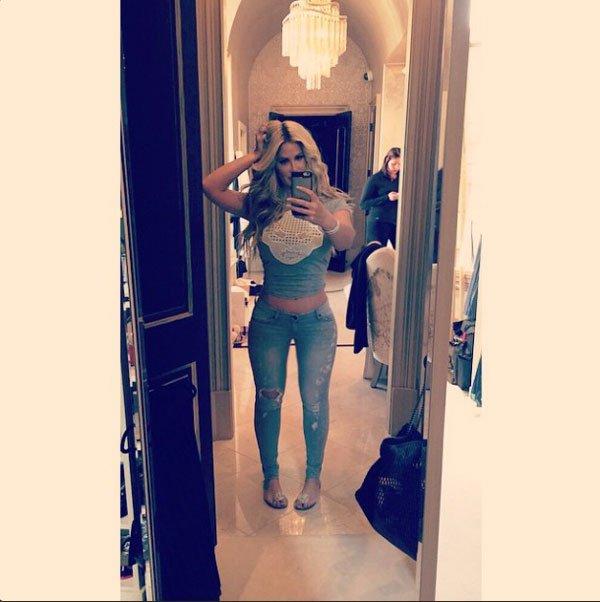 Upon further inspection, Dr. Youn added: "It also appears that she underwent an endoscopic browlift. Her eyebrows look moderately elevated, and her hairline looks like it's moved back a centimeter or so, a classic sign or an endoscopic browlift."
Article continues below advertisement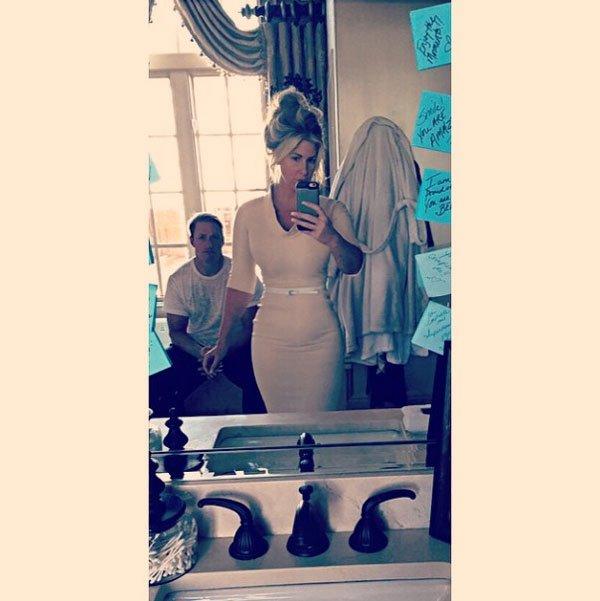 Zolciak's alleged nose job seems to be a no-brainer for experts! "She has had a rhinoplasty with tip refinement, lower eyelid fat transposition procedure and eyebrow lift with the help of botulinotoxin," celebrity aesthetic specialist Zara Harutyunyan, D.O.M., R.N., with Cosmetic Rejuvenation, who has not treated the reality star, explained.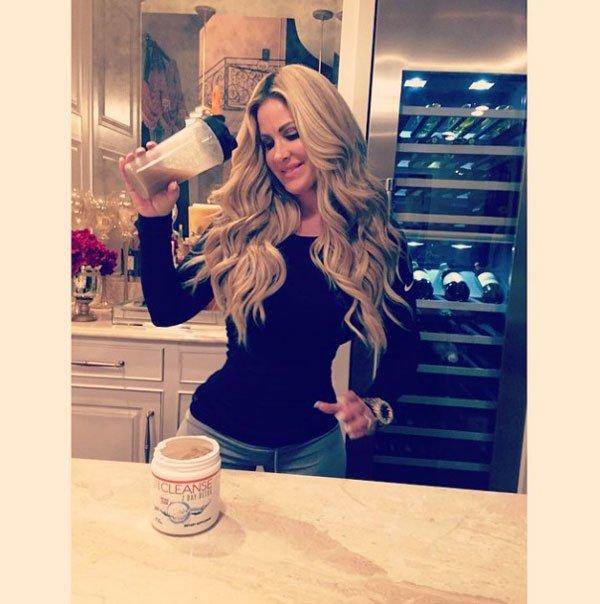 "It appears Zolciak's had a nose job, rhinoplasty and lifted the tip of her nose," Beverly Hills plastic surgeon Susan Evans, who has not personally treated Zolciak, weighed in.
Article continues below advertisement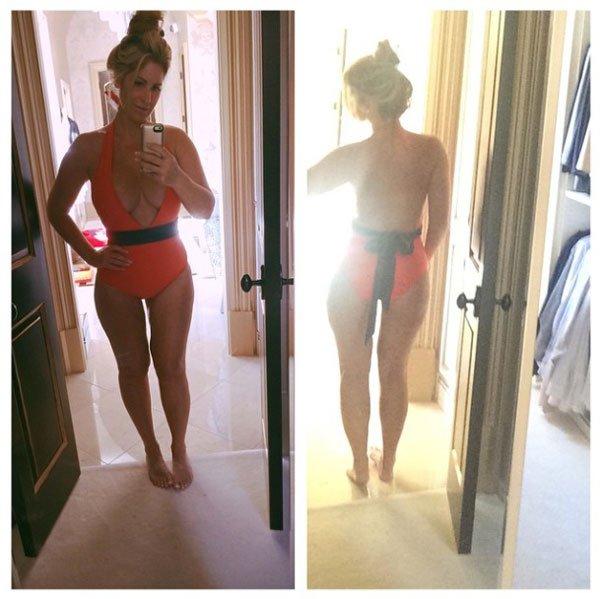 As for the star's notably smoother smile, Dr. Evans explains possible procedures: "Her comma signs on the side of her mouth and nose have disappeared. This can be accomplished by a face lift or fillers and since I can't see her ears I can't tell."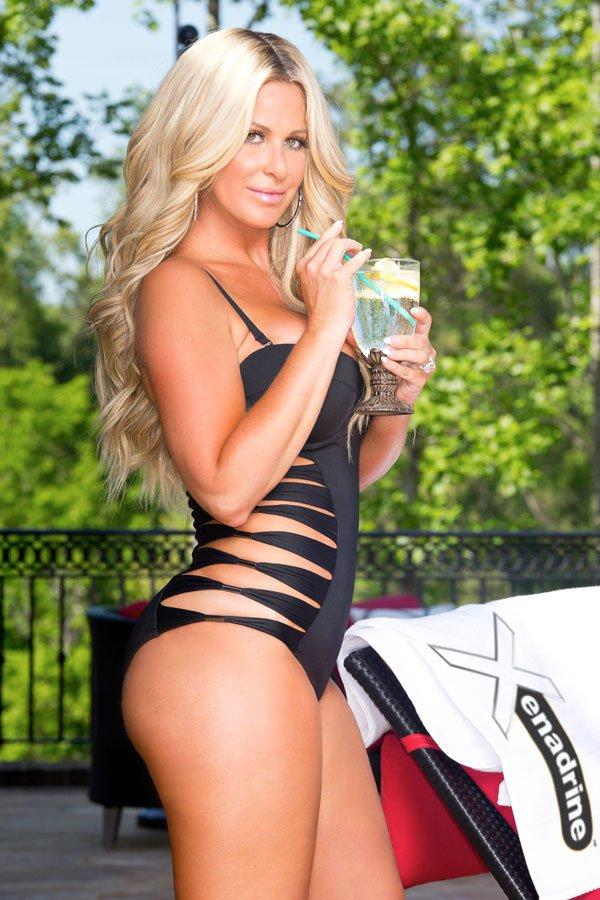 Dr. Evans also added: "I would not exclude cheek bone enhancement. A lot of work for and already pretty youthful looking celeb," warning that celebrities should be wary of making permanent changes their look because fans don't tend to like it. "Fillers are less permanent and safer," she shared.
Article continues below advertisement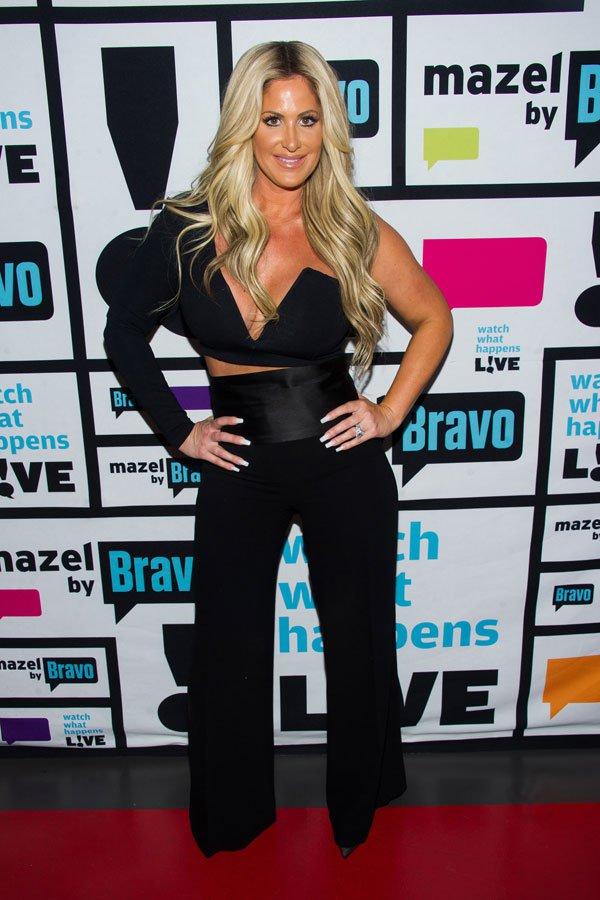 Showing the world that plastic is fantastic, Zolciak still adamantly denies having had facial surgery other than botox. But Dr. Youn says the proof is in her photos: "She may have had cheek implants placed and a mini-face lift, as her jawline and neckline look tighter."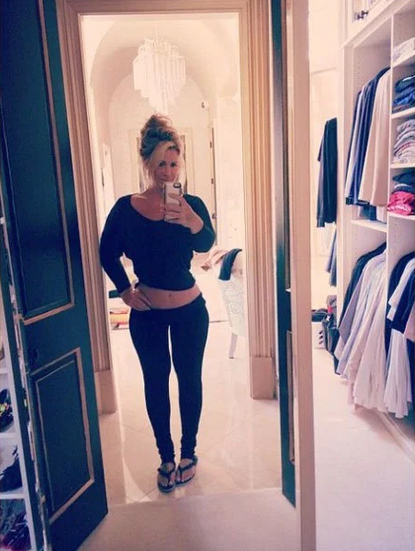 There's no doubt about it, Kim looks very different than before!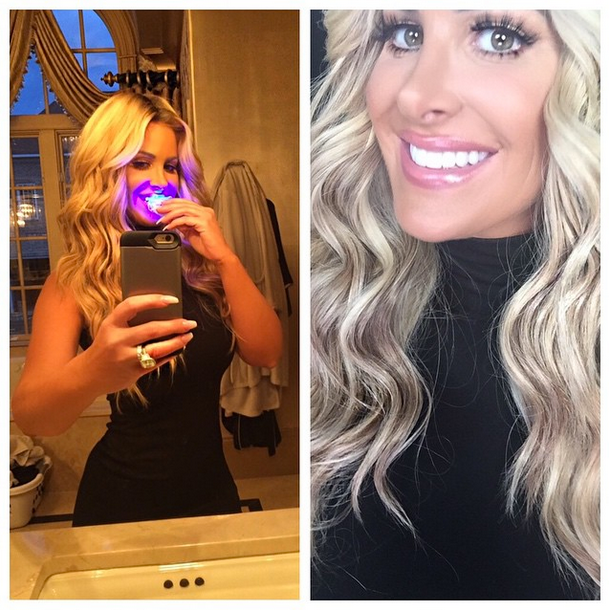 Do you think Zolciak has had a full face lift? Let us know in the comments below!