Exclusive
More Bad Blood: Amber Rose Joins Kimye Feud With Taylor Swift!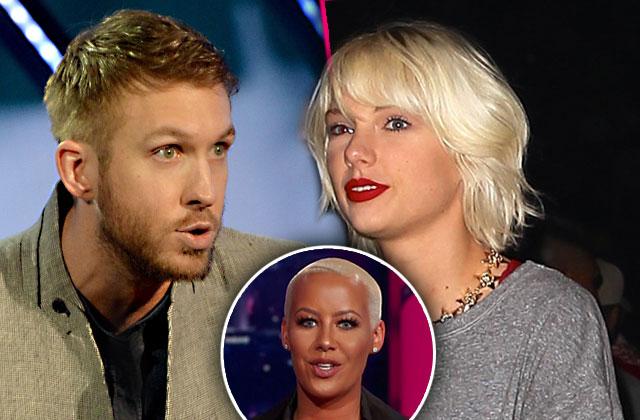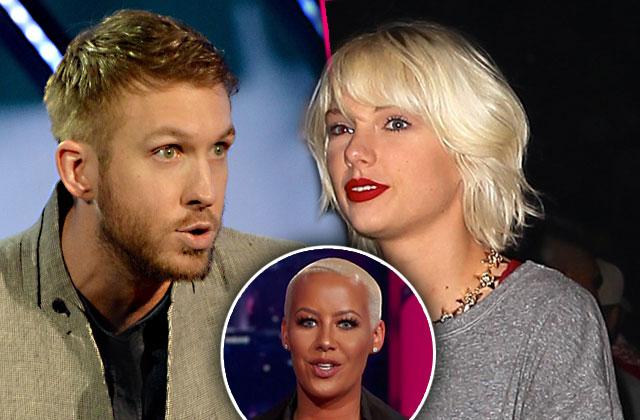 Taylor Swift's list of enemies is getting longer! RadarOnline.com has learned Amber Rose has jumped into the fray in support of Team Kimye, and she has a plan for striking her own hit against the "Bad Blood" singer.
Article continues below advertisement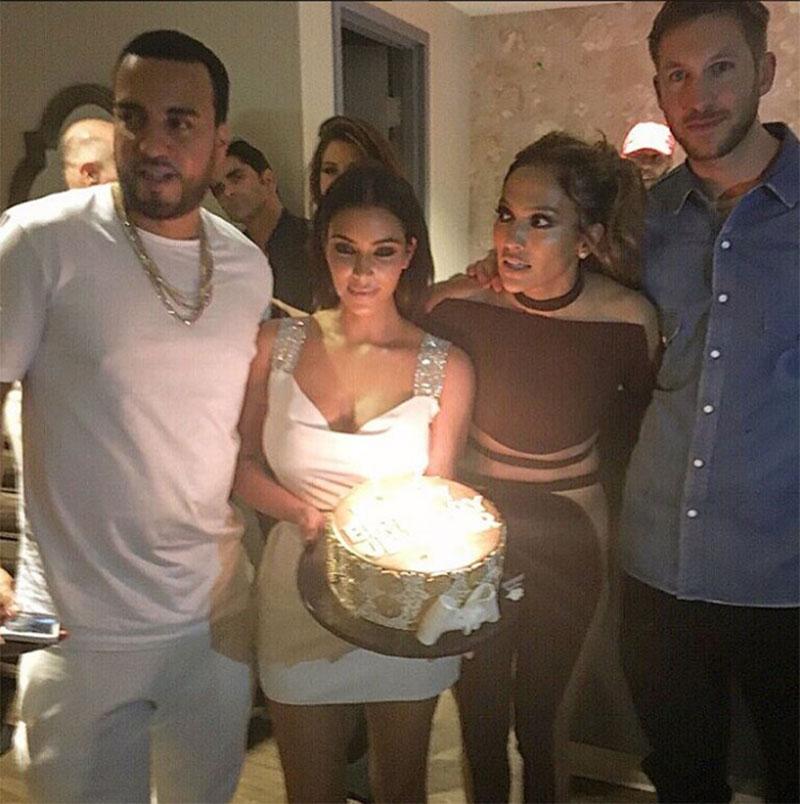 Amber Rose shows off her physique in a form fitting dress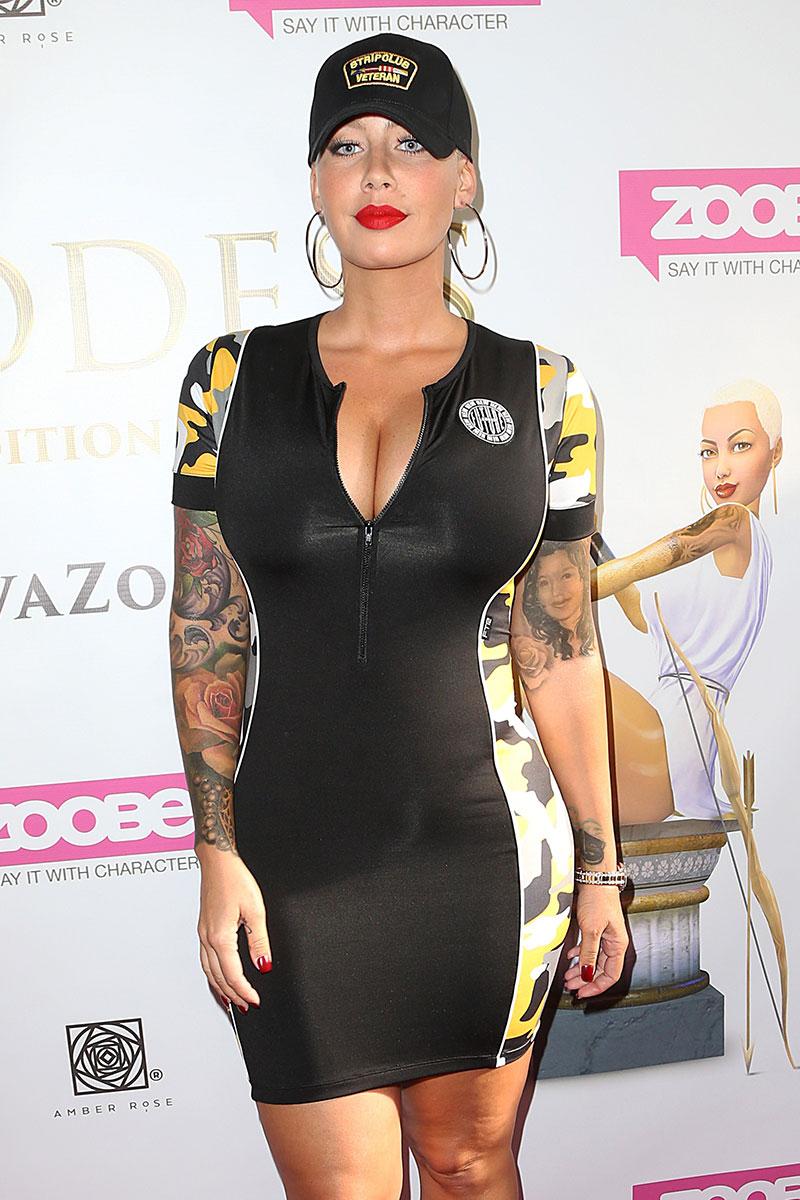 Tip 'TI' Harris during an appearance on VH1's 'The Amber Rose Show'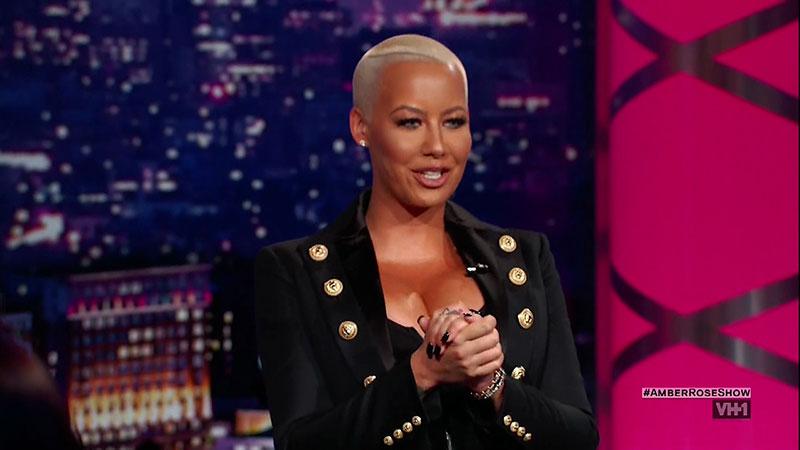 Rose's epic Twitter feud with West was smoothed over by his wife earlier this year, but she had no qualms about getting involved in their A-list battle with Harris' ex.
Amber Rose during an appearance on TBS's 'Conan.'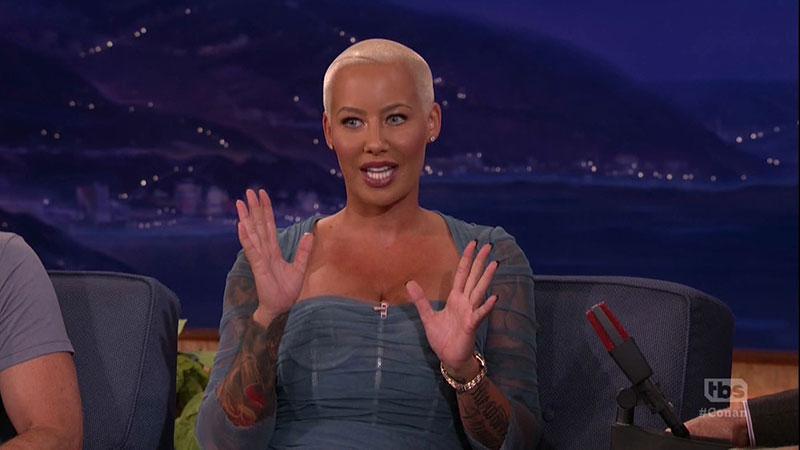 The source told RadarOnline.com that Rose went after the DJ hard. "She reached out to Calvin's people to work with them to get him on her show. He's a loose cannon and his appearance could be ratings gold," said the insider.
Article continues below advertisement
Taylor Swift shows off her new look at Coachella!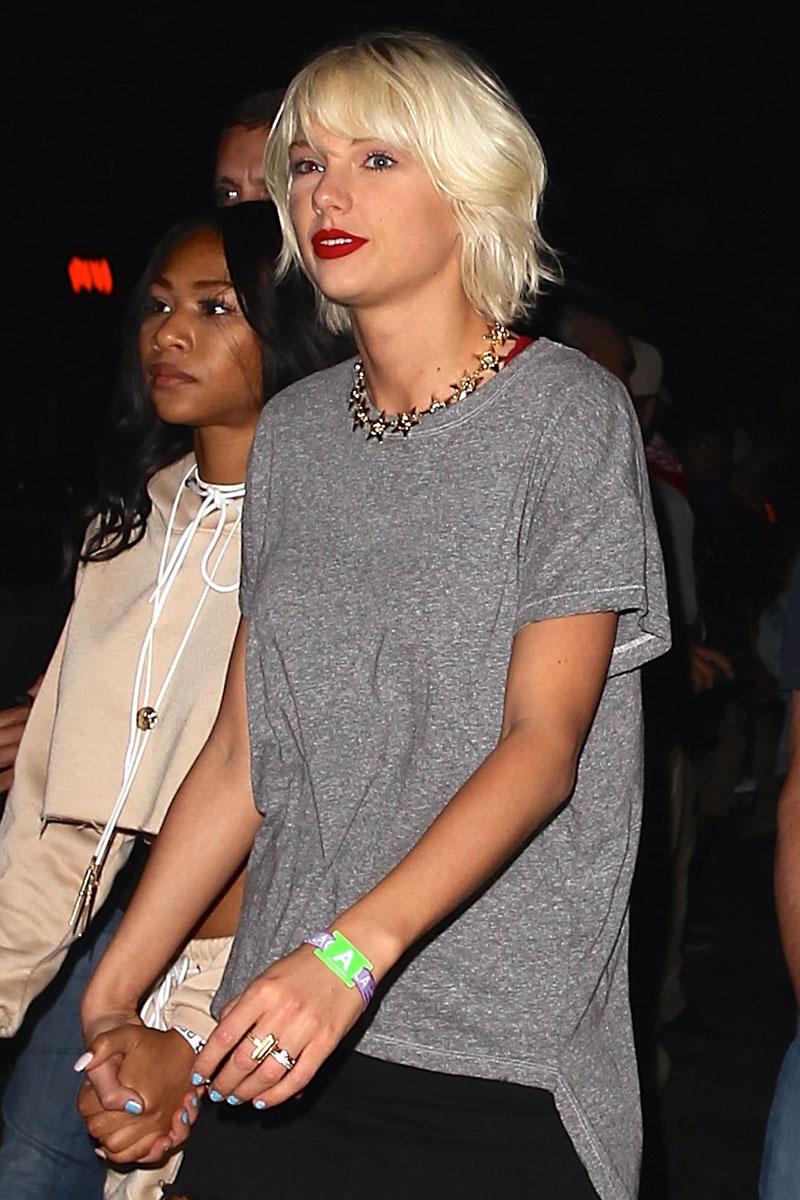 "But Amber also wants to have Taylor on her show. She would love that. She knows what it is like to be attacked by Kanye and she thinks she could get Taylor to open up about the situation," the source revealed.
Article continues below advertisement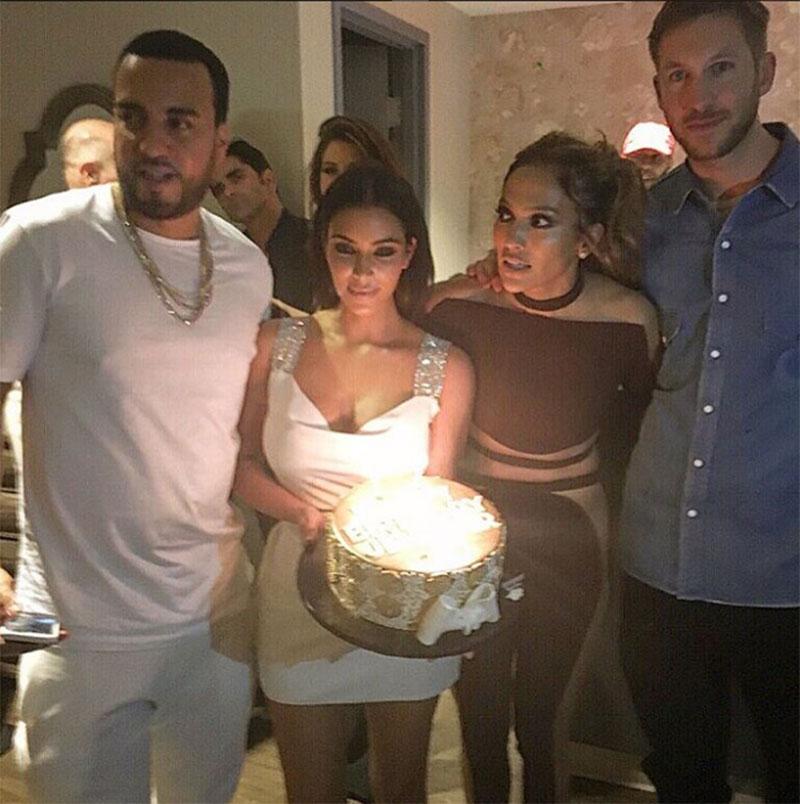 Neither Harris nor Swift has signed on ... yet.
Article continues below advertisement
Taylor Swift & Tom Hiddleston continue their world tour as they fly out of Los Angeles surrounded by several bodyguards. The "1989" singer & "The Avengers" actor were seen side by side as they caught a flight out of LAX.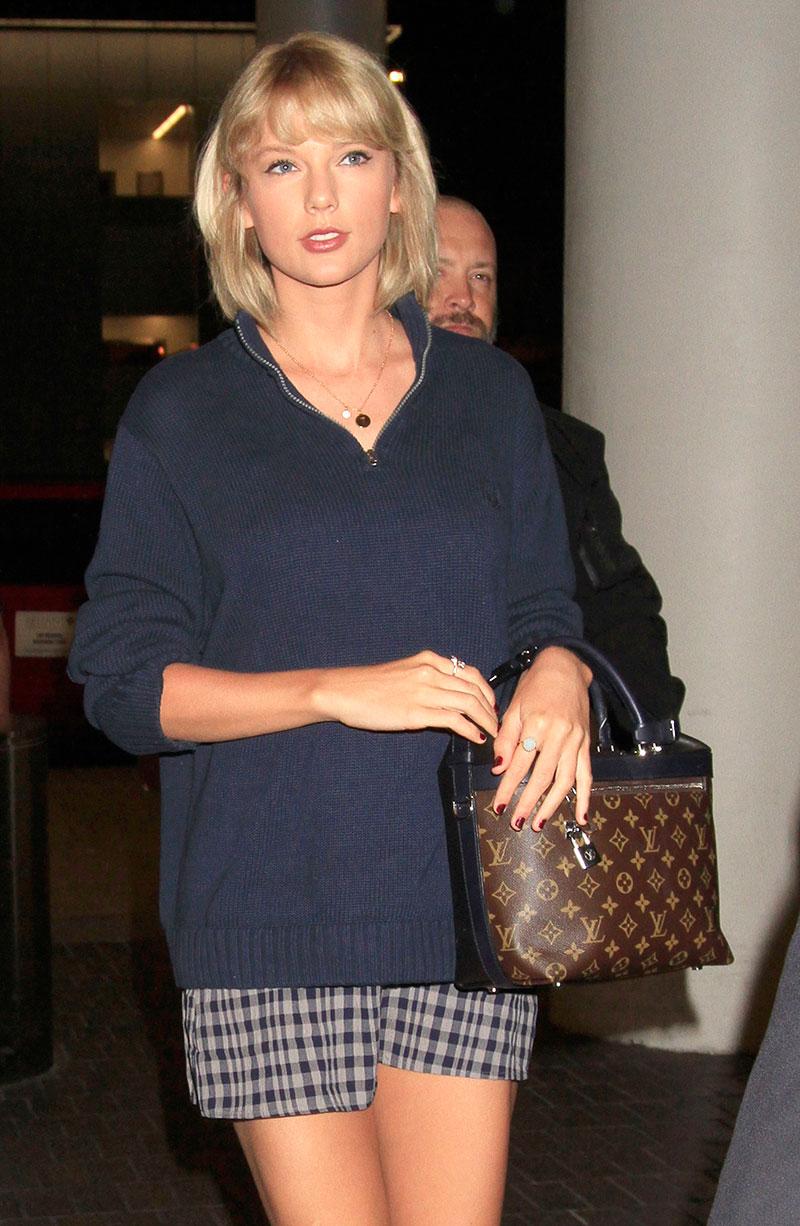 Said the source, "Amber is working to make it happen." Who would you rather see on the show? Taylor or Calvin? Sound off in comments below.