Kim Freaks Out During Return To Paris After Nightmare Robbery: 'She's A Basket Case!'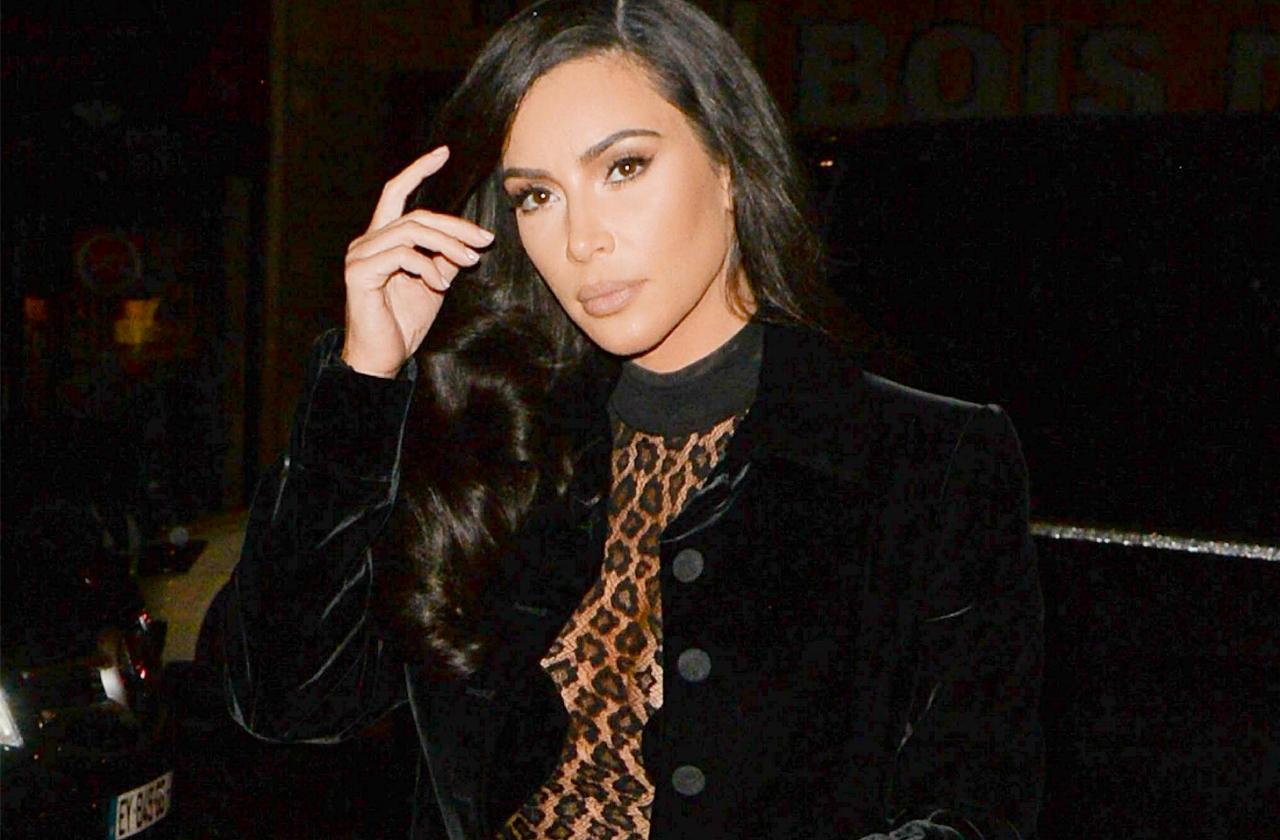 Kim Kardashian is "a mental basket case right now" after returning to Paris where she was robbed and held at gunpoint in 2016, RadarOnline.com exclusively learned.
Two years after being robbed in the same city, Kim's presence in Paris is triggering memories of that incident, causing her to have anxiety.
"She keeps saying she wants to go home" a source told Radar.
Kim's family and employees are at wits end with her.
Article continues below advertisement
On the one hand, her family doesn't understand "why she event went back to Paris knowing this is how she was going to act," while her employees genuinely don't know how to help her.
"It is just a nightmare for anyone who works for her because no one knows what to tell her," a source told Radar exclusively. "They don't know if she is just trying to be dramatic or legit is having a breakdown."
Readers know Kim, 38, was robbed in 2016 while in Paris for their Fashion Week.
She retreated from the public eye after the traumatic experience, and even refused to return to Paris Fashion Week a year a later.
After two years, the reality star, 38, made her return for the final day of Paris Fashion Week, closing out the Autumn/Winter 2019 this time with a lot more security.
Radar has learned Kim has hired a total of 23 security guards to keep her safe, 15 of whom will be on her, and 8 to guard the exterior of her residence.
Article continues below advertisement
Check out the gallery to get a look of Kim strolling around with Paris with her entourage.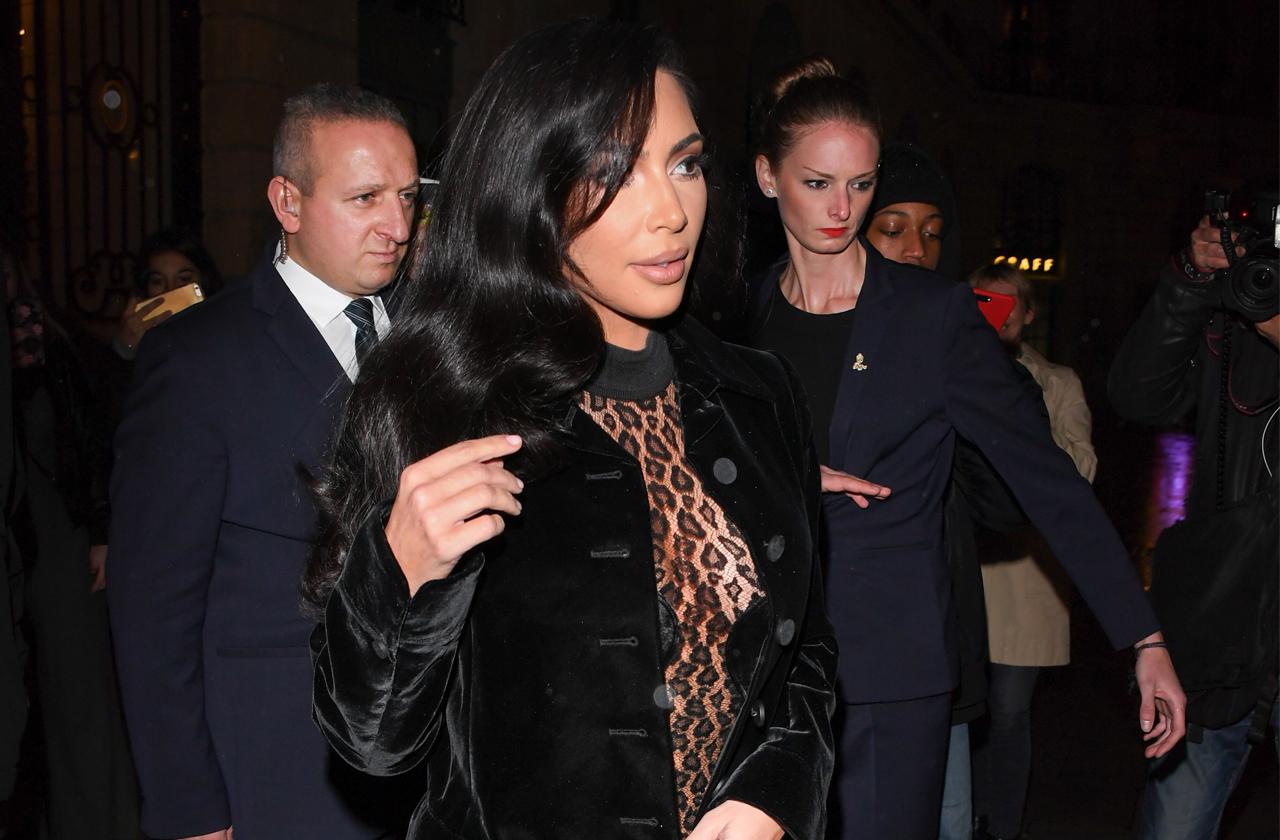 Kim Kardashian was spotted strolling around in Paris with quite a hefty entourage.
Article continues below advertisement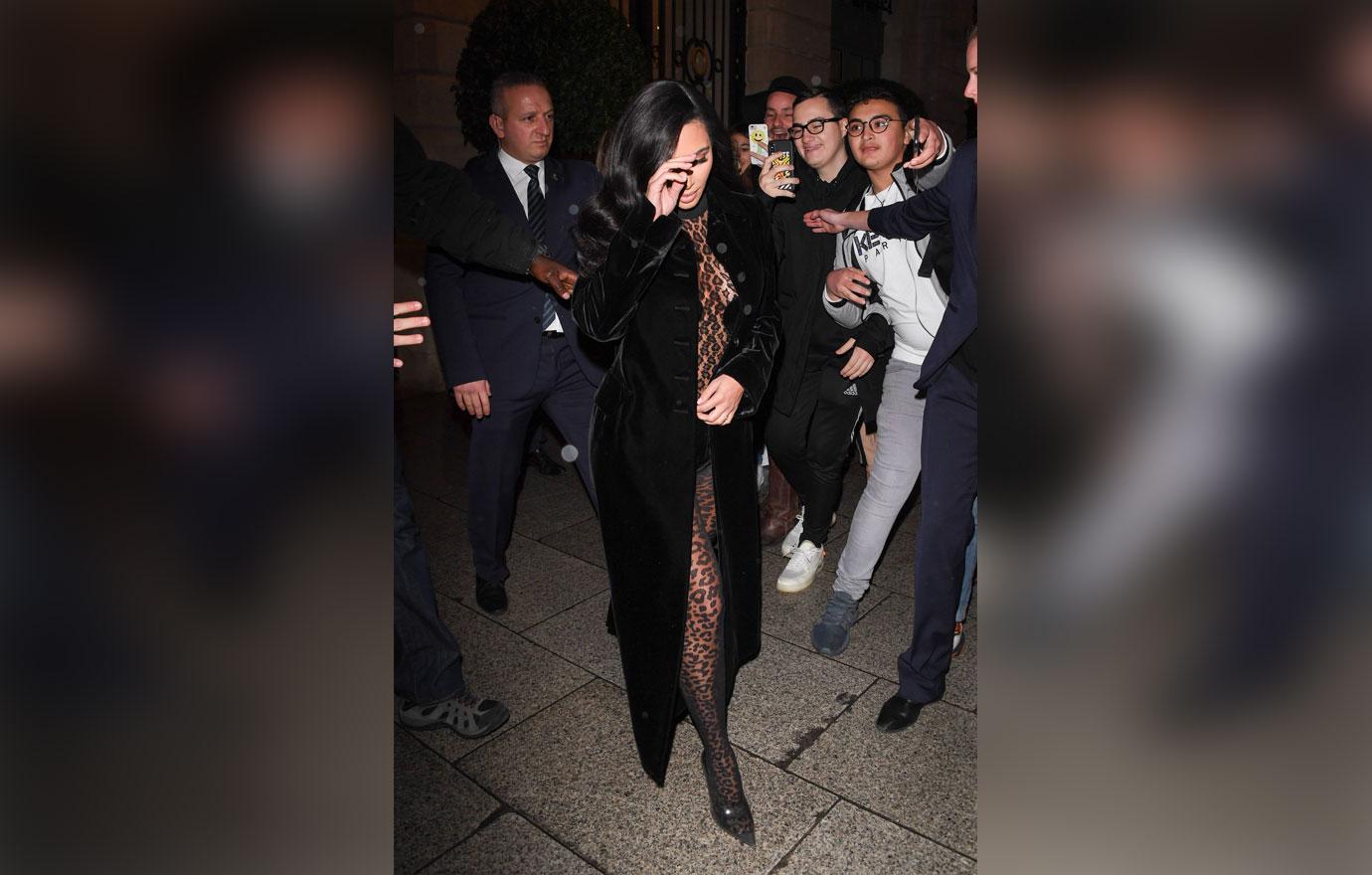 Kim was spotted with an entourage of bodyguards to ensure that she is safe in Paris.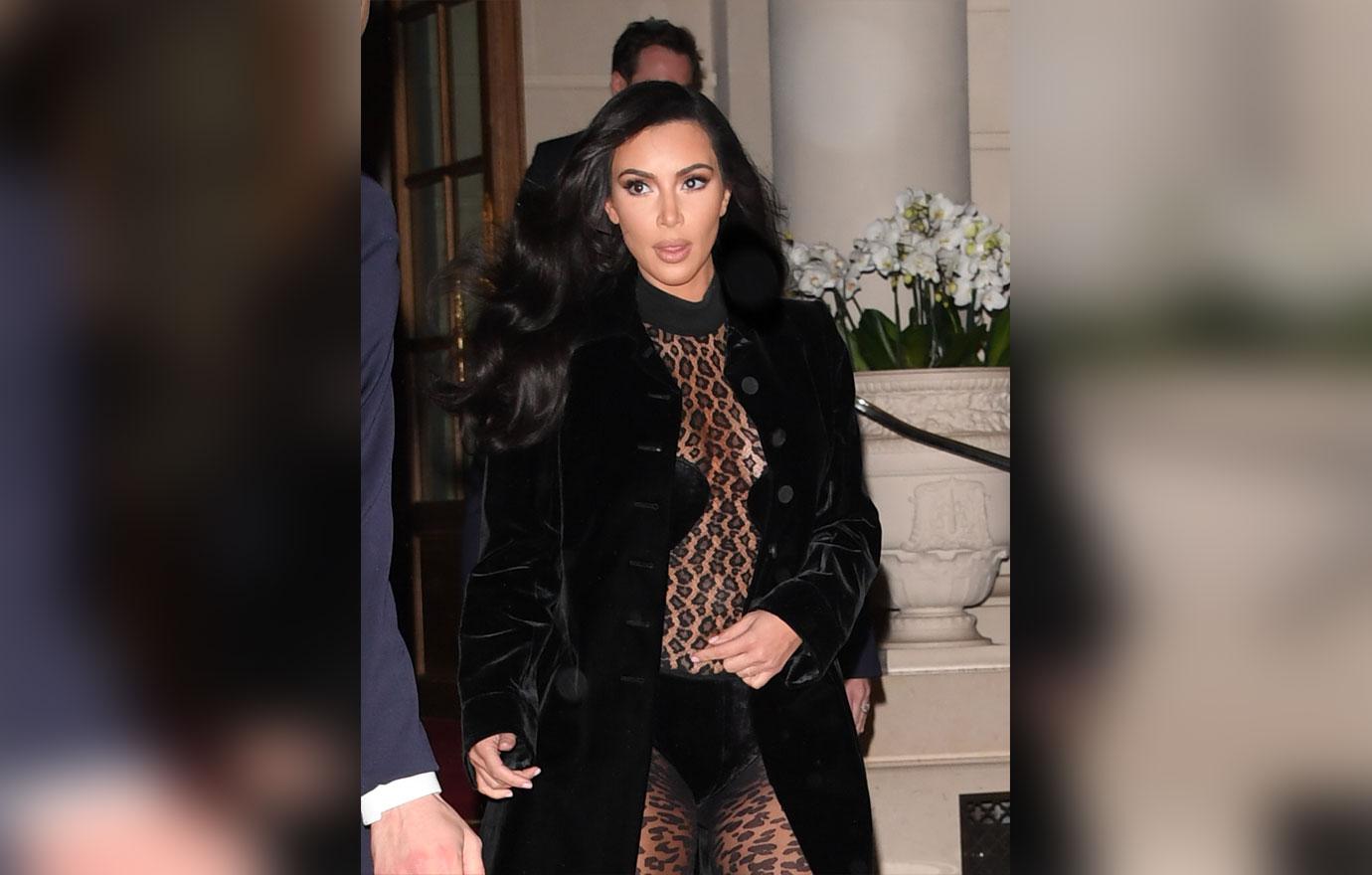 Kim is having a tough time during her visit to Paris in connection to her terrifying robbery two years ago.
Article continues below advertisement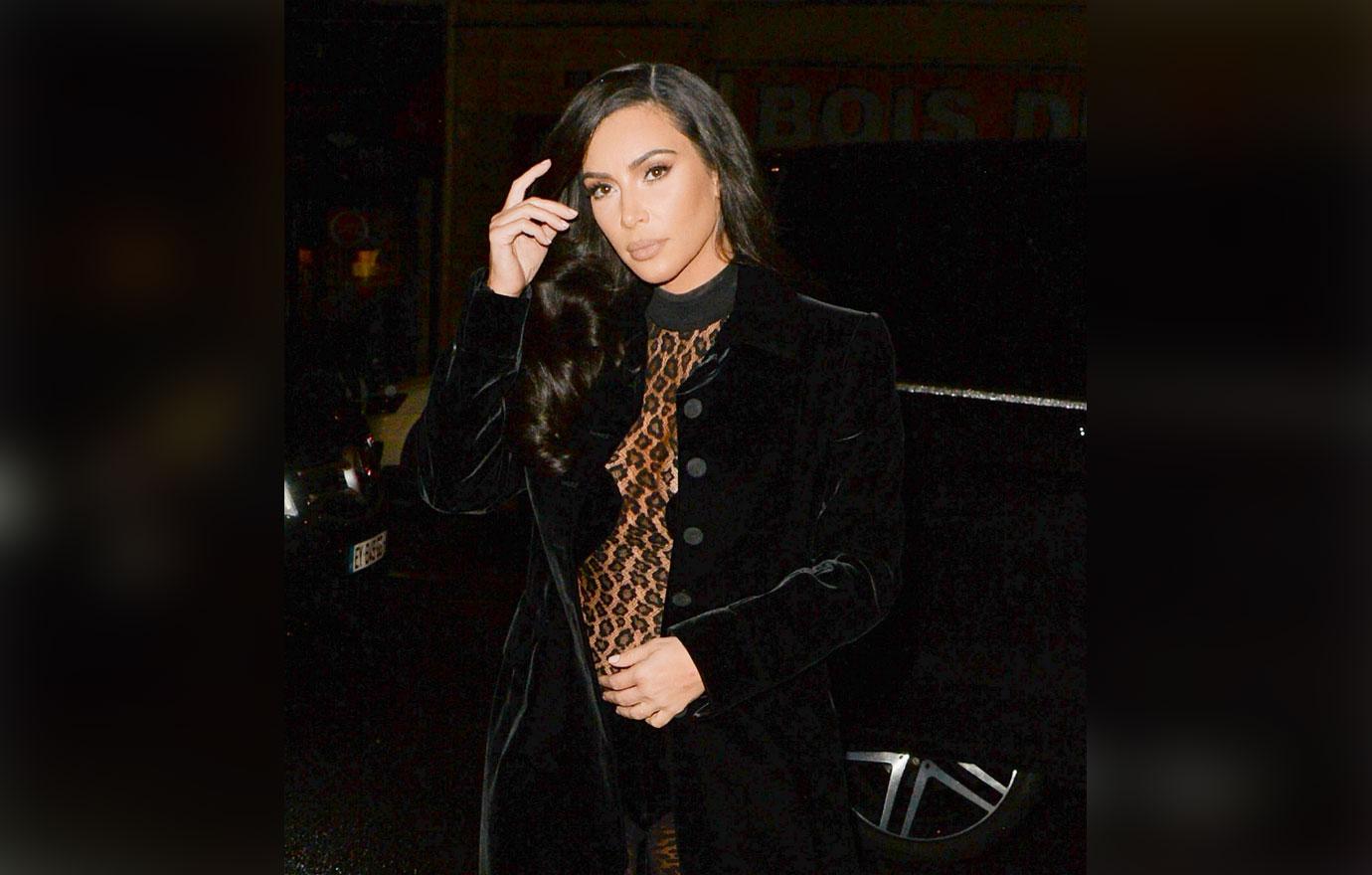 As readers know, Kim was robbed at gunpoint during Paris Fashion Week in 2016.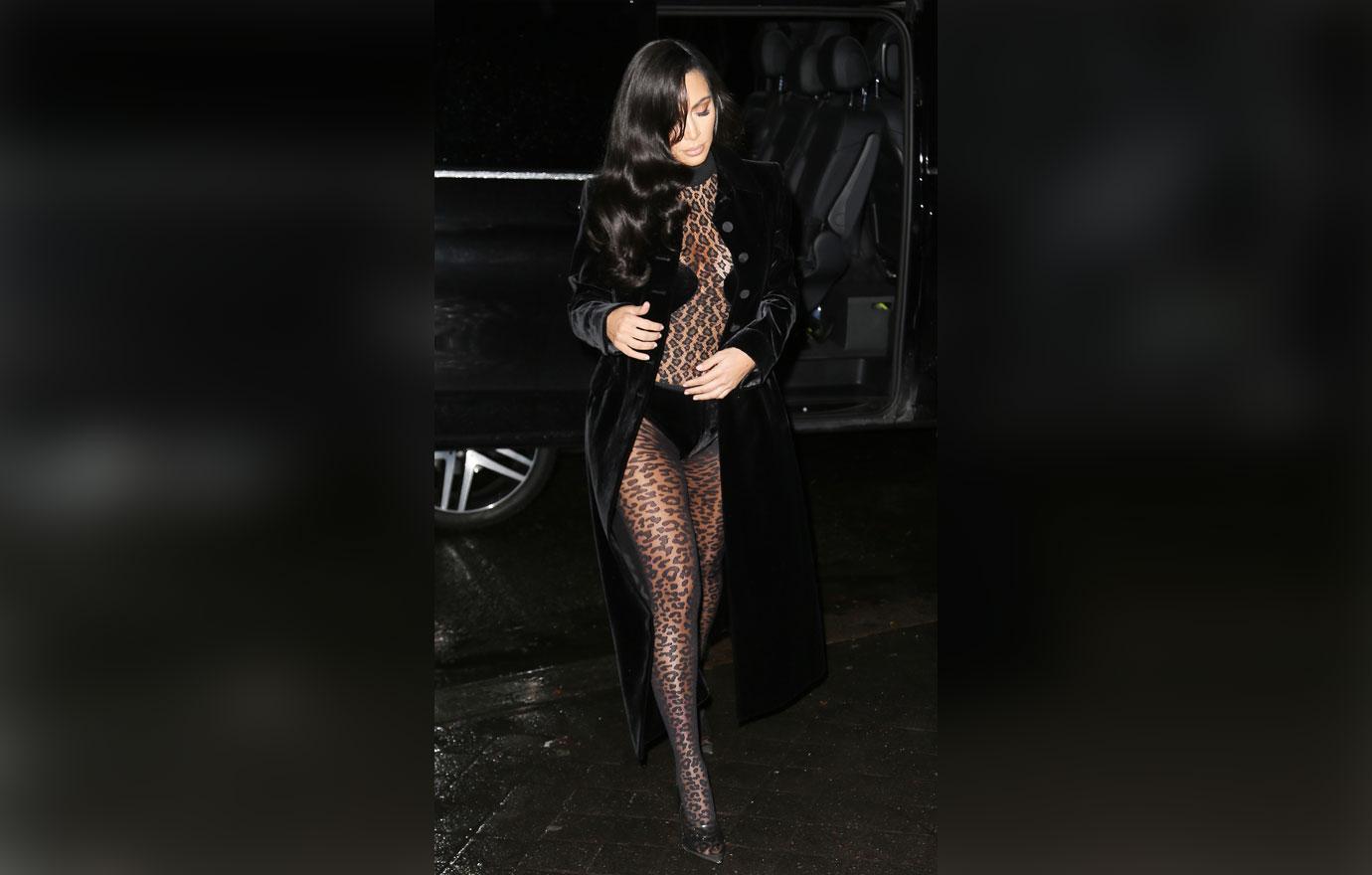 The thieves tied her up, dragged her through her hotel at gunpoint and locked her in the bathroom.
Article continues below advertisement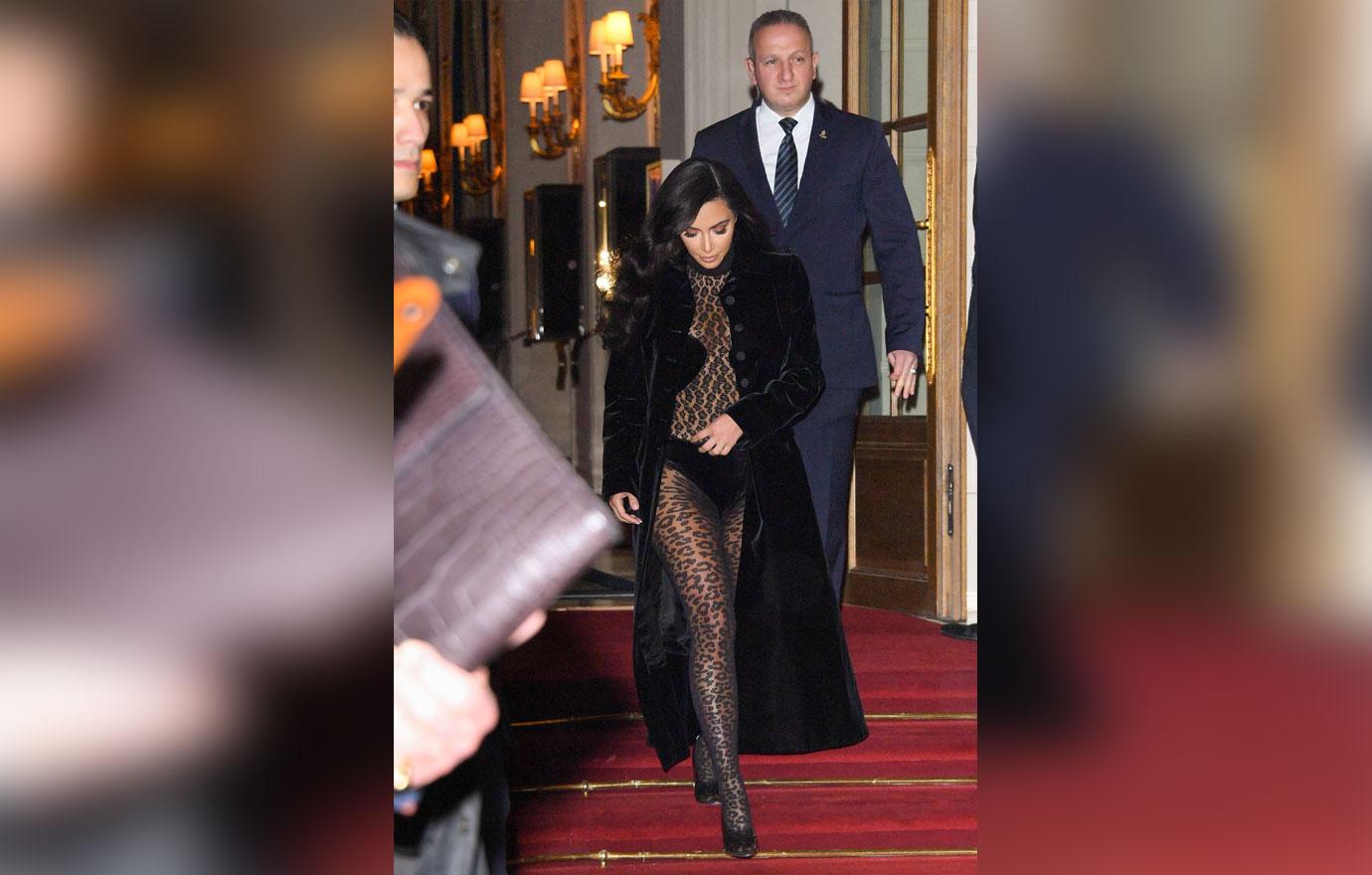 They escaped with more than $11 million worth of jewelry.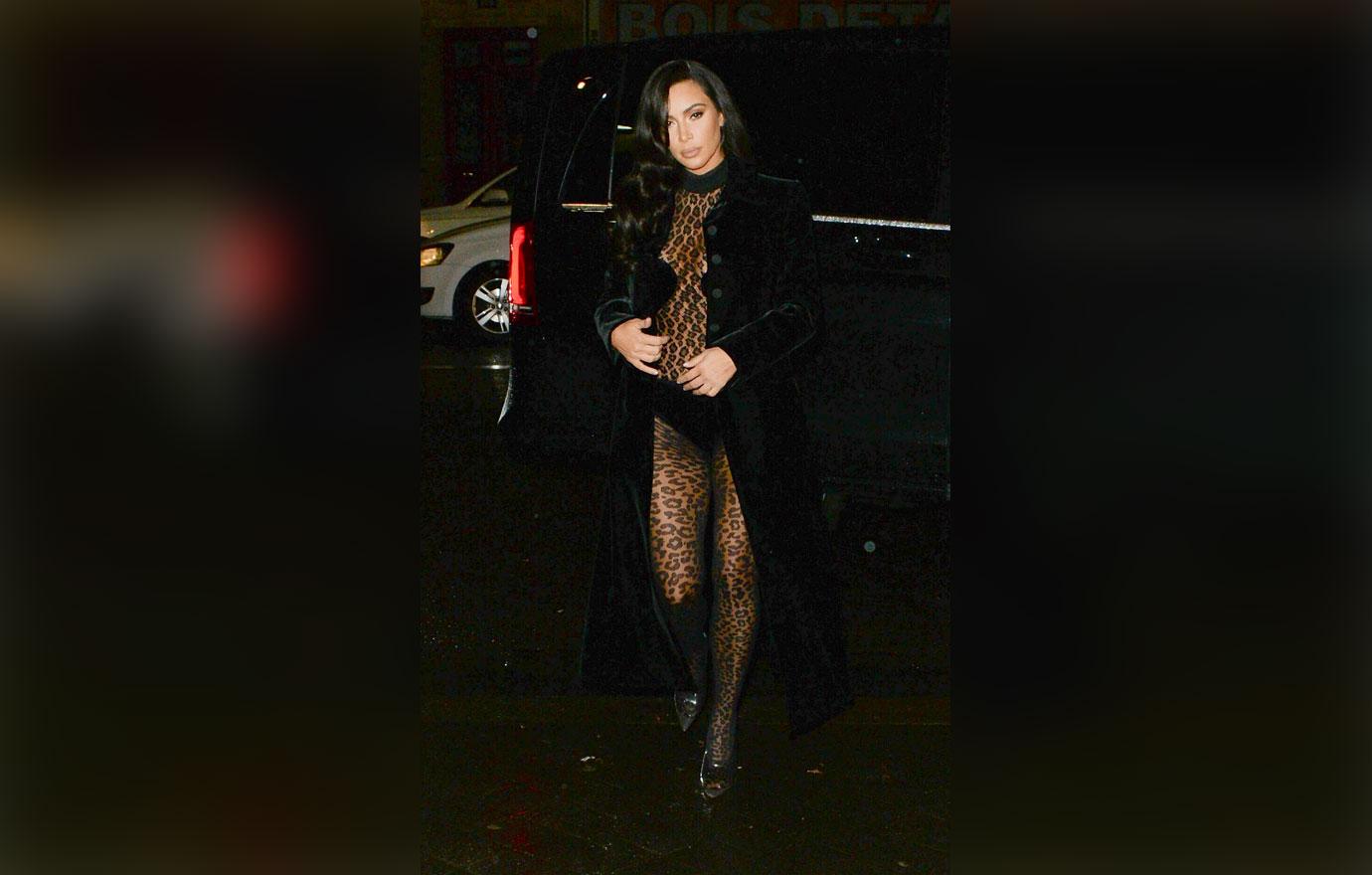 The reality star stopped wearing jewelry for a while after the incident.
Article continues below advertisement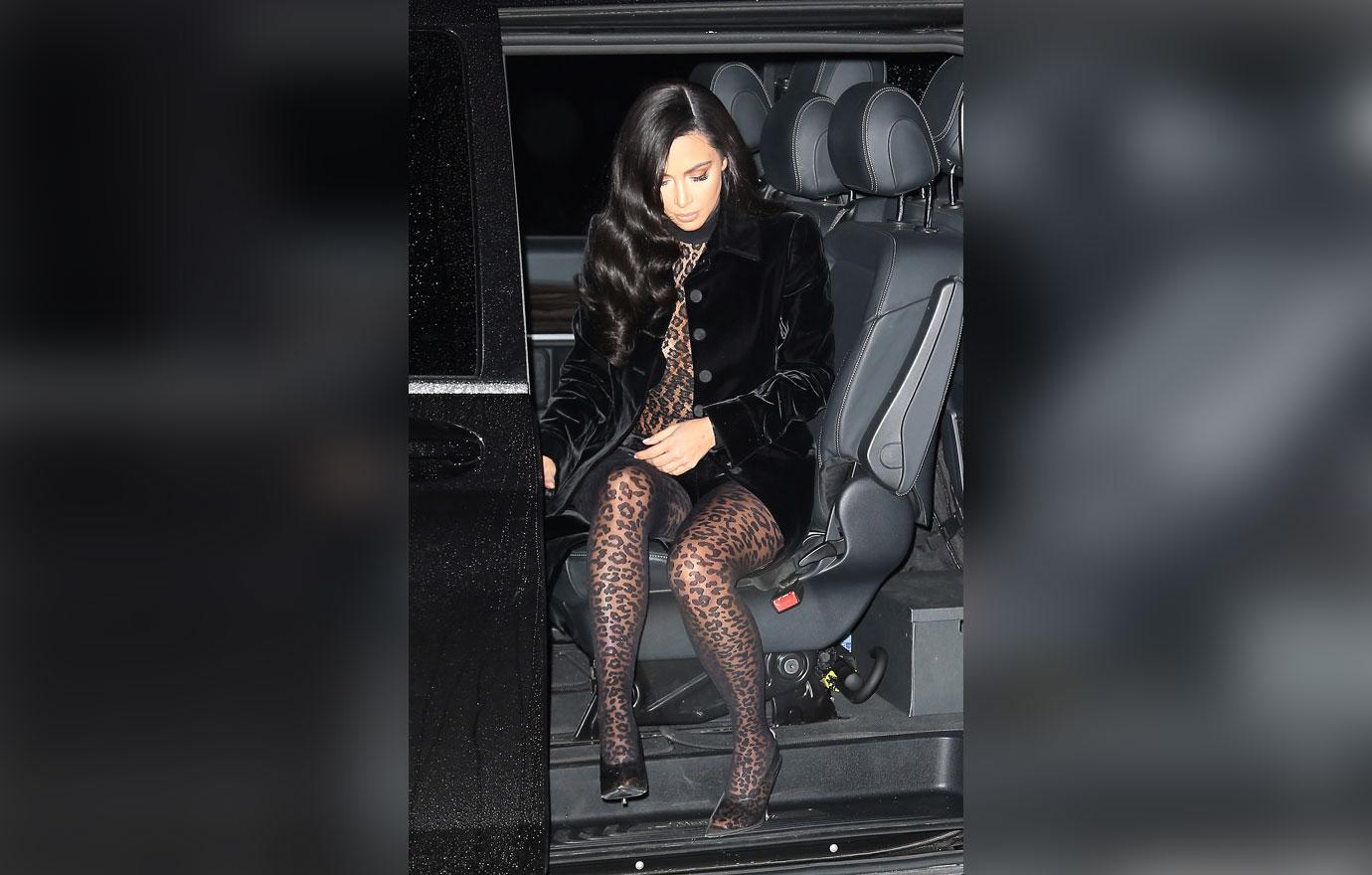 And even stayed away from Paris.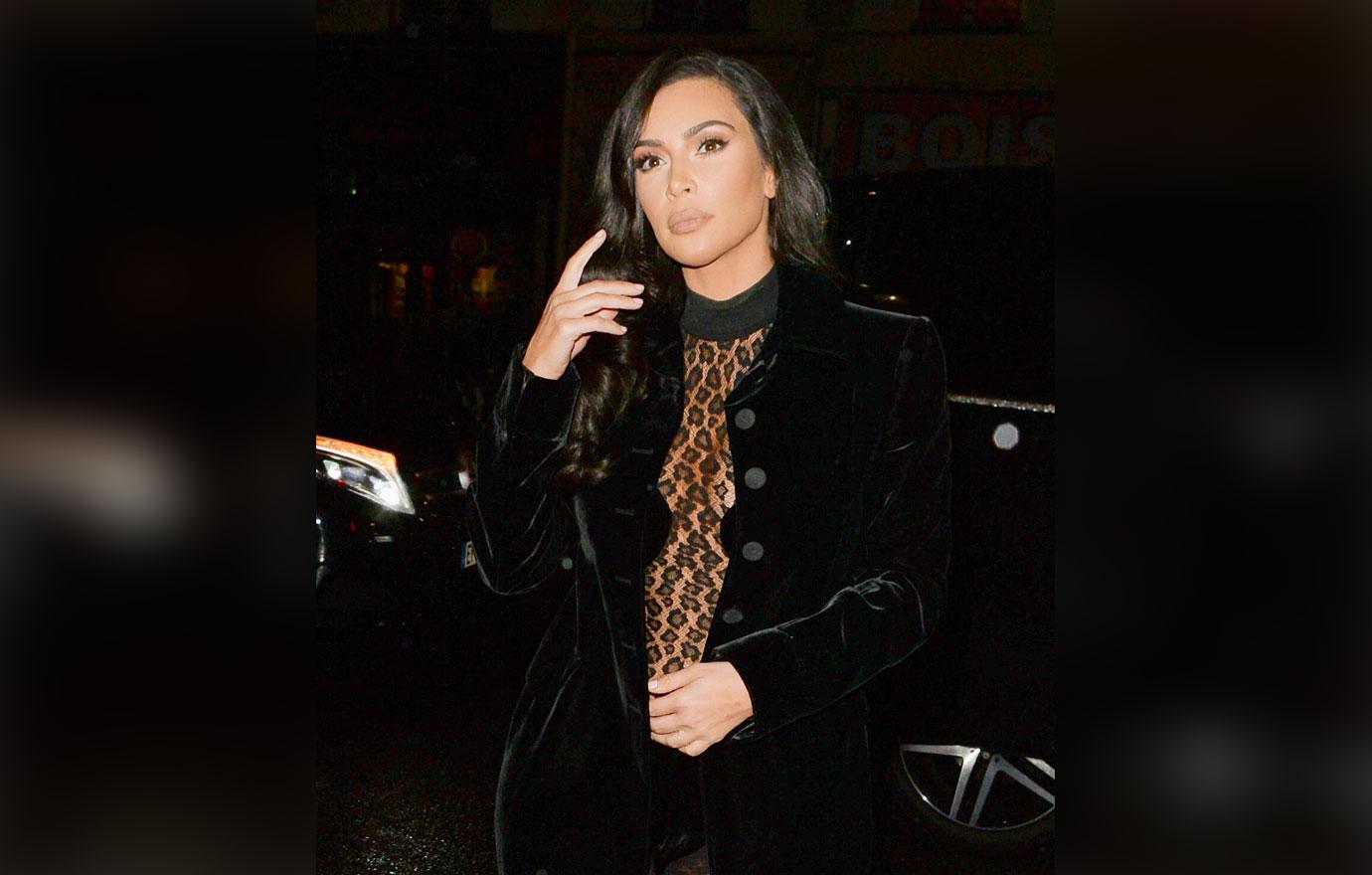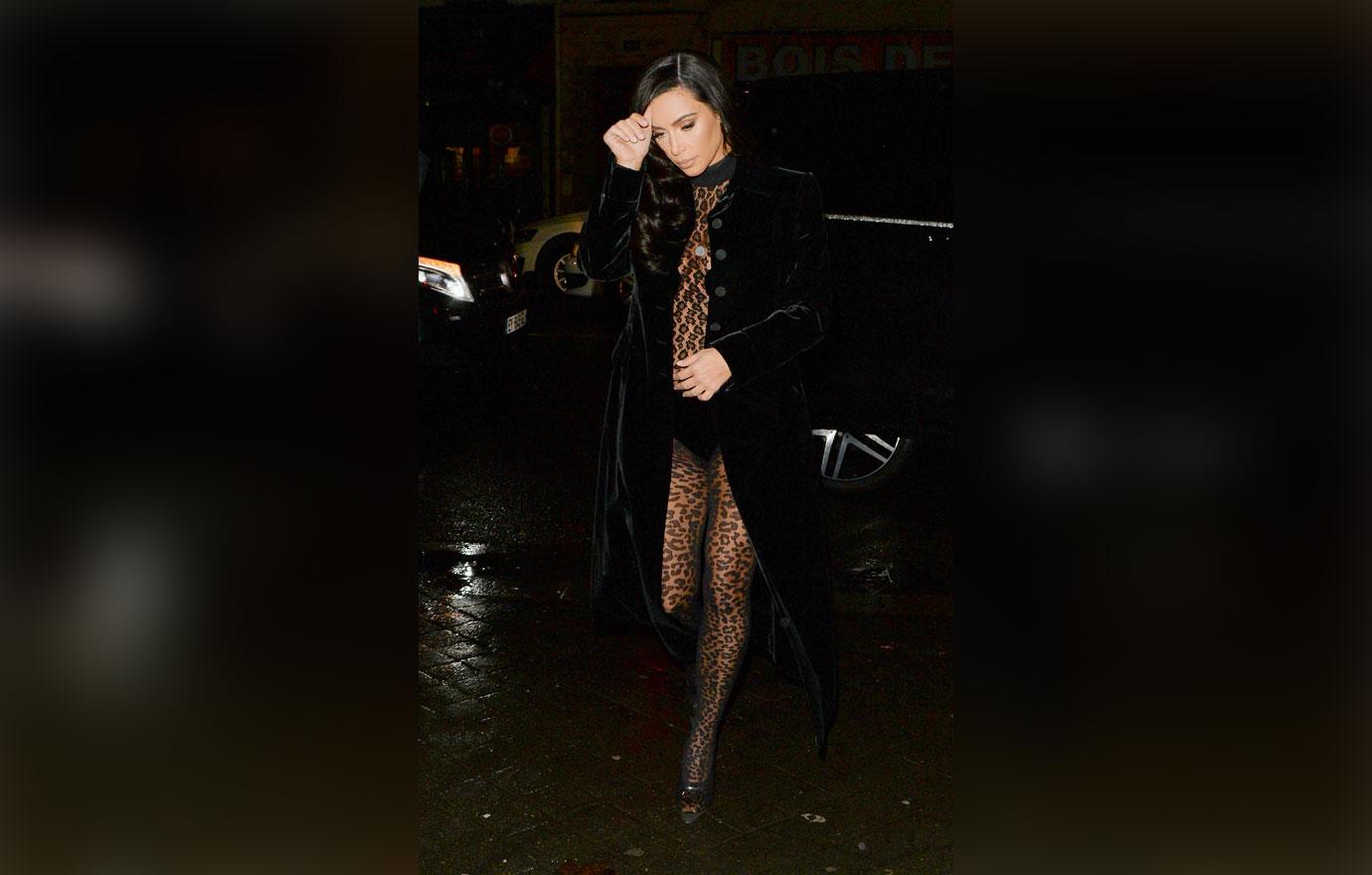 Do you think Kim Kardashian is safe in Paris? Sound off in the comments!
We pay for juicy info! Do you have a story for RadarOnline.com? Email us at tips@radaronline.com, or call us at (866) ON-RADAR (667-2327) any time, day or night.