Exclusive
Kim Kardashian Offered Gig With Other Popular Porn Stars!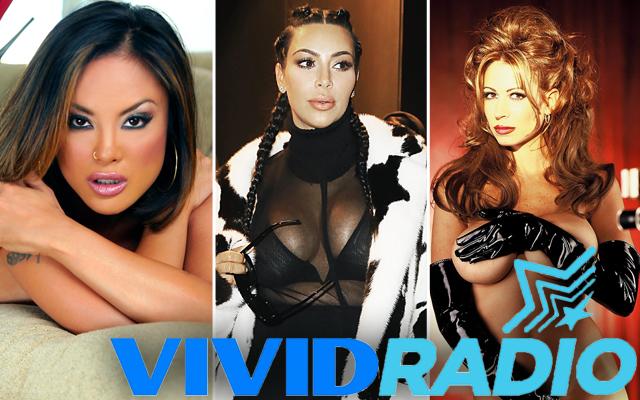 RadarOnline.com has learned A-listers have found a new way to get sexy thrills: calling up porn star radio station Vivid Radio to talk dirty to porn stars!
Article continues below advertisement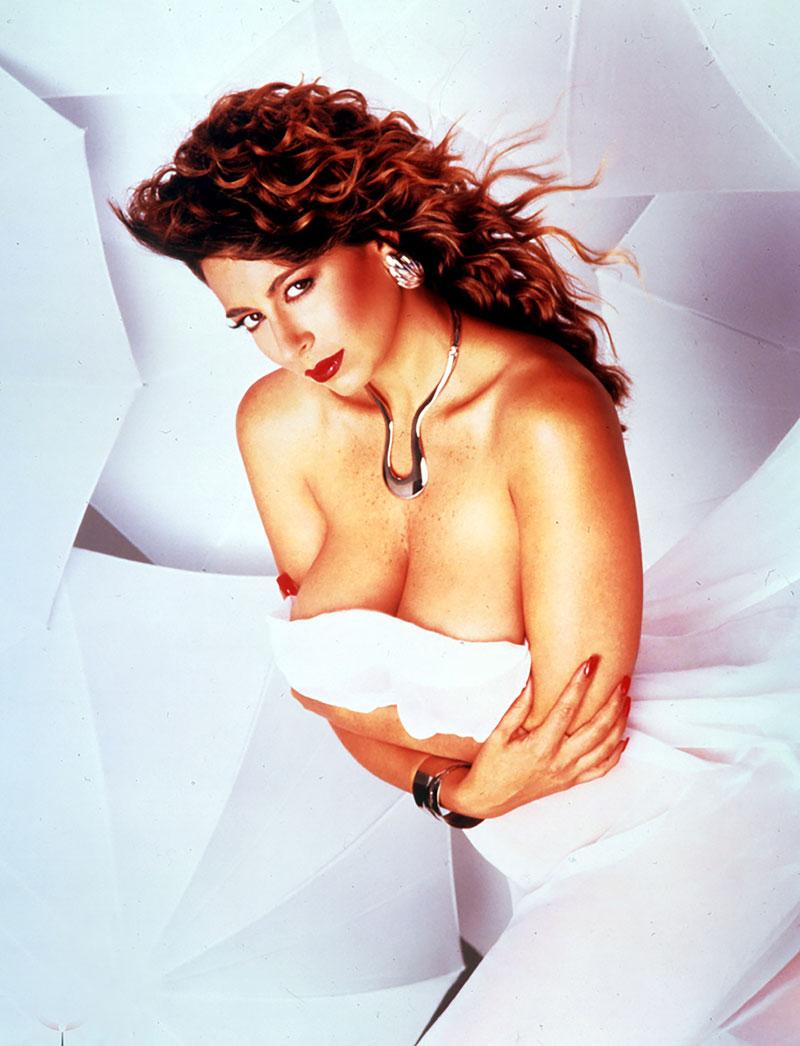 RadarOnline.com has learned that famous Hollywood celebrities are calling up Vivid Radio and speaking to the station's stable of 21 porn stars, including Christy Canyon.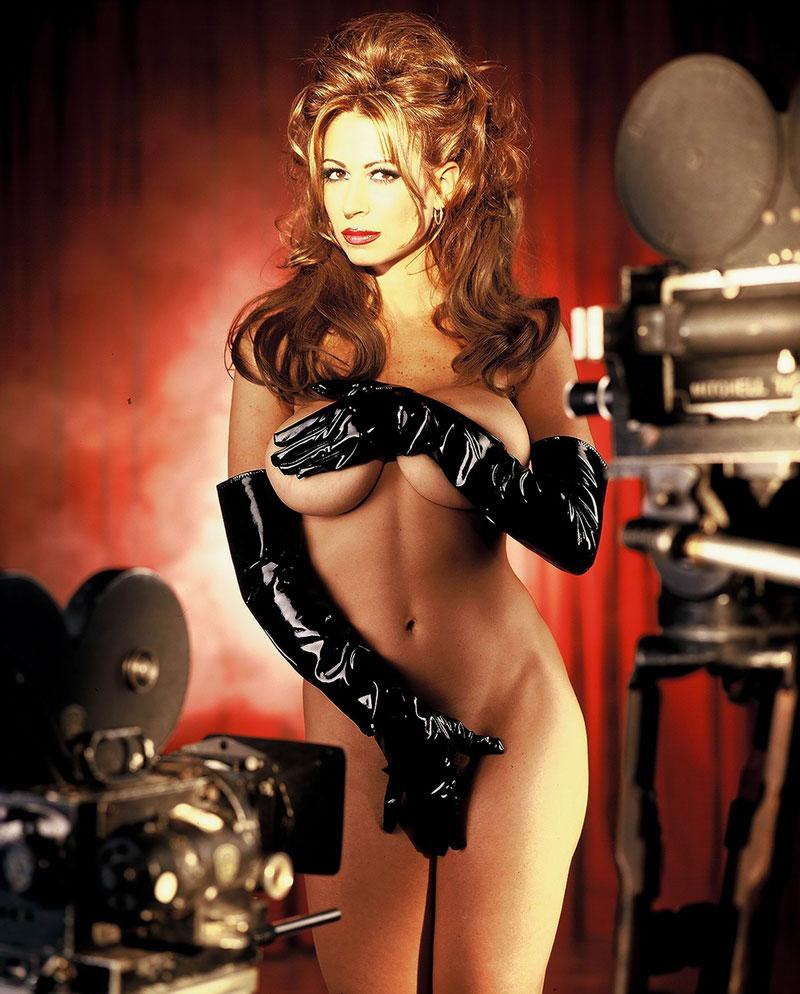 Farrell Hirsch, general manager of the LA-based network, said celebrities are among the 50,000 callers the network receives each day. And the famous men may soon be able to chat with another well-known star—Kim Kardashian!
Article continues below advertisement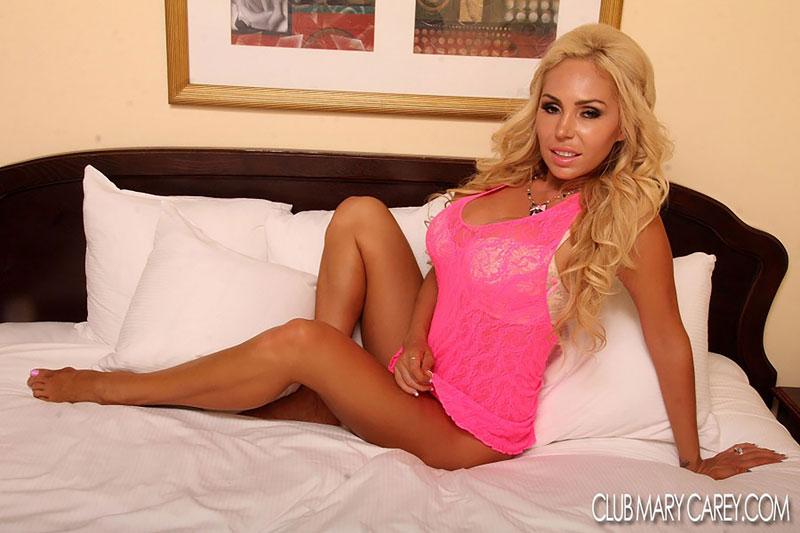 Famous for her own celebrity sex tape, Kardashian has an open invitation to appear on air, alongside adult entertainment stars, like Celebrity Rehab's Mary Carey. "Kim is one of the most famous stars in the world thanks to her sex tape," said Hirsch. "I would love for her to come into the station and talk about it."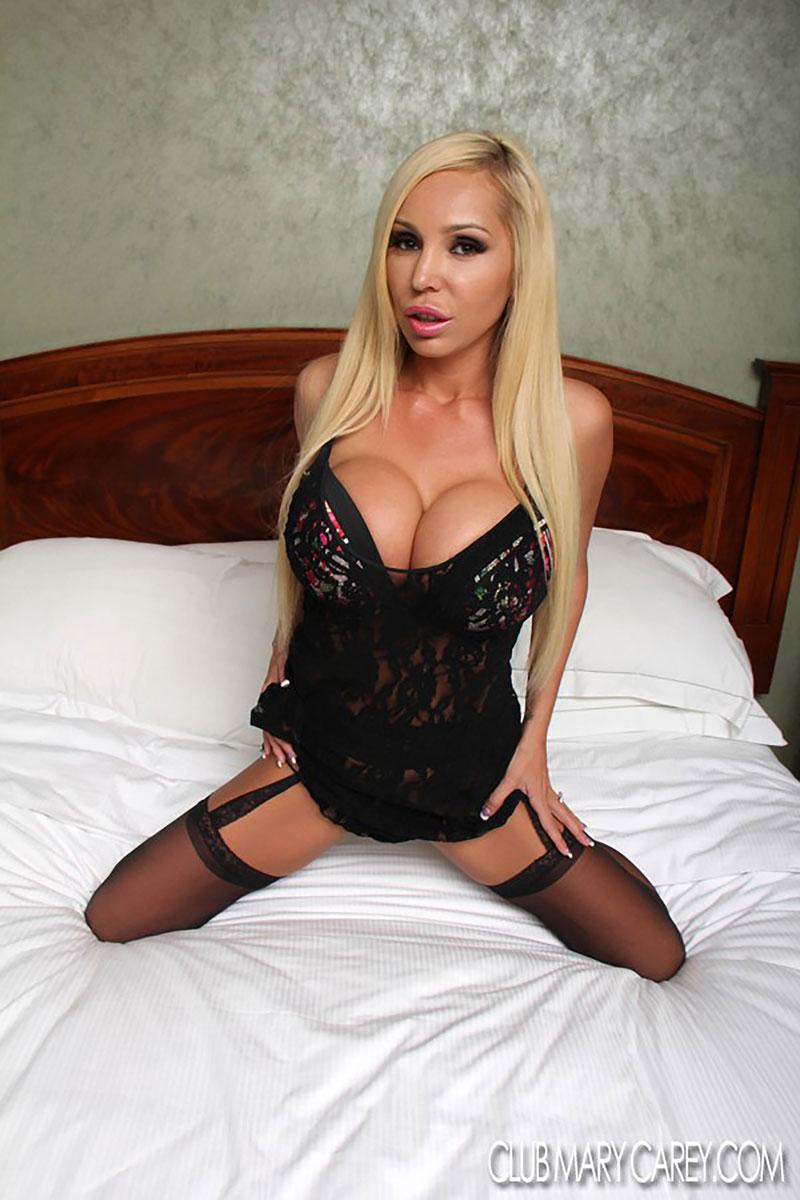 "These are household names who call in, big stars," Hirsch told RadarOnline.com of the men who like to chat with the likes of Mary Carey.
Article continues below advertisement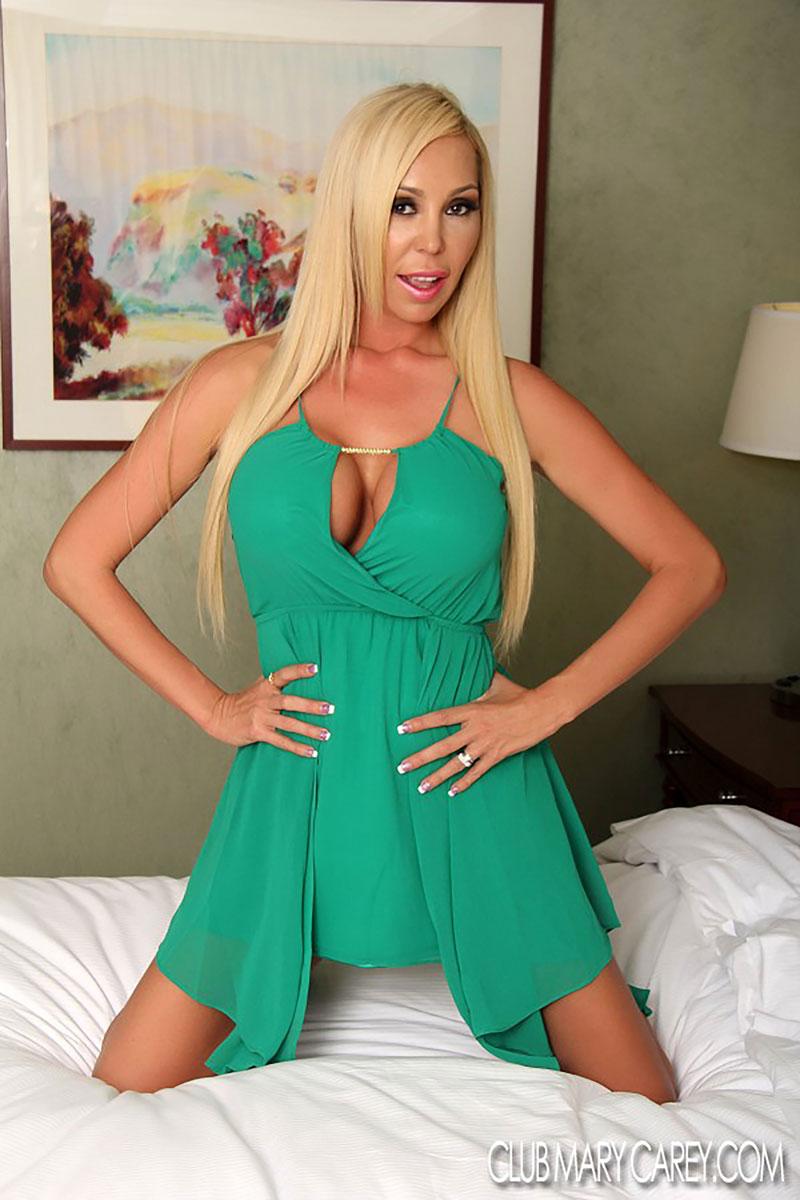 Vivid Radio's hosts "are real pros, though, and they continue talking about whatever sexual topic they're covering on the day," said Hirsch.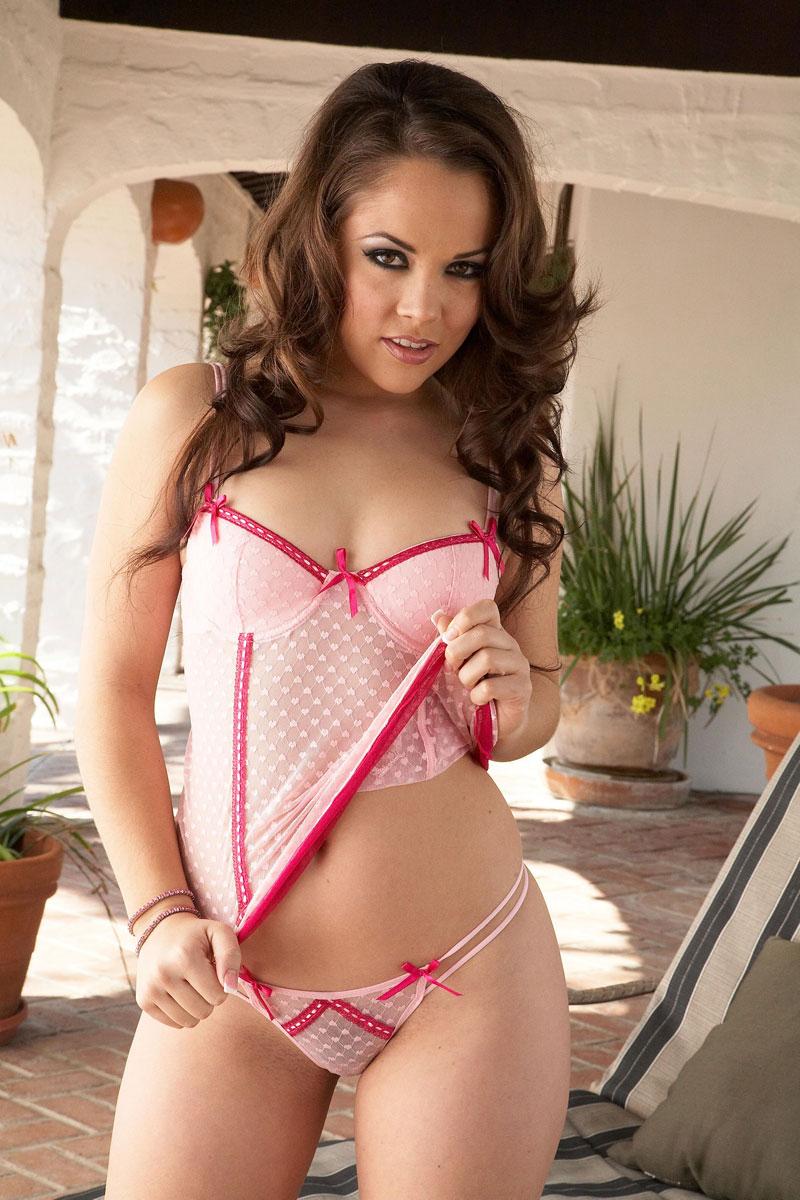 The A-list actors "like the 'big name' girls," including Ashley Blue, noted Hirsch. "Most of the guys who call in are big characters in their own right, so it's hard to spot the stars," Ashley Blue told RadarOnline.com. "I love trying to guess who's who though."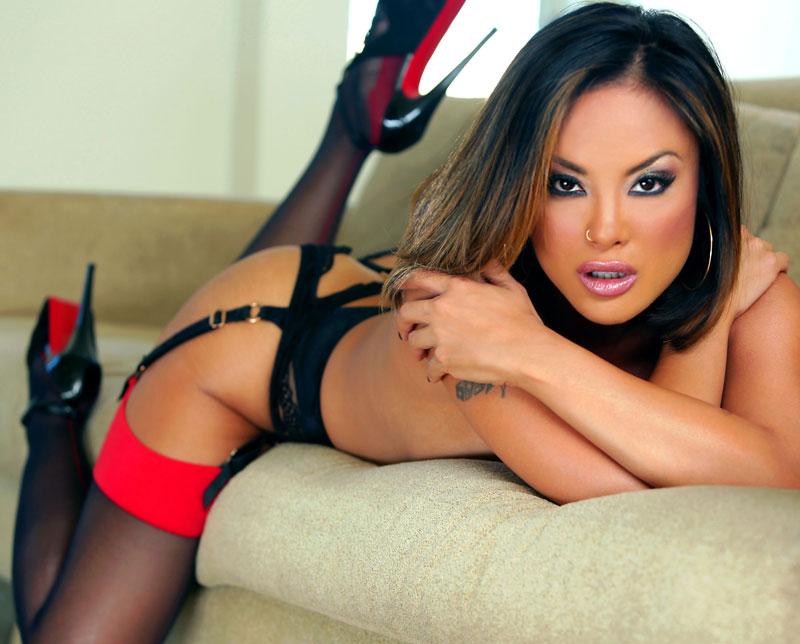 Retired porn star Kaylani Lei, a legend in the world of adult entertainment, recently started her own show on Vivid Radio. "It's quite a jump to go from performing on camera to being behind a microphone," Kaylani Lei told RadarOnline.com, adding that whether she's talking to a regular guy or a celeb, she likes to "treat everyone the same."