Fights, Freakouts & More! Kimye's Top 10 Marriage Meltdowns Exposed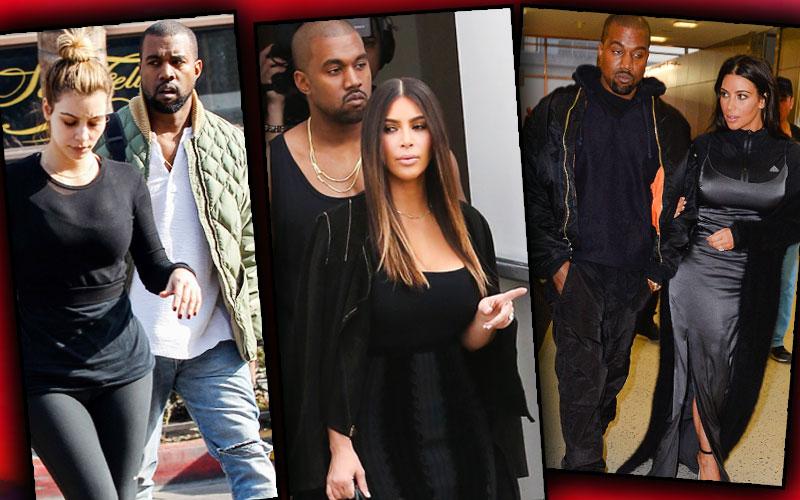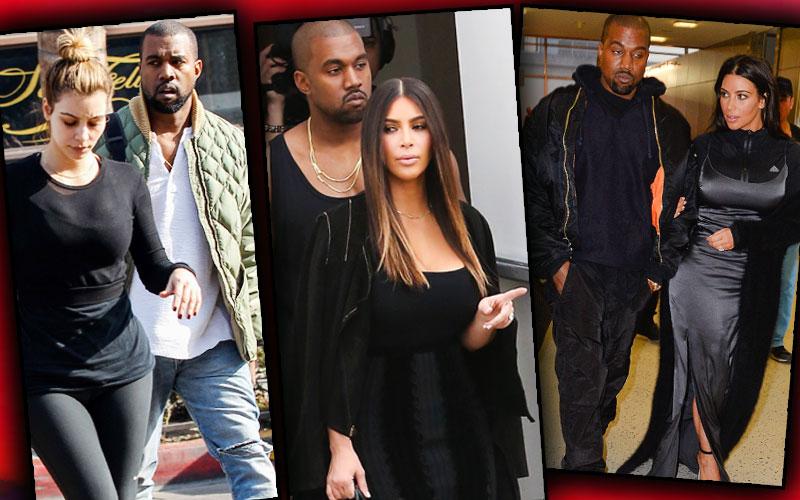 Kim Kardashian and Kanye West have been clashing almost ever since they said "I do!" From hellish vacations and botched renovations to jealousy and fights, RadarOnline.com can reveal Kimye's top 10 marriage meltdowns!
Article continues below advertisement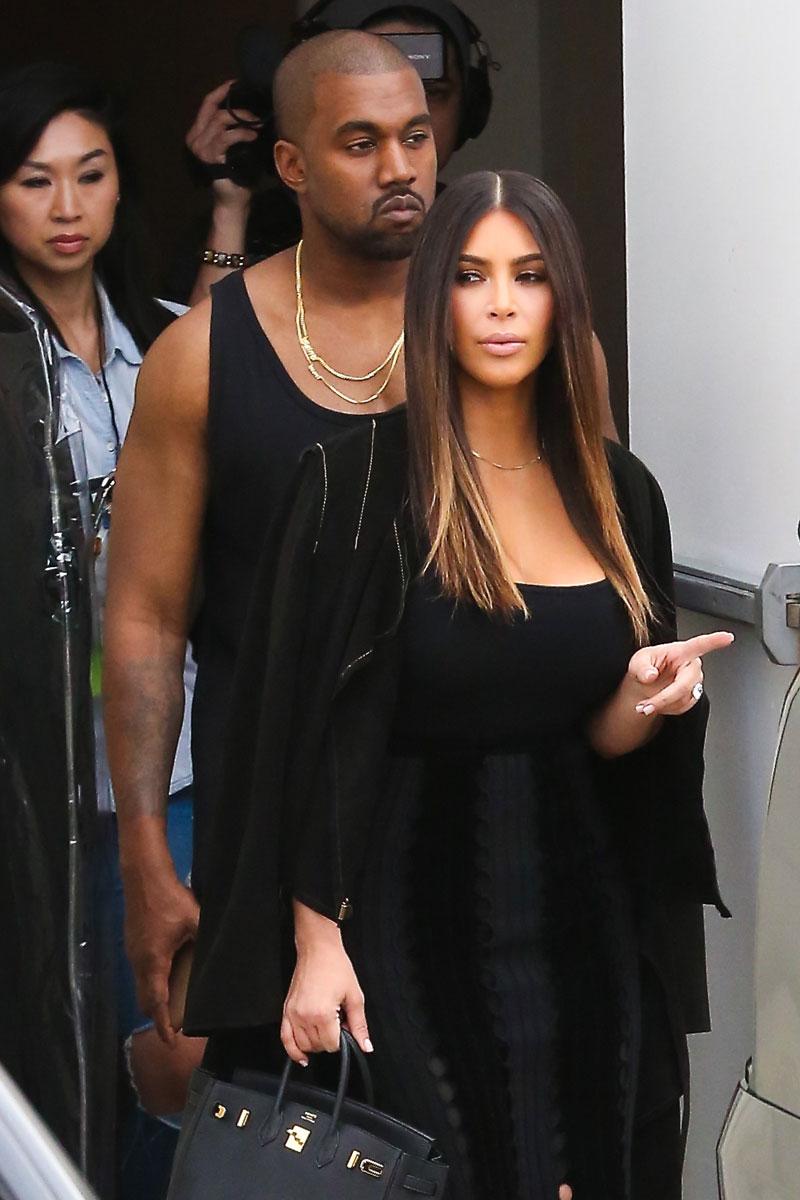 Since buying their multimillion dollar fixer-upper mansion in Hidden Hills in 2014, Kardashian and West have been fighting almost nonstop. "The project is a total nightmare!" an insider told RadarOnline.com in February 2016. Not surprisingly, in April 2016, they moved into a completely different mansion in Bel Air!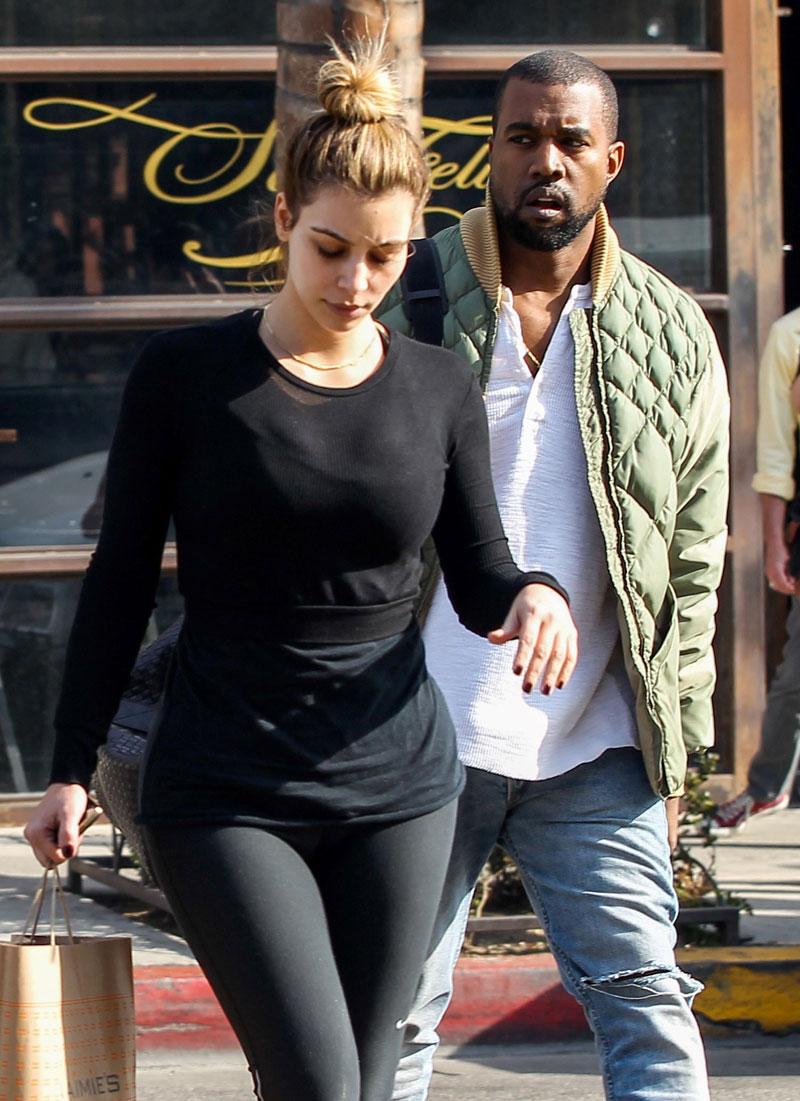 Before moving in to the Bel Air home, the couple and their children, North and Saint West, were living with momager Kris Jenner in Calabasas. Despite finally having a place of their own, tension between the two stars emerged almost immediately. "Since moving into their second choice, Kanye has done nothing but complain about how small this house is compared to their other home in Hidden Hills. But Kim actually really likes this home and she always has," a source close to the famous family told RadarOnline.com.
Article continues below advertisement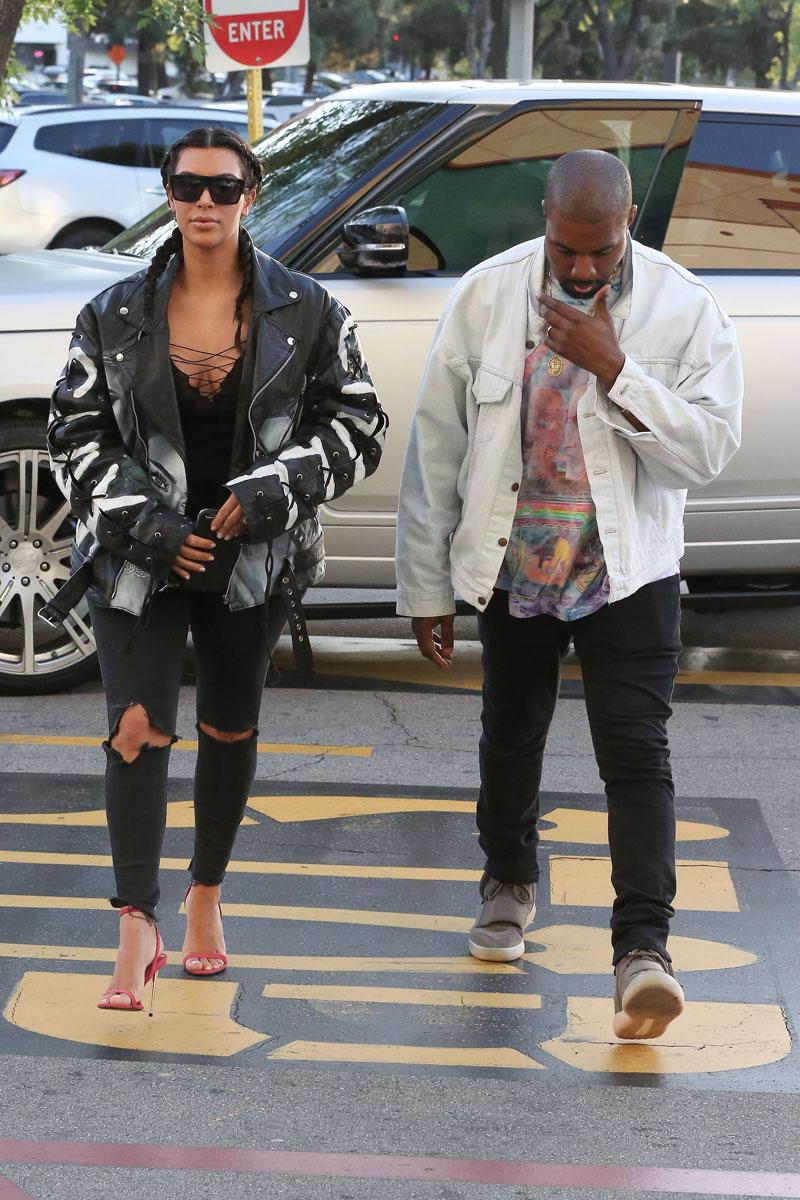 During the Kardashian family's recent trip to Iceland, marriage drama was stirring as controlling West got clingy! "Kanye wanted to spend every second with her. He was always trying to make sure they were together," the insider said. "Kim had plans to do things with other people during the trip. But Kanye wanted to be by her side the entire time. If they were apart he would text her nonstop."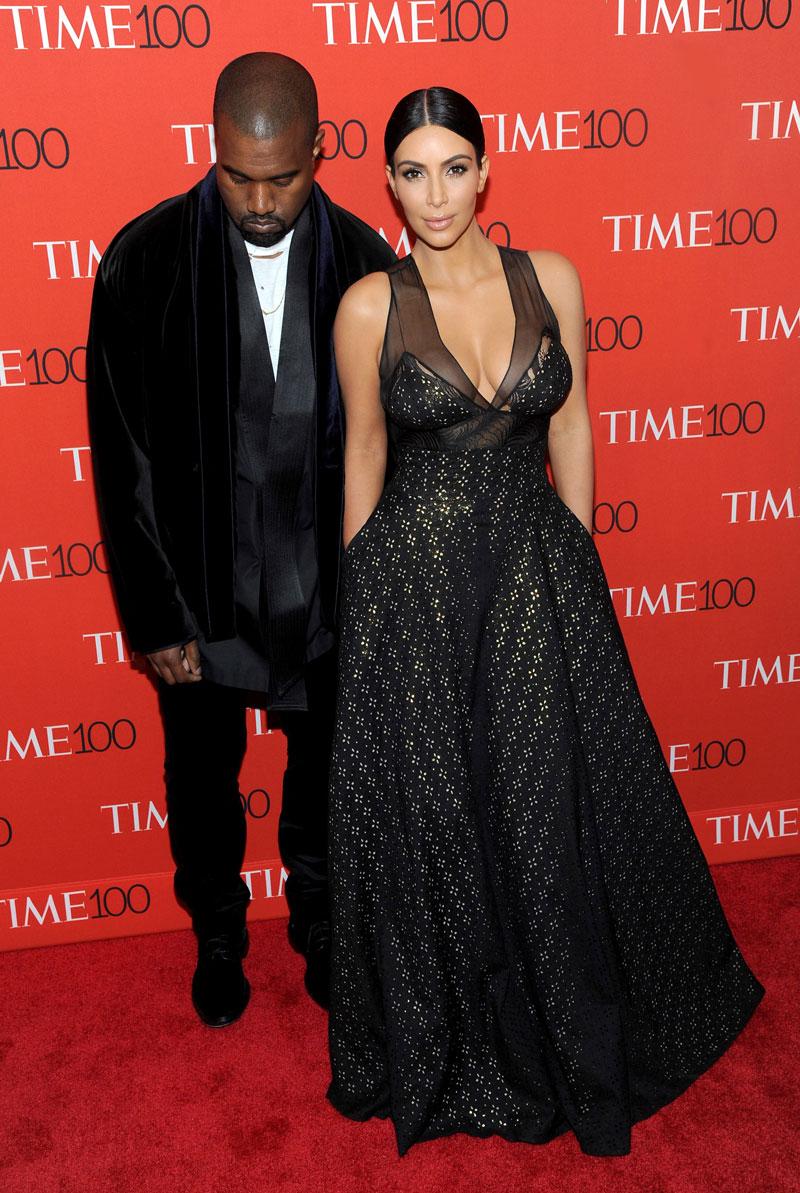 Also in April, the couple fought over the death of slain Saints star Will Smith! "Kanye told Kim NOT to go to the funeral," a source told RadarOnline.com. "But she decided to go at the last minute. He is furious." West, 38, didn't want his wife going because her ex, Reggie Bush, was also going to attend, the source claimed. Still, "Kanye was adamant about trying to control Kim and telling her not to go but she does what she wants," the insider added.
Article continues below advertisement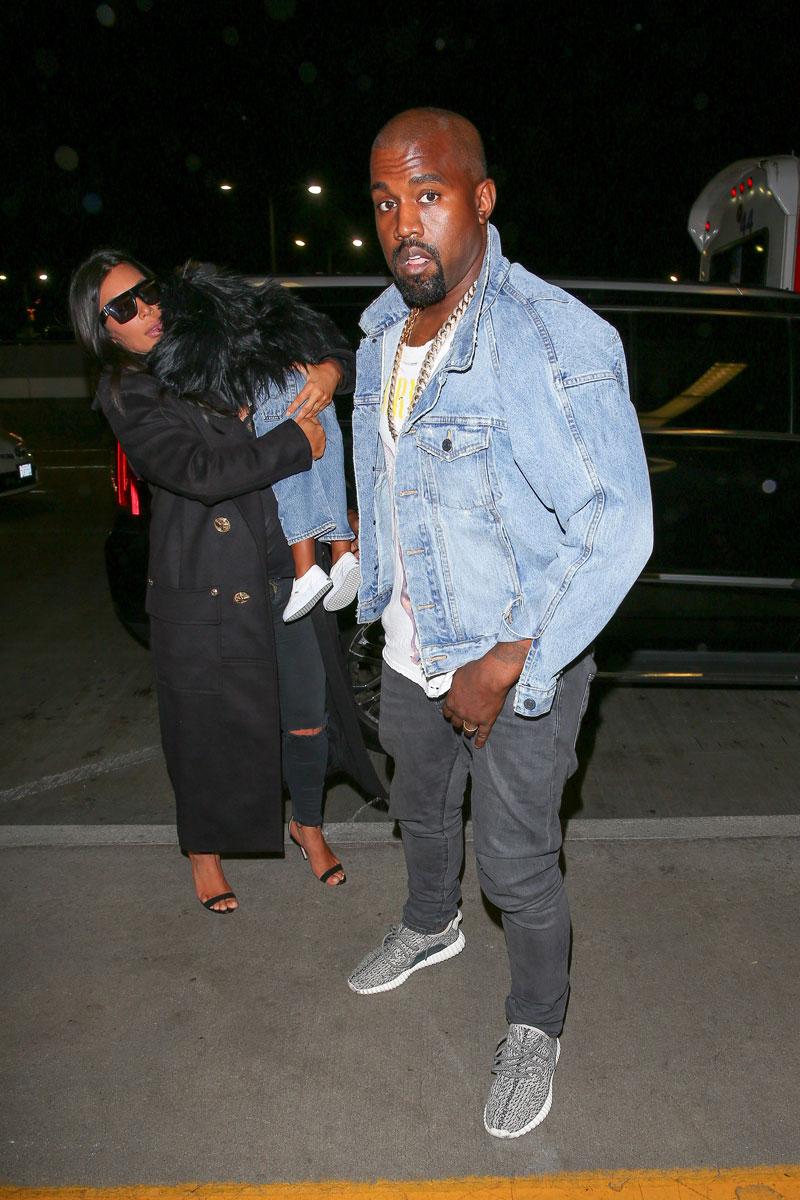 Because Kardashian was in New Orleans for Smith's funeral, she missed her husband's surprise performance at Coachella Weekend One! Since he explicitly told her not to do, the rapper was "furious" and gave her the cold shoulder while out in New York City not long after, a source told RadarOnline.com.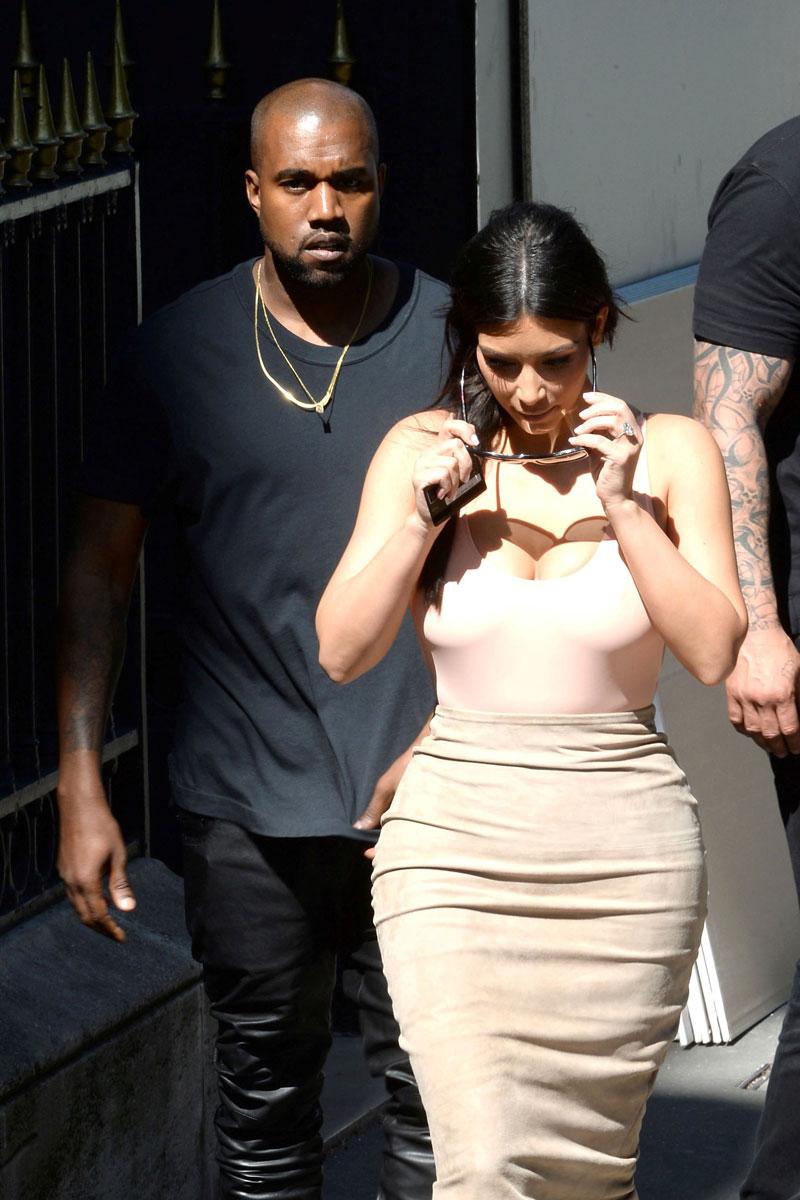 In March, Kardashian may have reached her breaking point! While the mother-of-two allegedly wants a divorce, a source told RadarOnline.com exclusively that West would never allow it. "Kim's trapped in this marriage and it's dawning on her that he'll never let her go, no matter how bad things get between them," a family insider said. "She's desperately miserable. Kanye's lost the plot and he's out of control with his anger right now."
Article continues below advertisement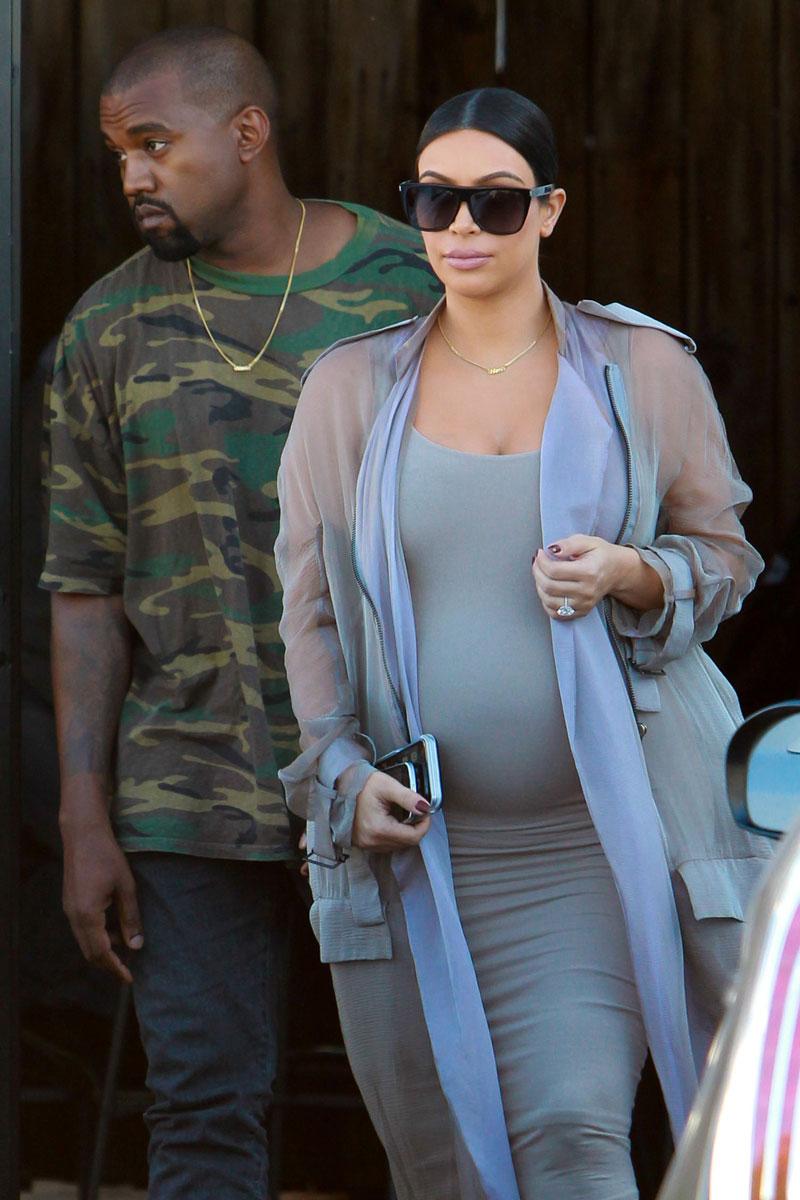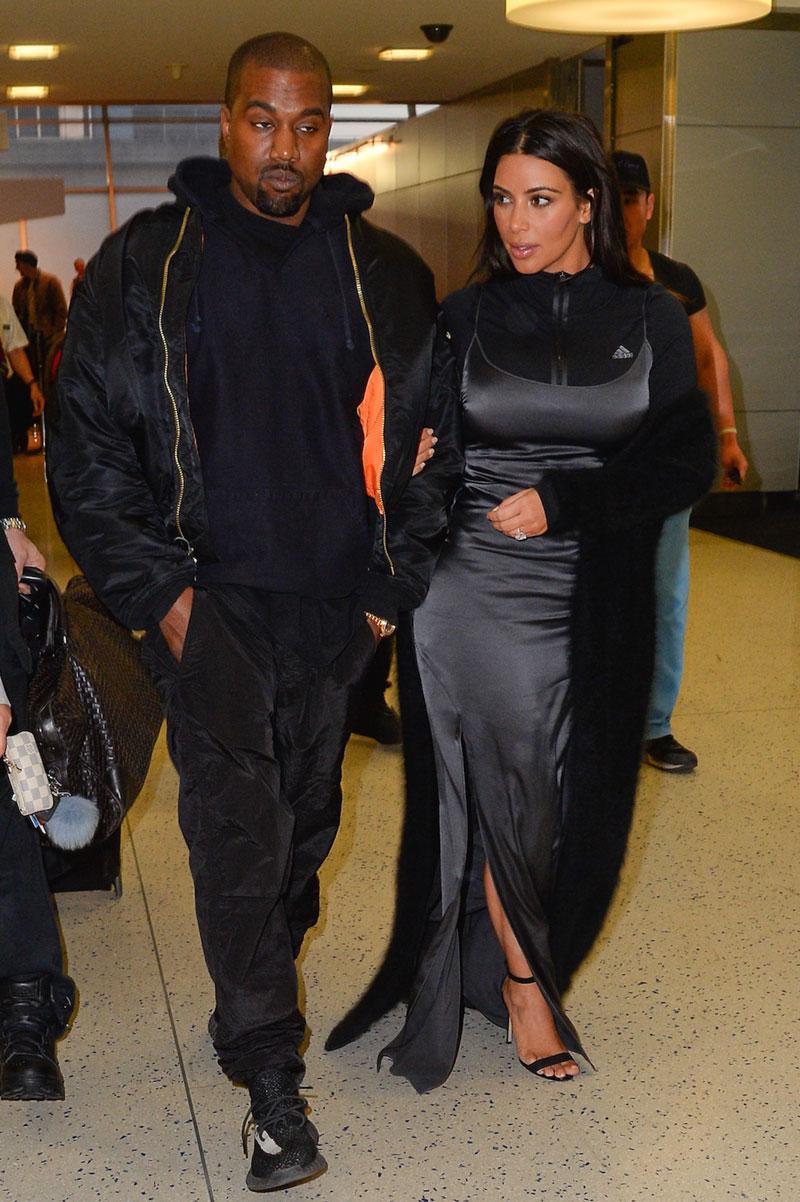 The reality TV couple seemed icier than the slopes they attempted to ski on while vacationing in Coloradan spring 2016! While they joined the entire family for a lavish getaway in Vail, a source told RadarOnline.com that the trip was far from romantic. "I didn't see them to be affectionate at all," an eyewitness said. "Not a lot of talking." Instead, West was seen paying most of his attention to daughter North, 2, and paparazzi.
Article continues below advertisement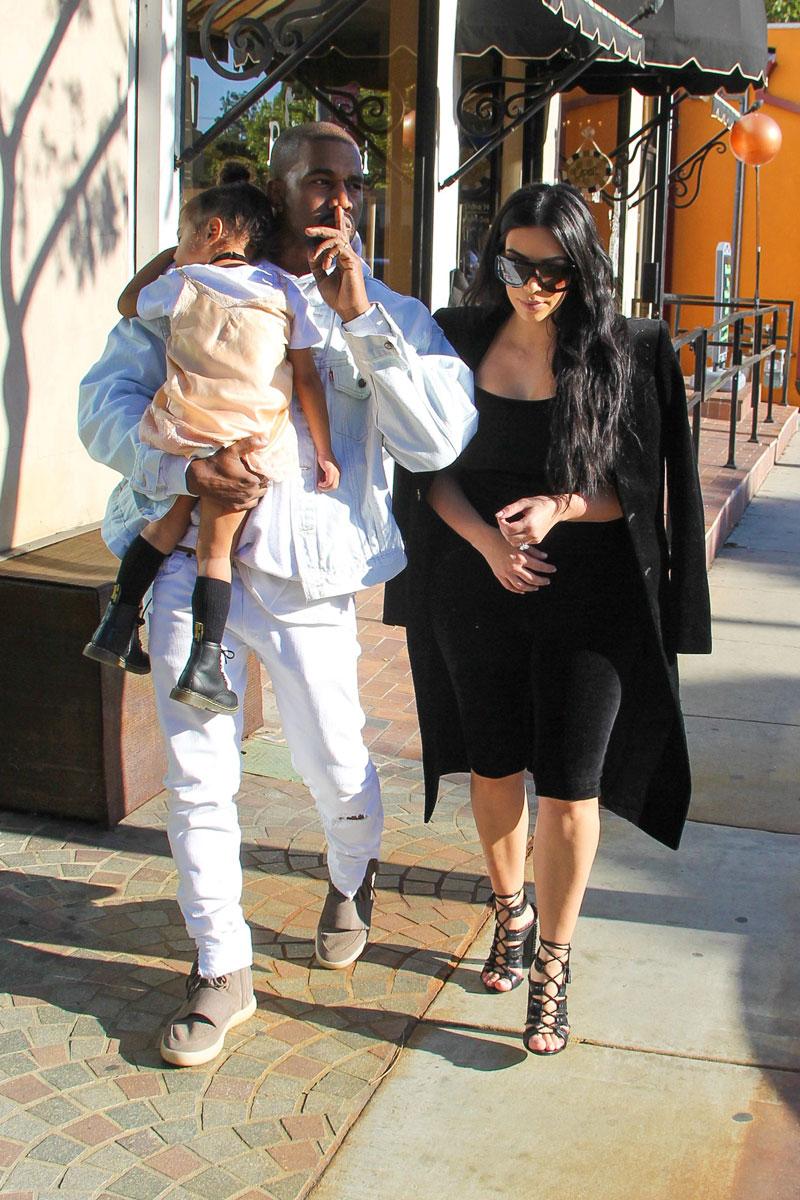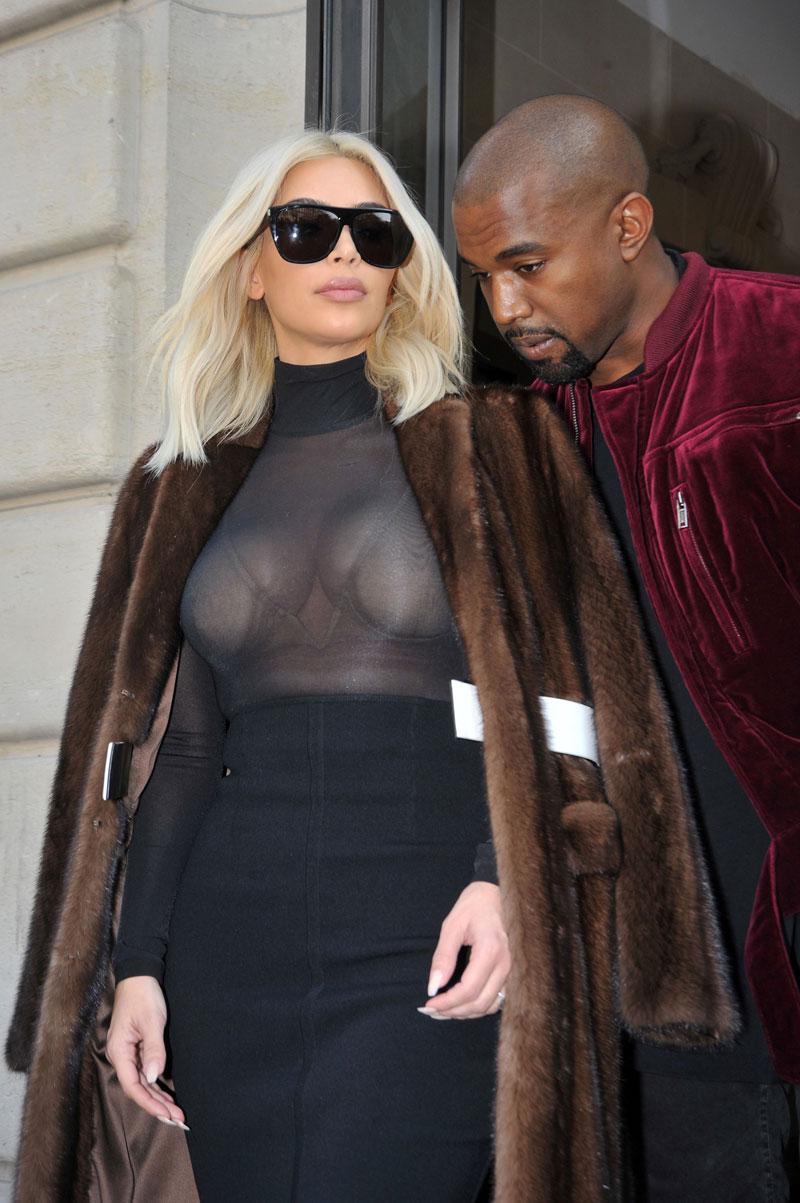 With tensions high, the couple also was fighting about plastic surgery too, said sources. "Kim was certain that she wanted to have surgery after giving birth because she wanted a head start on losing her baby weight," a source told RadarOnline.com. But when West got wind of her plans, said the source, "He really flipped out." The insider also added that West was still traumatized over his mom's death. Donda West died from plastic surgery complications in 2007.