Exclusive
Kim's Dirty Secret: Still Living The Life Of Luxury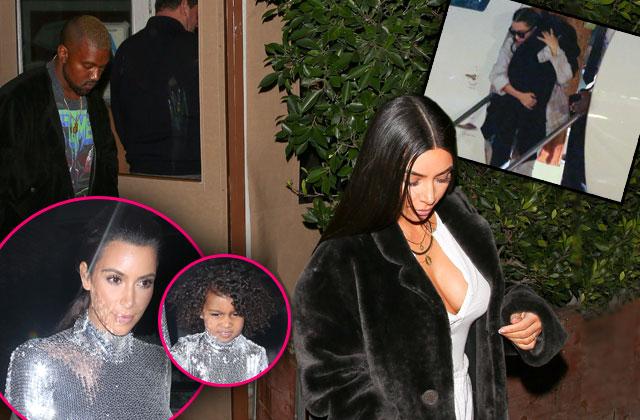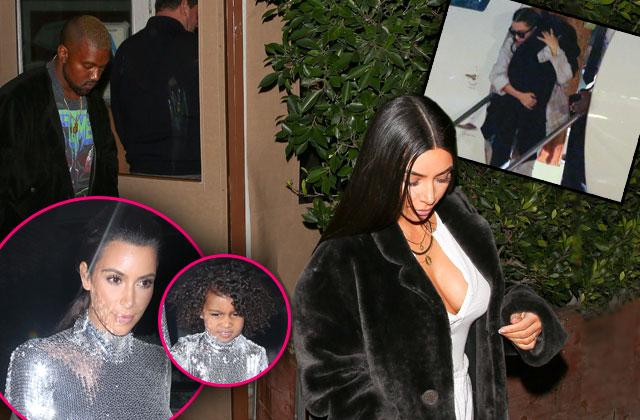 After her brutal Paris robbery, Kim Kardashian vowed to scale back her extravagant lifestyle but RadarOnline.com has exclusively learned her dirty secret – she's going over the top on Christmas spending! Click through the gallery to find out what she did to break the bank for the holiday.
Article continues below advertisement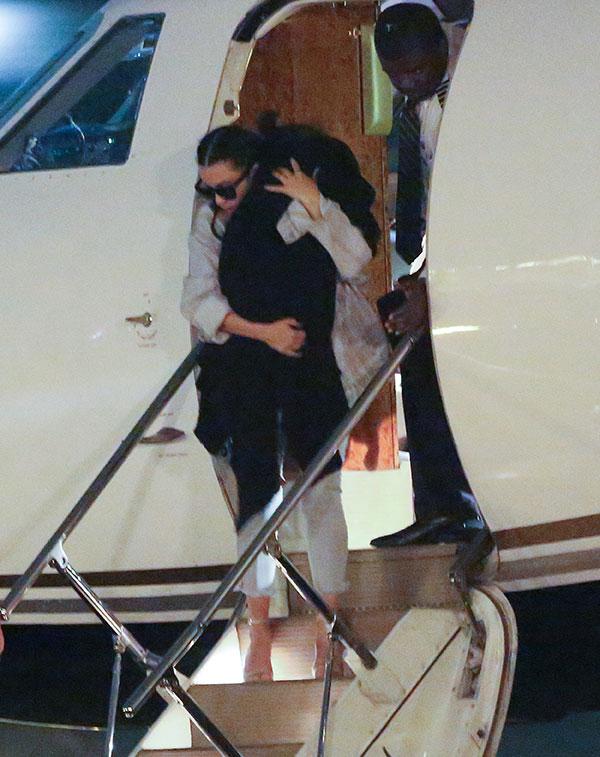 "Kim went crazy again with buying gifts this year," a source close to the reality star told RadarOnline.com. "She never looks at prices of anything but only wants to get unique gifts for her kids, Kanye and all of her family and friends."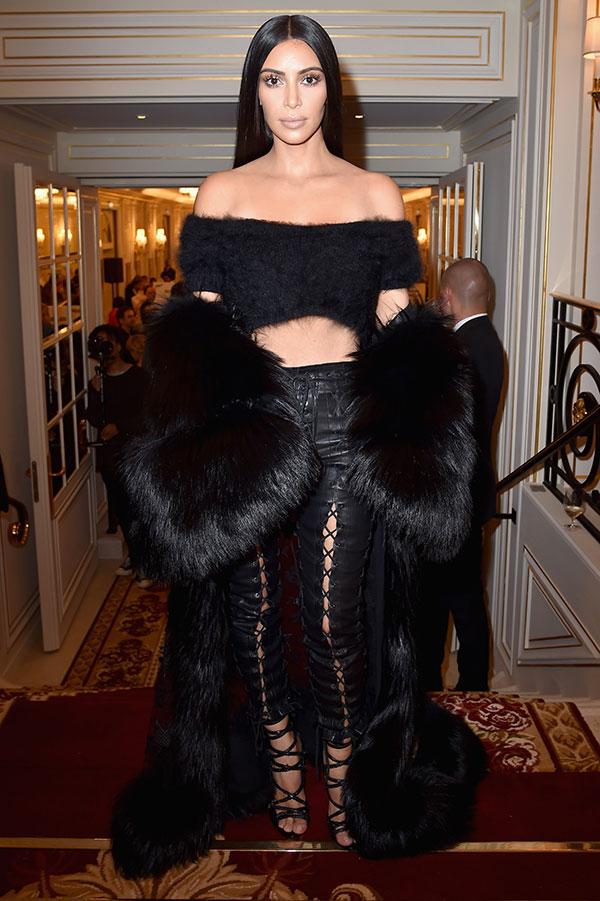 After armed gunmen stole her $4 million diamond ring, Kardashian dropped off social media and was rarely seen in public, with sources close to her revealing that she had re-evaluated what was important to her and it wasn't material things.
Article continues below advertisement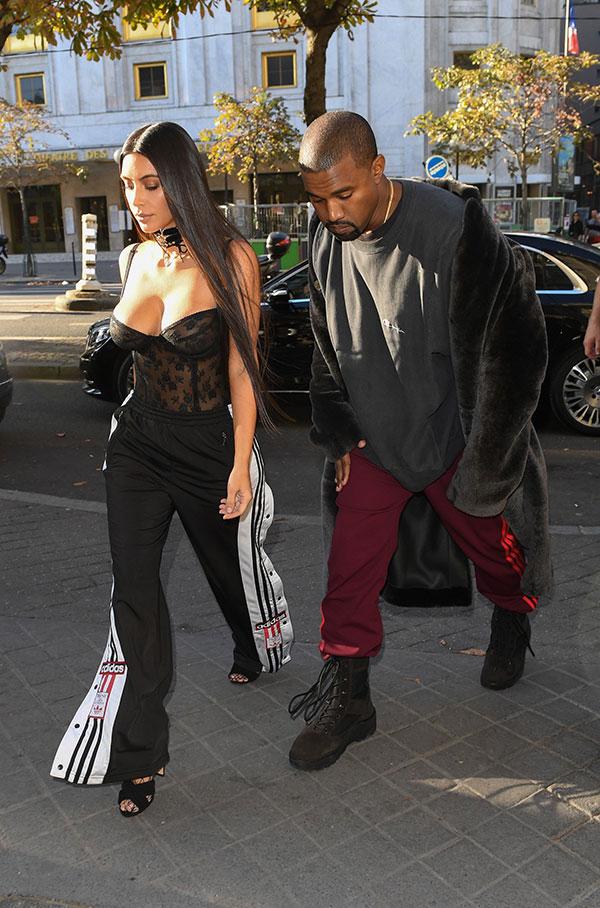 However, while she wore a simple gold band on her ring finger in public, the source told RadarOnline.com that behind the scenes she was shopping up a storm.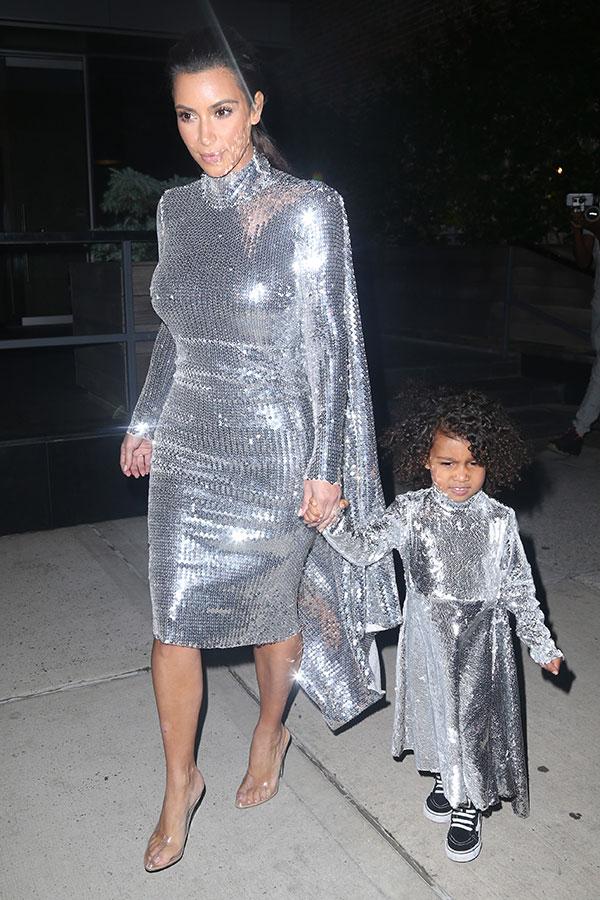 Article continues below advertisement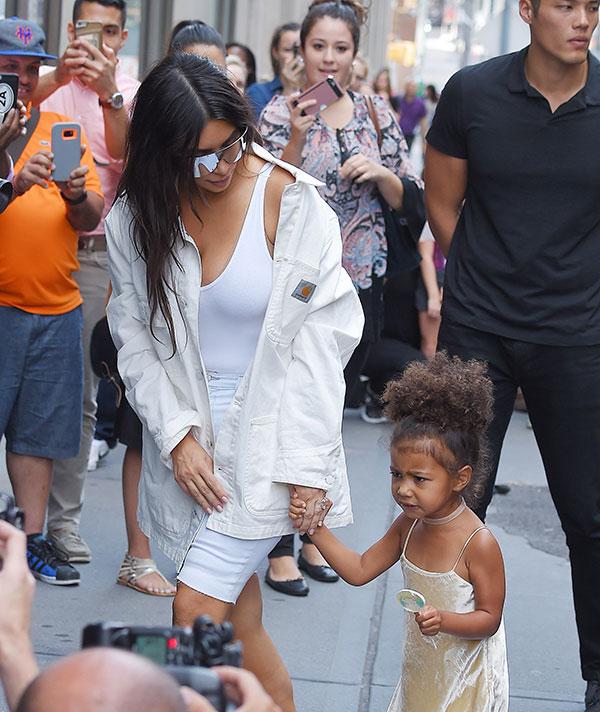 "Paris definitely shook her up," the source told RadarOnline.com. "But she isn't going to let that stop her from giving her kids every amazing thing in the world she can buy for them."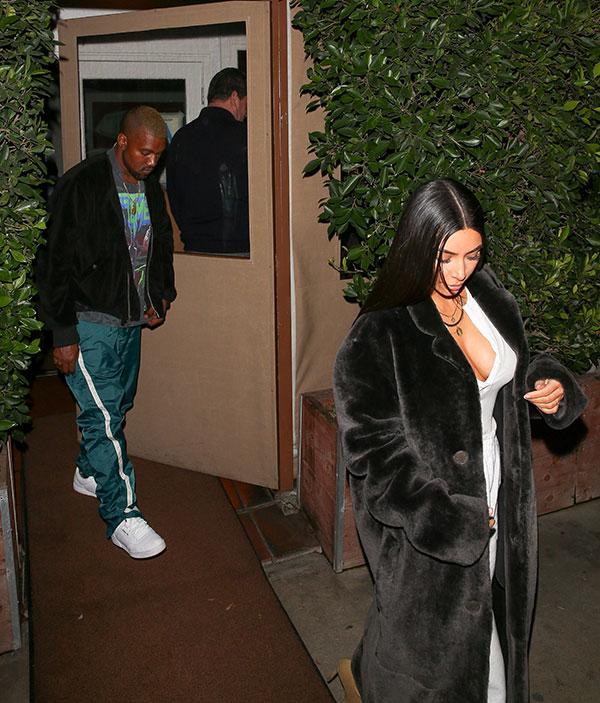 Fur clad for dinner with Kanye West in December, Kardashian's idea of scaling back was simply to hide her holiday extravaganza. What do you think about her secret spending? Sound off in comments below.
We pay forjuicy info! Do you have a story for RadarOnline.com? Email us at tips@radaronline.com, or call us at 800-344-9598 any time, day or night.