Crime Scene Photos Revealed In Case Of Charged Killer Nanny Who Murdered Two Toddlers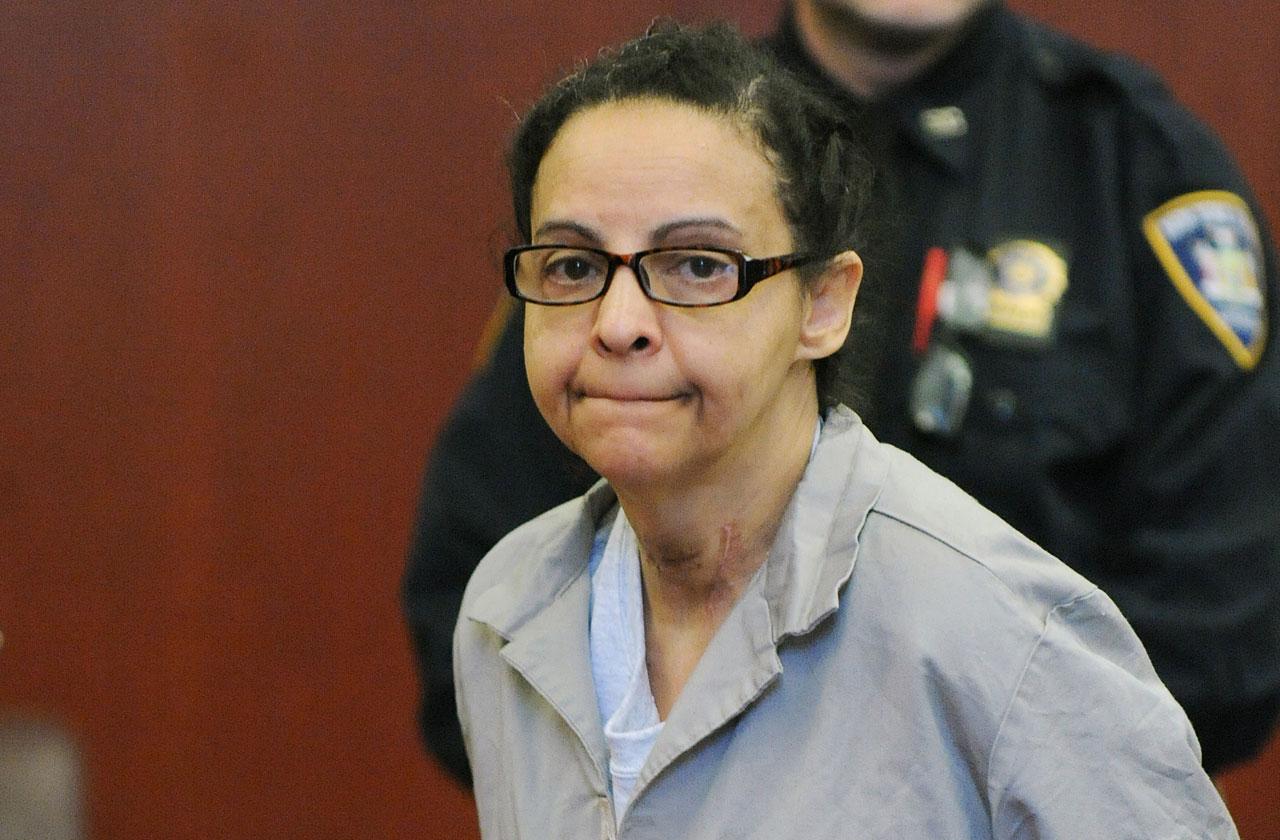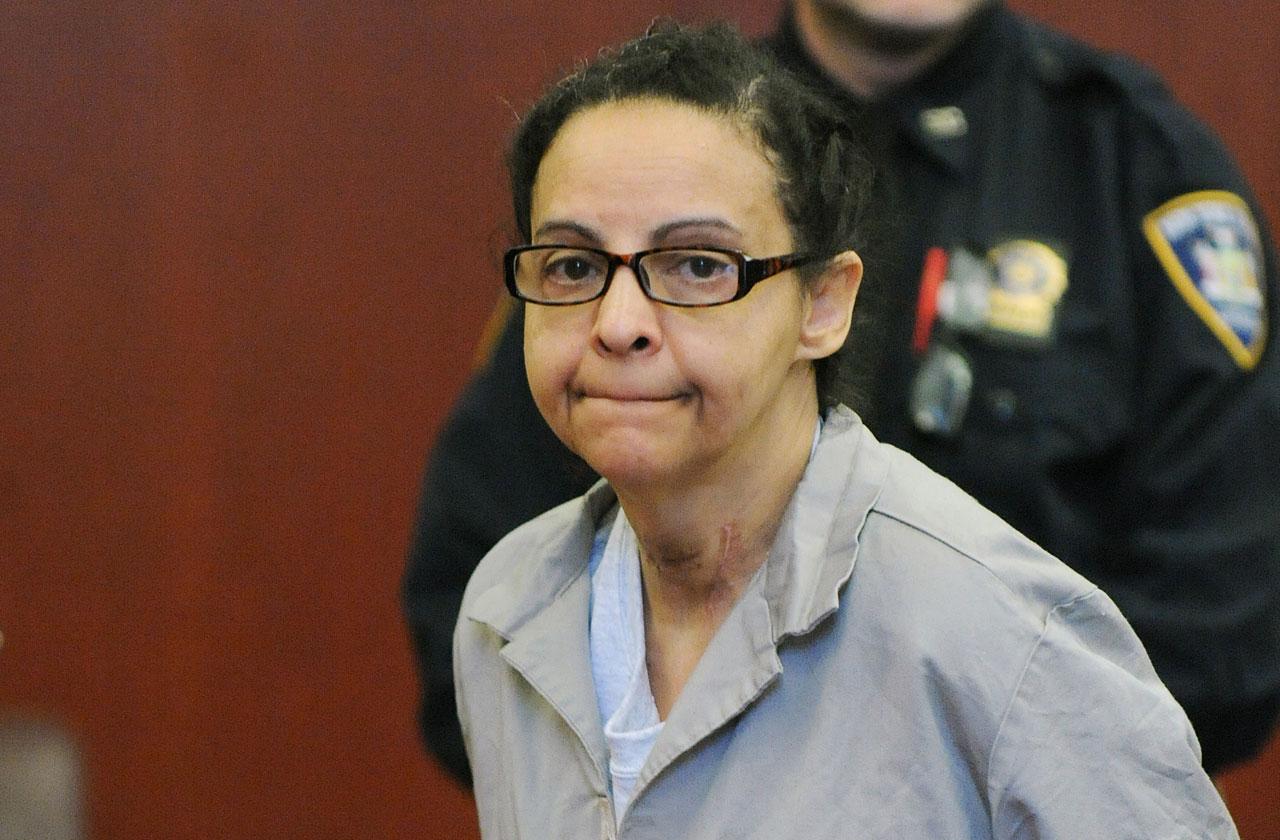 Marina Krim and her husband lost two of their young children when their delusional nanny stabbed them to death inside their own New York City apartment. Yoselyn Ortega, 55, has been charged with the murders, though she has yet to receive a prison sentence, as the judge is evaluating her mental state. Click through RadarOnline.com's gallery to see the horrific crime scene photos.
Article continues below advertisement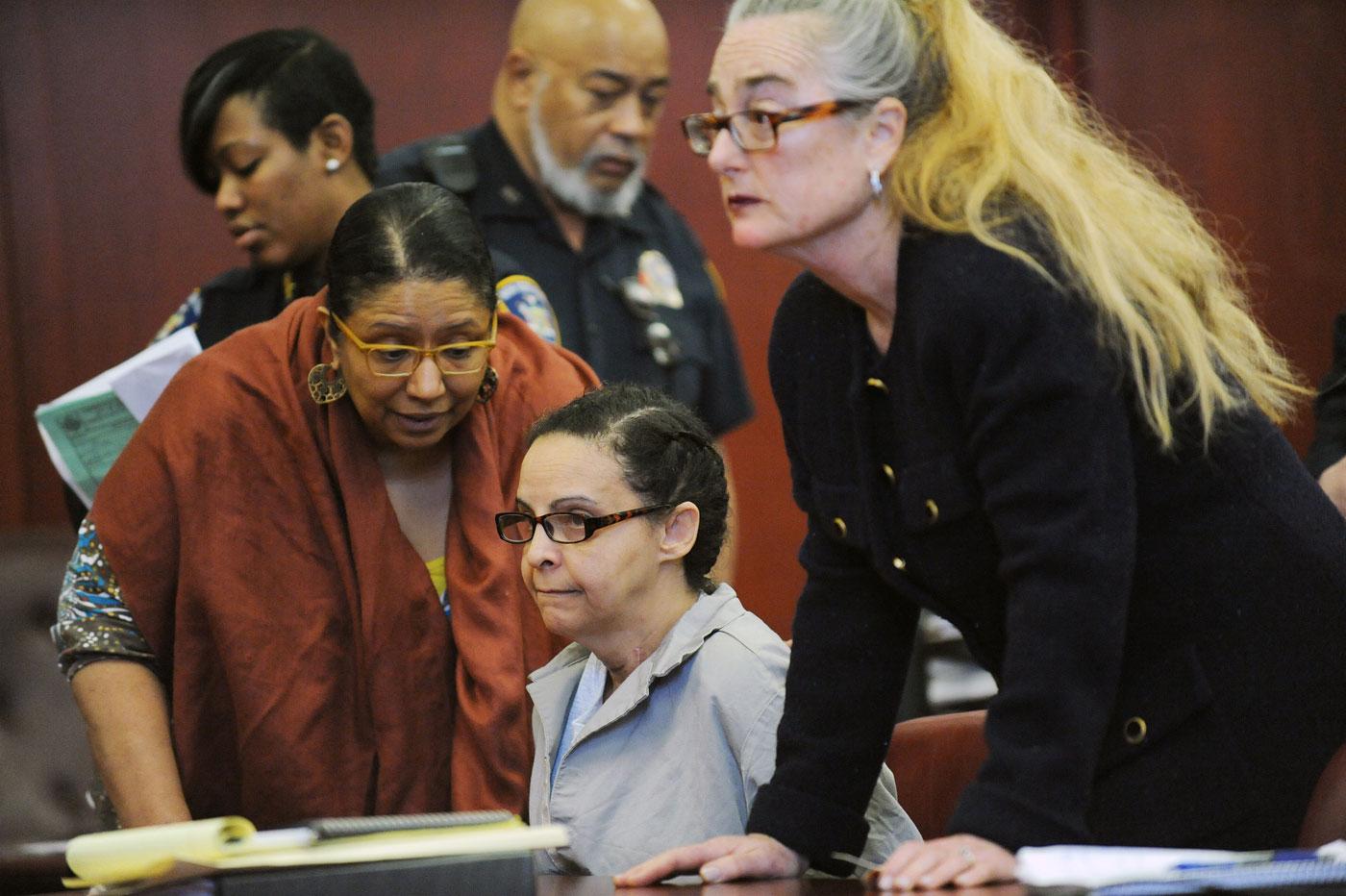 Nanny Yoselyn Ortega appeared emotionless in court, years after stabbing two innocent kids dead while they were under her care.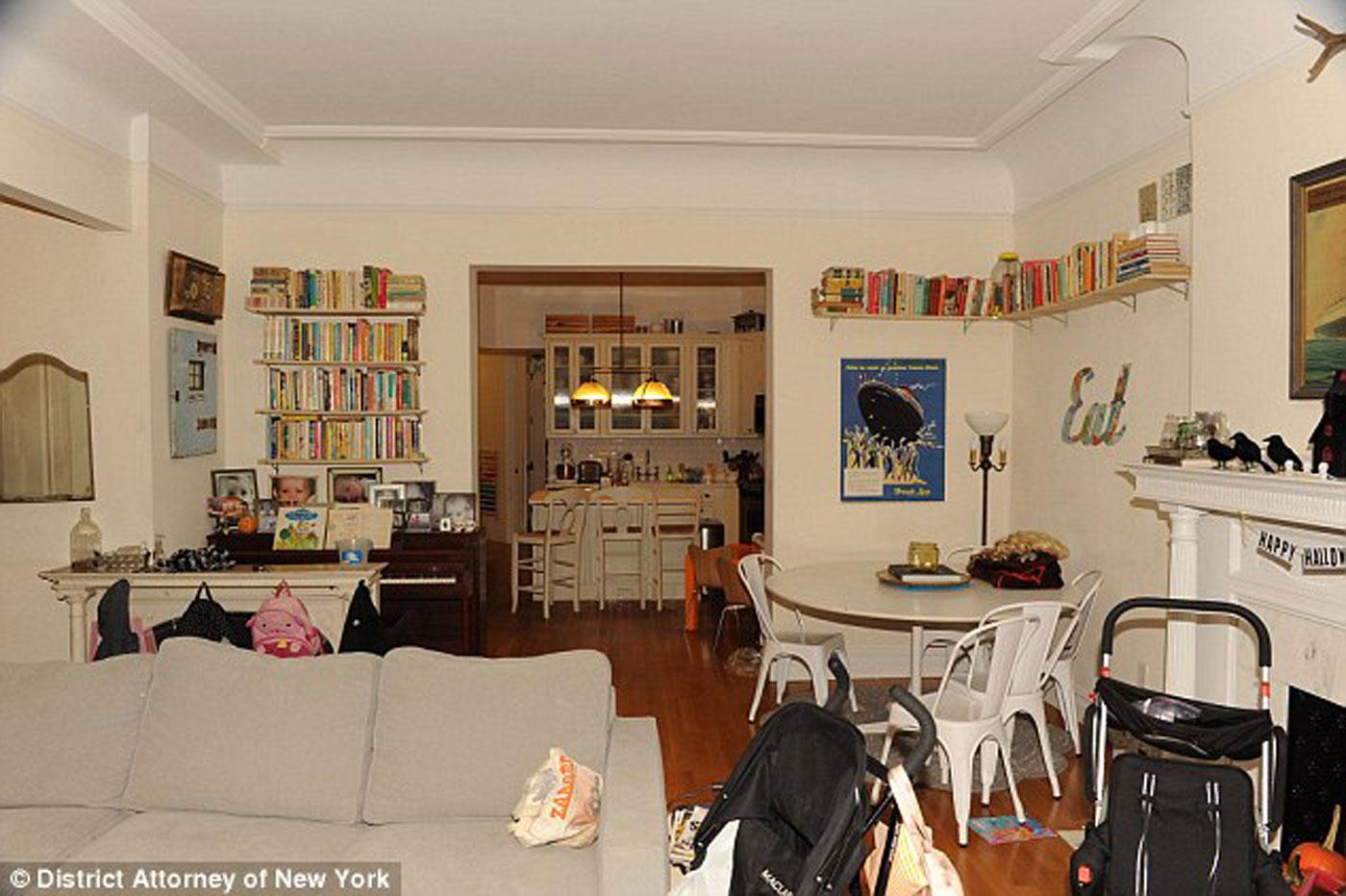 The children's mother opened up about the October 26, 2012 incident in a heartbreaking testimony this 2018.
Article continues below advertisement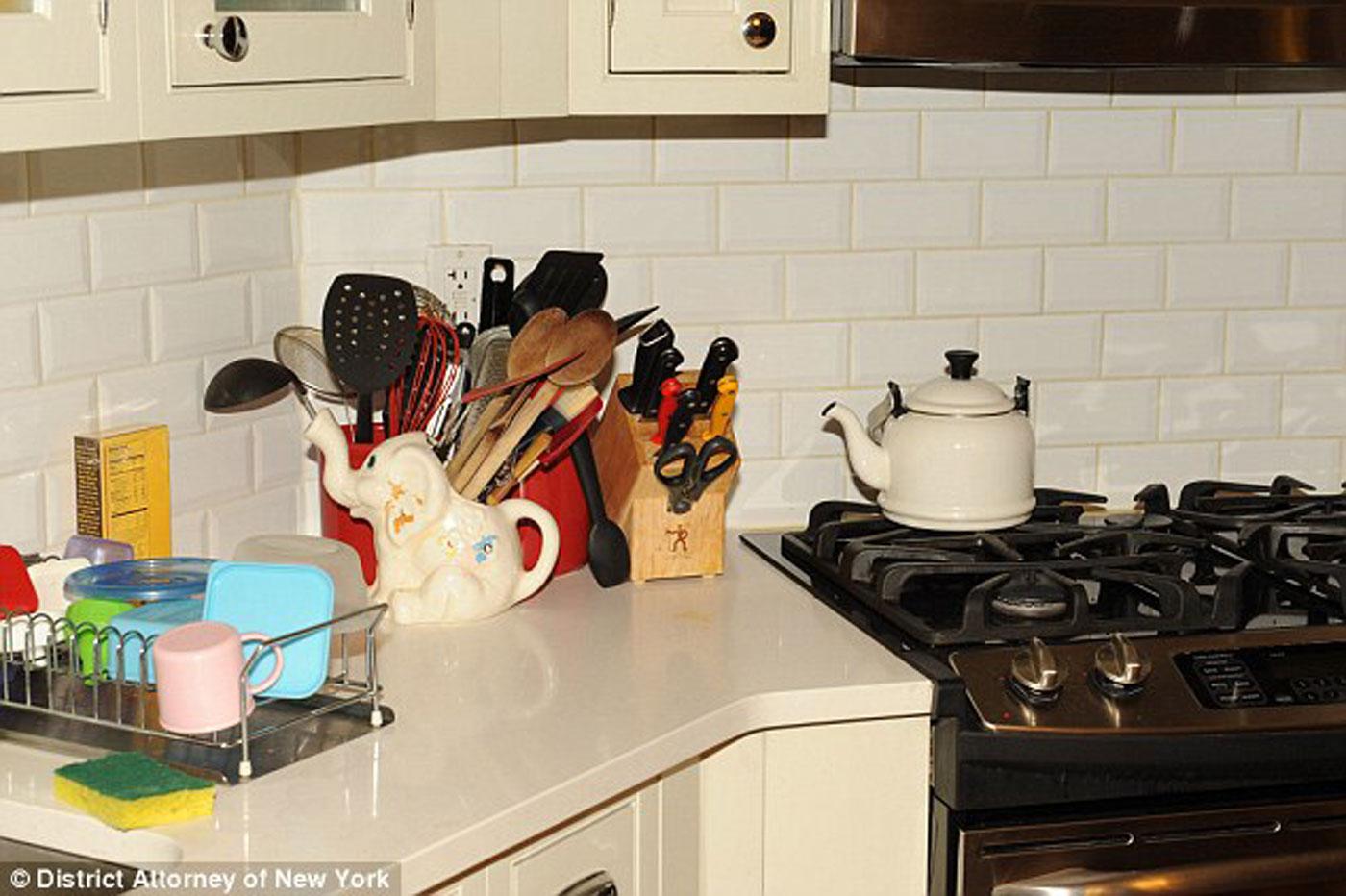 "I run in. I get home. I unlock the door. It's just dark, super dark and super quiet. It's just eerie," Krim recalled in court.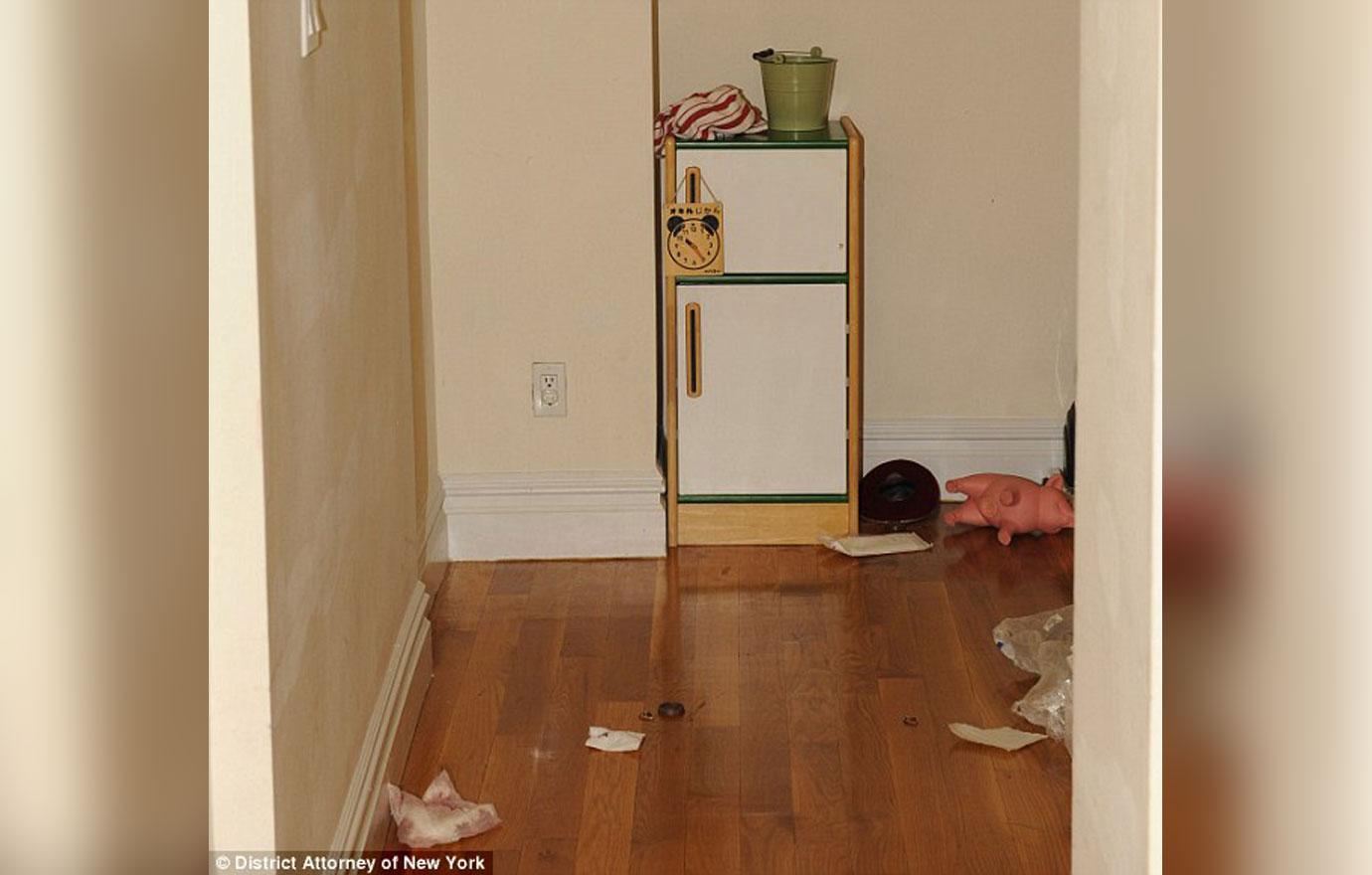 The mother later added that she felt relieved when she saw Lulu's ballet bag and Leo's stroller in the home, but began getting worried again when she realized just how quiet it was. "It's so awful, it's like a total horror movie. I go down, I walk down the hall … and I see a light on under the back of the door. Oh my god. 'It's so quiet, oh my god. Why is it so f****ng quiet?'"
Article continues below advertisement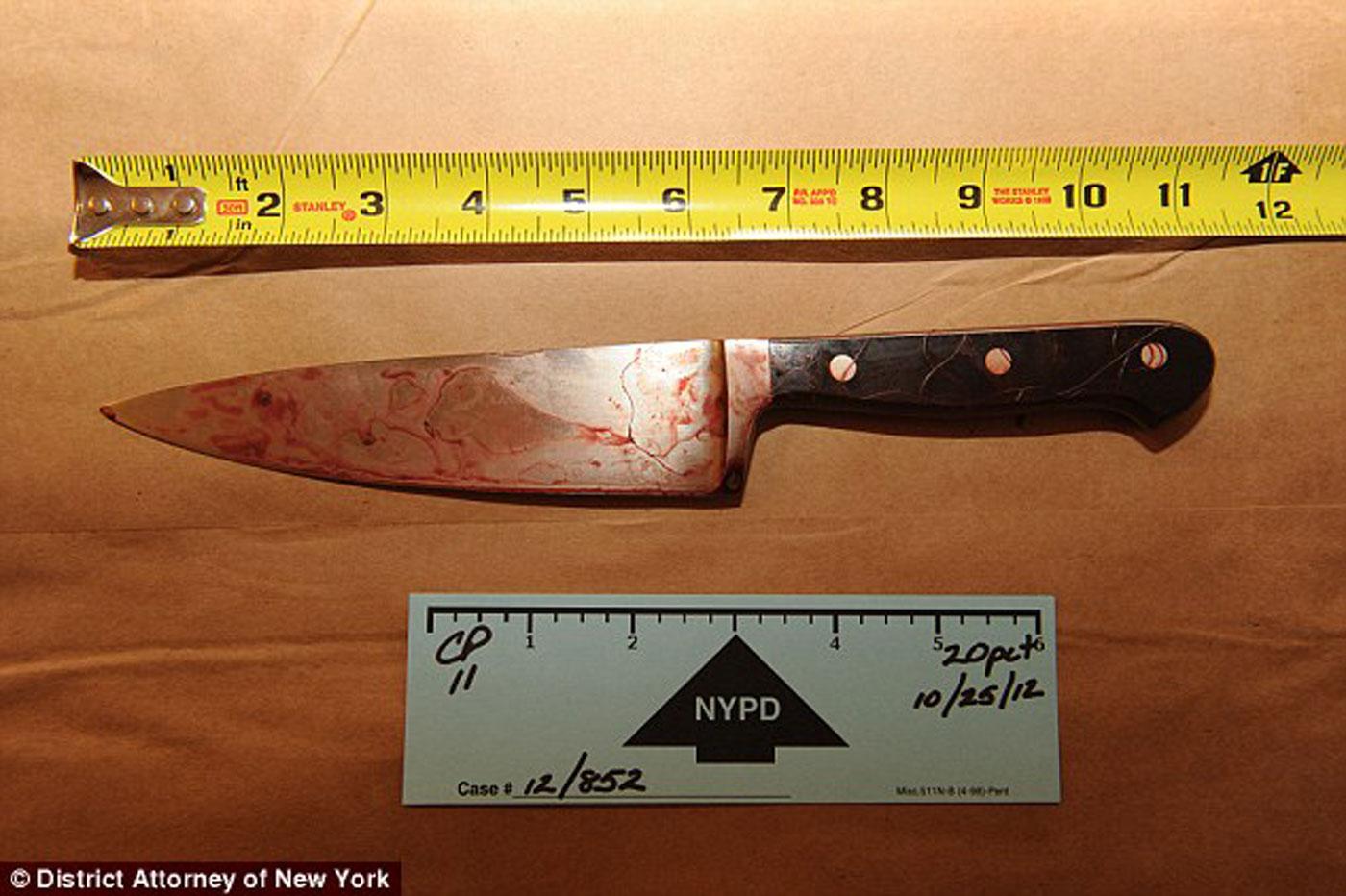 Krim then detailed how she saw her two young children bleeding out from their knife injuries inside their bathtub, next to the crazed nanny.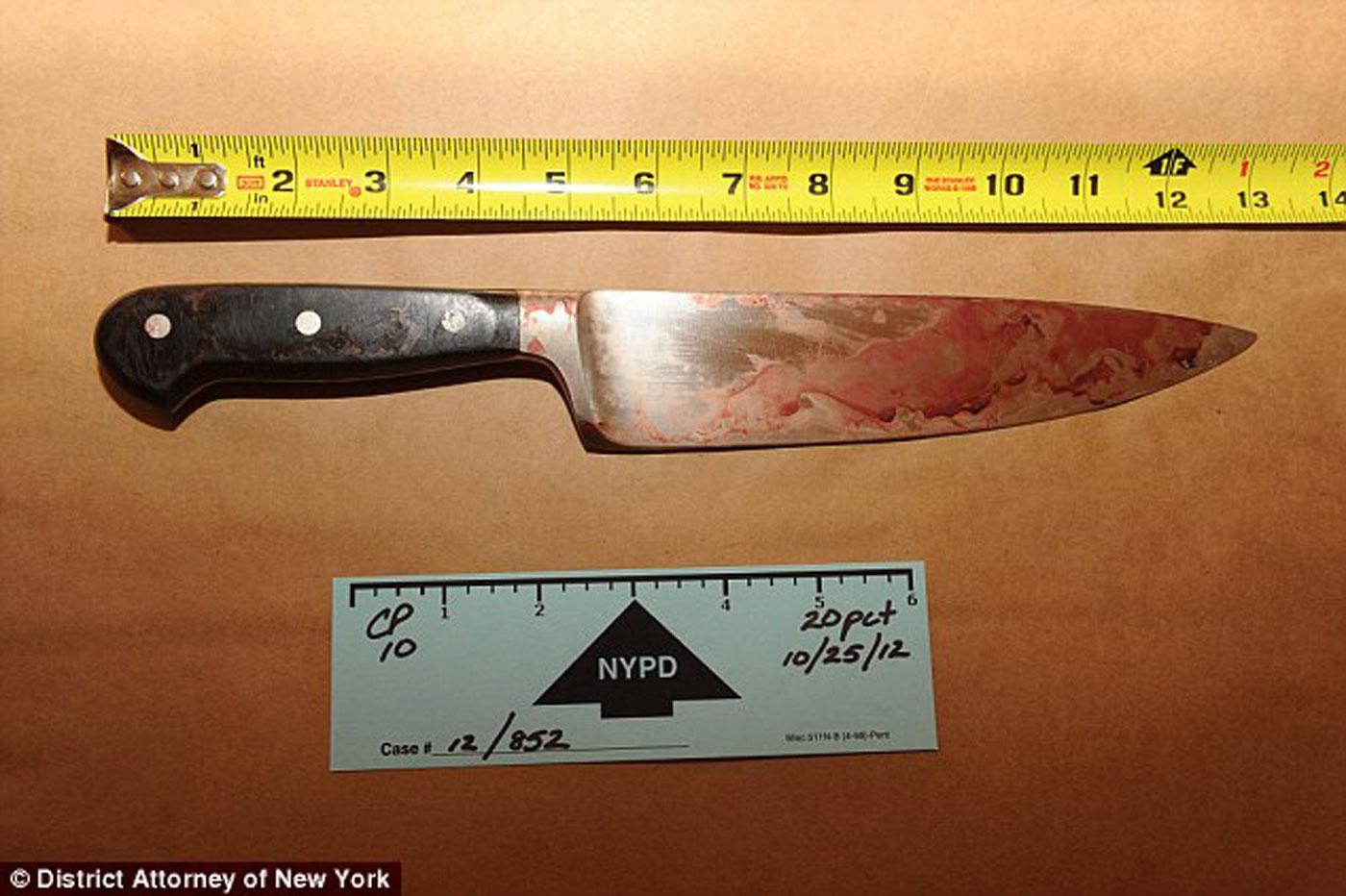 Ortega reportedly stabbed the kids with two huge knives, and placed them inside the tub so she could see them bleeding out. She waited until Krim got home so she could see the stunned mother's reaction, before taking her own life.
Article continues below advertisement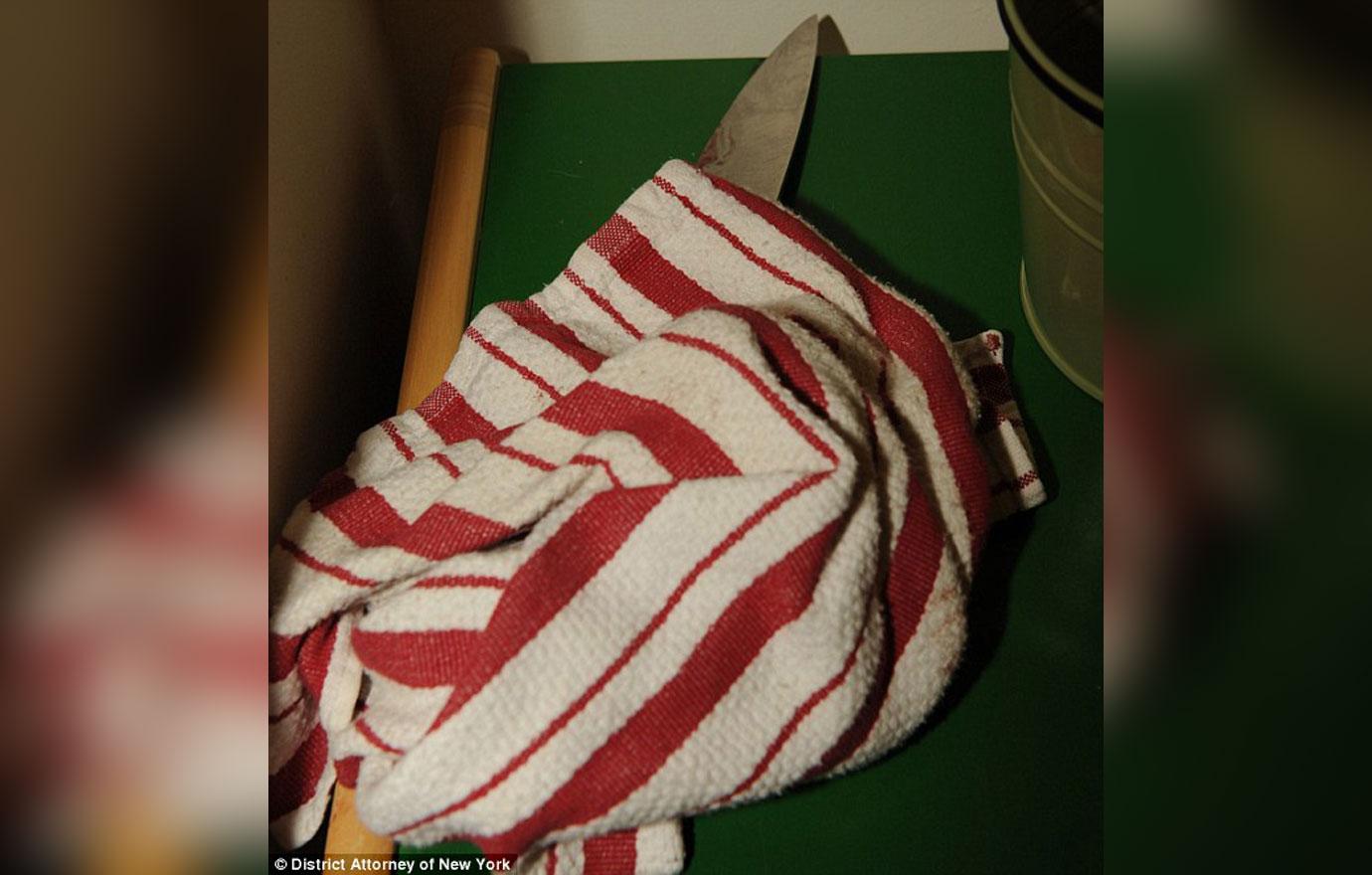 The nanny — who told officials she was angry at Marina Krim for making her work too hard — cut her throat with one of the knives she used to murder the children, yet was unsuccessful in killing herself.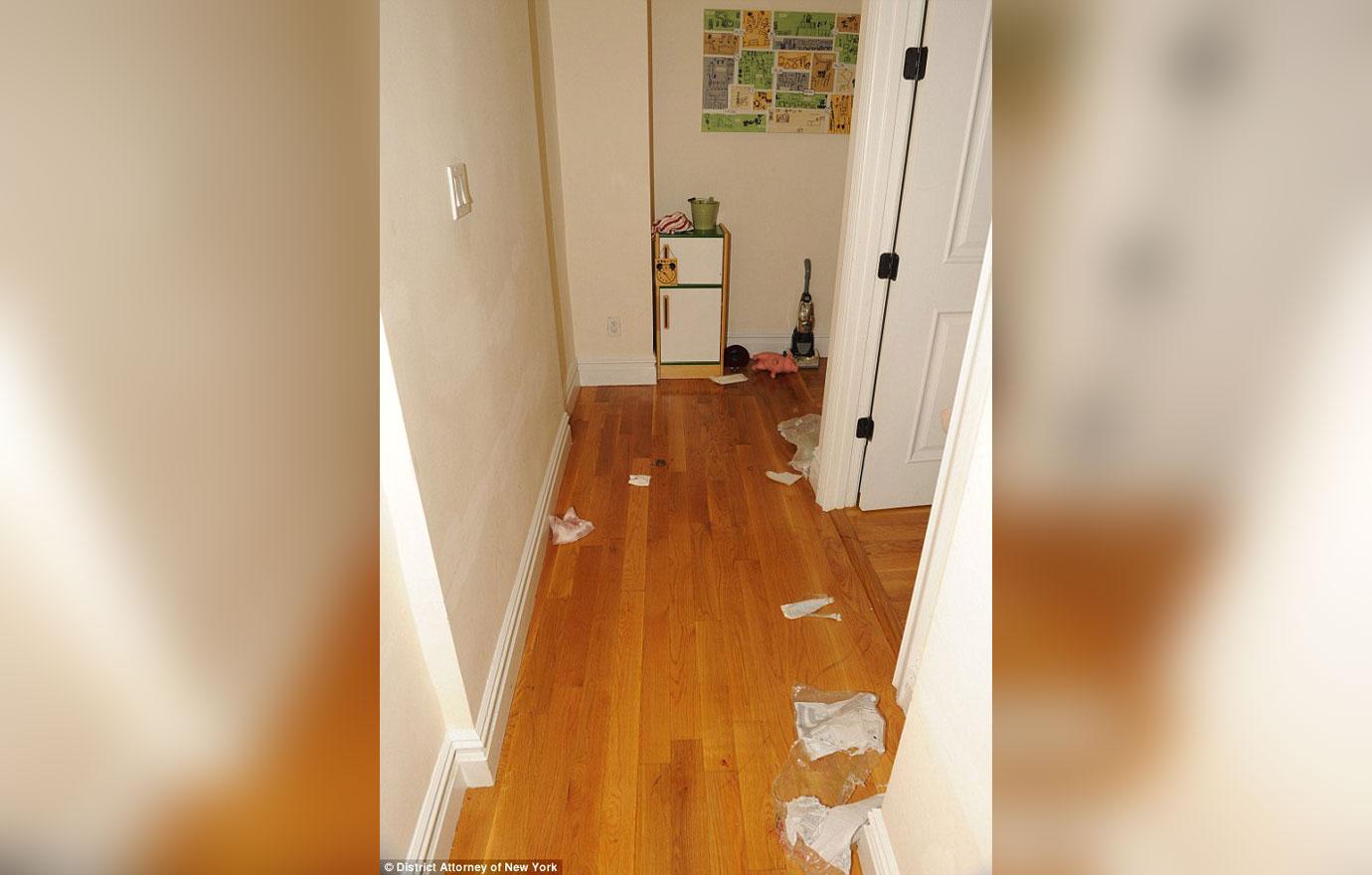 Krim screamed at the top of her lungs, until a building superintendent came to her aid, and witnessed the chilling crime scene.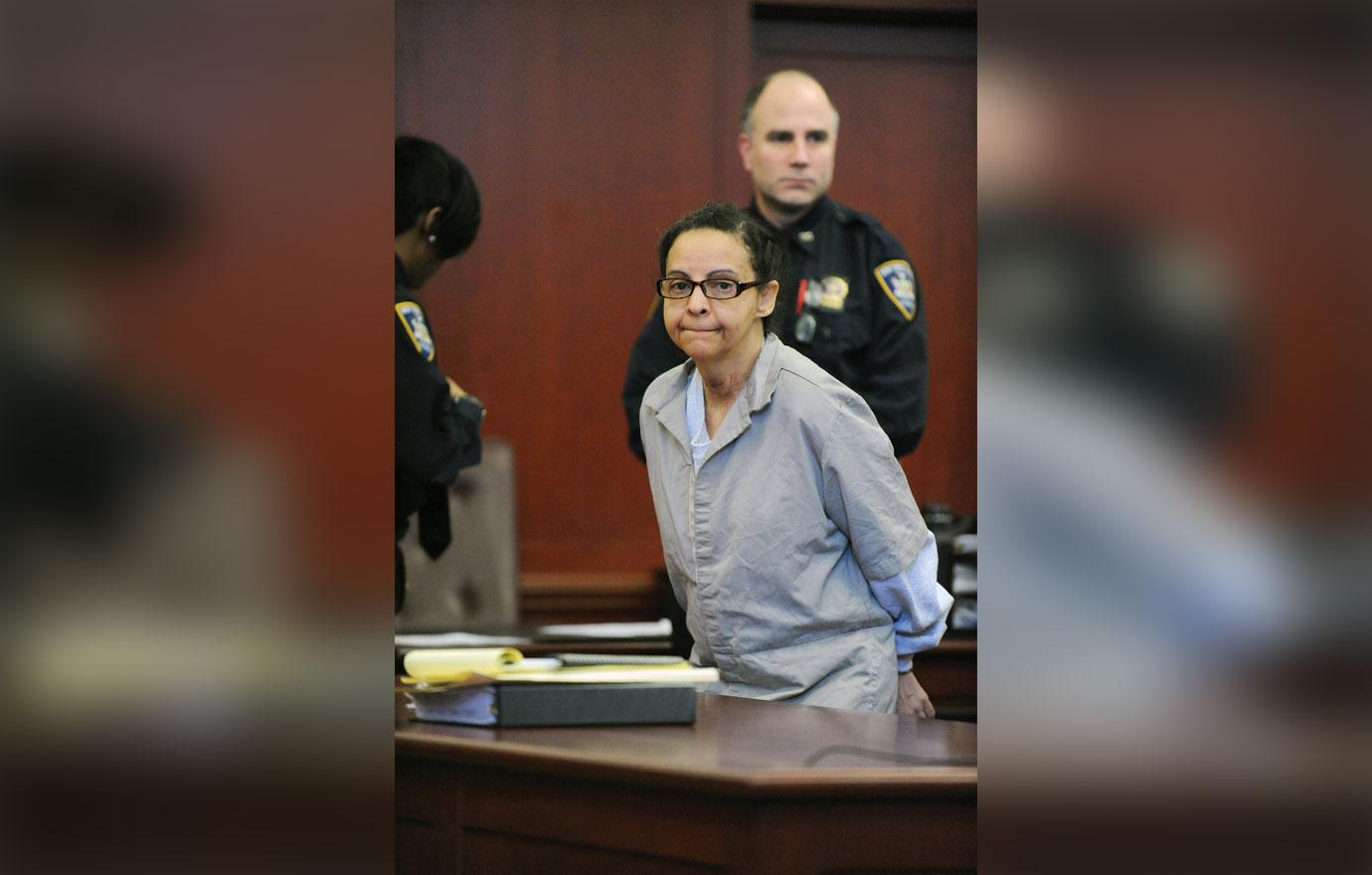 Nanny Yoselyn Ortega was arrested and is awaiting sentencing after her lawyer claimed she was mentally ill and shouldn't be held responsible for her actions. The Krims have had two children since the death of their beloved toddlers and are fighting to make their evil nanny pay for her crime.
We pay for juicy info! Do you have a story for RadarOnline.com? Email us at tips@radaronline.com, or call us at 800-344-9598 any time, day or night.