Khloe Kardashian Is Fit, Fabulous & Better Than Ever – See The Photos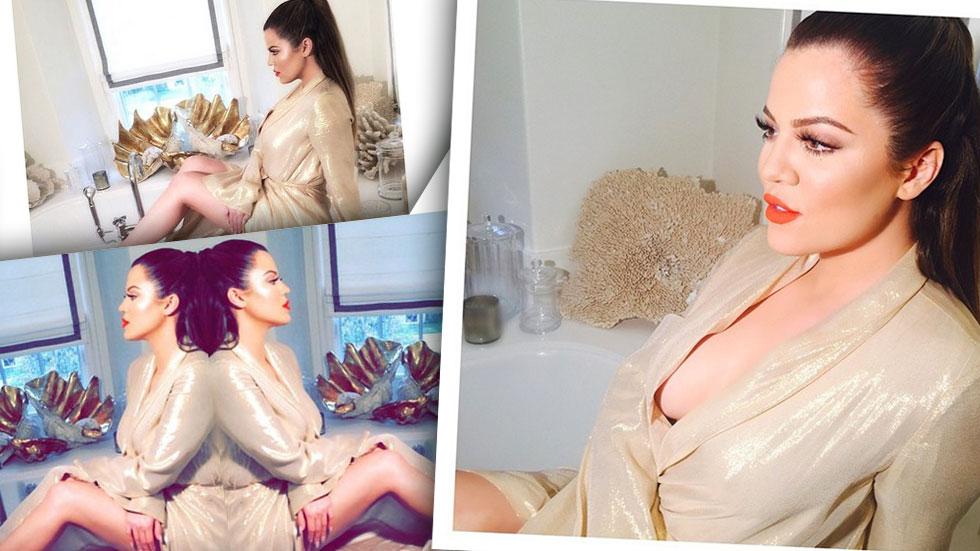 Khloe Kardashian's new lease on life also has her sporting a fit new bod! The reality star seems happier – and in better shape – than ever, as seen in recent photos.
Article continues below advertisement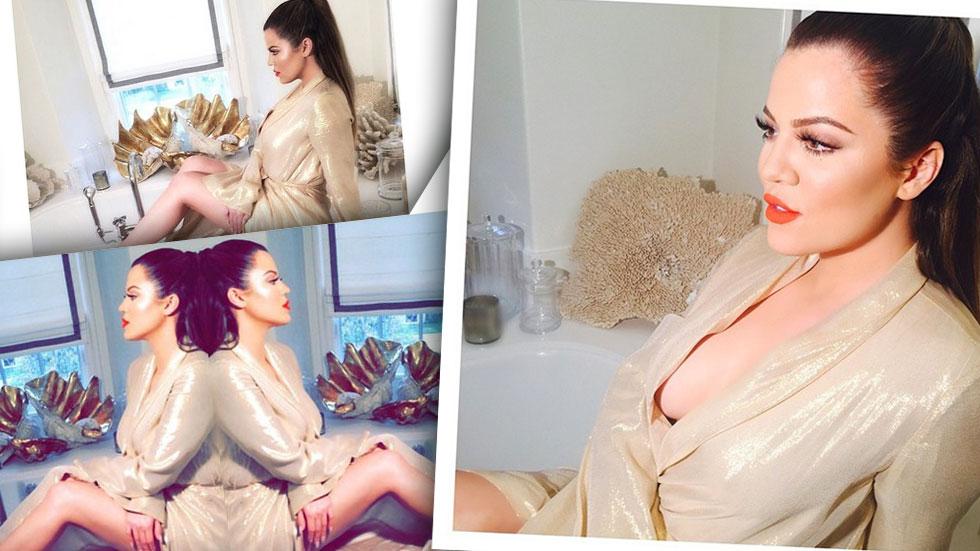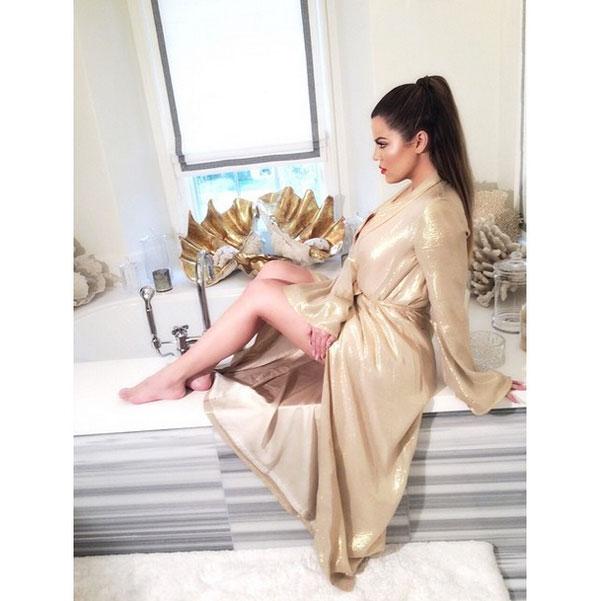 Gilding The Lily: The reality princess took to Instagram to share a series of sexy pics from an impromptu photo shoot in her bathroom.
Article continues below advertisement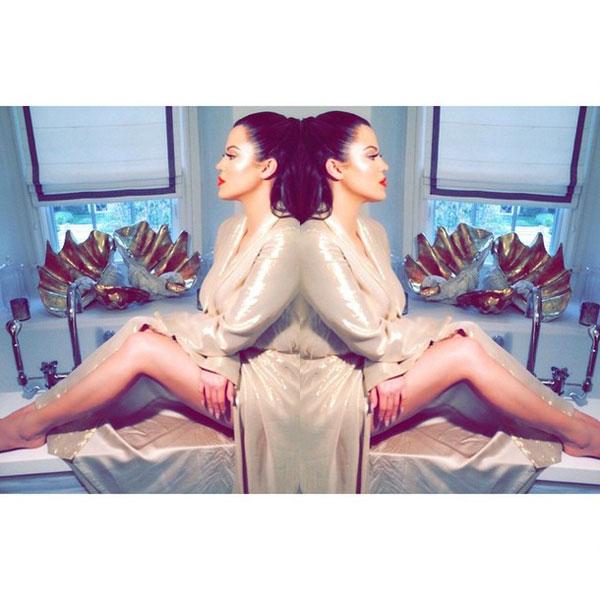 The 30-year old also took the shoot as an opportunity to share her new perspective on life with Instagram followers: "Act without expectation."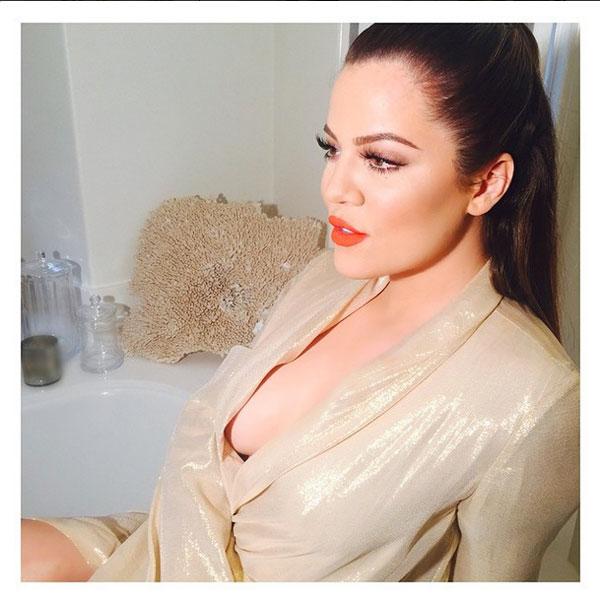 Like any Kardashian, Khloe isn't without a scandalous factor. The busty babe flaunted some major cleavage – and was dangerously close to a nip-slip!
Article continues below advertisement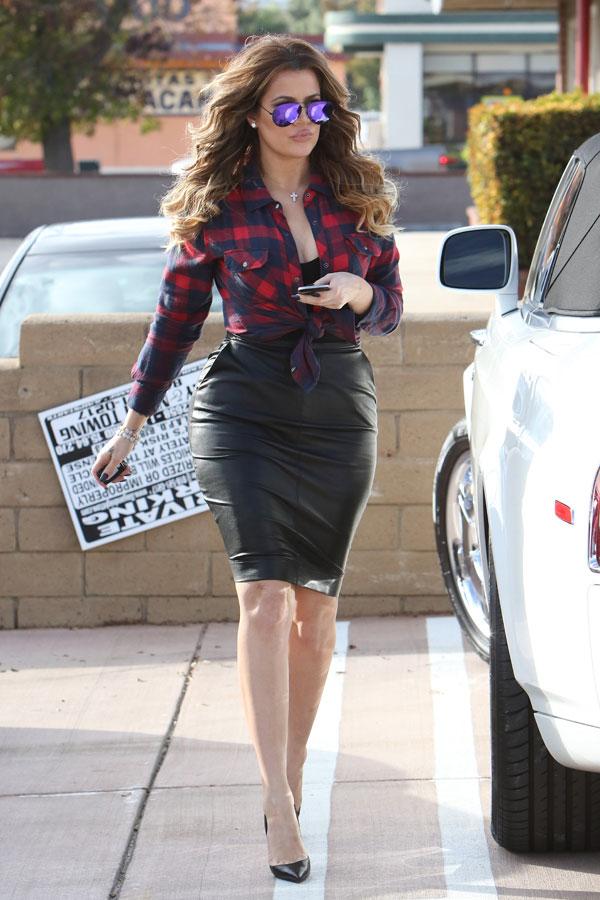 Khloe has been taking positive strides in all areas. Just this week, the reality TV star showed off her "rise above it" side, cheering on ex-hubby Lamar Odom's former team, the Clippers, in their blowout of the Pistons.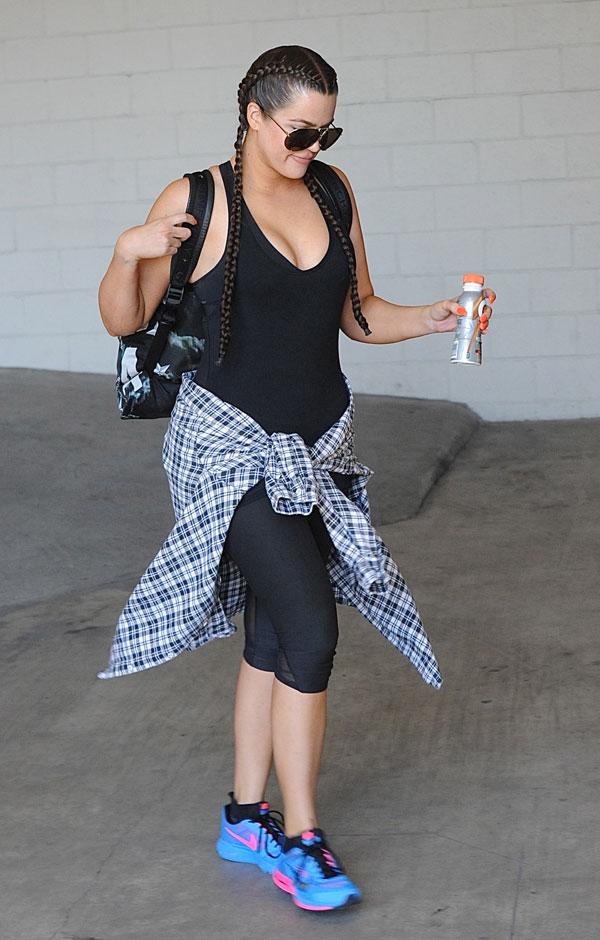 The youngest Kardashian sister has also been very focused on slimming down, sources say. No wonder she's showing off her hard work!
Article continues below advertisement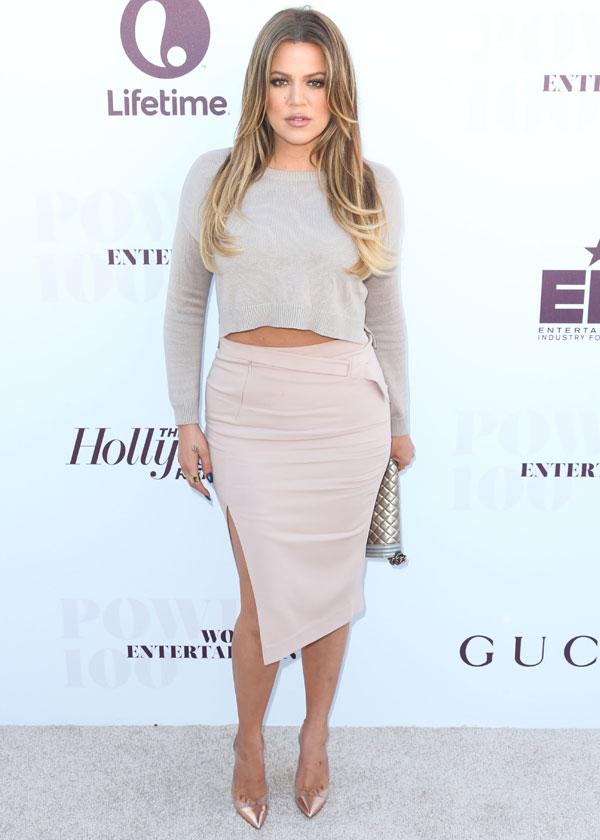 Despite heart-wrenching Instagram posts in recent months, Khloe seems to be moving forward more confidently.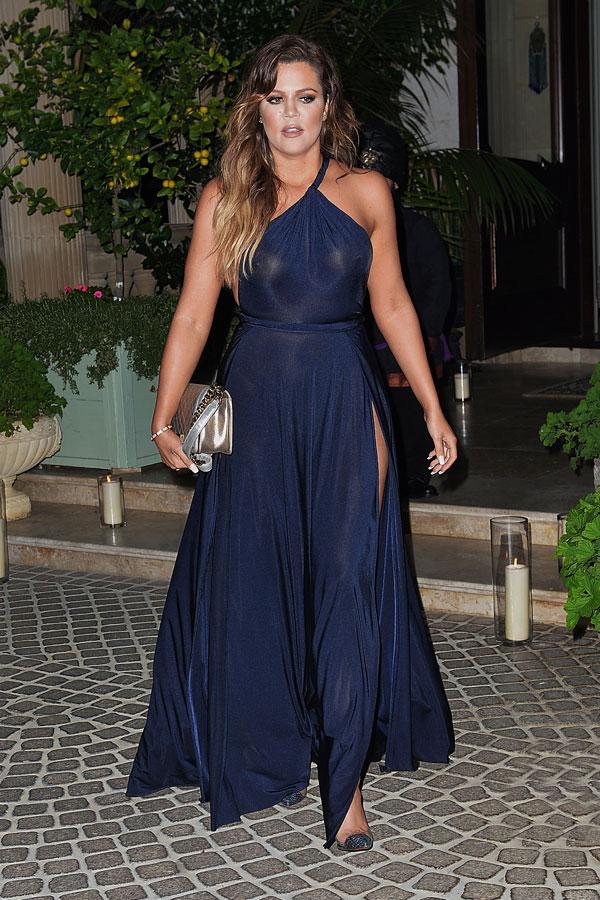 Even after her romance with rapper French Montana reportedly fizzled, the bootylicious star remained positive.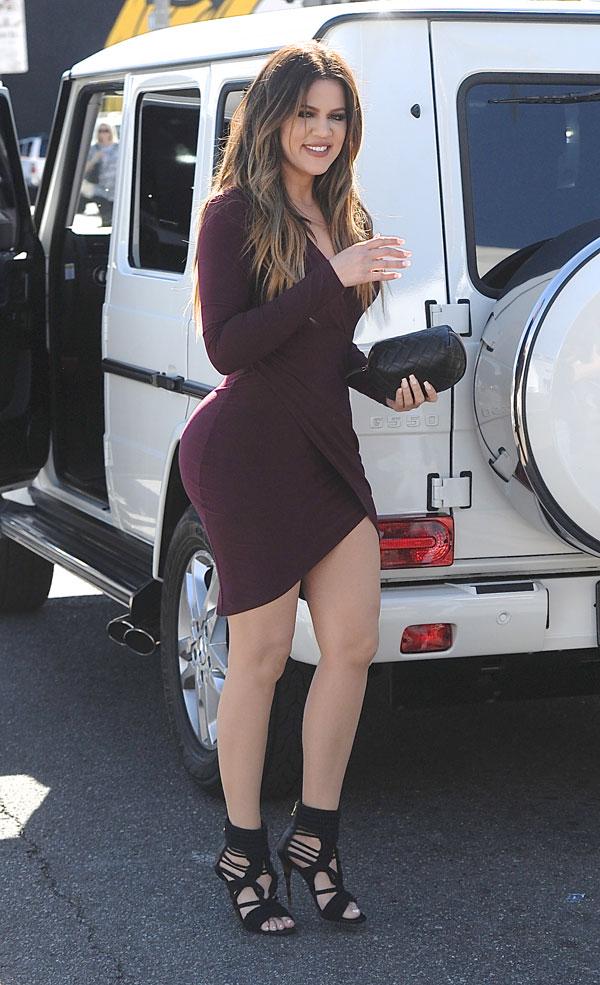 Whether she plans to reunite with Lamar or not, things are looking up for Ms. Kardashian – and we couldn't be happier for her!