Rock Bottom? Khloe Kardashian's BFF Malika Haqq Spirals Out Of Control Amid DUI Arrest-- 7 Photos Of Boozy Meltdown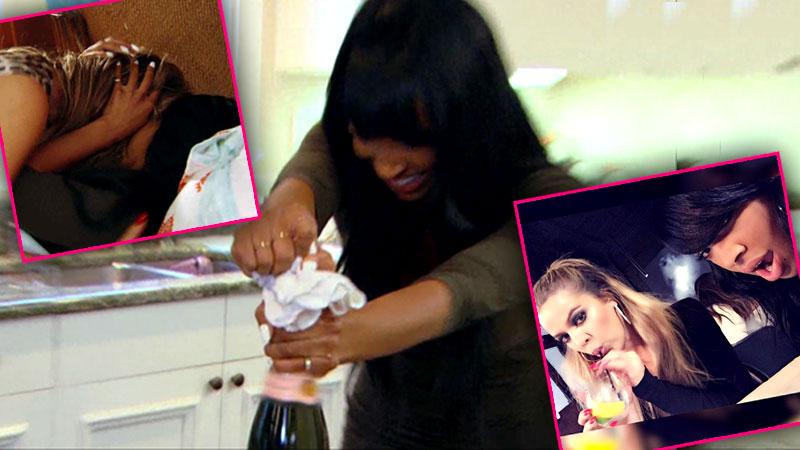 Khloe Kardashian's best friend Malika Haqq, who has appeared on countless episodes of Keeping Up With the Kardashians, was arrested for DUI this morning after crashing her Mercedes on the 101 Freeway in Los Angeles. RadarOnline.com has spoken to several sources close to Haqq, who reveal details about her recent boozy bender— and how Kardashian may be responsible!
Article continues below advertisement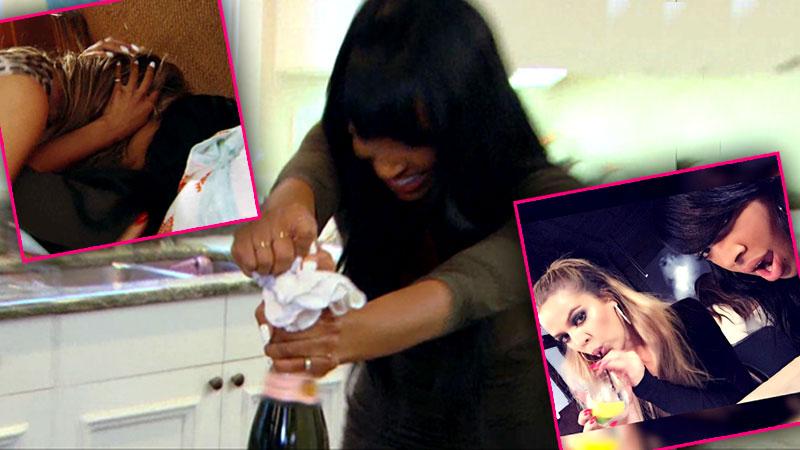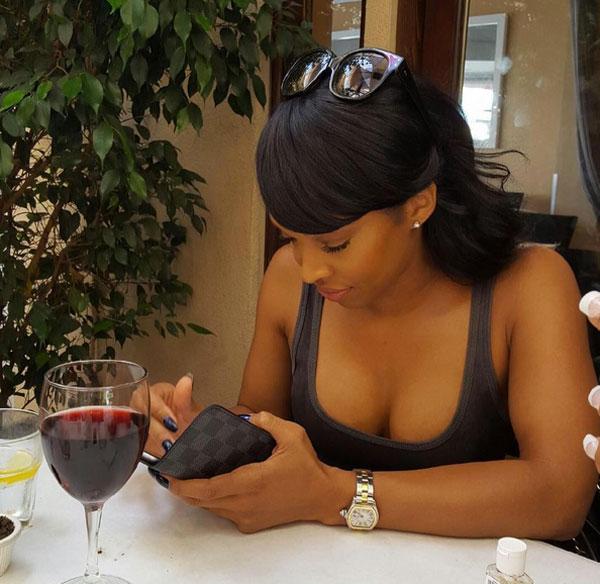 In this recent Instagram photo, Malika Haqq showed her fans how much she loves her wine – in the middle of the day! According to a source close to the reality star sidekick, "Malka is a 'lush' and has been for some time."
Article continues below advertisement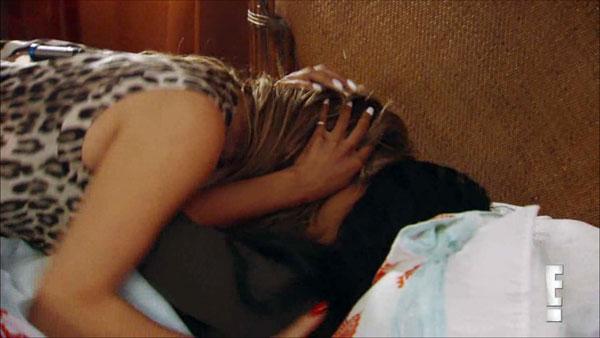 On a 2015 episode of Kourtney & Khloe Take The Hamptons, Haqq got so drunk, she tried to make out with her BFF!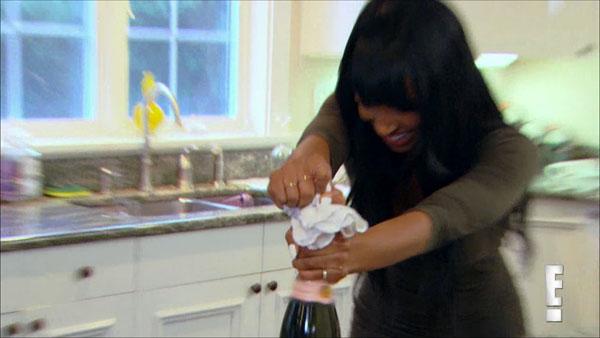 Wild nights aren't rare for the star. According to another friend, "Malika has been wasted the last two times we hung out."
Article continues below advertisement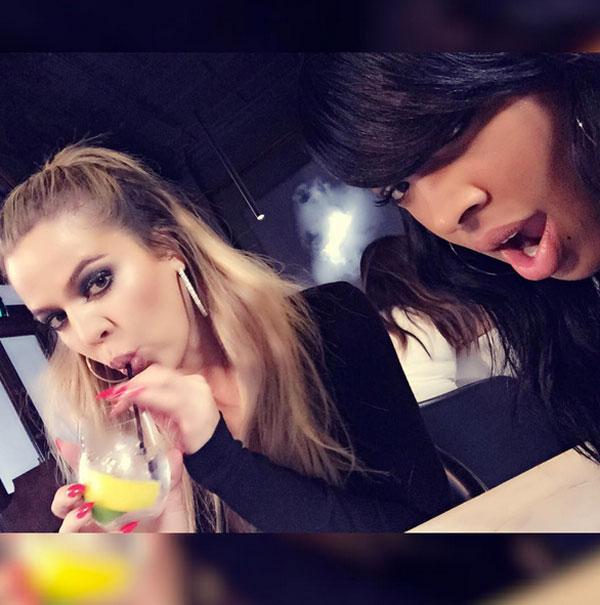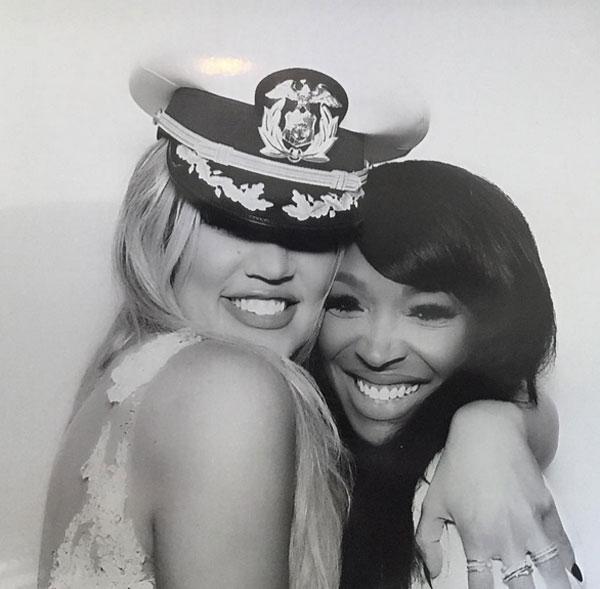 Yet, still, she loves drinking with her best friend. "Khloe is enabling Malika," the source tells RadarOnline.com.
Article continues below advertisement
Khloe Kardashian Hosts 1Oak Nightclub Las Vegas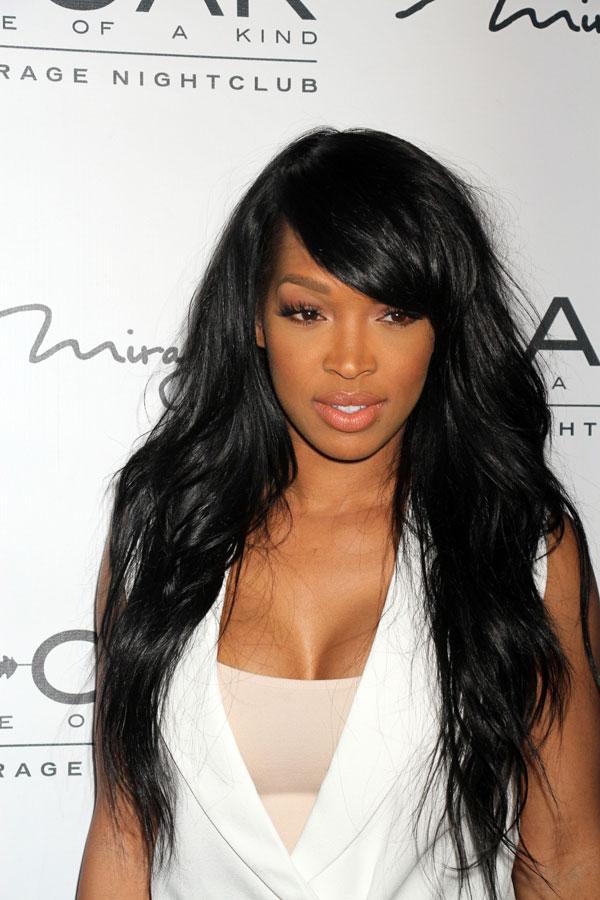 Haqq turns to booze as she struggles with insecurities, a source explains. "It's tough for her to always be compared to her sister, who is married," a friend says, referring to her twin, Khadijah. "And she wishes she could be as famous as the Kardashians."
The Kardashians party together inside 1OAK NYC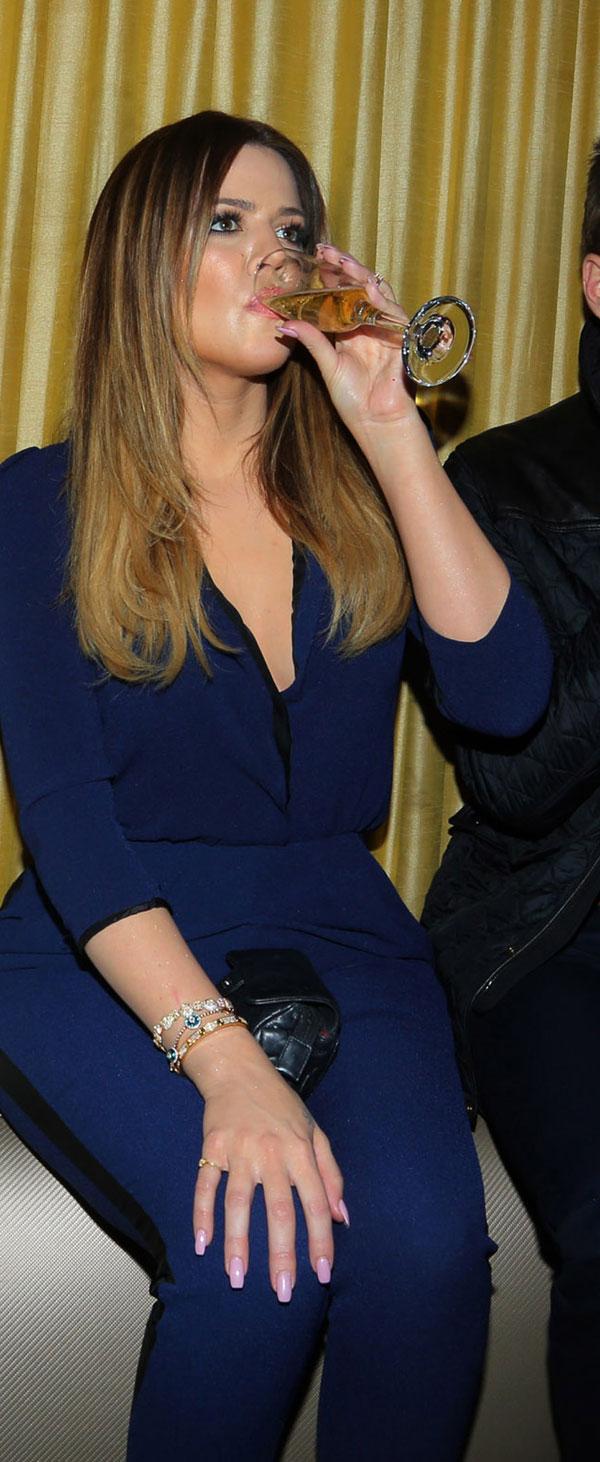 But as her best friend in the world struggle, Khloe continues to drink and is promoting her own booze filled talk show called Kocktails With Khloe! Let's just hope that she uses a driver after show tapings.