Big Perv On Campus! Kevin Spacey Caught Crashing College Parties In Disguise — PHOTOS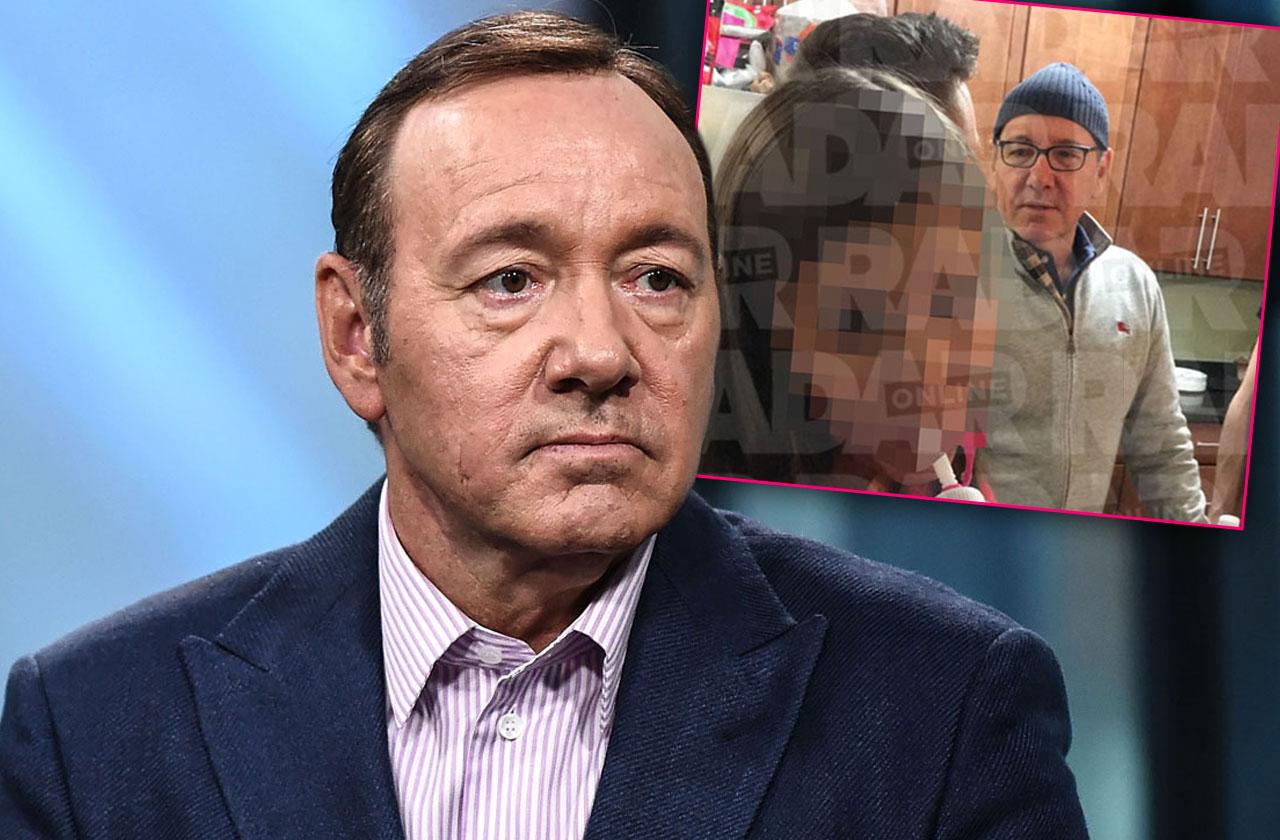 Article continues below advertisement
Whispers that the House of Card actor was cruising college parties began circulating at Maryland's Towson University in the fall of 2015, when the award-winning Netflix series was filming in and around the campus located north of Baltimore.
A former student told RadarOnline.com exclusively that many thought it was an urban myth until Spacey turned up uninvited to a house party packed with teens.
For the biggest celebrity news stories of the day, controversies, crime, and other hot topics listen to our new podcast 'All Rise' below!

Article continues below advertisement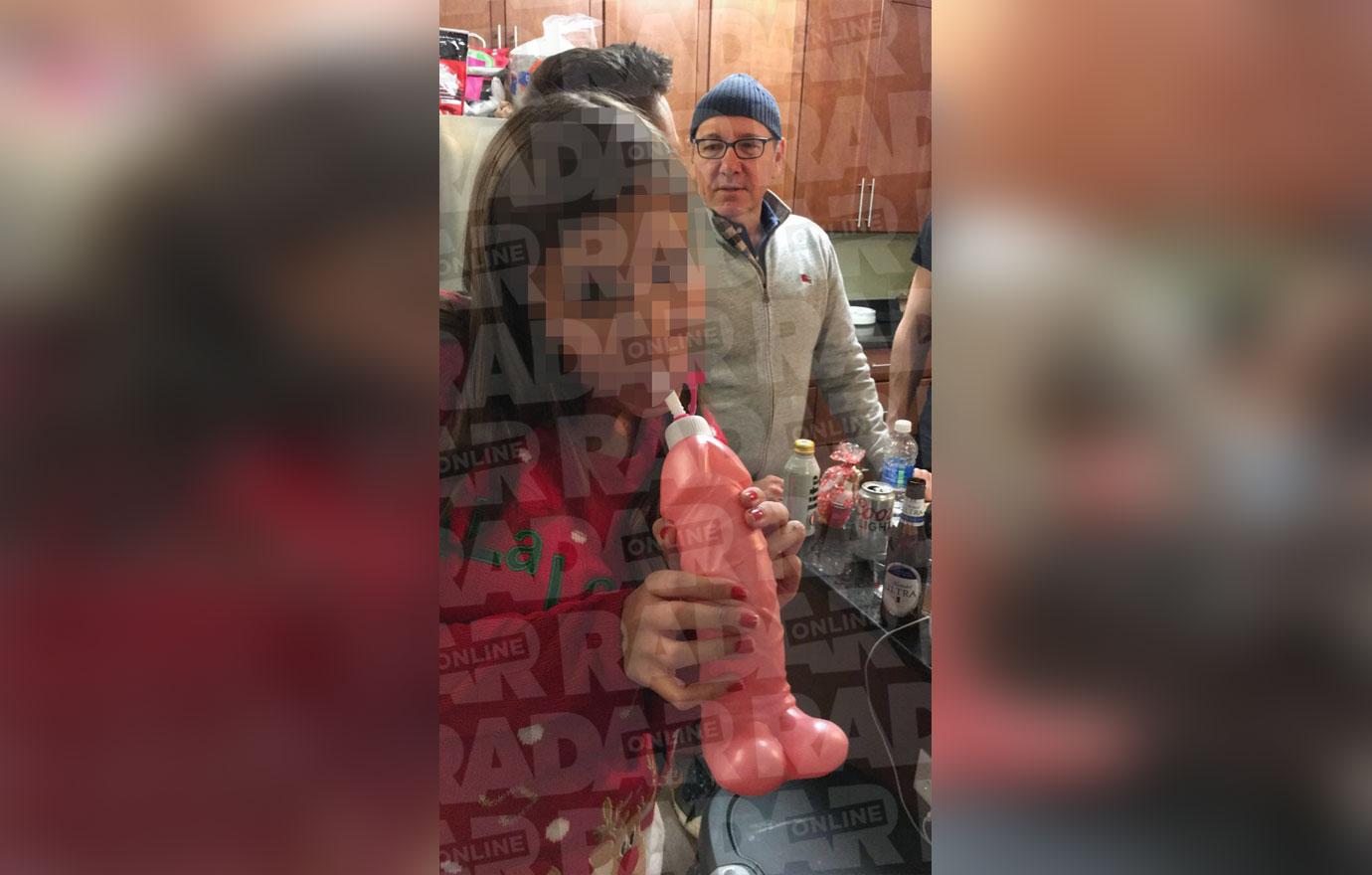 As one of the world's most recognizable stars, Spacey cunningly concealed his identity by sporting glasses and a dark skull cap pulled tight around his head, according to the source.
"We were all in disbelief he was actually there," the witness told The ENQUIRER. "It caused a bit of a stir."
The partygoer said Spacey demanded nobody take his picture or share his whereabouts on social media, and then wasted no time in targeting young male students.
"He was asking to swap cell phone numbers," the source recounted.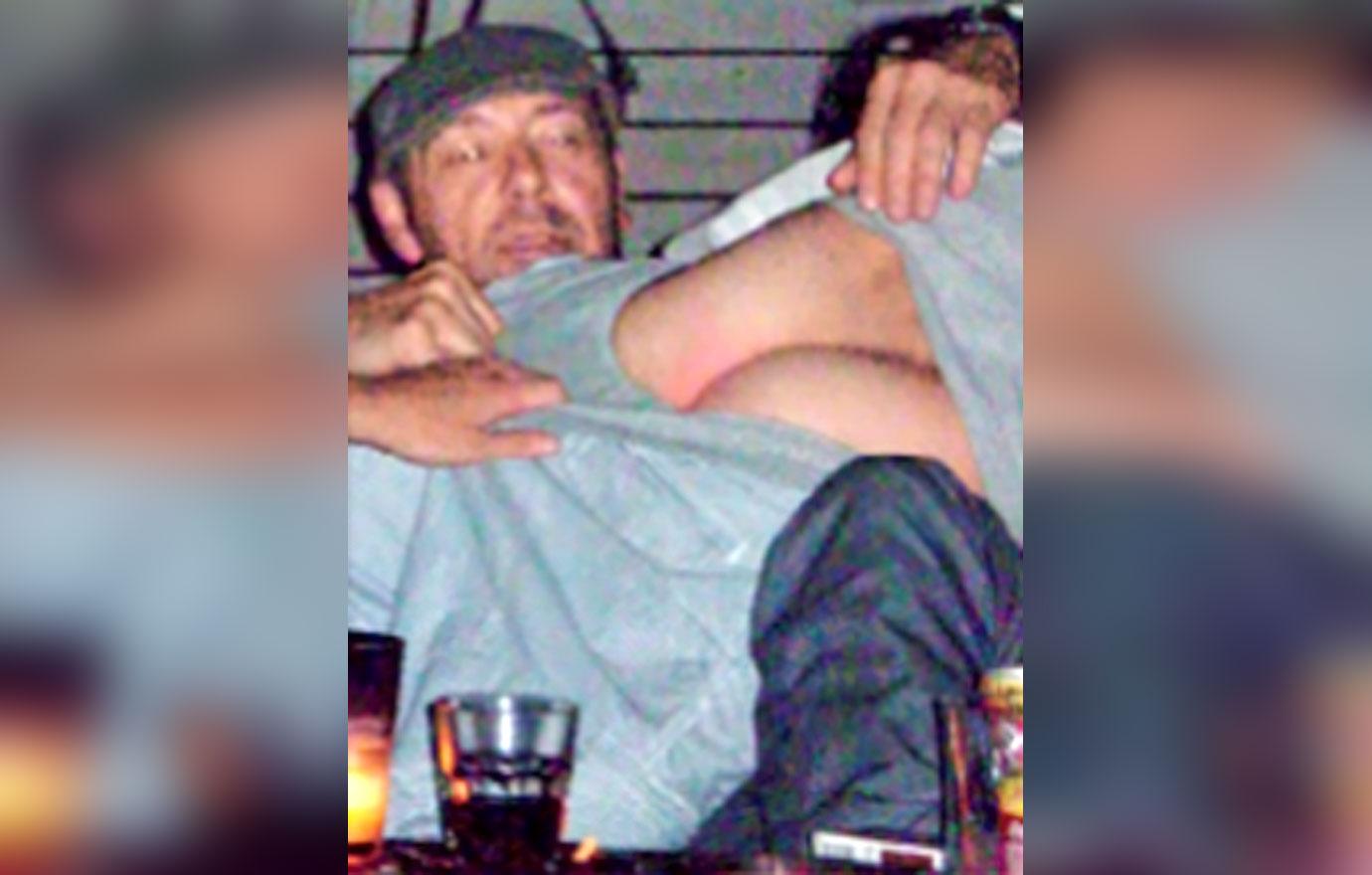 Spacey zeroed in on one baby-faced student in a kitchen area, according to the witness who attended the December 2015 party.
Using his cell phone, the source snapped Spacey gazing at the young man who was surrounded by open alcoholic beverages — while another student is seen drinking from a giant novelty penis flask just steps away.
"Spacey was looking at this kid with an intense stare," recalled the source.
"I couldn't help but notice he showed a particular interest in talking to young men at the party.
"He would ignore any girls that approached him. His presence at the party and his interest in young men makes sense now. It fits the pattern of predatory behavior."
The Baltimore County Police Department and university security said they are unaware of any misconduct complaints lodged against Spacey.
"We would have prosecuted him if he was giving alcohol to minors. That is a crime!" the county's Deputy State's Attorney Robin Coffin told RadarOnline.com.
Article continues below advertisement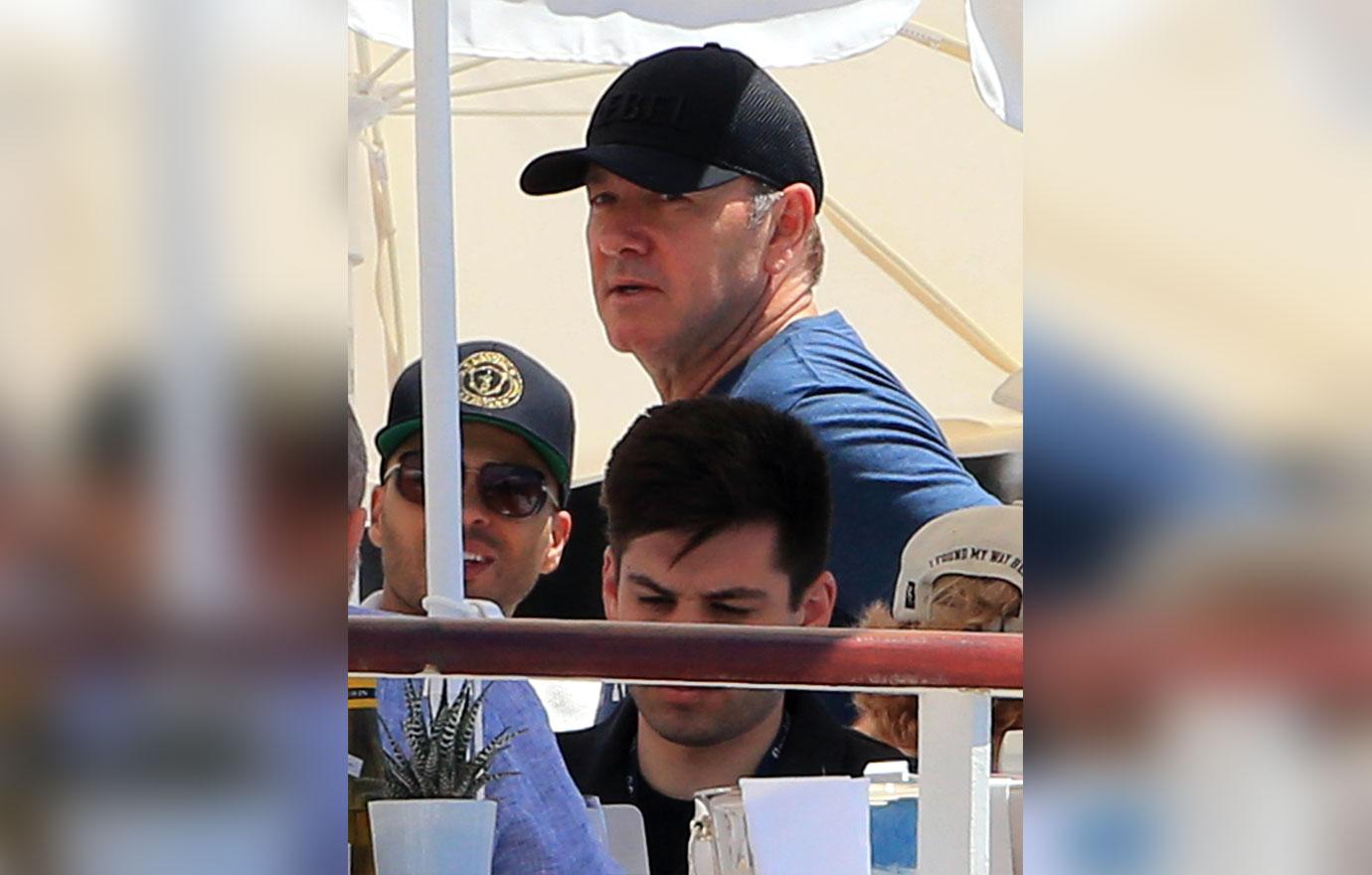 But a sophisticated security camera system is located in and around the Towson University campus — and according to renowned private eye Vincent Parco, investigators could use video from that system to track Spacey's movements.
"As part of an investigation, they can — and should — review all the surveillance tapes to see if he may have touched a young boy in a way that is inappropriate or led one of them into a room where there are no cameras," Parco said.
The time frame of alleged incidents is key because it closely coincides with accusations Spacey displayed a pattern of sexual harassment that turned the popular TV show's set into a "toxic" work environment.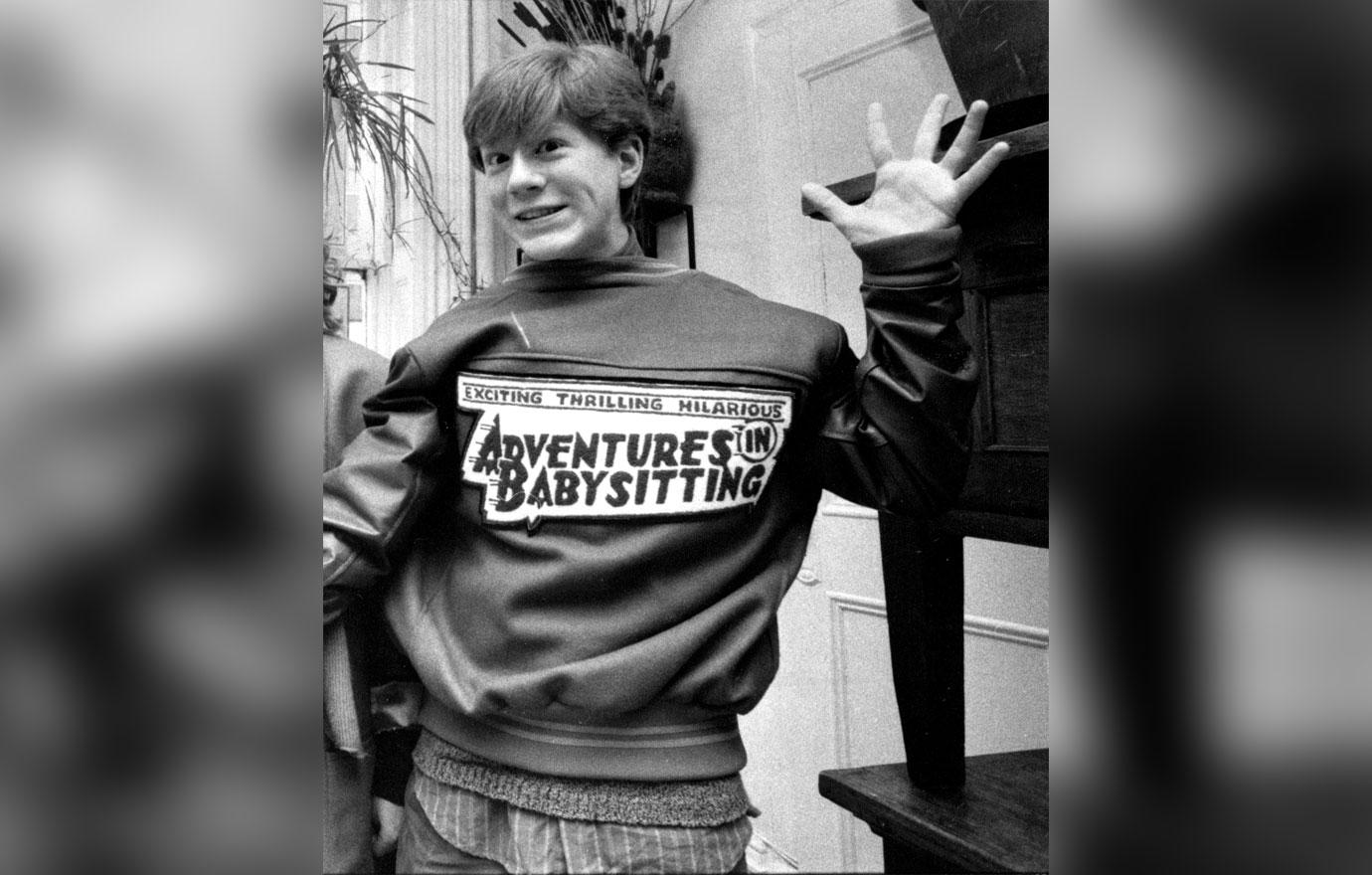 As RadarOnline.com readers know, Spacey's career publicly flamed out in 2017 after actor Anthony Rapp broke his decades-long silence to reveal the actor made unwanted sexual advances toward him in 1986 — when Rapp was just 14 years old!
Article continues below advertisement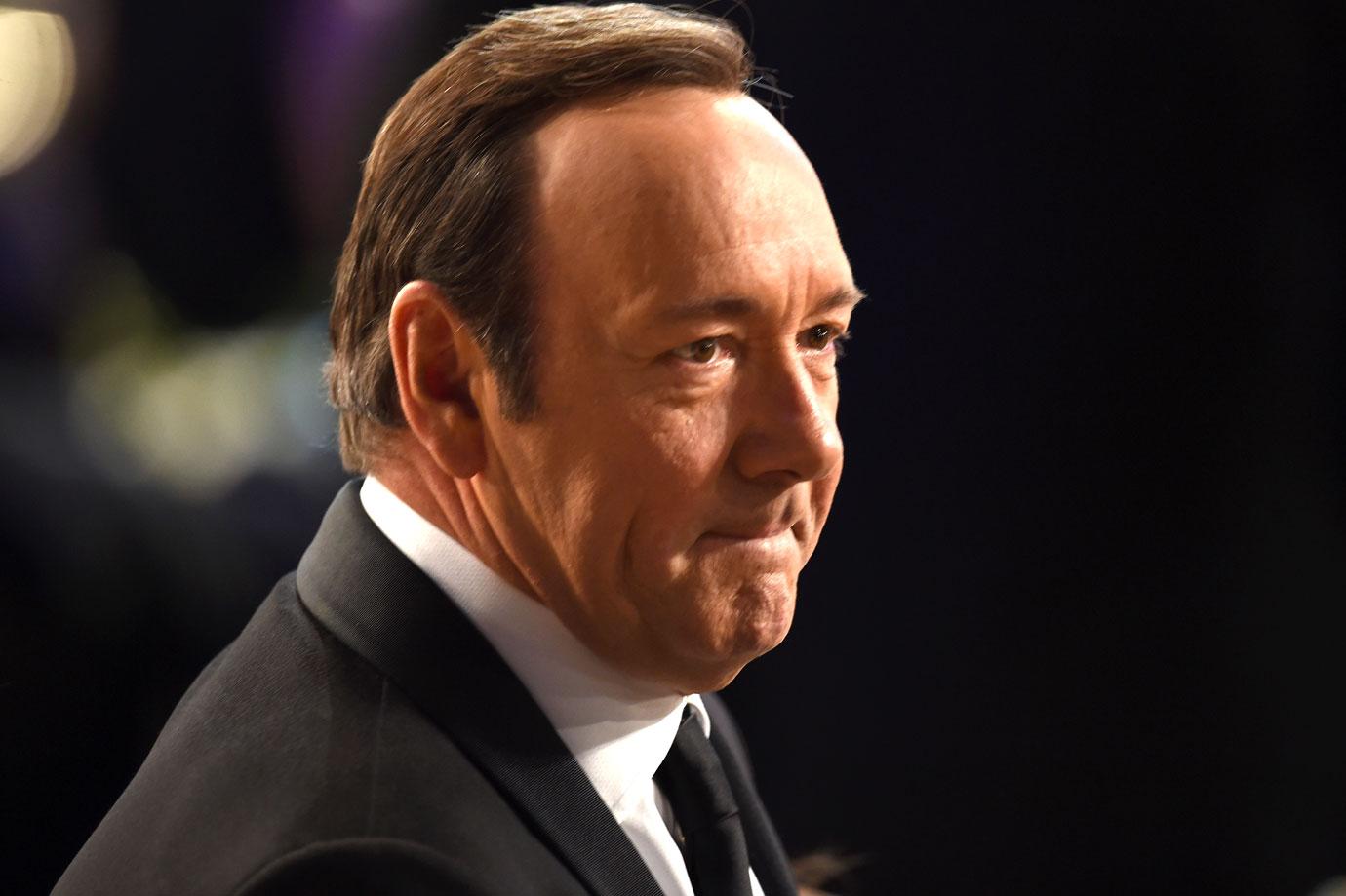 Spacey apologized and entered sex addiction rehab in Arizona, but the revelation prompted a flood of other allegations.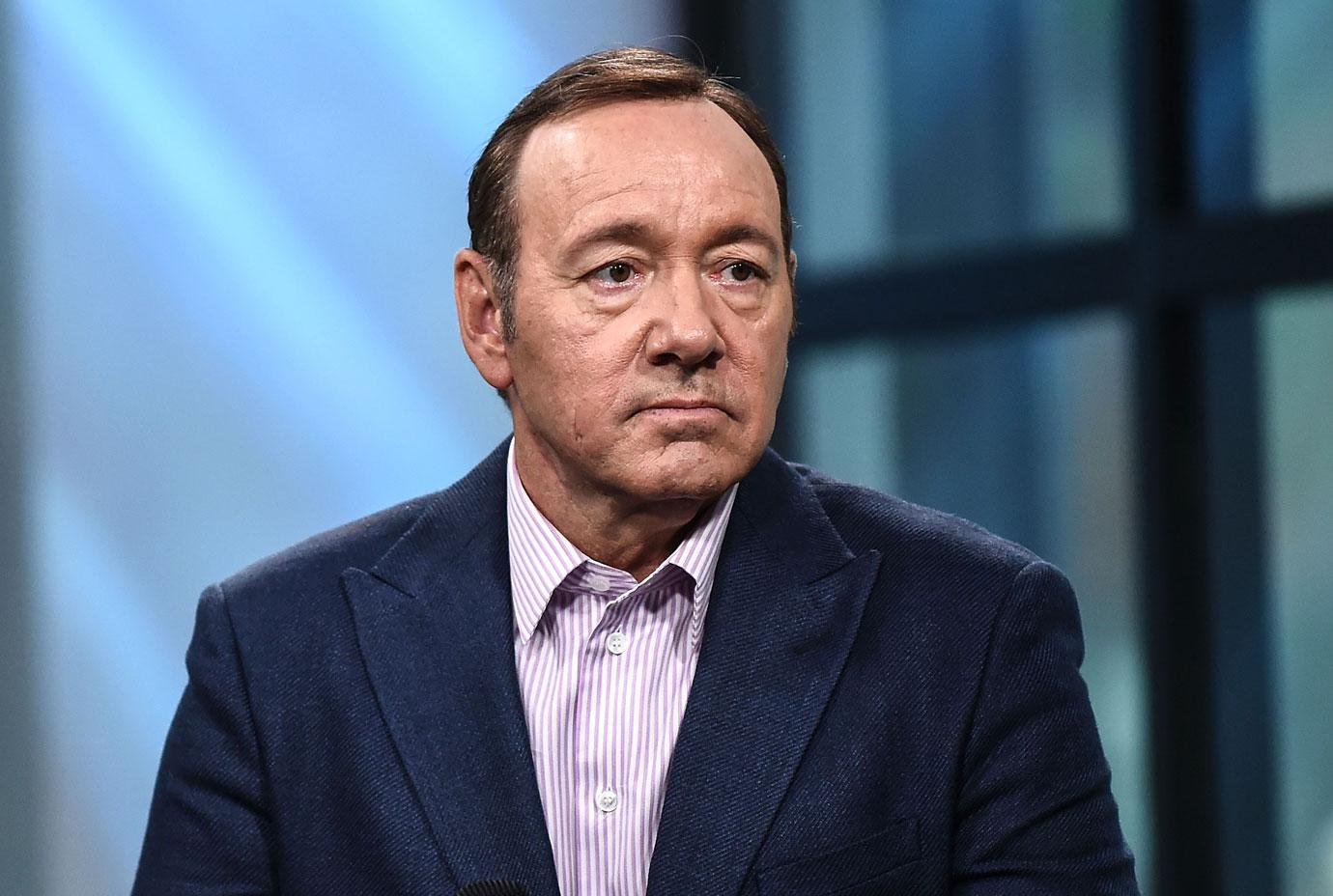 The Golden Globe winner is also being investigated by London cops over five complaints of sexual assault and one of assault, dating from 1996 to 2013.
The reports of Spacey's back-to-school sexcapades infuriated Diane Unruh, the grandmother of the Massachusetts teen who alleged the actor plied him with booze before sexually assaulting him in 
July 2016.
"It would not surprise me though, as Mr. Spacey appears to have used the same approach over and over again," she told RadarOnline.com.
"If my grandson had not come forward, I expect such behavior would remain unabated."
Article continues below advertisement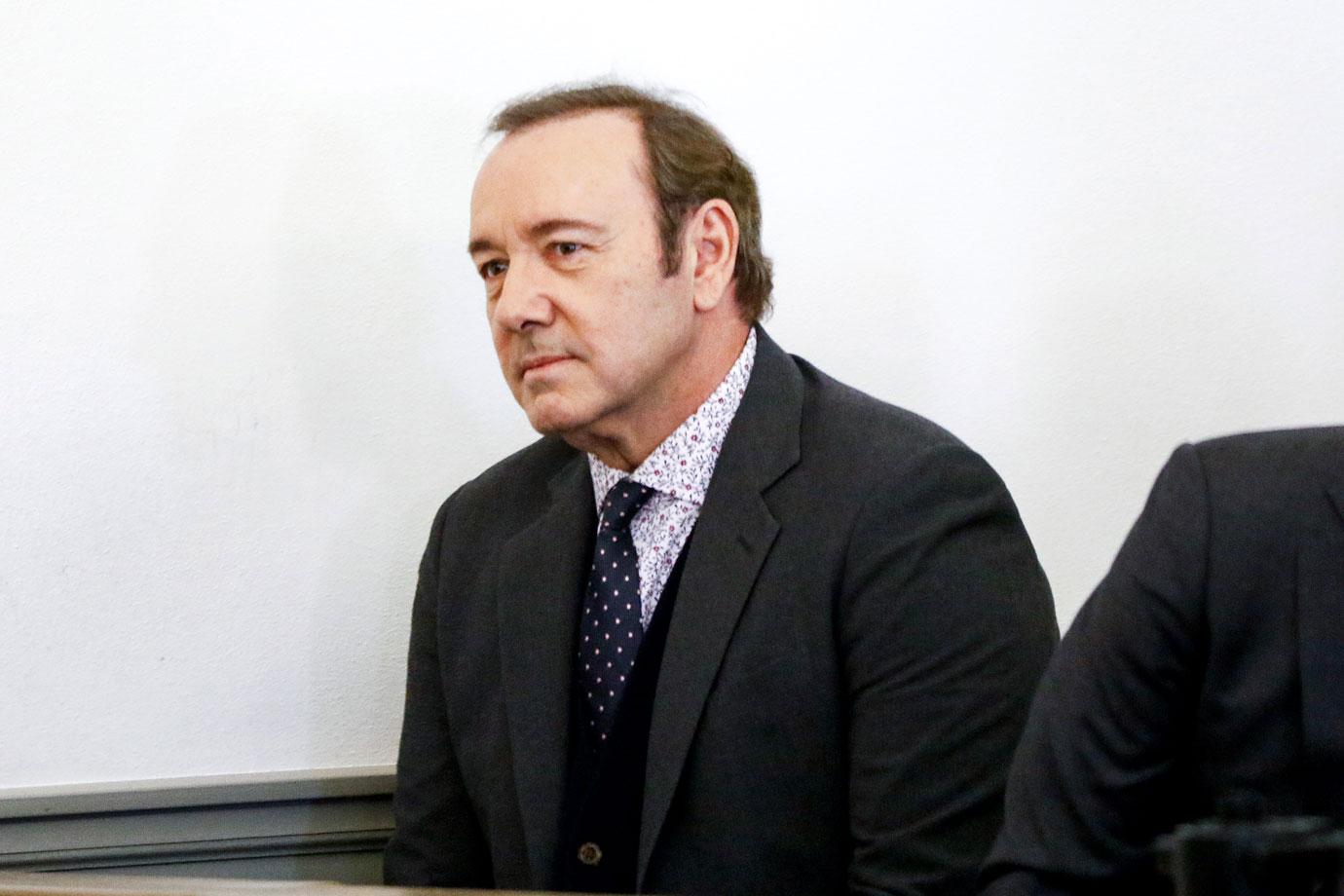 Spacey appeared in Nantucket District Court to face criminal charges on Jan. 7. A not guilty plea was entered on his behalf by his lawyers, according to court records.
The disgraced actor's older brother, 62-year-old Randy Fowler, told RadarOnline.com exclusively Spacey needs to be taken off the streets and locked up with other predators.
Article continues below advertisement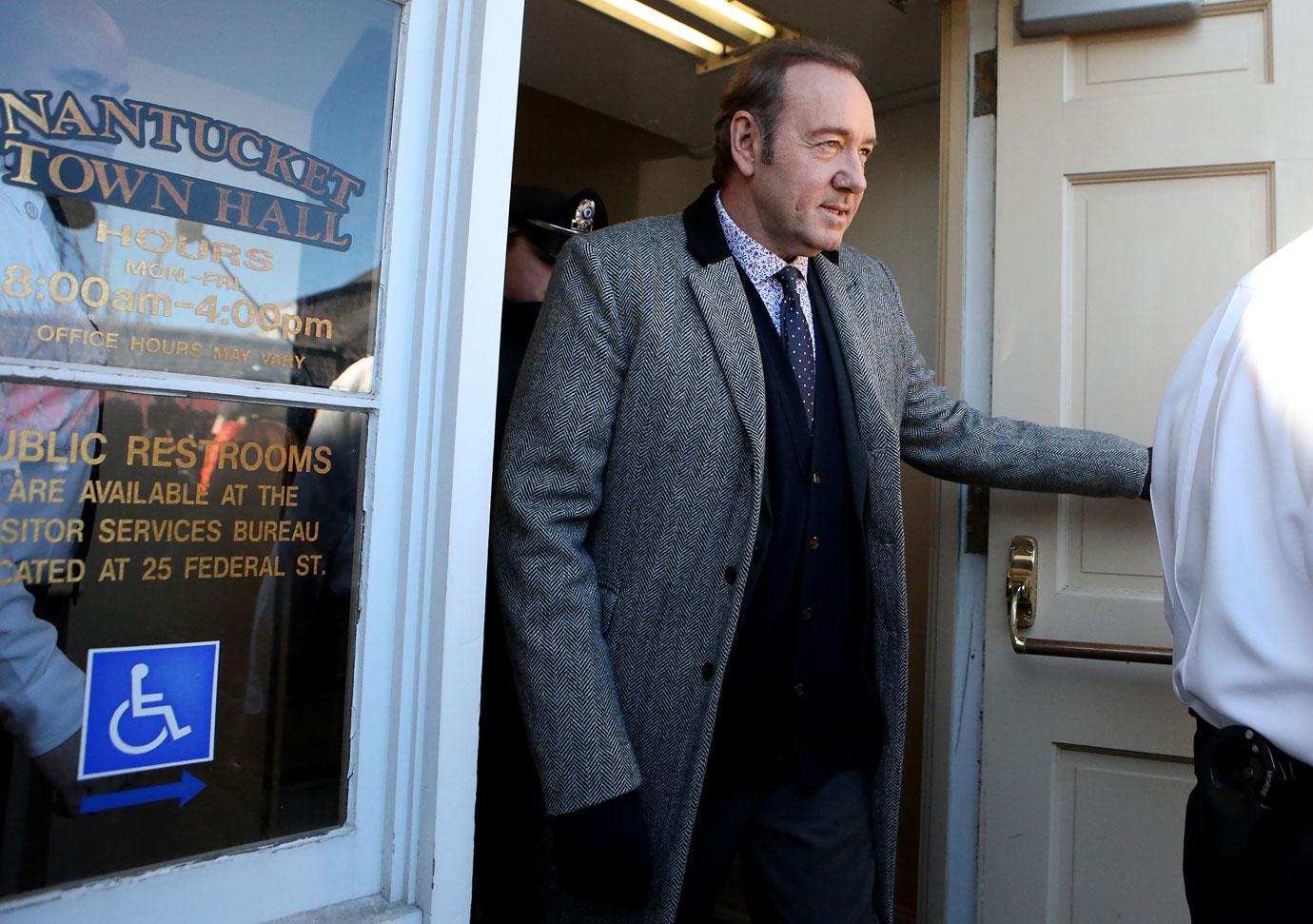 "He doesn't think there is anything wrong with what he does," Randy said.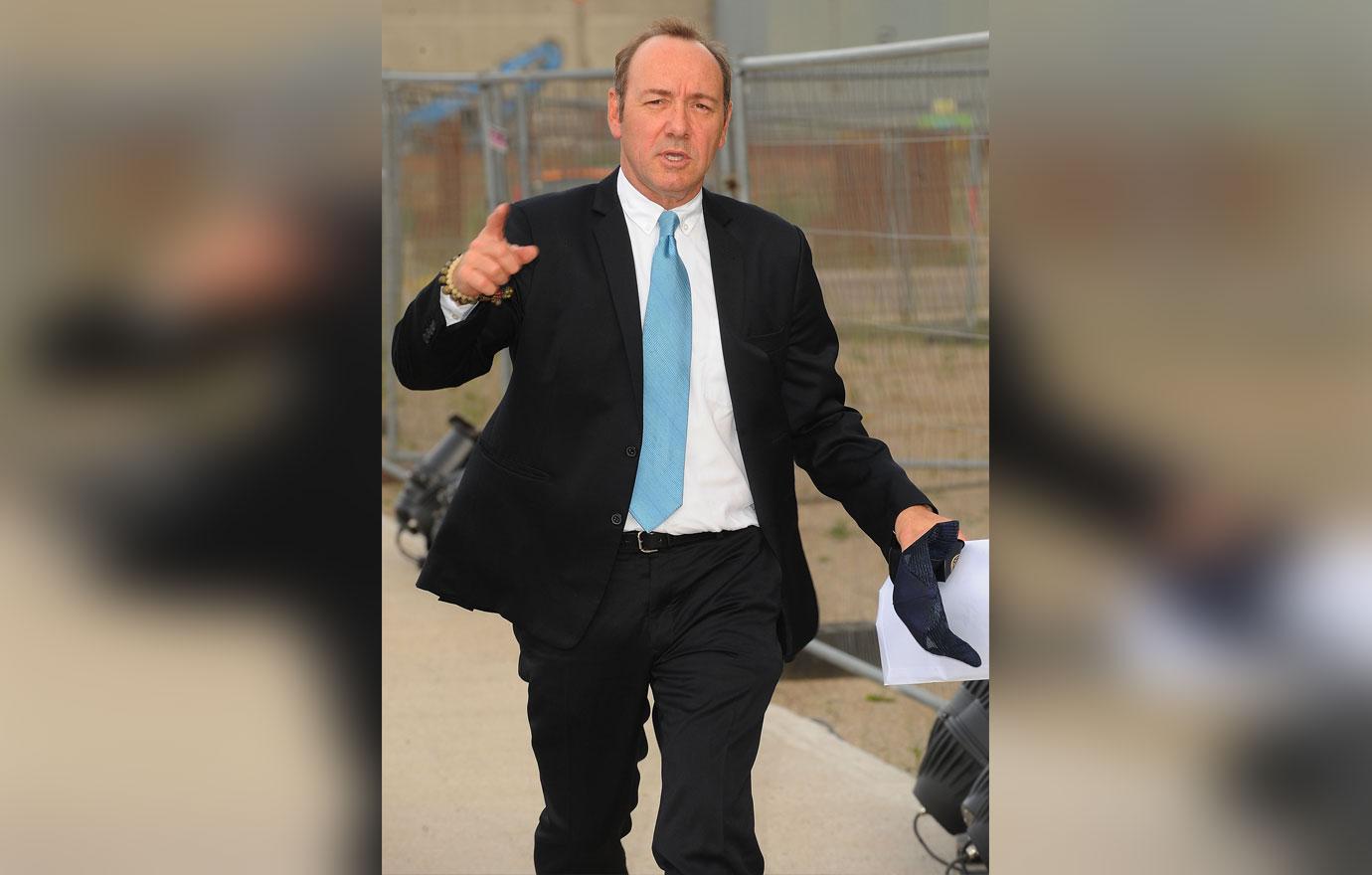 "He has no shame, he has no empathy or sympathy. He doesn't know how many souls he's already destroyed!"
We pay for juicy info! Do you have a story for RadarOnline.com? Email us at tips@radaronline.com, or call us at 800-344-9598 any time, day or night.