Exclusive
Property Wars! Kylie Shames Sister Kendall With Lavish New Home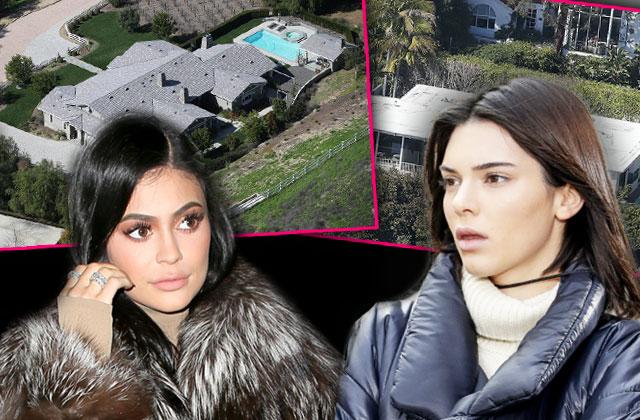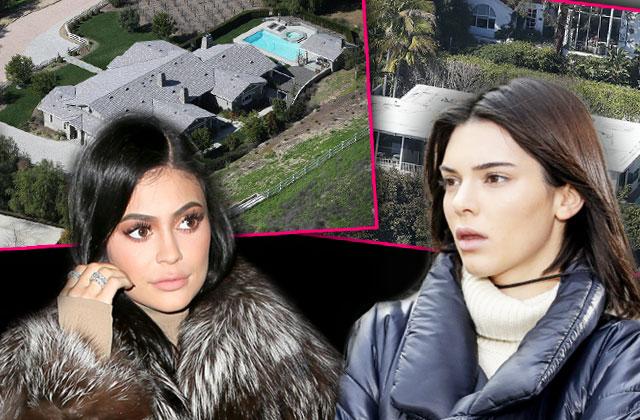 RadarOnline.com can exclusively reveal that Kendall Jenner is secretly seething over Kylie buying a home for double the price of her own. Click through the gallery to see how the bitter new feud unfolded!
Article continues below advertisement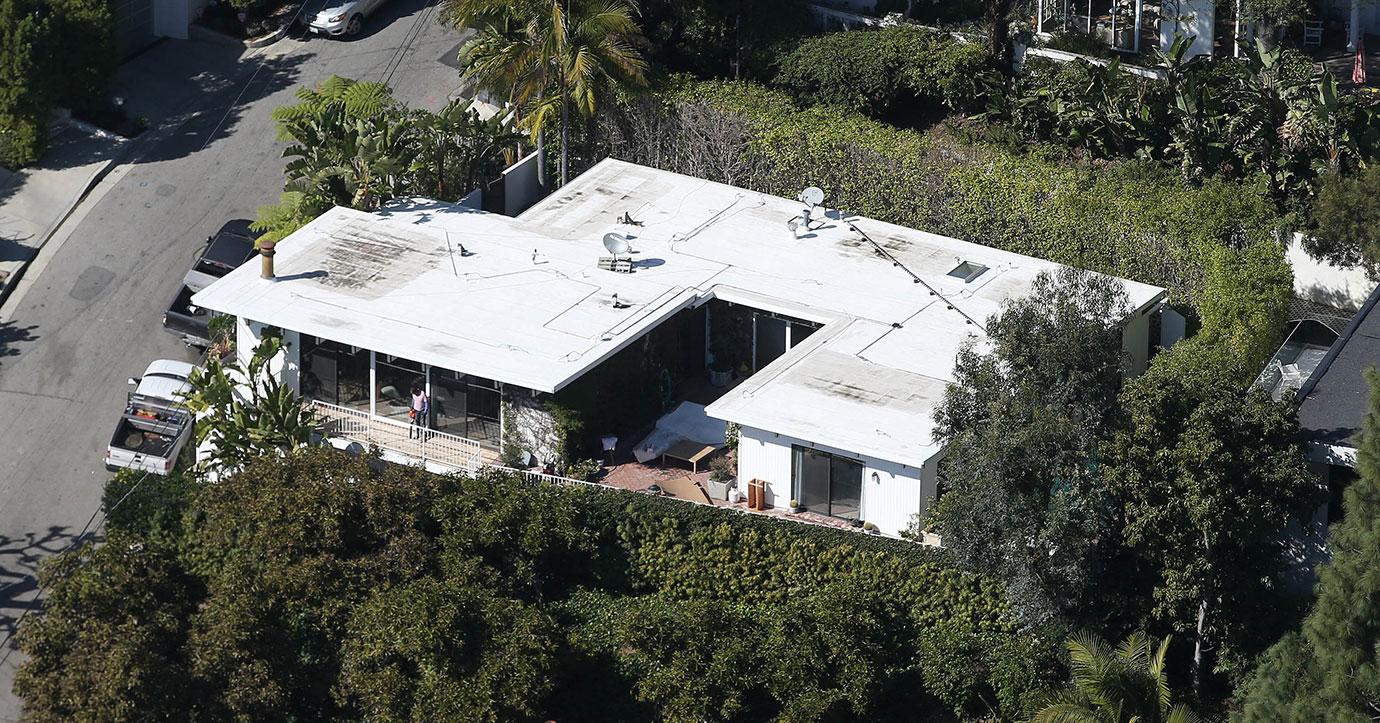 Kendall was happy with the $6.5 million home in West Hollywood she bought in June 2016, but was upset when Kylie trumped her by purchasing a $12.5 property in October, which is twice the size and much more palatial!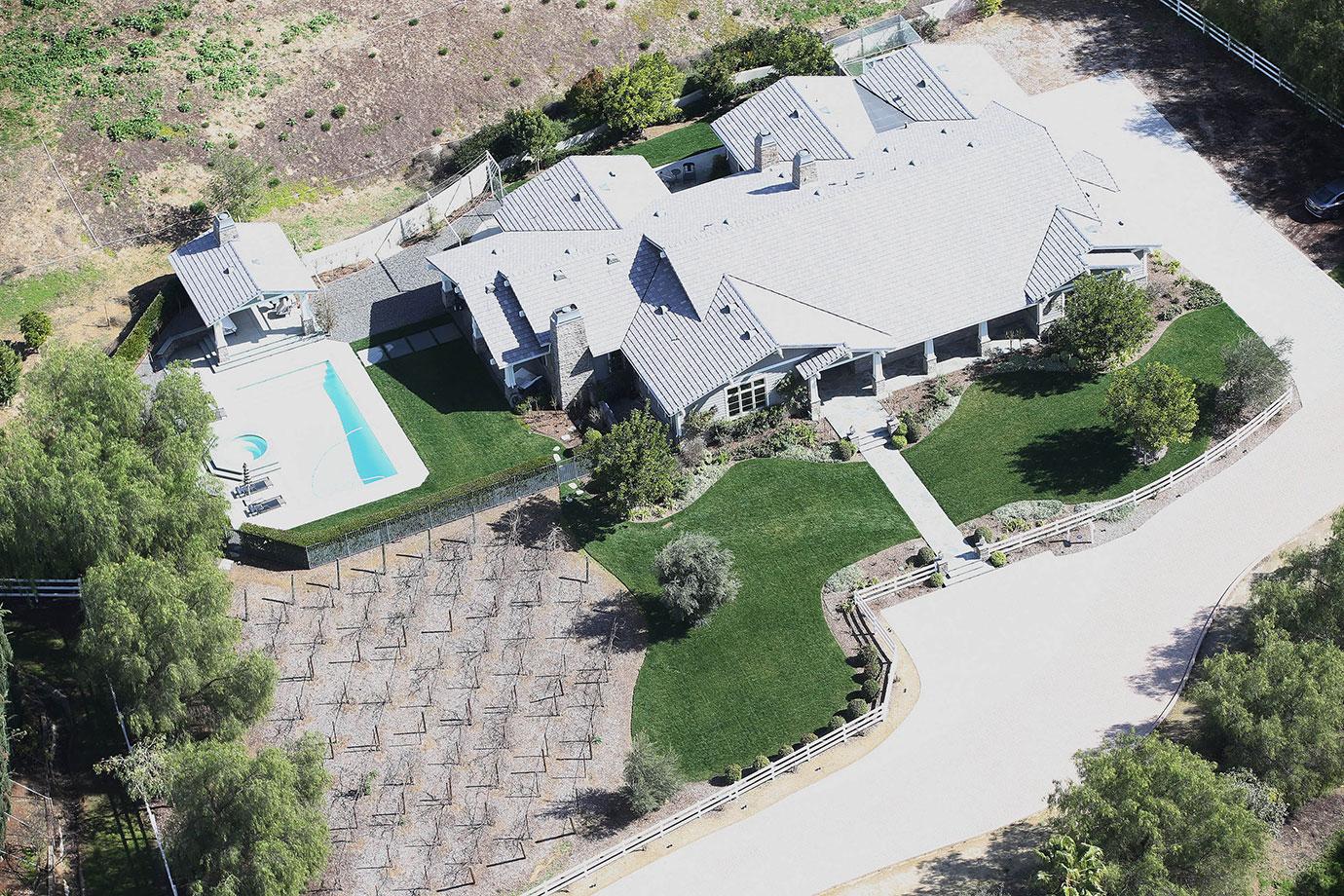 The Jenner girls were at each other's throats before, but the rivalry between the two is now reaching fierce proportions. Kendall's party pad, which she bought off John Krasinski and Emily Blunt, is paved for easy maintenance.
Article continues below advertisement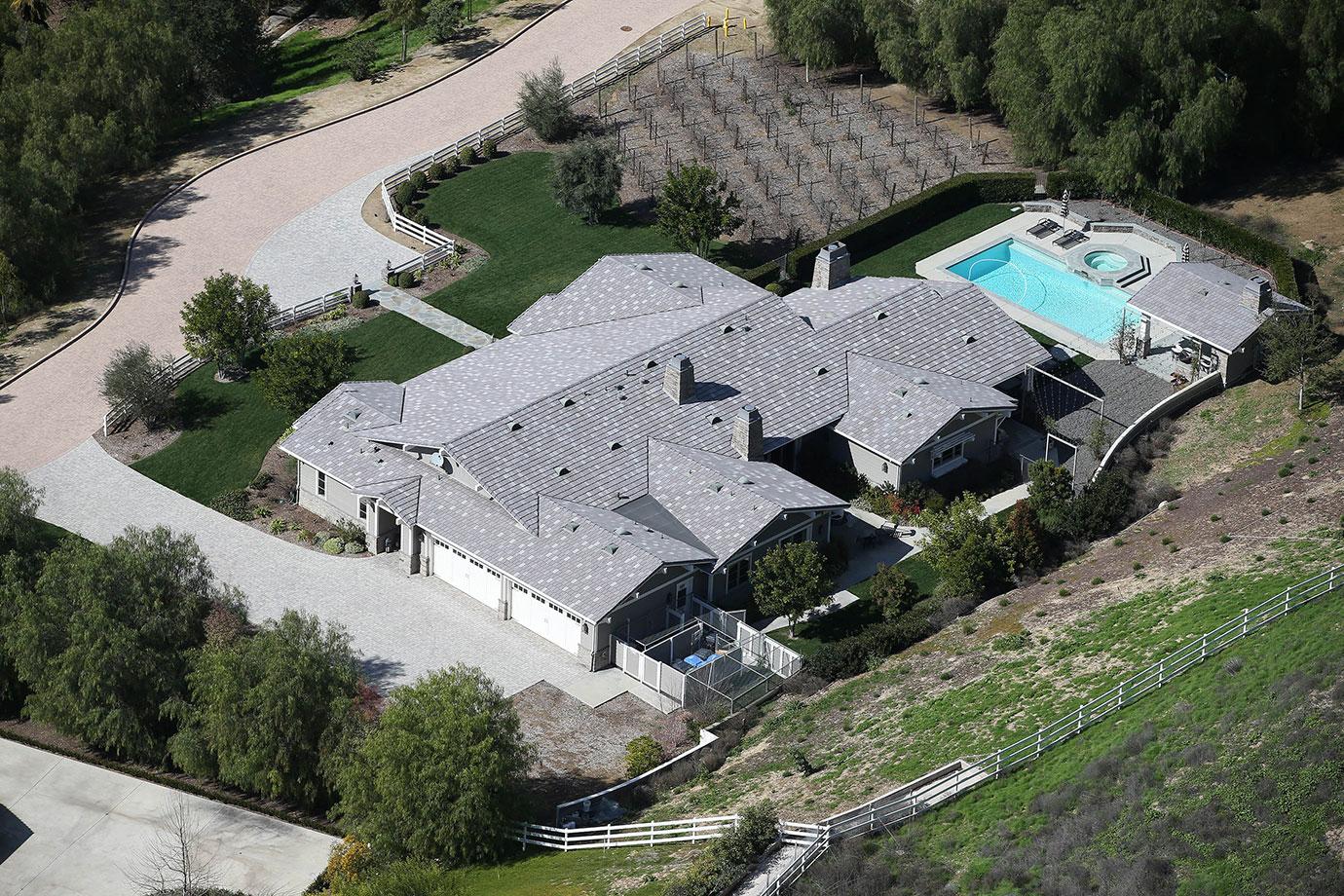 Kendall's home boasts six bedrooms and five bathrooms and sprawls across the floors.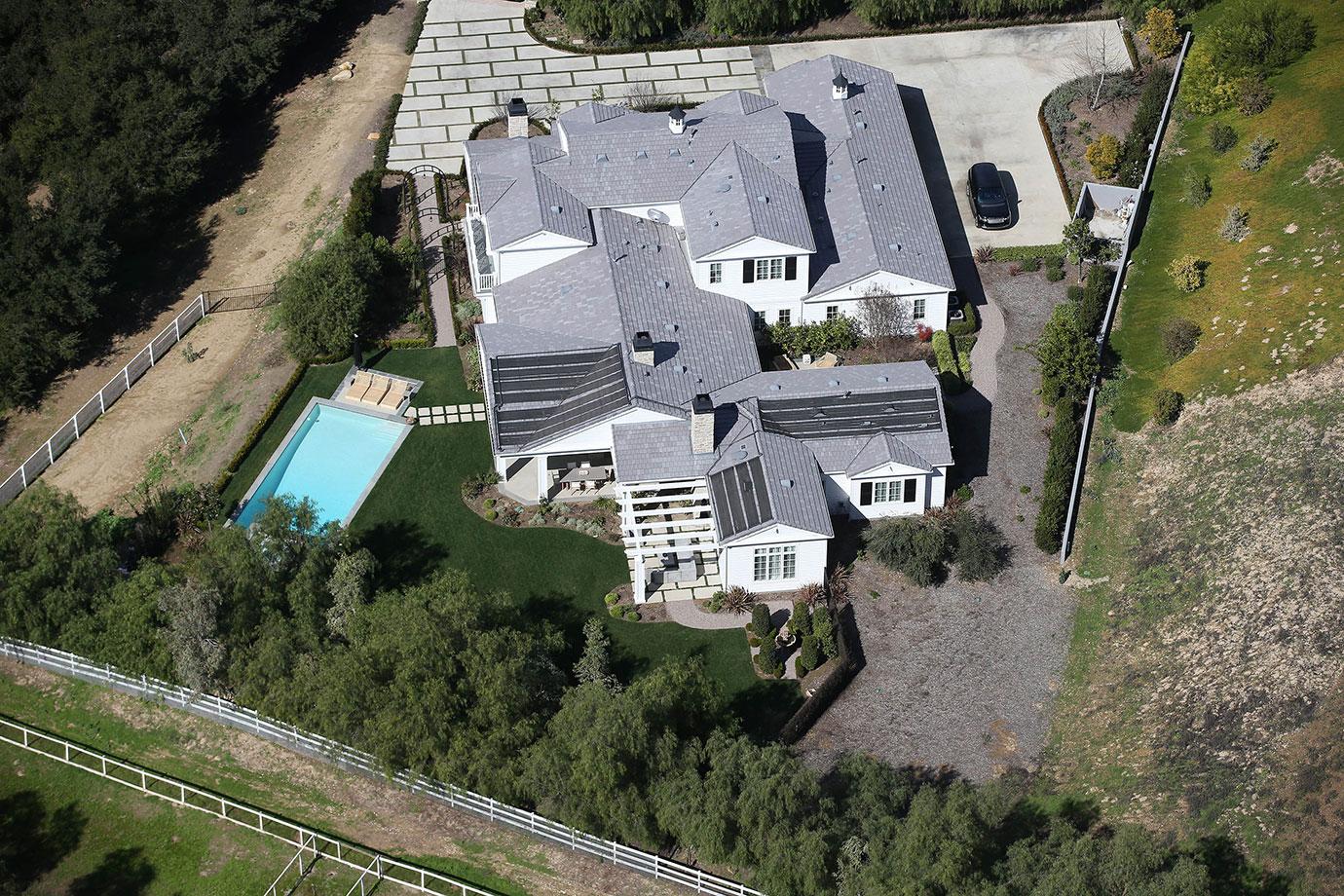 Article continues below advertisement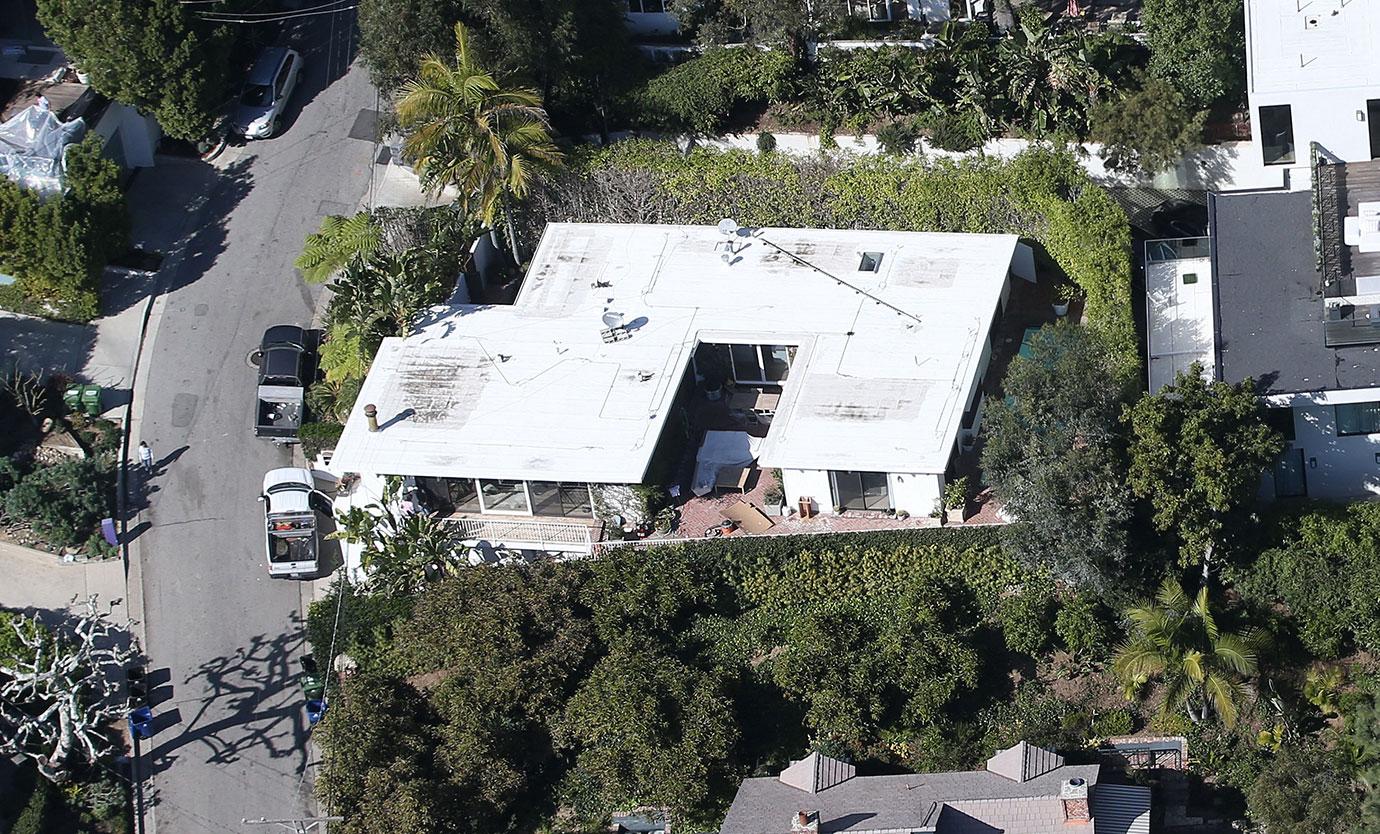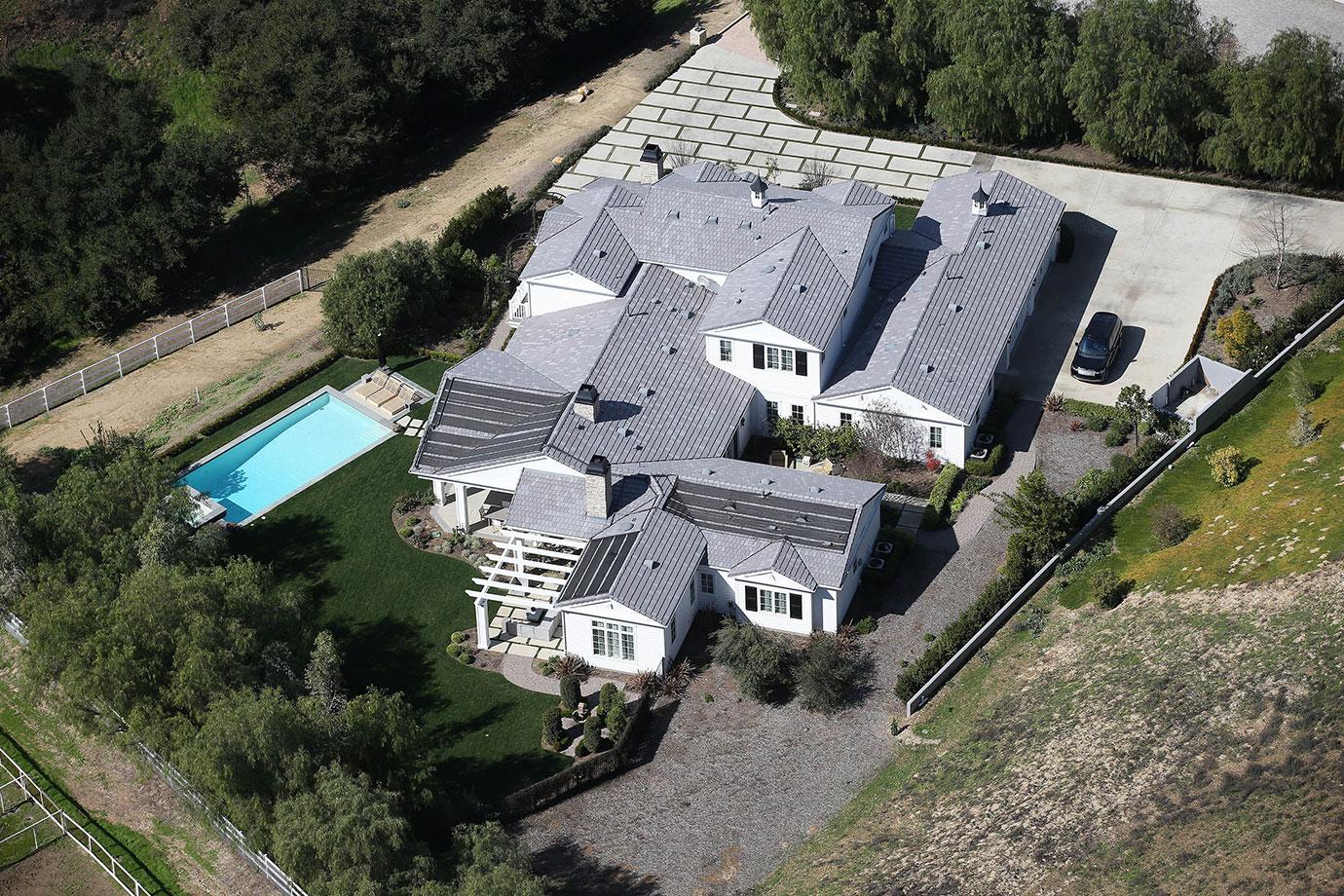 Kylie also has a home theatre, a massage room, a full manicured lawn and a huge parcel of surrounding land containing a large pool.
Article continues below advertisement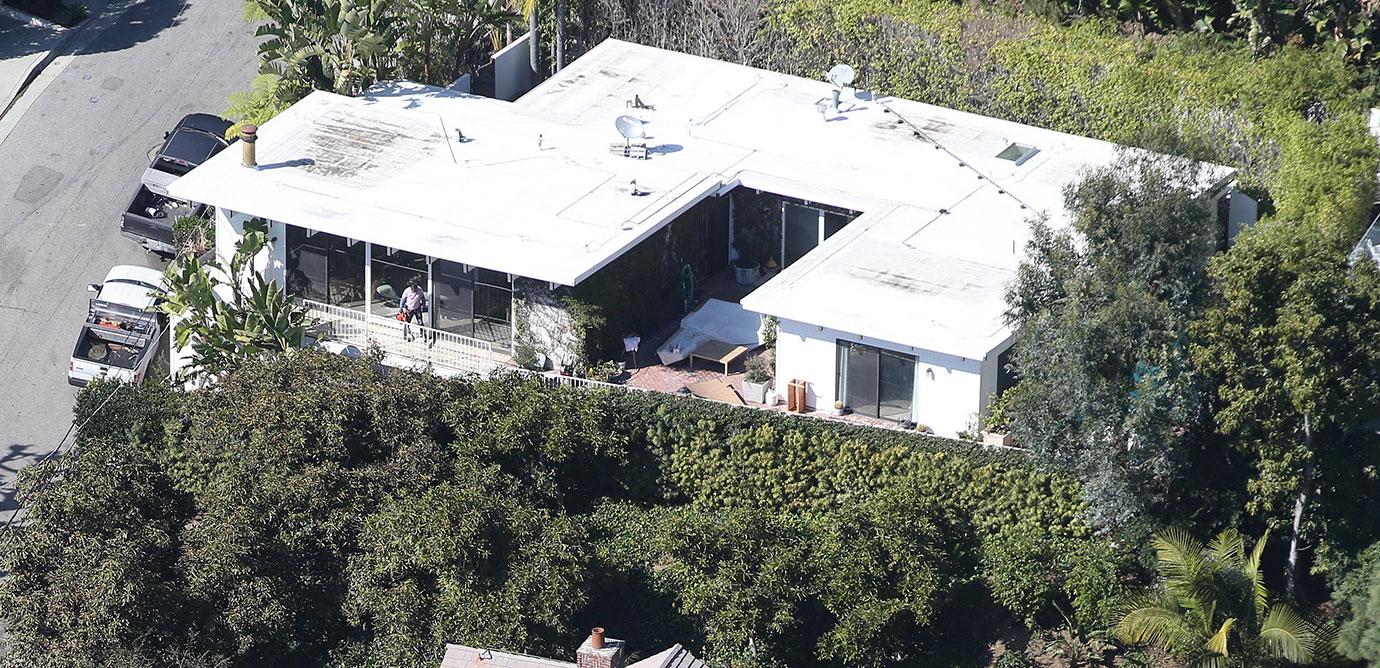 Jealous Kendall has told friends she'd never put her name to anything like Kylie's "tacky" lip kits but she is secretly jealous of her sister's budding business — and real estate — skills.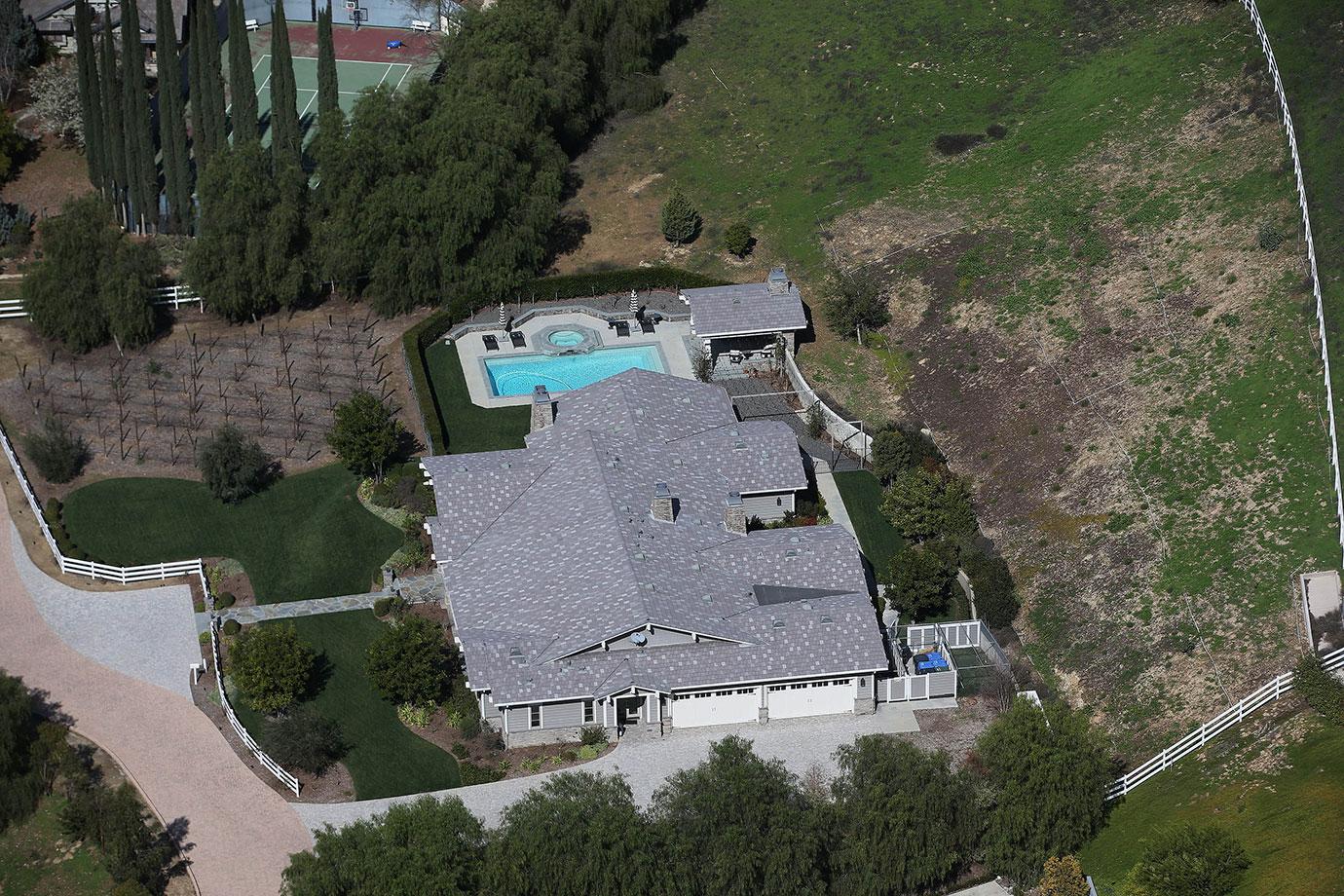 The two are going head-to-head with their real estate portfolios, but Kylie is way in the lead, having invested in four homes, one of which she is currently renting out to her brother, Rob Kardashian.
Article continues below advertisement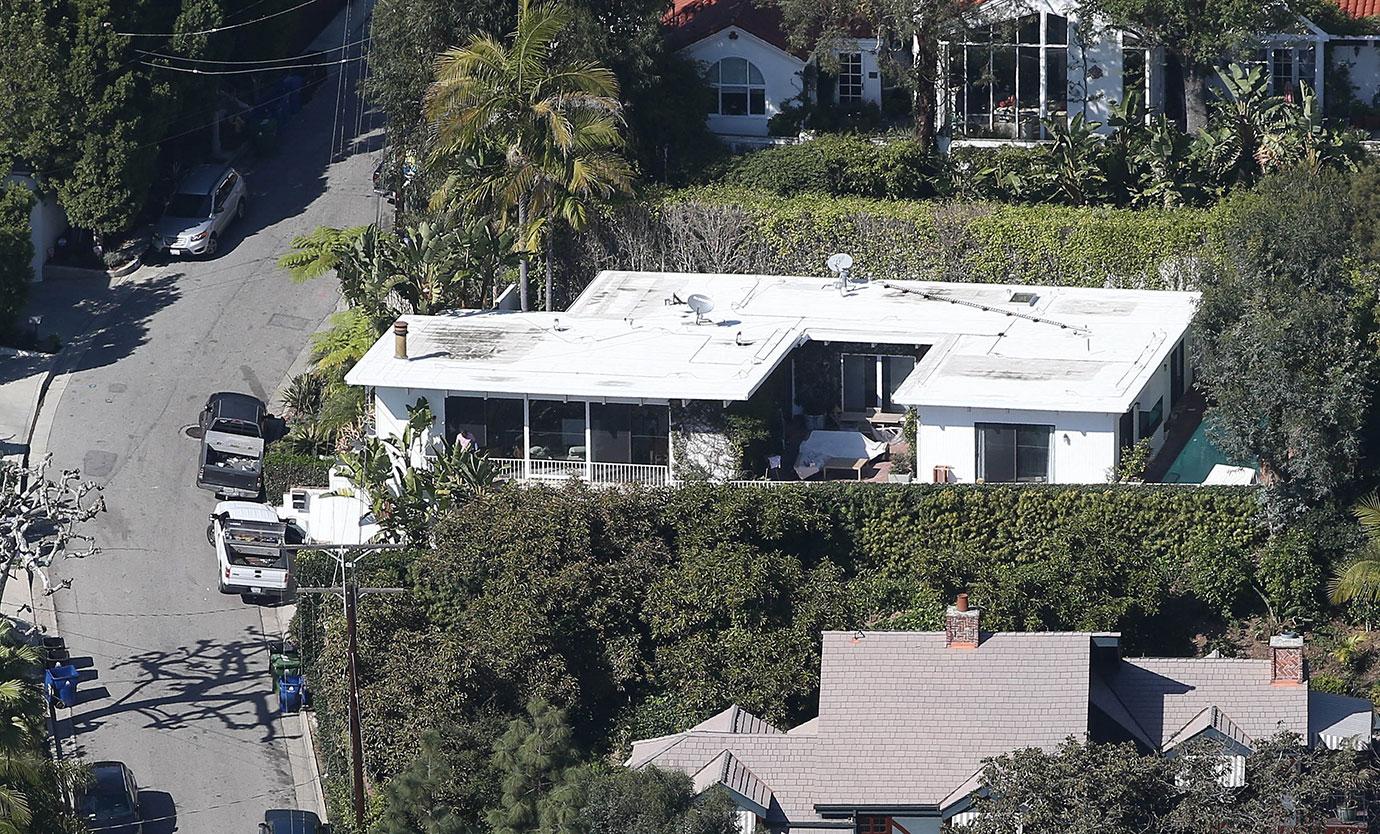 A source close to the sisters explained: "Kendall wants to live near the Hollywood elite and her model friends. They all hang out in West Hollywood, so that's where she bought her house."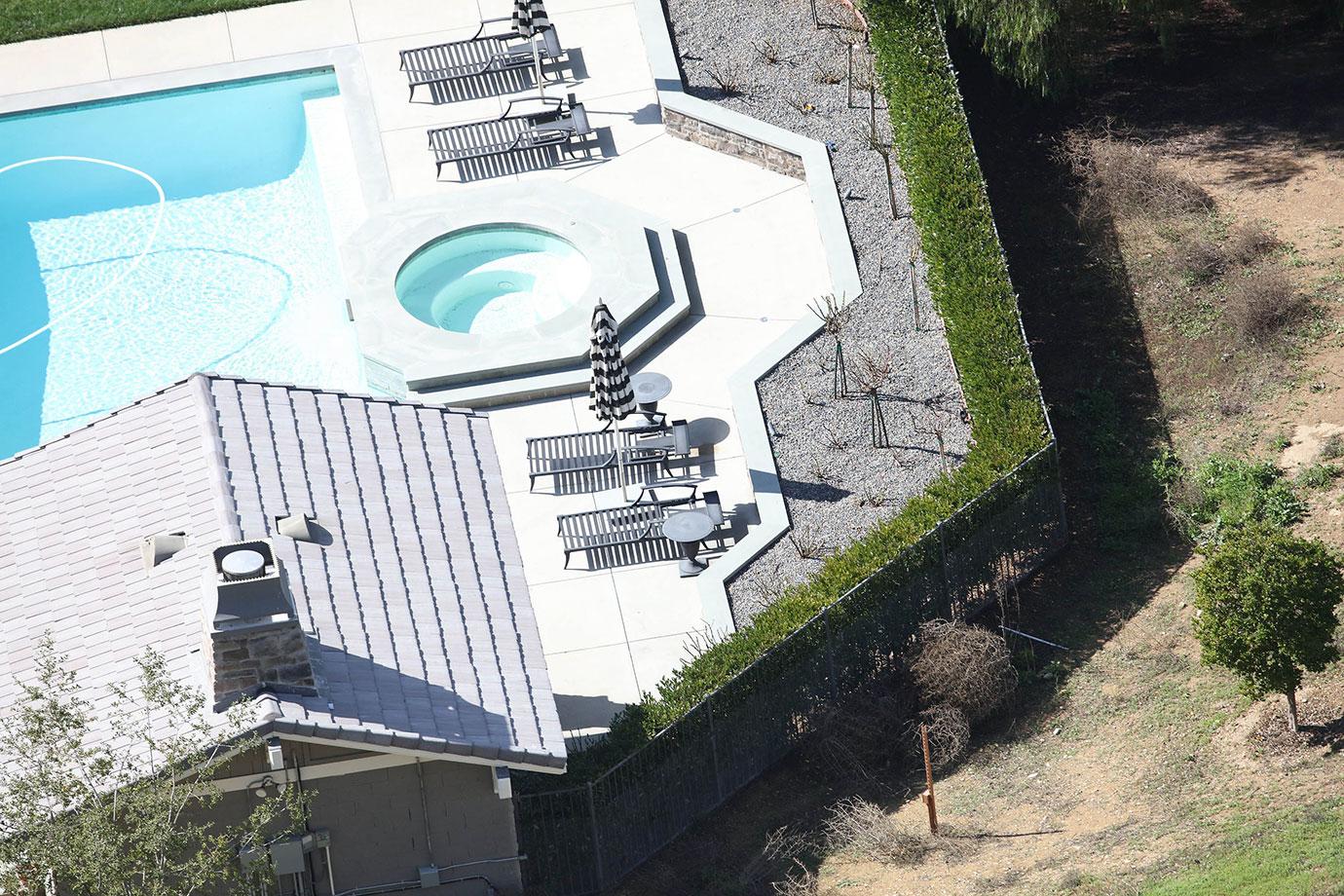 "Kendall doesn't see the point in a huge portfolio like Kylie's because she can only live in one house at a time," the source told Radar.
Article continues below advertisement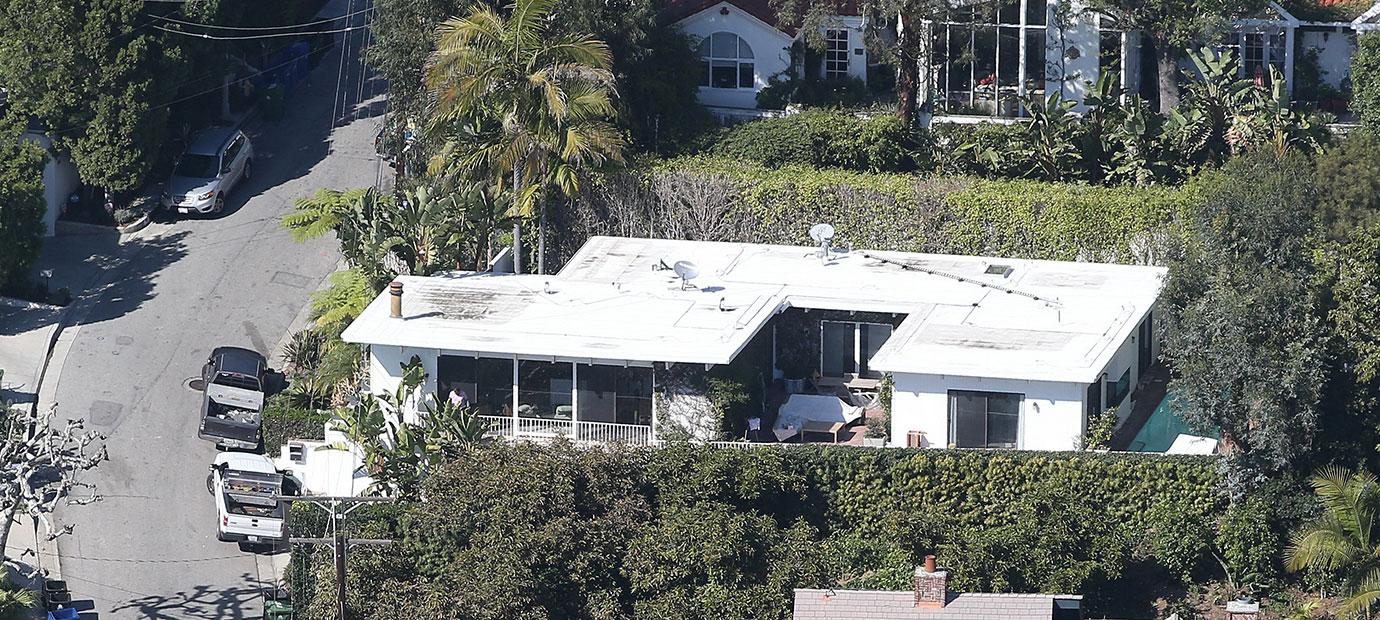 Meanwhile, "Kylie sees each of her houses as investments and her way of becoming the richest Kardashian — she's always joking with her mom about how she's going to make more than Kim!"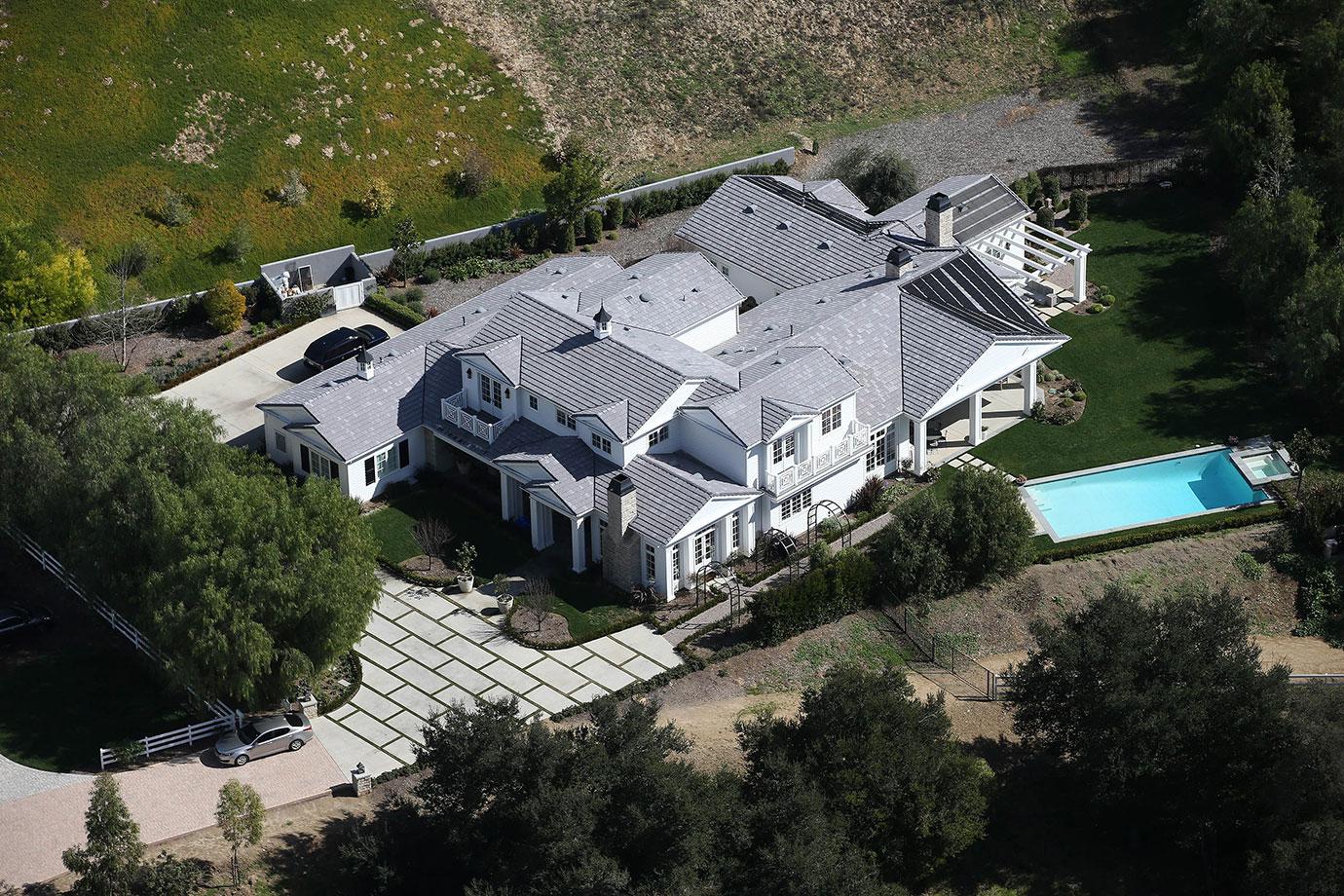 "Kris is very proud of her youngest protégé and her real estate skills and she is encouraging her every step of the way."
Article continues below advertisement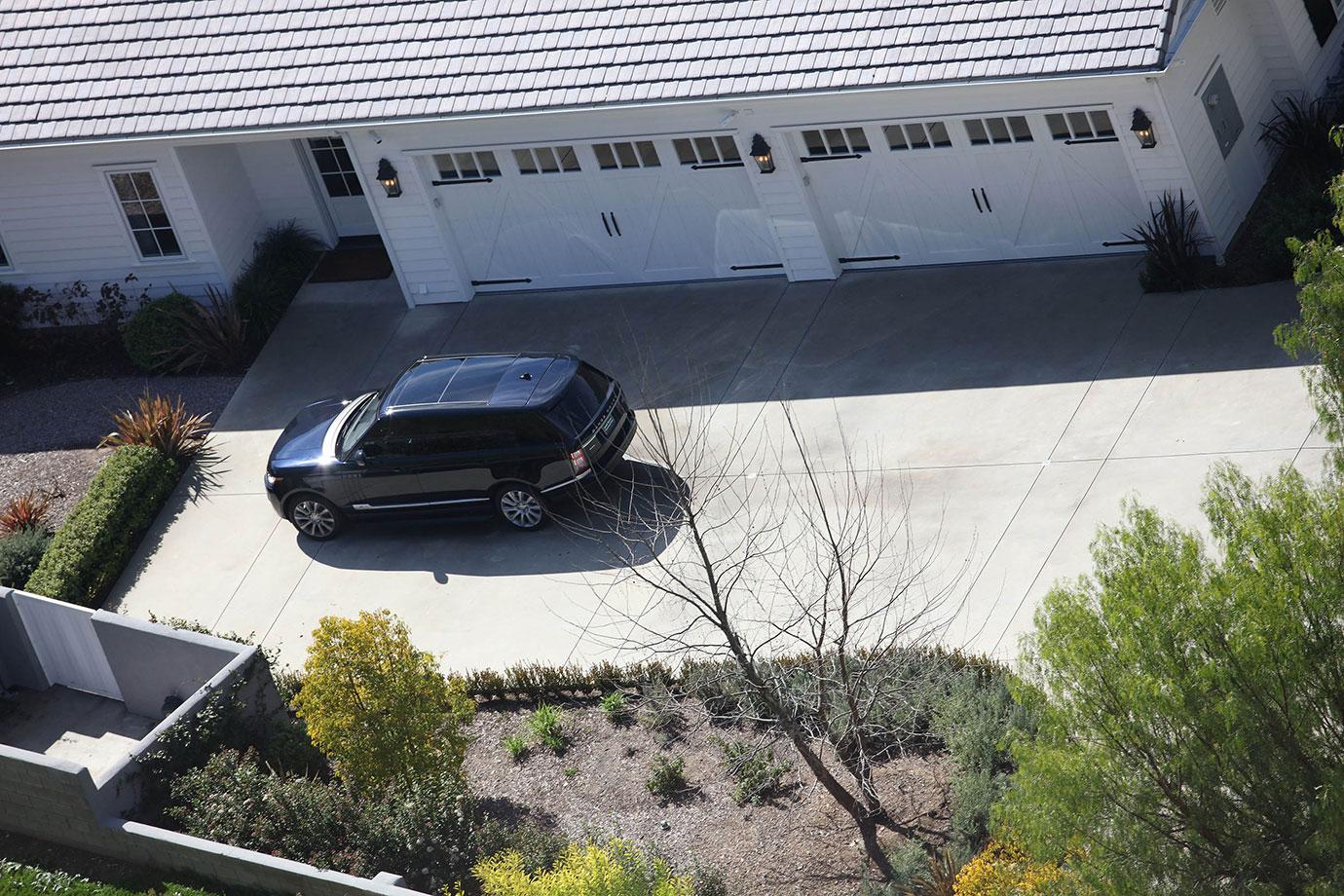 Kylie raked in a staggering $18 million in 2016 according to Forbes, a clear million more than Kendall is reportedly earned.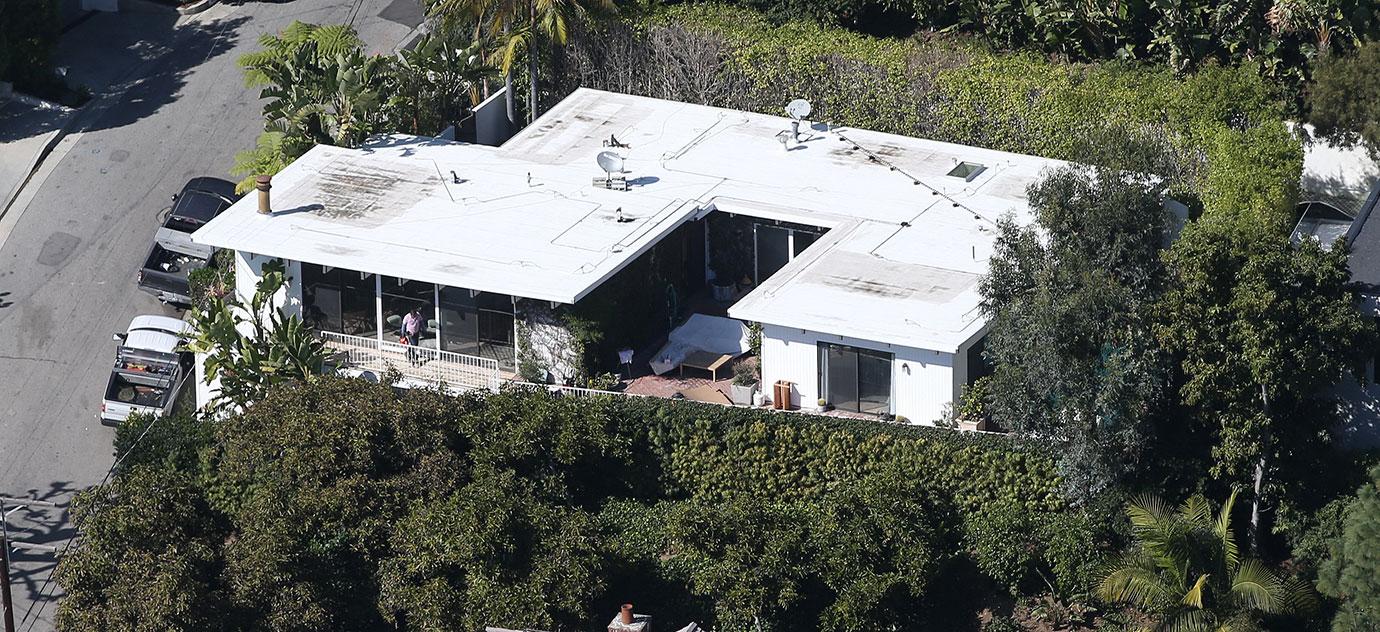 "They've been making money from the time they were quite young and all that money was put into a trust for them, so when each of them was 18 they started buying houses," revealed the girls' grandmother, Esther Jenner.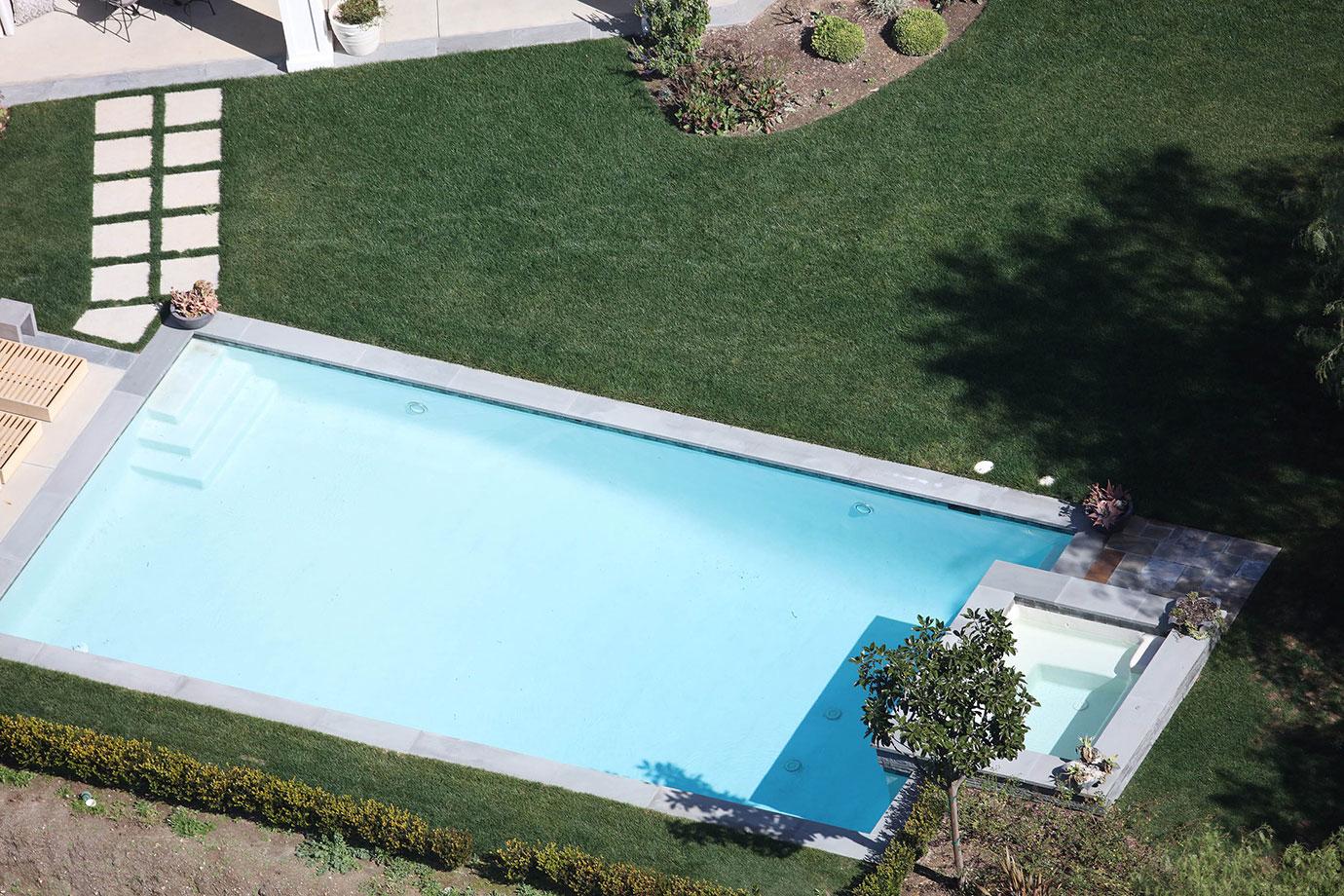 "Kendall was first and she bought a condo. She went to her dad and said: 'Dad, I don't know if I should pay cash for it or get a mortgage.' He told her she needed to establish credit, so she should put a healthy down payment on a house, and mortgage it."