Kelly Clarkson's Weight Balloons To 'Well Over 200 lbs' –– Top Doc Weighs In: Is She Is Danger?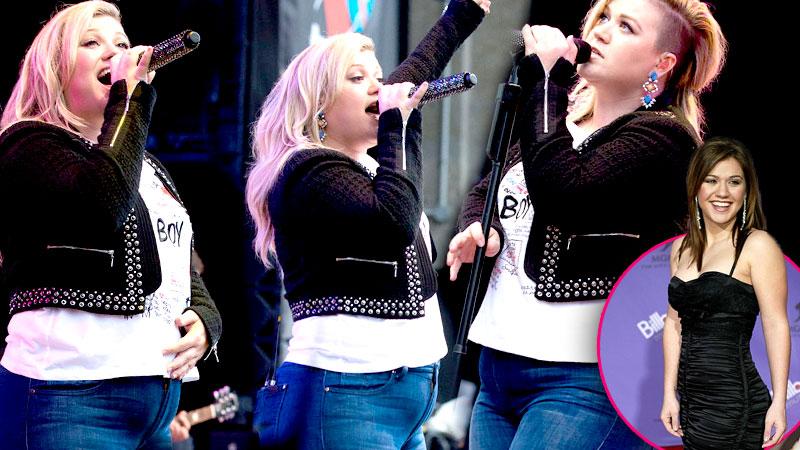 Kelly Clarkson is known as a vocal force to be reckoned with, but like countless women in America, she struggles with her weight -- especially with age and after giving birth to children. Unfortunately, healthy weight loss is not something that can be done with a snap of the fingers, and it is not something that people can be shamed into. But according to Dr. Stuart Fischer, an internist who has not treated Clarkson, weight loss is essential for the singer, who could be in danger if she does not change the way she thinks about food.
Article continues below advertisement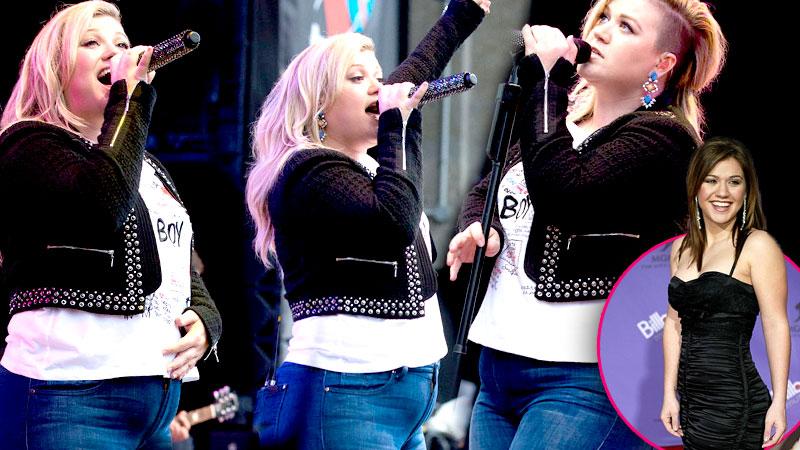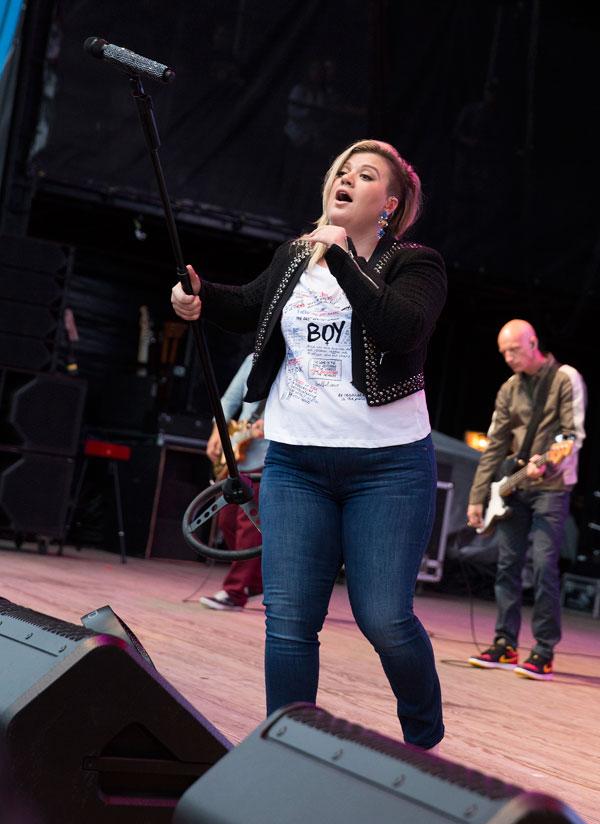 Dr. Fischer, author of The Park Avenue Diet, says that Clarkson weighs "well over 200 lbs" in these photos from her recent concert.
Article continues below advertisement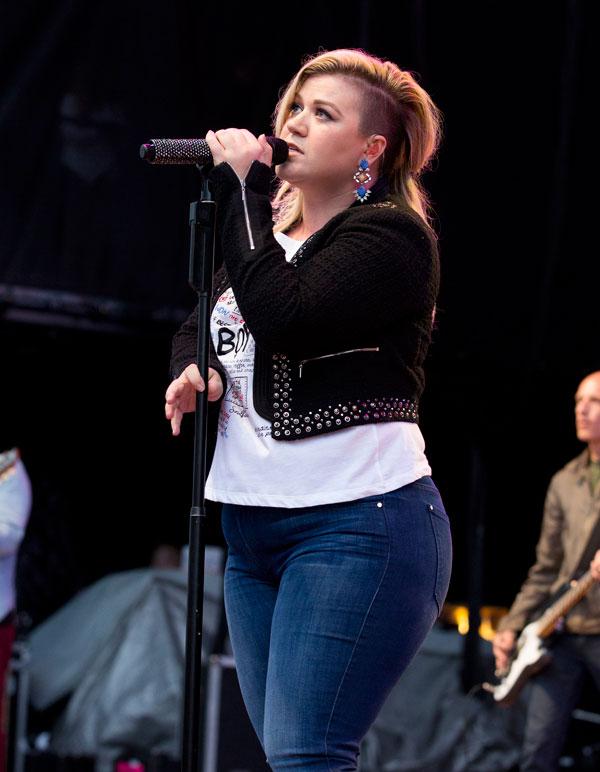 "Being heavier may help her singing voice," he said, "but it will not help her health."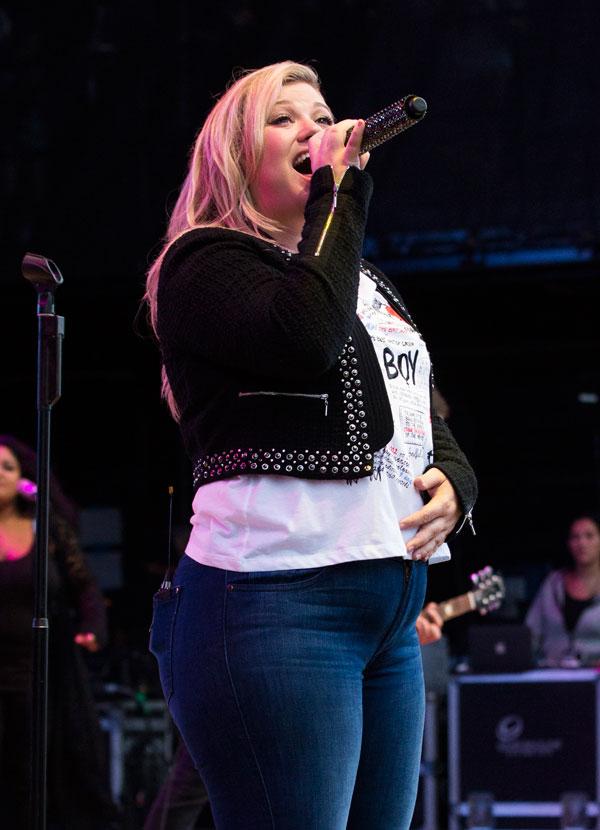 "Obesity is a risk factor for 65 different illnesses, including multiple cancers in women," Fischer said.
Article continues below advertisement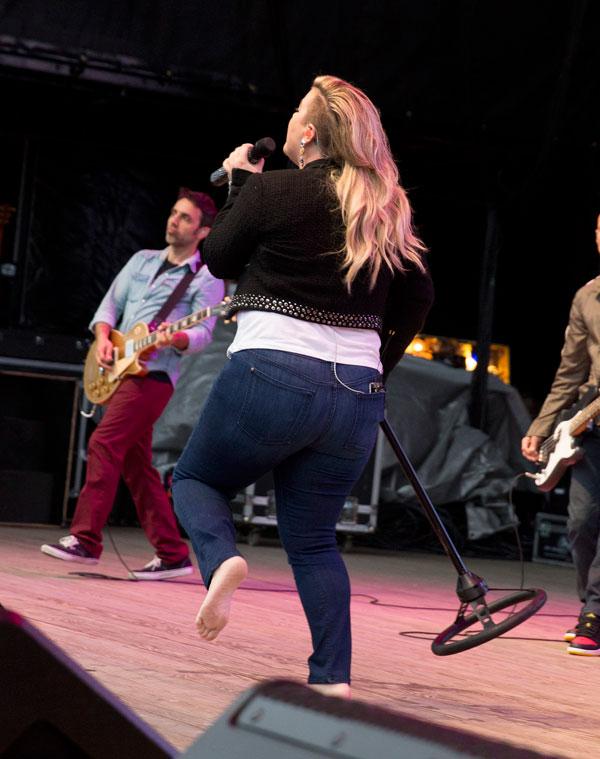 Ironically, according to Fiscer, "Going to the gym might make Clarkson hungrier -- she should focus on changing her diet."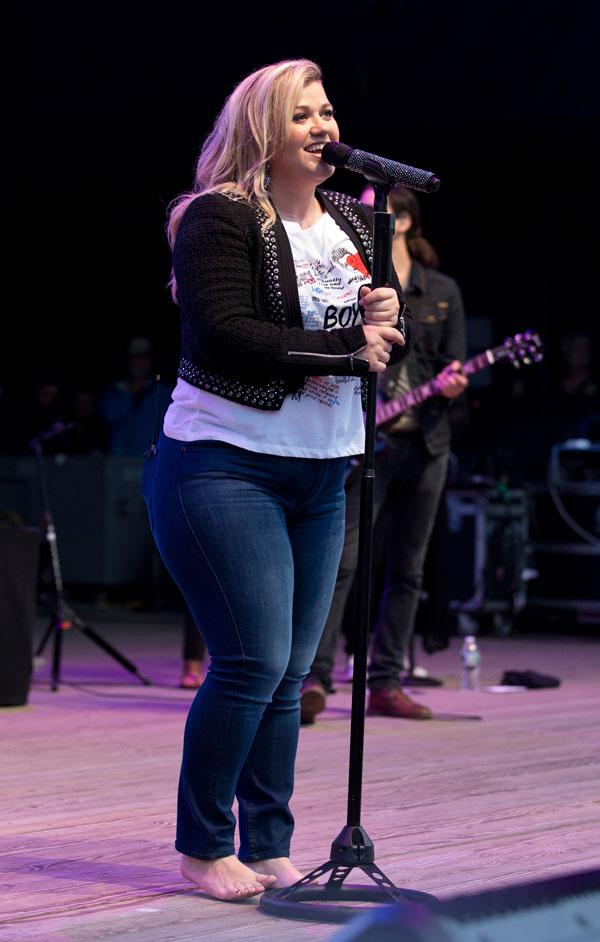 Fischer said that getting rid of "negative personal myths" is essential to weight loss. An example of a negative personal myth would be, "I can eat what I want now, I can diet tomorrow," or "I'm under so much stress that I will have to worry about my weight at another time."
Article continues below advertisement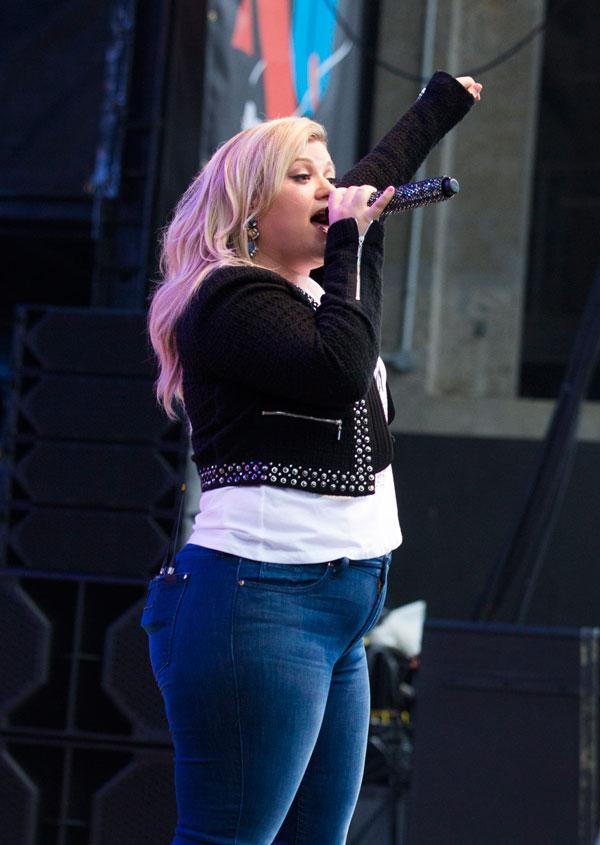 He says that Clarkson has put on an estimated 60-100 lbs since winning American Idol.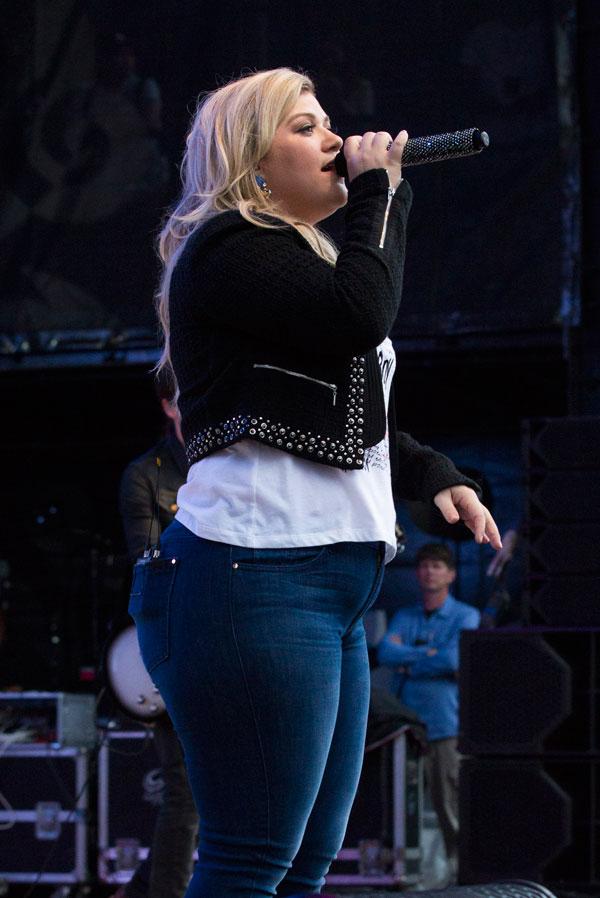 The doctor says, "obesity shortens life by 3-5%," estimating that Clarkson's weight could take at least four years off of her life.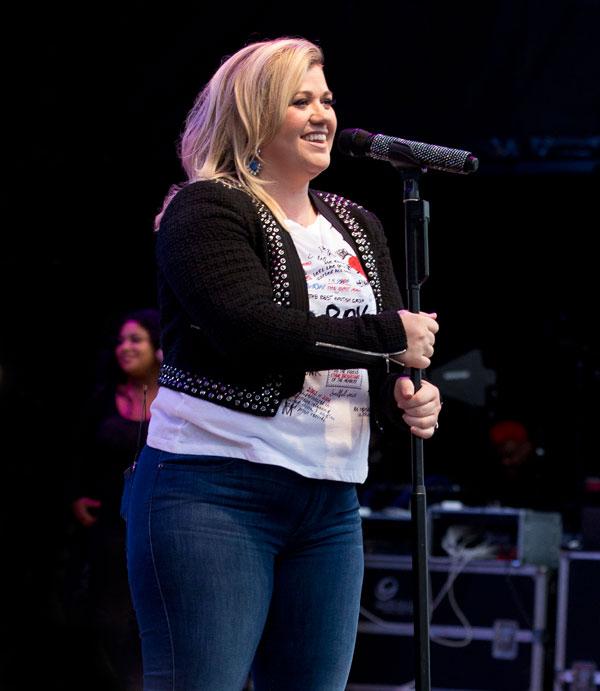 Despite this really scary news, Fischer insists that the only healthy way to lose weight is to take off only 1-2lbs per week. "Slow and steady wins the dieting race."