Katie Holmes Sparkles In Diamond Engagement Ring From Jamie Foxx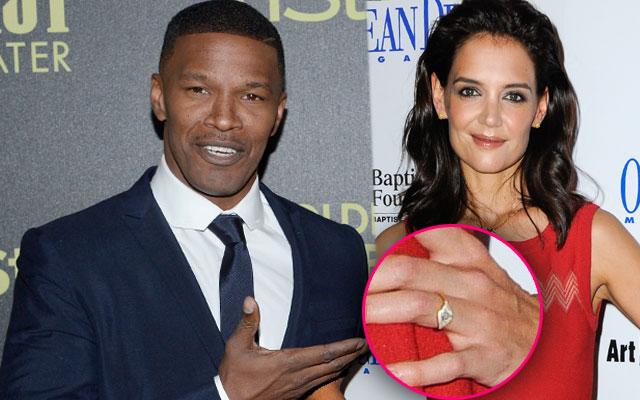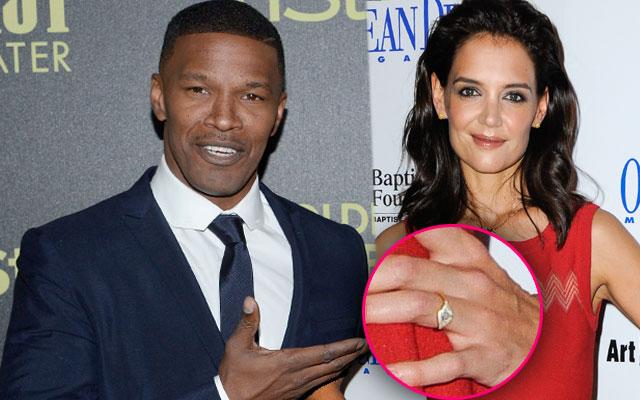 After years of covert dating, Katie Holmes and Jamie Foxx are engaged! Check out the the petite glacier he put on her famous finger.
Article continues below advertisement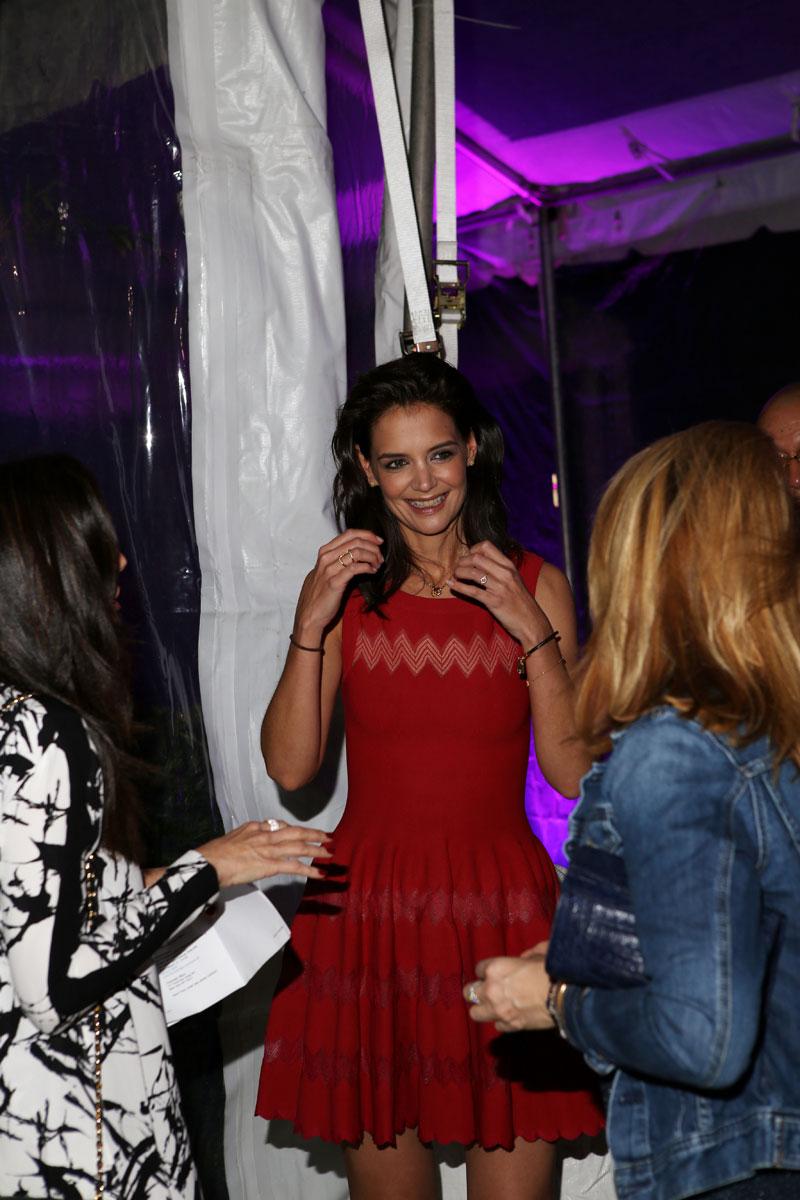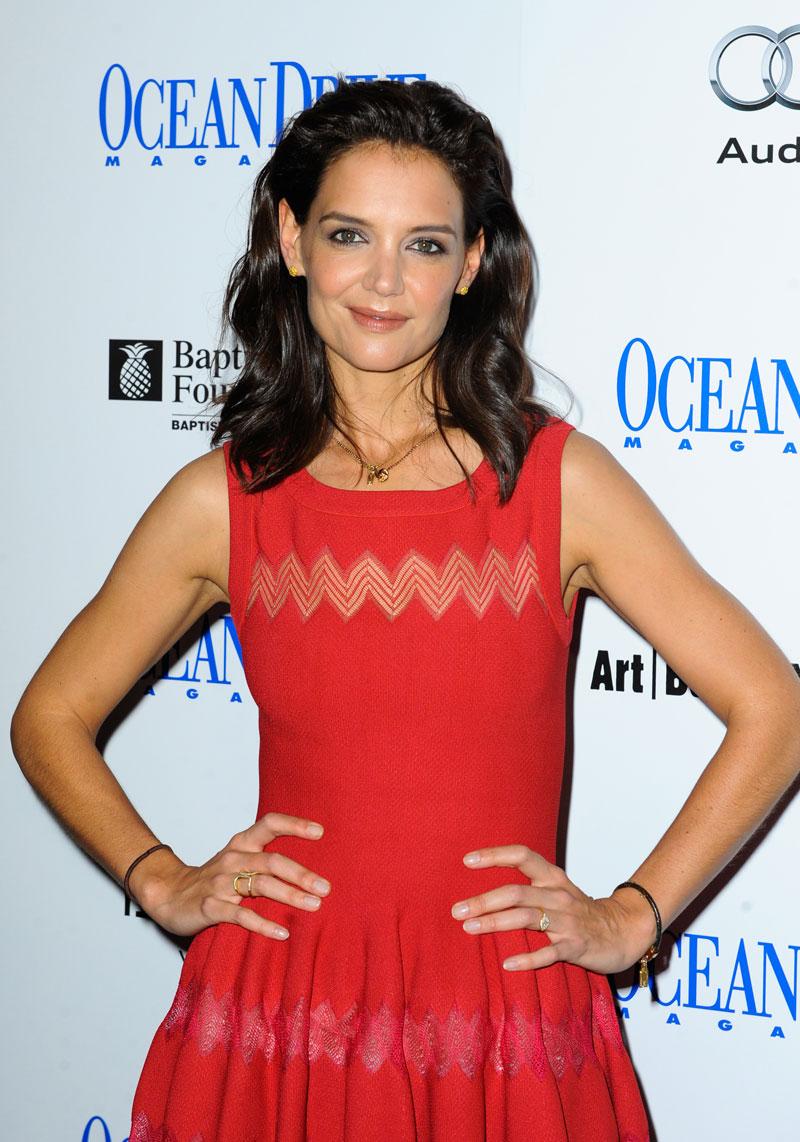 Just weeks ago, Holmes, 37, was photographed on a red carpet wearing a sparkling diamond ring on her left ring finger, and according to reports, it is her engagement ring from Foxx!
Article continues below advertisement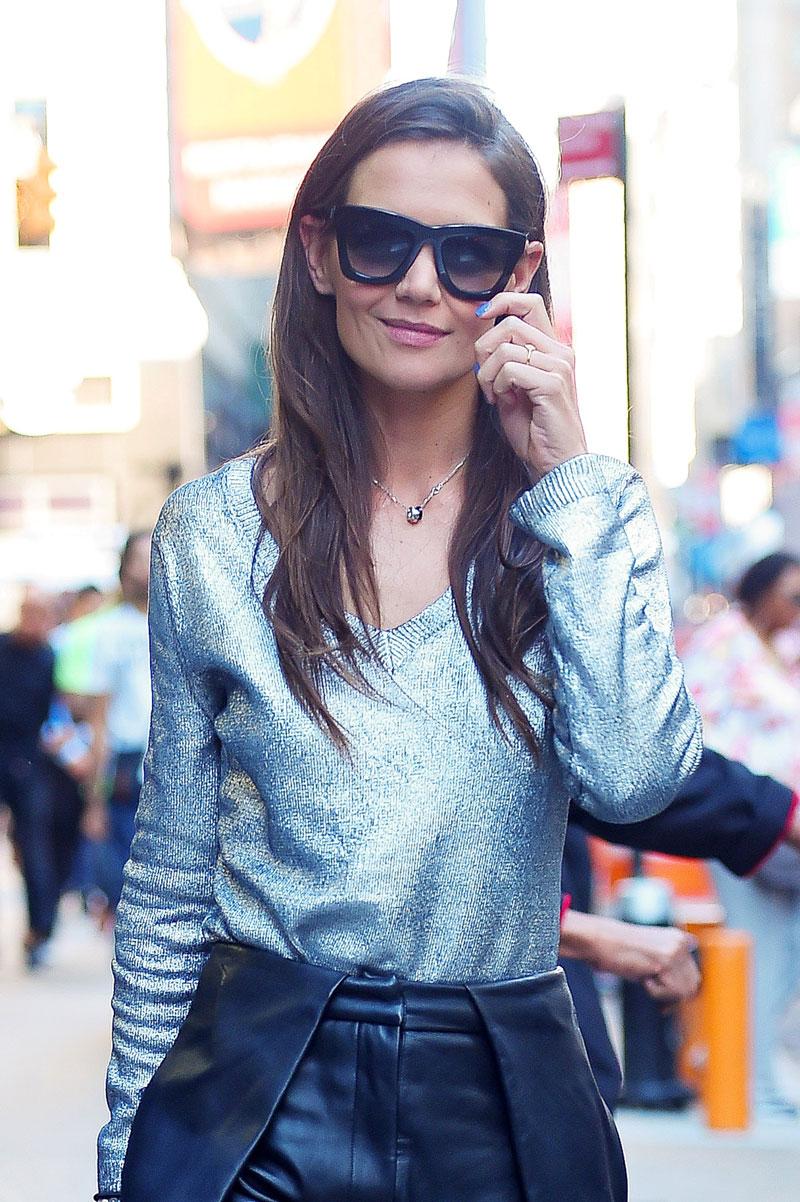 While the rock is certainly not the giant iceberg that has become the norm in Hollywood, there is a significance behind the diamond that he gave his bride-to-be.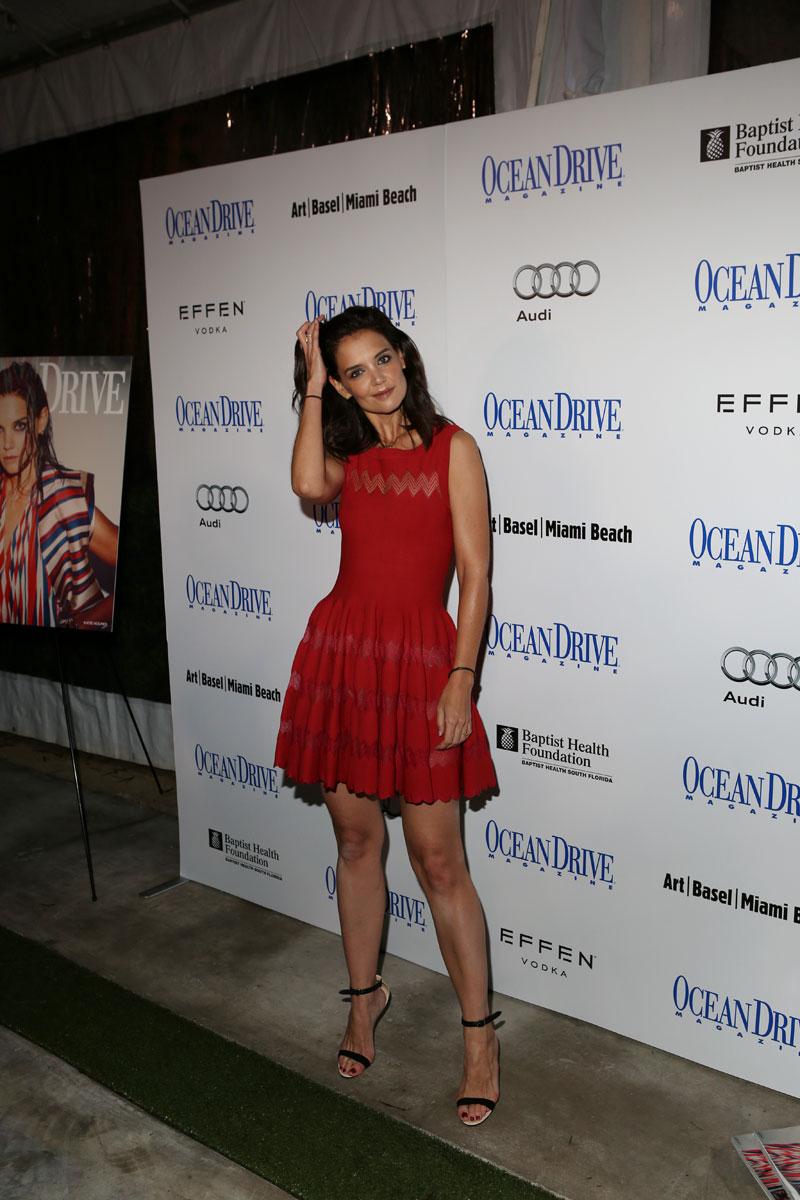 Article continues below advertisement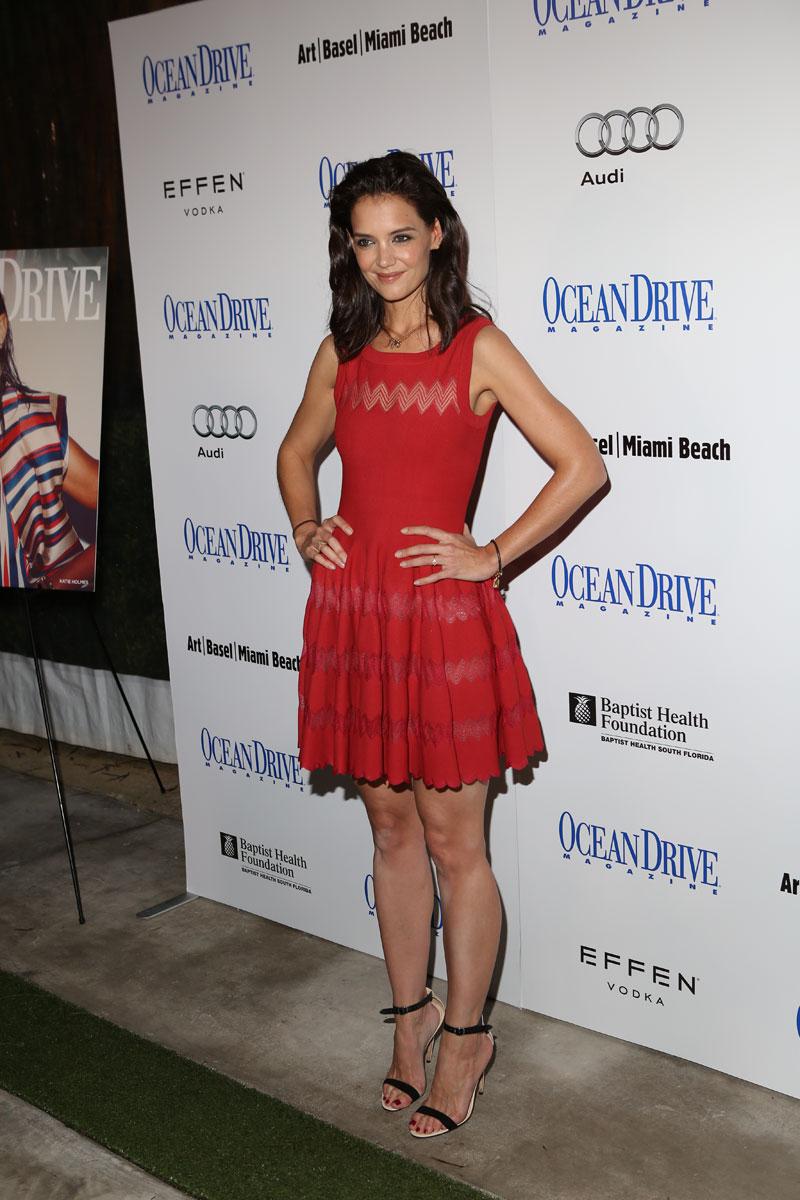 But as happy as this couple may be, In Touch reports that Holmes still fears that her ex-husband Tom Cruise will come back into her life and try to take her daughter Suri away, ruining her new blended family.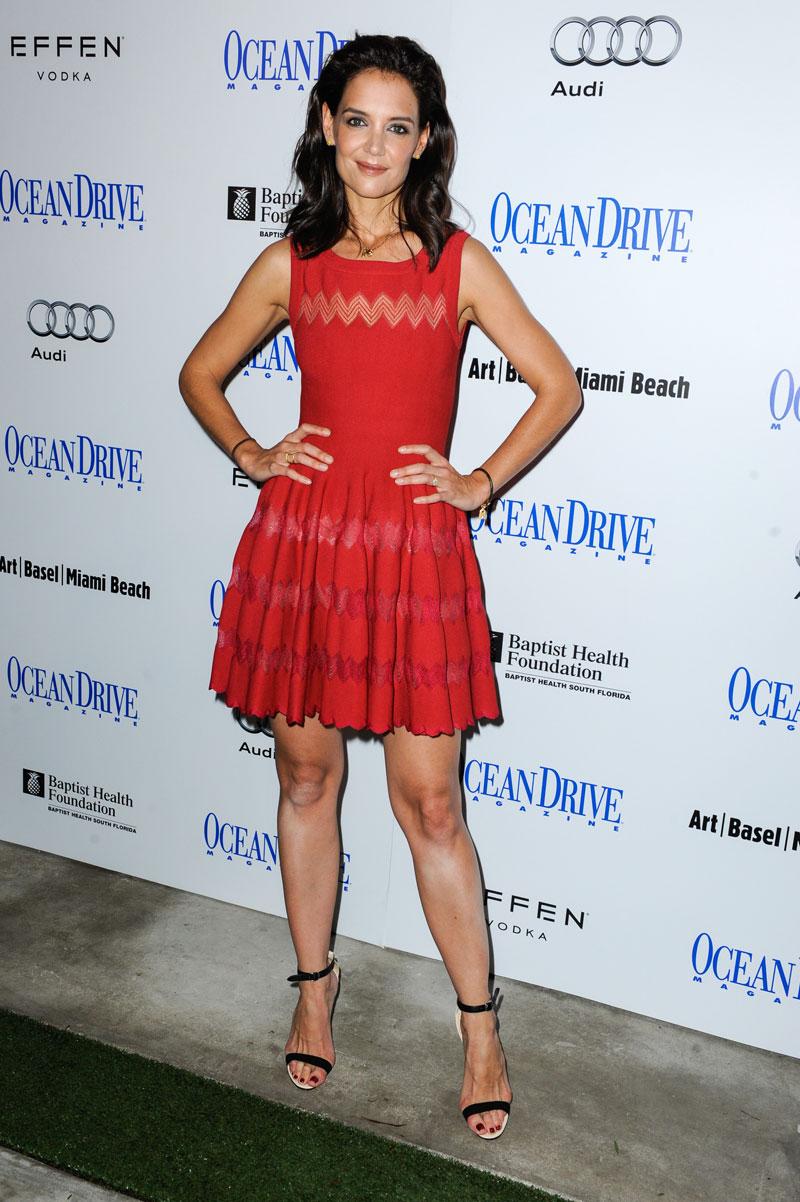 However, for now, Holmes and Foxx have their eyes on a low-key wedding in the near future.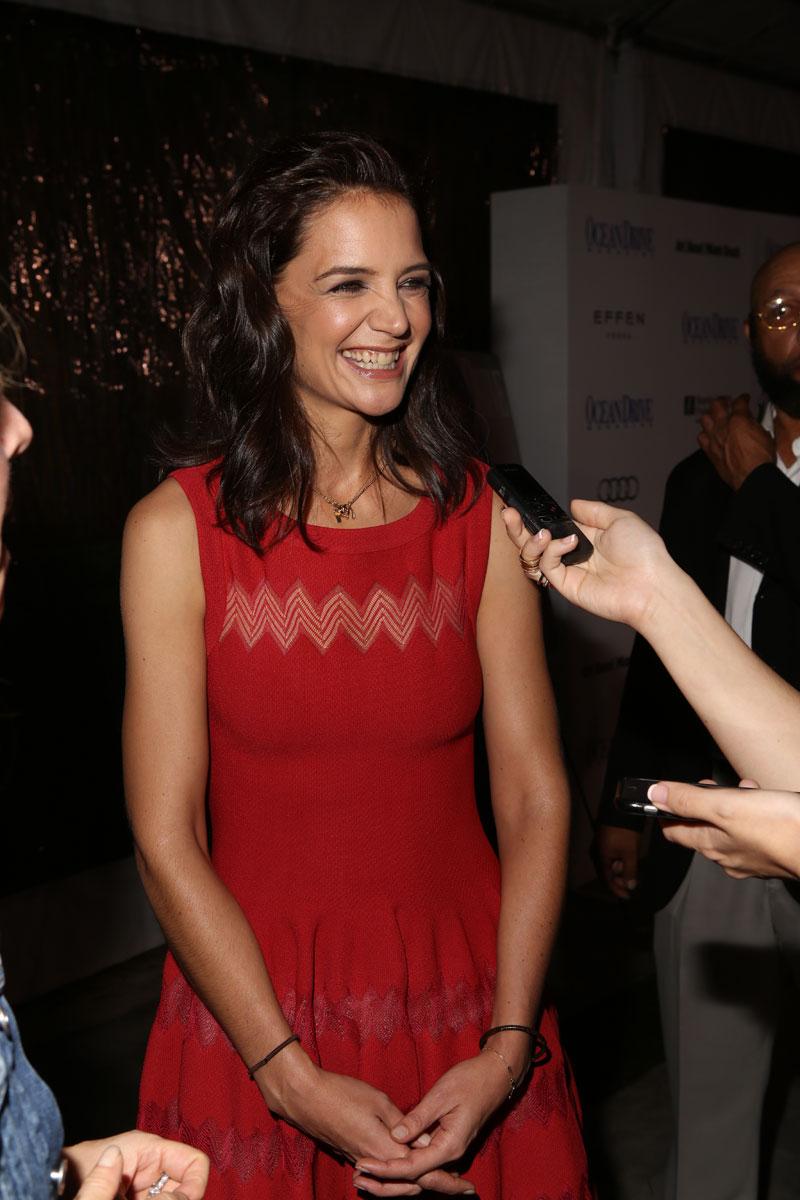 Stick with Radar for details on their impending nuptials!