Exclusive
Katie Holmes Goes Braless After Jamie Foxx Romance Reveal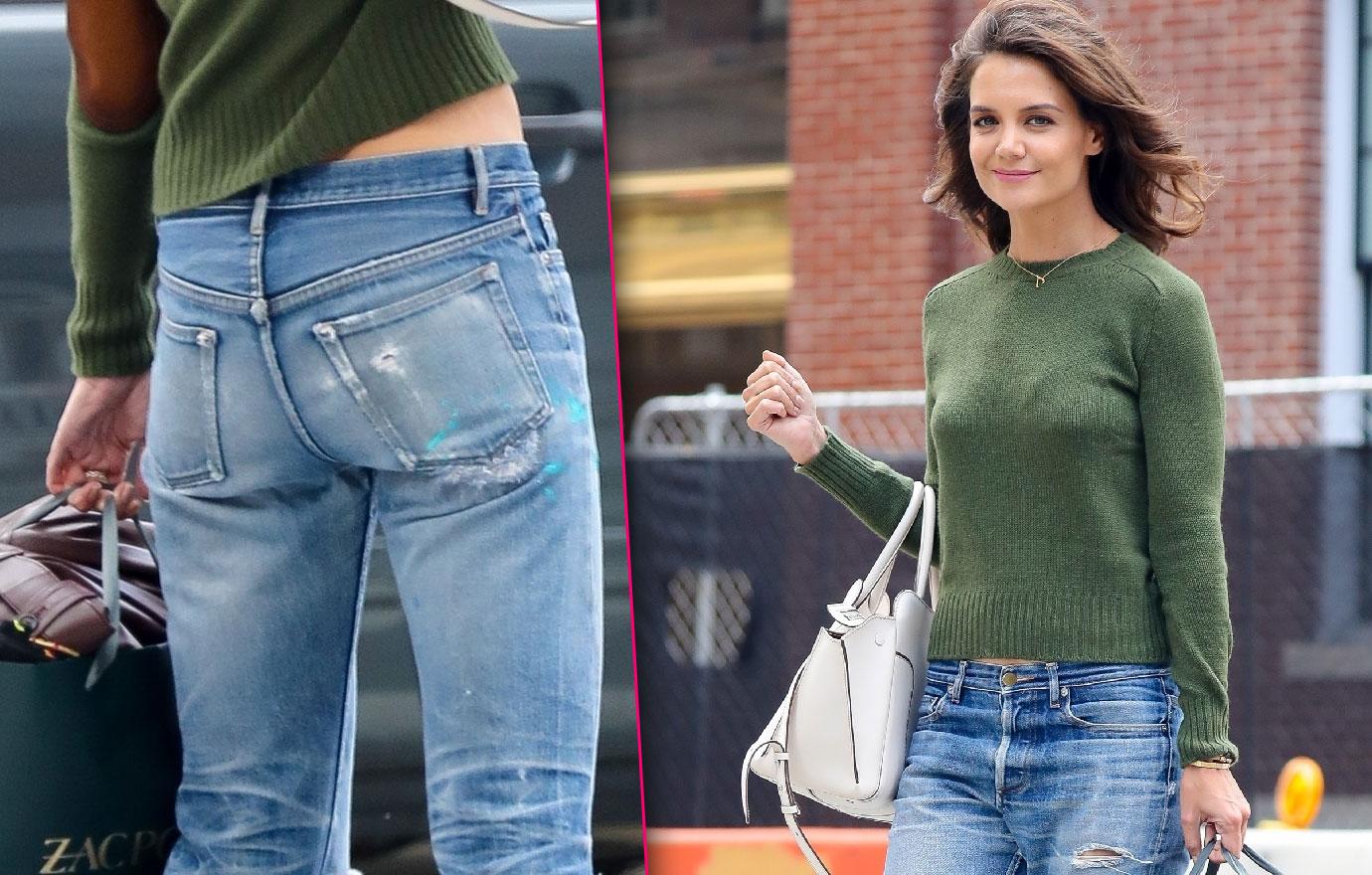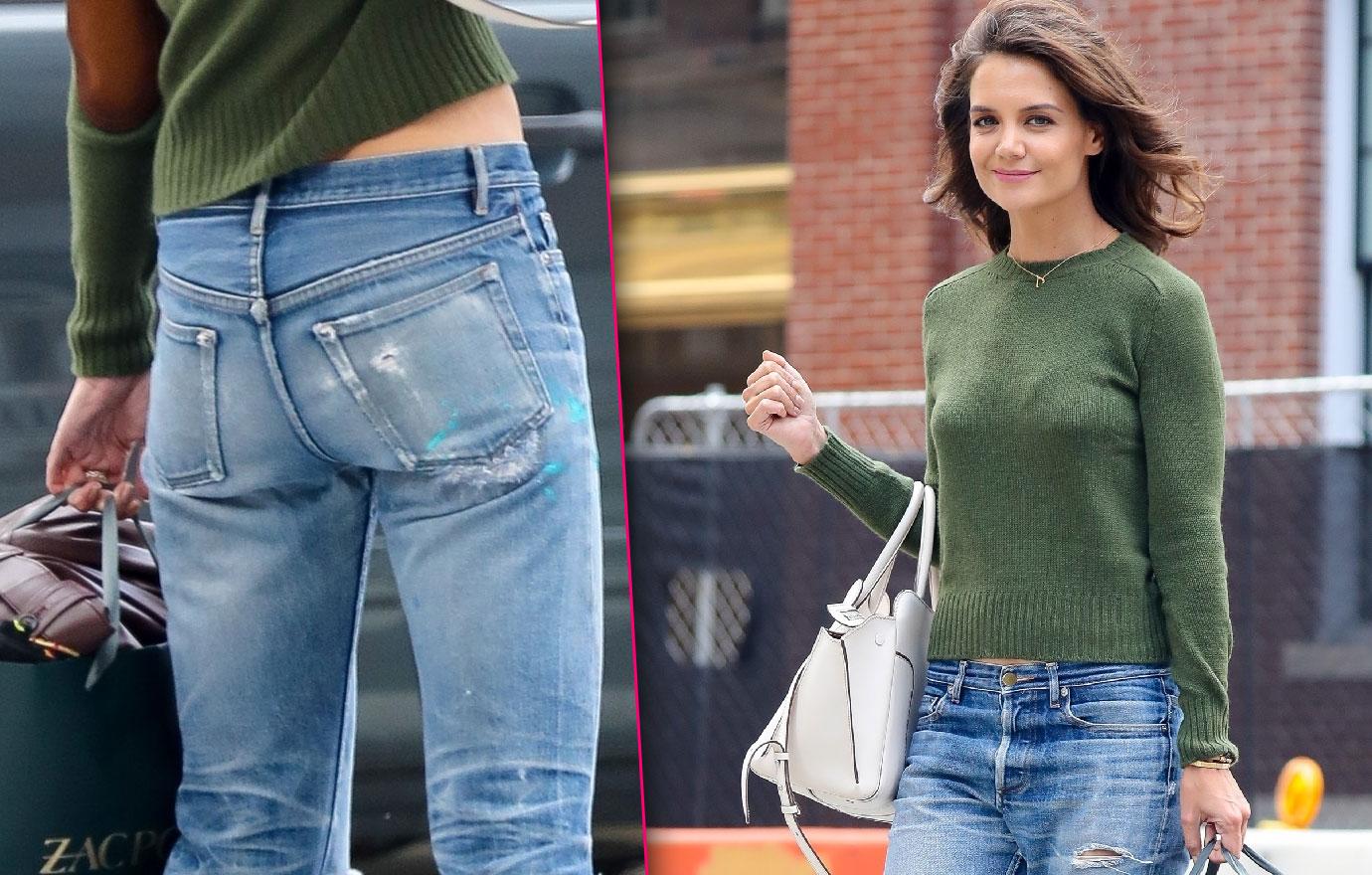 Tom Cruise's ex-wife Katie Holmes is finally free! The actress looked ecstatic this weekend leaving a Zac Posen shopping expedition in New York after having gone public with her Jamie Foxx romance. The two had kept their love a secret for ages but last week, they held hands for the world to see. Holmes chose to celebrate the end of her reported divorce deal with Cruise by going braless and buying some new clothes! Scroll through Radar's gallery for more.
Article continues below advertisement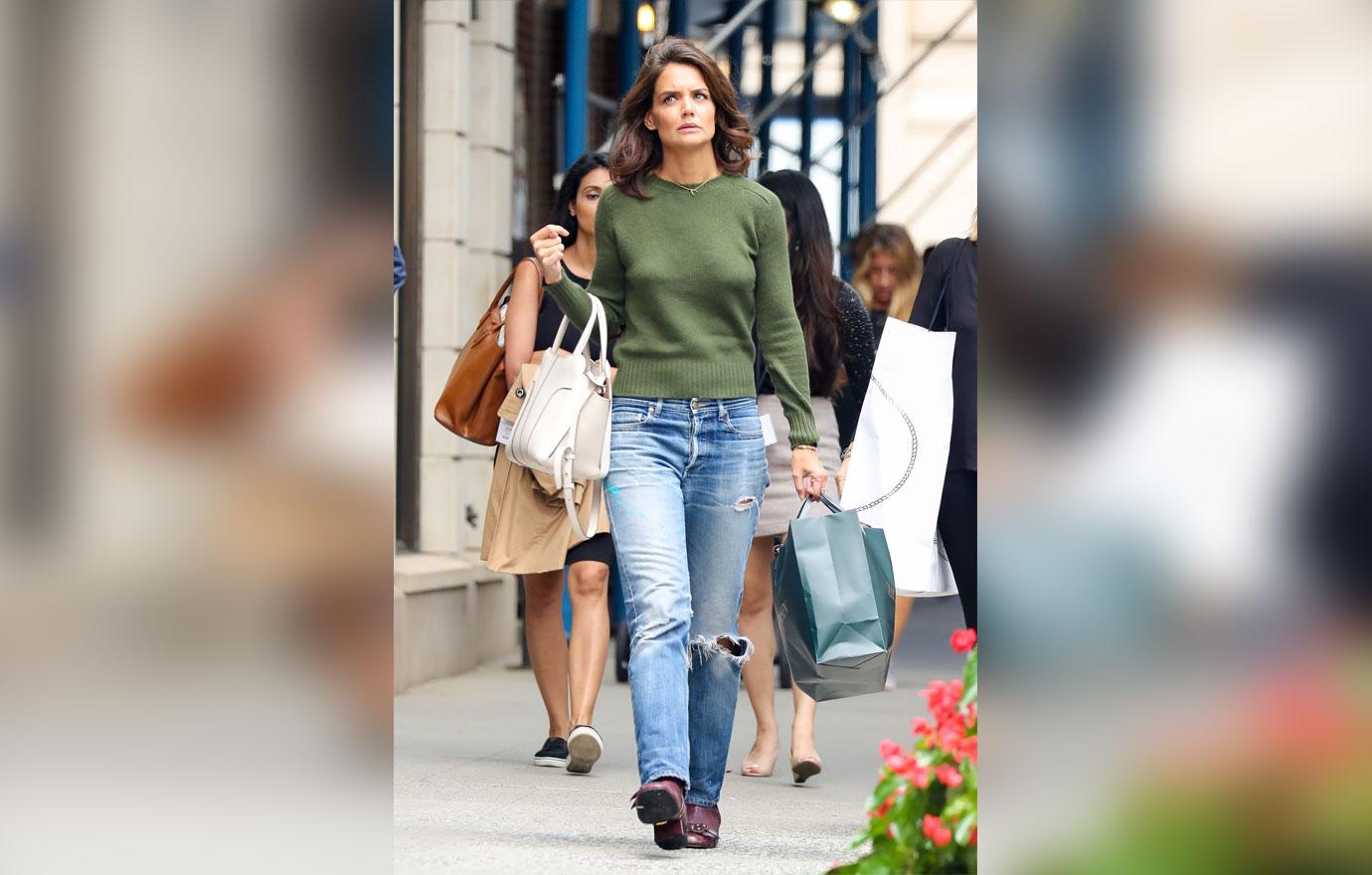 Holmes looked like she was in a great mood as she left designer Zac Posen's shop with a big bag full of purchases. The actress is known as a fashionista.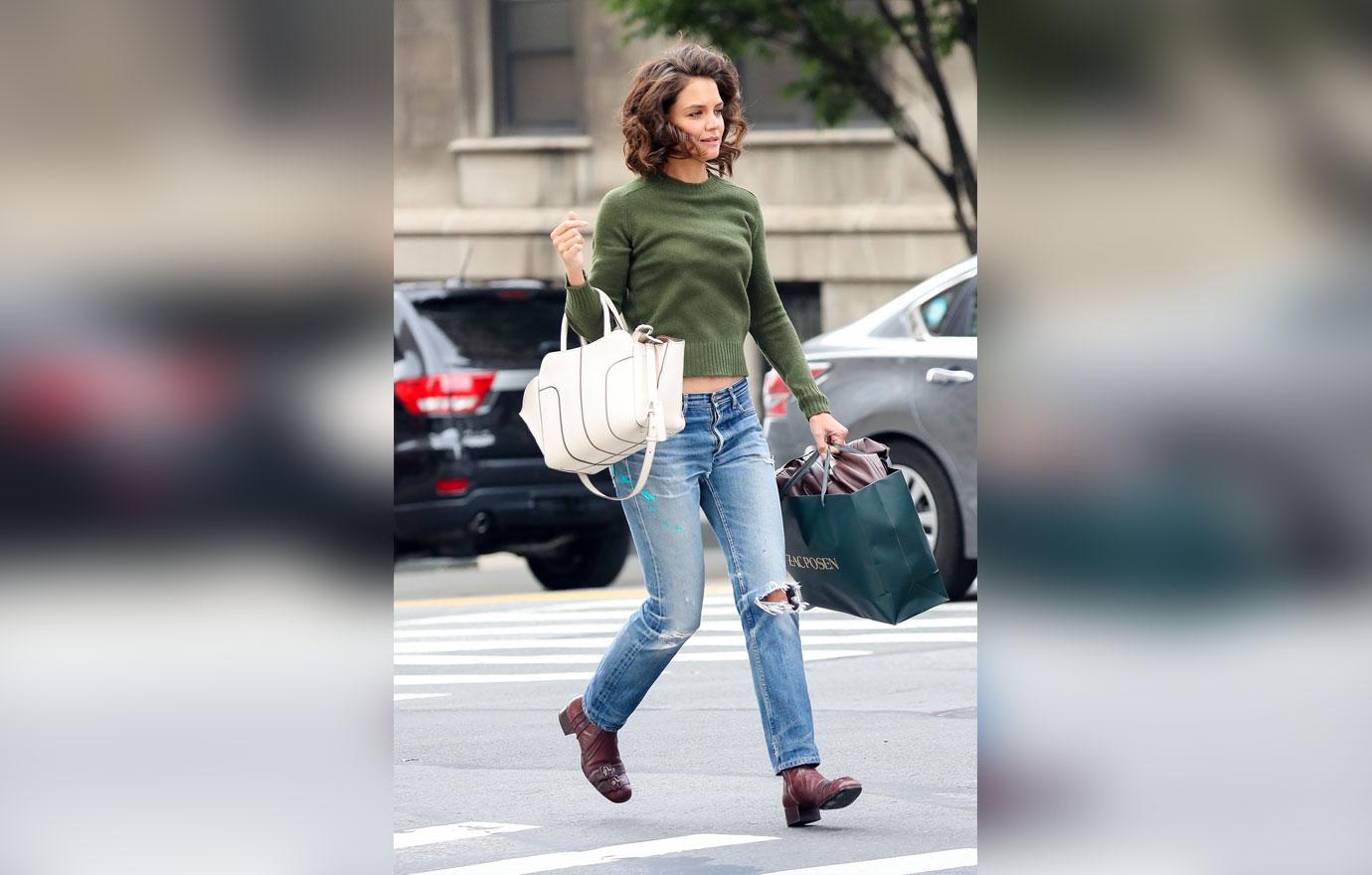 Cruise's ex wore a green sweater on the streets of New York with her boobs loose. It was clear Holmes wasn't wearing a bra.
Article continues below advertisement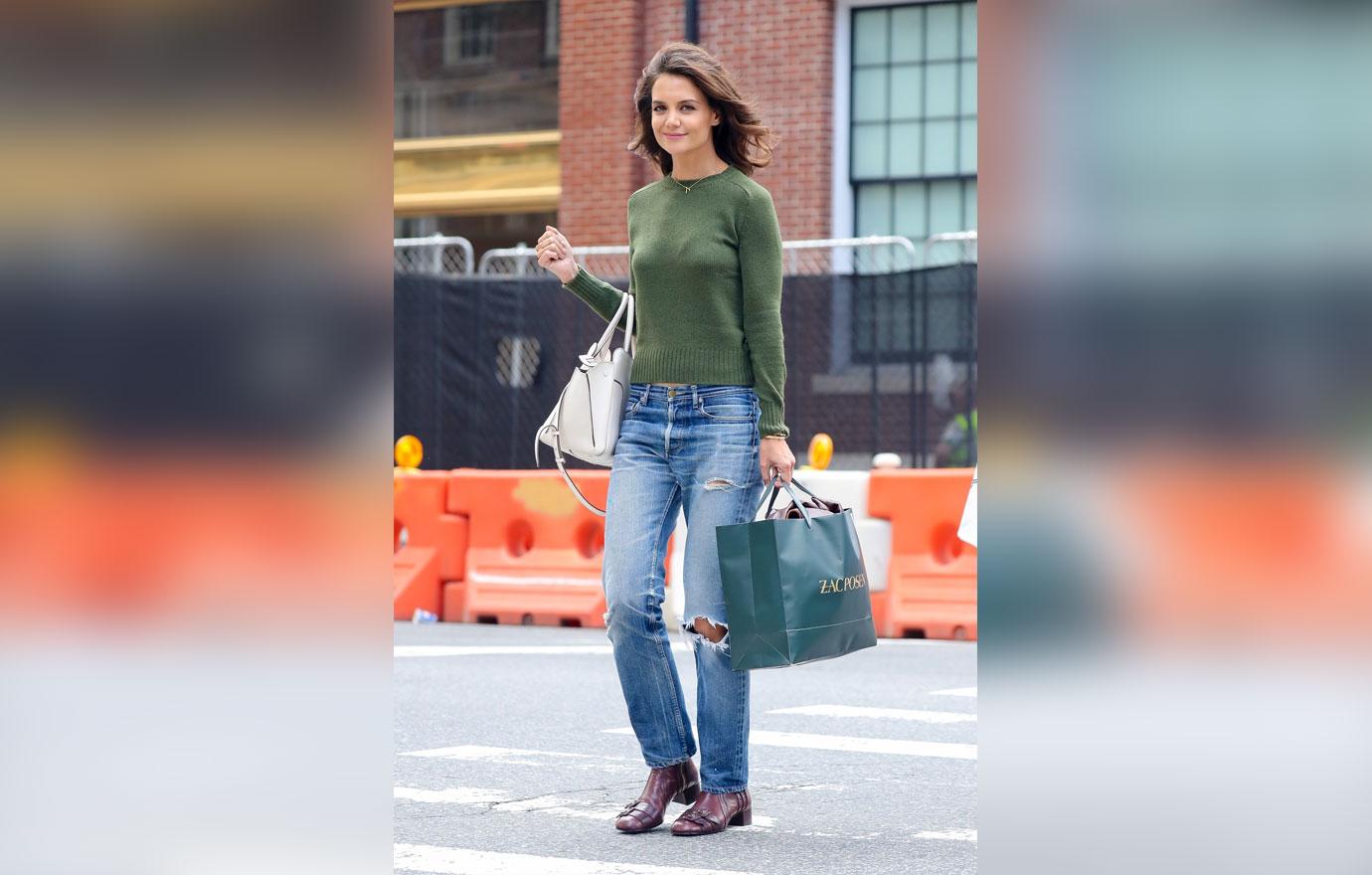 Ripped jeans and loose hair that waved in the breeze completed Holmes' carefree look. Sources have said Holmes had signed a five year divorce agreement from Cruise that prohibited her from dating publicly. But this week, apparently the deal had expired as Holmes went public with Foxx.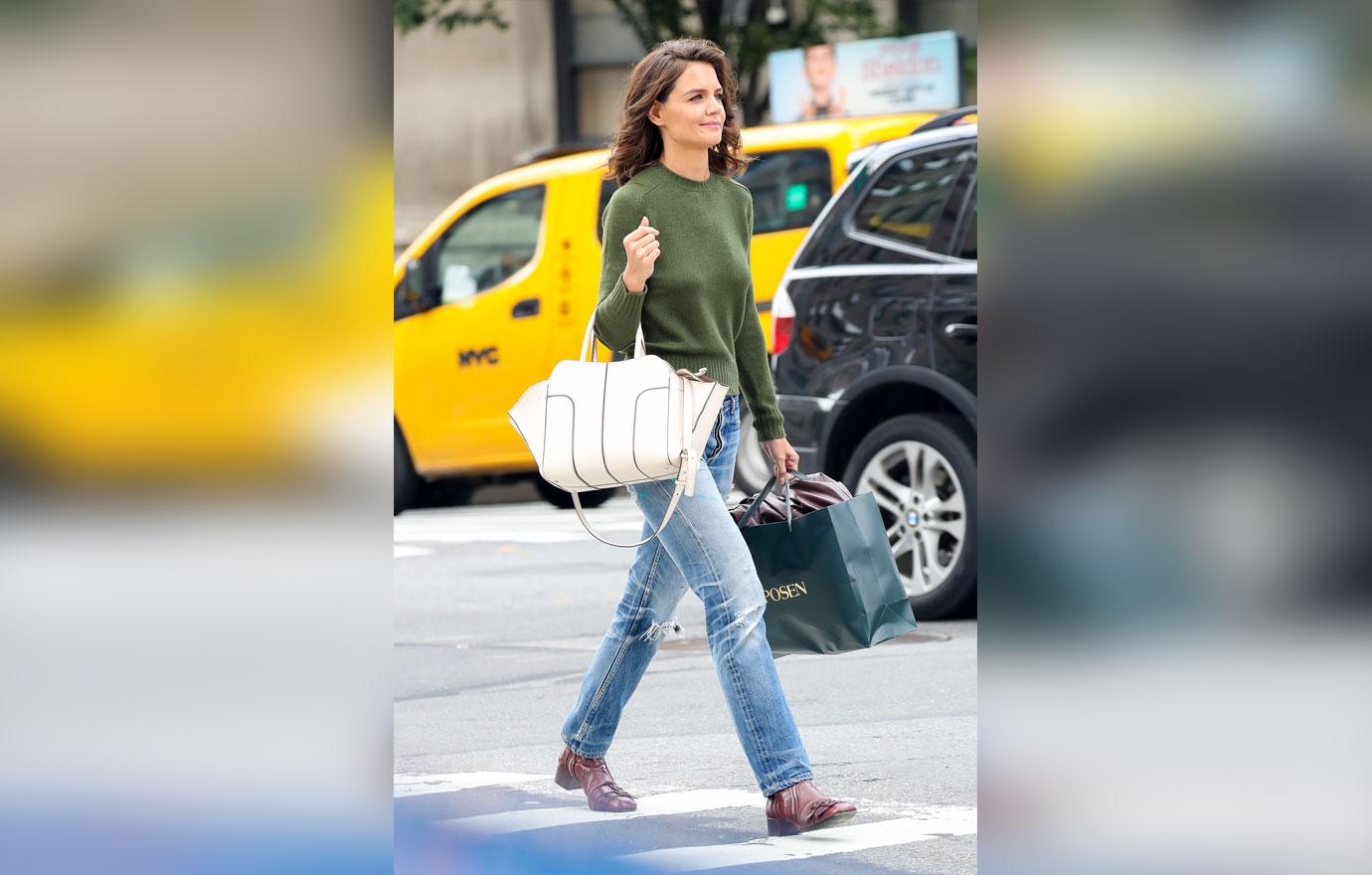 Her daughter Suri didn't come on the shopping trip and Foxx was nowhere in sight as Holmes pursued one of her favorite passions—shopping for designer duds! The proud mom has been seen often with Suri but Cruise is seldom glimpsed publicly with his daughter.
Article continues below advertisement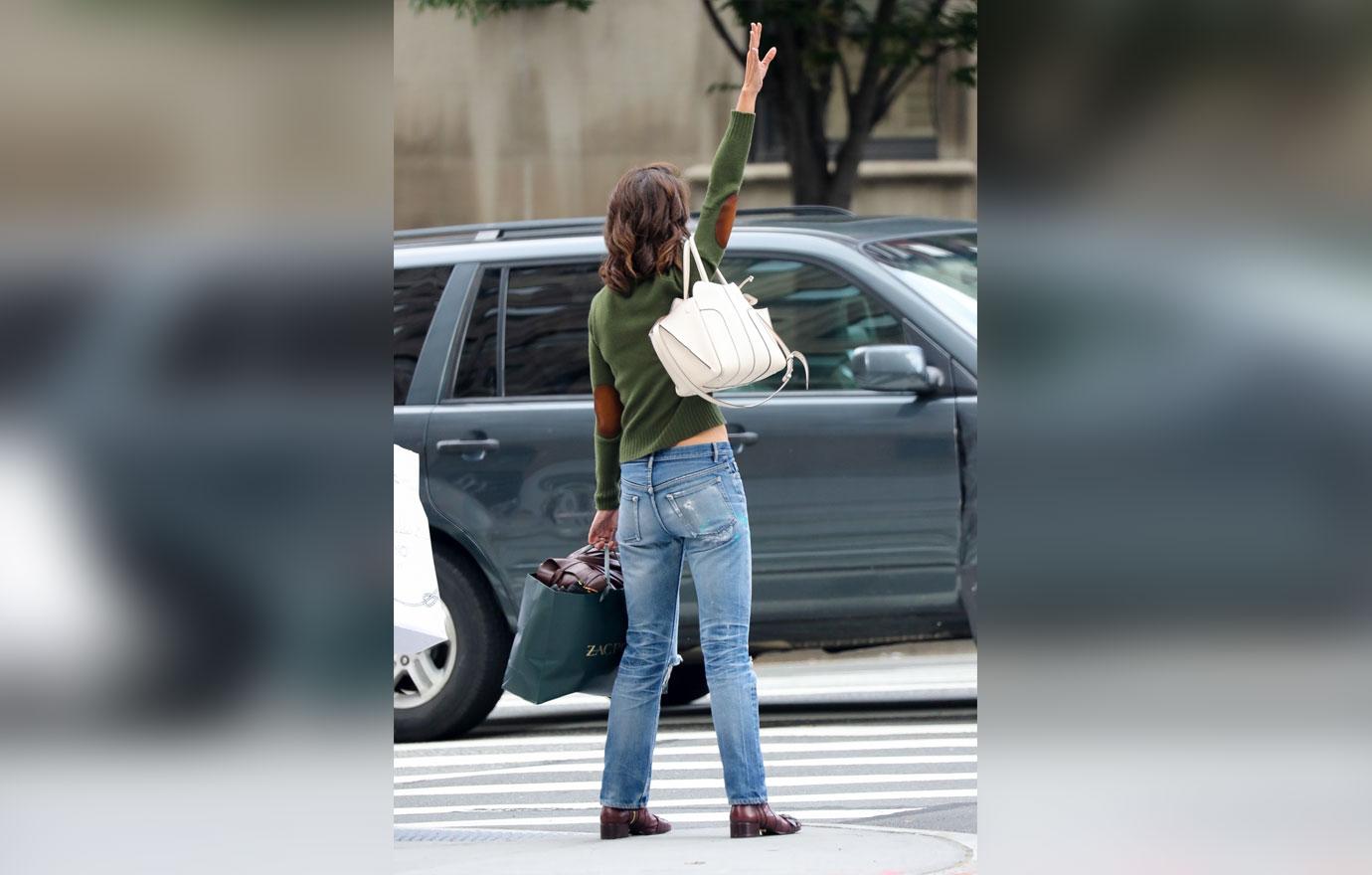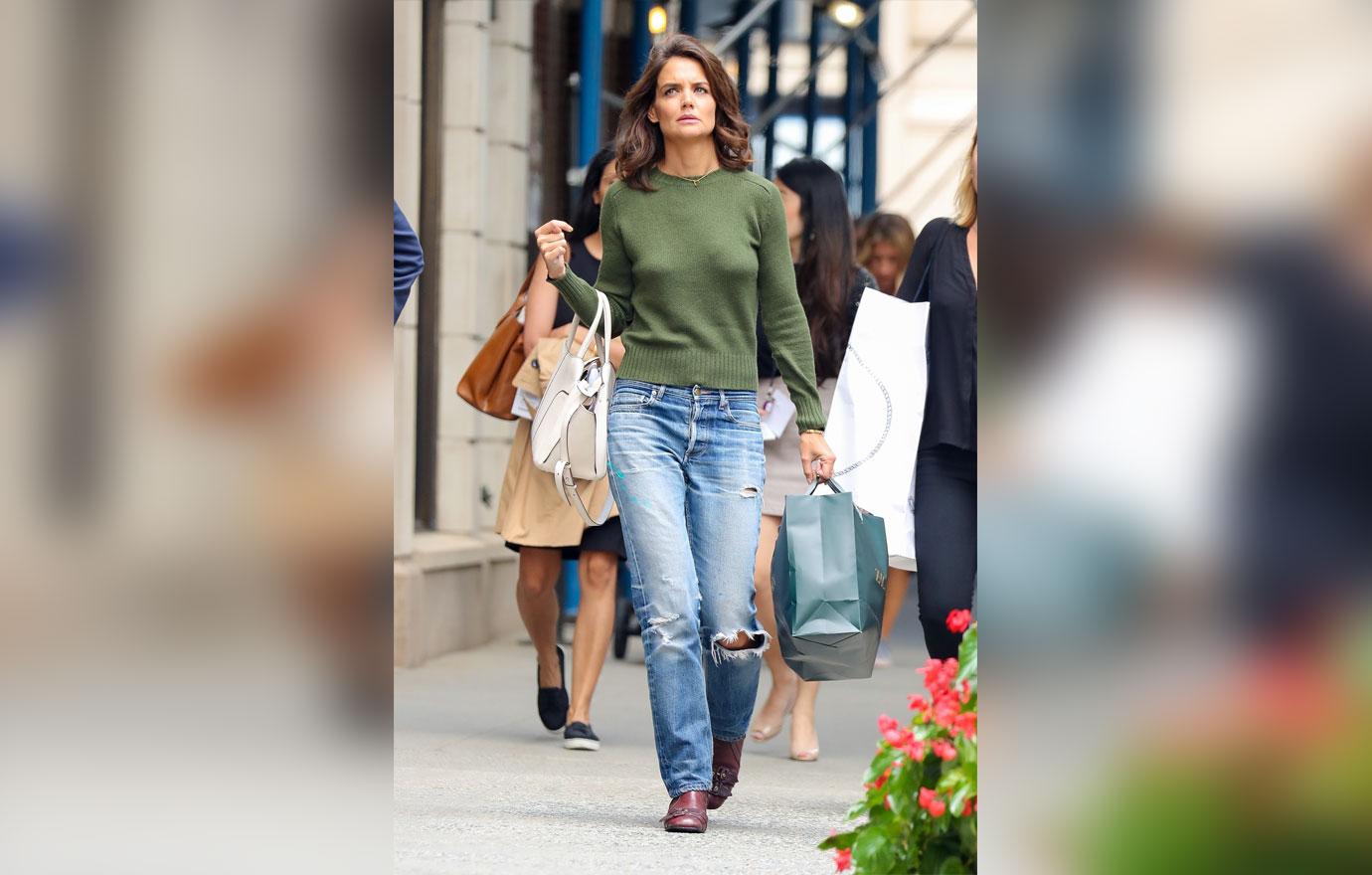 Article continues below advertisement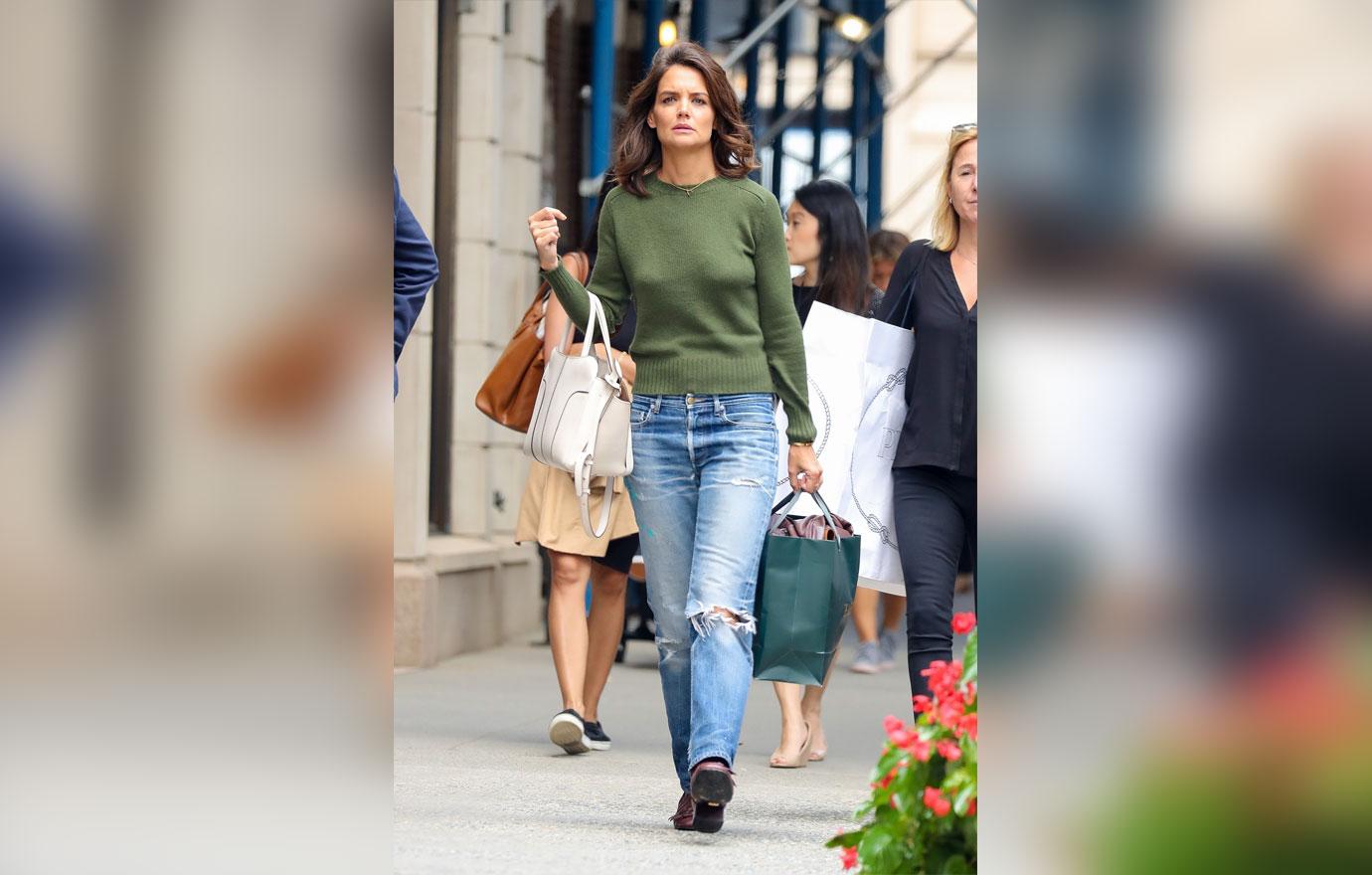 Free at last! Holmes and Foxx no longer have anything to hide as they can date openly. And she showed her sexy side this weekend in New York by going braless.