Disgraced Kathy Griffin Loses Comedy Tour Dates After 'Disgusting' Trump Photo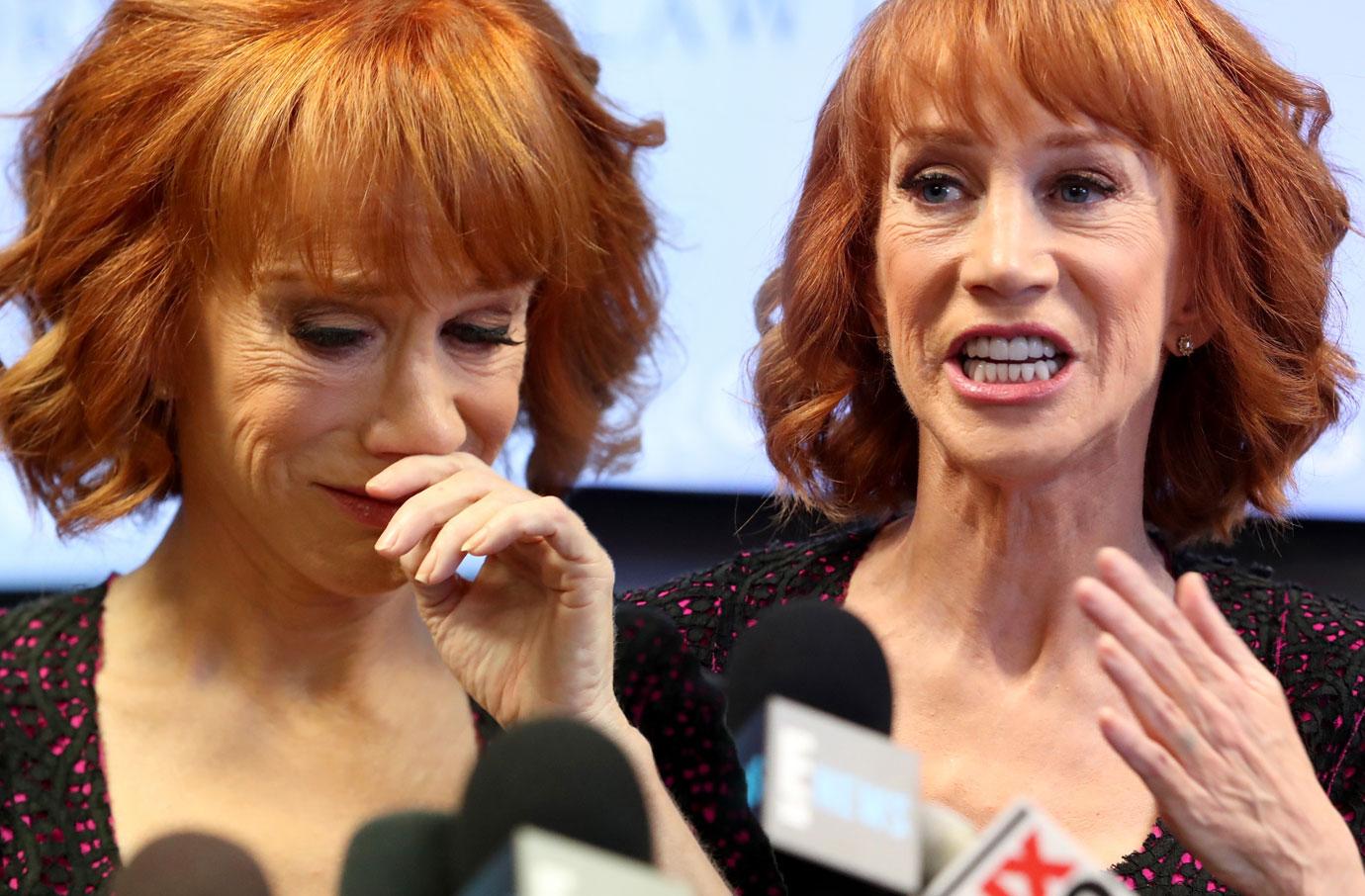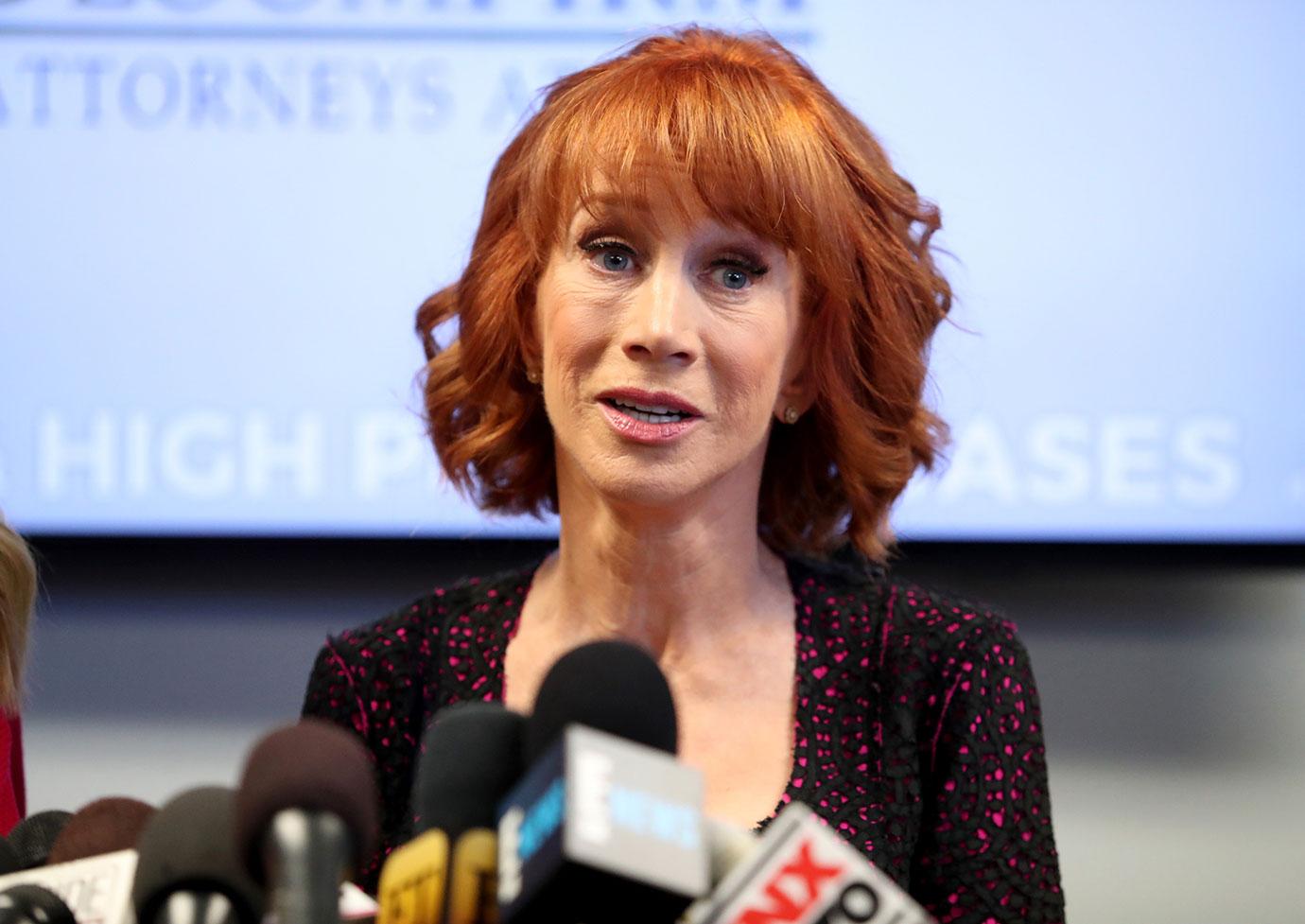 Just hours after Kathy Griffin had a meltdown on camera about Trump, her career continues to plummet down the drain. According to new reports, the shamed comedian's remaining tour dates were canceled after she claimed at an emotional press conference that "there is a bunch of old white guys trying to silence me and that is wrong."
Article continues below advertisement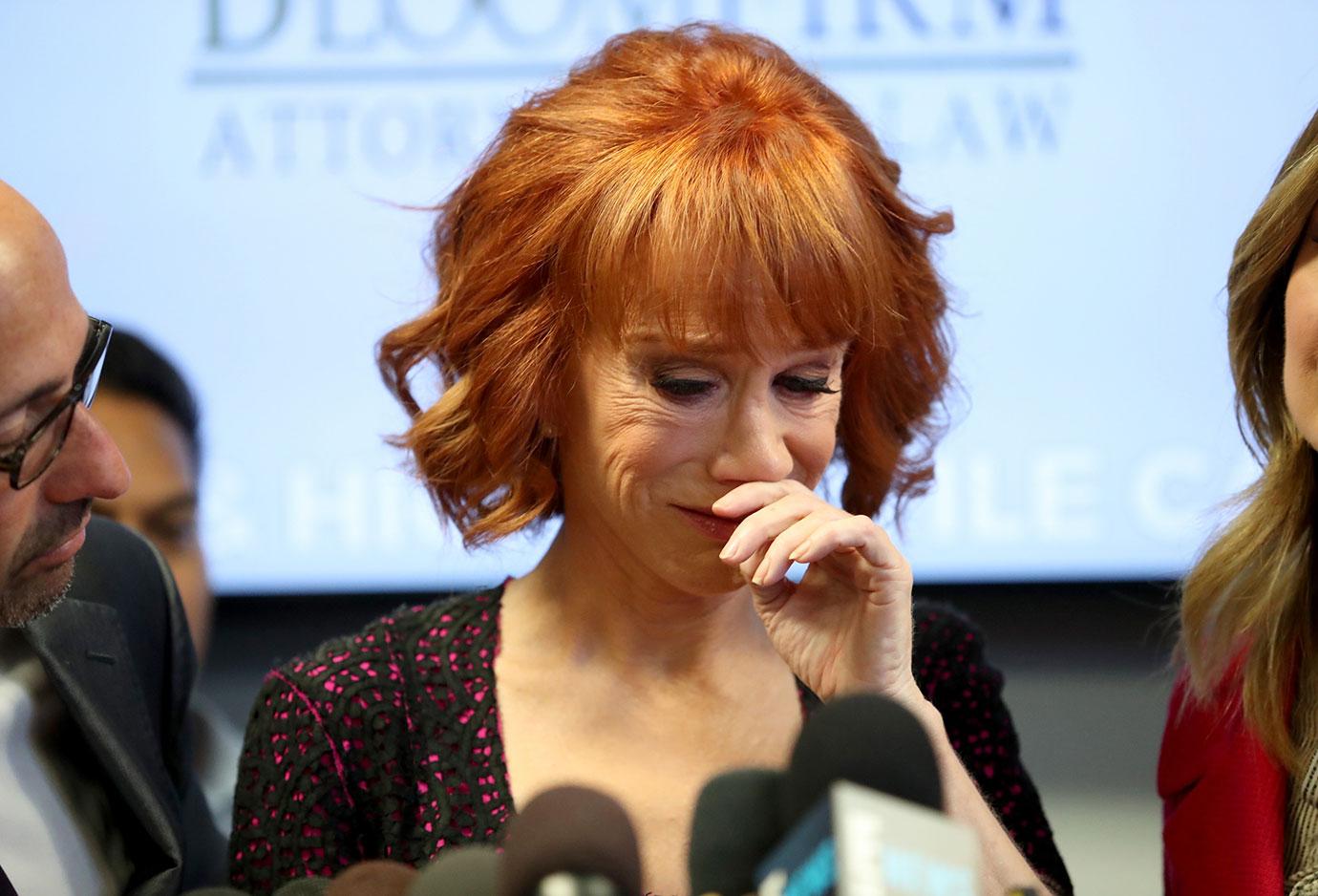 The 56-year-old, who had just six tour dates left on her 50-show run across the nation, received word on Friday that the final venue had pulled the plug.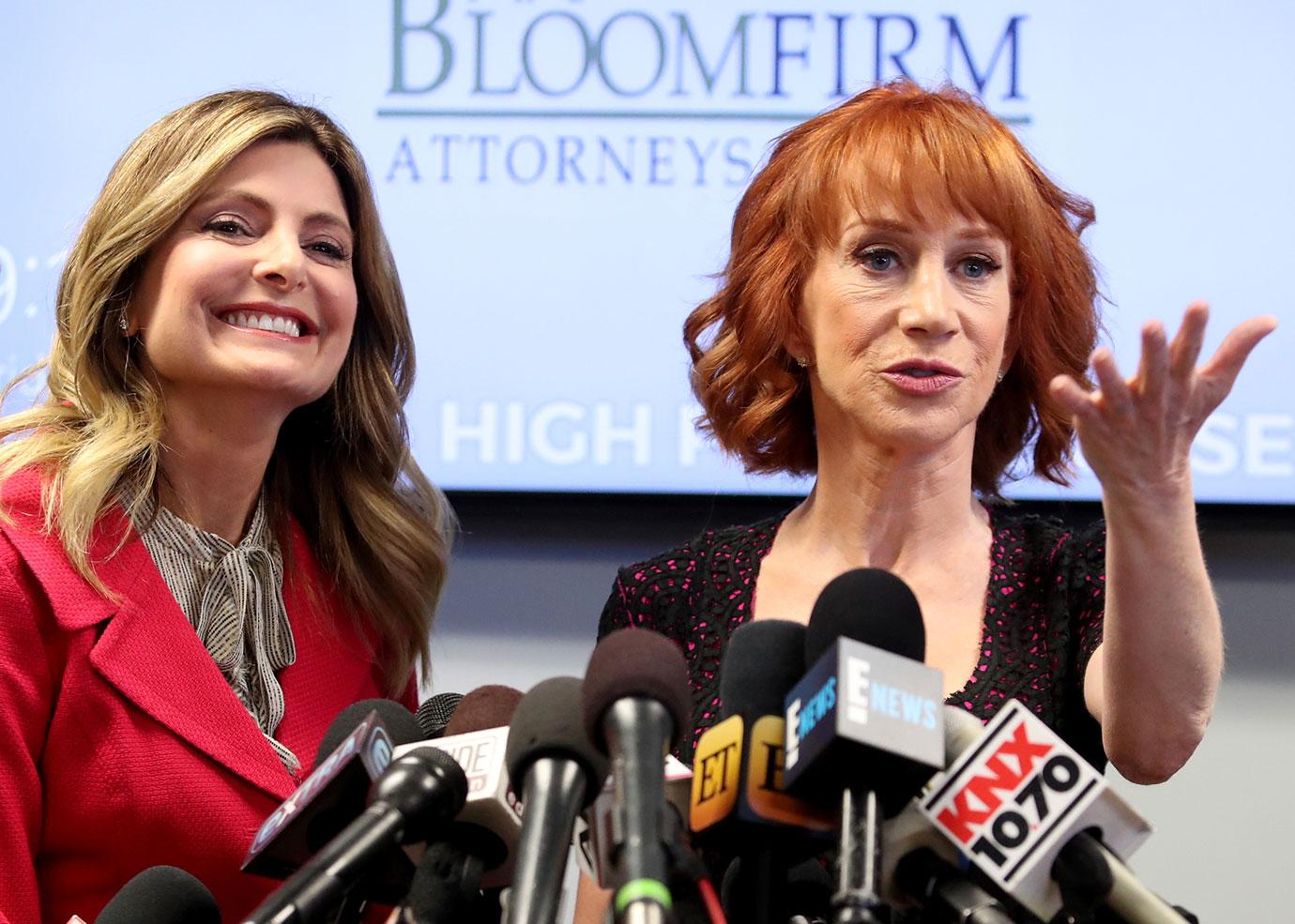 Article continues below advertisement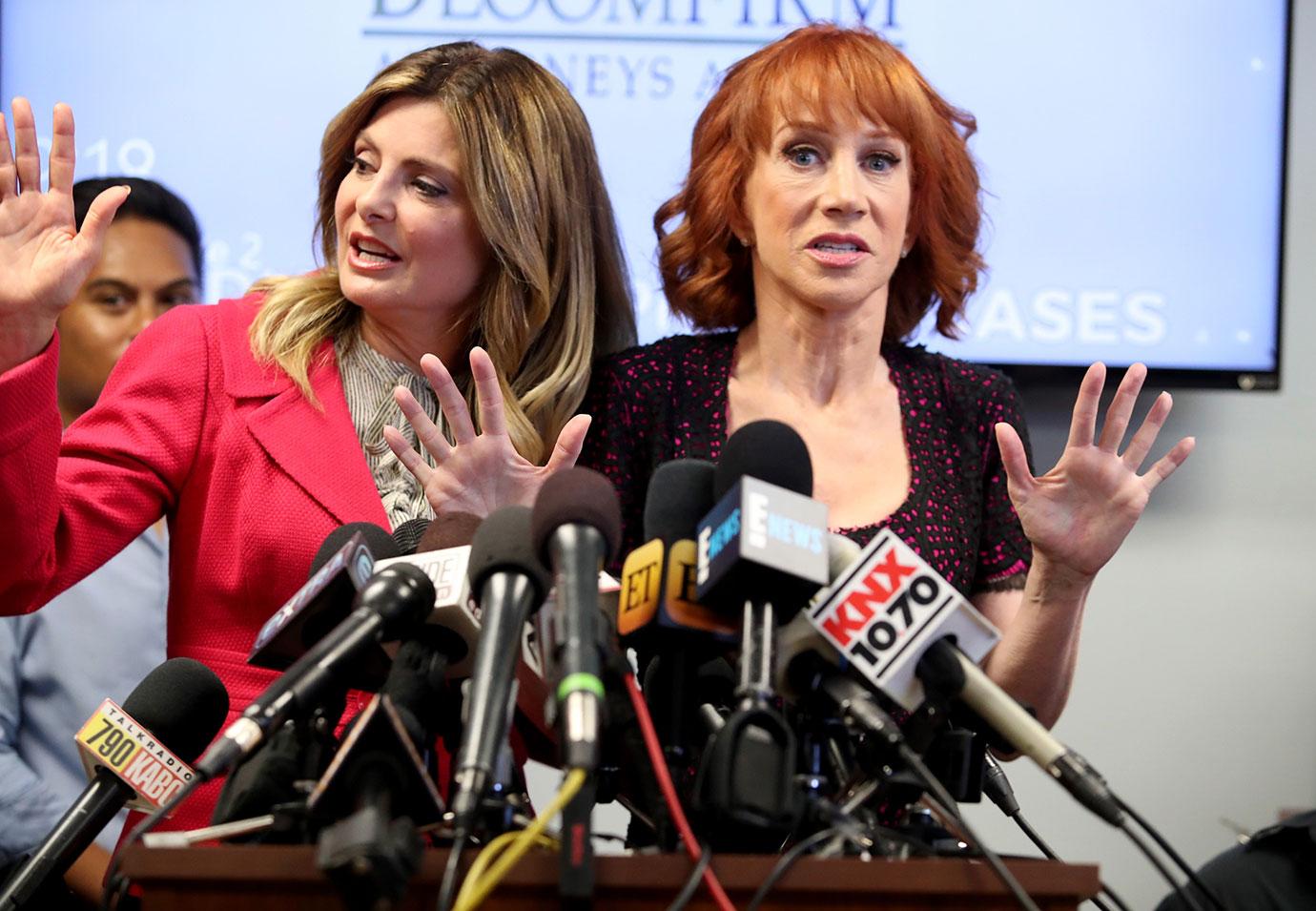 The other five shows took action more quickly, some pulling out as early as hours after the photo was released and others just moments before she was seen breaking down on camera on Friday.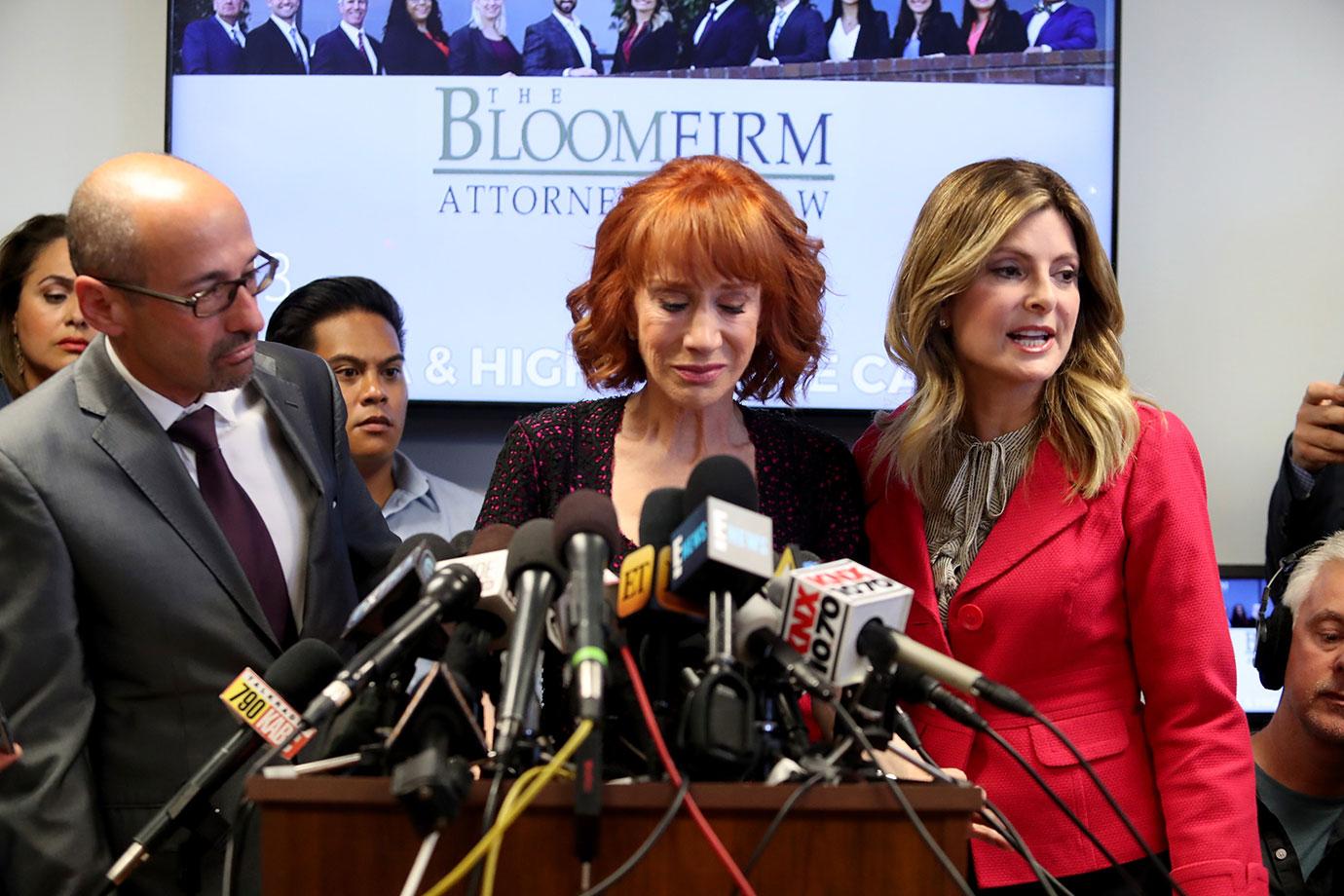 "I don't think I will have a career after this… I was just like, 'This is not right.' Then I saw the tide turning and I started to see what was really happening," Griffin told the press on June 2.
Article continues below advertisement
Not long after Griffin proudly tweeted the shocking photo that showed her holding a bleeding beheaded mannequin that looked like the President, RadarOnline.com exclusively learned CNN was already in talks of dismissing her for the stunt. The network made an official announcement of her firing on Wednesday, which axed her from hosting the New Year's Even broadcast with 10-year co-host Anderson Cooper.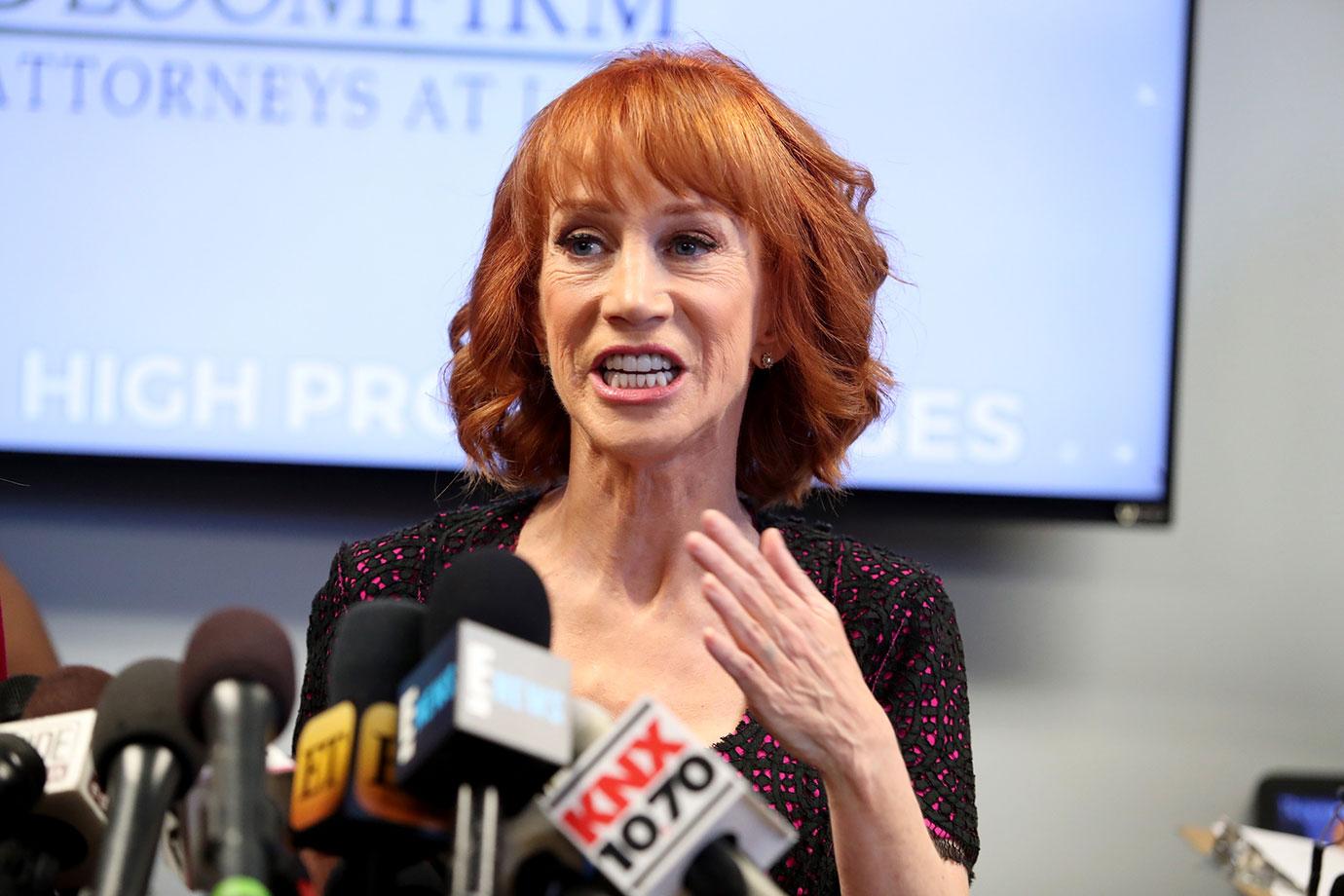 Meanwhile, insiders close to Griffin claim she's furious how pal Anderson turned his back on her during the scandal. He tweeted a scathing message to his followers after the photo surfaced: "For the record, I am appalled by the photo shoot Kathy Griffin took part in. It is clearly disgusting and completely inappropriate."