Catfights, Tragedy & Betrayal! Inside Kathie Lee Gifford's Tumultuous 'Today' Career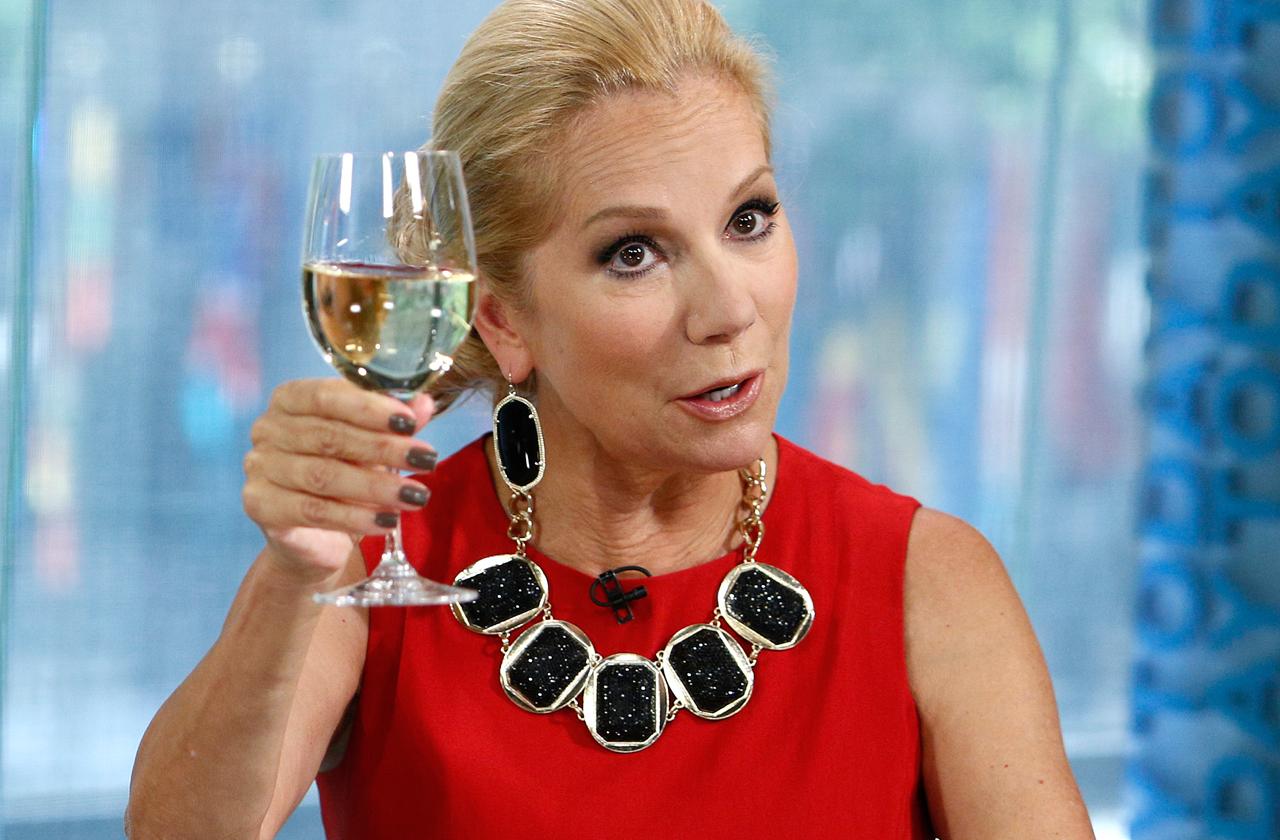 Article continues below advertisement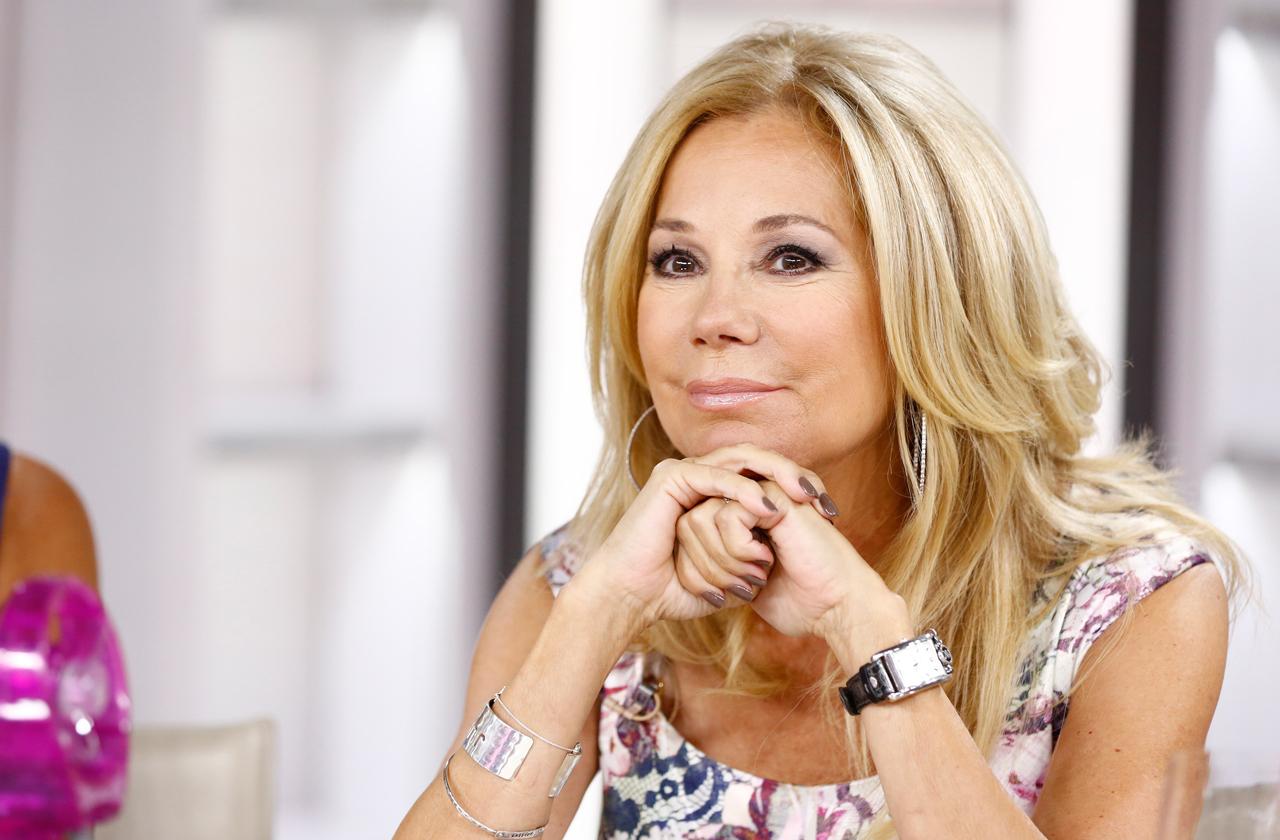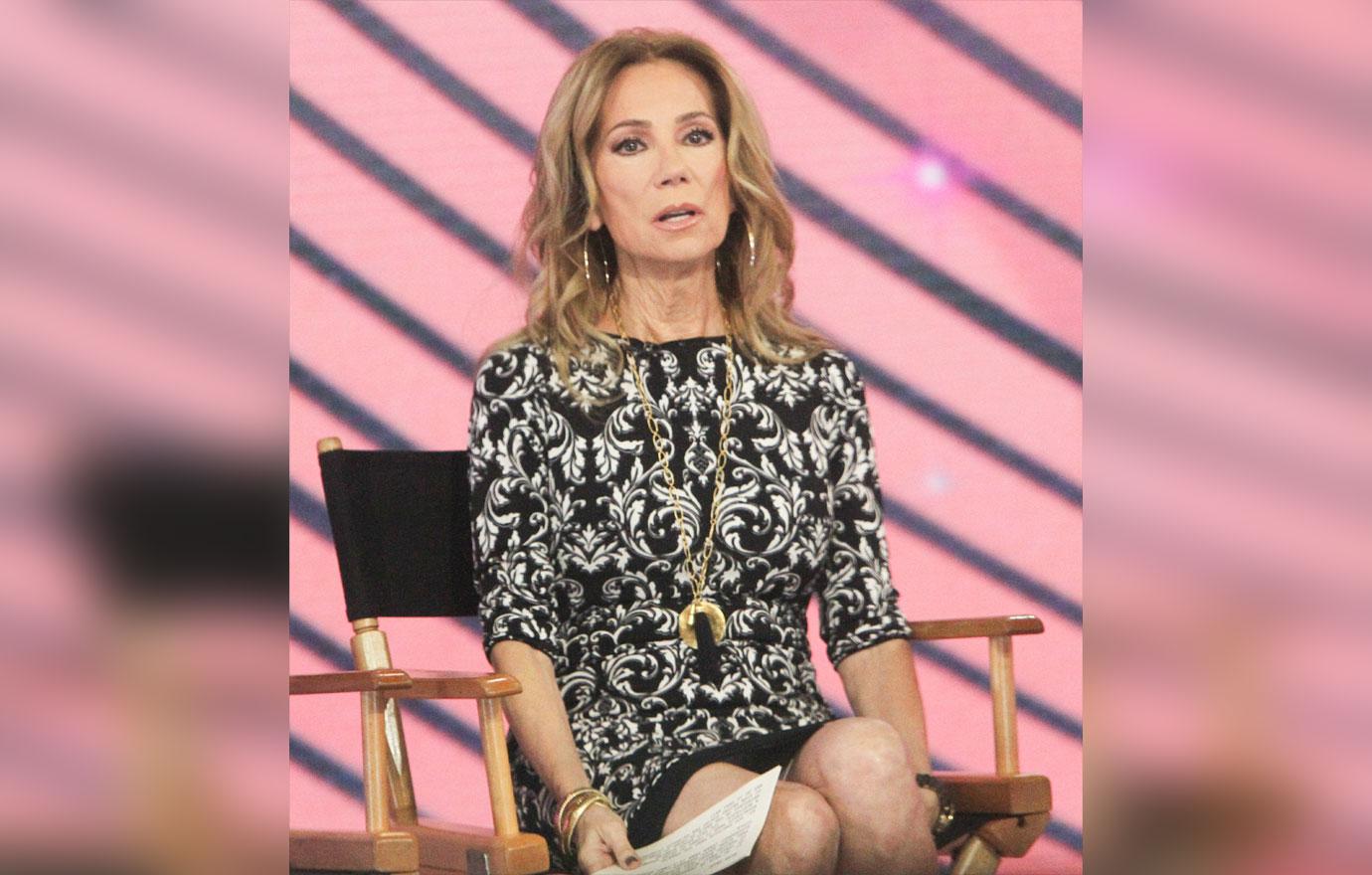 "Executives at Today have quietly been looking for a replacement for Kathie Lee. NBC wants younger viewers, and at 65, she's long in the tooth," a source said of the co-anchor. "NBC has made it clear how little they care about Kathie Lee and now she's doing the same."
Article continues below advertisement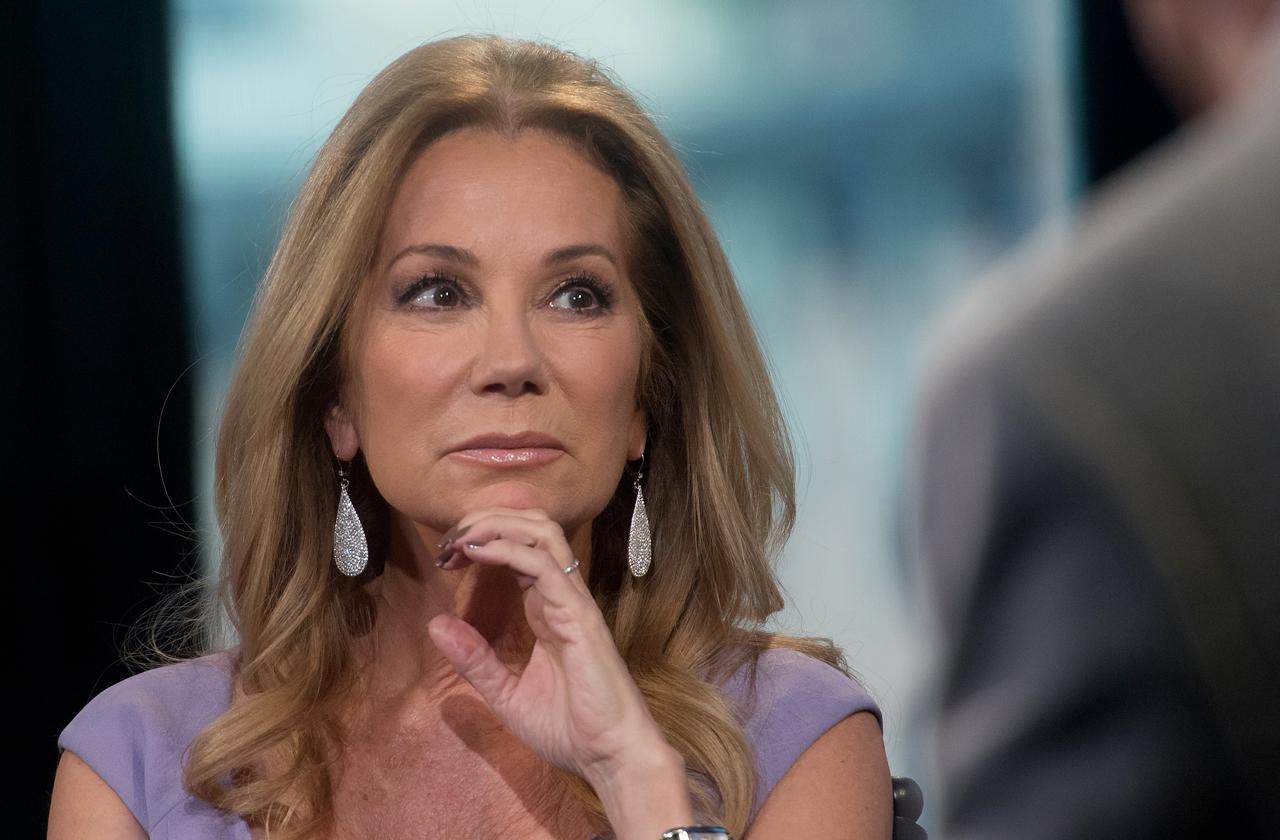 Gifford's a fair-weathered friend! Last spring, she snubbed her supposed good friend Matt Lauer when she and Hoda Kotb threw a party to celebrate their tenth anniversary on the show the disgraced anchor first made famous. "Matt was one of the new hour's biggest champions. He should have been at least invited," a source told RadarOnline.com at the time.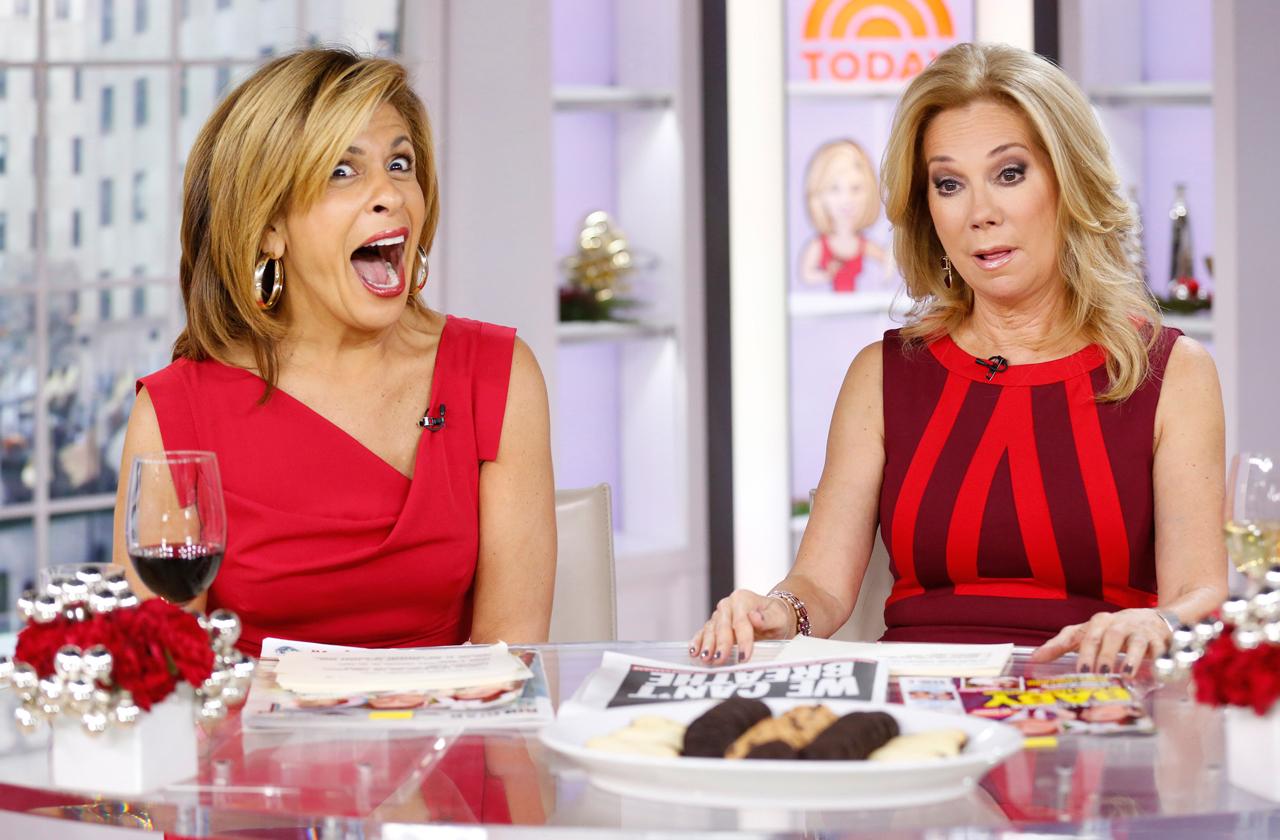 Hoda who?! When Gifford's show BFF Hoda Kotb went to South Korea for the Winter Olympics last year, Gifford initially felt betrayed by Kotb for leaving her alone. So, behind the scenes, she secretly tried to plot how to take over the fourth hour of the program and oust her co-anchor. "Those two weeks were the most fun Kathie Lee had on the show in years," a television source told RadarOnline.com at the time. "She was able to run the show completely her way." Despite Gifford's backstabbing betrayal, Kotb is the one who survived.
Article continues below advertisement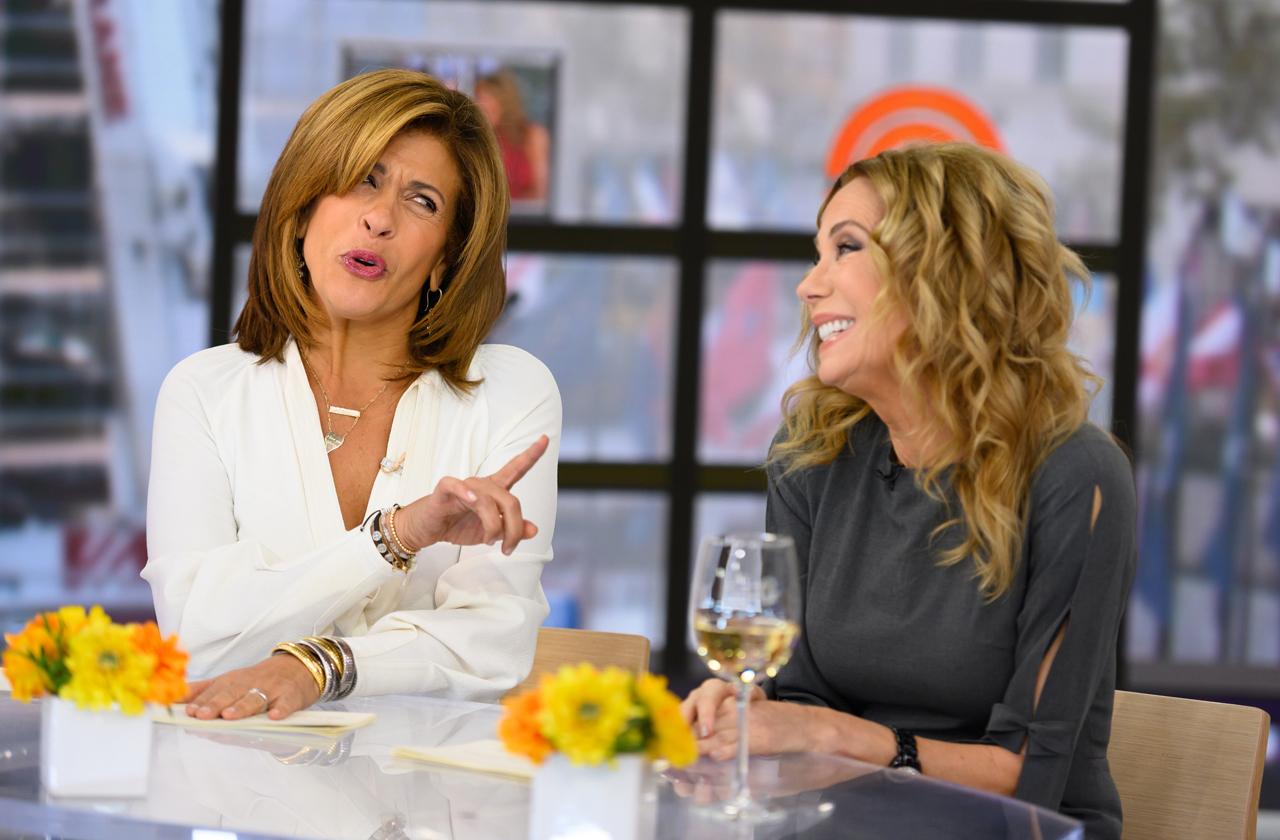 And Gifford felt shunned after Kotb grew distant after becoming a mom to adopted daughter Haley in February, 2017. "Hoda has become much more reliant on friends in her mommies group who have babies the same age as hers," said a source, noting Gifford was especially hurt because "she was there every step of the way" during the adoption process.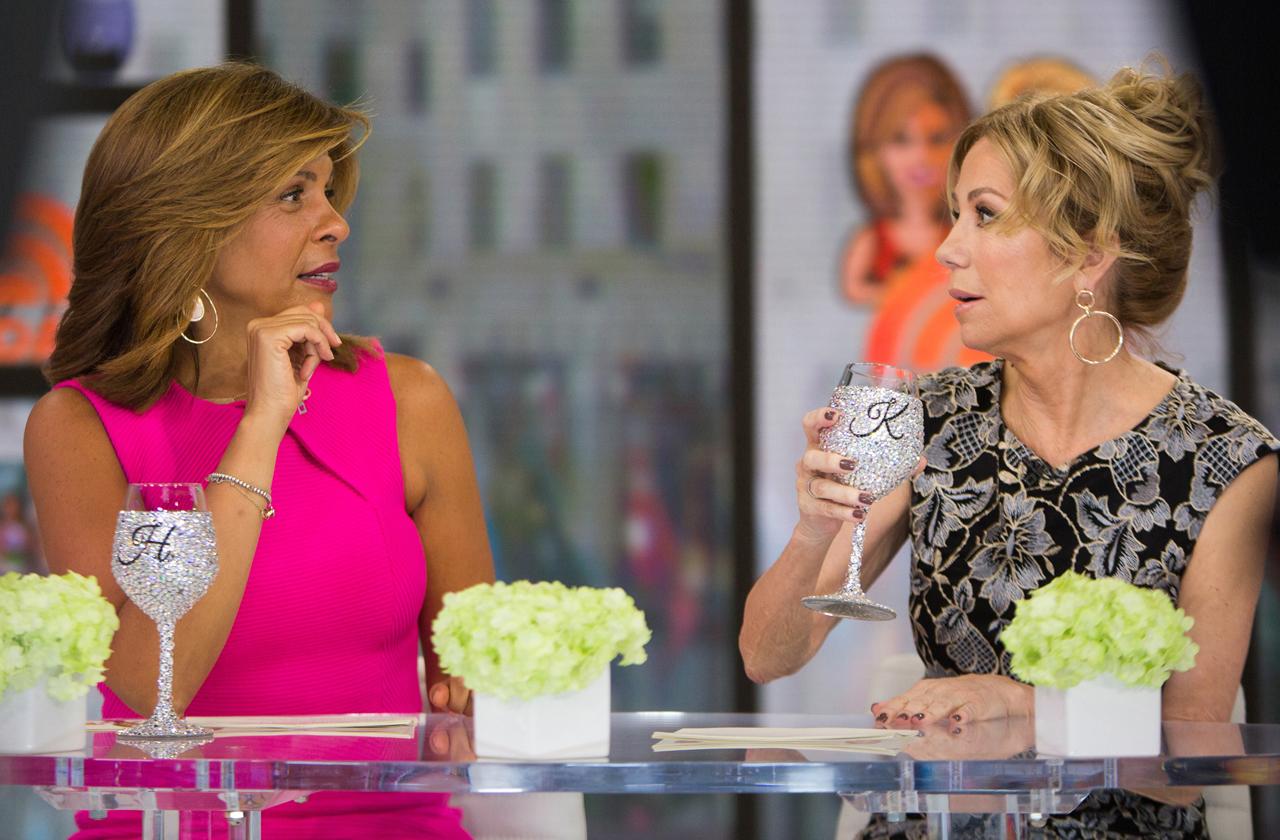 And the once-close women grew even more icy toward each other when Megyn Kelly infamously began her ill-fated stint on Today and Kotb was reportedly desperate to be part of Kelly's crowd. Gifford and Kotb "used to share everything — tragedies, birthdays, anniversaries — but that's in the past," said a source. "They don't speak off-camera anymore. They don't seem to have anything nice to say to each other."
Article continues below advertisement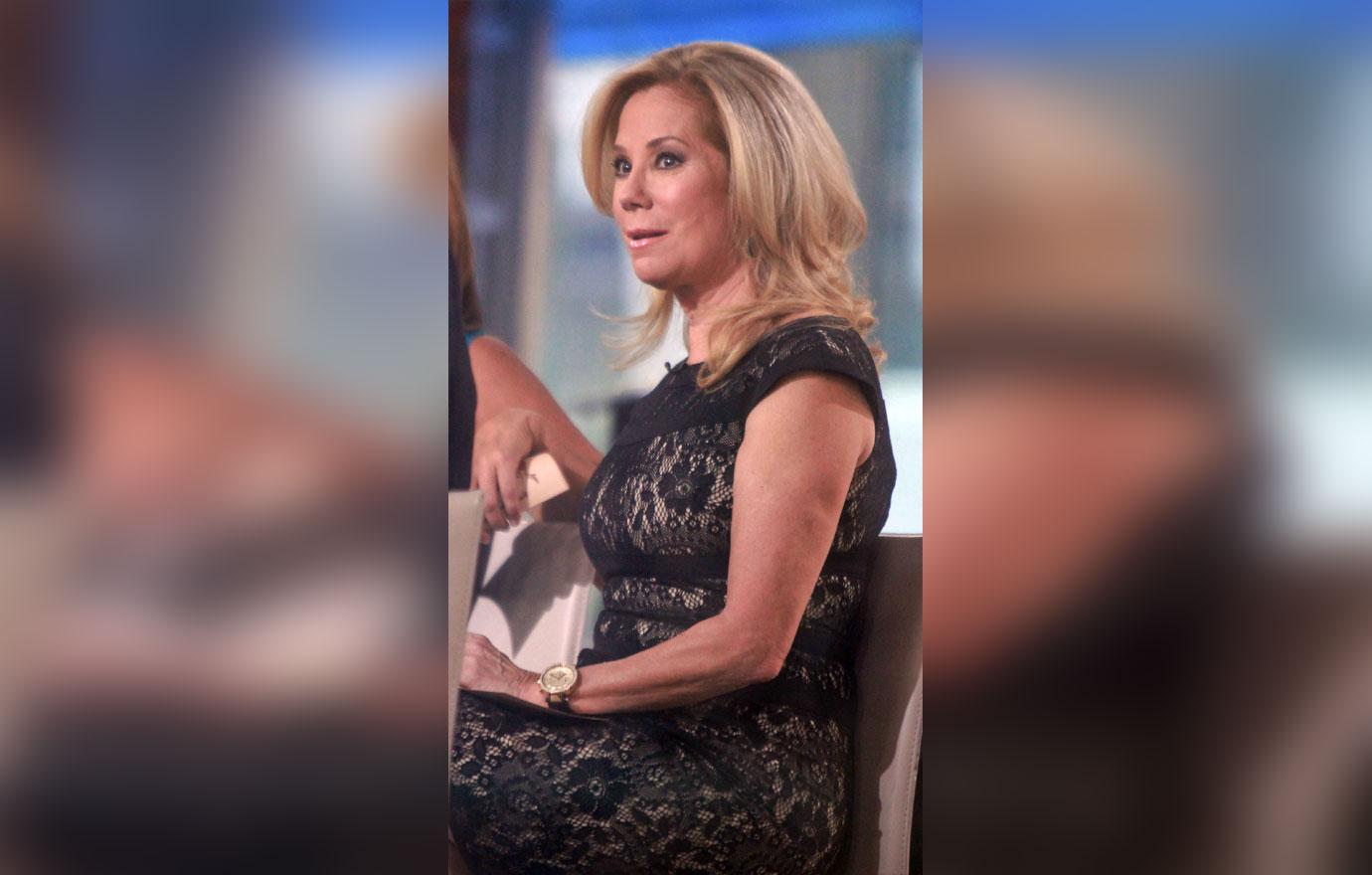 Back when Meredith Vieira was still a big deal at Today, conniving Gifford launched a plan to steal her spotlight — and job. A source called Gifford "transparent" and "very ambitious" and noted she was "definitely jealous that Meredith was the reigning queen of morning television." Too bad Gifford's plan to butter up producers and take over the program with Lauer never succeeded.
Article continues below advertisement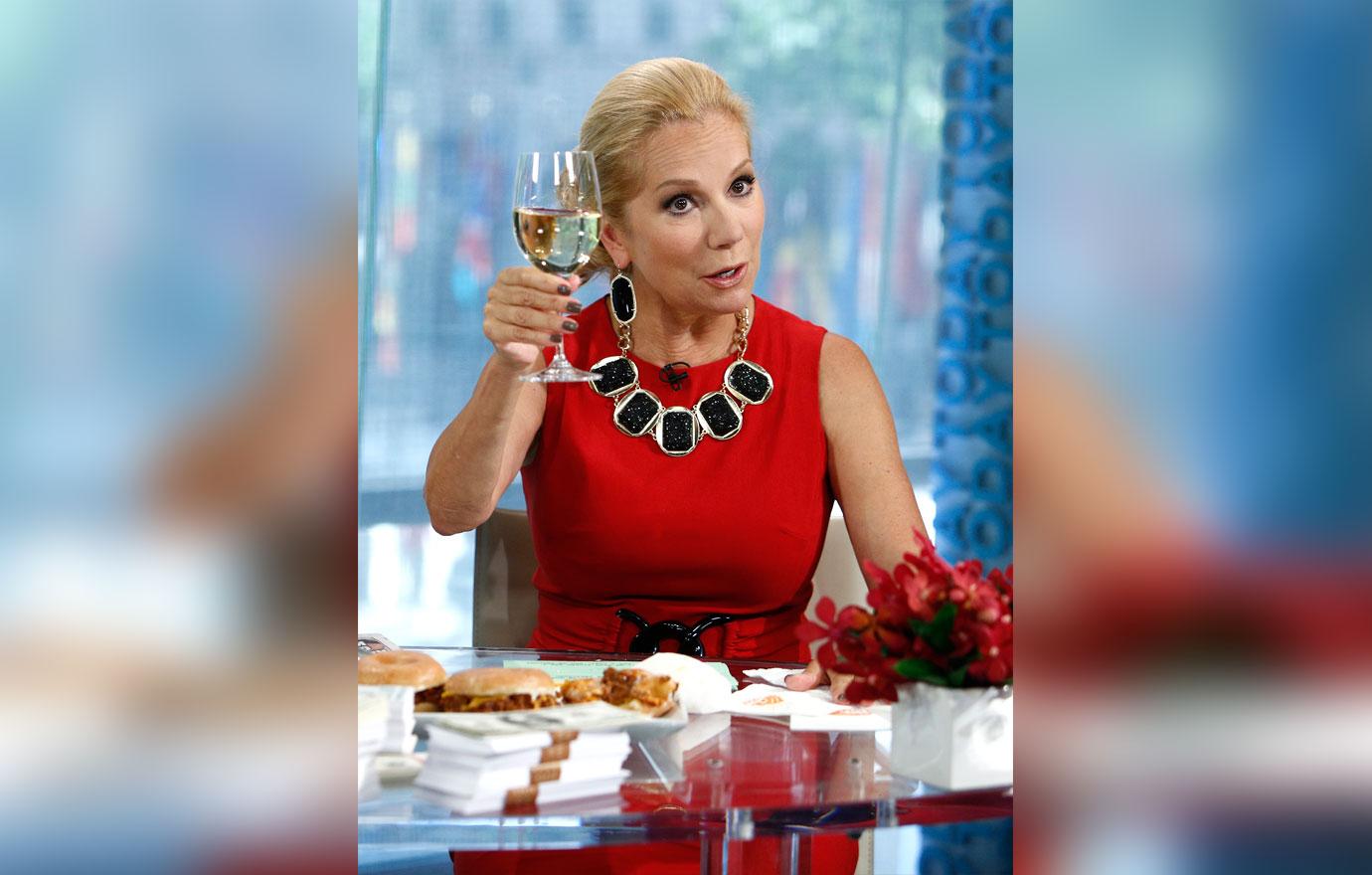 Gifford used the show to lay bare her desperation to find a new guy after moving on from the death of her husband, Frank. "I'm open to anybody that has their own teeth!" she said, though she insisted she wasn't out at bars or online looking for love.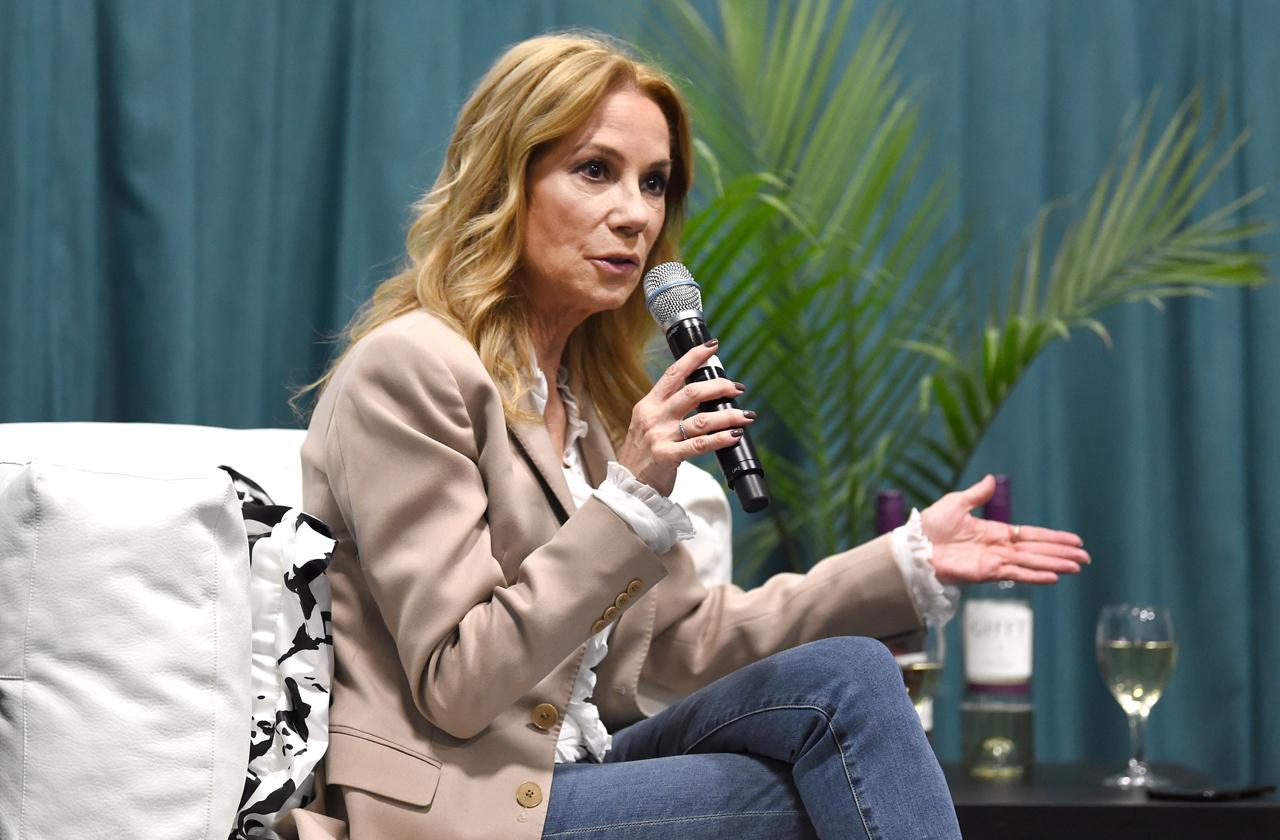 Gifford's infamous on-screen wine binges began to raise eyebrows after her mom, Joan Epstein, passed away at age 87 in September 2017. The Today host was "leaning on her drinking very ­heavily to get through all this emotional turmoil," an insider said at the time. "It's been a terrible two years for Kathie Lee — first she loses Frank, the love of her life, now she loses her mom, and they were incredibly close! Without them she's been sinking like a stone."
We pay for juicy info! Do you have a story for RadarOnline.com? Email us at tips@radaronline.com, or call us at (866) ON-RADAR (667-2327) any time, day or night.