Back Into The Spotlight! Kate Middleton Poses In Garden Amid Meghan Feud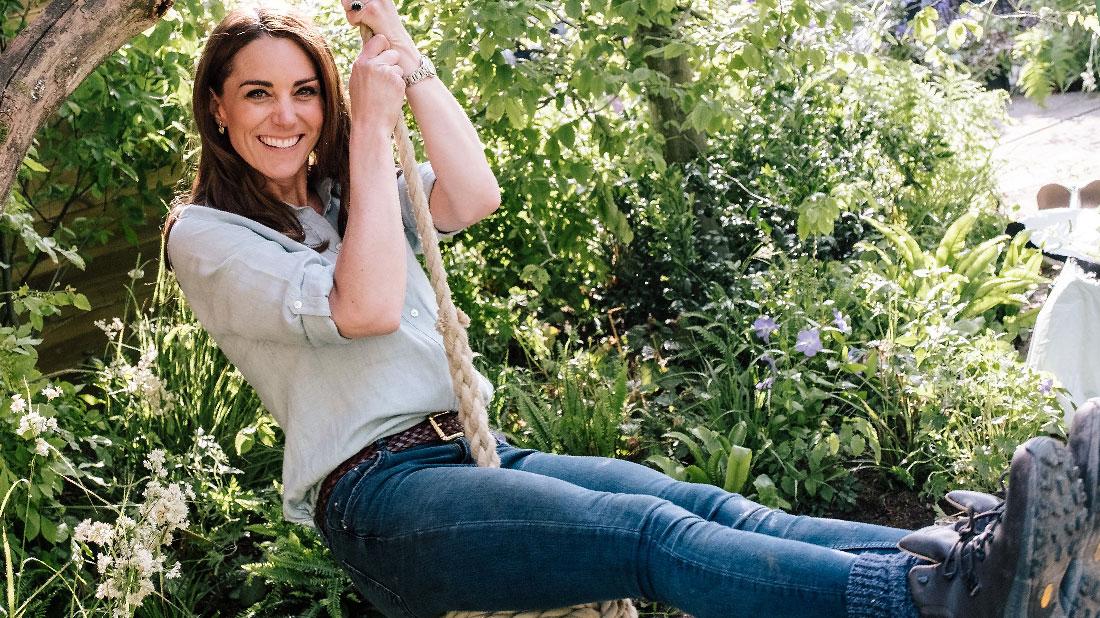 Kate Middleton seized the spotlight this weekend by promoting a garden she's designed for the Chelsea Flower Show in England.
Prince William's wife, 37, showed a playful side by playing on a rope swing slung from a tree—after persistent rumors that she and sister-in-law Meghan Markle are feuding.
Meghan, who just gave birth to baby son Archie, and husband Harry are at odds William and Kate, according to reports.
Article continues below advertisement
After the wedding a year ago today, Sunday, May 19, a source for The Sun said pointedly that the two women are "very different people." Kate supposedly hasn't liked the way Meghan, known as the diva Duchess, has handled royal staffers.
But Kate has now taken center stage after the hubbub over Meghan giving birth, laughing in a casual look in the new photos.
The mother-of-three loved taking a break from putting finishing touches to the garden -- showcasing bridge over a little stream and a wooden treehouse -- before it opens on Tuesday.
Scroll through Radar's gallery for more on Middleton's glow in the garden!
Let's Go Outside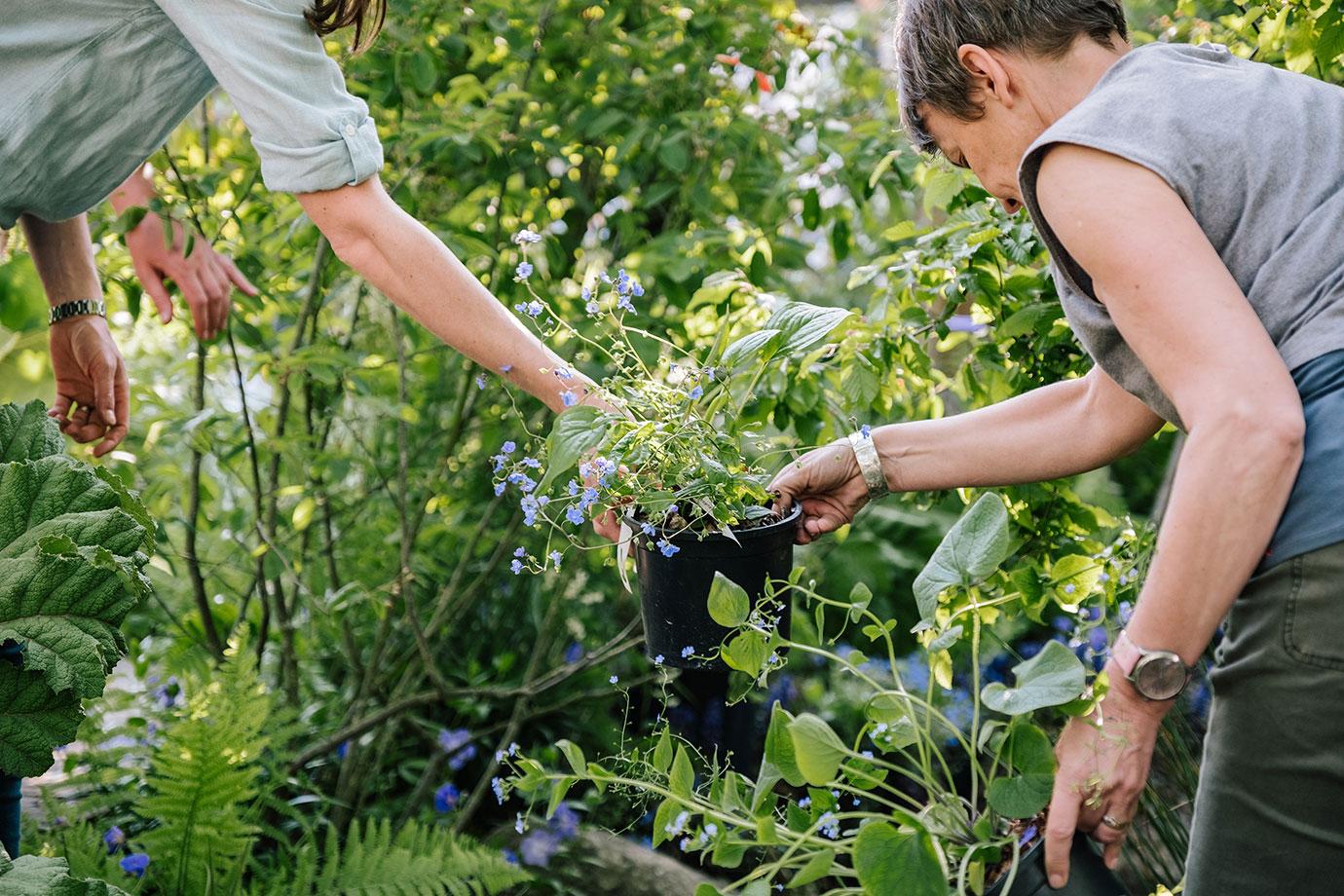 Kate followed a "back to nature" theme in designing her garden. It is intended to rekindle the magic of childhood, and promote the benefits of being outdoors for physical and mental health.
Article continues below advertisement
Tender Green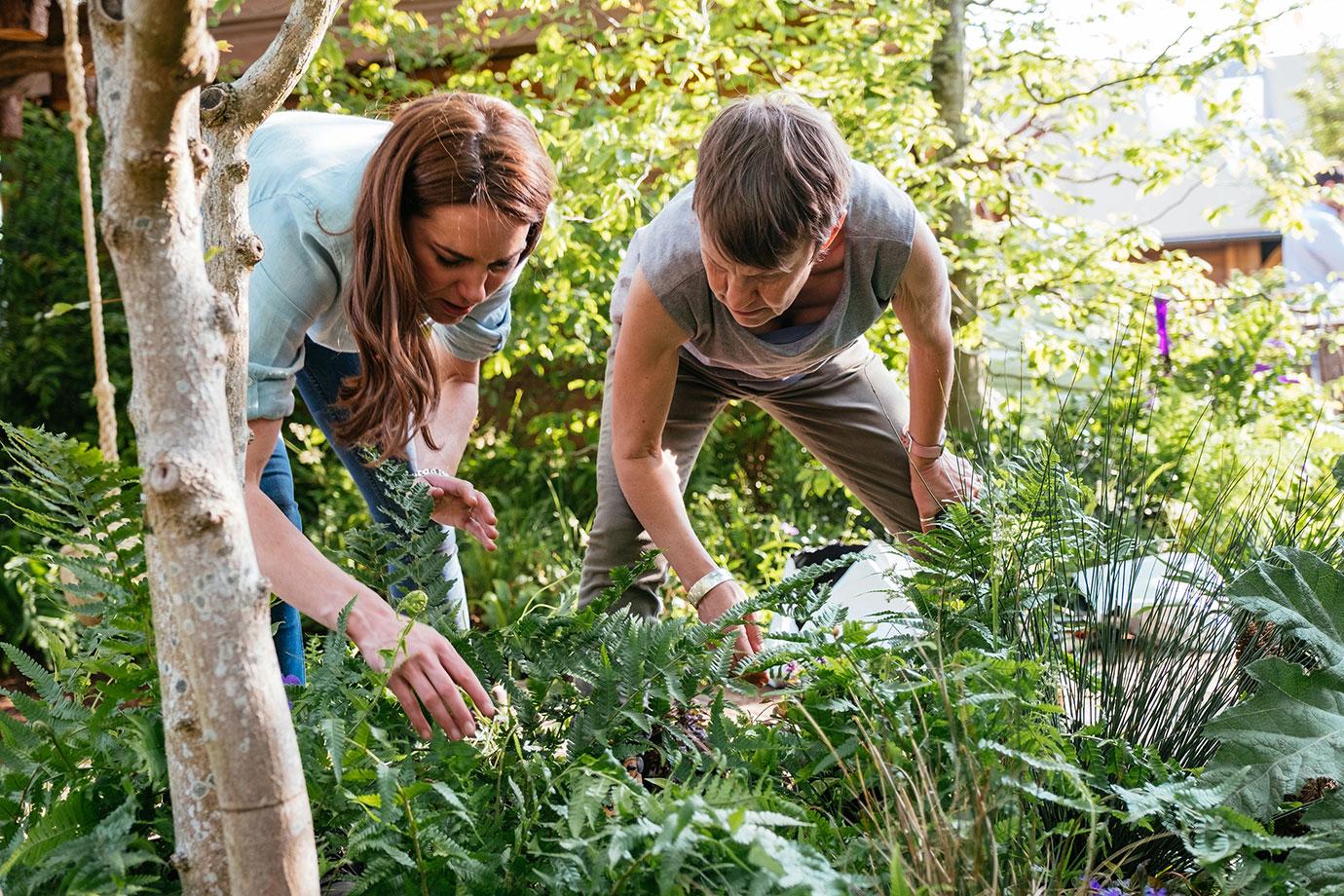 Prince William's wife, who has had their three kids, wanted her garden to be a playground for youngsters to enjoy. "I believe that spending time outdoors when we are young can play a role in laying the foundations for children to become happy, healthy adults," she said.
Article continues below advertisement
Rivalry?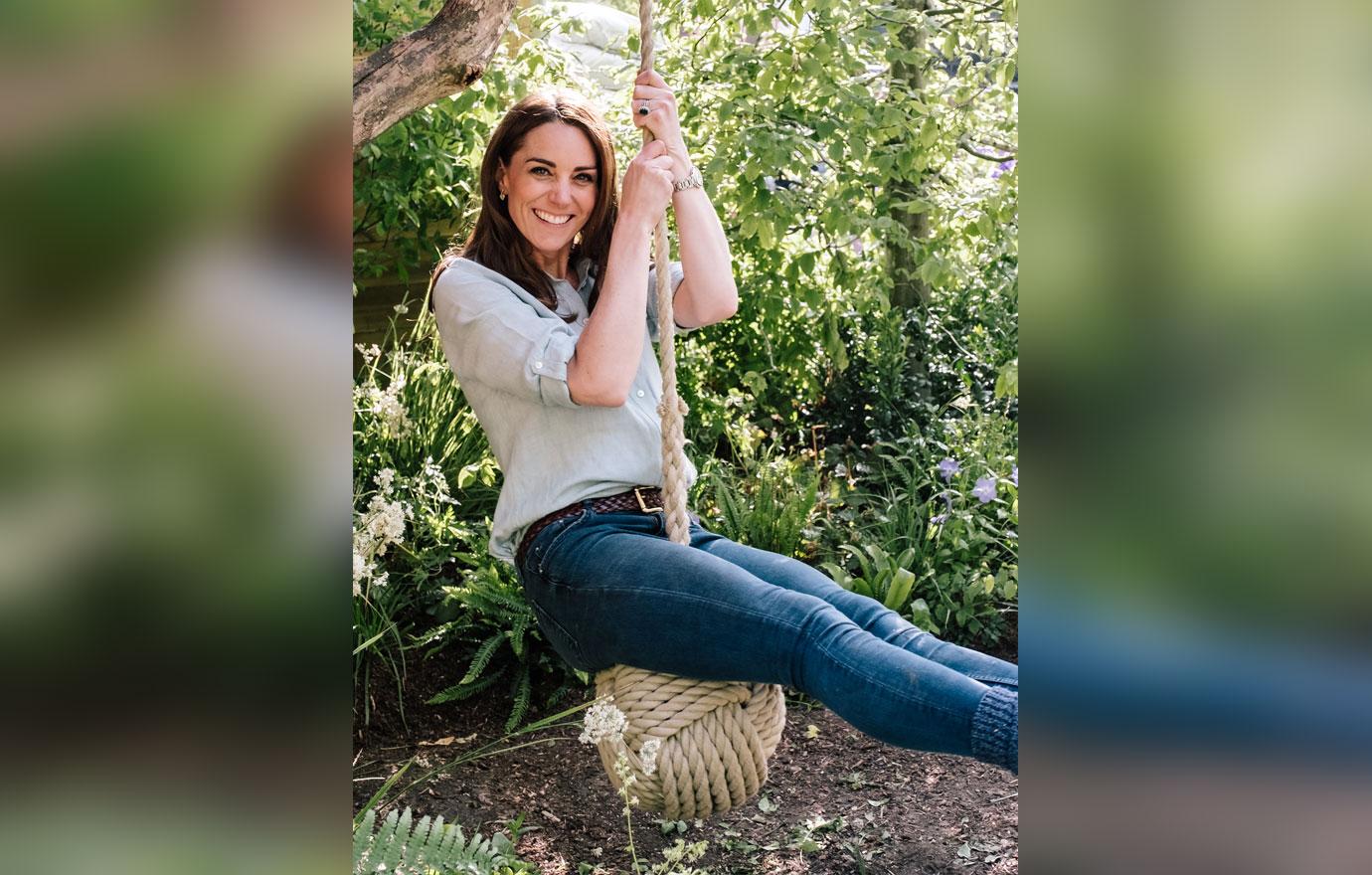 Article continues below advertisement
Tranquil Time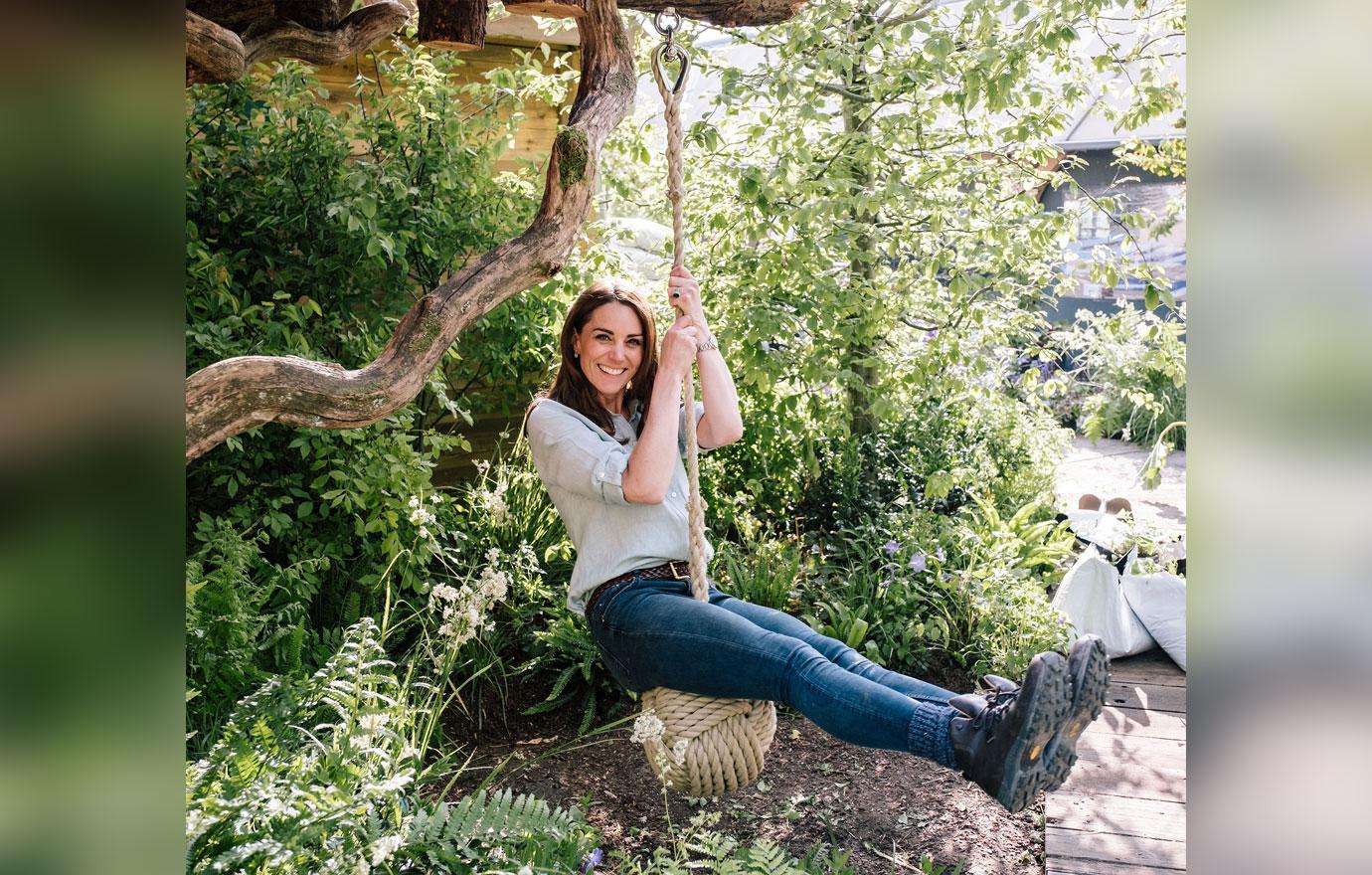 The Duchess of Cambridge got her garden inspiration from forest-bathing, the Japanese practice of walking slowly and thoughtfully in woodland to "bathe" in its peace and beauty.
Article continues below advertisement
In Her Heart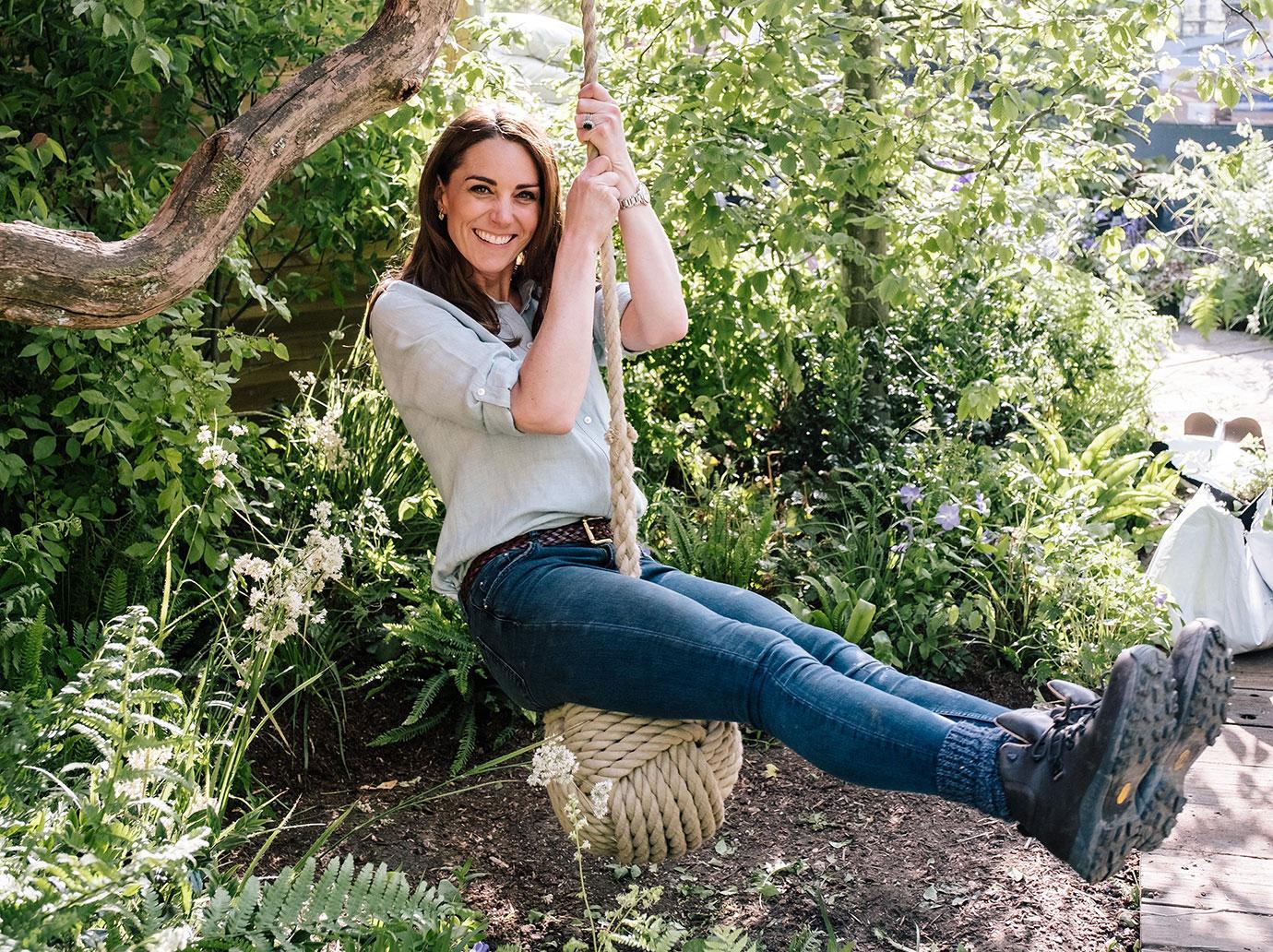 Kate paid tribute to her husband's late mother, Princess Diana, by featuring bunches of forget-me-nots, her favorite flowers.
Article continues below advertisement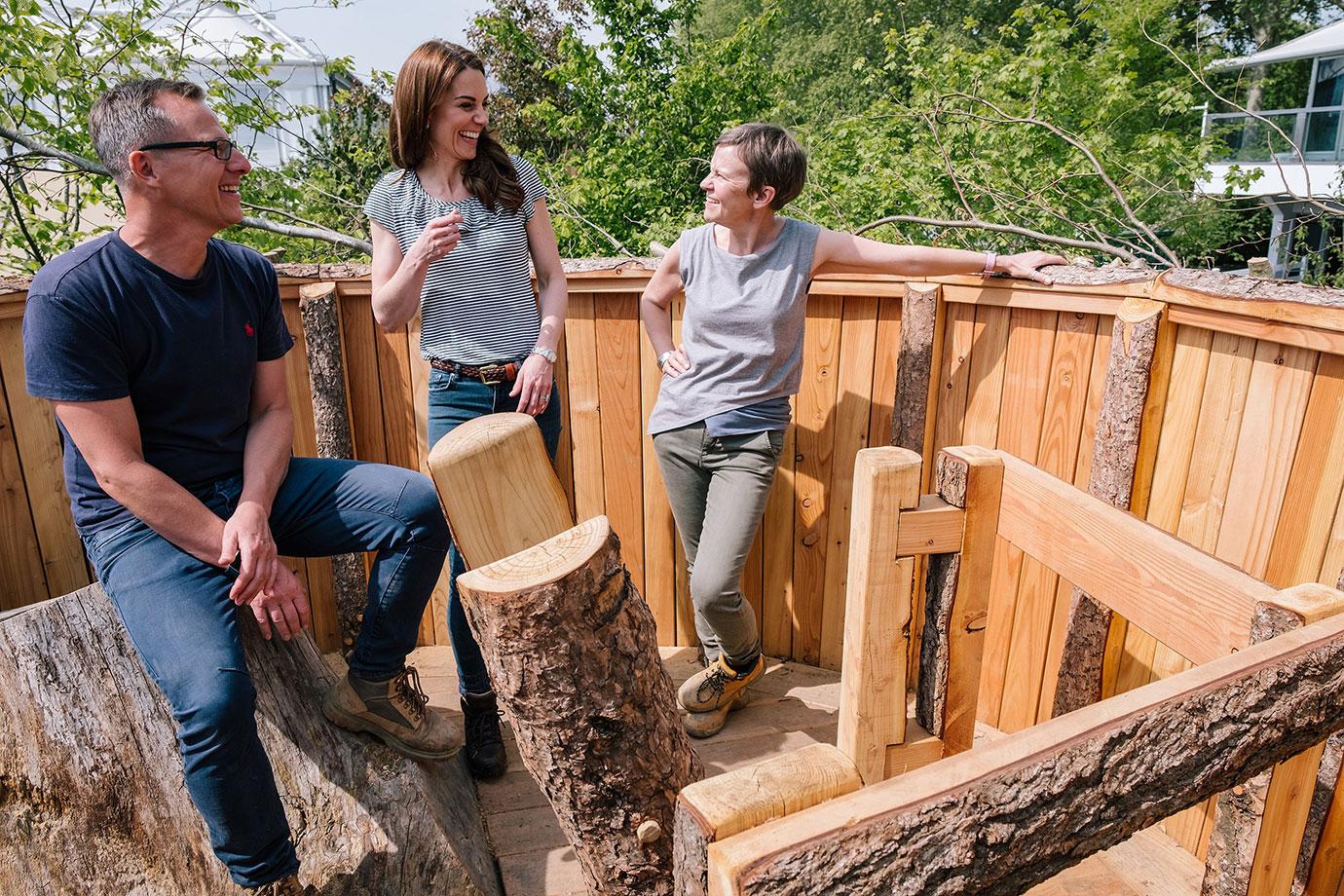 Article continues below advertisement
Out Of The Past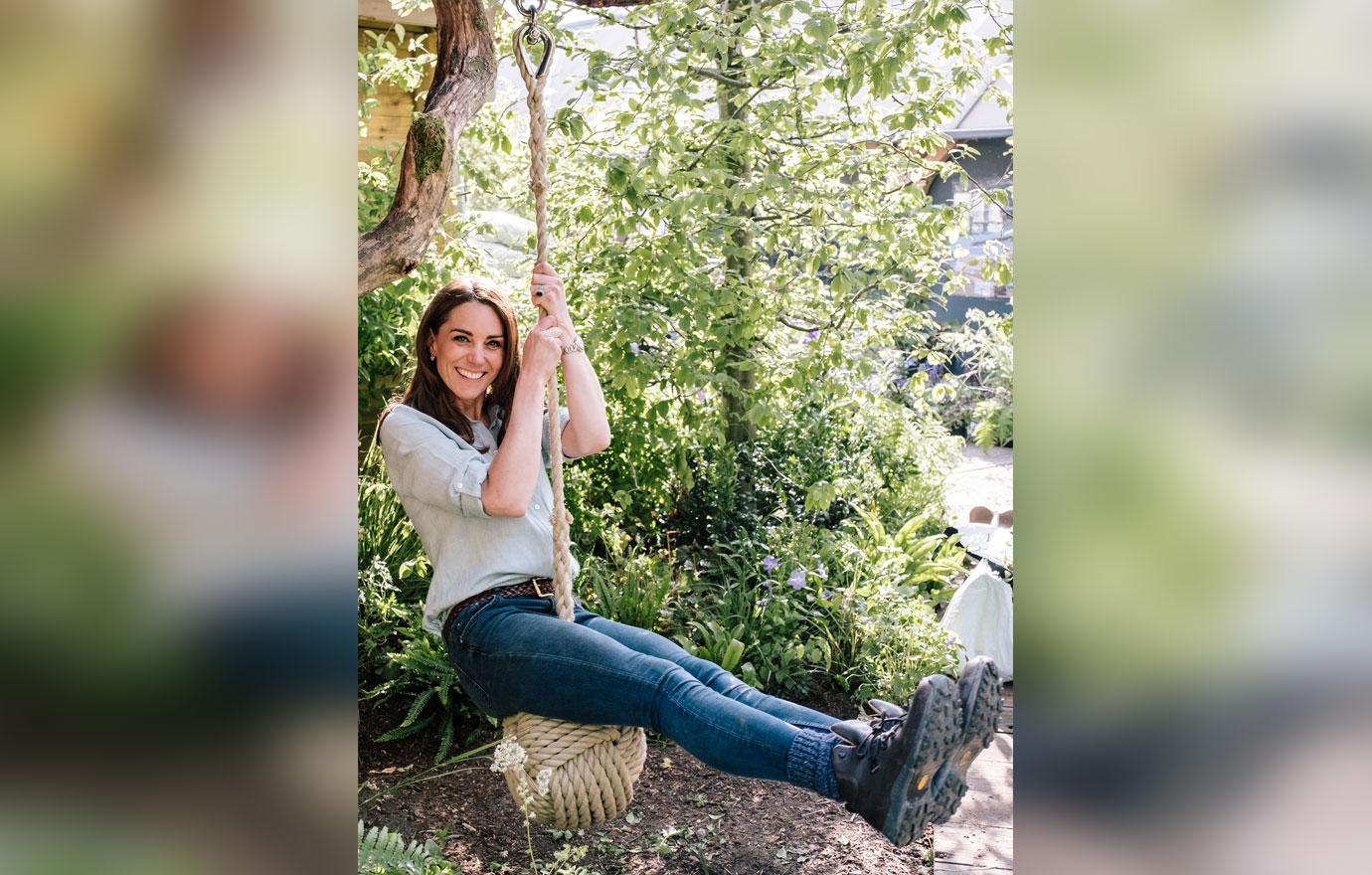 Kate has said she enjoyed playing outside as a child and hopes her garden will open a conversation about the effects of nature on mental health for kids and grown-ups alike. Perhaps a stroll in the garden could ease tension between her and Meghan?