Kate Middleton Attends Easter Services During Rival Meghan Markle Baby Watch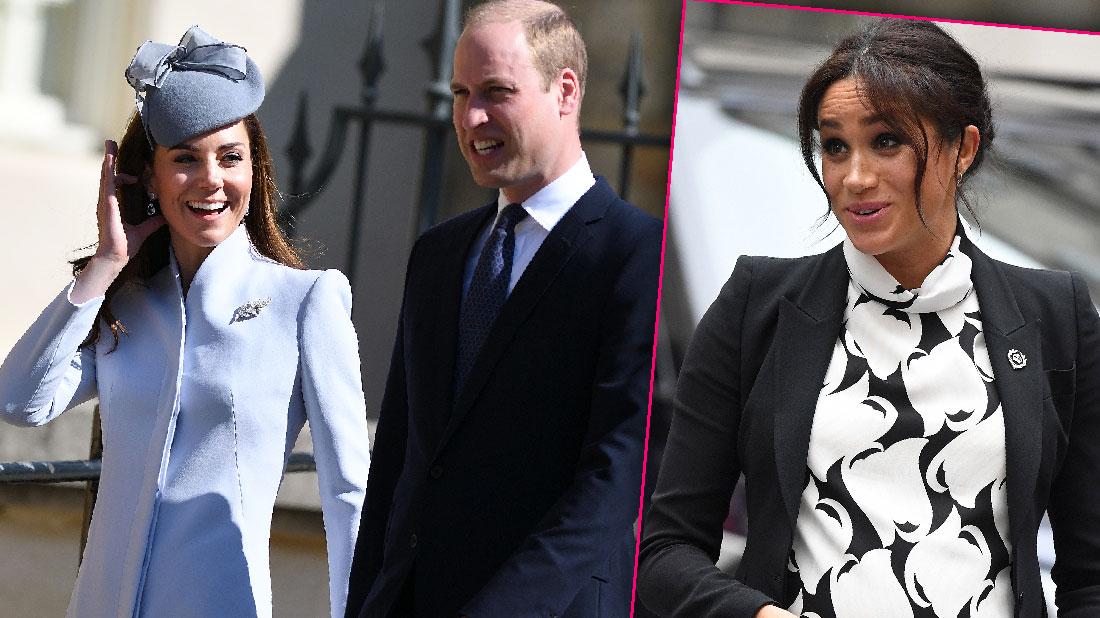 Kate Middleton attended Easter services during the baby watch for her rival Meghan Markle. The day also marked the 93rd birthday of Britain's Queen Elizabeth as Meghan was MIA due to her pregnancy.
Prince William and his wife were spotted walking to St. George's Chapel together on Sunday, April 21, 2019 in Windsor, England with other royal family members. While Meghan's husband Prince Harry also was at the holy day with the royal family, his pregnant wife didn't show up as their baby is expected any day now.
Article continues below advertisement
Harry, 34, walked towards the chapel beside his aunt Princess Anne instead of his brother William, 36. As RadarOnline.com has reported, feud rumors have flown about Kate and Meghan, both 37, not getting along.
Also, Kate and William and Meghan and Harry have split up their royal households and plan to forge their own paths.
However, everyone looked happy on Easter with Meghan resting at home with her mother Doria, who just flew into England from the U.S. British service attendees along with Kate, William, and Harry included Princess Beatrice and her father Prince Andrew, Prince Edward and his wife, Sophie, Edward and Sophie's daughter, Lady Louise Windsor and Mike and Zara Tindall.
Meghan and Harry posted an Instagram tribute to the Queen, writing alongside iconic photos of the monarch, "Happy Birthday Your Majesty, Ma'am, Granny. Wishing you the most wonderful day! ?Harry & Meghan." Unfortunately, Kate and Meghan reportedly don't show that kind of love for each other.
Scroll through Radar's gallery for more on Kate on Easter.
Church Look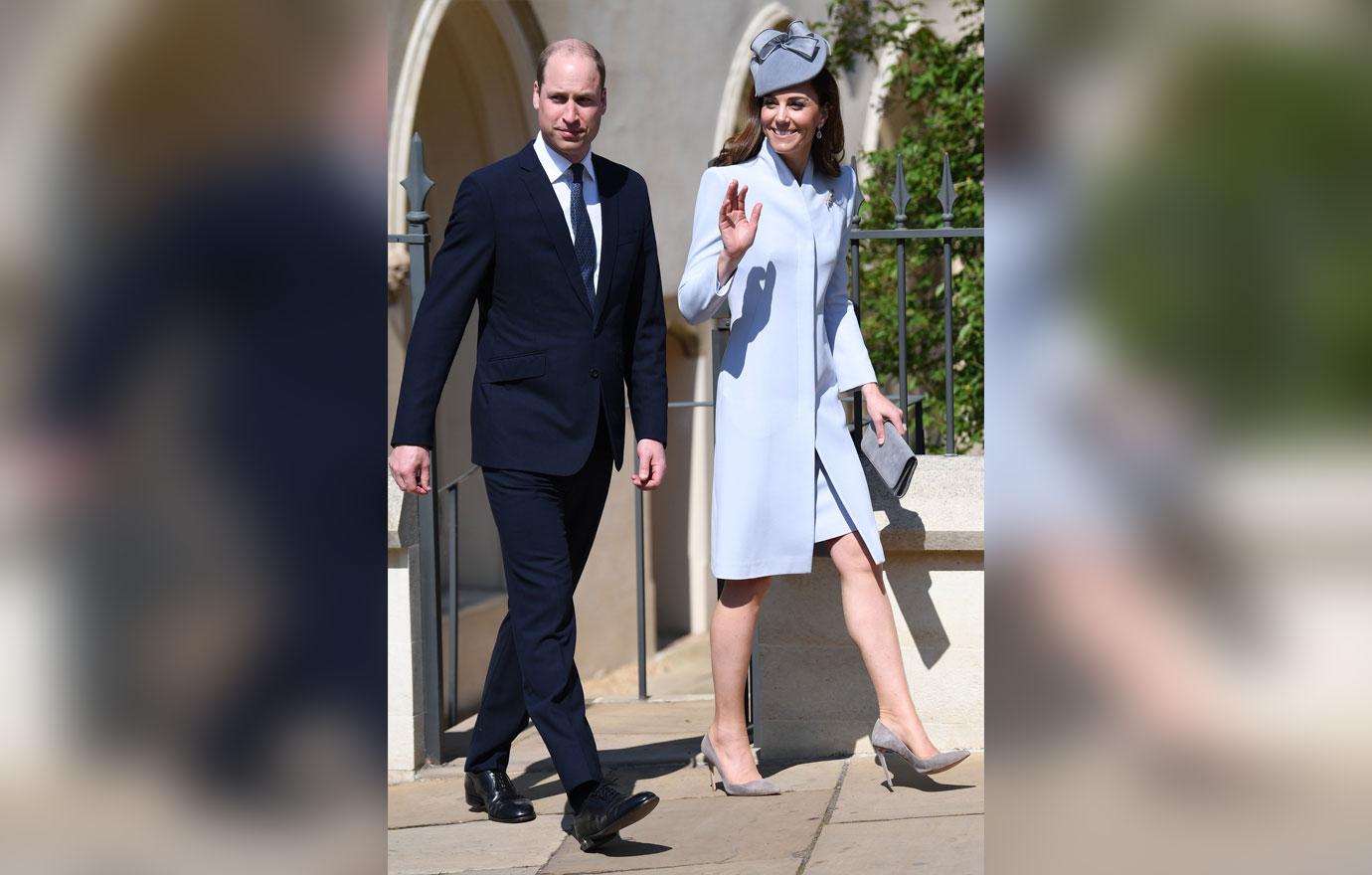 Appearing thin again, Kate wore a baby blue coat with a matching dress underneath and tottered along on nude-colored heels.
Article continues below advertisement
No Kids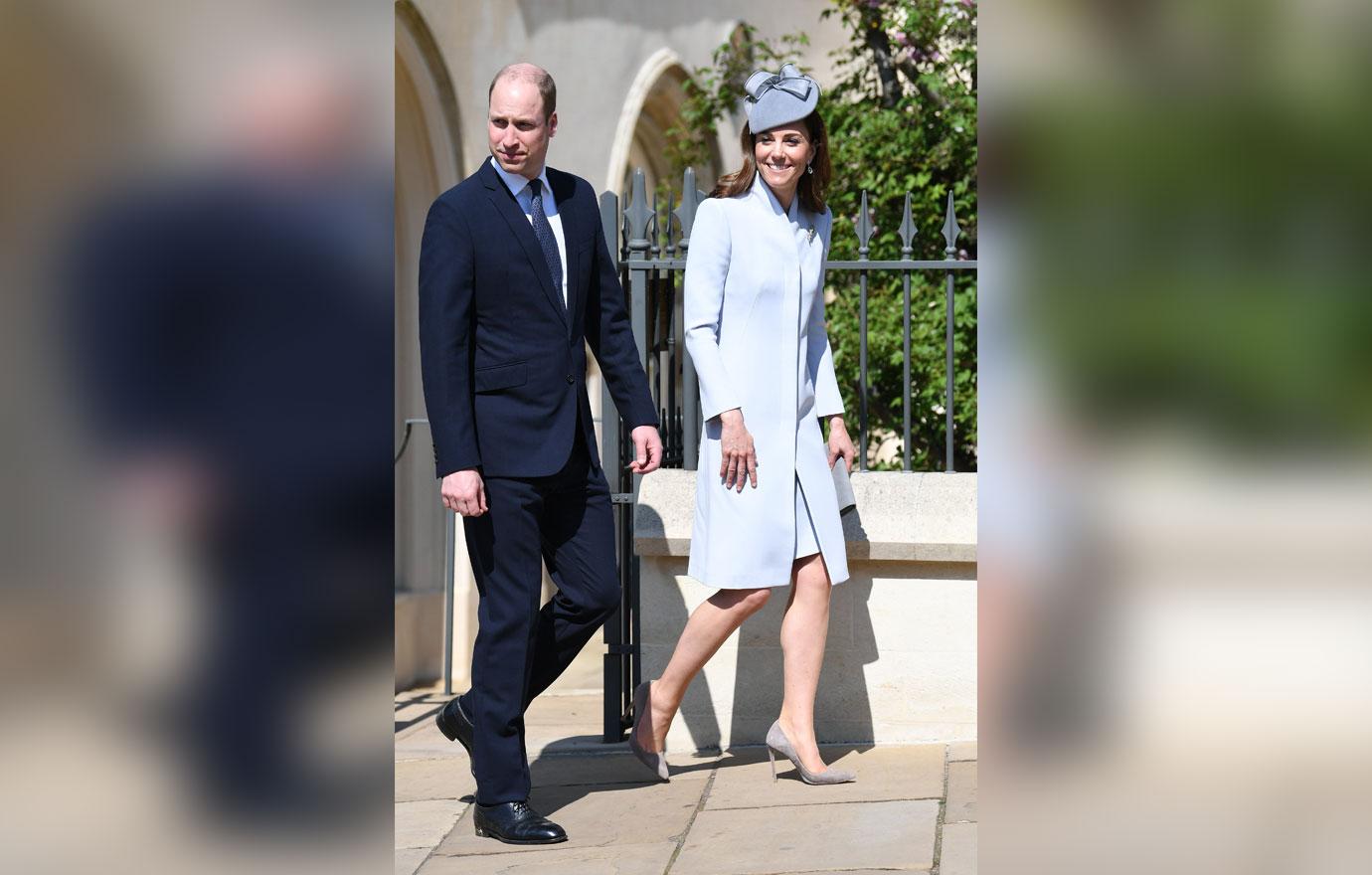 Kate and William's children—Prince George, Princess Charlotte, and Prince Louis—weren't in attendance at Easter services.
Article continues below advertisement
Baby Watch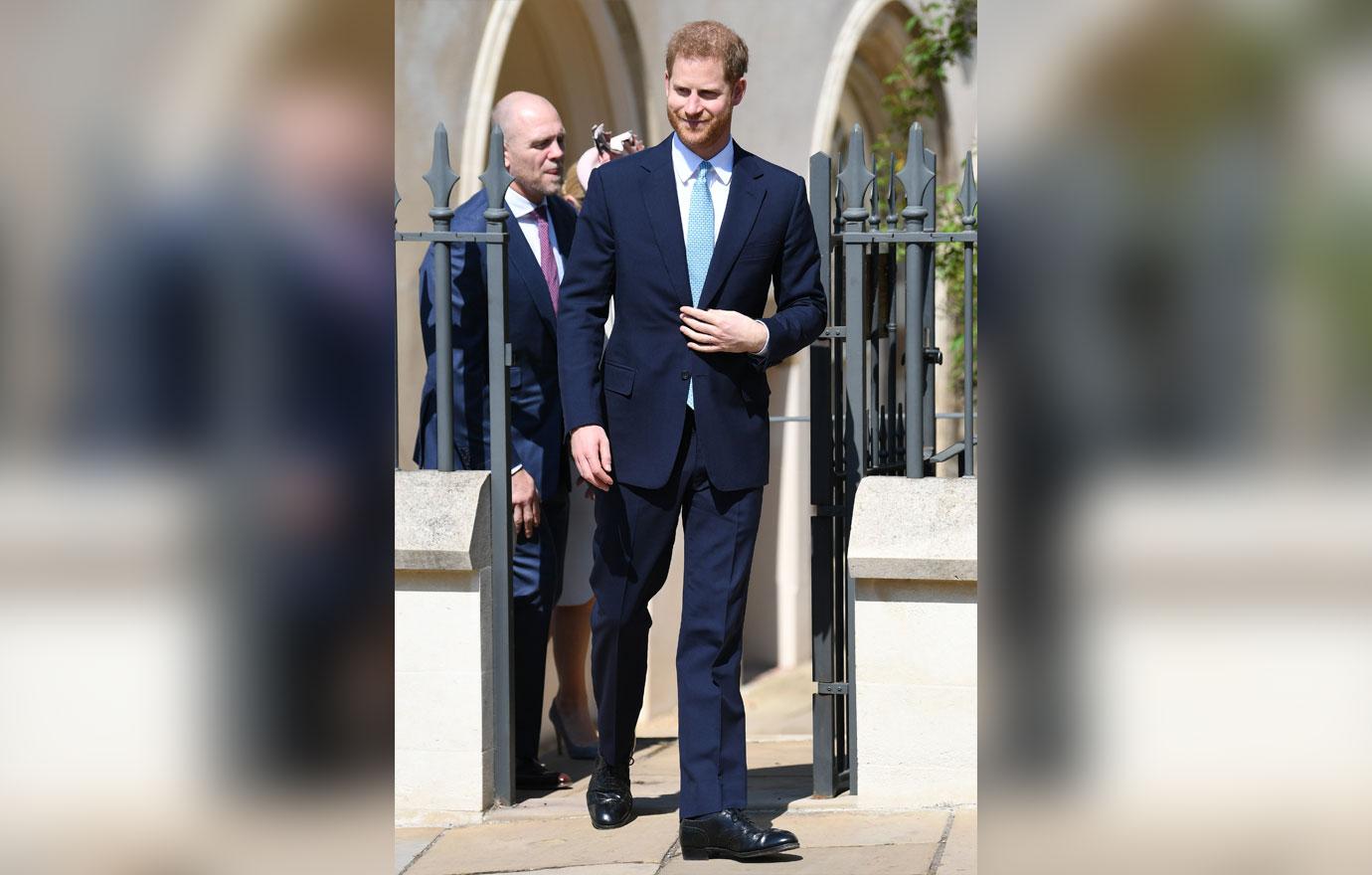 As Kate and William publicly rang in Easter, Harry's wife Meghan couldn't make it to church. She is said to be only days away from giving birth to their first child.
Article continues below advertisement
Long Live The Queen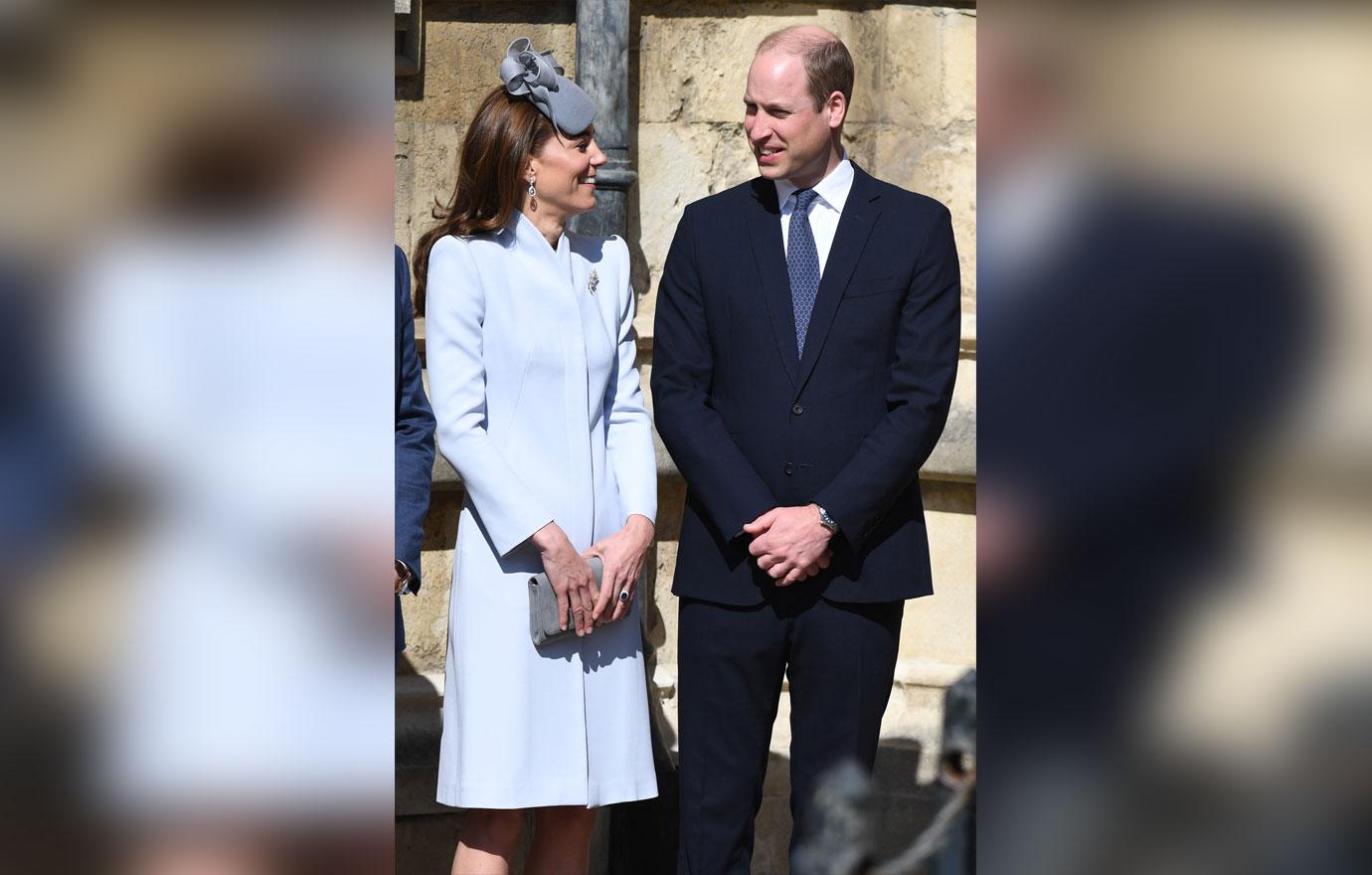 All the royals feted Queen Elizabeth on her 93rd birthday and she looked radiant in a duck egg blue ensemble. As Radar has reported, Meghan has ruffled feathers by deliberately defying the Queen and going against some royal protocols.
Article continues below advertisement
Sister-In-Laws' Drama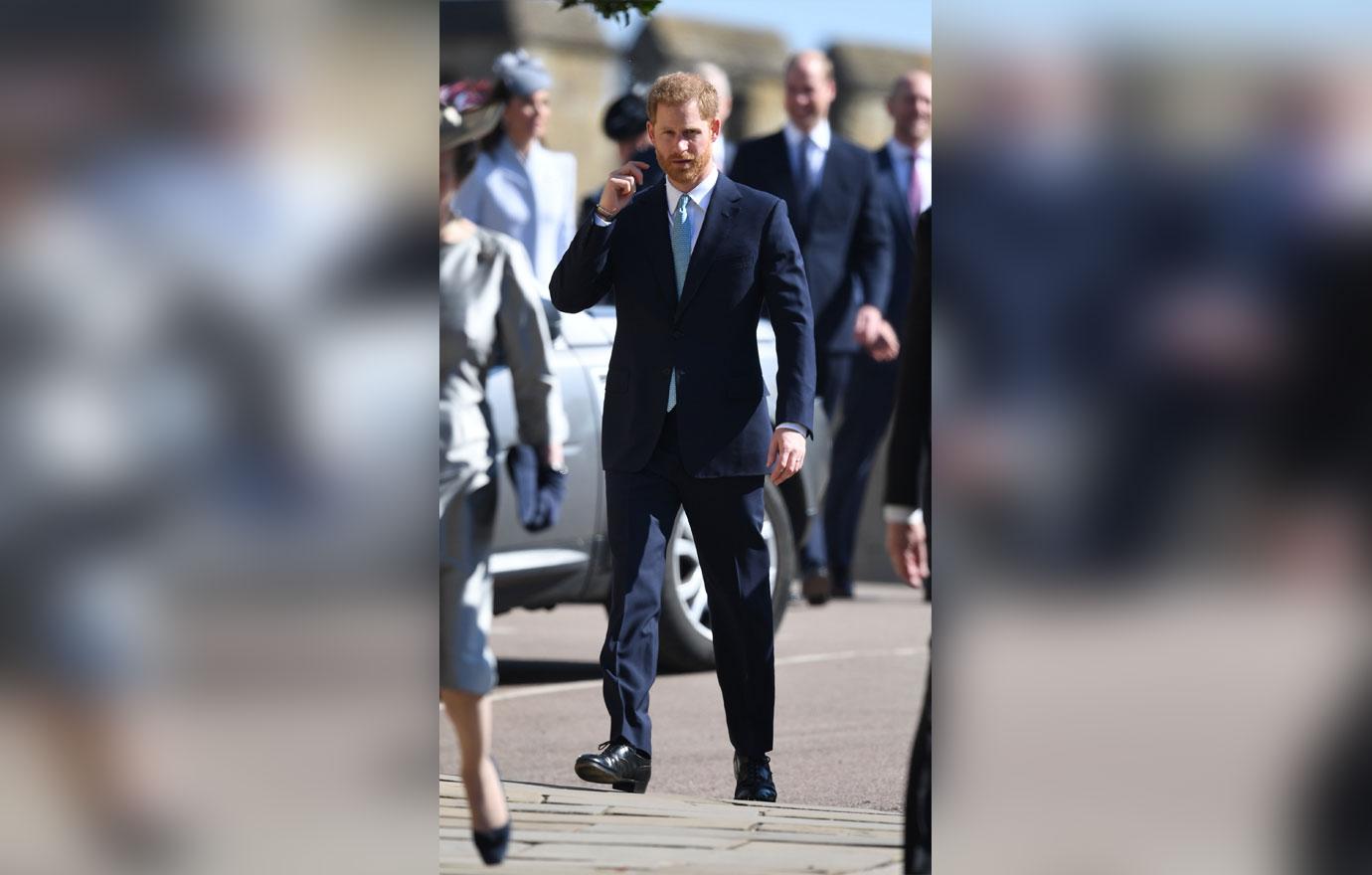 As Radar readers know, rumors have flown about Meghan's diva ways which reportedly have rubbed Kate and other royals the wrong way. In royal biographer Robert Jobson's book Charles at 70: Thoughts, Hopes and Dreams, he claimed that before the wedding, Prince Harry raised his voice, "What Meghan wants, she gets!"
Article continues below advertisement
Eggshell Color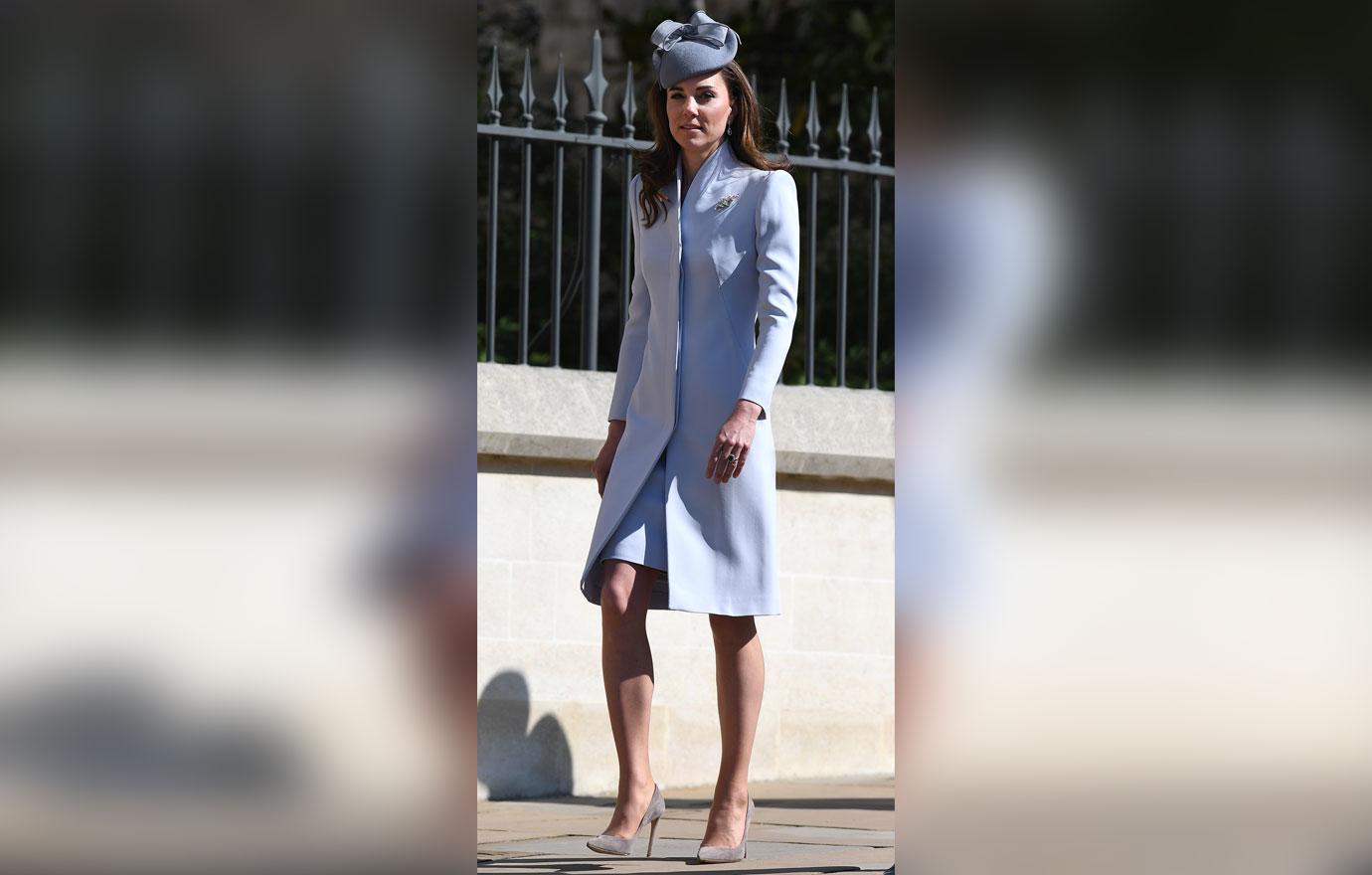 Kate, who wore a recycled lilac Alexander McQueen coat dress, beamed as she greeted her grandmother-in-law Elizabeth with a curtsy outside the chapel on Easter Sunday.
Article continues below advertisement
Royal Birth Ahead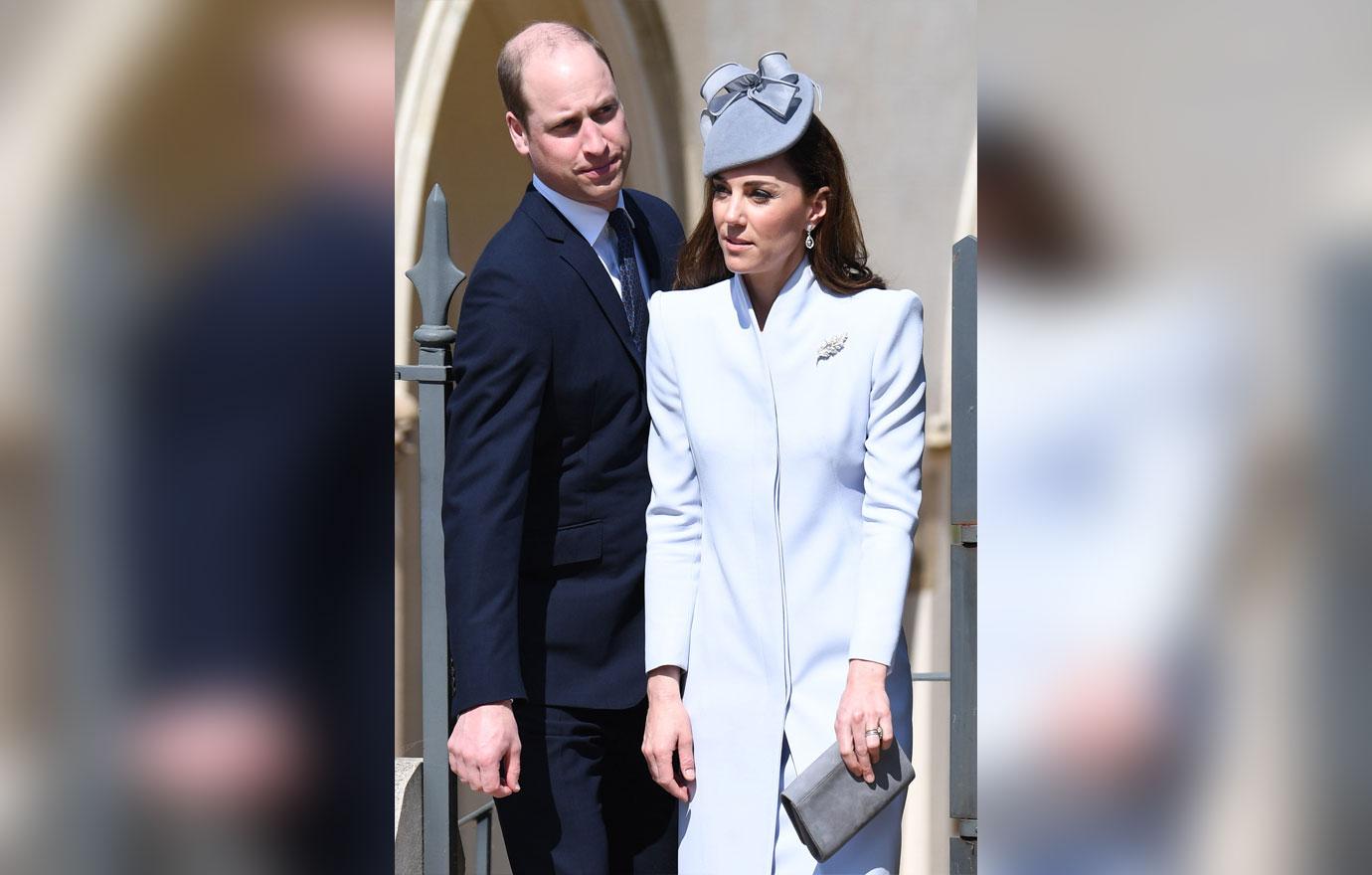 All royal watchers could speculate about this weekend was Harry and Meghan's baby! The former Suits star's mother Doria Ragland's arrival has signaled the birth is imminent.