Boob Jobs, Bomb Threats & A Secret Split: 10 Shocking Secrets You Never Knew About The Kardashians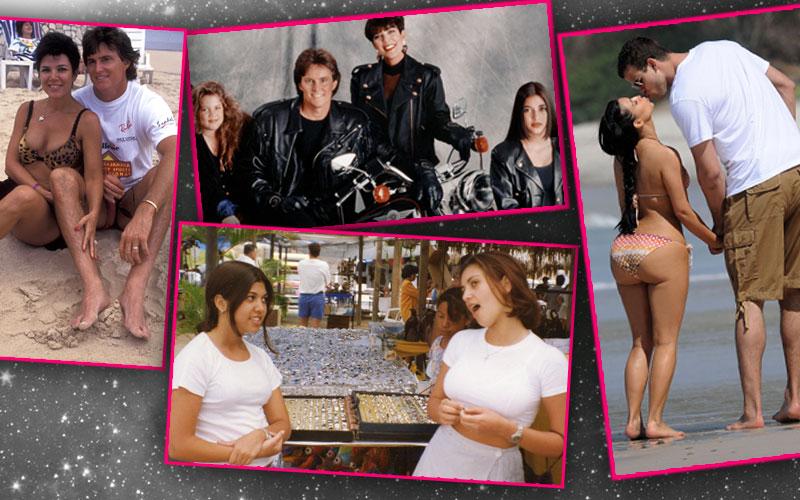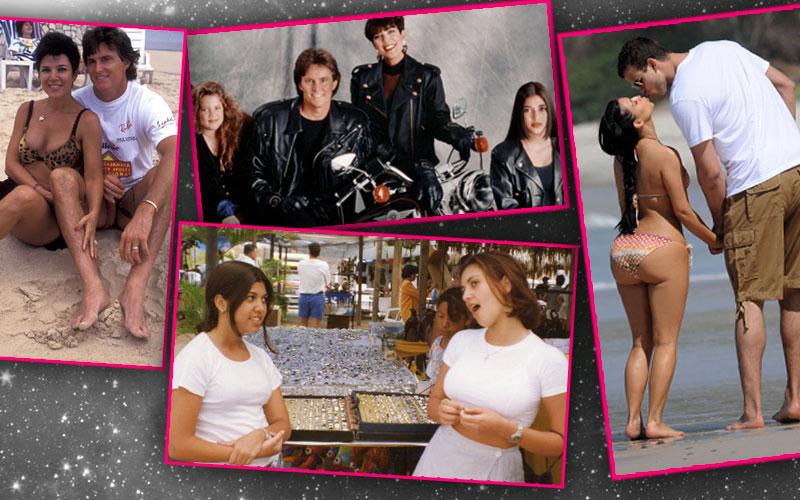 The Kardashians have been broadcasting their lives on TV for nearly ten years, but their biggest secrets remain hidden! In his upcoming tell-all, Kardashian Dynasty, Ian Halperin leaks shocking facts even the famous family's die-hard fans may not know.
Article continues below advertisement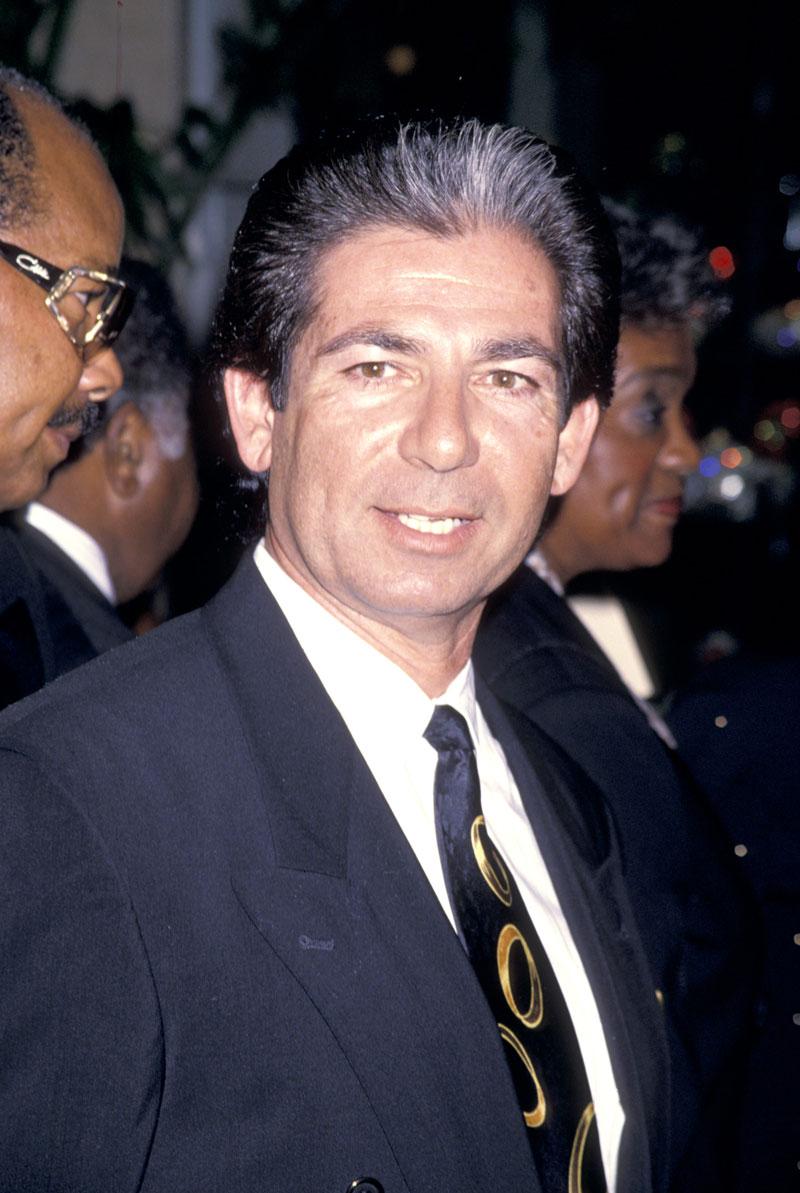 Shocking couple! Robert Kardashian Sr. once dated Elvis's ex, Priscilla, while on a break from Kris Jenner, Halperin writes.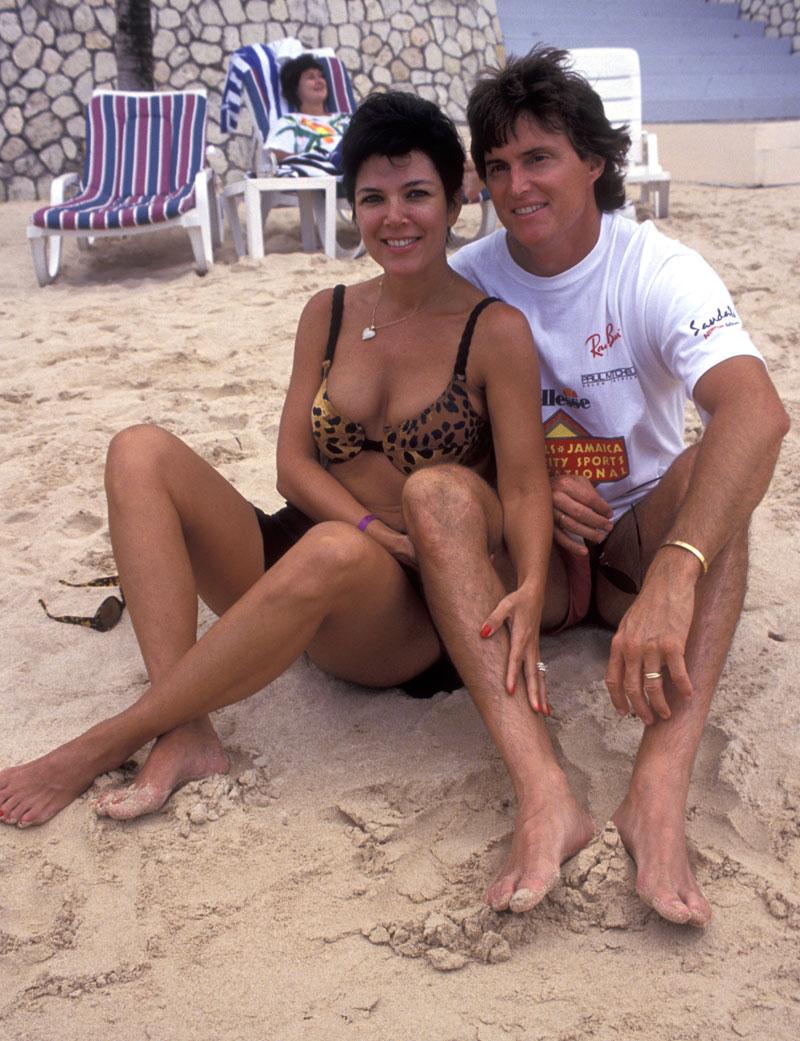 Plastic before TV: In the '80s, Kris underwent two breast augmentations performed by surgeon to the stars, Dr. Harry Glassman. "Everyone wanted to have big, enormous boobs," she once justified.
Article continues below advertisement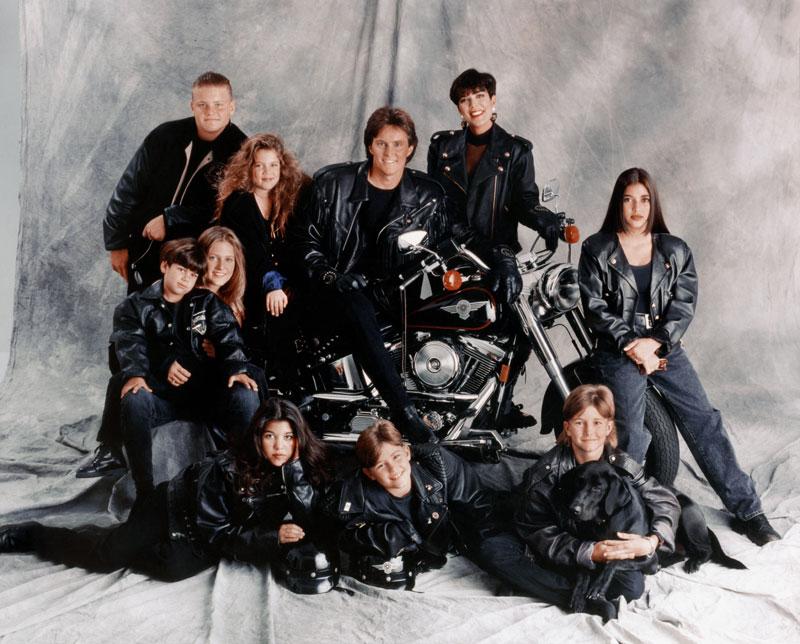 After Kris married Caitlyn Jenner— then known as Bruce— she claimed she didn't take a dime from her ex-husband, Robert. But according to Halperin, Robert paid his former wife and her new husband $5,000 a month. "When he met Kris Kardashian, Bruce didn't have a pot to piss in," an insider told the journalist about the family's penniless past.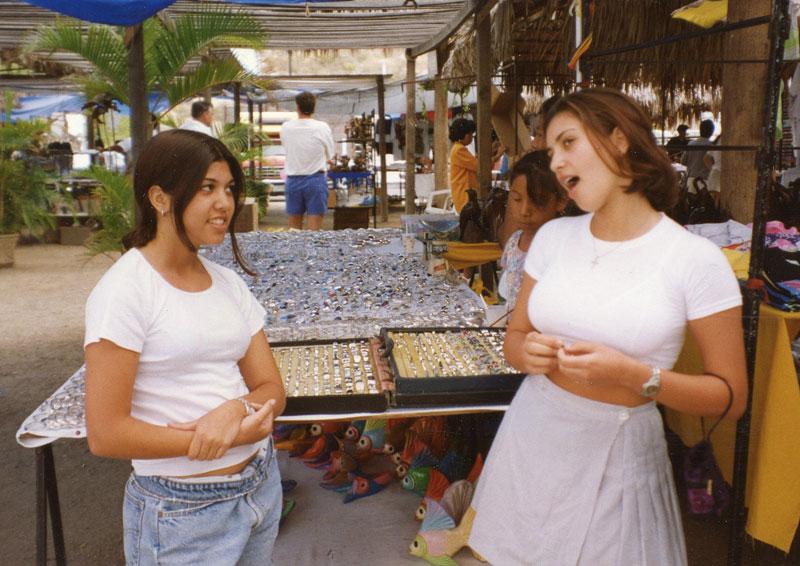 Banned! In 1996, a teen Kim and big sister Kourtney planned to jet off to Atlanta for the Olympic games, but the pair got into big trouble before the plane took off, Halperin claims. "That guy has a bomb!" they allegedly shouted about another passenger. They were thrown off the flight and reportedly suspended from flying for one day. "Only their stepfather's celebrity status likely prevented a far worse consequence for an act that is considered a serious offense," the author says.
Article continues below advertisement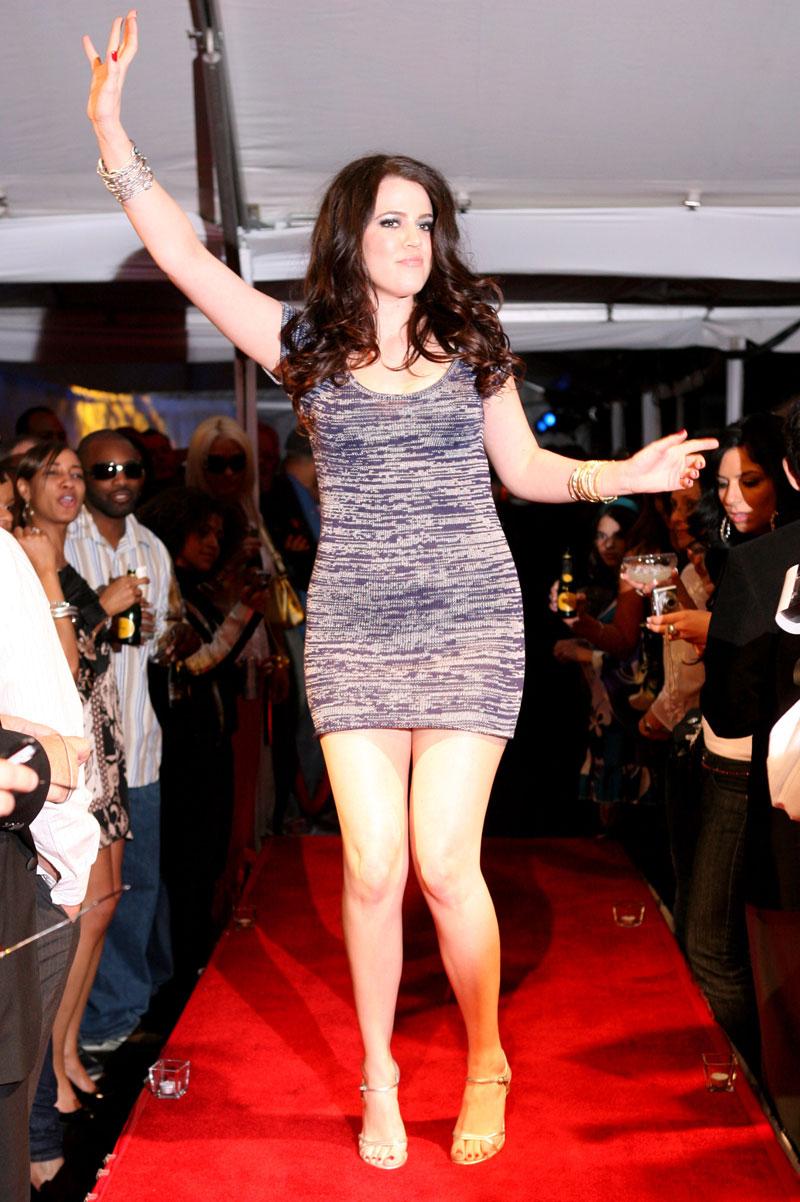 Khloe went through a major weight loss after her divorce from Lamar Odom, but she previously transformed her figure as a teenager, allegedly dropping from a 10 or 12 to a 0. But mom Kris wasn't concerned, Halperin writes. "They simply attributed her skeletal frame to the effects of puberty," he says.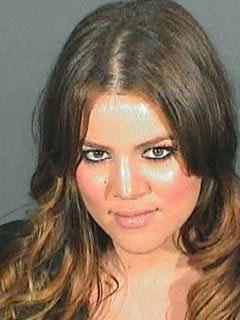 Years before her DUI, troubled teen Khloe was reportedly a driver from hell. Her mom claimed she set the family car on fire, and later got into a serious car accident. Khloe has said she still experiences memory loss from the wreck.
Article continues below advertisement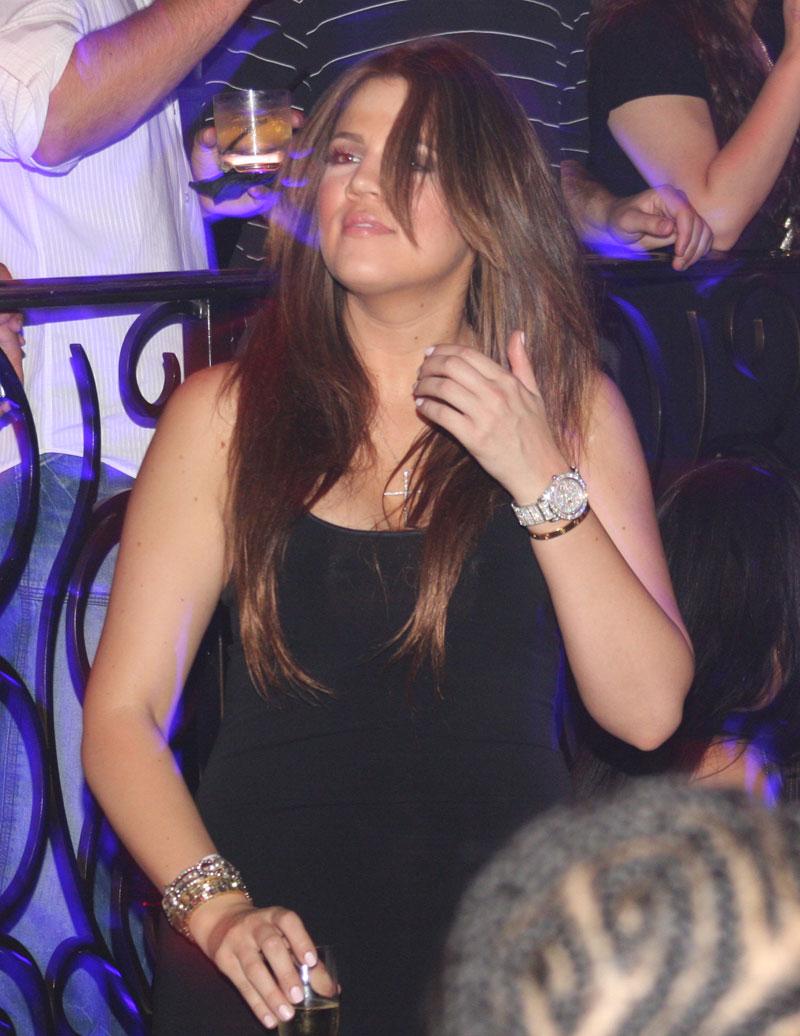 Dropout! Bad girl Khloe left high school before graduation after years of making excuses to stay home. She allegedly finished via homeschooling.
spl169036_001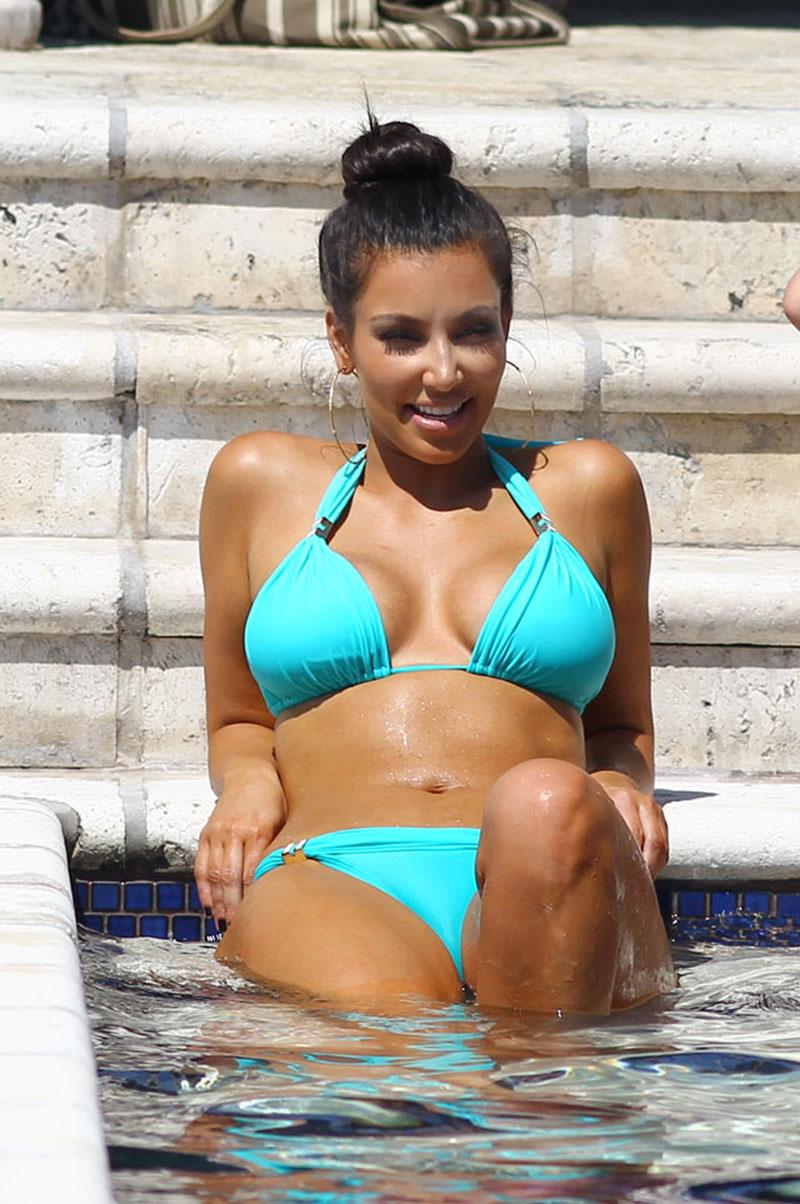 Though she has claimed to have been a victim of her sex tape scandal, Kim made millions of dollars off the x-rated clip with Vivid Films, Halperin claims. "It is clear that Vivid would not have announced plans to distribute Kim's tape without a clear indication from the family that they would give the go-ahead once they had come to terms on a price," he writes.
Article continues below advertisement
spl274955_006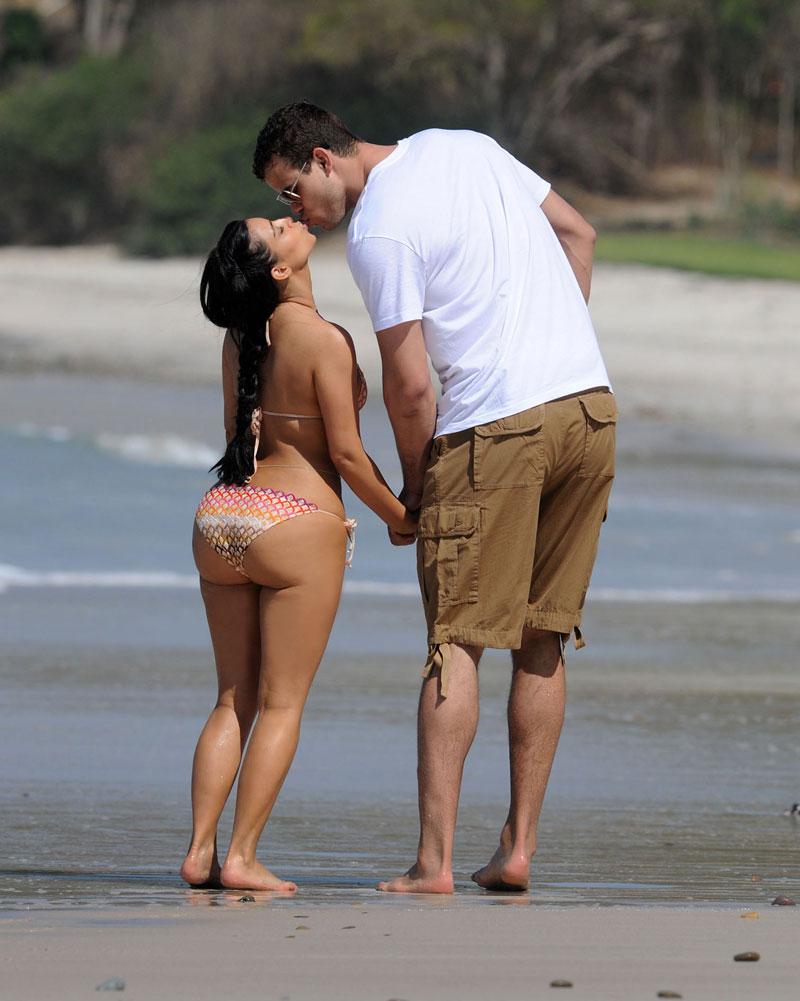 First big payday! Kourtney allegedly raked in $300,000 from a magazine for the first photos of son Mason in 2009. Just two years later, Kim would make a reported $15 million from her ill-fated wedding to Kris Humphries. (The couple separated just 72 days later.).
spl627745_001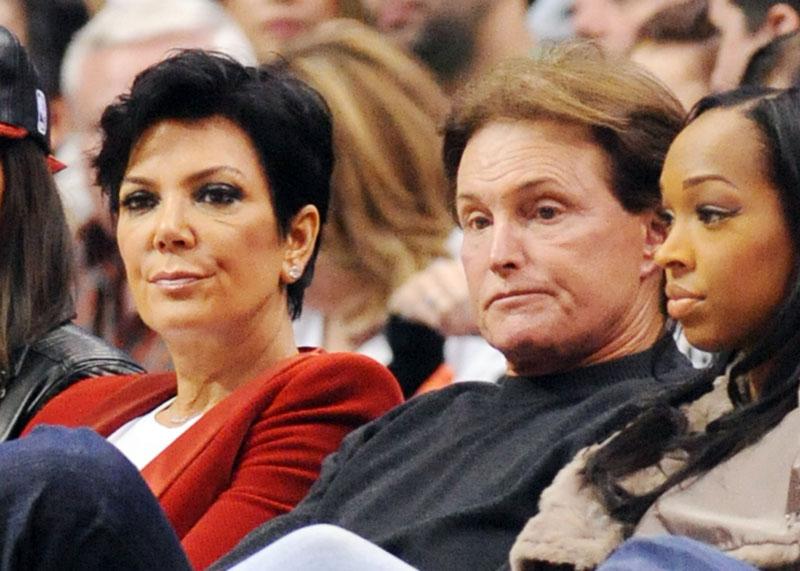 Secret split: Kris and Caitlyn, then known as Bruce, quietly parted ways years before their separation announcement in 2013, a source told Halperin. "They never showed any affection to each other. They looked more like business partners," the insider said.