Reality TV War! Inside The 'Decade-Long' Kardashian & Osbourne Family Feud — 8 Photos Reveal Secret Battle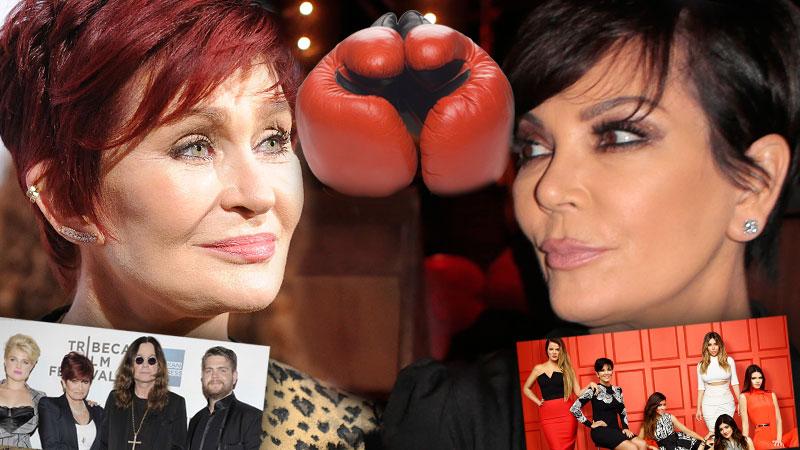 Sharon Osbourne and Kris Jenner have a lot in common, from their reality TV children to their talk show aspirations. But a source close to the Keeping up with the Kardashians clan reveals to RadarOnline.com exclusively that the dueling matriarchs have "never liked each other" — and neither have their kids! Click through these 8 photos to find out why there's a secret war raging behind-the-scenes between these two famous families.
Article continues below advertisement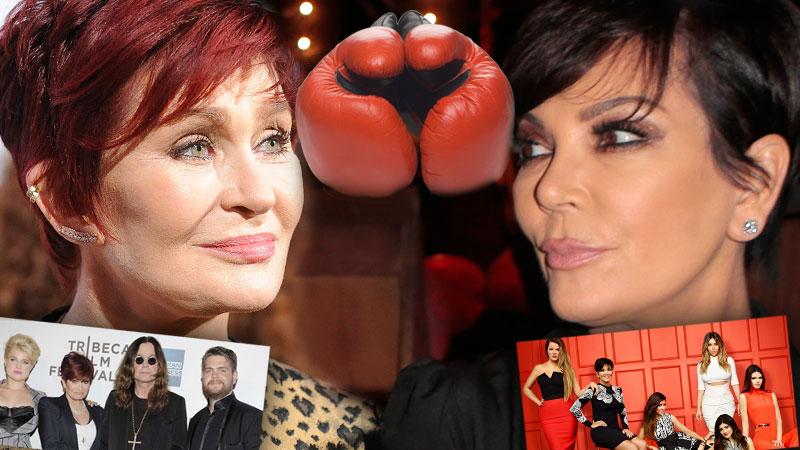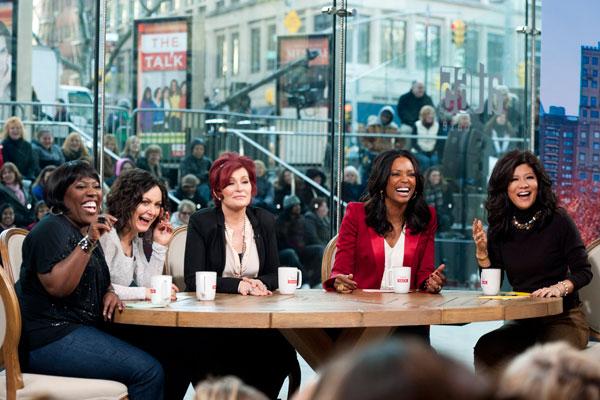 When Kris divorced her husband of 23 years, Bruce Jenner, Sharon made sure to talk about the split on The Talk, saying, "It's sad and it's the curse of reality TV. This poor family has had three divorces...It does things to people. It changes who they are. It changes the relationship in a very destructive way." Meanwhile, Sharon glossed over her own marriage issues with Ozzy.
Article continues below advertisement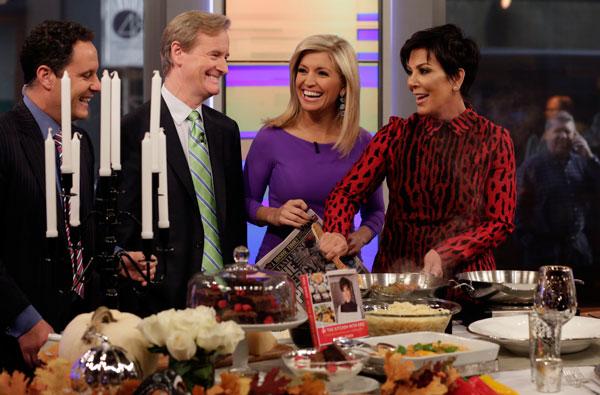 The Kardashian momager's short-lived talk show Kris reportedly ignited rage in Osbourne. According to Star magazine, the red-headed wife of rocker Ozzy Osbourne said that "Kris' talk show is going to bomb harder than Ricki Lake's one-season flop and she can't wait for the train wreck."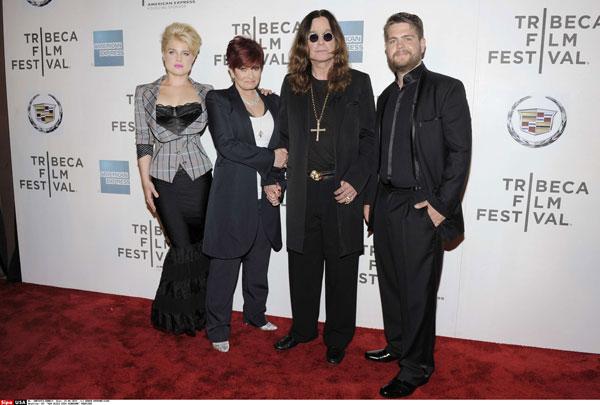 Although the Osbourne family's reality show lasted only a few seasons, Sharon has had quite a successful career in television on such hit shows as The Talk, X-Factor, America's Got Talent and The Apprentice.
Article continues below advertisement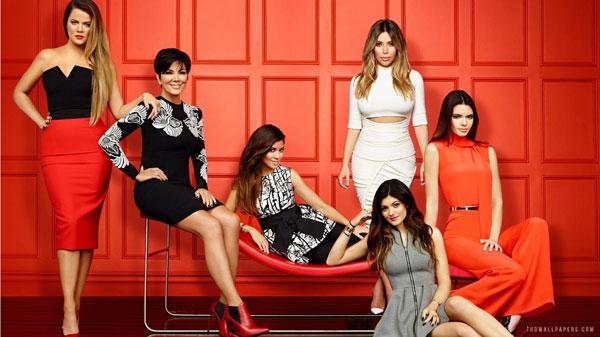 "We're in the limelight as Ozzy is an international star, but their fame is built purely on beauty," the outspoken Osbourne mom said recently when comparing her family to the Kardashians, adding, "Who do you know who has five stunning daughters? Every family has at least one dud!"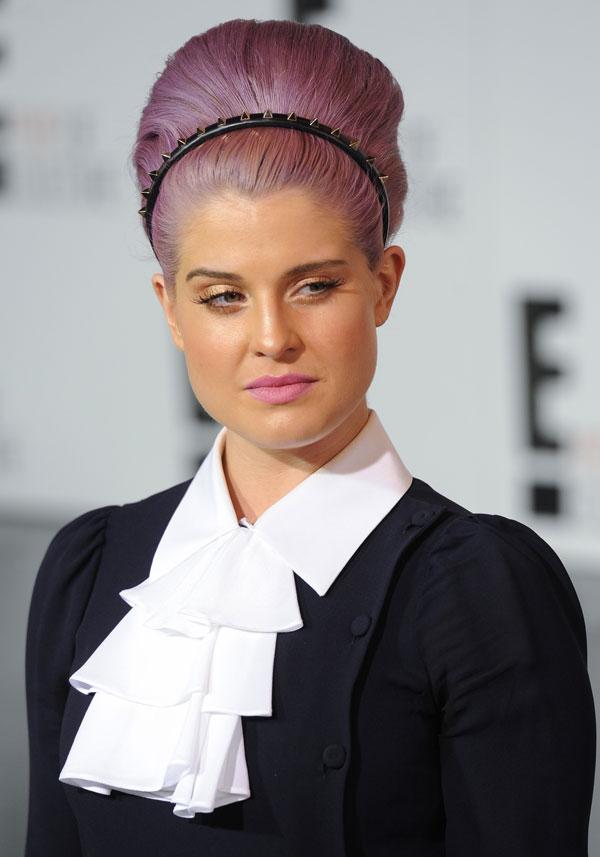 Their kids have tension too. "Kelly is friends with some of the Kardashians, but is really quite offended that Khloe is being considered for her position on Fashion Police," an insider tells Radar.
Article continues below advertisement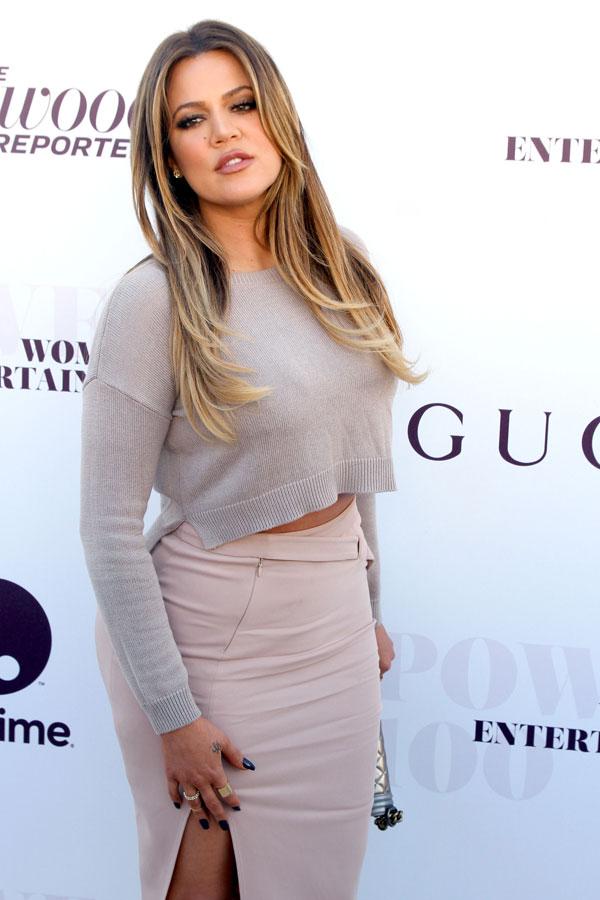 "She feels that Khloe is an awful choice and has told her friends that she knows 'nothing about fashion.'"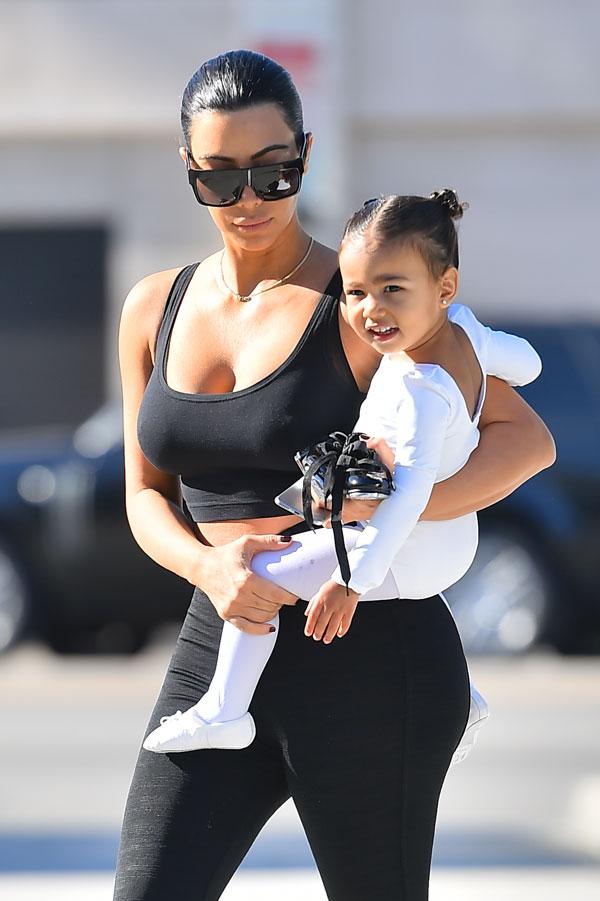 Earlier this month, Ozzy's wife slammed Kim Kardashian as well by telling Closer magazine that the internet-breaking beauty was using her daughter North West as an "accessory." In particular, she attacked Kardashian's decision to dress North West in fur, saying, "I know PETA has asked the Kardashians to stop. North isn't an accessory - she shouldn't be wearing ugly couture clothes."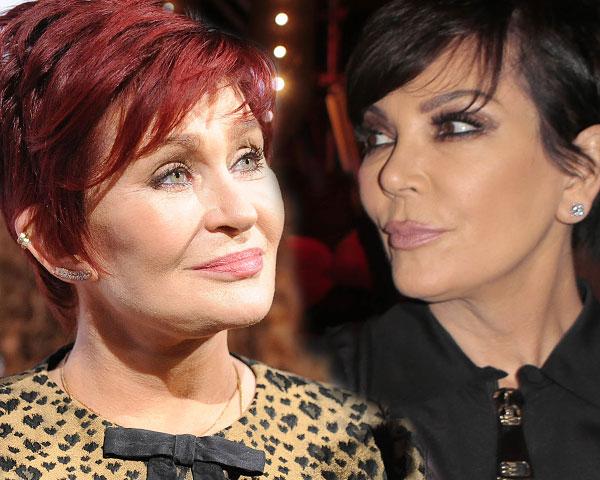 The source tells Radar, "Sharon knew that Kris was trouble years ago and says that Kris tried to take everyone's man after Robert Kardashian passed. Sharon loathes Kris Jenner more than anyone and has made it clear publicly and privately, but Kris has yet to say anything nasty about Sharon because she is afraid of the consequences."