The Secret Sitters! Kardashian Nannies' Secrets Exposed
The Kardashian/Jenner clan has kids to care for—and they require lots of outside help!
Momager Kris Jenner employed nannies to care for her brood, and now that Kourtney, Kim, Khloe, Rob, and Kylie are grown and have had kids of their own, there are numerous nannies on board.
But as Keeping Up with the Kardashians haters know, they are never shown and talked about on the E! series and are kept secret from viewers.
Article continues below advertisement
Still, the Kardashians would never get by without the employees who loyally care for their children full time-- including Kim and Kanye West's North, Saint, Chicago, and a fourth baby who will soon join their family via surrogate mother.
As RadarOnline.com reported, the superstar couple employs three nannies who are constantly on call and earn $100,000 a year each.
Other clan parents have suffered controversy over their employees. In May 2019, Khloe got "mommy-shamed" over having some extra help raising her daughter True.
After a photo surfaced of Khloe pushing the girl in a stroller as an unidentified woman trailed behind, an online commenter noted, "Khloe acts like she can't go anywhere without her nanny. Nanny is in every pic and place she goes. She can mother on her own, we all do it!"
Khloe responded, "I can go anywhere and everywhere with whom I choose to. I choose to treat everybody like family that is in my house."
In fact, nannies are everywhere in the Kardashian/Jenner world.
Scroll through RadarOnline.com's gallery for all you need to know about them.
Mini Me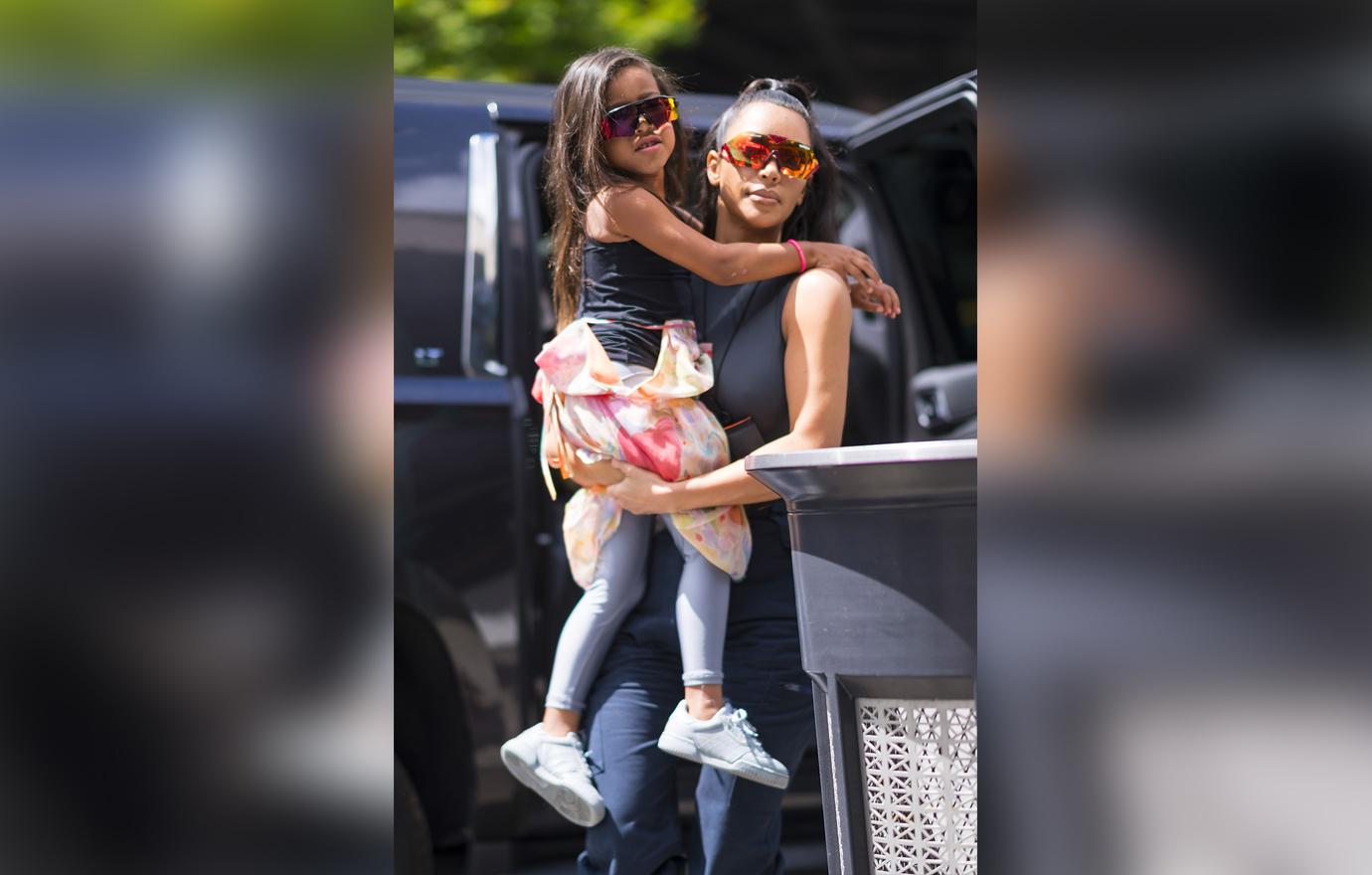 Photographers caught a nanny taking Kim and Kanye's daughter North to the American Museum of Natural History on May 3, 2016. In a sign of their closeness, North and her caretaker sported the same hairstyle, as Star noted at the time.
Rock The Cradle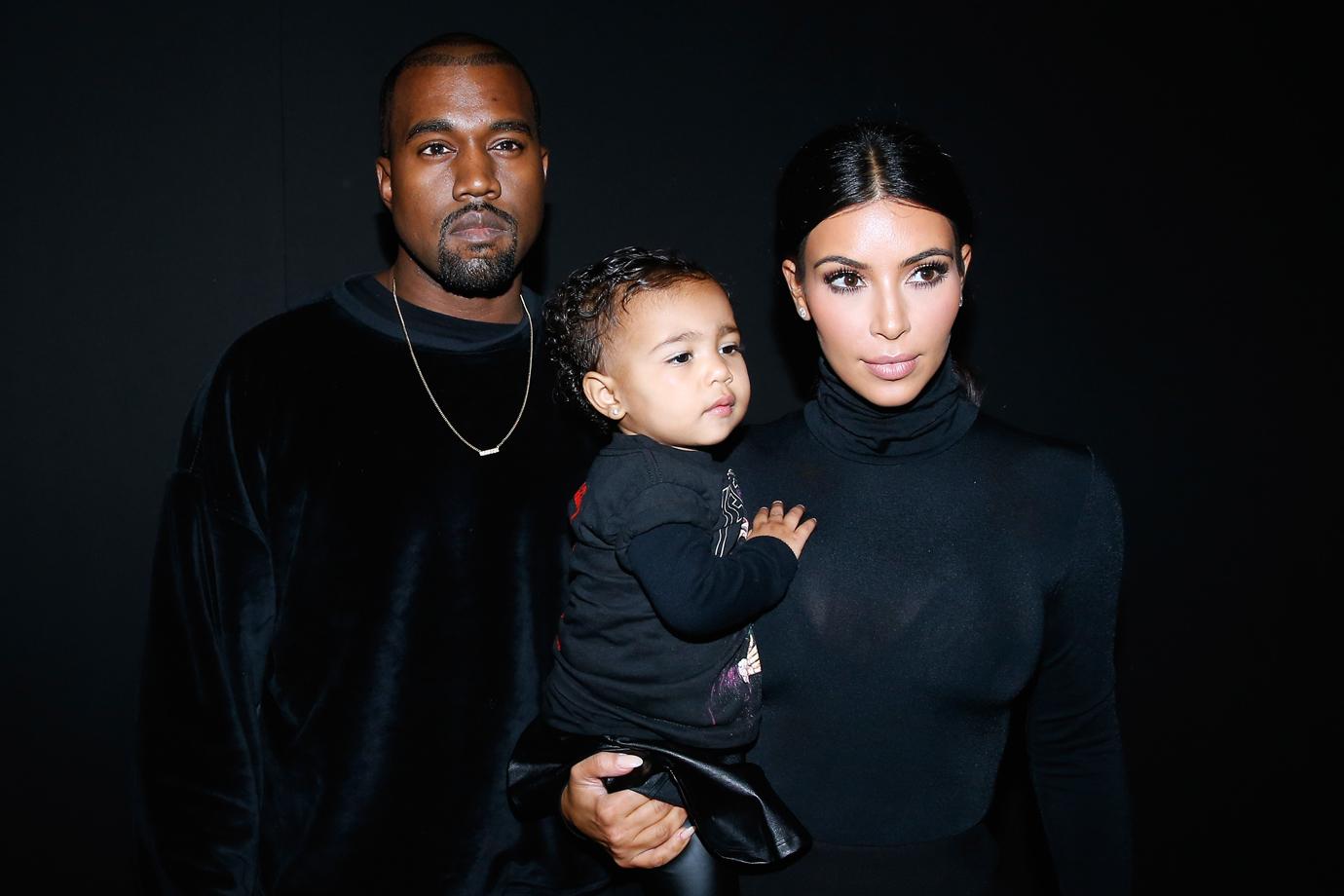 Kanye reportedly paid a top Hollywood nanny $2,000 per night when their first child, daughter North, was small. "The idea was to keep Kim from becoming stressed when North woke up crying," a source said.
Article continues below advertisement
Formal Relationship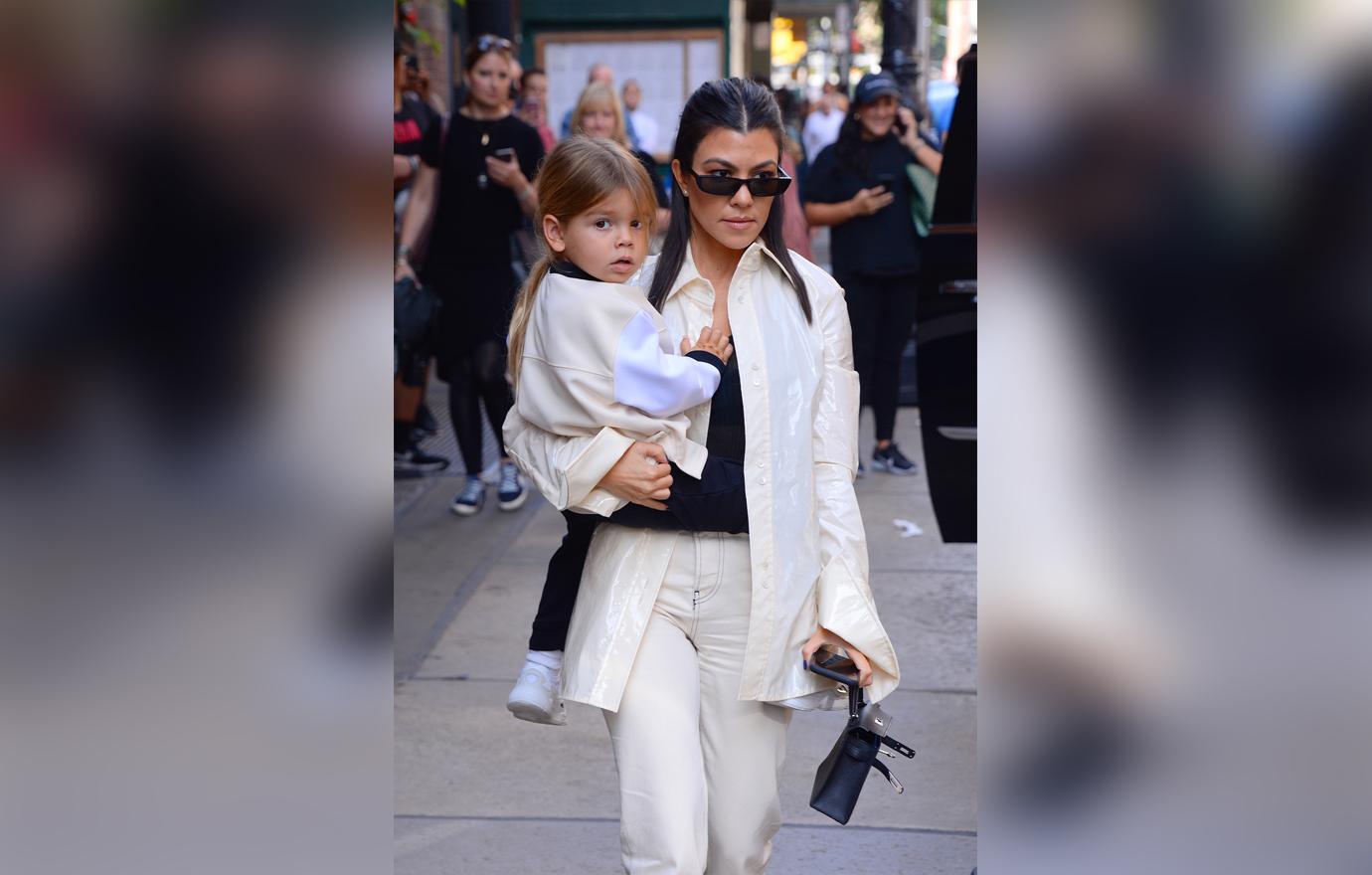 An ex-nanny told Star magazine that Kourtney was a difficult boss, saying, "She asked me to call her madam at all times. I once slipped up and called her Kourtney, and she threw a hissy fit. I never made that mistake again."
Article continues below advertisement
Youngest Mom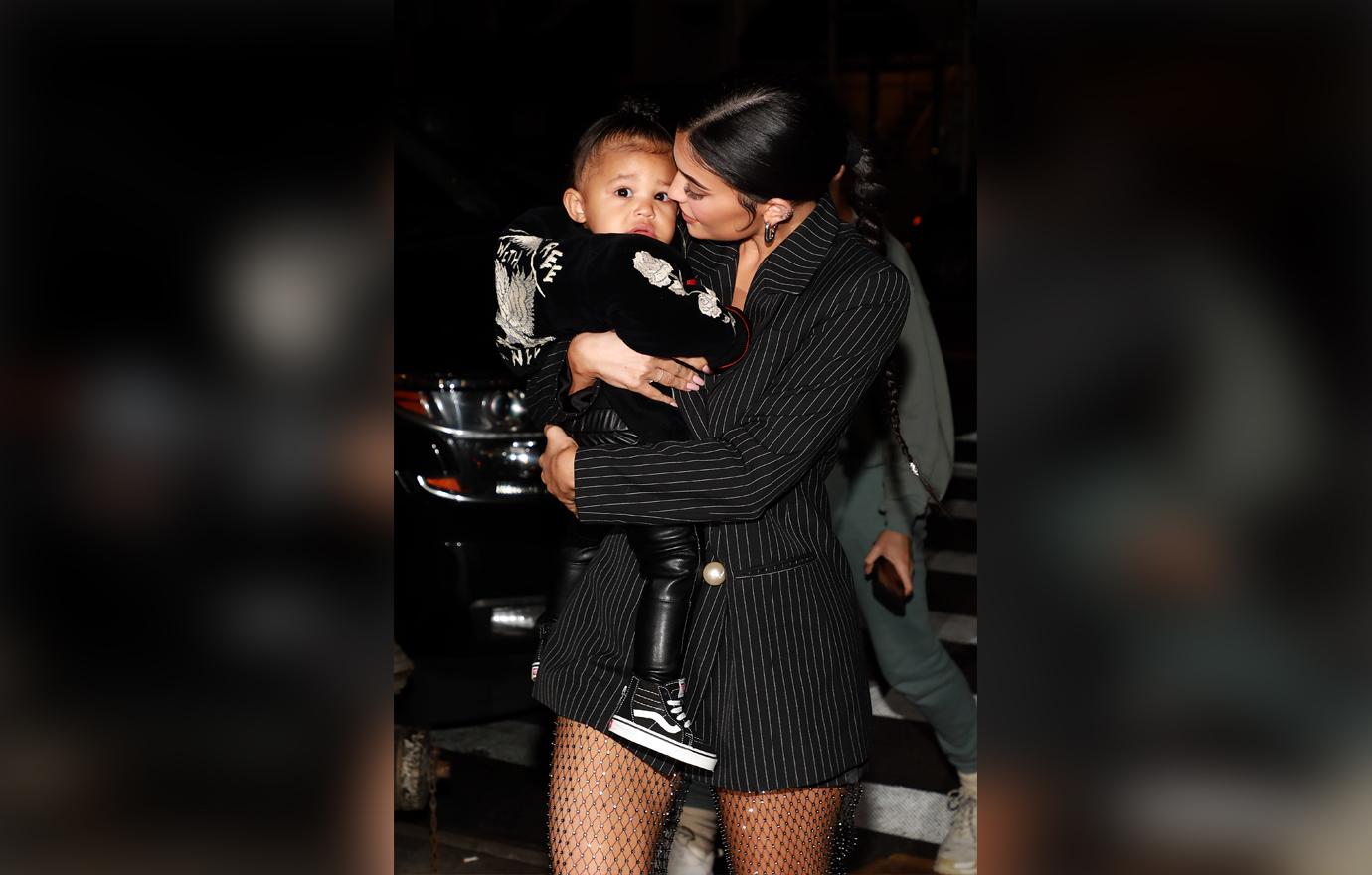 Kylie gave birth at age 20 by baby daddy Travis Scott and although she was reluctant to hire a nanny, according to PEOPLE in 2018, she welcomed hiring more than one!
Article continues below advertisement
Busy Household
"Kylie has a team of four nannies now," an insider close to the reality TV star told Life & Style.
Article continues below advertisement
Stormi Shifts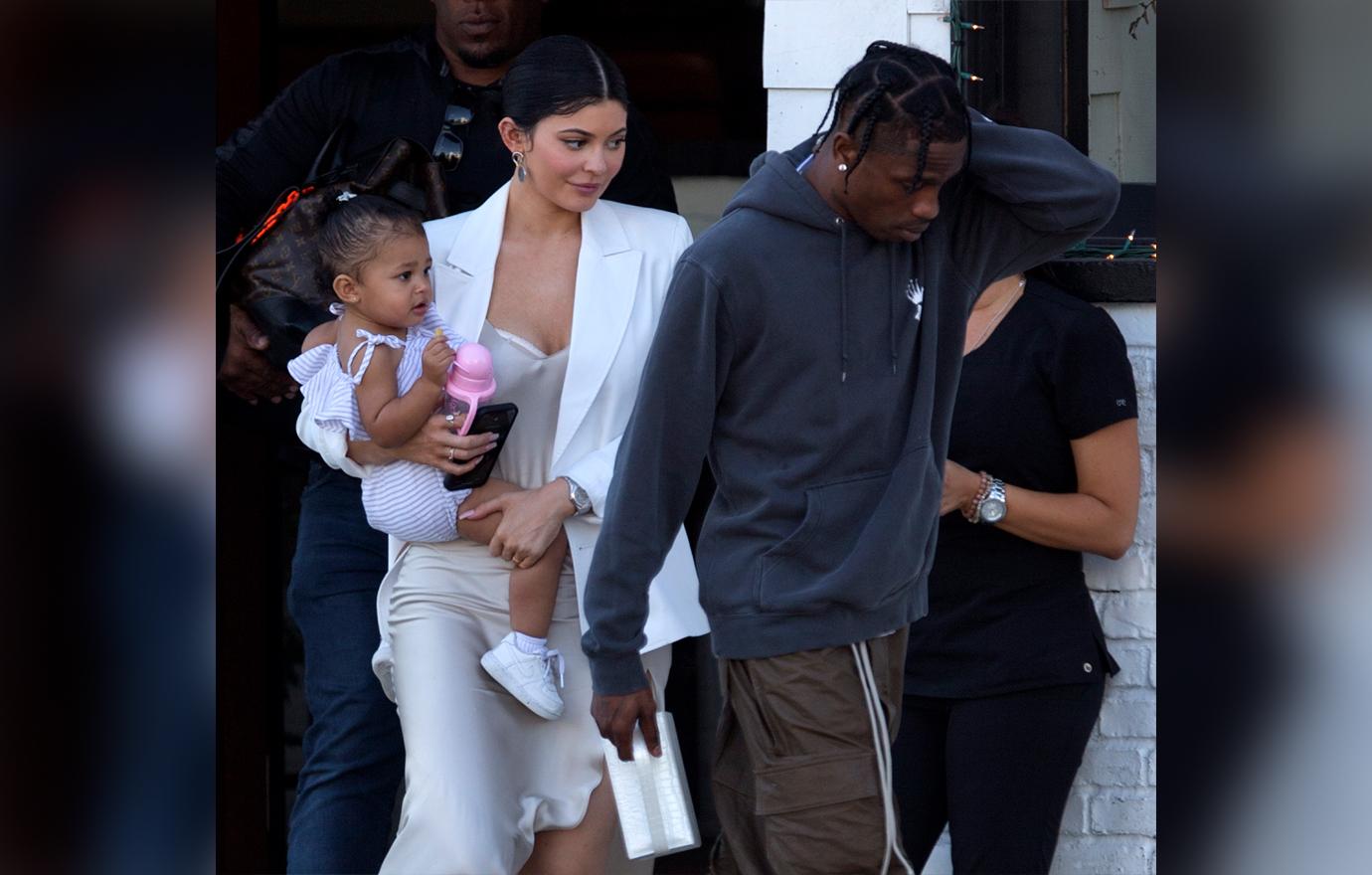 According to a source, Kylie's four nannies have "all been thoroughly vetted, and she keeps them on rotation." The lip kit maven "really loves having all the help she can get. As a first-time mom, there are a lot of things she's unsure about. She wants to make sure Stormi has the best care possible."
Article continues below advertisement
Mommy Breaks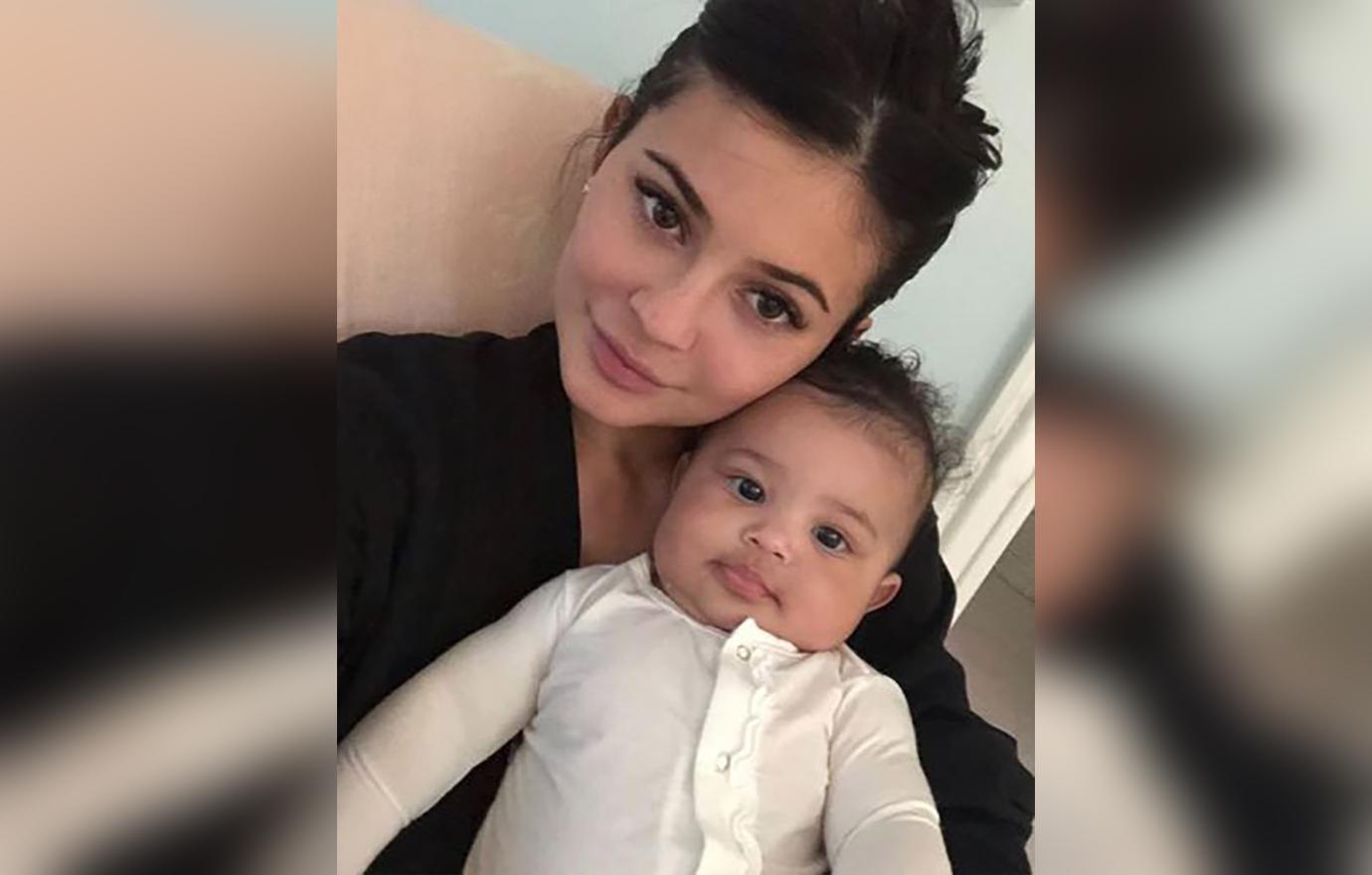 In July 2018, Kylie left her daughter at home with one of her nannies to travel to Paris to join baby daddy Travis. Kylie has told ES magazine about Stormi and the nannies, "I'm like, 'I'll be right back, I'm so sorry, I have to leave!' And she doesn't even know what's going on."
Article continues below advertisement
Healthy Start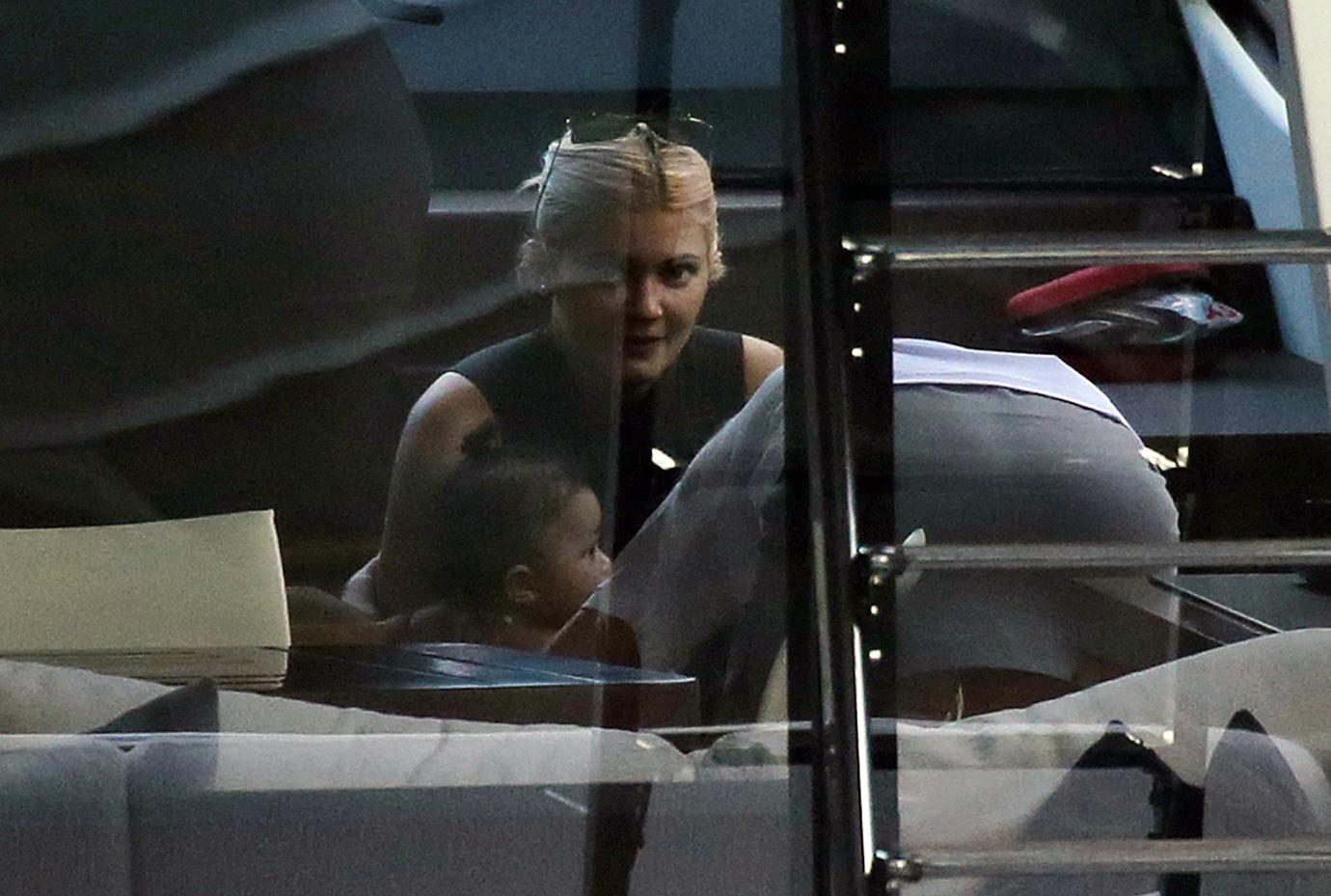 Sources say Kylie is a germaphobe so her nannies must keep their hands washed constantly.
Article continues below advertisement
Nannygate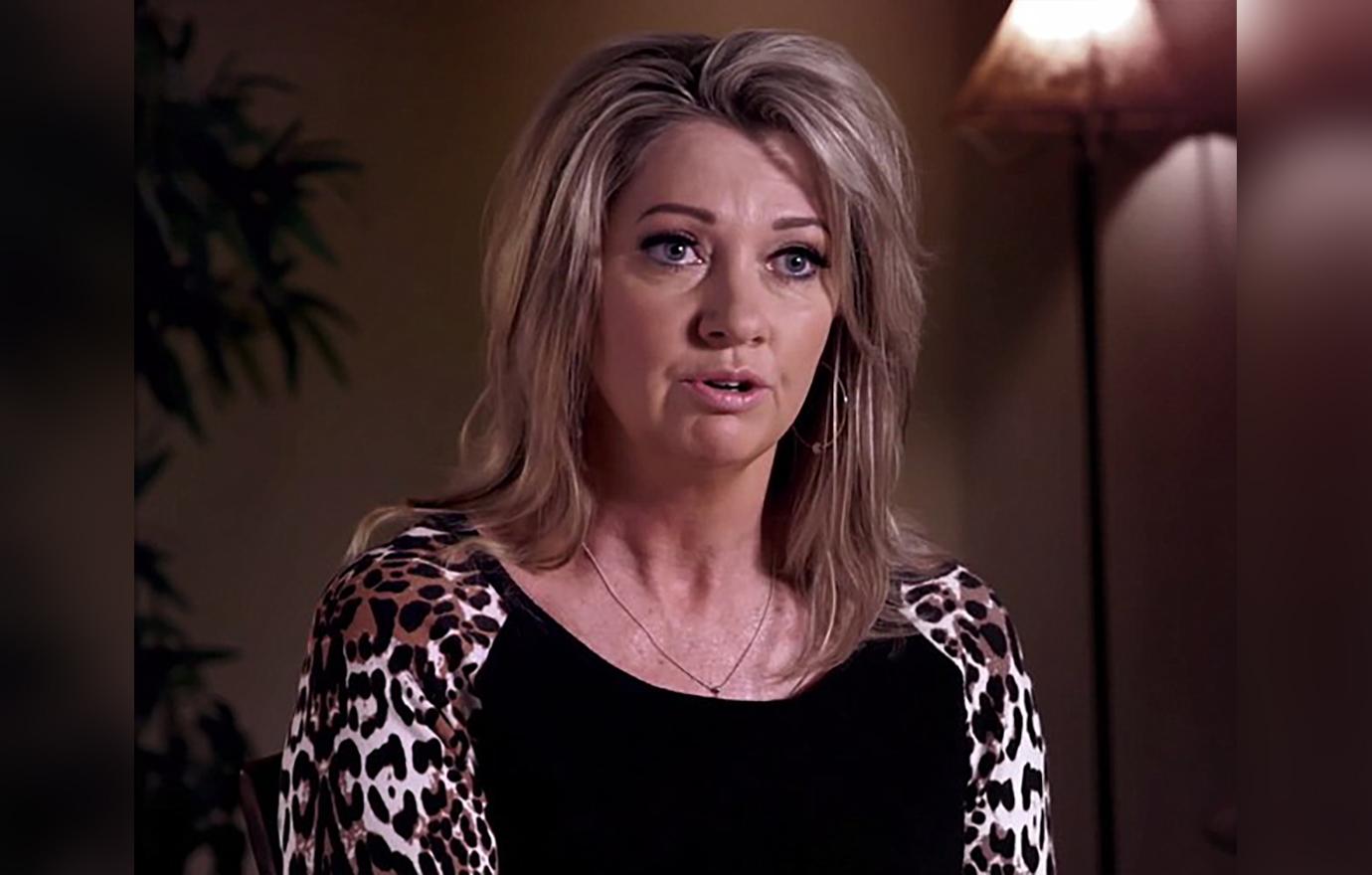 MORE ON:
Keeping Up With the Kardashians
It's natural for the Kardashian/Jenner kids to hire their own nannies because they grew up them. Pam Behan wrote a tell-all book about being the nanny for Kris and Caitlyn Jenner's children from 1991 to 1996. Behan told Star magazine that the girls were shallow and Kris was a mean mom who criticized Khloe for being overweight. Their nanny/parent relationship was difficult. Kris was "tenacious and does not take 'no' for an answer," Behan wrote. On a 2013 KUWTK episode, Kourtney dished that Kris had help from "a hundred nannies."
Article continues below advertisement
Following The Queen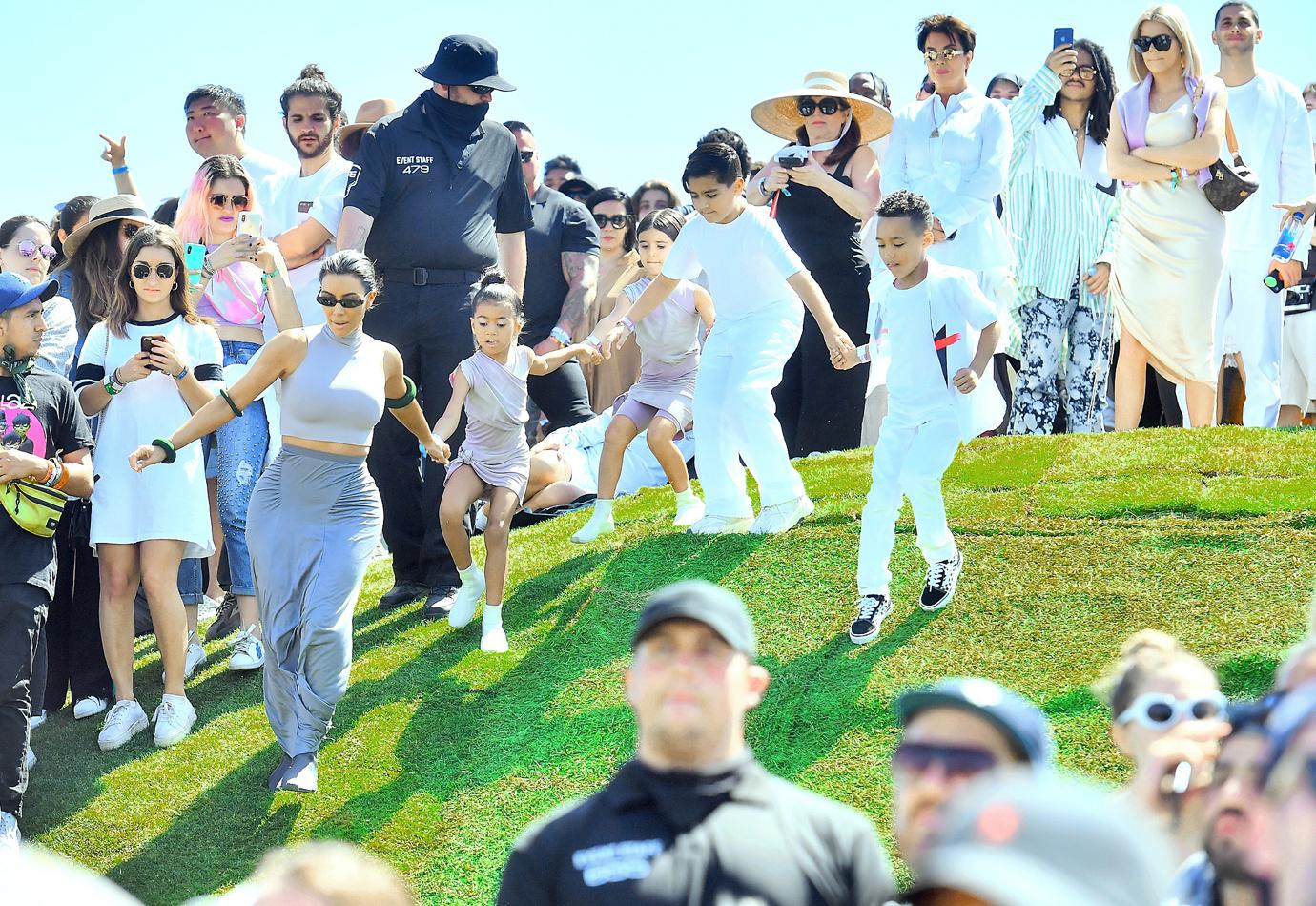 As Life & Style has reported, "Kim demands her posse walk behind her," including the nannies.
Article continues below advertisement
Nanny Always Needed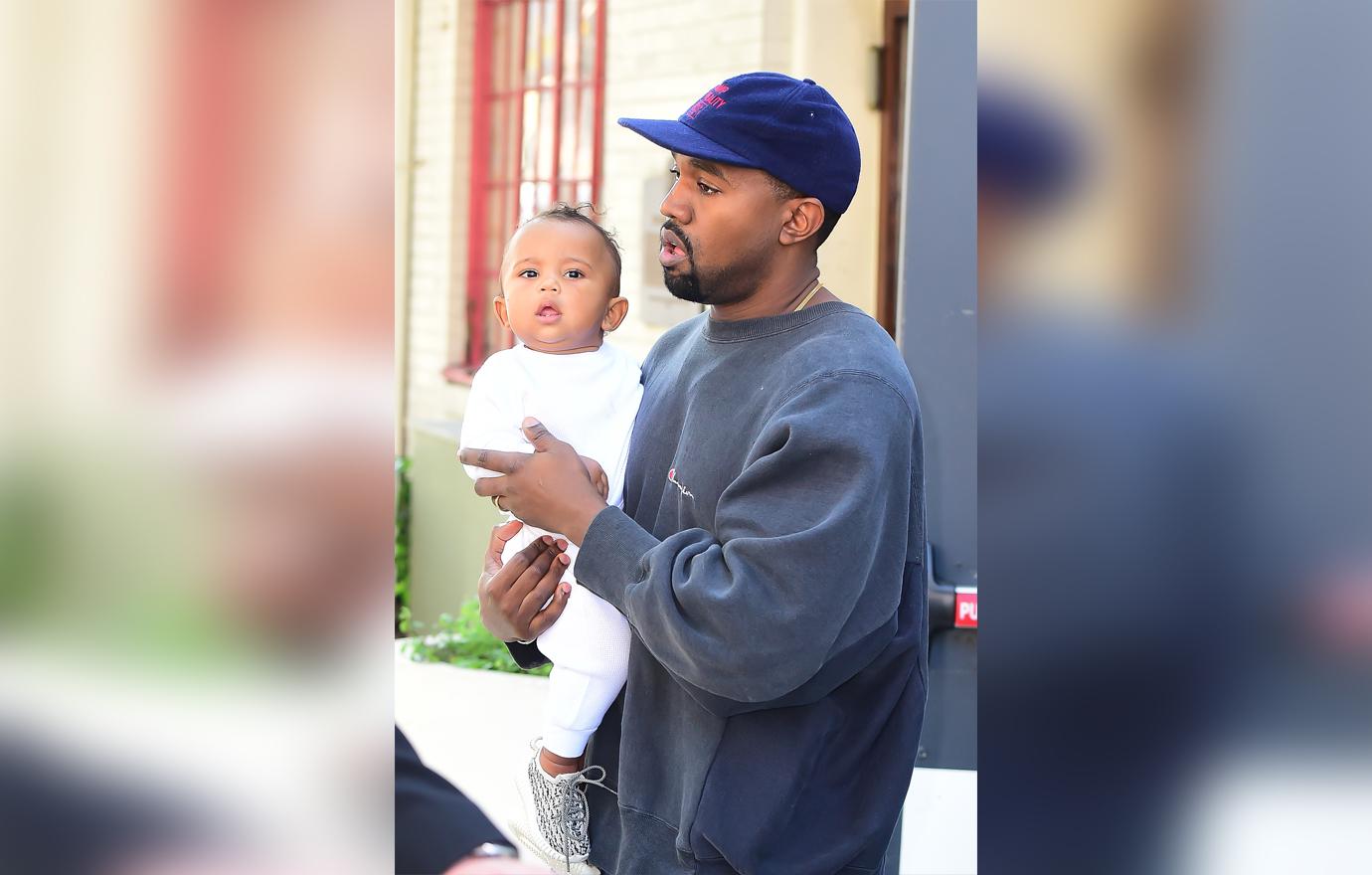 Kim and Kanye's kids are frequently seen out in public with their nannies. Saint was photographed out with his nanny in his stroller in NYC, wearing a pair of his father's baby Yeezy sneakers.
Article continues below advertisement
Salary Exposed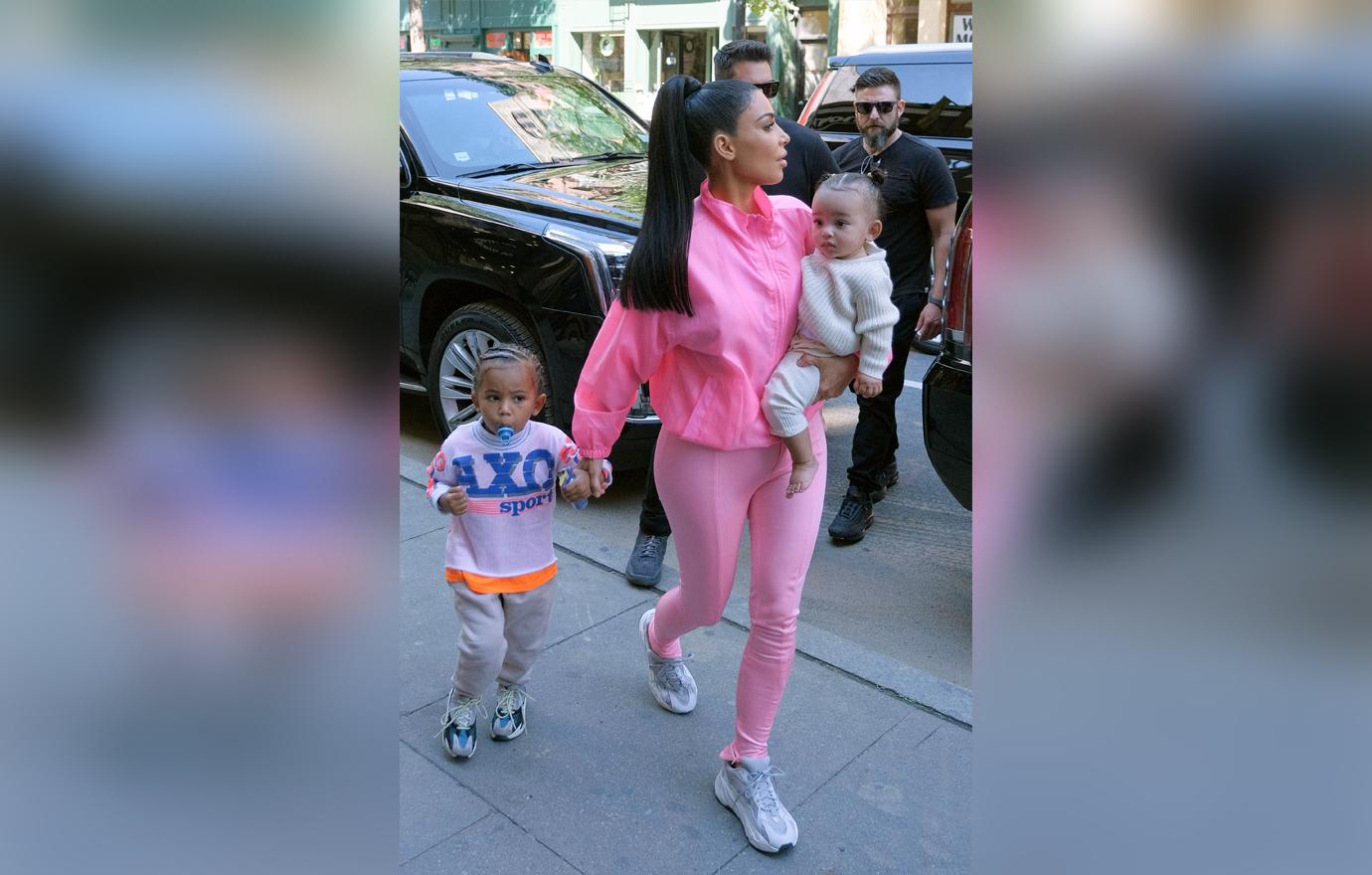 RadarOnline.com exclusively revealed that Kim and Kanye are dropping at least six figures to keep their hired help happy. "They have a team of nannies on at all times and on call 24/7, each making a salary of around $100k," an insider said.
Article continues below advertisement
Bill And Coo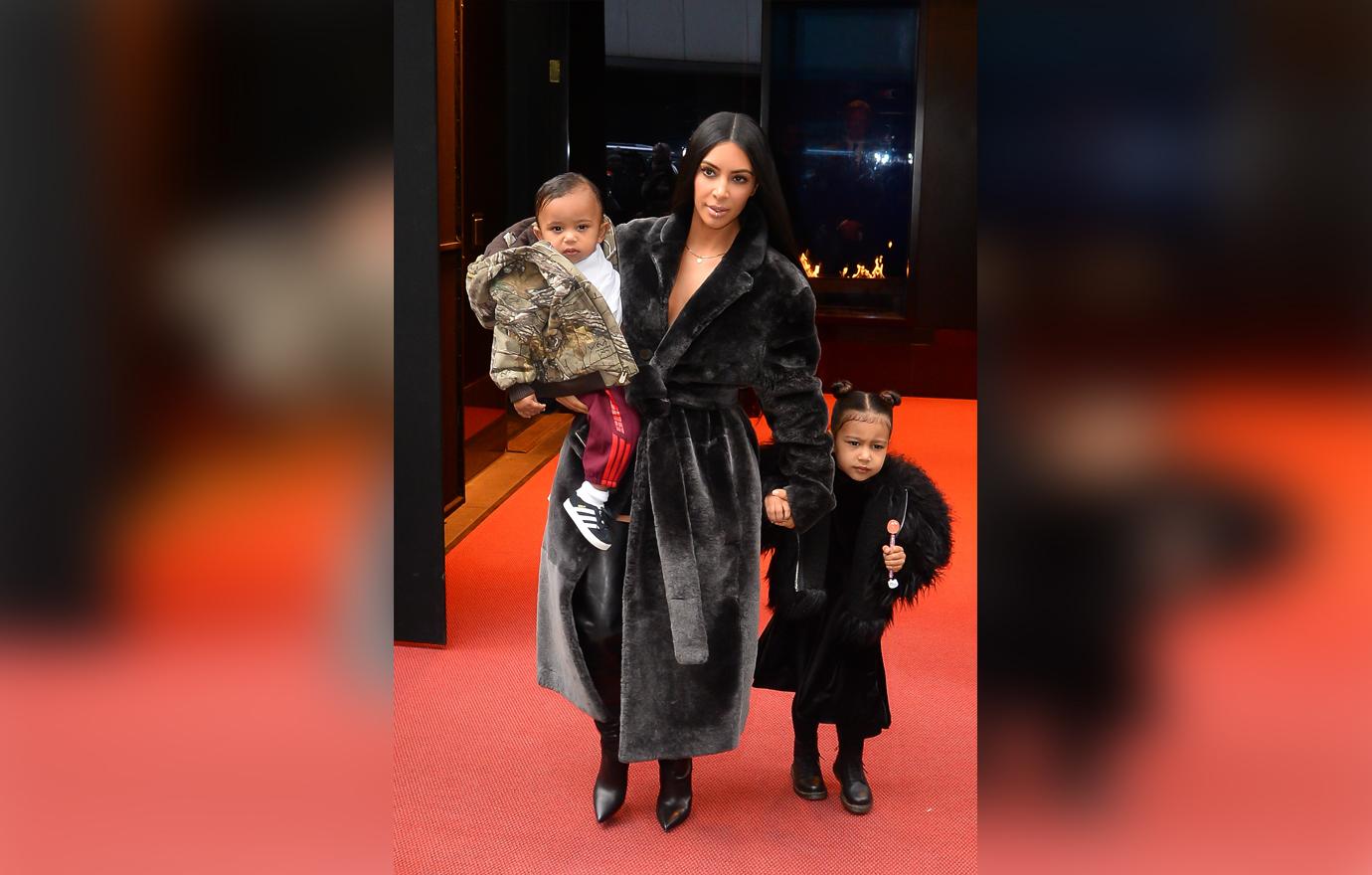 Given that Kim and Kanye often travel for work, sources say the two are also fronting the cost of hotels, flights, insurance, and other living expenses for their children's nannies. "The cost is through the roof — they've spent a fortune since Chi was born in mid-January 2018," one RadarOnline.com source said.
Article continues below advertisement
Nervous Mom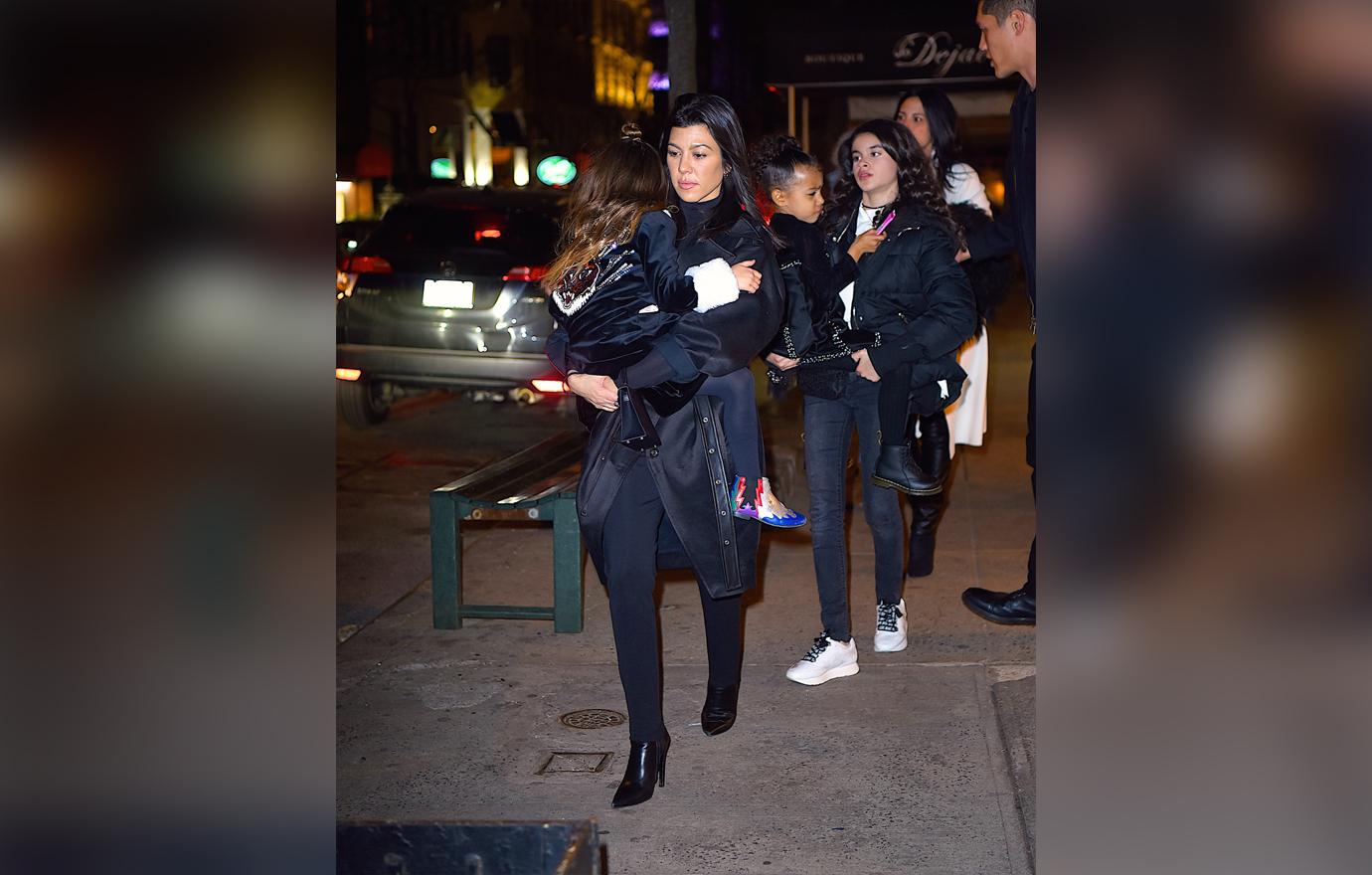 Kourtney, who had three kids with her baby daddy ex Scott Disick, reportedly keeps close tabs on her nannies. An insider told The Talko instead of fully training her nannies so they can be completely independent in the care of her children, she hovers over them as they work.
Article continues below advertisement
Beck And Call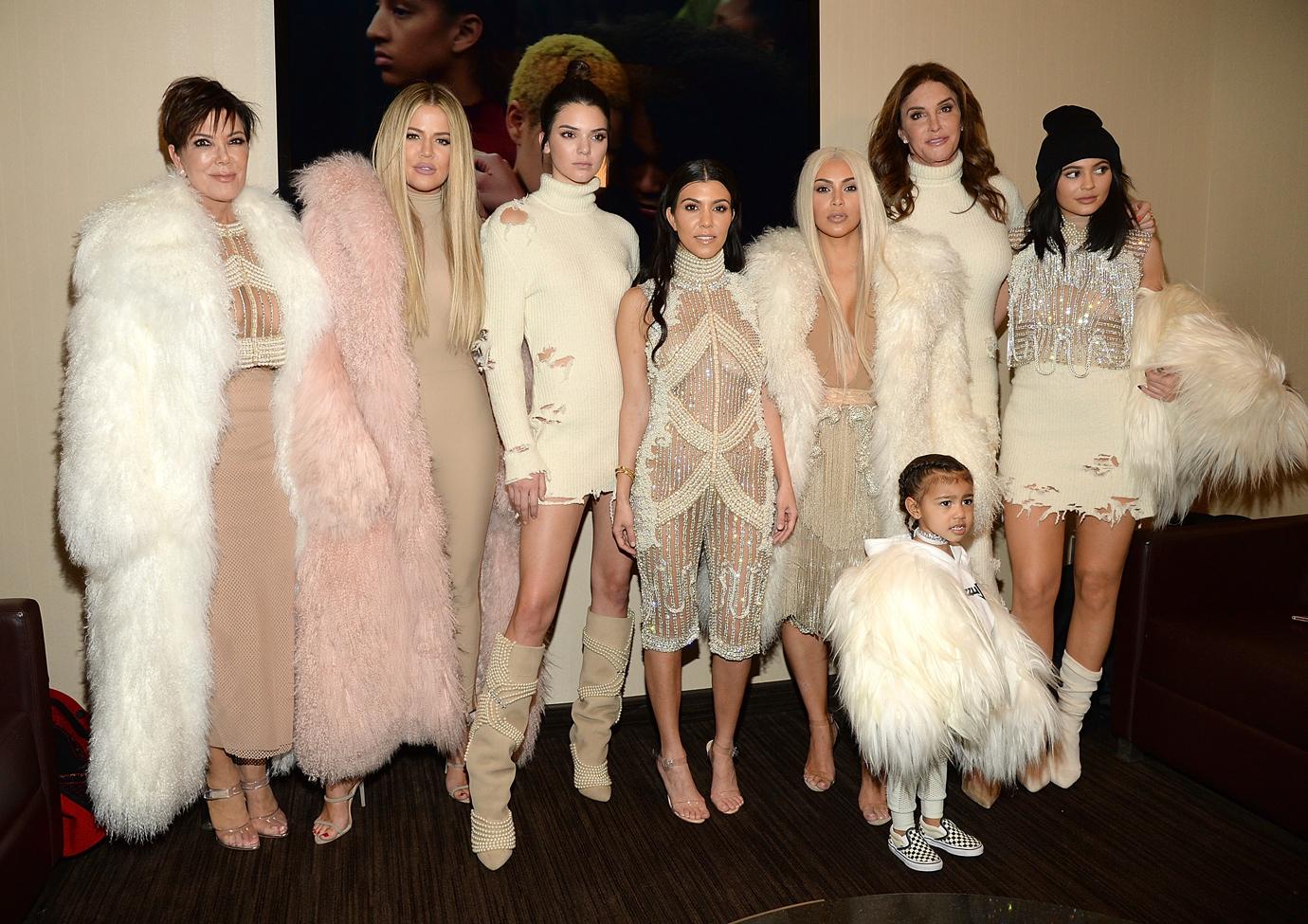 It's not easy being a Kardashian/Jenner nanny! All the Kardashians reportedly employ "on-call" nannies meaning they must always be available when needed, whether it is two in the afternoon or two in the morning! The ability to travel on short notice is a must.
Article continues below advertisement
Dream Job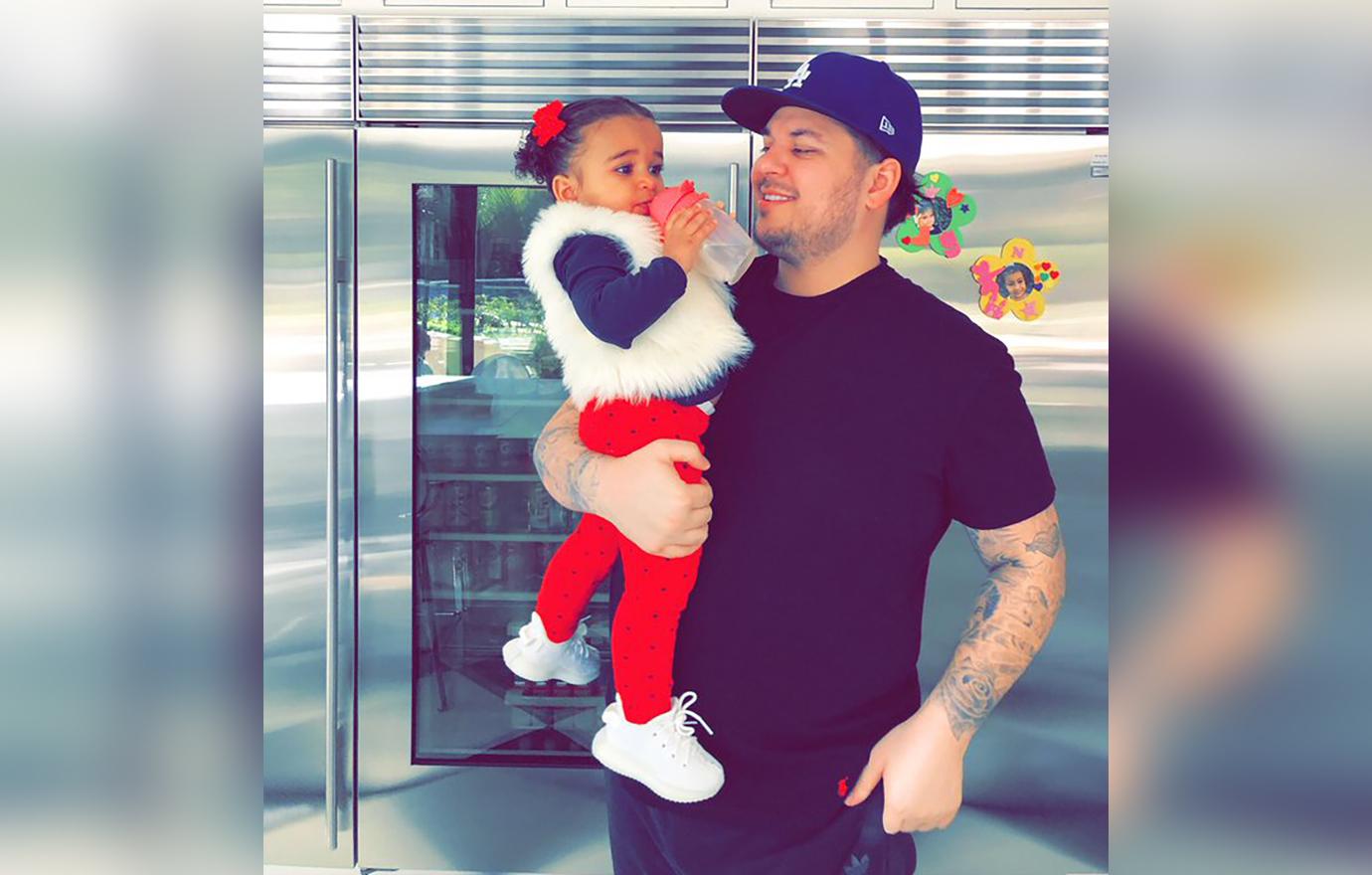 Even though they aren't really working, Rob and baby mama Blac Chyna employ nannies for daughter Dream. As the Daily Mail reported, it's been said that a big reason for the two's success at co-parenting has been nannies. "Both Rob and Chyna have their own who handle all the baby hand-offs."
Article continues below advertisement
Khloe Controversy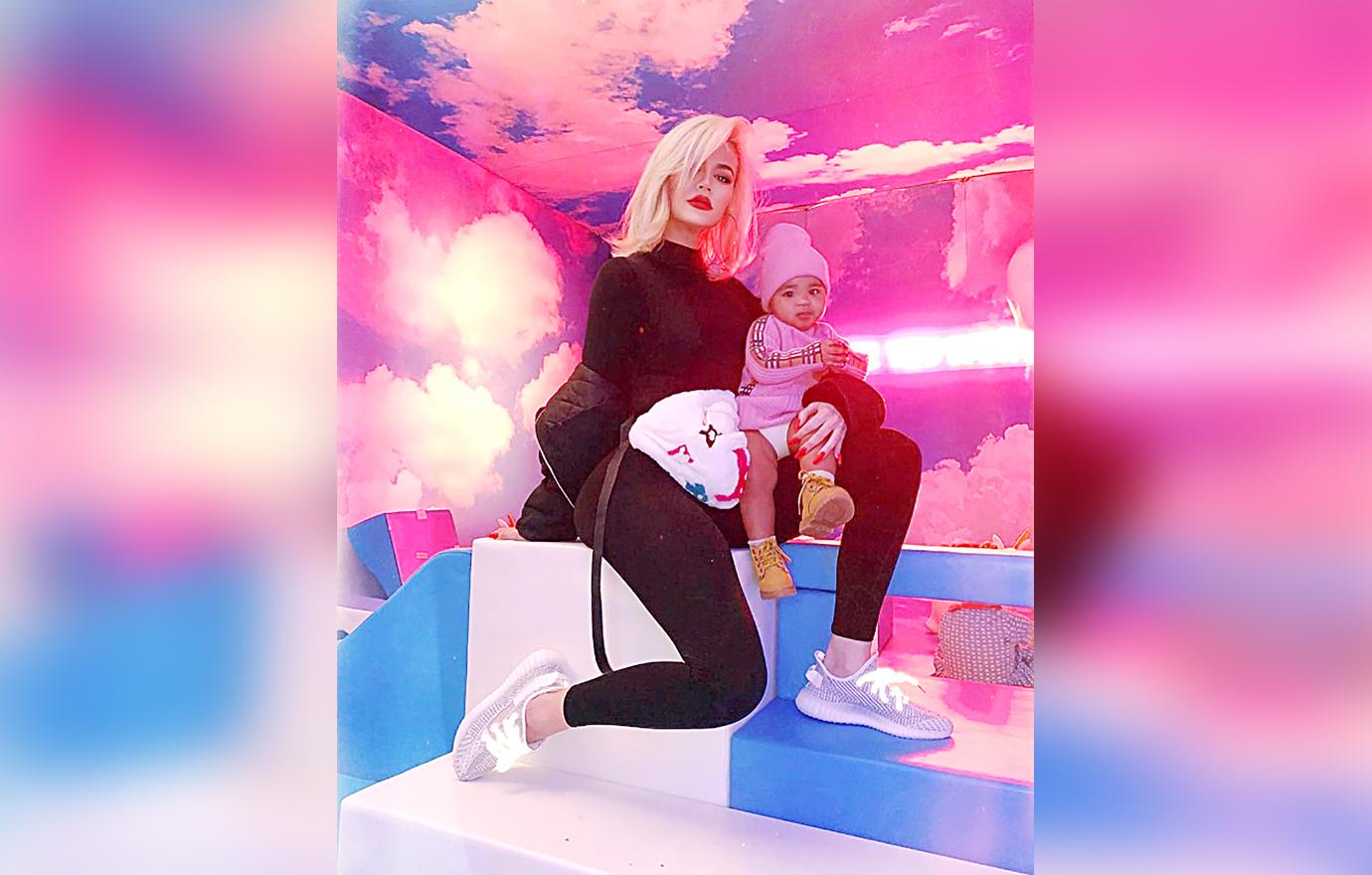 A hater blasted Khloe for seemingly taking her nanny for True -- the daughter she had with cheating beau Tristan Thompson – everywhere she goes. The new mom was outraged, responding, "I choose to invite whoever wants to come to fun outings. We all love and enjoy the farmers market and it's so fun to go places and create memories together. I hope you have a happy and blessed day. I also hope that you are very kind to the ones that are kind to you. The ones that are not, probably need your kindness even more."
Article continues below advertisement
Separate Tables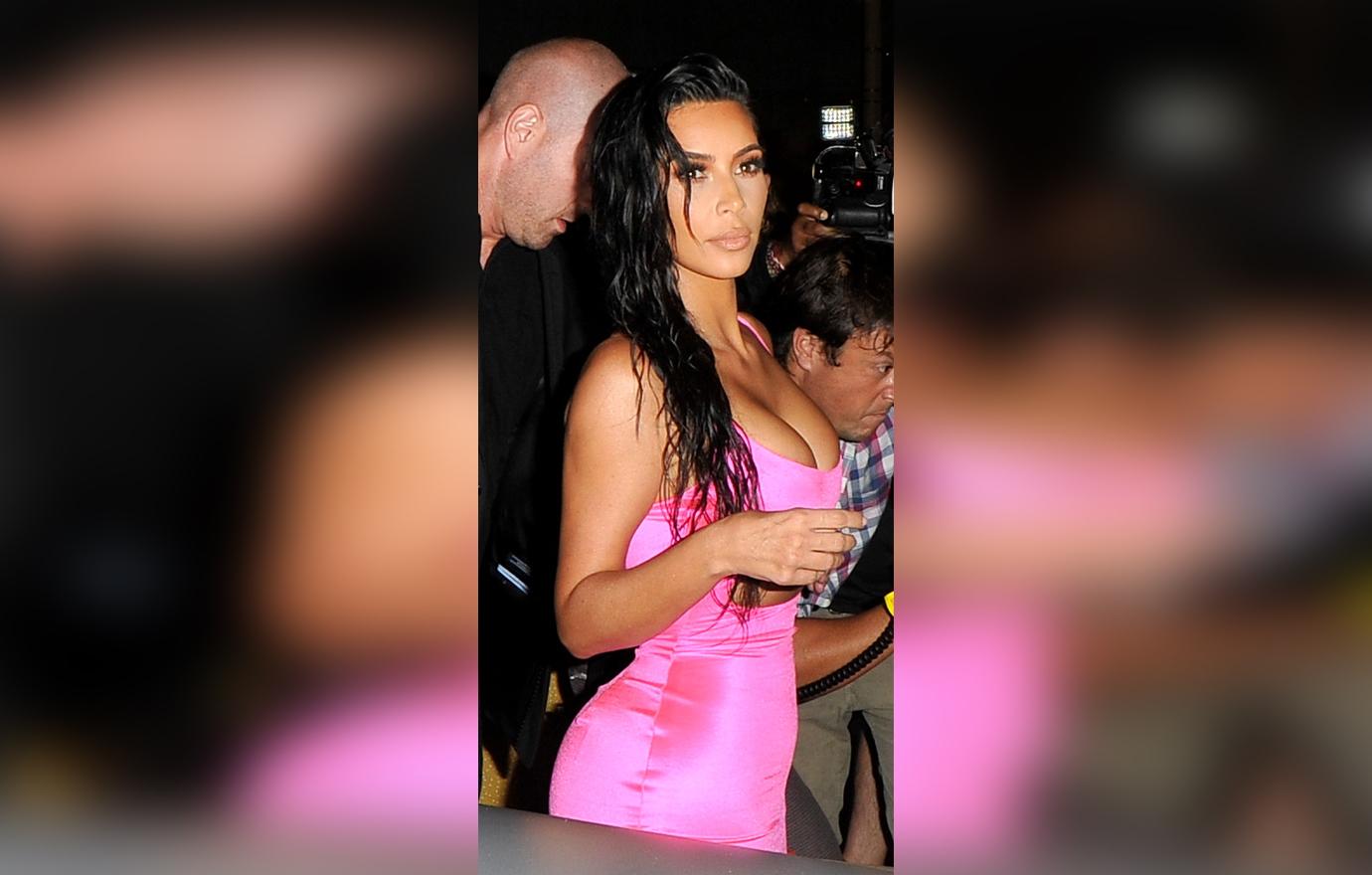 In August 2018, Kim was spotted eating at a separate table from her daughter North. The little girl ate nearby with the nanny!
Article continues below advertisement
Ugly Requirement?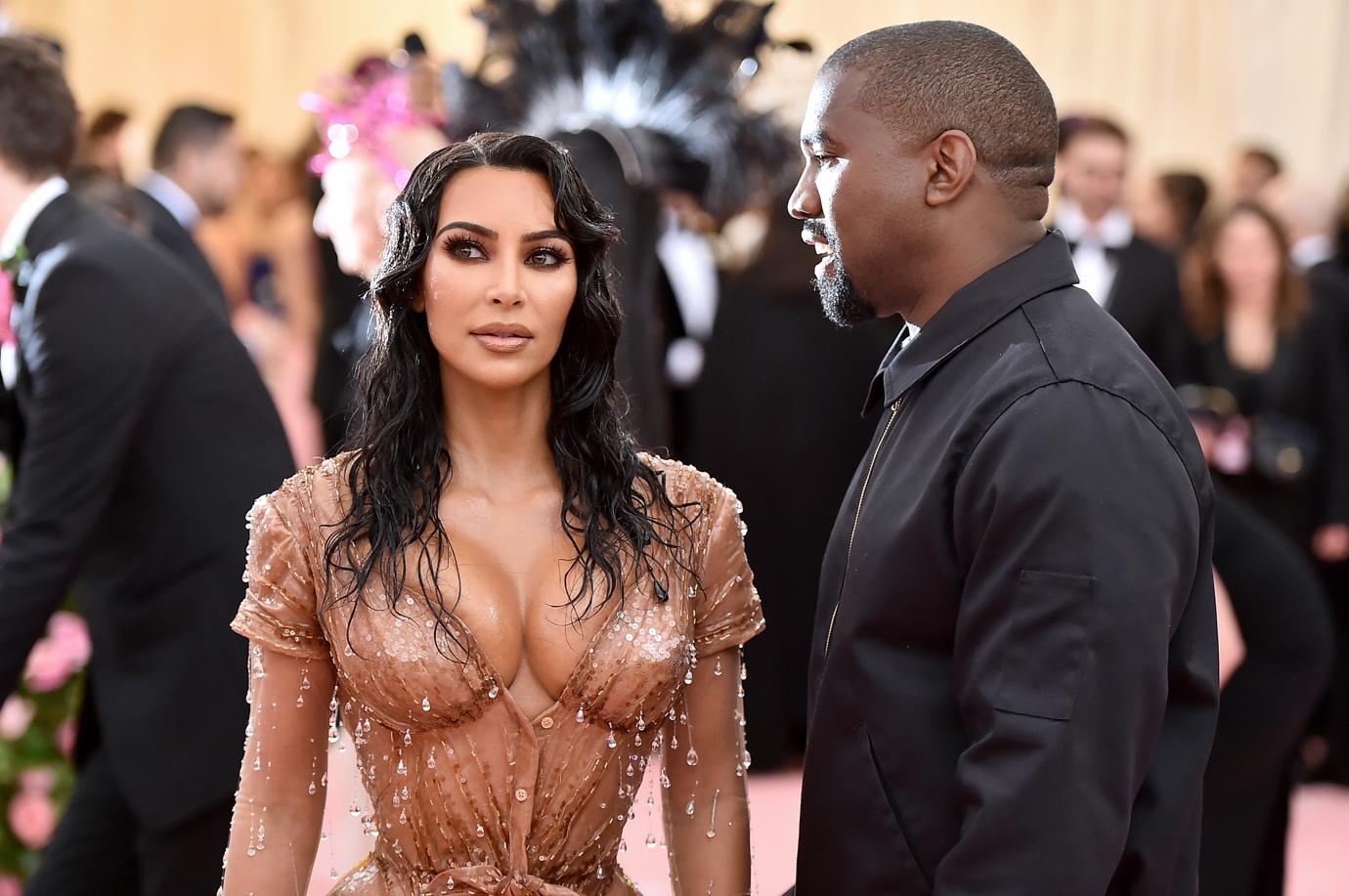 Kim reportedly has decided that any nanny that works for her and Kanye must not be attractive! She doesn't want her husband to be tempted, sources have said.