Kris Jenner Debuts Brand New Face After Invasive Plastic Surgery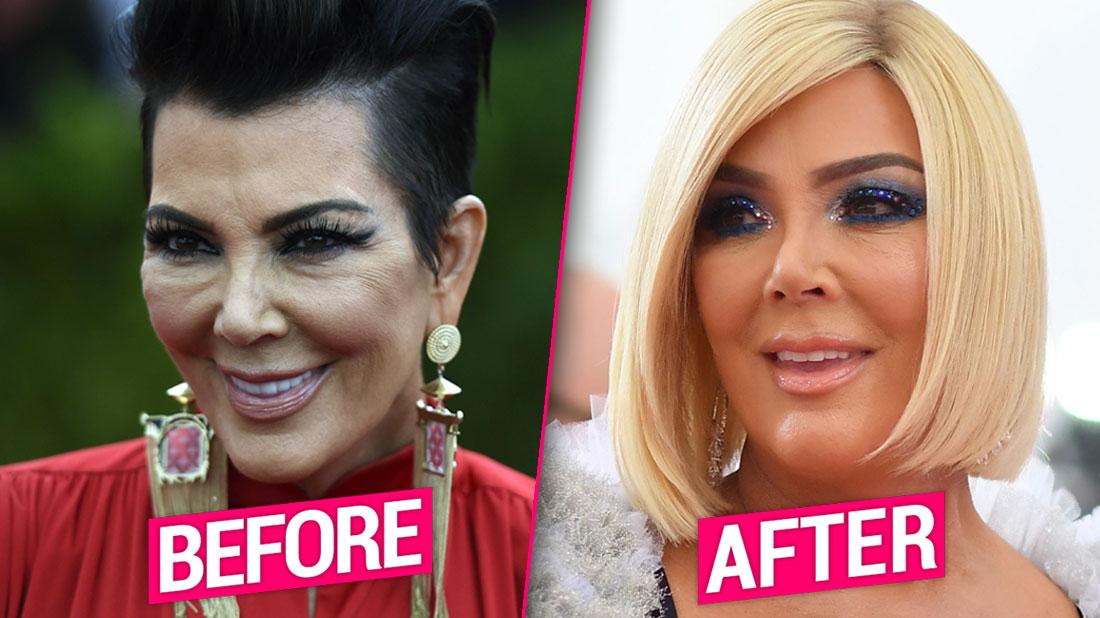 Kris Jenner made a on the red carpet at New York City's prestigious annual Met Gala on Monday, May 6. But it was not Jenner's attire that people were so startled by — it was her brand new face!
RadarOnline.com spoke exclusively to three plastic surgeons to find out what exactly Jenner appeared to have done to turn back time.
According to all three of the medical professionals, the 64-year-old momager has most likely gone under the knife and had a full facelift, which is not an easy procedure by any means! Newport Beach plastic surgeon,
Article continues below advertisement
Dr. Tim Sayed told Radar, "I have not worked on Kris but it's evident that, through the years, she's had a facelift. Without one there would be a more noticeable occurrence of the aging process." But that's not all!
New York City's triple board-certified plastic surgeon Dr. Adam Schaffner, who has not personally worked on the Keeping Up With the Kardashians matriarch, told Radar, "Kris may have also had a neck lift, bilateral upper and lower blepharoplasty, BOTOX and/or fillers such as Restylane and Juvederm."
Although Dr. Schaffner insisted that "some of the differences can be attributed to differences in make-up and hair color," he added that the famous mom may have had surgery to "rejuvenate her eyes."
Click through Radar's shocking gallery to see Jenner's shocking transformation critiqued by the top docs.
Article continues below advertisement
FILLER EQUALS FULLNESS!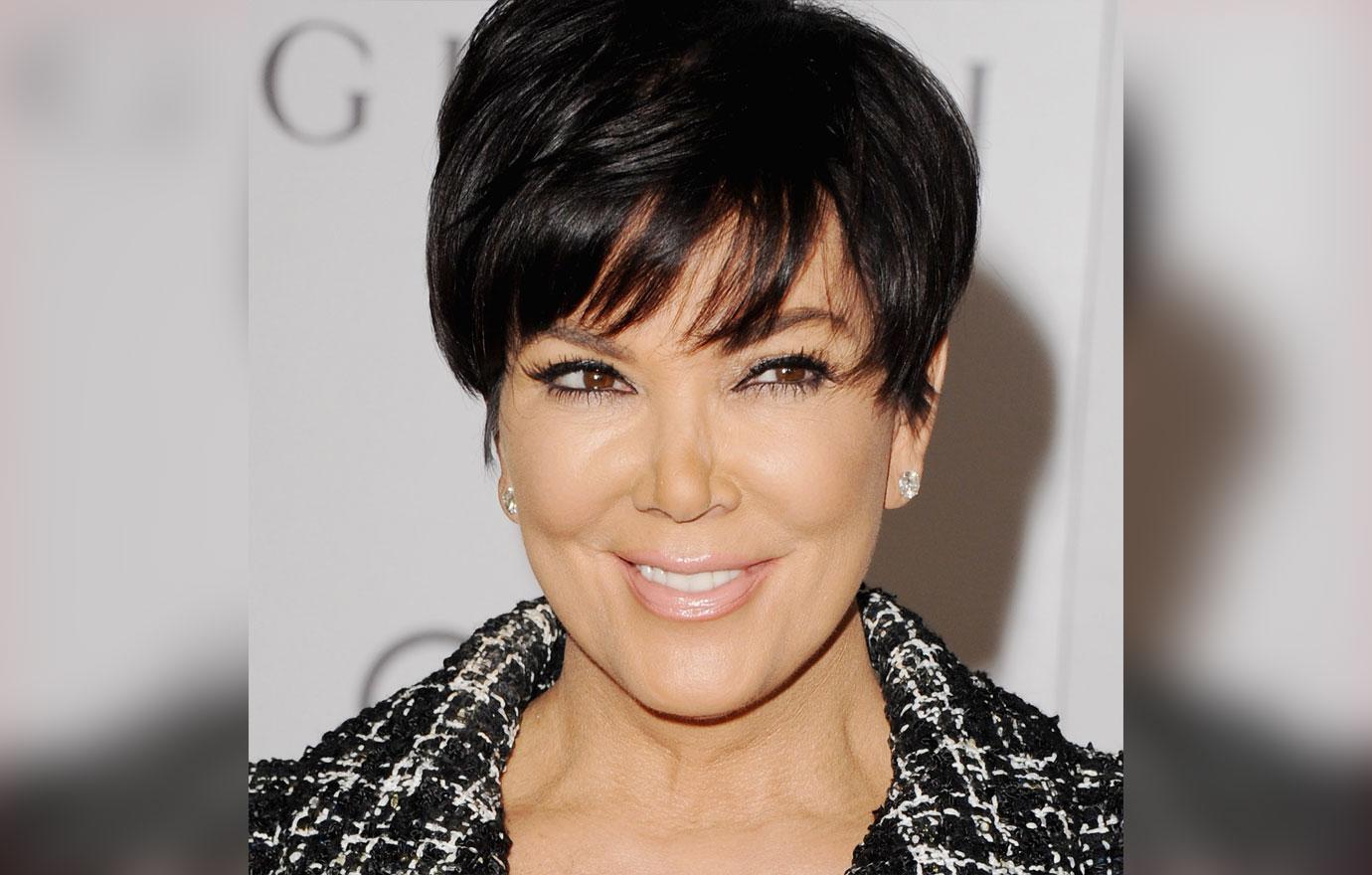 "It appears Kris has a bit of overfill to the apples of her cheeks and in the under hallows of her eyes, most likely using a HA filler such as Restylane or Juvéderm. The overfill can sometimes occur when a patient uses a bit too much filler in those areas," Dr. Sayed told Radar.
Article continues below advertisement
PLASTIC PUCKER LIKE KYLIE!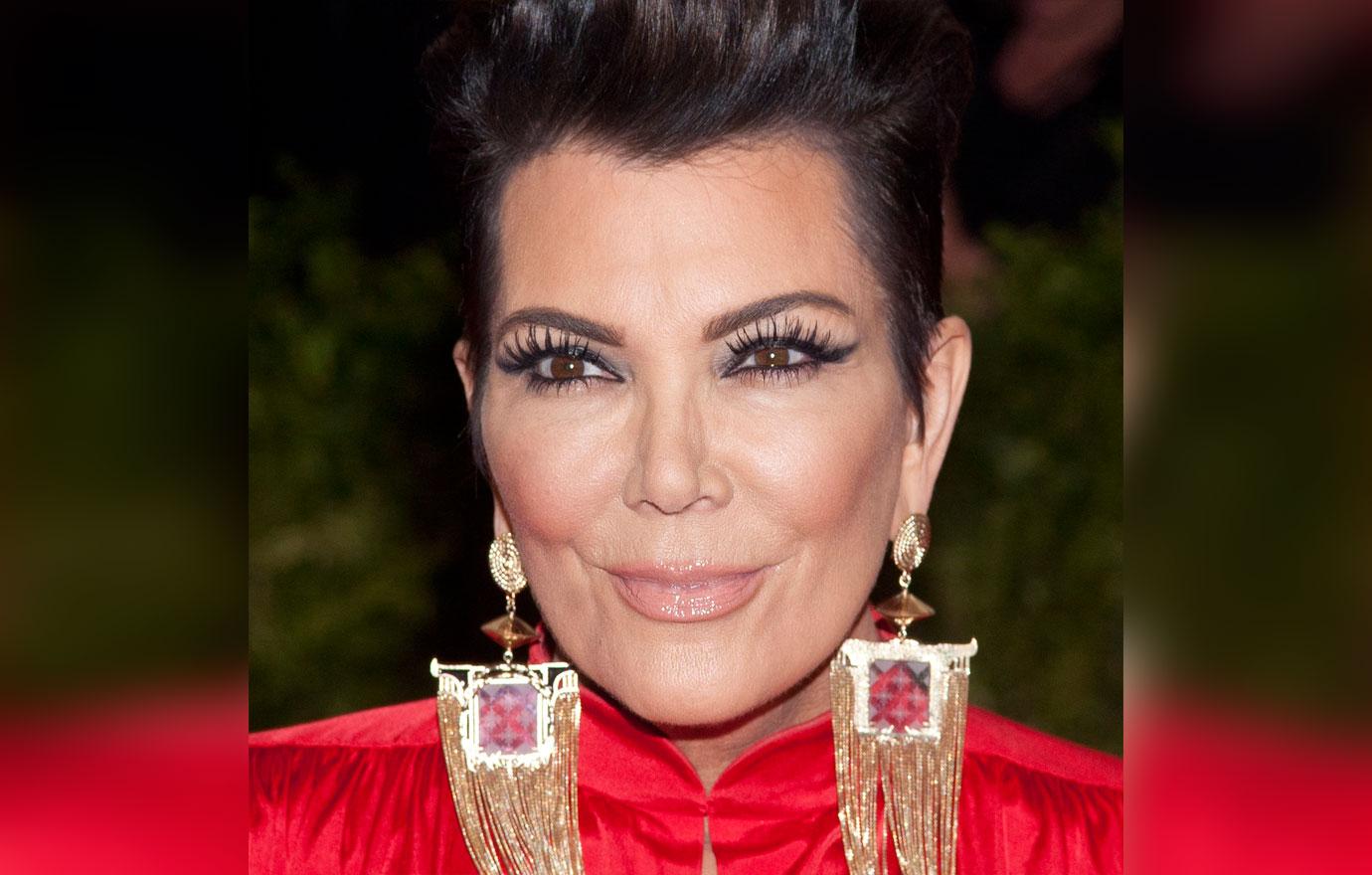 Dr. Sayed added that Kris, photographed here in 2015, "most likely keeps a regular schedule of getting lip filler as well, as identifiable by the increased fullness of her upper lip through the years."
Article continues below advertisement
BIG SPENDING!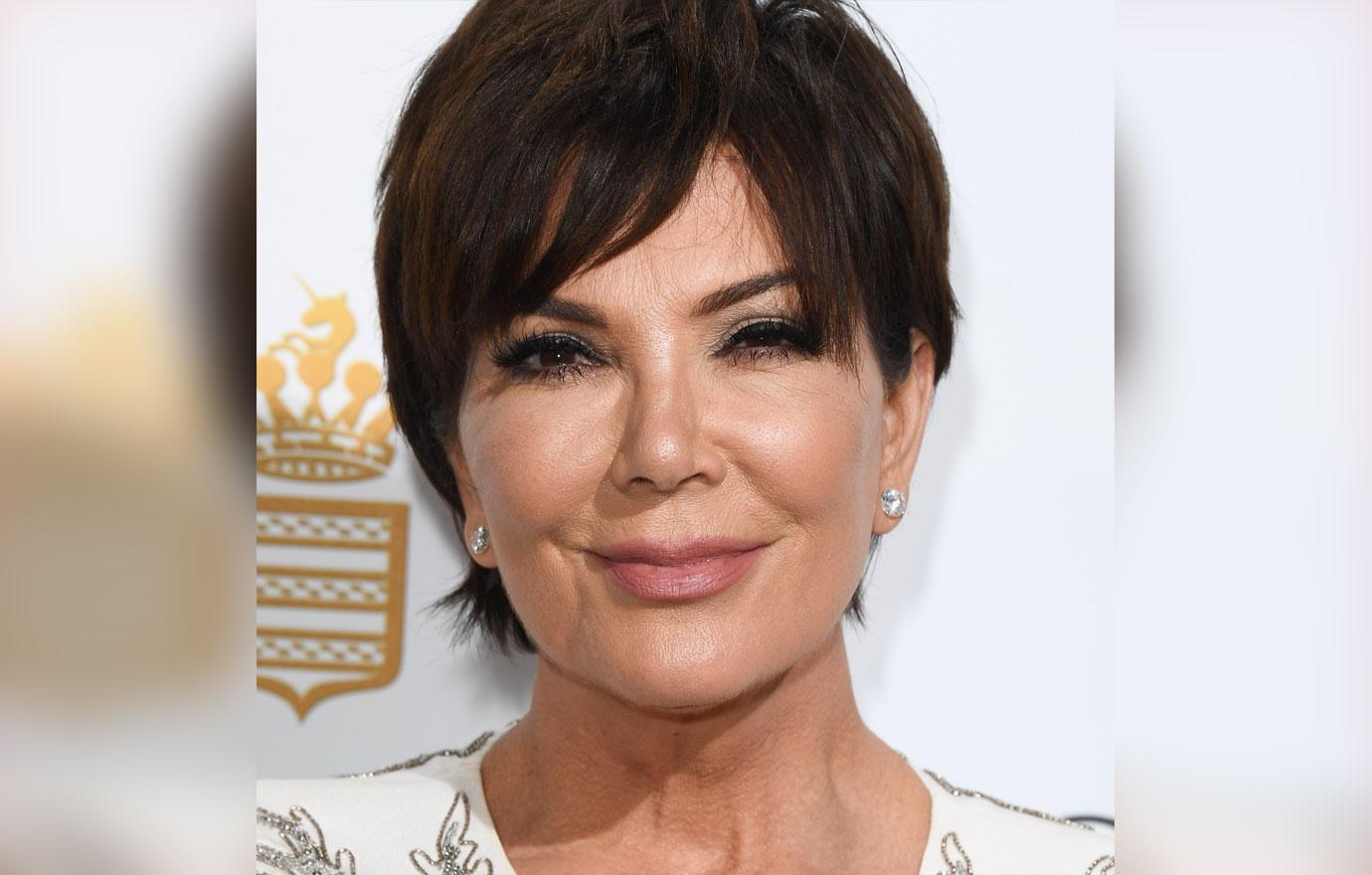 As RadarOnline.com readers know, Kris isn't the only family member who has appeared to have surgery. Kylie Jenner made a fortune off of her lip kit empire after she became well-known for lip fillers.
Article continues below advertisement
THINNER & TIGHTER!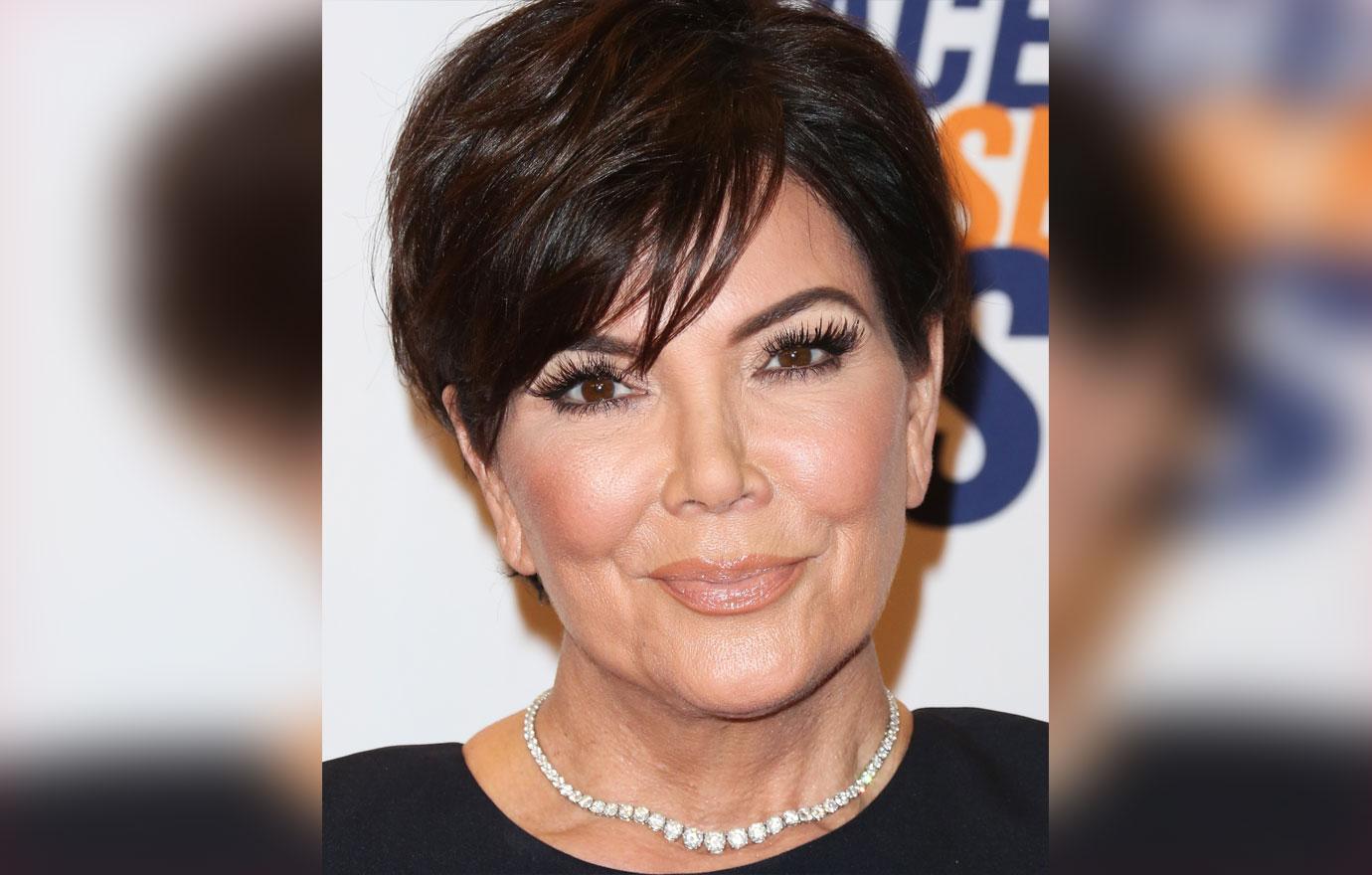 America's Holistic Beauty doctor, Anthony Youn, M.D., F.A.C.S., has also not conducted work on Jenner. However, he told Radar he believes that Kris "has had a possible recent facelift, as her face looks thinner, tighter and cleaner than ever before!"
Article continues below advertisement
FILLER UP!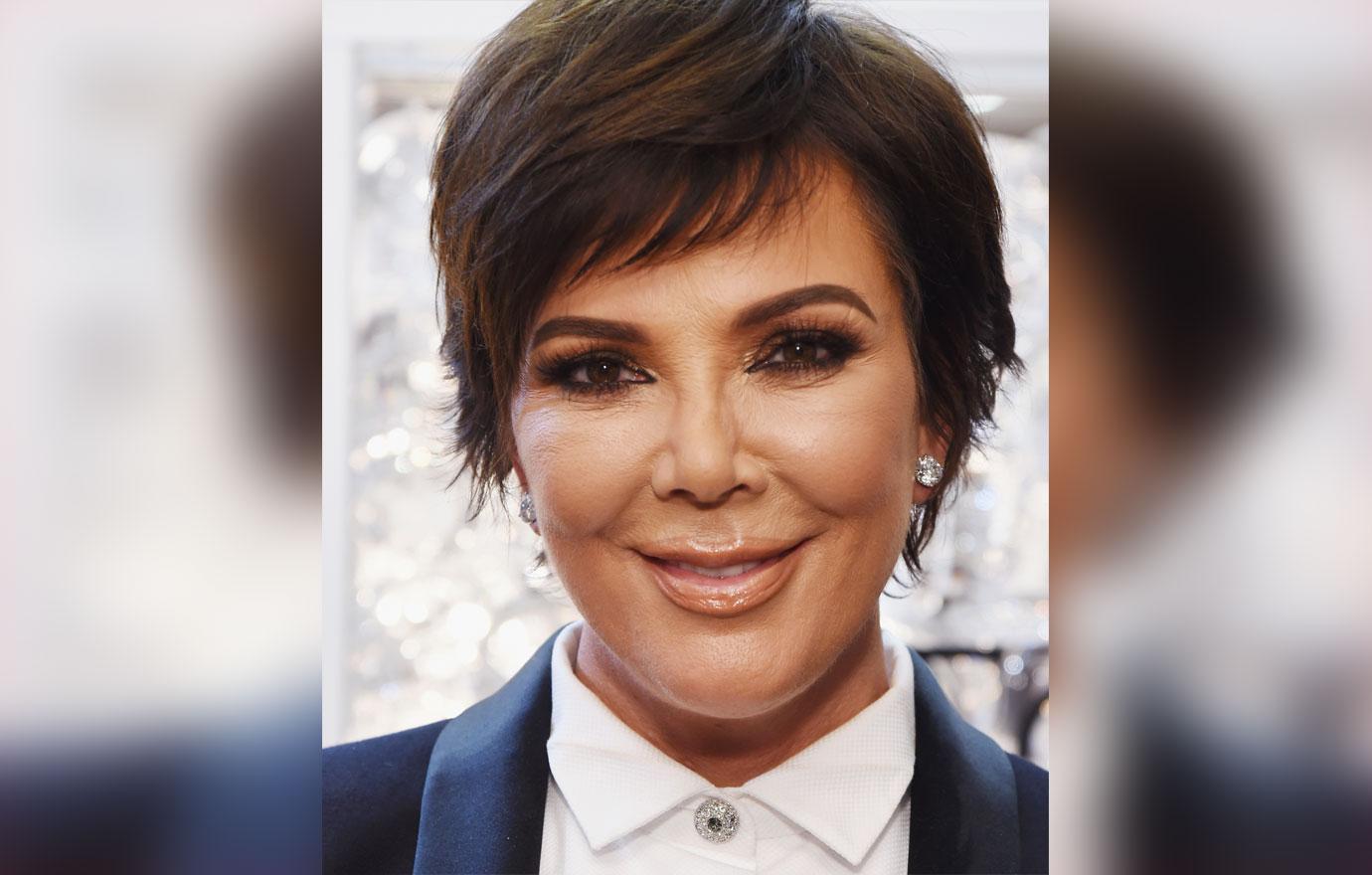 "Her face looks a bit fuller with less deep grooves. I suspect that she's been quite plumped with fillers to accomplish this," Dr. Youn added.
Article continues below advertisement
HOLLYWOOD'S FAVORITE!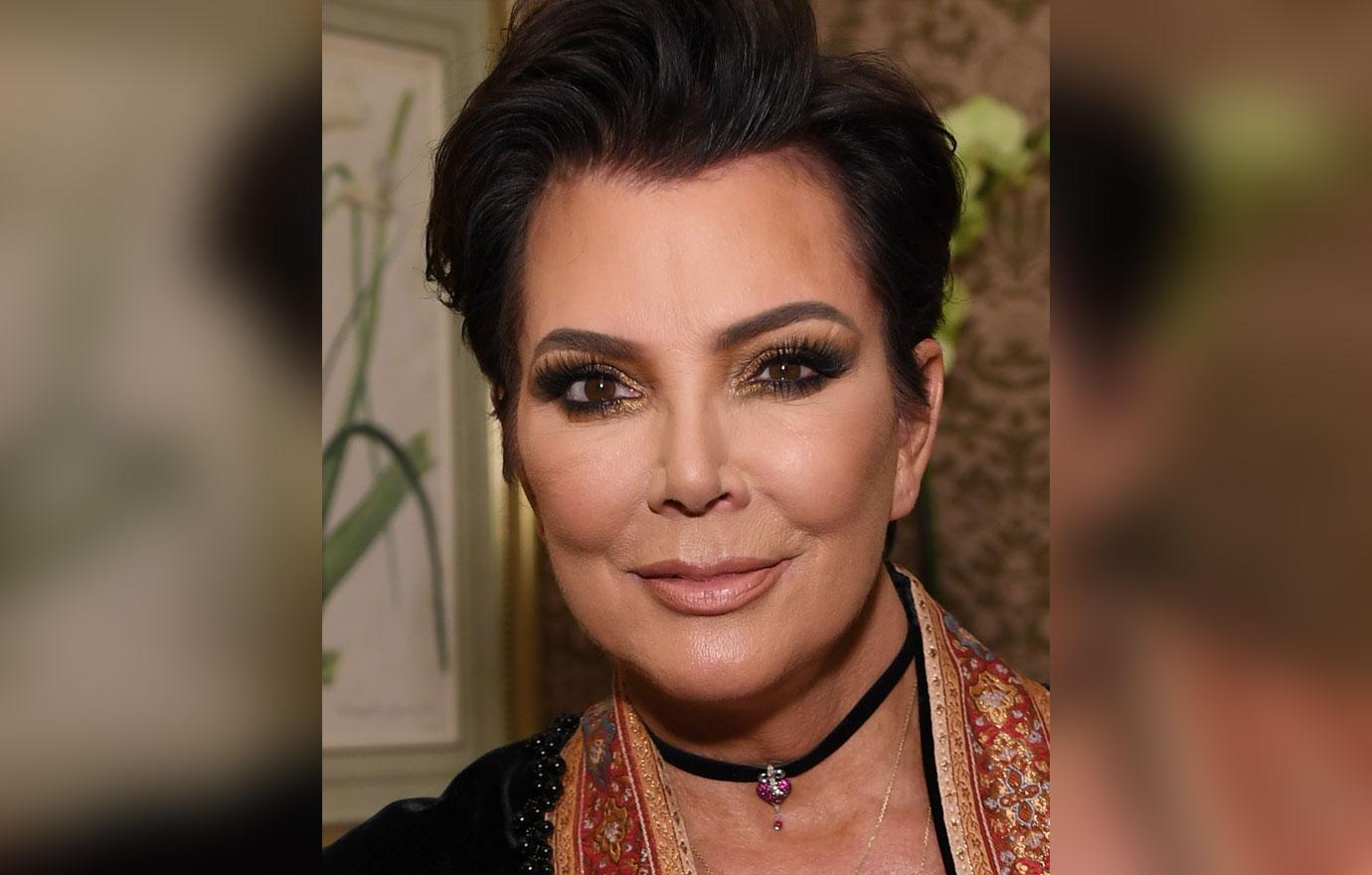 "She's had botox, which is not at all surprising. Kris' face looks quite smooth, likely due to injections of BOTOX," Dr. Youn said, adding that she's also "likely had a well performed nose job aka rhinoplasty over the years."
Article continues below advertisement
WHO'S THAT GIRL?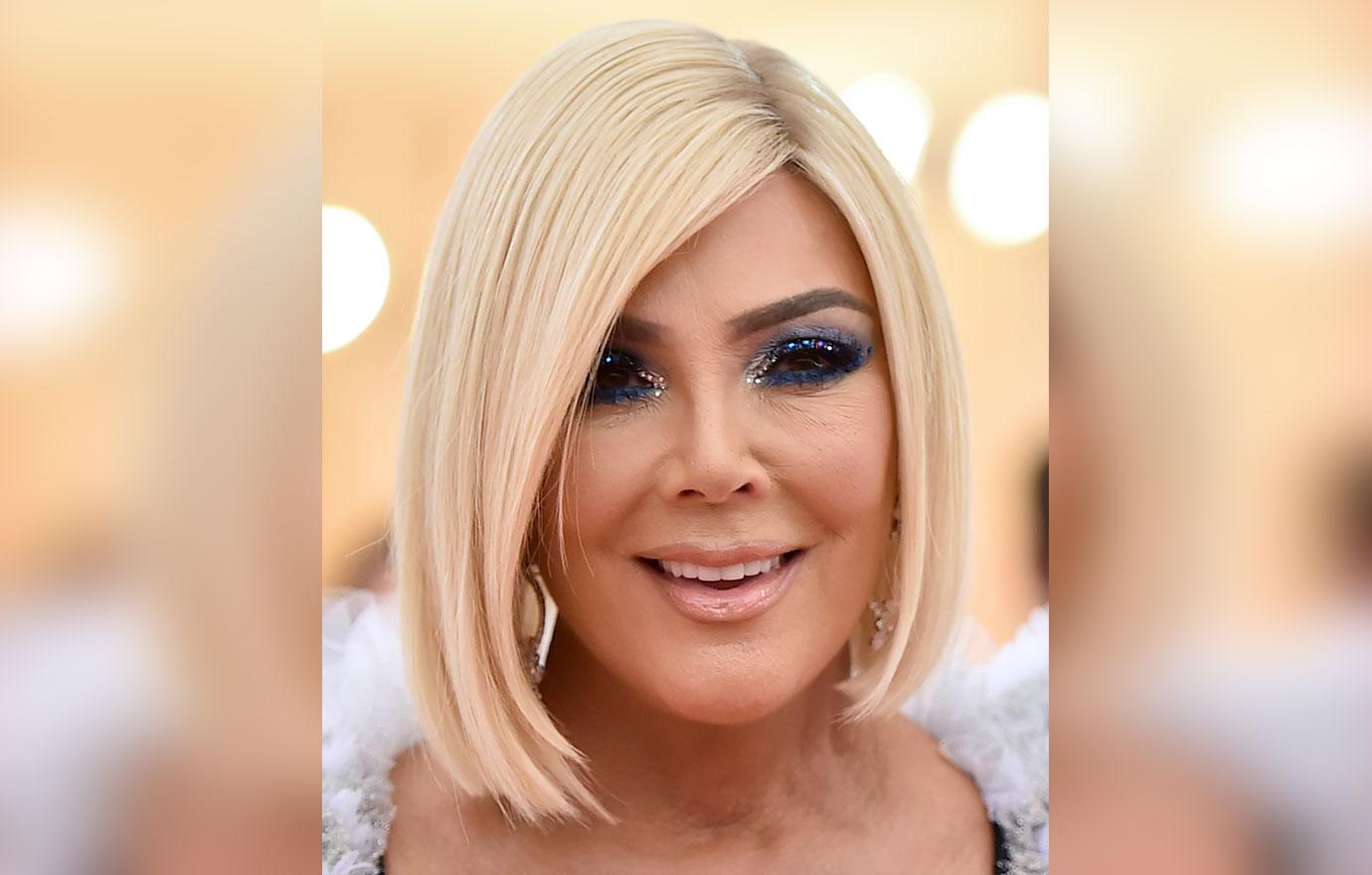 On Monday, May 6, Jenner wowed the world, as evidenced by this photo. Dr. Youn told Radar that, in addition to everything else mentioned, "Her skin looks smooth and radiant, a possible result of a recent hydrafacial."