Kanye West Says Kim Is Not A 'Gold Digger' -- Reveals Her Late Father Thought She'd Have A 'Black Child'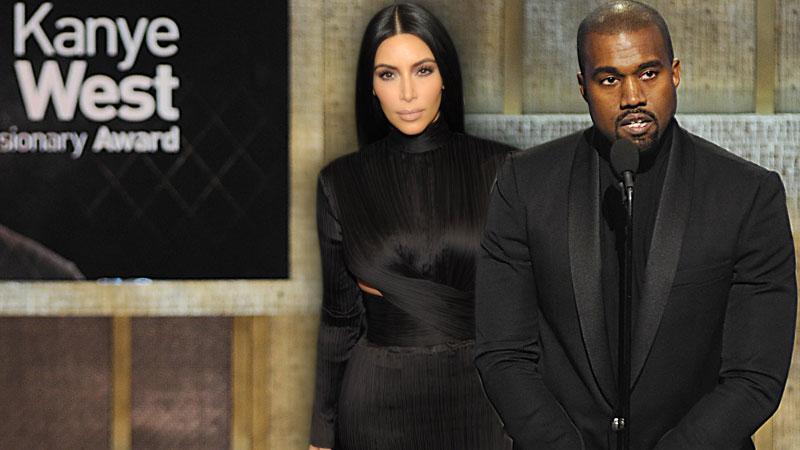 While delivering speech on interracial relationships, Kanye West says wife Kim isn't a "gold digger" and reveals that her late father predicted she'd have a black child.
Article continues below advertisement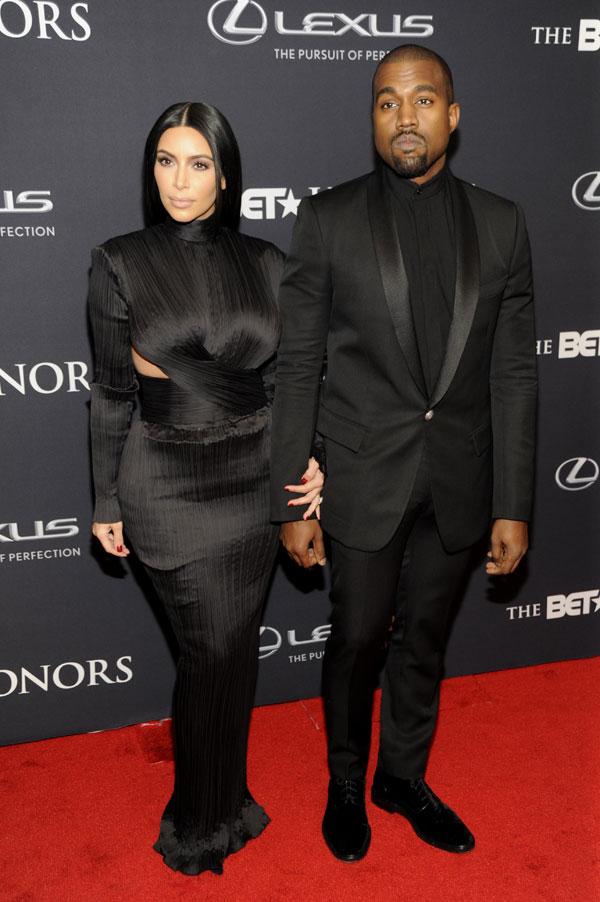 Article continues below advertisement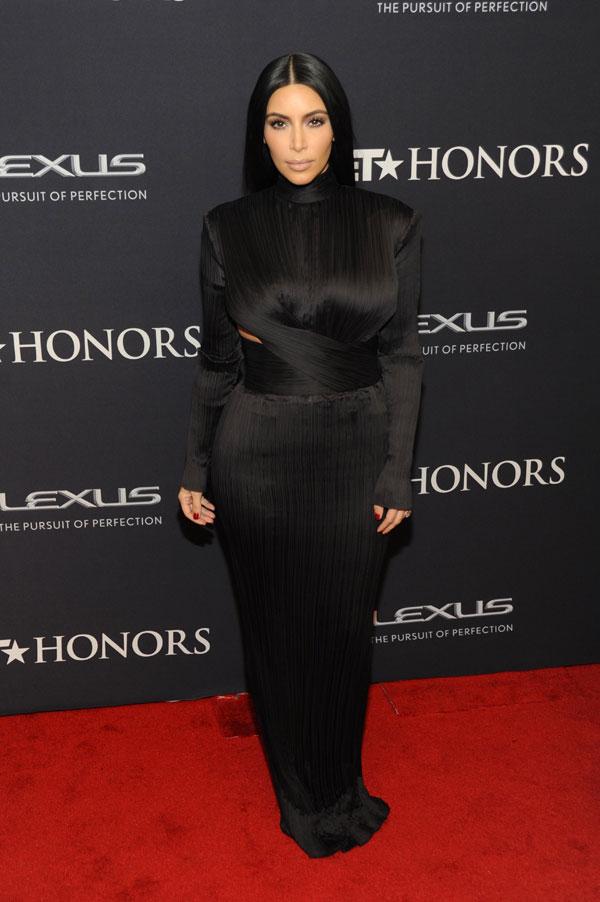 "At the barbershop... I used to hear people always talking about, 'Man you know when an entertainer get on, of course you know he gon' go and get a white girl and blah blah blah and a white girl gon' get a rich black dude.'"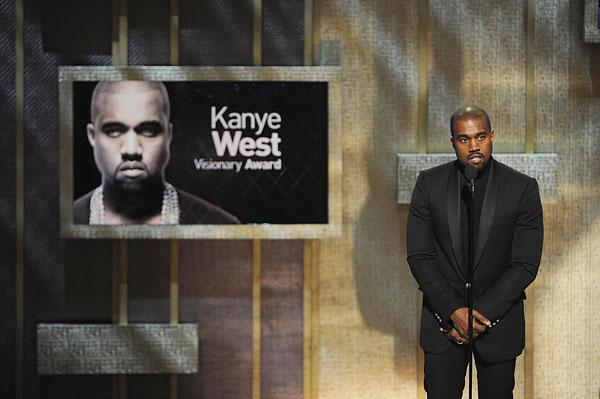 Article continues below advertisement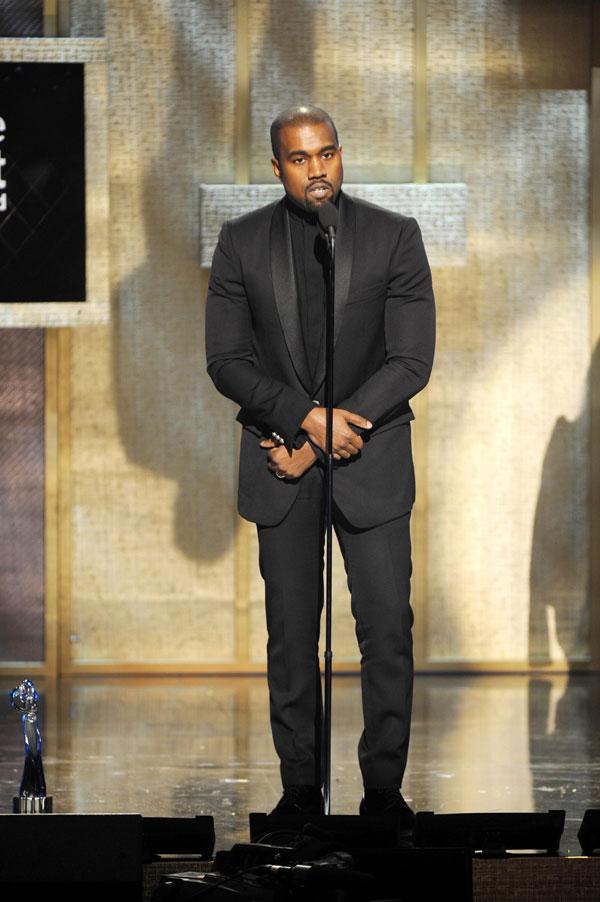 Kanye then recalled a story about Kim and her dad, Robert Kardashian, after his car was vandalized with the phrase "n***a lover" following his defense in the case OJ Simpson case.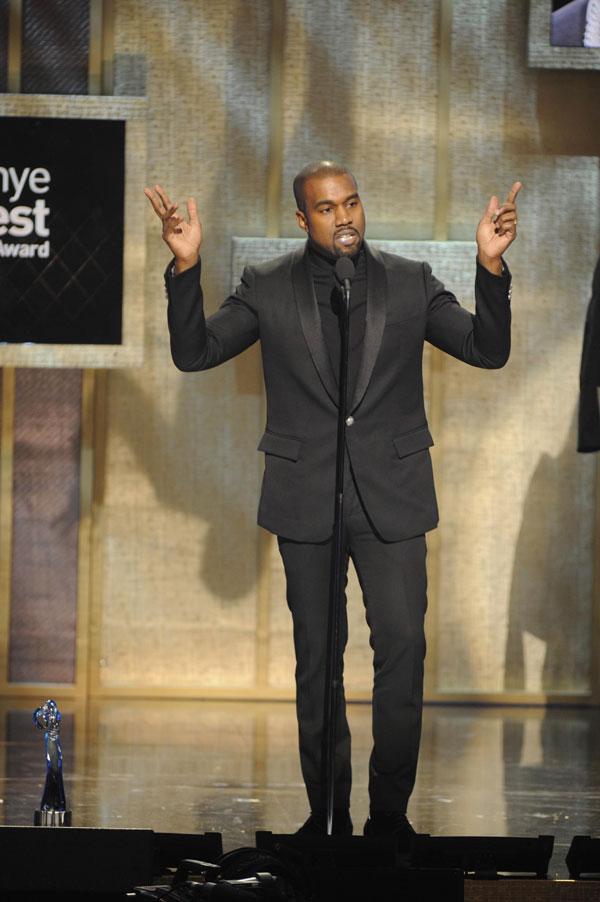 When a young Kim had asked why it made him so angry, Robert told Kim: "One day, you may have a black child…a beautiful, beautiful, beautiful black child …and it's gonna be hard. You're gonna see how hard it is."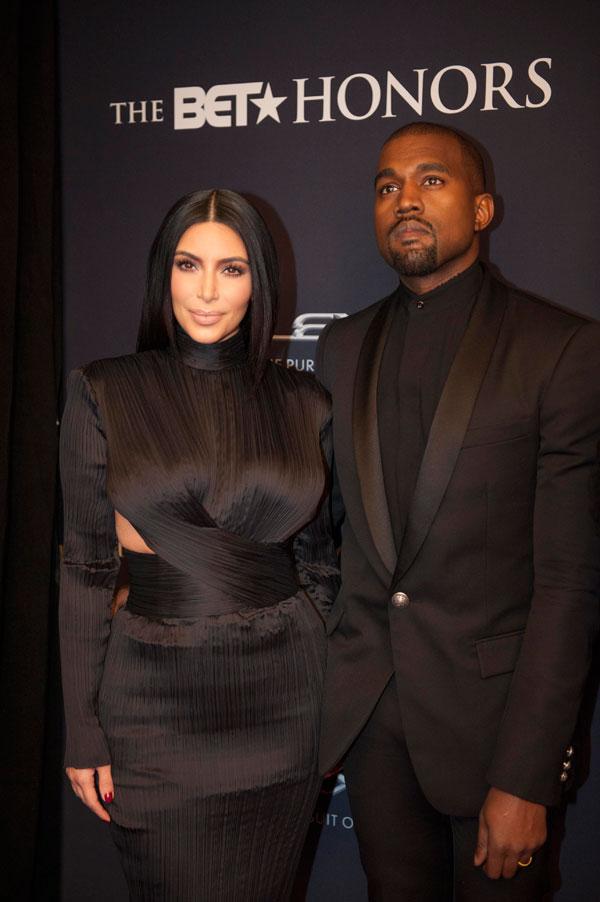 In October last year, Kim also addressed racism. In an essay on her official website, the reality star admitted that she had always felt that racism was "someone else's battle."