Another Woman! Javi Hangs With Hottie As Kailyn's Home Raising The Kids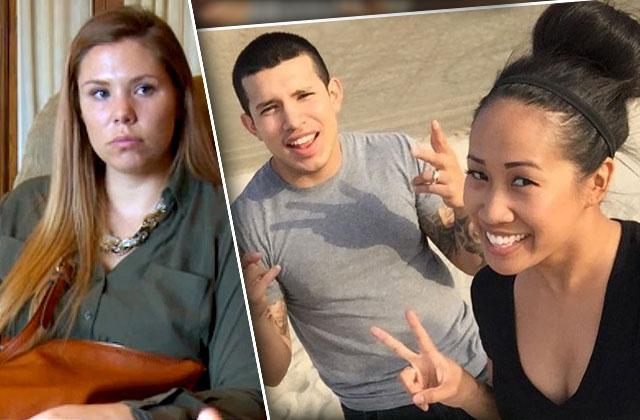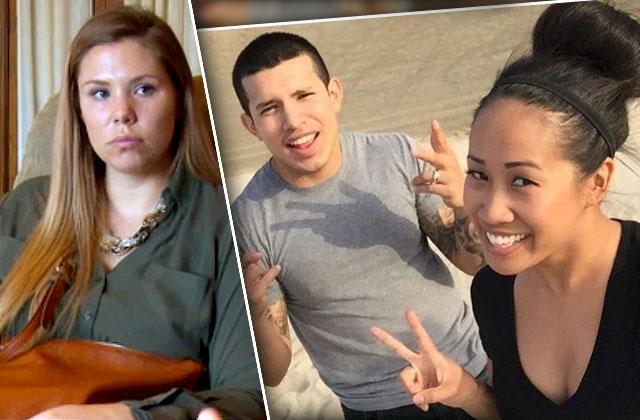 Kailyn Lowry's husband Javi Marroquin may be far from home, but working on the other side of the world hasn't stopped the 22-year-old Teen Mom 2 star from having fun.
Article continues below advertisement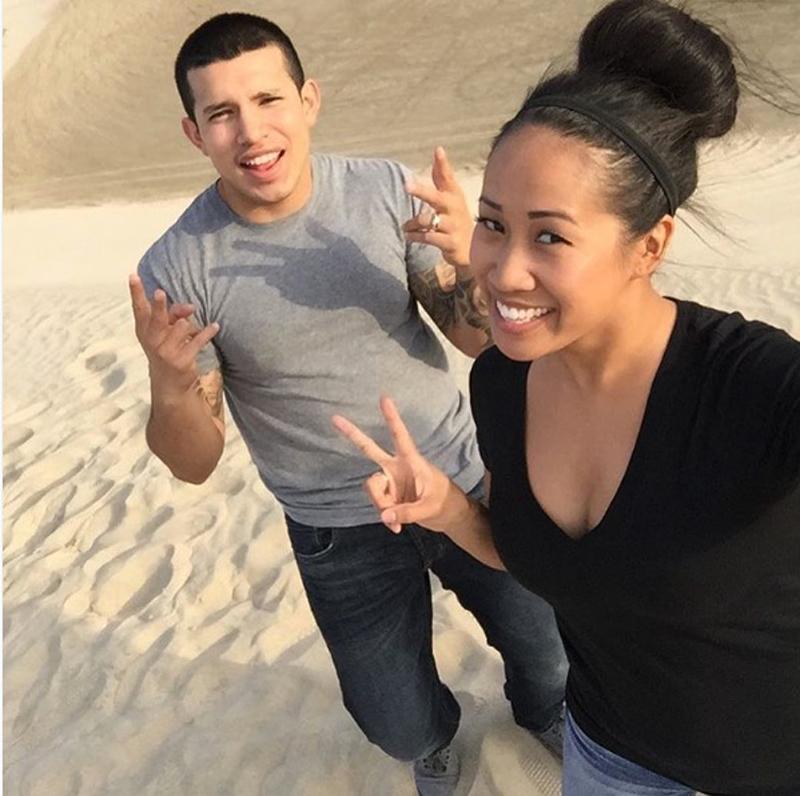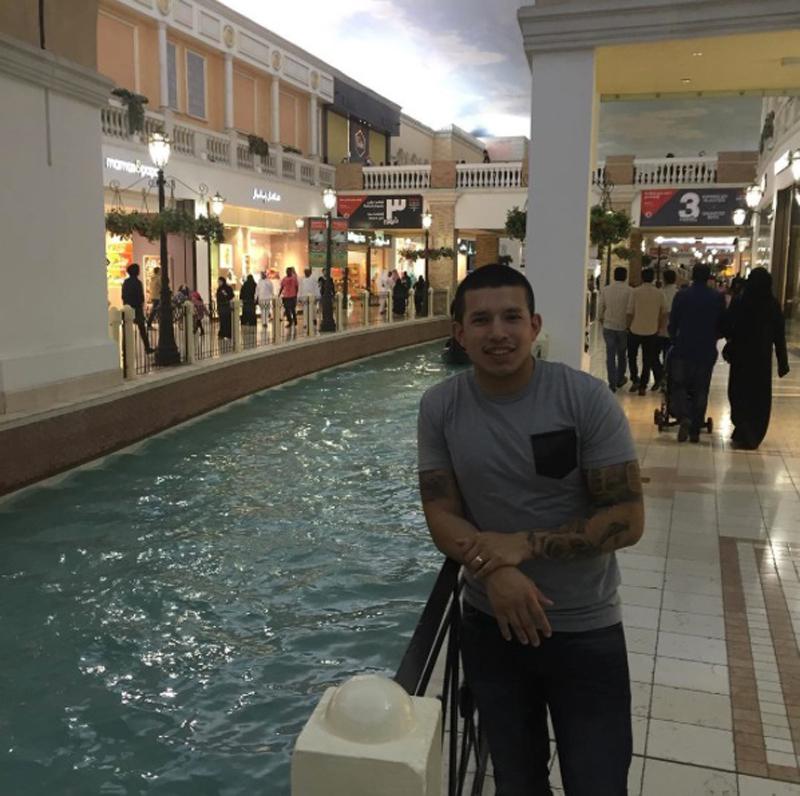 "These sand dunes were pretty dope," he captioned the shot. "Making the best of it. Only way time will go by! @imfausieee"
Article continues below advertisement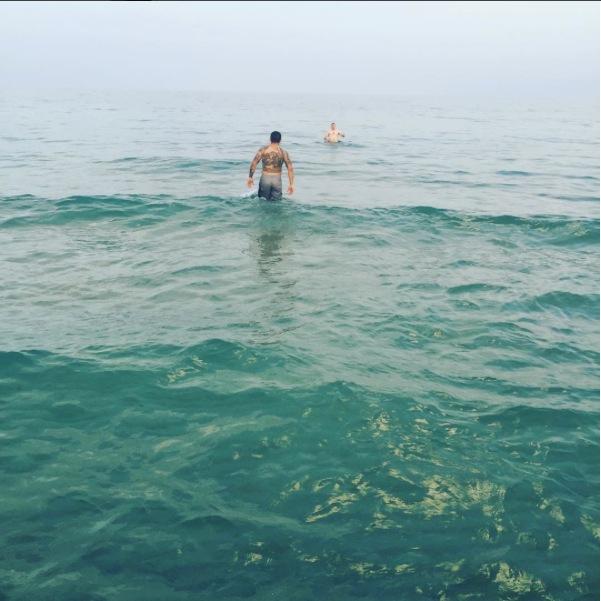 Marroquin also revealed that he spent the weekend swimming and shopping in a local mall near where he is stationed in the Middle East.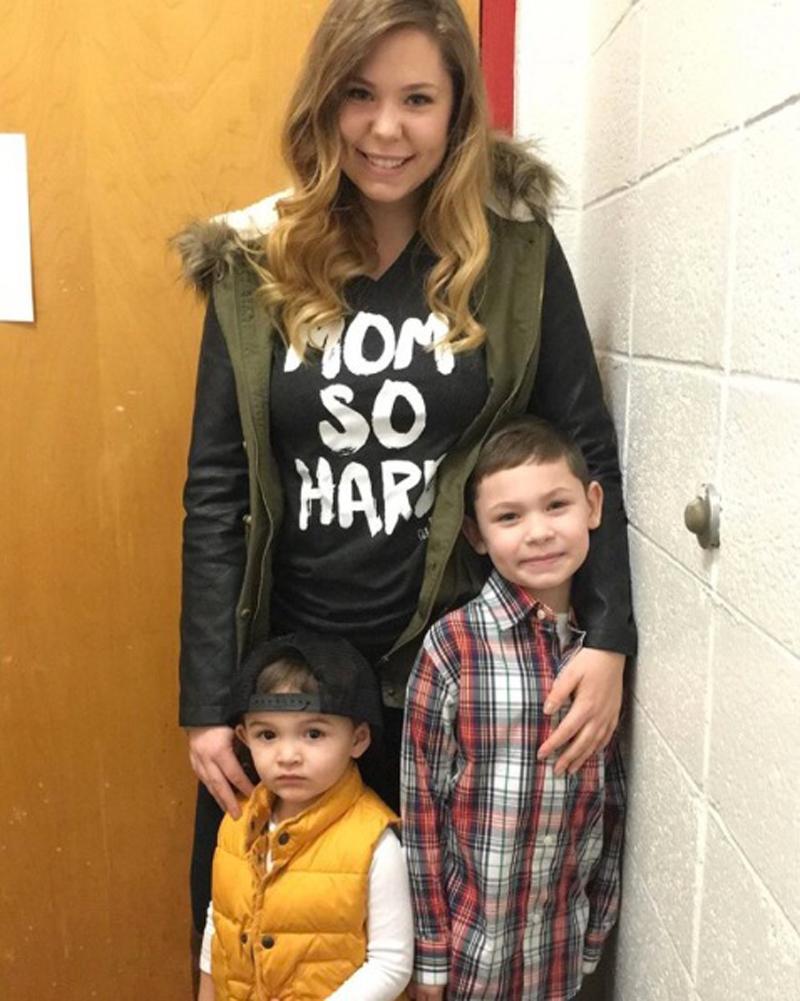 Meanwhile, Lowry, 23, spent the weekend back in the United States with their son, Lincoln, and her son Isaac, from her previous relationship with Jo Rivera.
Article continues below advertisement
EXCLUSIVE: Teen Mom 2 Kail Lowry visits Plastic Surgeon office in Miami Beach before heading to the Airport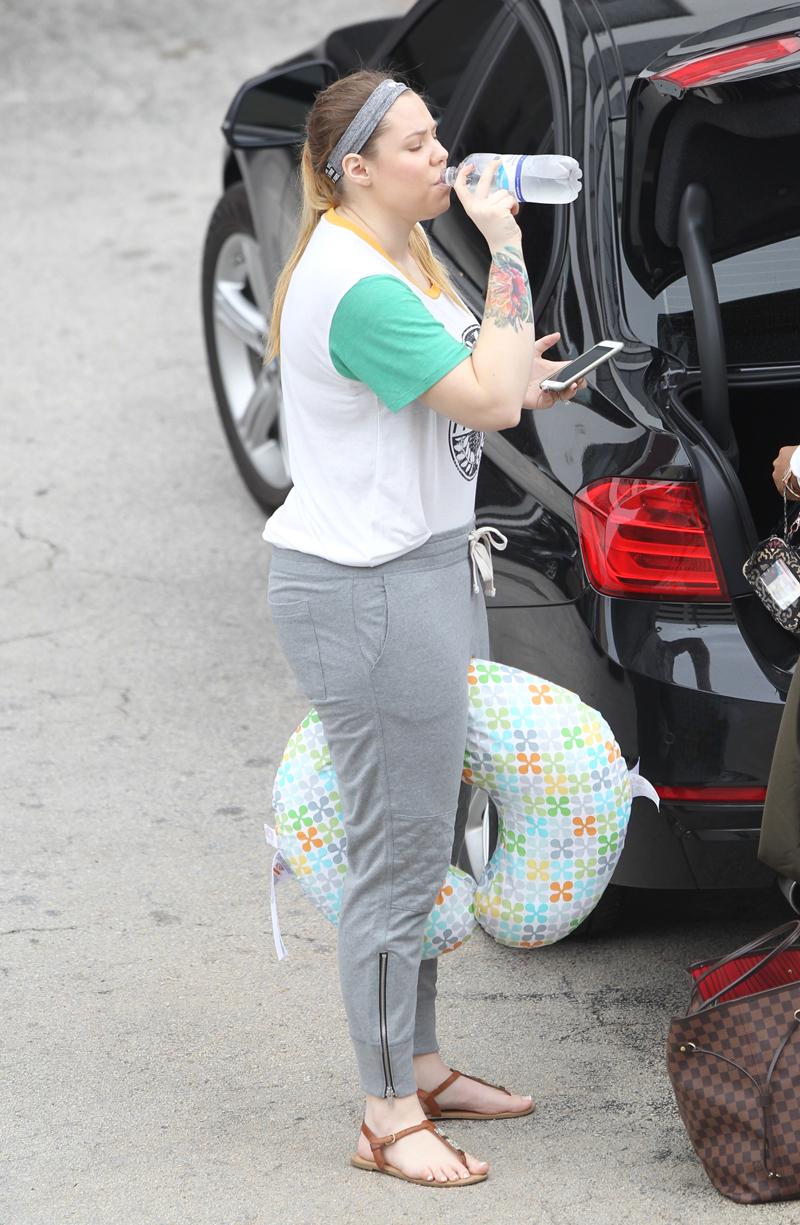 But before he left, and while Lowry was recovering down in Miami, Marroquin was also busy getting up close and personal with another lady—one of his CrossFit friends. "It seems like team staldi have been our best friends for forever... They always keep it real with us and without them I can honestly say I don't know if I'd be this happy. Missing Johnny but one staldi covers the whole squad #loveyallaf @lindsaycristaldi" he wrote on Instagram next to an image he shared of the two posing together.
Article continues below advertisement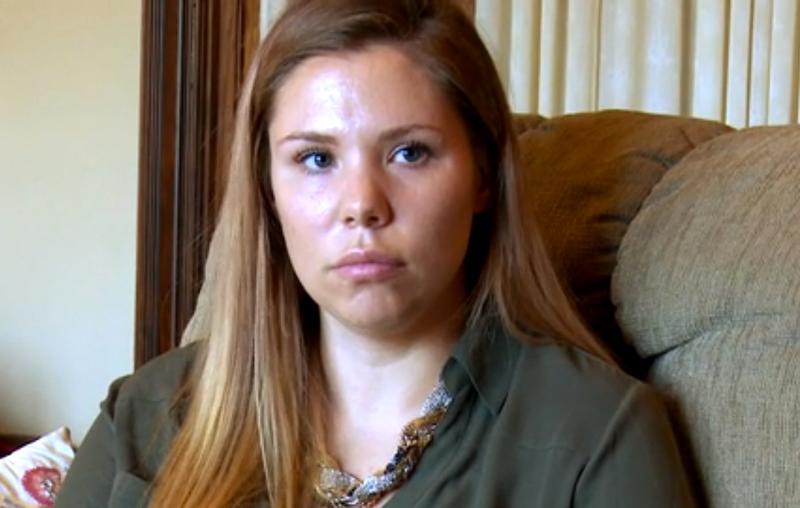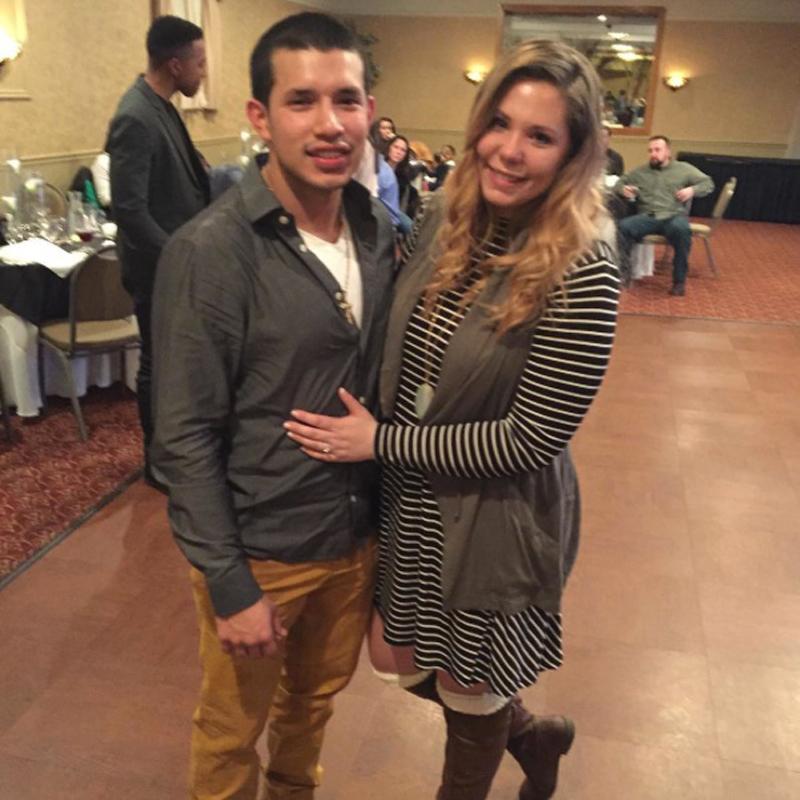 Article continues below advertisement
"It's hard for Kail, but I wouldn't say she's sad," a source said. "They've been through this before. It doesn't make it any easier on her, but she understands this is part of his job and how he provides for their family."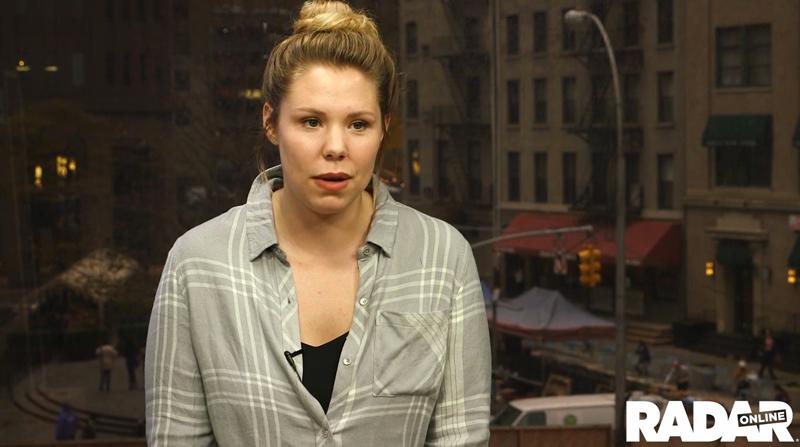 Unfortunately, Lowry and Marroquin had a rocky past. In November, Lowry revealed to RadarOnline.com that they were still trying to figure out how to make their relationship work. "I think it's been hard because I'm a college student and it's hard for me to balance a family life and a social life knowing that I can't relate to a lot of the kids that I go to school with," she said. "I can, but I can't at the same time."