Exclusive
Wizard Of Weight Loss: Tragic Judy Garland's Secret Addiction To Diet Drugs EXPOSED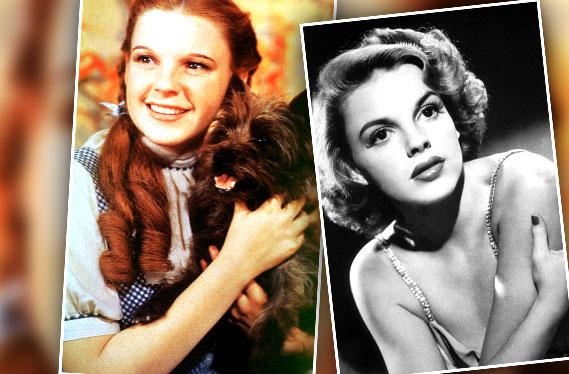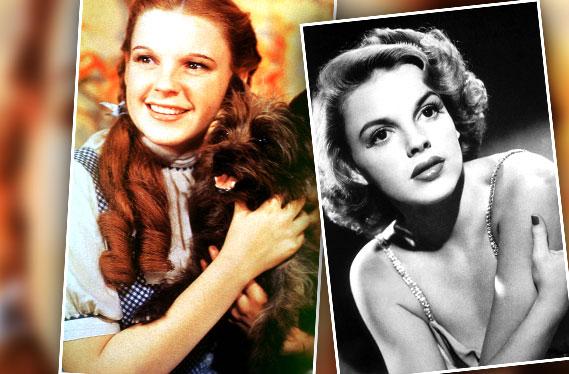 In the decades before her tragic overdose death at 47, Judy Garland was desperate to be thin. But in between periods of pill abuse and starvation, the starlet binged uncontrollably on decadent meals, her late husband Sid Luft claimed in his upcoming memoir, Judy & I.
Article continues below advertisement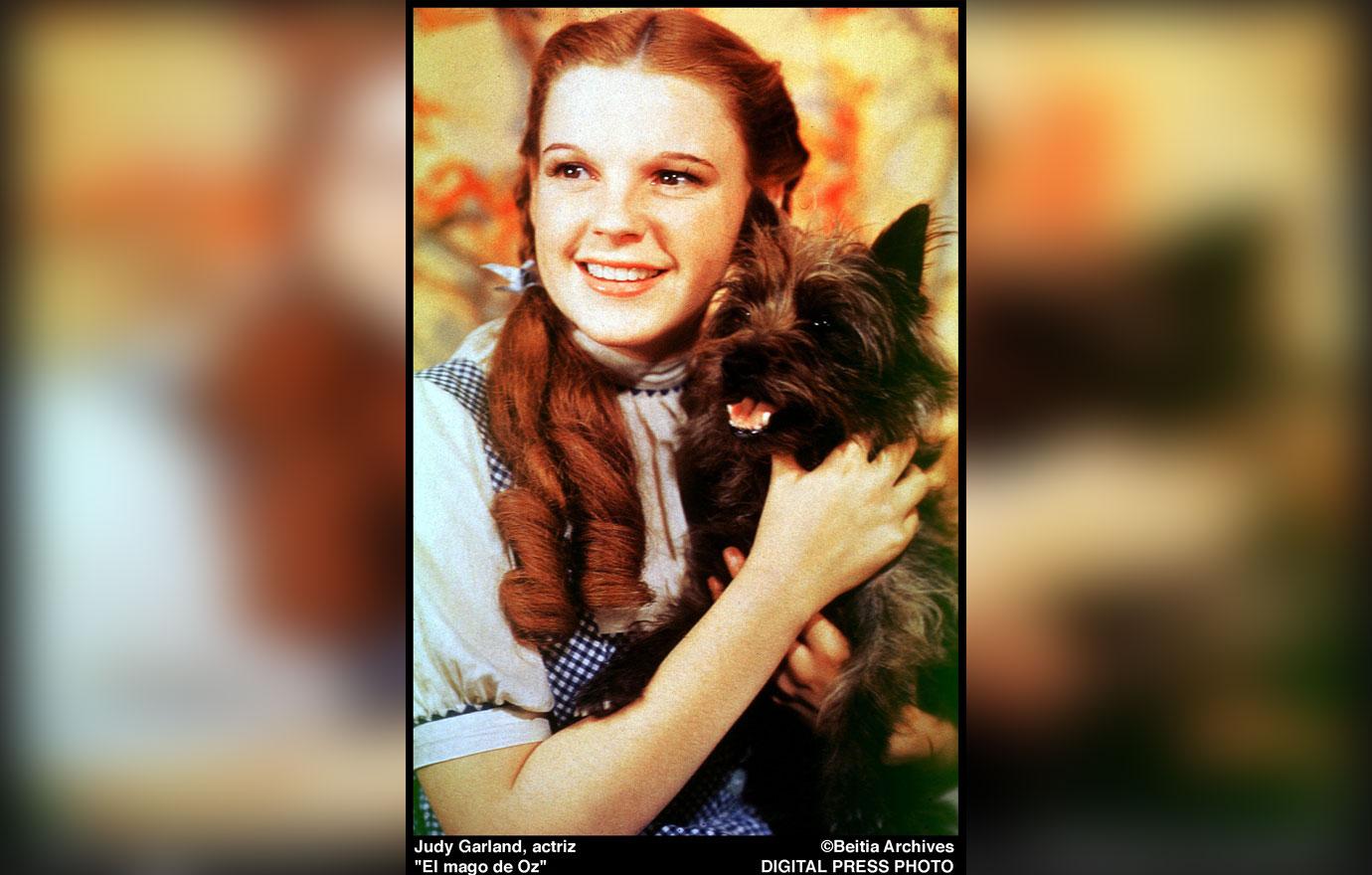 While filming her 1950 musical Summer Stock, Garland was asked to lose weight. But since she was trying not to take pills, she ended up gaining a few pounds. "I couldn't control my appetite to their requirements," she allegedly told Luft during their early days of dating.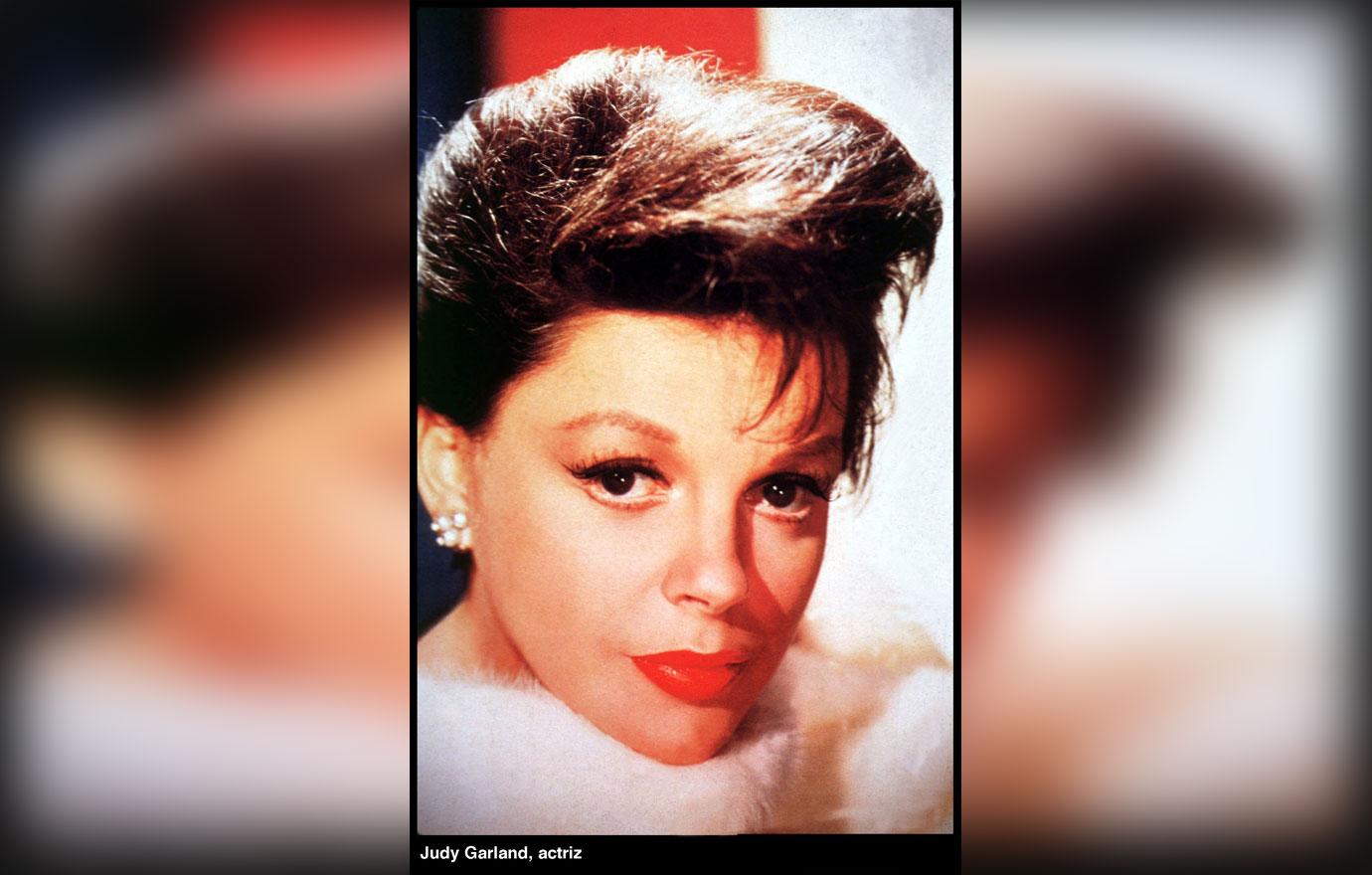 The former child star began taking dangerous amphetamines at a very young age, Luft claimed. "When Judy was in front of the cameras, which she had been most of her teen and adult life, she'd been on either Benzedrine or a diet or both," he wrote. "It was the bane of her life."
Article continues below advertisement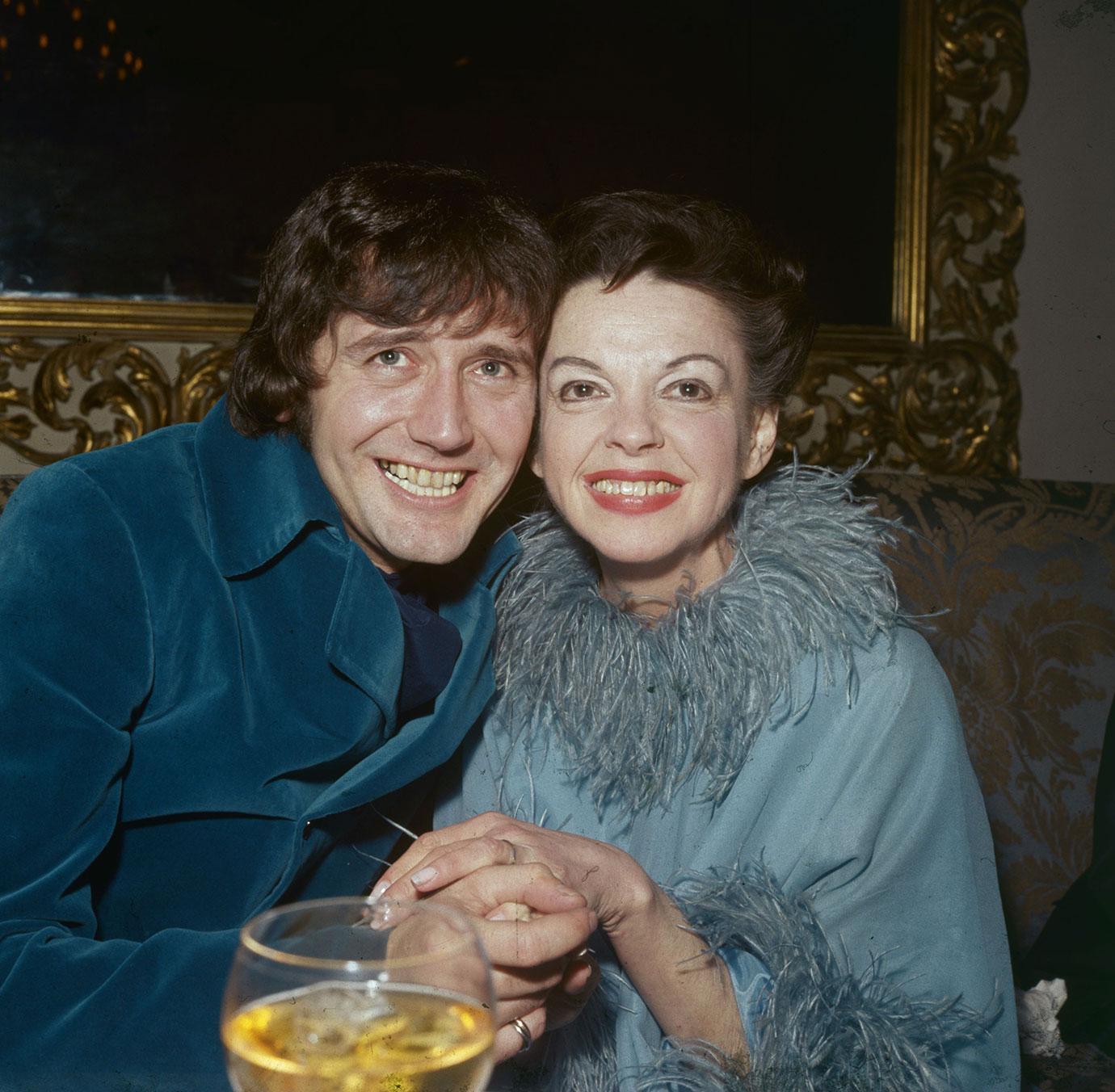 While filming 1943 comedy Presenting Lily Mars, Garland's weight dropped to just 80 pounds, Luft said. Her mother, Ethel, was allegedly so concerned, she pleaded with her daughter to quit the film industry.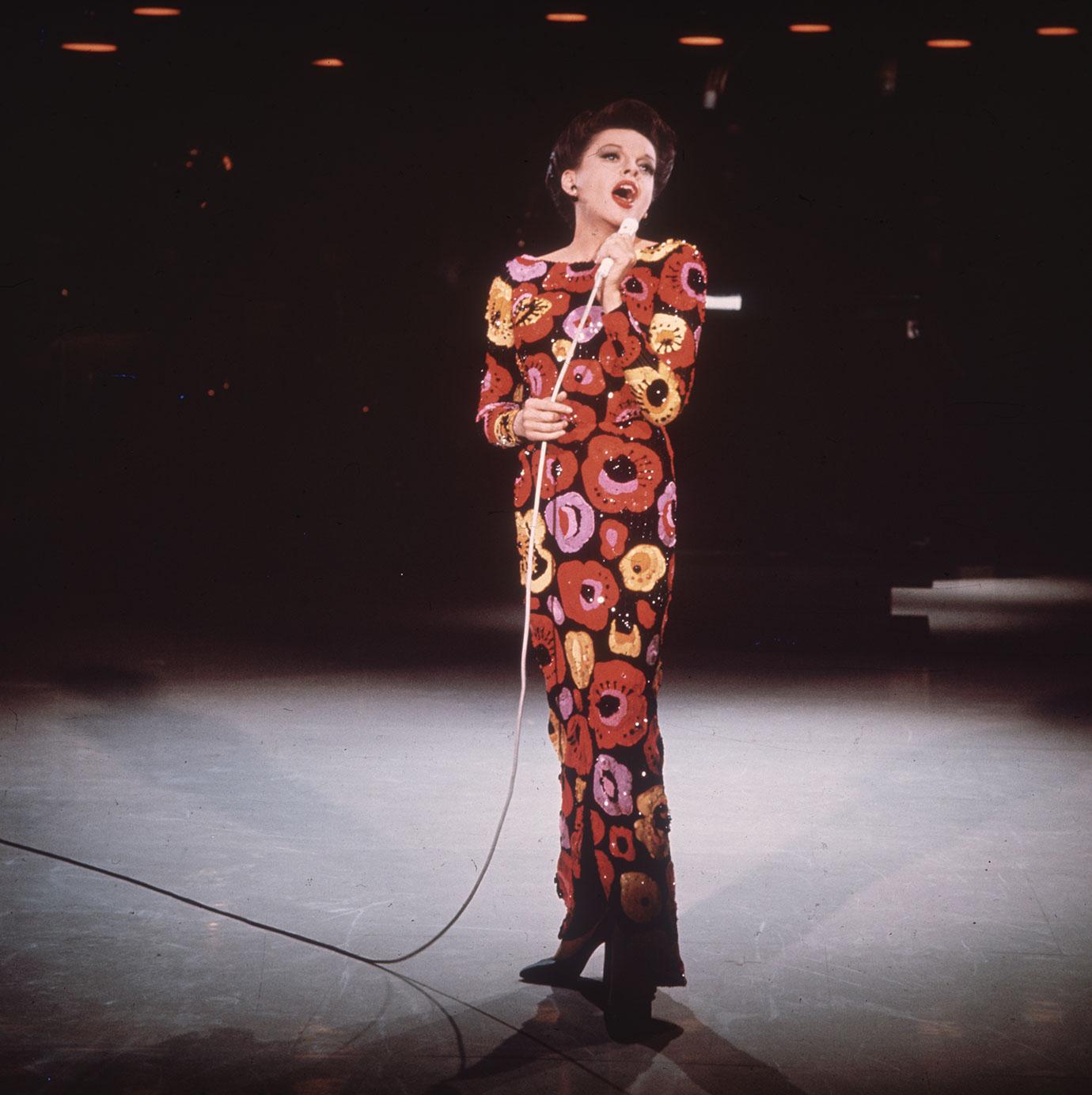 Of course, she continued starring in Hollywood films, but the weight struggle never got easier. When she gained weight from her "anorexic" days, she was called "plump," Luft said.
Article continues below advertisement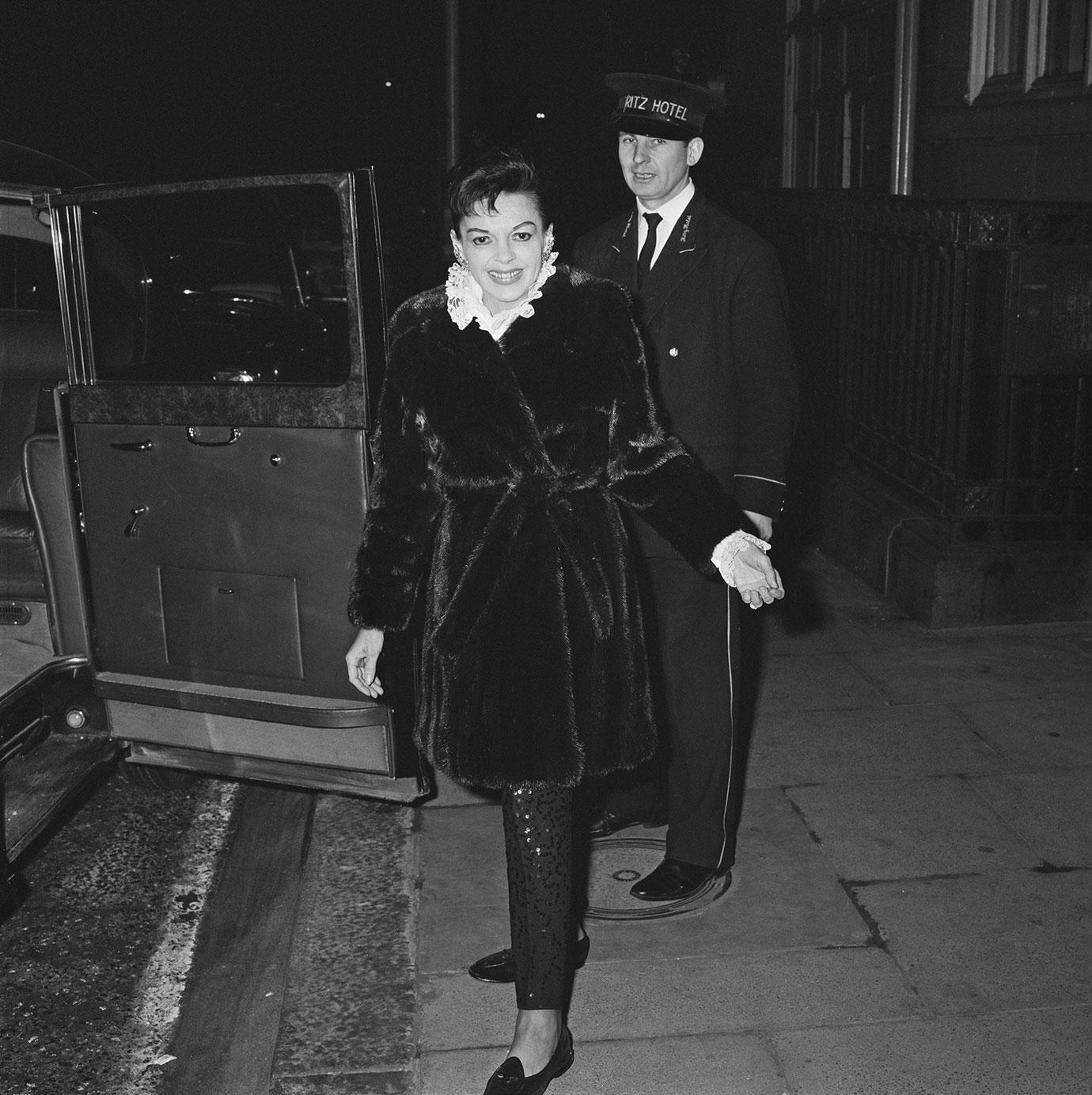 She often grew frustrated with dieting, and turned to binging. After a tour in 1951, Garland wolfed down a plate of spaghetti. "She had just conquered the world, and now she was sweating and eating like a pig," Luft recalled.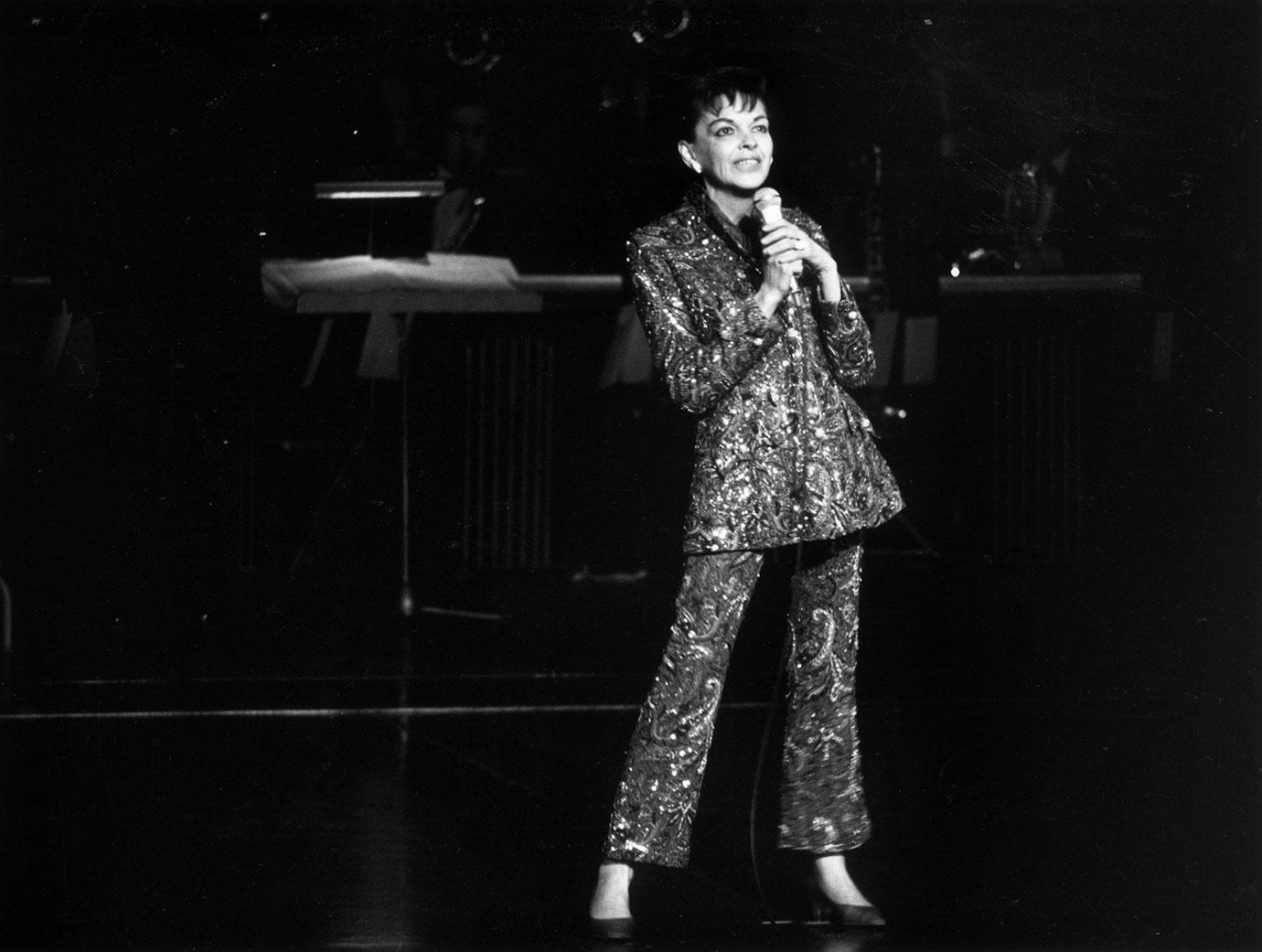 After collapsing offstage during a performance later that year, Luft banned diet drugs from her life and ordered her to eat sensibly. "You must cut out all the luscious hot fudge sundaes you adore; no more P.J.'s cheeseburgers…No more spicy chili," he allegedly told her. "Forget heaps of mashed potatoes and gravy, and no more fettuccini alfredo."
Article continues below advertisement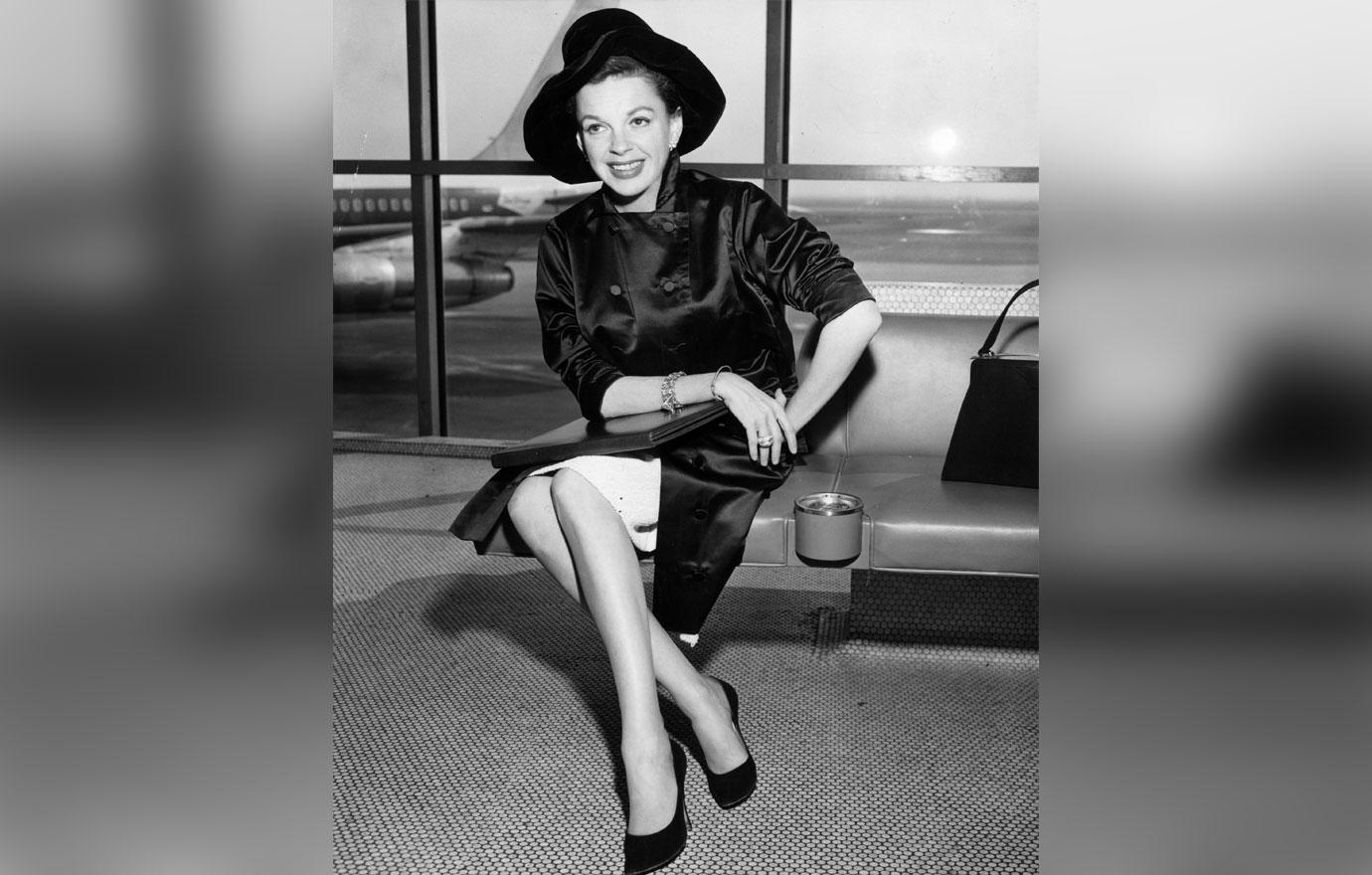 After the birth of daughter Lorna in 1952, Garland returned to pills and refused to eat for weeks, Luft said. She started eating again after a terrifying suicide attempt when she slit her own throat.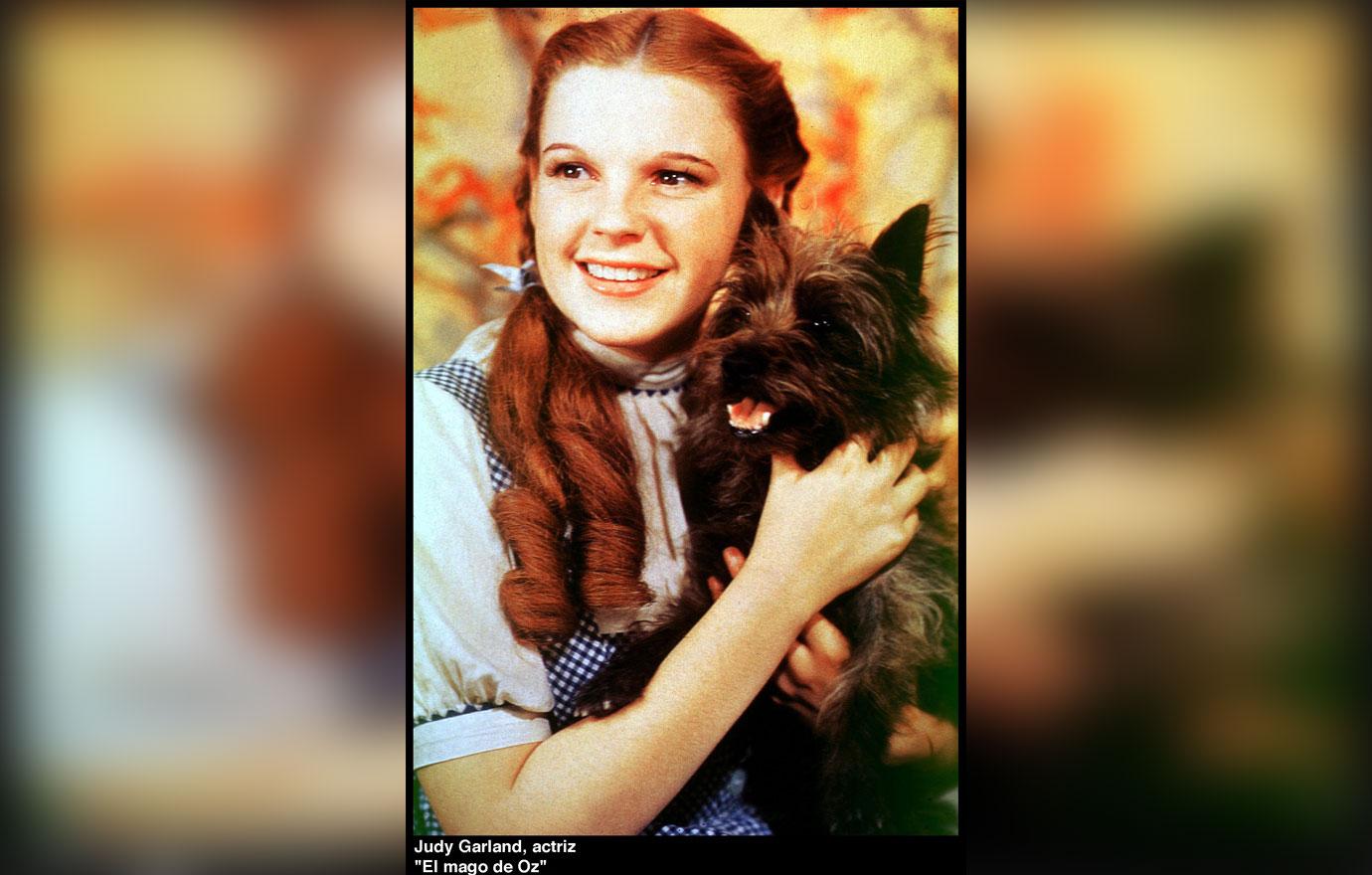 She and a famous pal began taking stimulant Dexamyl in 1955, after she welcomed son Joey. "If she mixed it with alcohol she could fall into an irreversible mood," Luft claimed.
Article continues below advertisement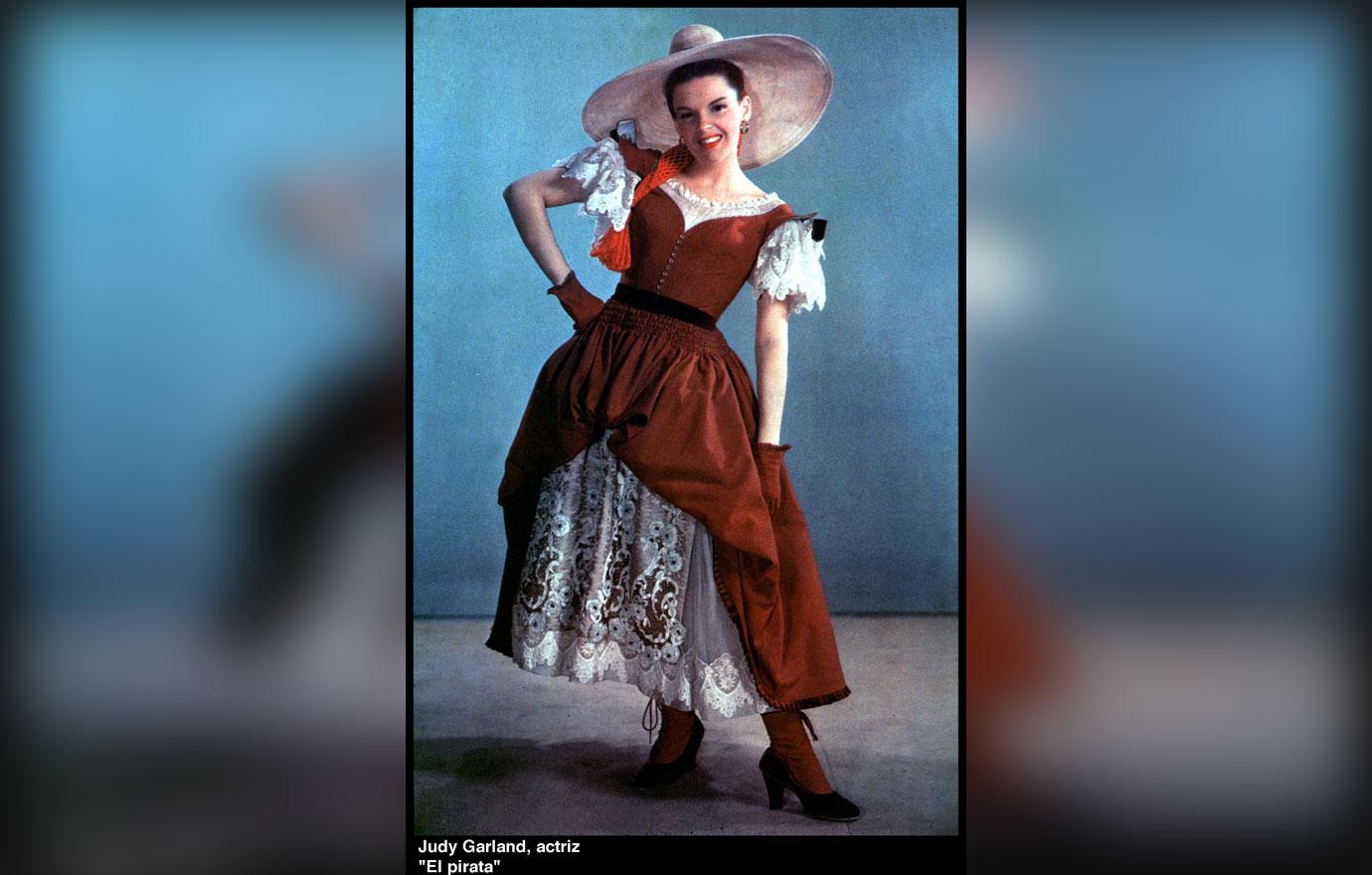 After years of pill abuse, the mother of three wound up in the hospital with a severely damaged liver in 1959. She remained in treatment for three months.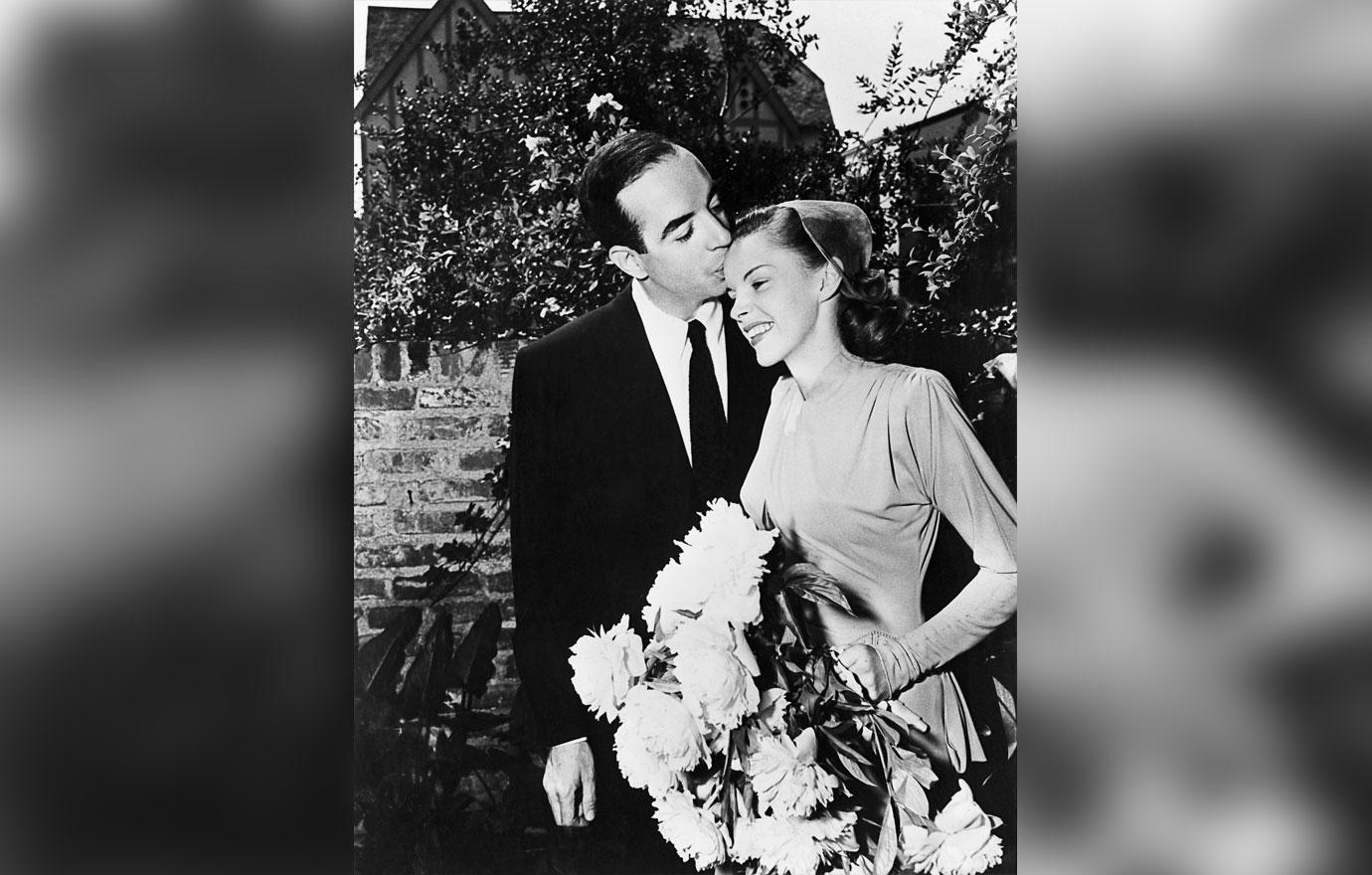 Sadly, she succumbed to her addiction ten years later. Garland died after overdosing on barbiturates in her London rental home on June 22, 1969.